New Year's Eve in Times Square 2013 | Pictures
Around the World With the Week's Best Photos
ADVERTISEMENT ( more slides)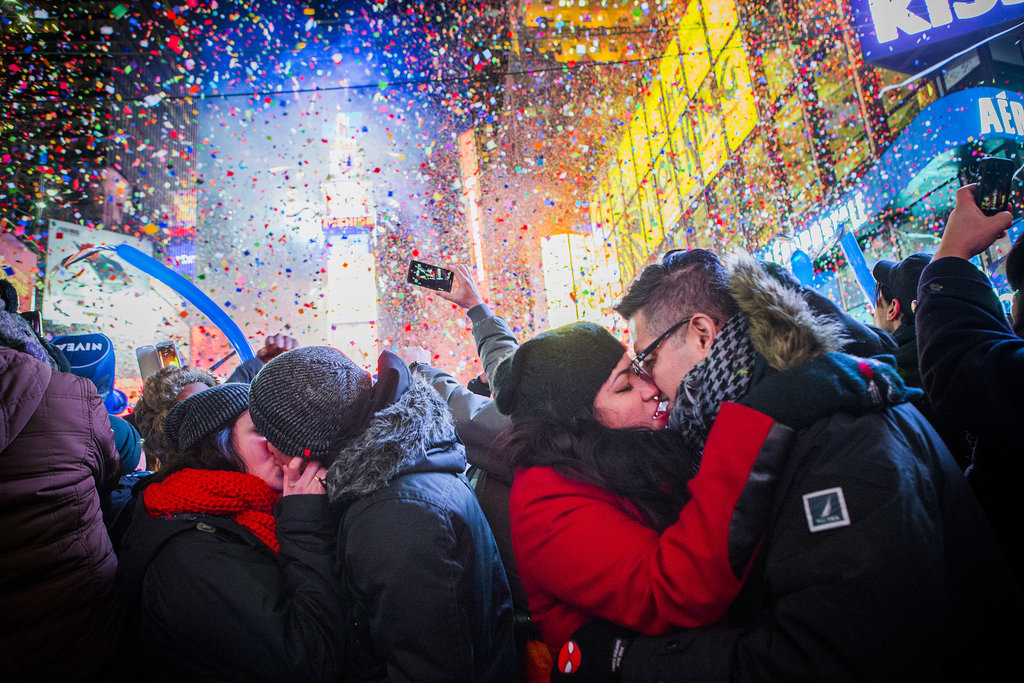 1
Around the World With the Week's Best Photos
This week brought in a new year, a new NYC mayor, and crazy Winter weather across the globe.
New Year celebrations
in NYC, London, and China featured plenty of lights, fireworks, and midnight kisses, and snowy storms proved that the season is well under way. Meanwhile, President Barack Obama enjoyed sunny skies during the first family's Hawaiian vacation, hockey fans braved the chill for an outdoor game, and King Kong stole a crowd's attention in Australia. See all that and more with the week's best pictures from around the world!