POPSUGAR Live For Feb. 13, 2014 | Video
Jennifer Aniston's B-Day and Johnny's Love on POPSUGAR Live!
Like us on Facebook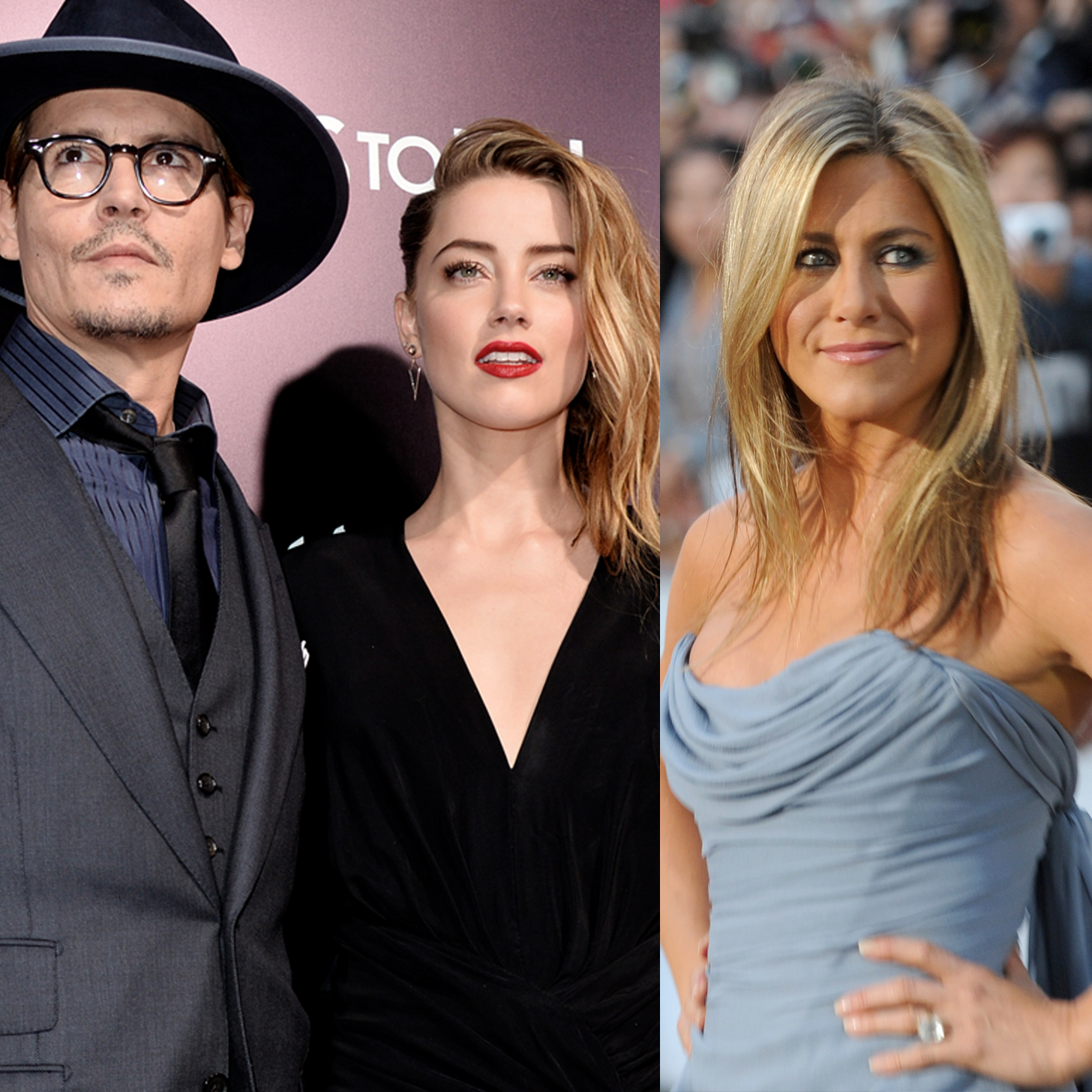 George Clooney's latest project, an American sweep in Sochi, Jennifer Aniston's 45th birthday party, and more are all on today's POPSUGAR Live! Plus, we're looking at the best on-screen presidents and more — watch now!