Pompeii Movie Review
Pompeii: Is This Disaster Movie Epic Fun or an Epic Fail?
Like us on Facebook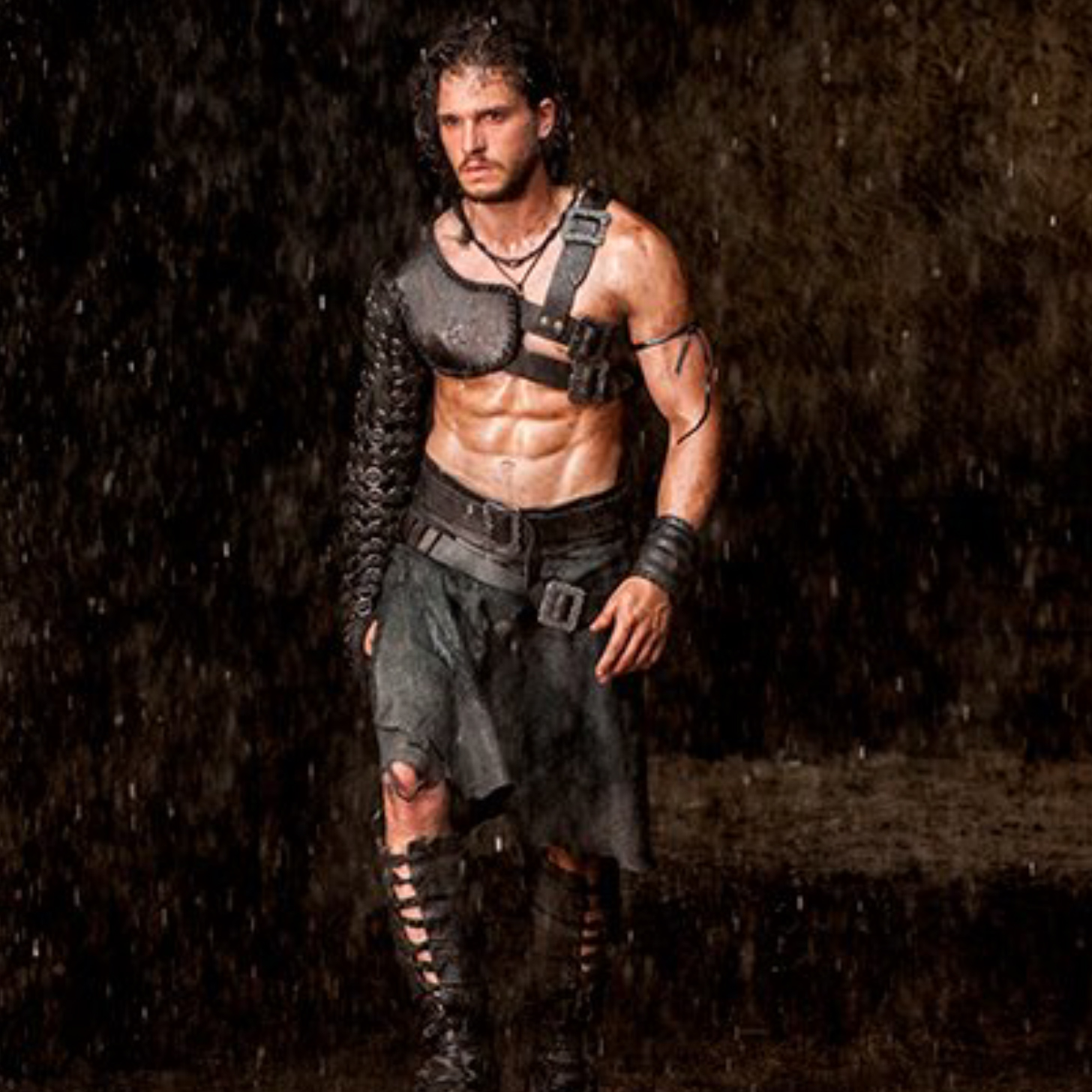 Game of Thrones star Kit Harington headlines the big-screen disaster flick Pompeii this weekend, but is the big-budget movie worth your time and money? We have the answer right here in our video review.