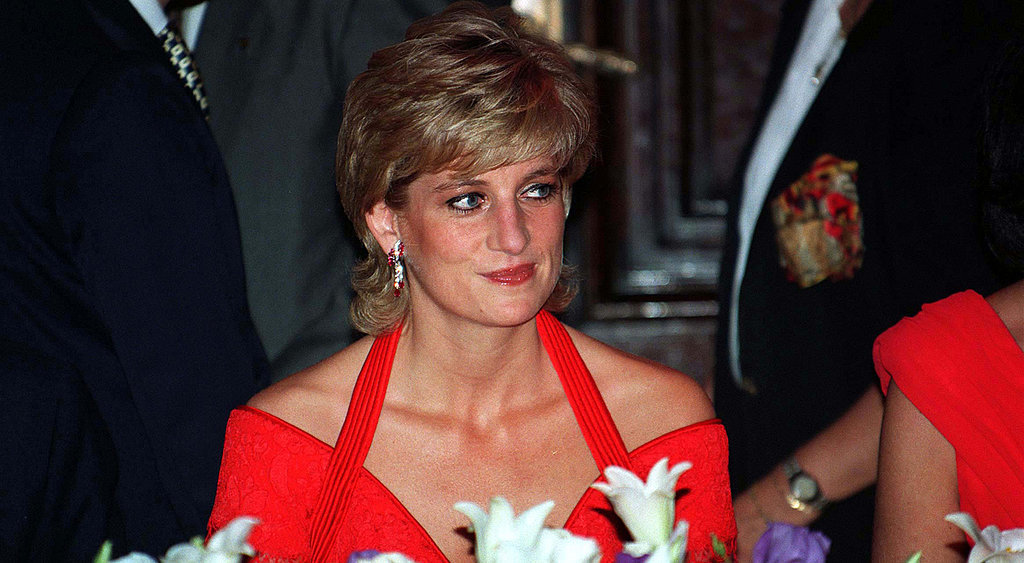 Source: Getty Images / Anwar Hussein
Antigovernment protests have sparked back up in Turkey after a 14-year-old boy died after being hit on the head by a tear gas canister.
Facebook's Mark Zuckerberg called President Obama to complain about the NSA posing as a Facebook server to hack into people's hard drives. After the call, Mark wrote, "Unfortunately, it seems like it will take a very long time for true full reform."
A US Airways plane in Philadelphia crashed just after takeoff after a tire blew out and the plane skidded down the runway. The news broke when a woman posted a selfie with the plane crash (below). Luckily, everyone appears to be OK.
so yup pic.twitter.com/2WuLUWzpND

— skip (@han_horan) March 13, 2014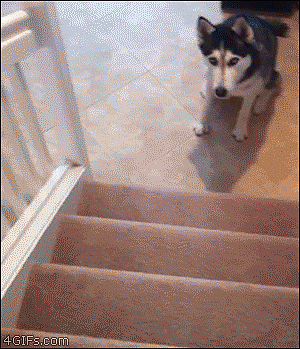 Source: Imgur