Ryan Reynolds Looking Hot
Hey, Good-Looking!
ADVERTISEMENT ( more slides)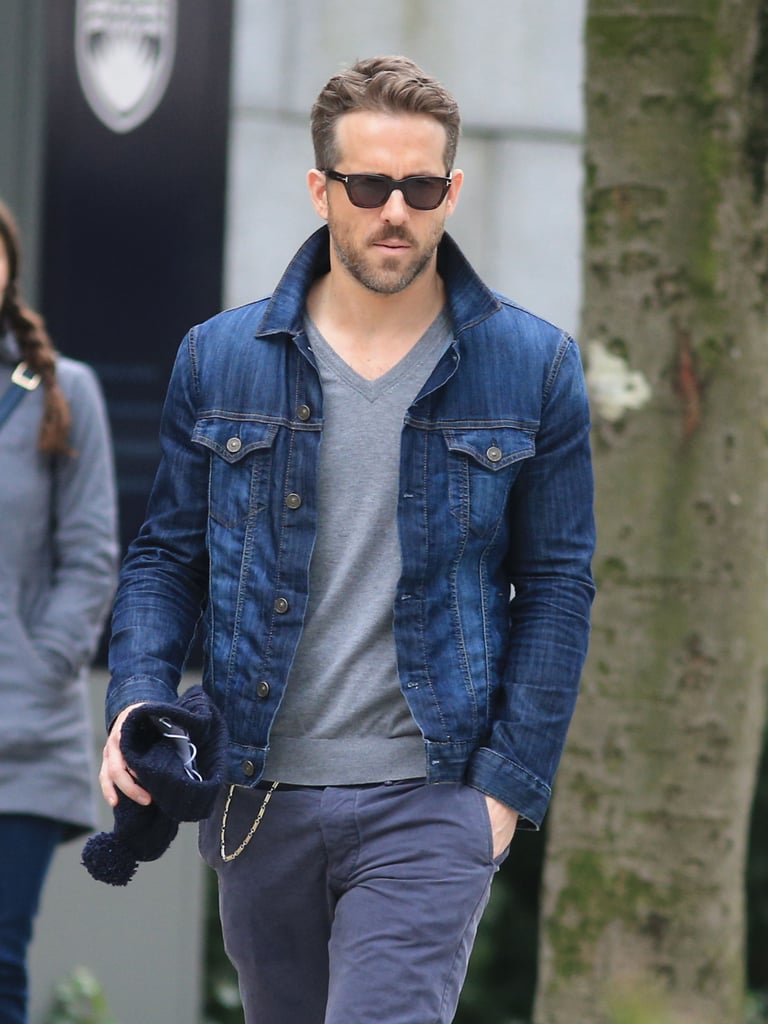 And now, for a little Hump Day manjoyment — superhot Ryan Reynolds! On Tuesday, he paid a visit to the Vancouver set of Adaline, where his wife, Blake Lively, has been filming her first project since wrapping work on Gossip Girl two years ago. Ryan's got his own movie in the works and was in front of the cameras for Mississippi Grind in New Orleans last month. The duo are keeping busy professionally, but their talents aren't limited to the big screen. In February, Ryan joined Blake as a face of L'Oréal Paris, and we have to say, we couldn't agree more with its choice. Ryan is looking hotter than ever with his scruff — check out more Hollywood men with facial hair, and happy Hump Day!