Veronica Mars Movie Review
Veronica Mars Movie Review: Will It Please Fans and Newbies Alike?
Like us on Facebook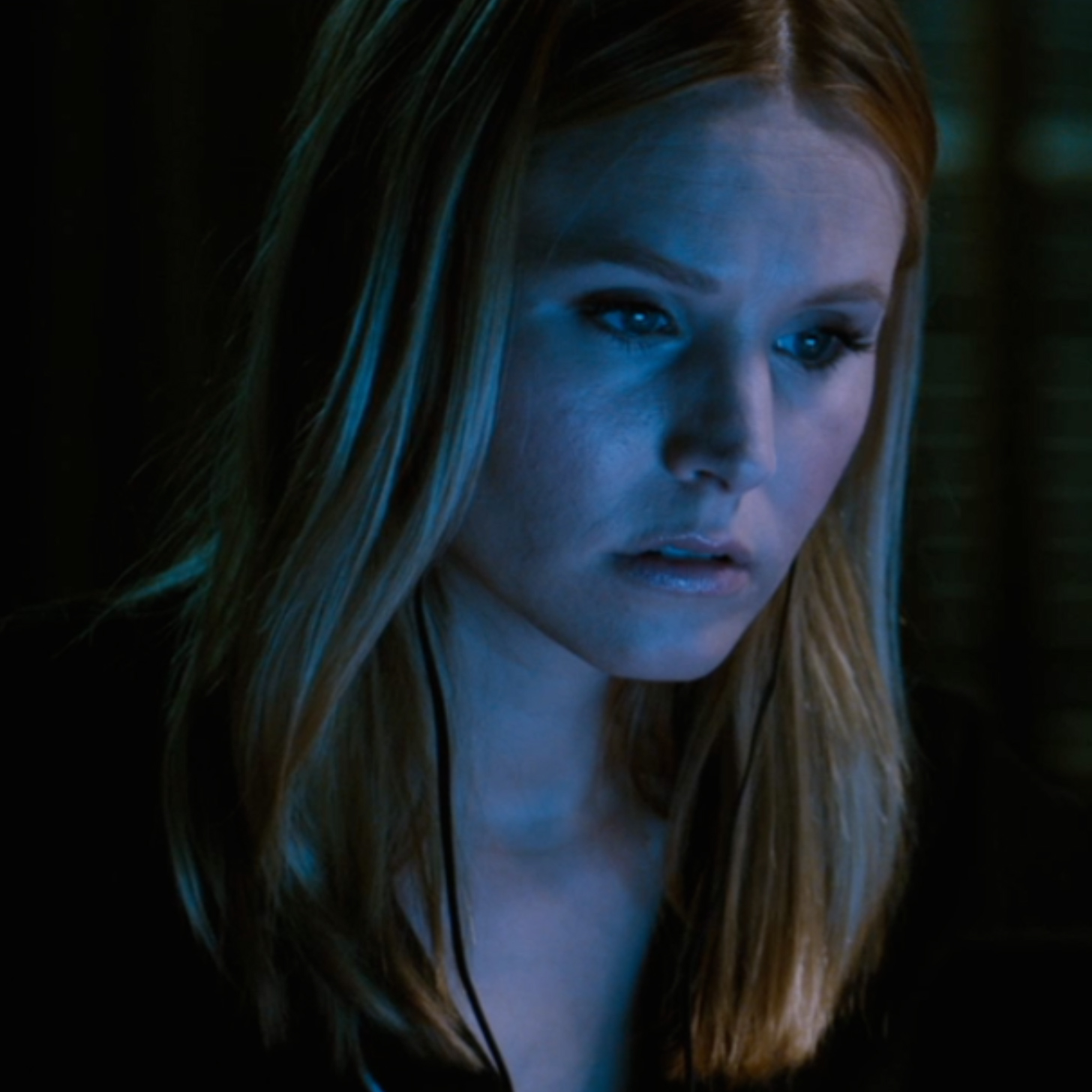 The Veronica Mars movie is out this weekend in both theaters and on VOD, and we're letting you know how the movie is — whether you're a marshmallow (aka big fan) or know nothing about the original TV series. Watch to find out if you should spend your money on this pop culture phenomenon.