ADVERTISEMENT ( more slides)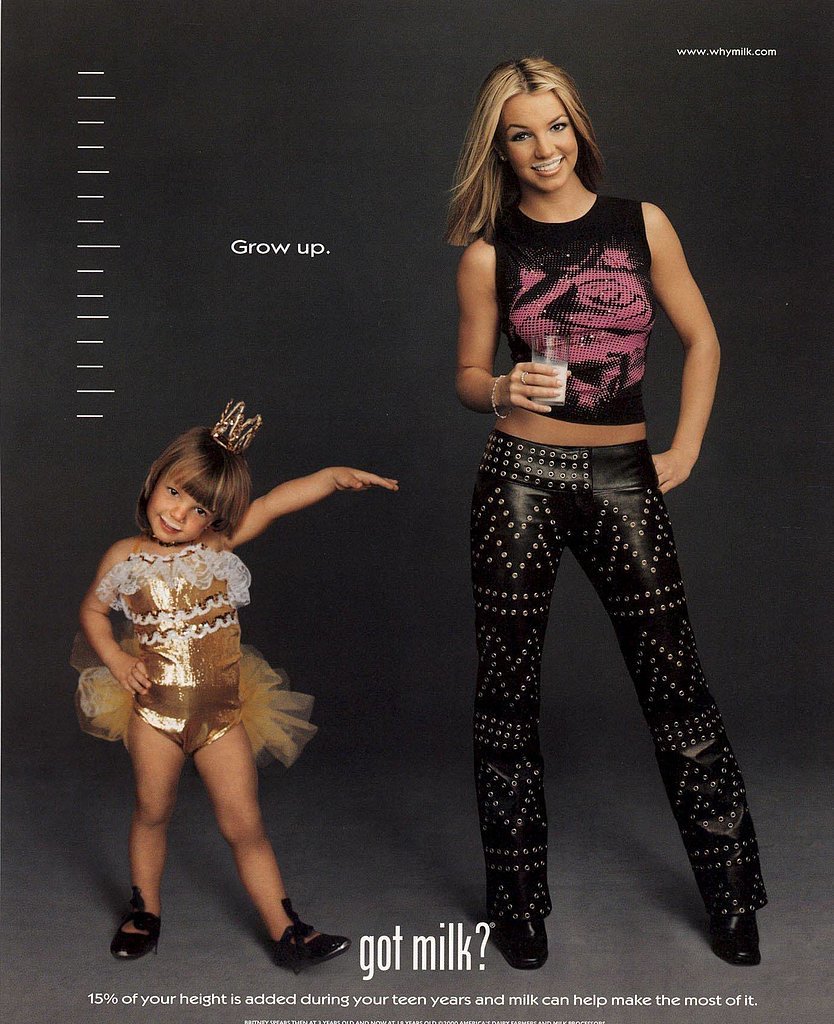 1
The Most '90s-tastic Got Milk? Ads
The '90s brought us new boy bands,
Friends
, and celebrity-filled "Got Milk?" ads that we used to collage our notebooks and bulletin boards. It's been over 20 years since the iconic ad campaign first launched, but feeling nostalgic for those early "Got Milk" moments, we're looking back on some of the most memorable ads from the '90s and early 2000s. Then-teen heartthrob Jonathan Taylor Thomas smoldered in his ad, while Britney Spears struck a silly pose alongside her childhood self. Meanwhile, Kate Moss and David Beckham both stripped down to model their milk mustaches, and the Backstreet Boys bundled up in leather to drink milk in an alley. Take a trip down memory lane with these vintage "Got Milk?" ads, then check out
signs you know you were a teen in the 2000s
.