Which Celebrity Should You Go on Spring Break With?
Which Celebrity Should You Go on Vacation With?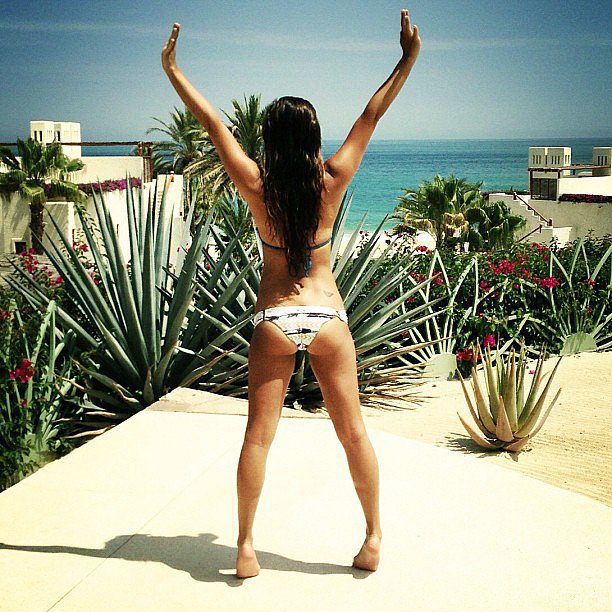 There's no reason you can't fantasize about hitting the beach, kicking back with a few cocktails, and relaxing with friends (even if what you're actually doing is sitting at your desk all day). When it comes to your Labor Day getaway, you need to have someone by your side who's on the same page. Take our quiz to find out which celebrity you should plan on partying with on vacation!
Source: Instagram user msleamichele; Front Page Image Source: Instagram user badgalriri, Tumblr user Beyoncé Knowles
Where is your ideal beach vacation spot?
How do you want to get around?
Pick a party song:
What kind of swimsuit are you bringing along?
Do you smoke?
How do you protect yourself from the sun?
What's the craziest thing you've ever done?
Pose for photos in a barely there bikini
What group were you in back in high school?