Who Won Grammys in 2014?
The Grammy Winners Everyone Is Talking About
Like us on Facebook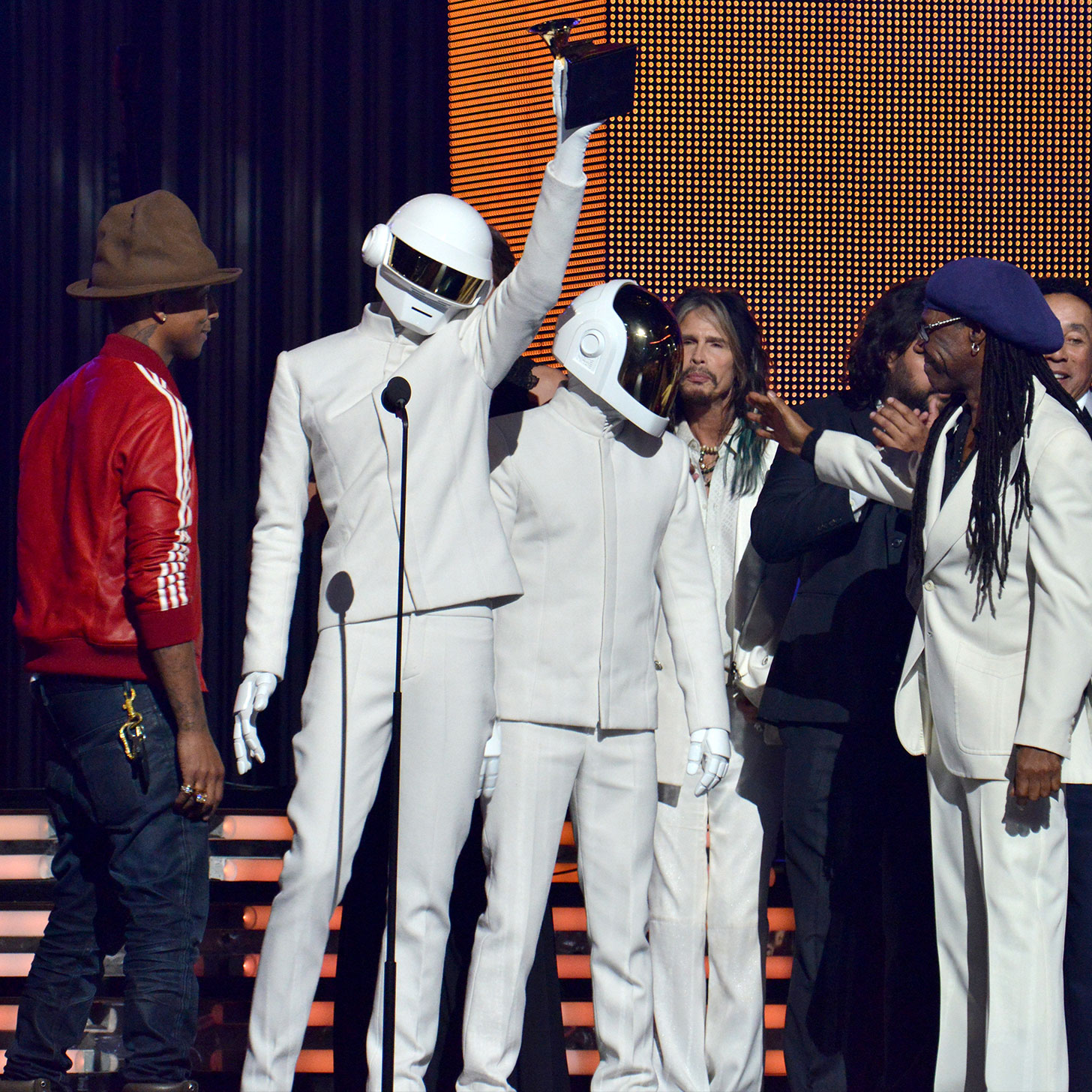 The Grammy Awards sure gave us a lot of surprises. Can you believe Taylor Swift walked away without a single trophy? We've highlighted all the big wins for you, from Macklemore to Kacey Musgraves.