Why is Cameron So Happy?
Like us on Facebook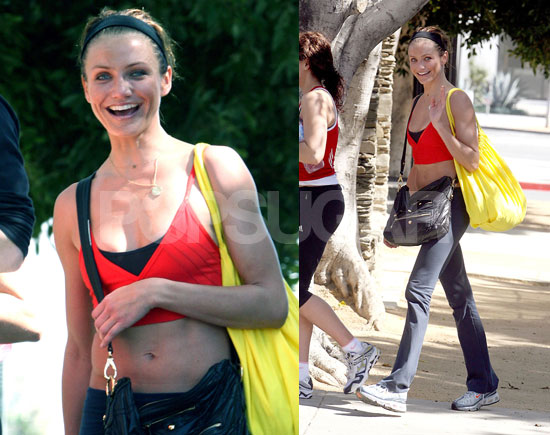 1
Why is Cameron So Happy?
We've always known Cameron to have a certain distaste for the paparazzi, but lately she can't seem to stop smiling for the cameras! We're not sure what caused this sudden change, but we think it may have to do with the fact that she's been spotted vibing/lip-locking/cozying it up all over town lately and we all know that a little male attention can go a long way. Then again, maybe her happiness is coming from another source. We want to know - Why do you think Cameron is so happy?