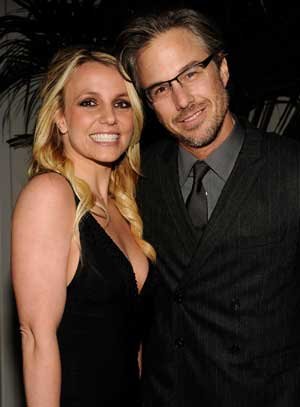 Britney Spears and Jason Trawick have split, a source confirmed to People. Britney and Jason started dating in early 2009 and got engaged in December 2011. Britney never shared any wedding plans, and it seems like there won't be "I dos" after all. There have been rumors of trouble for months and now, apparently, it's confirmed.
Britney released a statement saying, "Jason and I have decided to call off our engagement. I'll always adore him and we will remain great friends."
Britney is also leaving The X Factor, she confirmed today in a statement. She wants to get back into the studio, so it sounds like 2013 will mean a fresh start for Britney in more ways than one.