With 24: Live Another Day [1] happening Monday, we're kind of fascinated with everything 24. In addition to a trailer [2] and our prized collection of Jack Bauer jokes [3], pictures of the event series are out, featuring our old pals Jack (Kiefer Sutherland [4]), Chloe (Mary Lynn Rajskub), and Audrey (Kim Raver). Take a look through to see them, plus new guys Benjamin Bratt and Tate Donovan.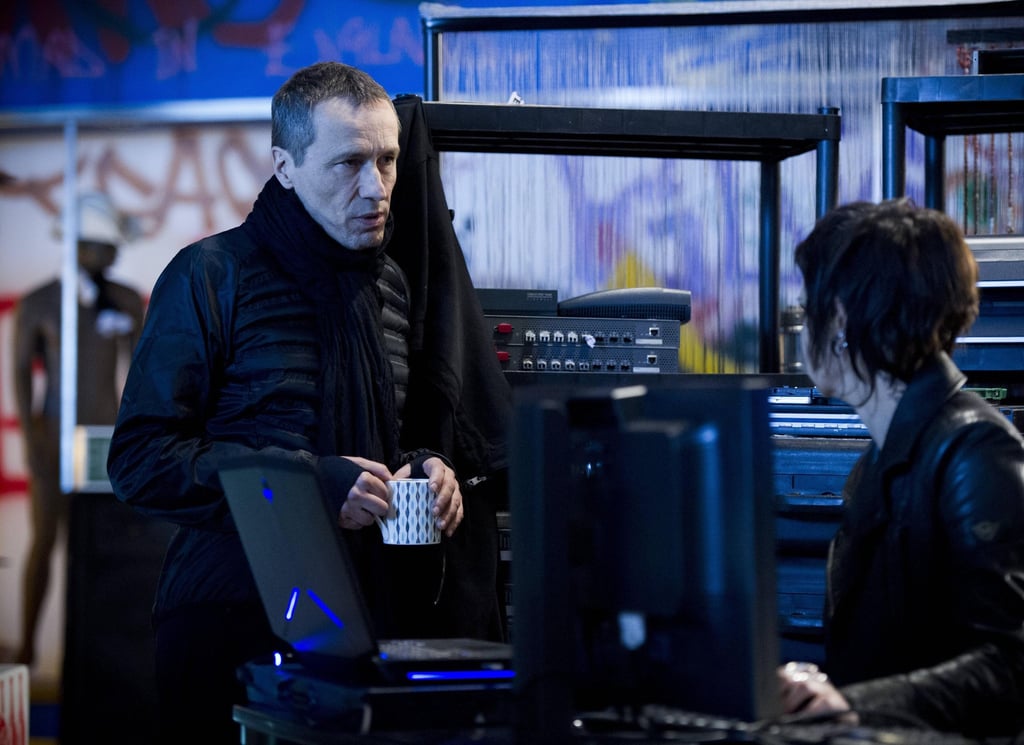 Michael Wincott as Adrian Cross on 24: Live Another Day.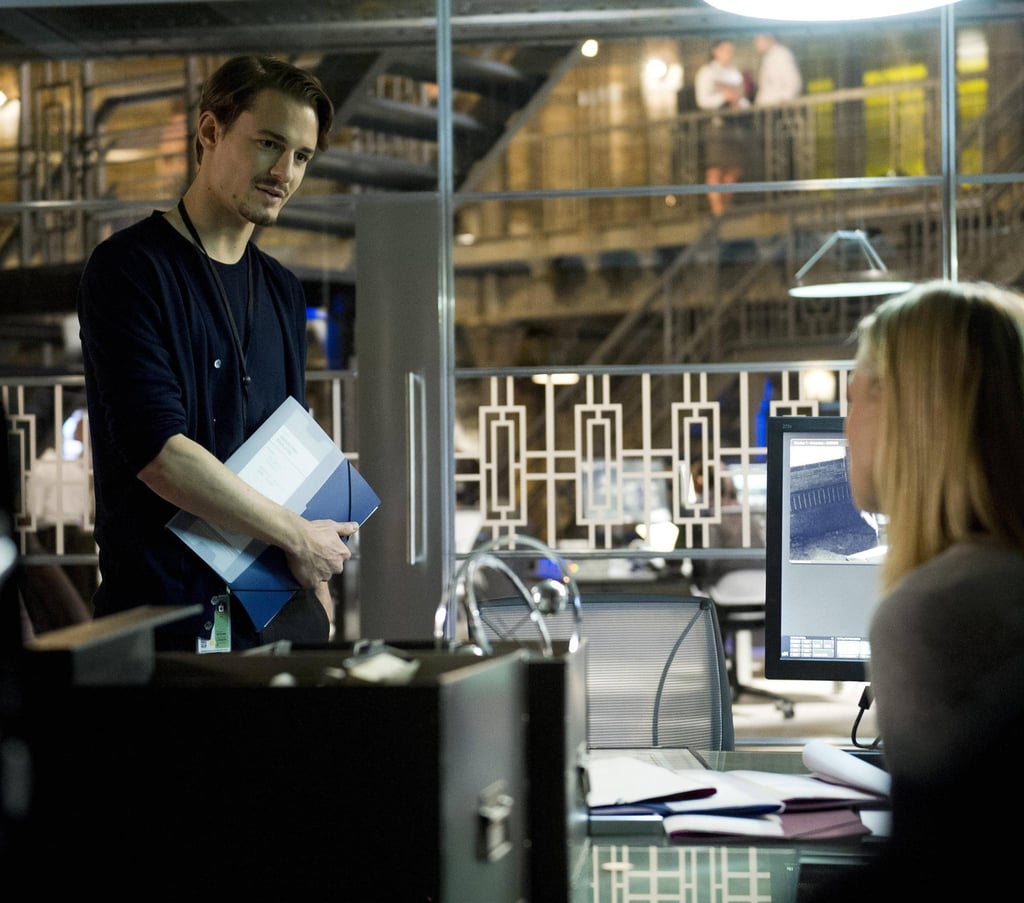 Giles Matthey as Jordan Reed on 24: Live Another Day.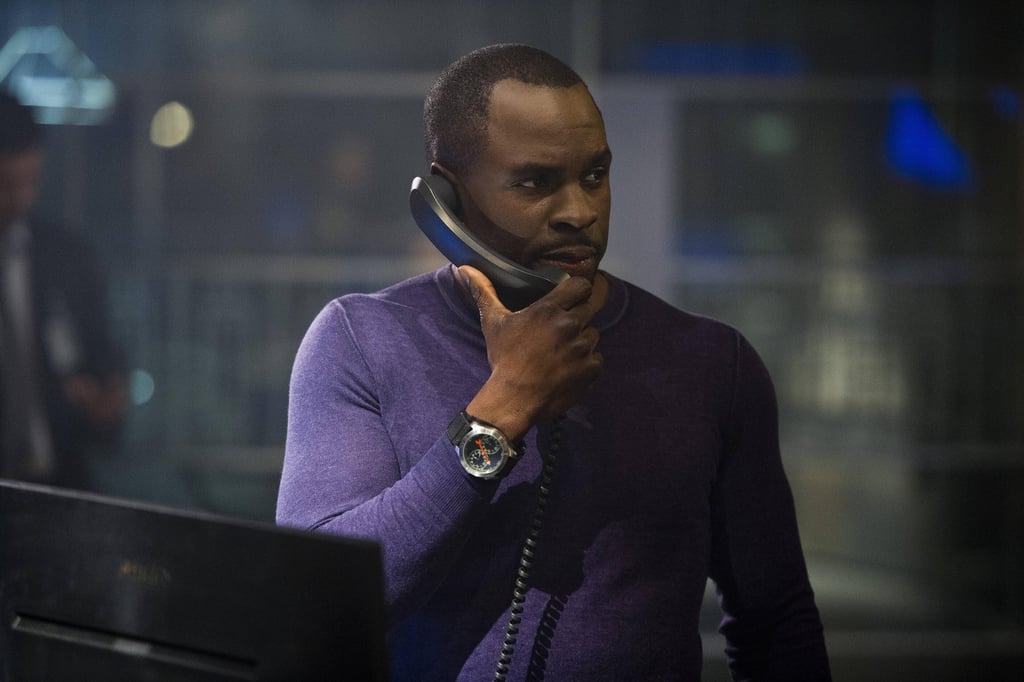 Gbenga Akinnagbe as Erik Ritter on the show.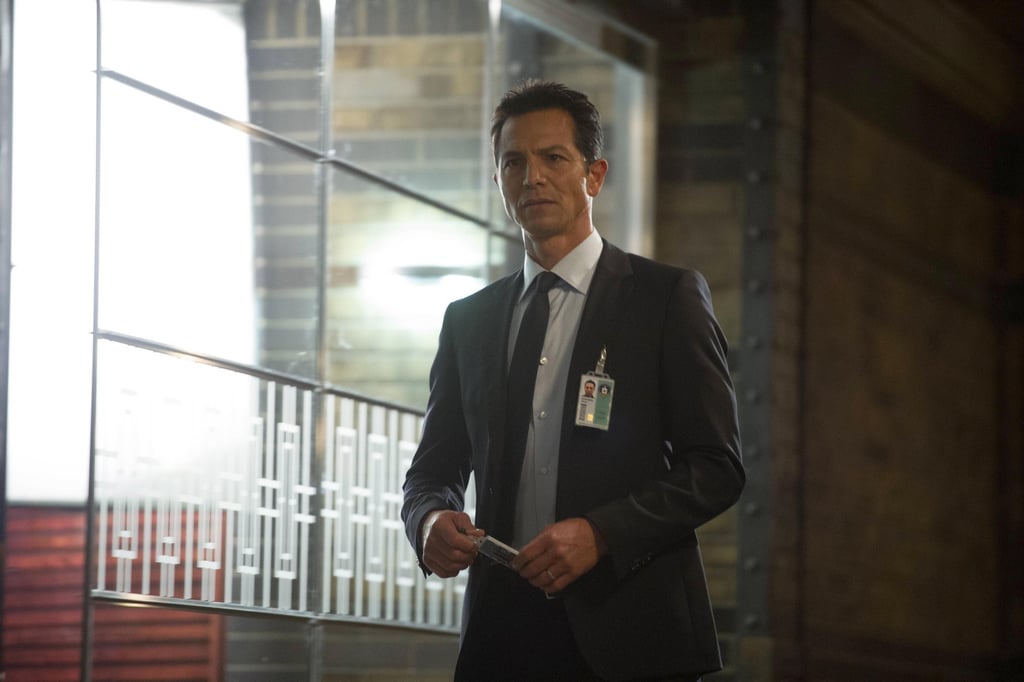 Benjamin Bratt as Steve Navarro.
Yvonne Strahovski as Kate Morgan on the show.
William Devane as President James Heller.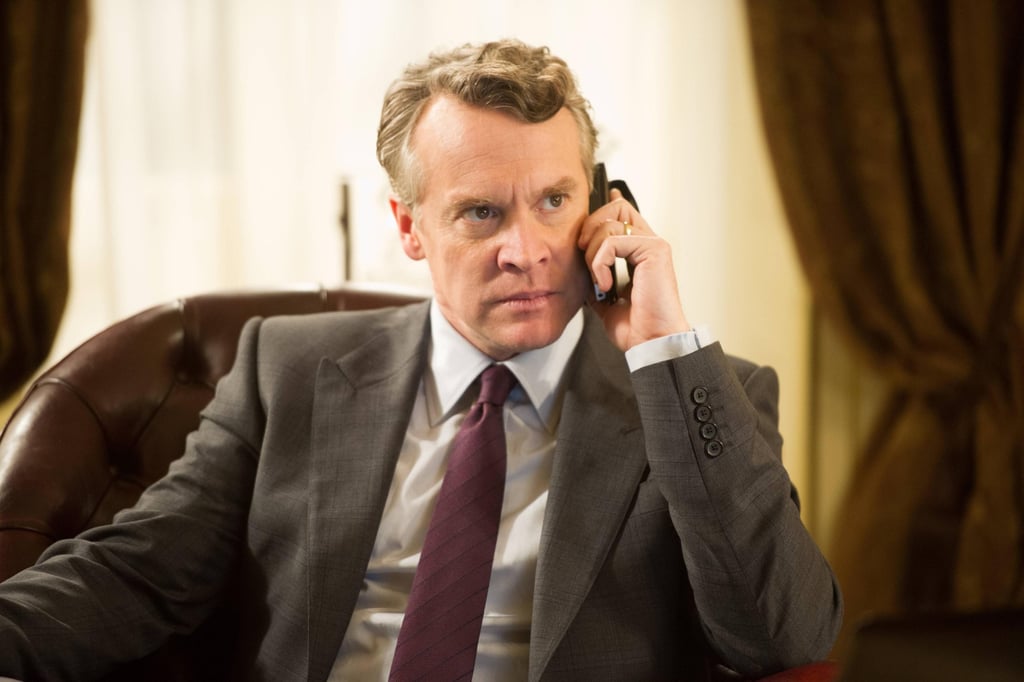 Tate Donovan as Mark Boudreau.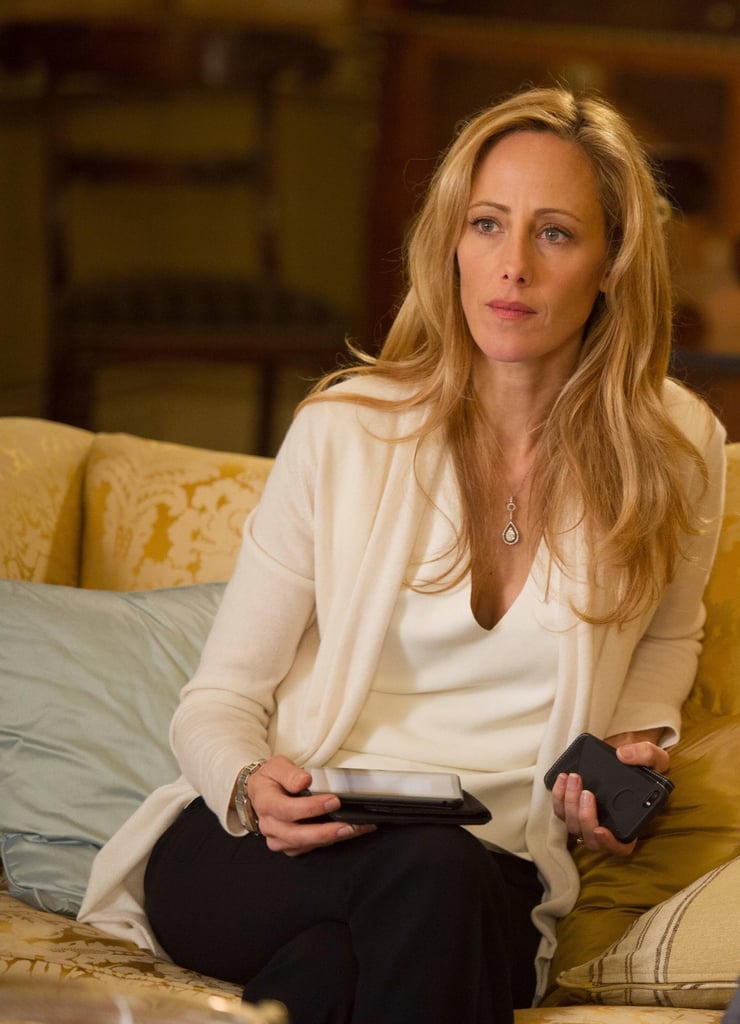 Kim Raver returns as Audrey Heller.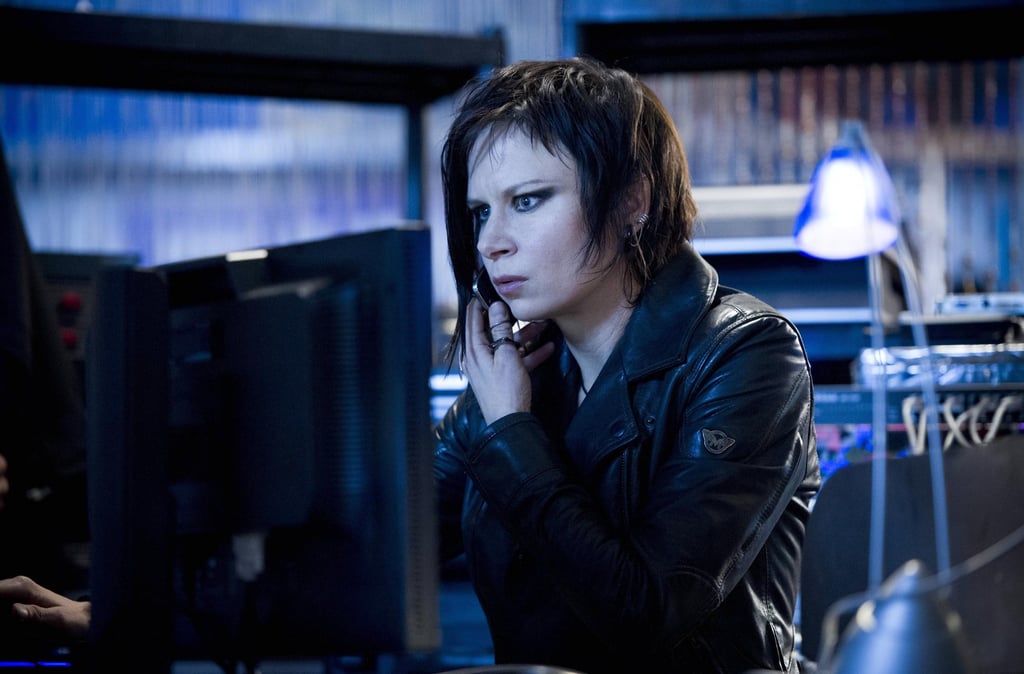 Mary Lynn Rajskub is back as Chloe O'Brian.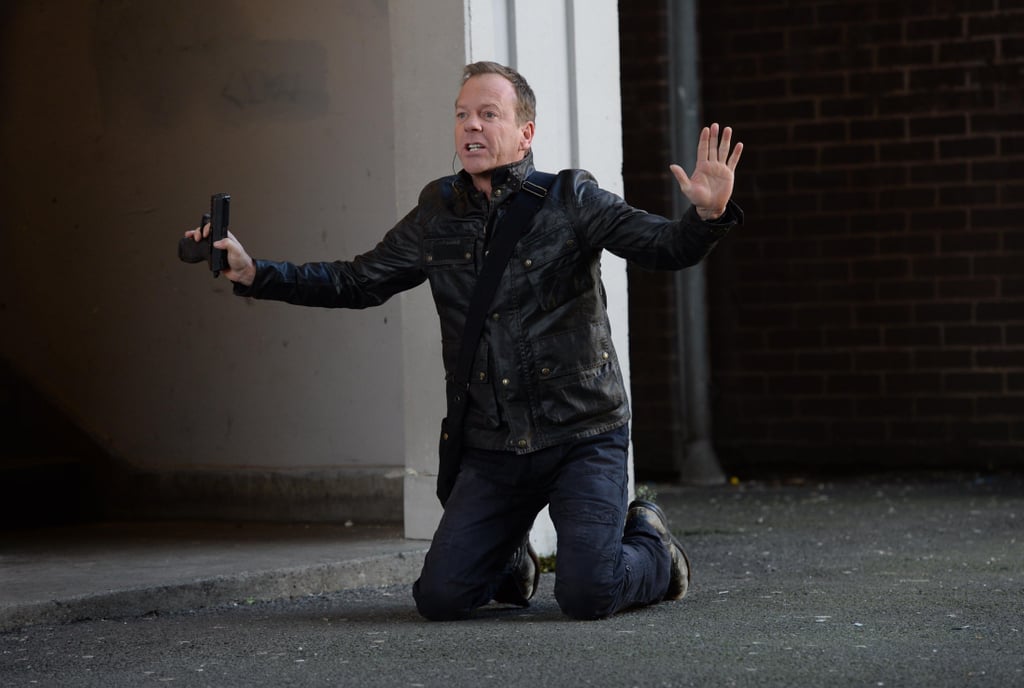 Kiefer Sutherland [5] takes a knee as Jack Bauer.
Jack is back in action.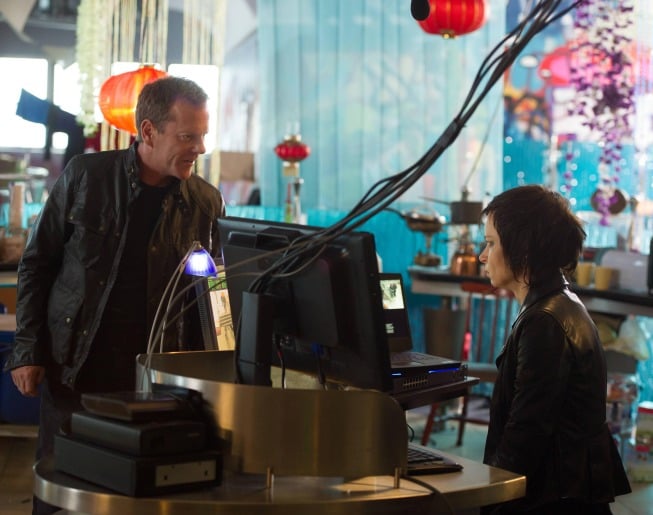 Jack and Chloe are together again!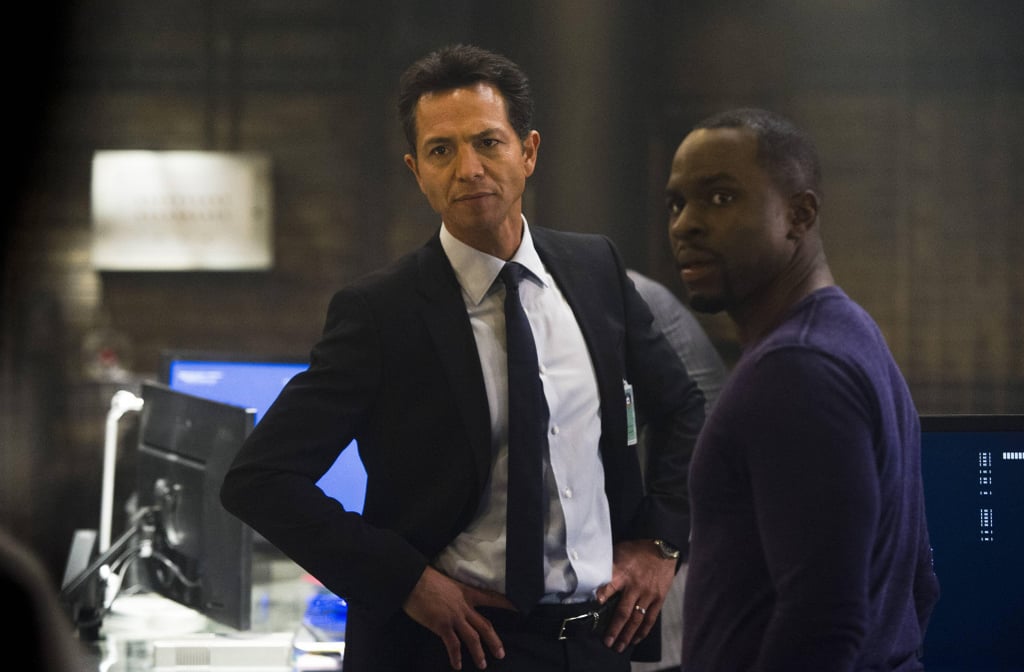 Somebody's cranky.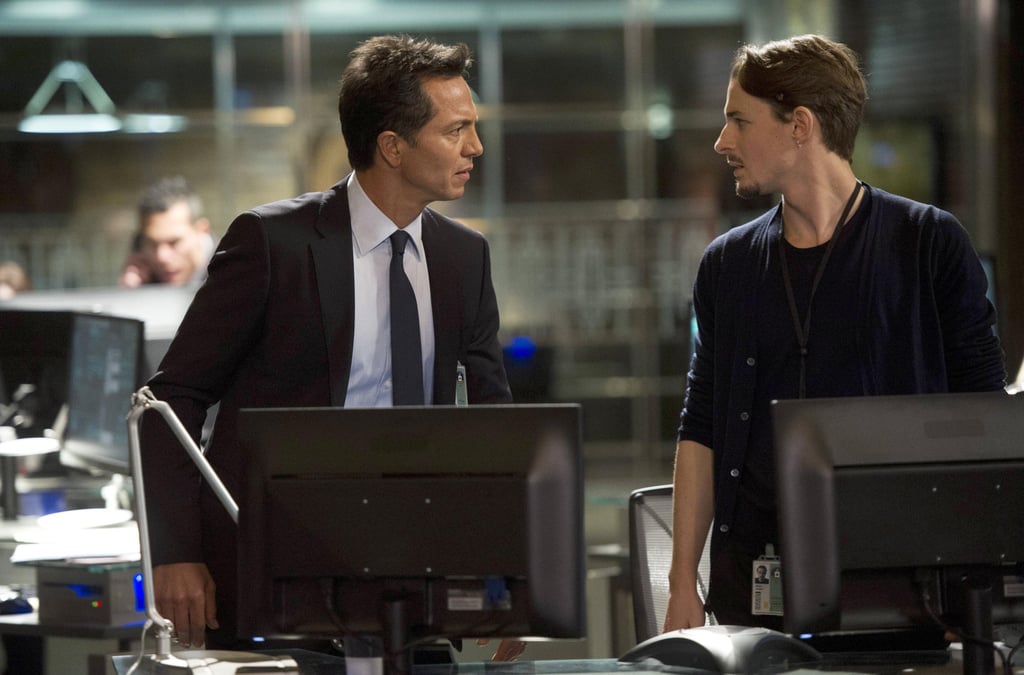 Perhaps one Jack Bauer is messing with him?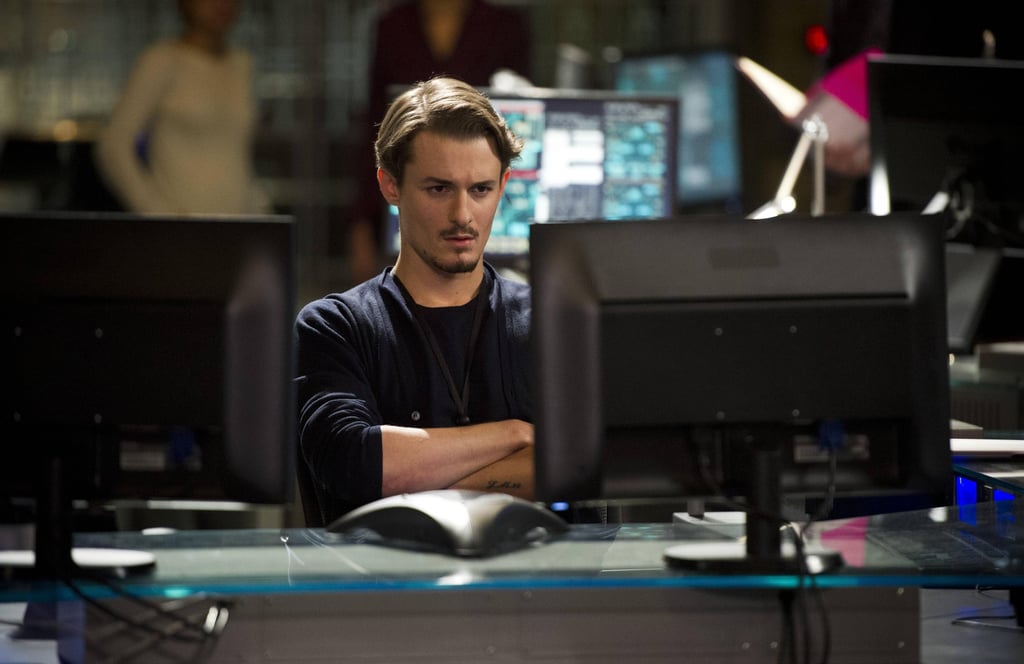 Jordan gets put in a time out.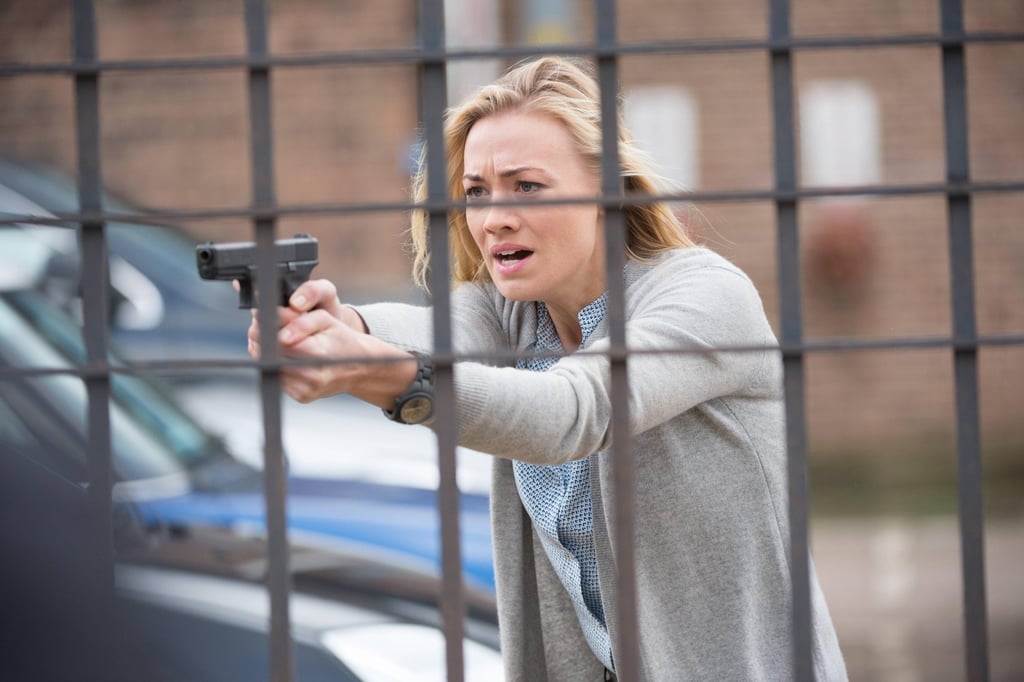 Strahovski plays an agent during her last week at the CIA.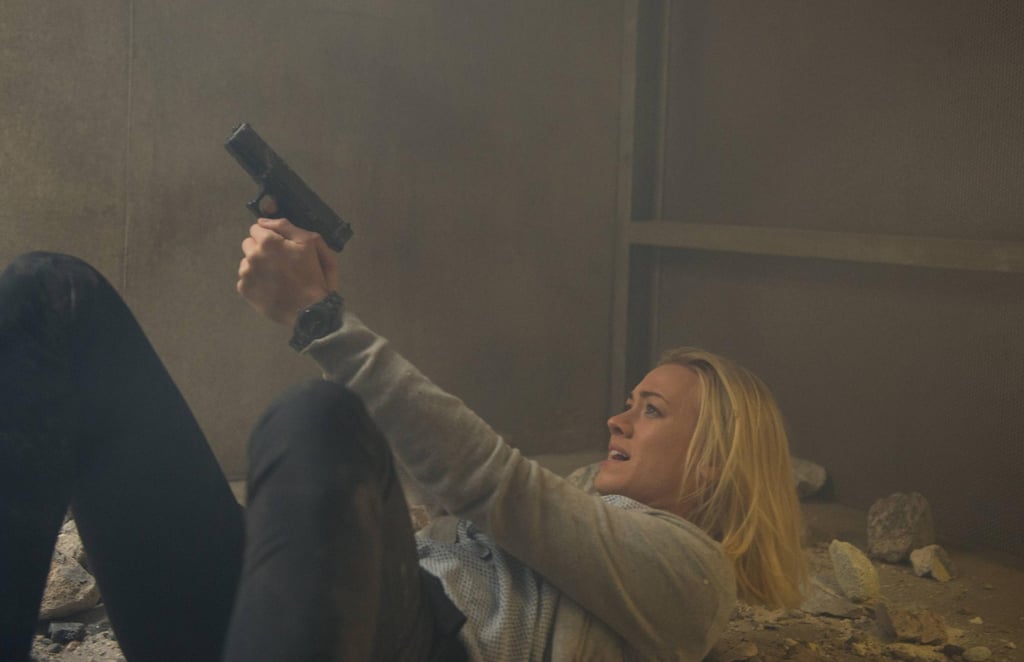 She gets herself into some trouble.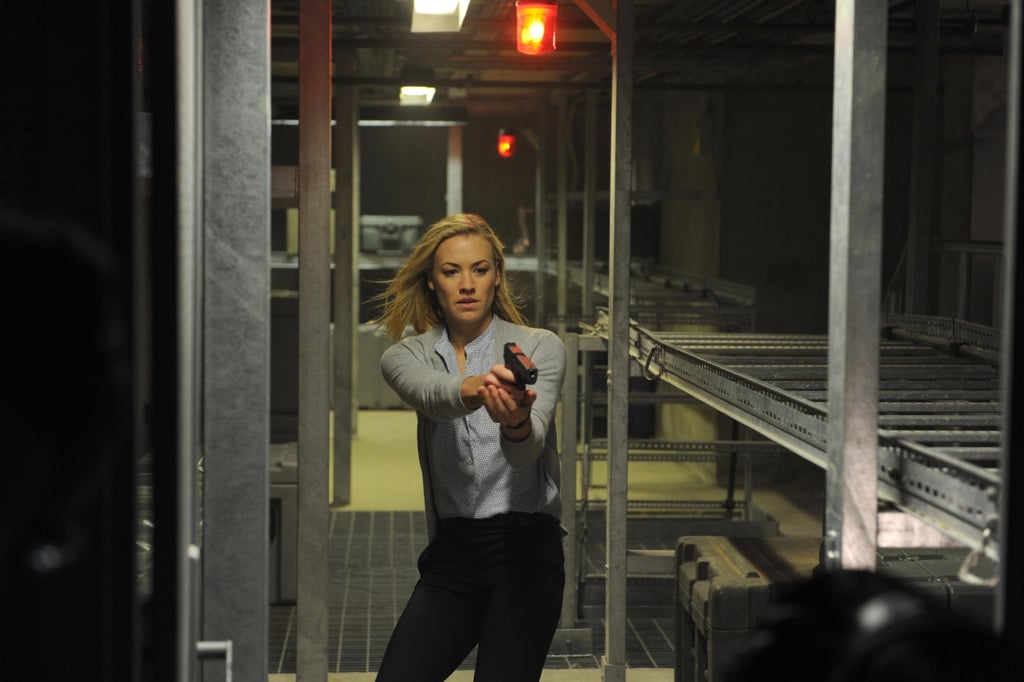 But at least she's handy with a pistol.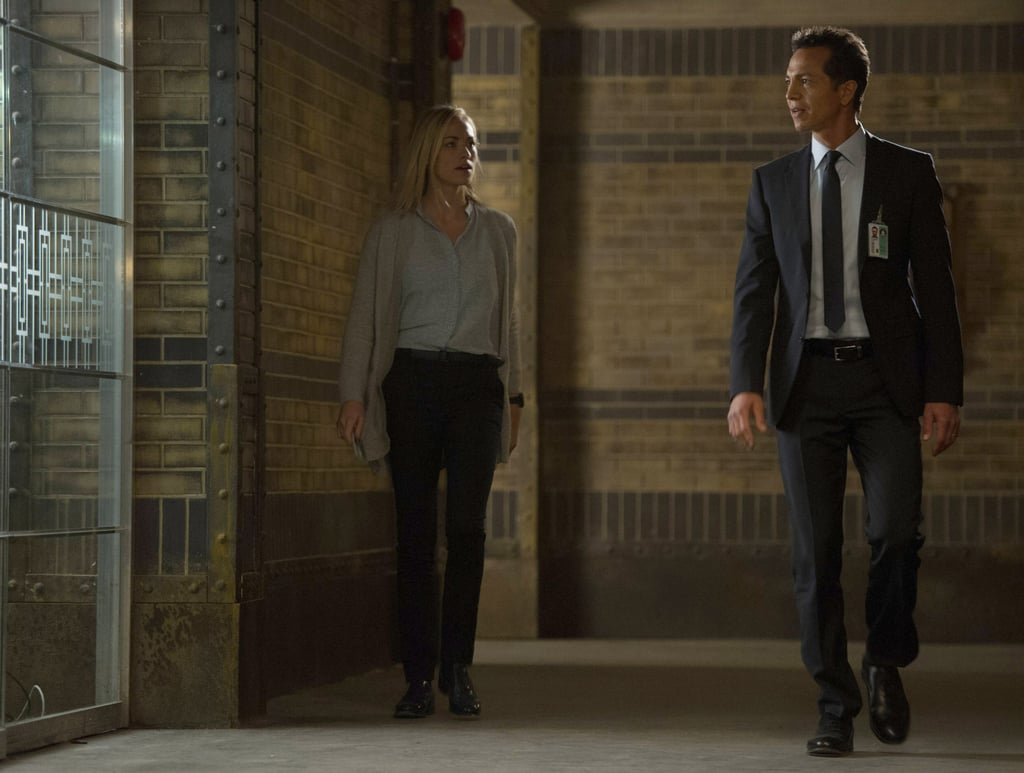 They've both in the CIA, but who can you trust? If 24 has taught you anything, it's trust no one.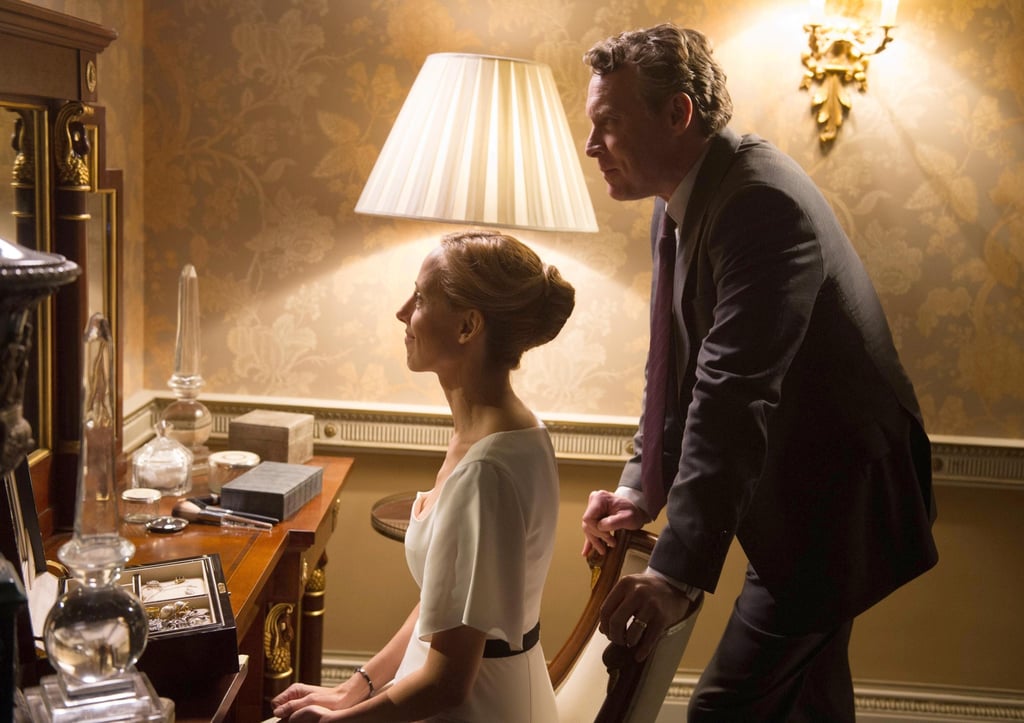 Kate and Mark are a thing now. Is that awkward?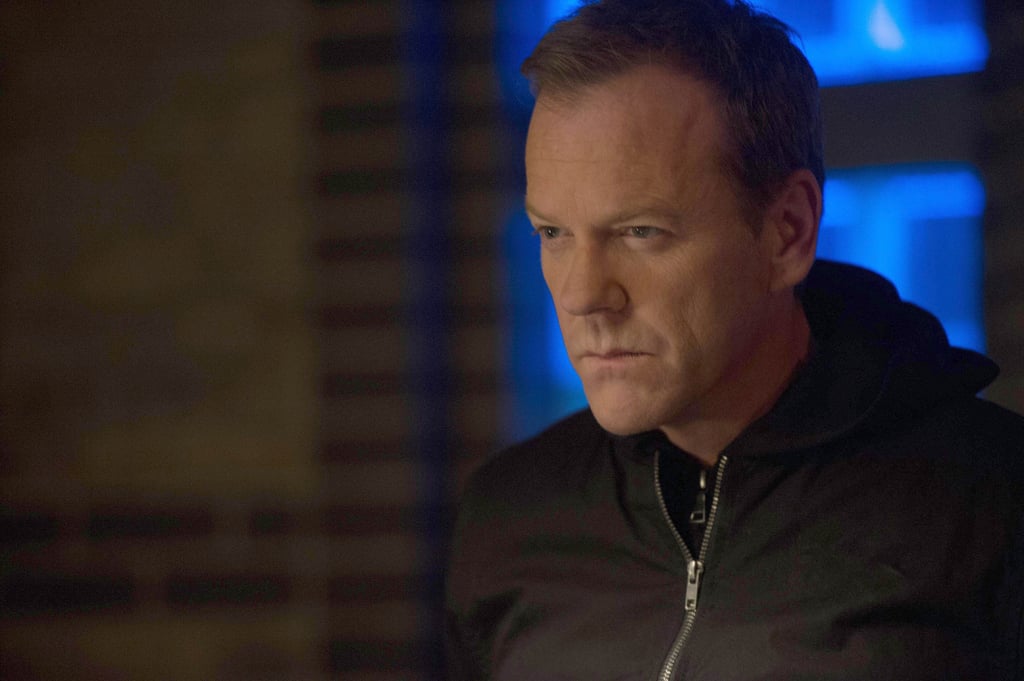 I've missed that look of disdain.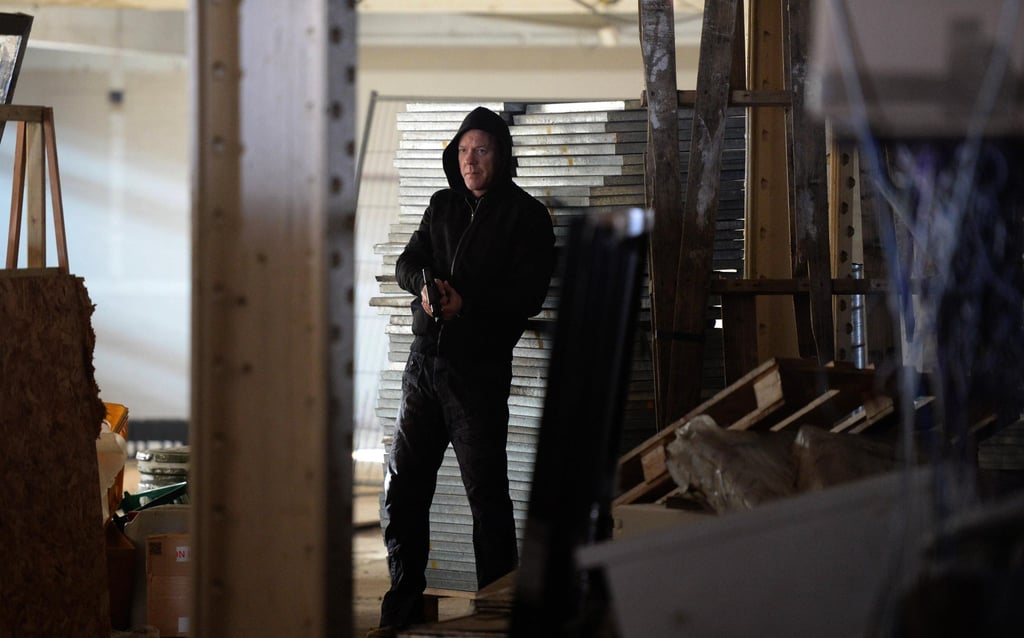 Jack hides out from the CIA.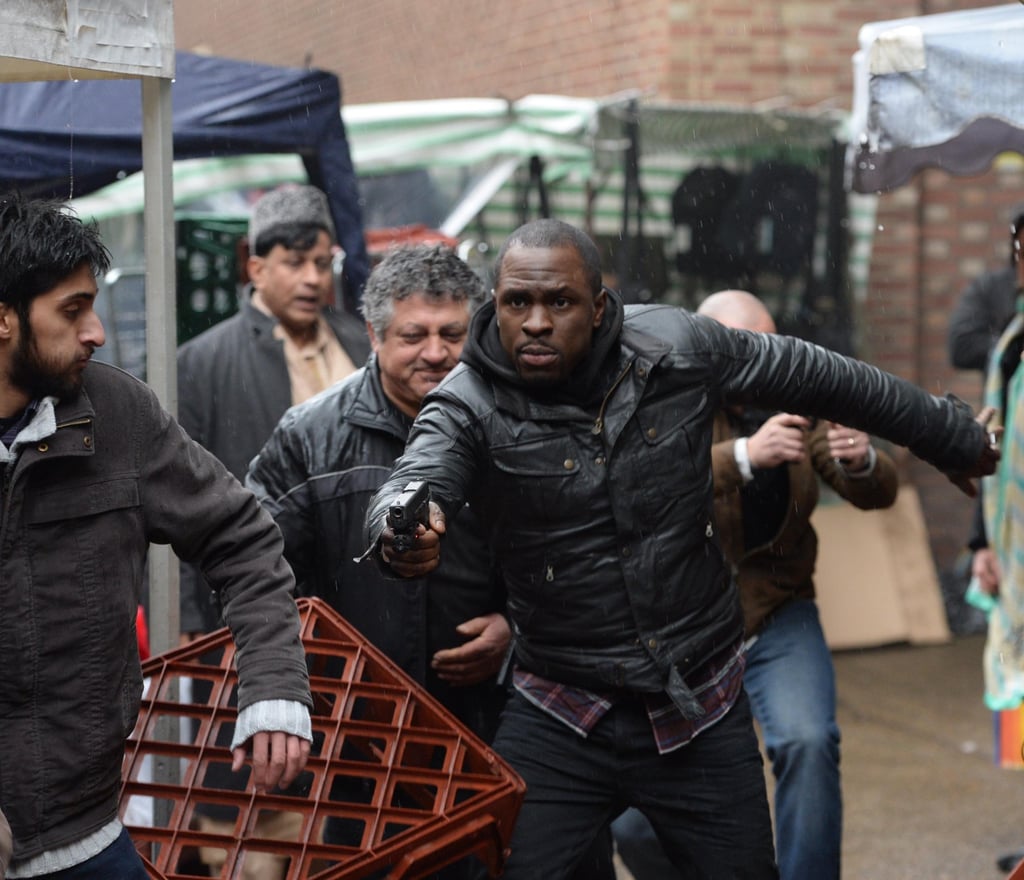 Gbenga Akinnagbe plays Erik Ritter, a new addition to the London CIA office.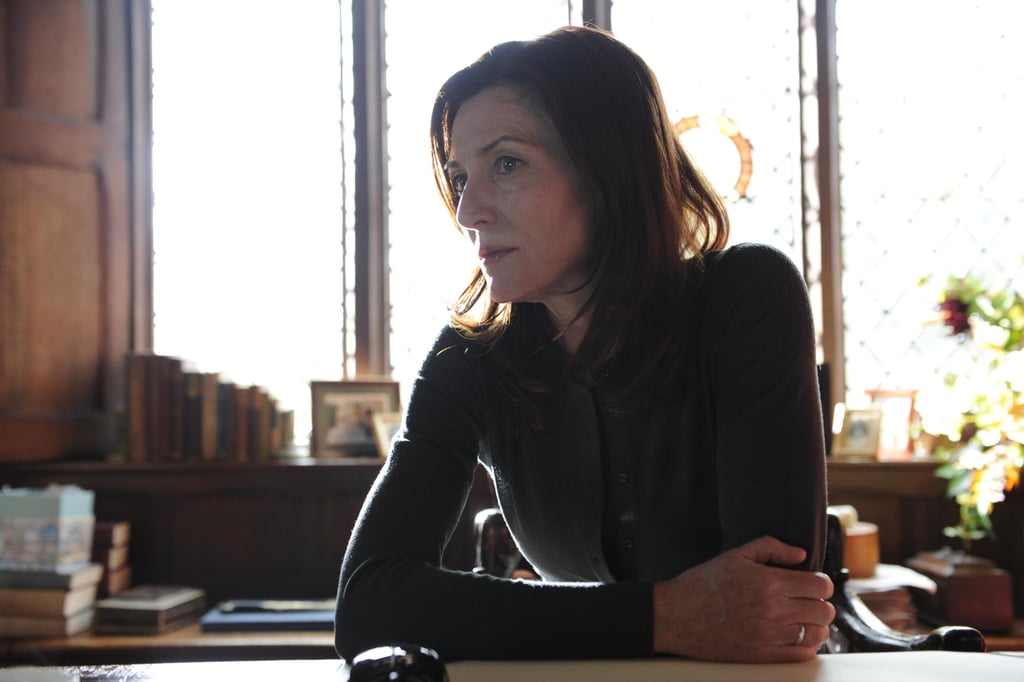 Michelle Fairley guest stars as Margot.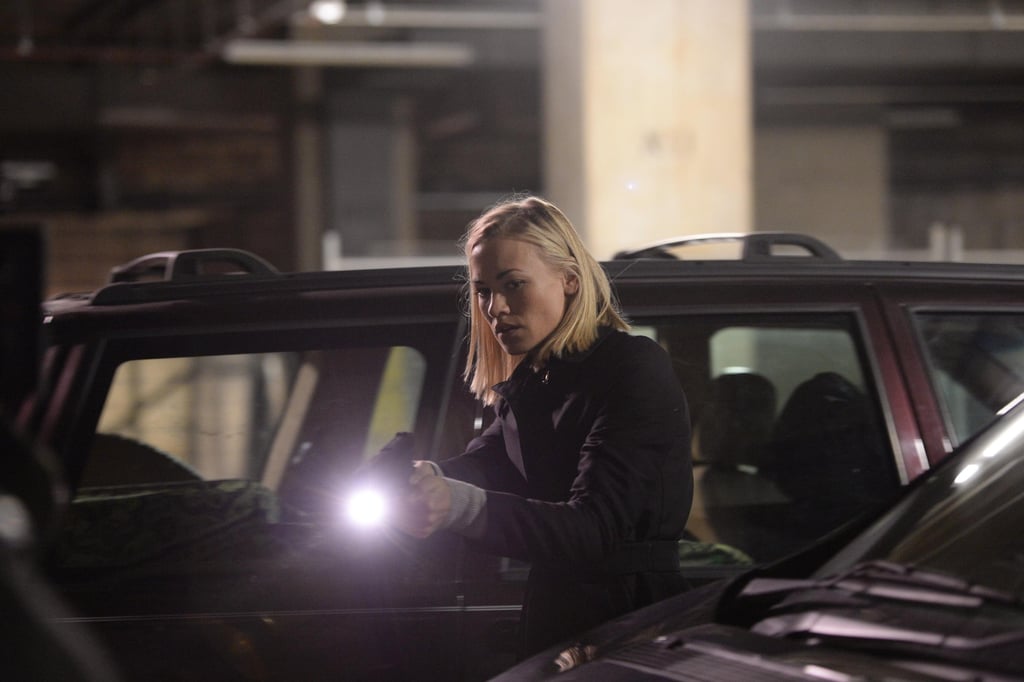 She's just creepin.'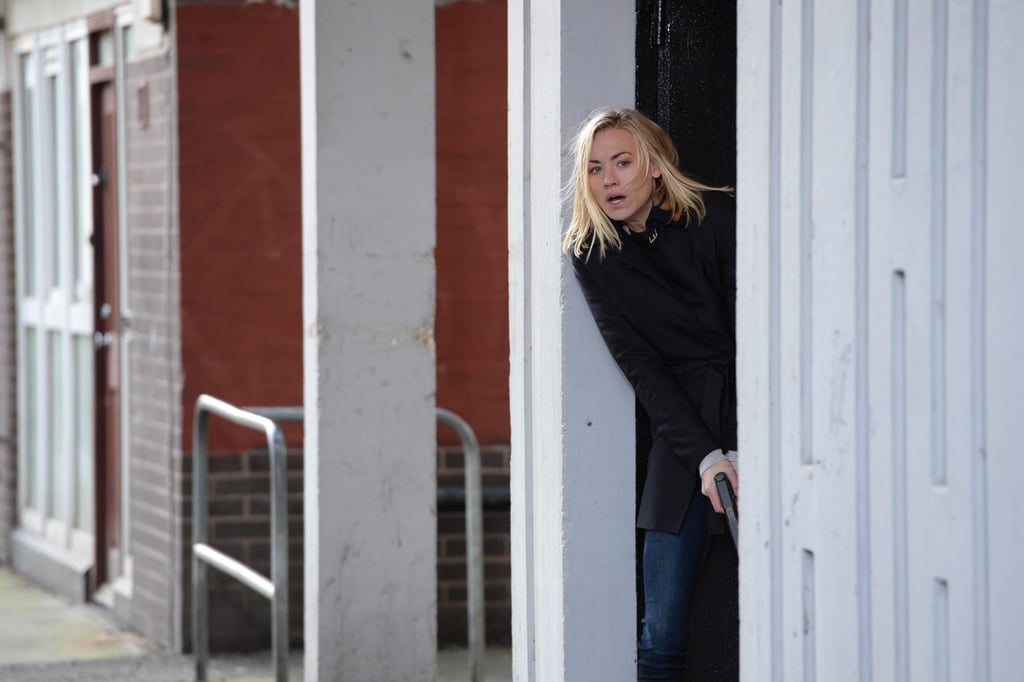 She's trying to track Jack, but we all know Jack is untrackable.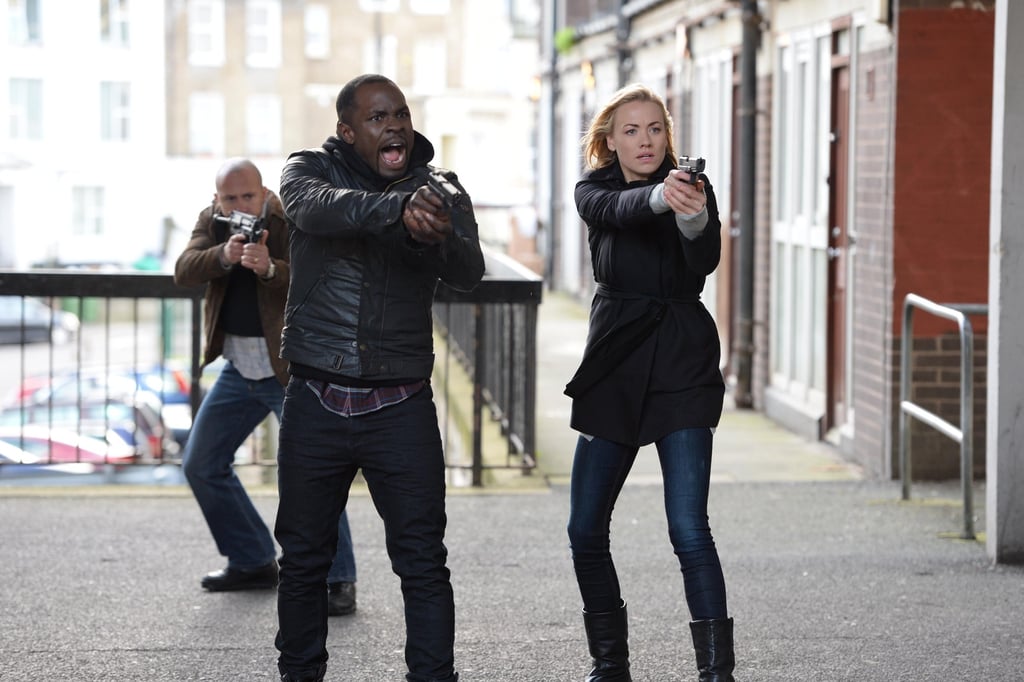 Instead, she and Erik capture a different suspect.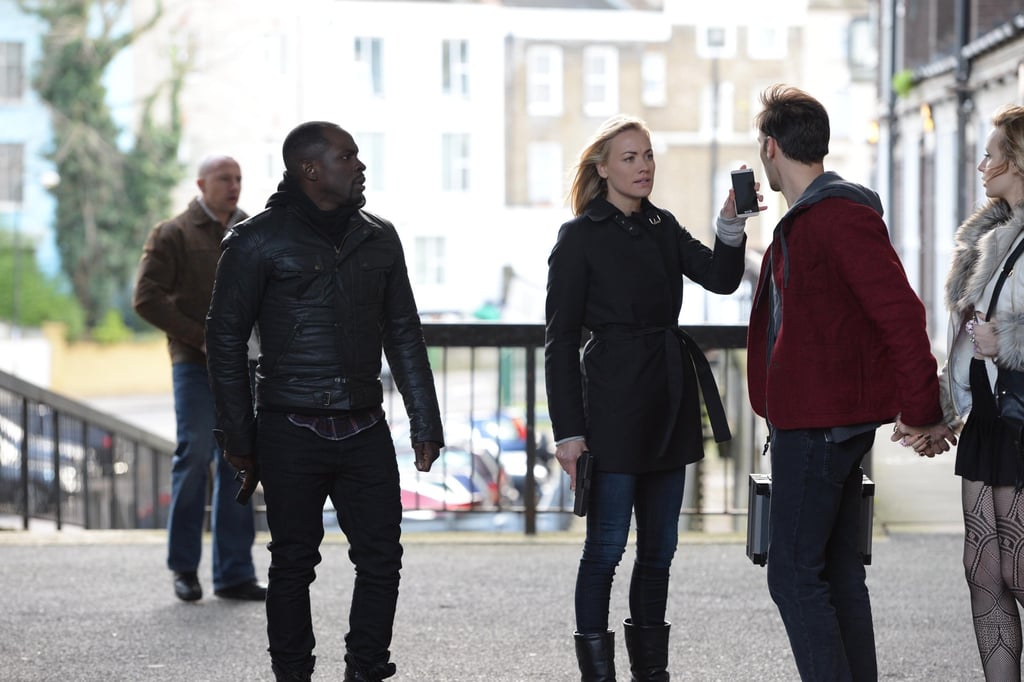 This dude.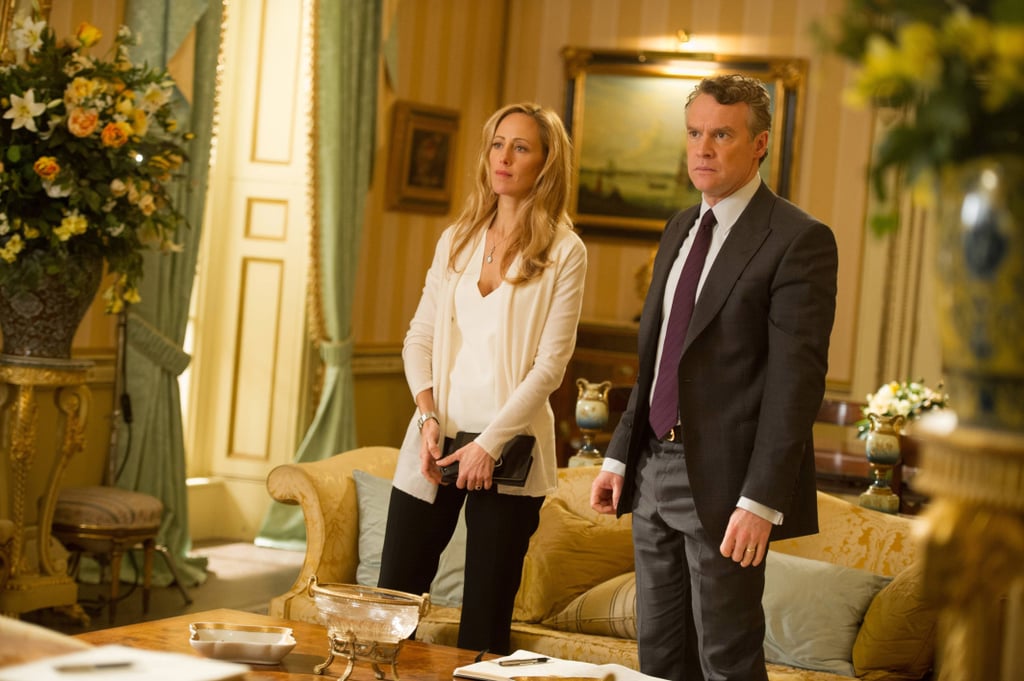 Meanwhile, Kate and her husband, Mark, are hanging out.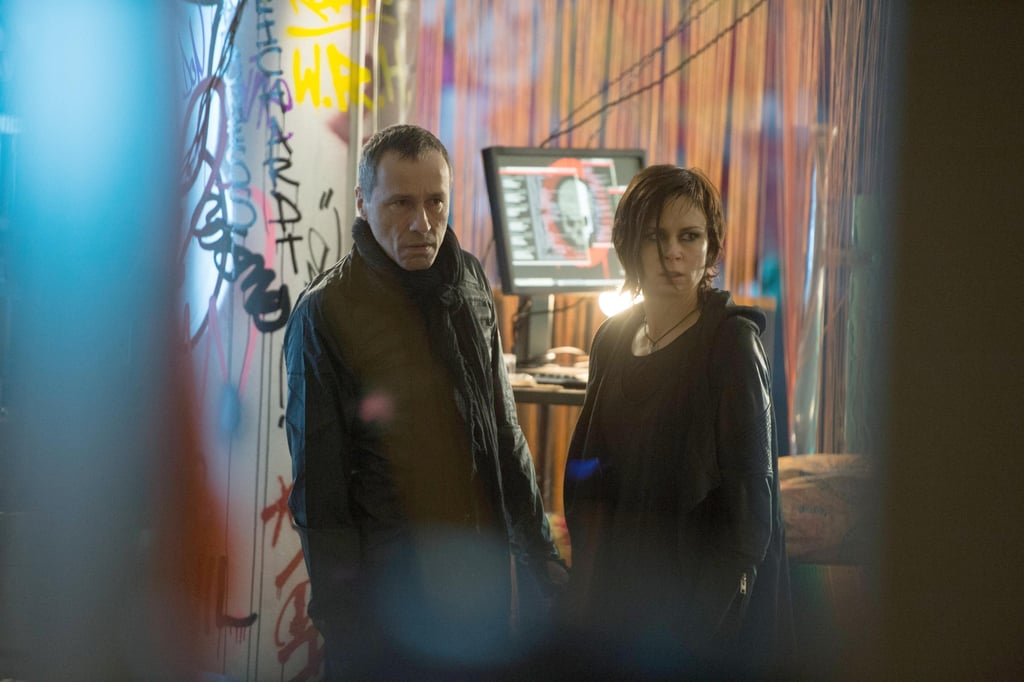 Chloe is now associating with this shady dude, Adrian Cross (Michael Wincott).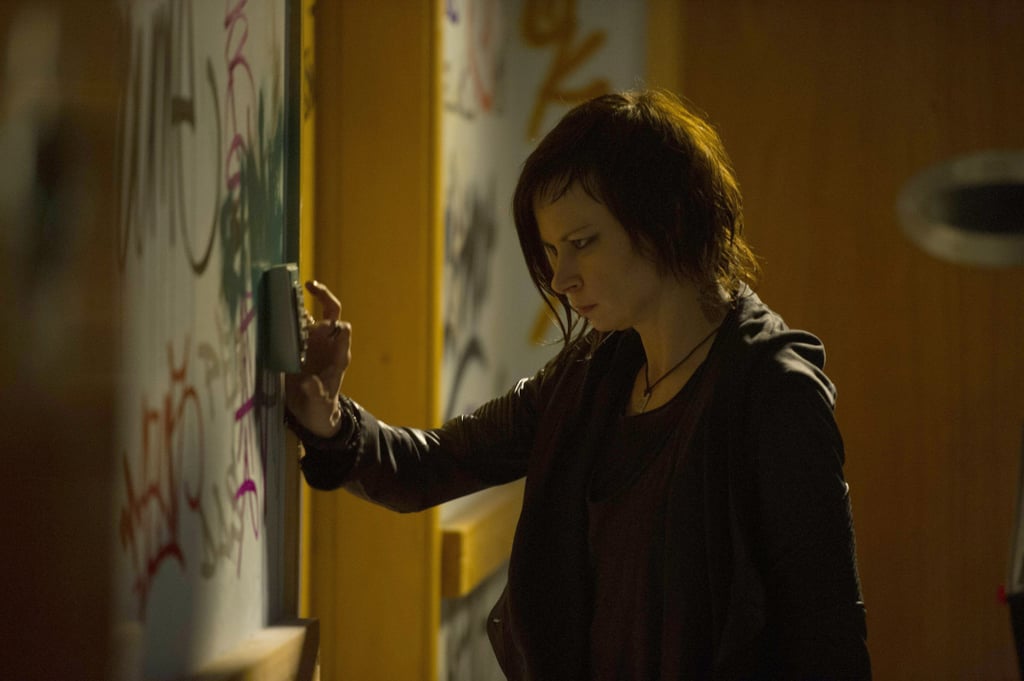 She prepares to help Jack out.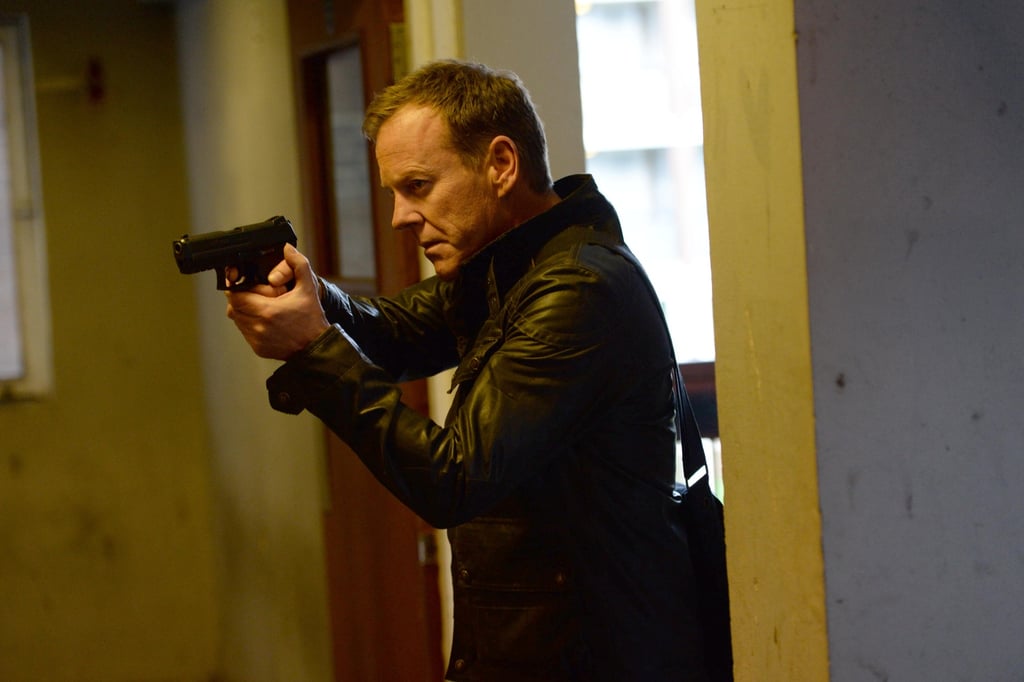 Not that Jack needs any help.