So you're jonesing for some nostalgia, are you? Look no further than Netflix, because in addition to all its newly available movies [1], the streaming service has plenty of classics to laugh at and cry at and to generally fill you with fuzzy feelings. There are a ton of comedies from the stars of '90s, plus dramas like American Beauty. How are you not on Netflix watching these right now? Well, don't go yet — take a look at all your options first!
The Addams Family (1991)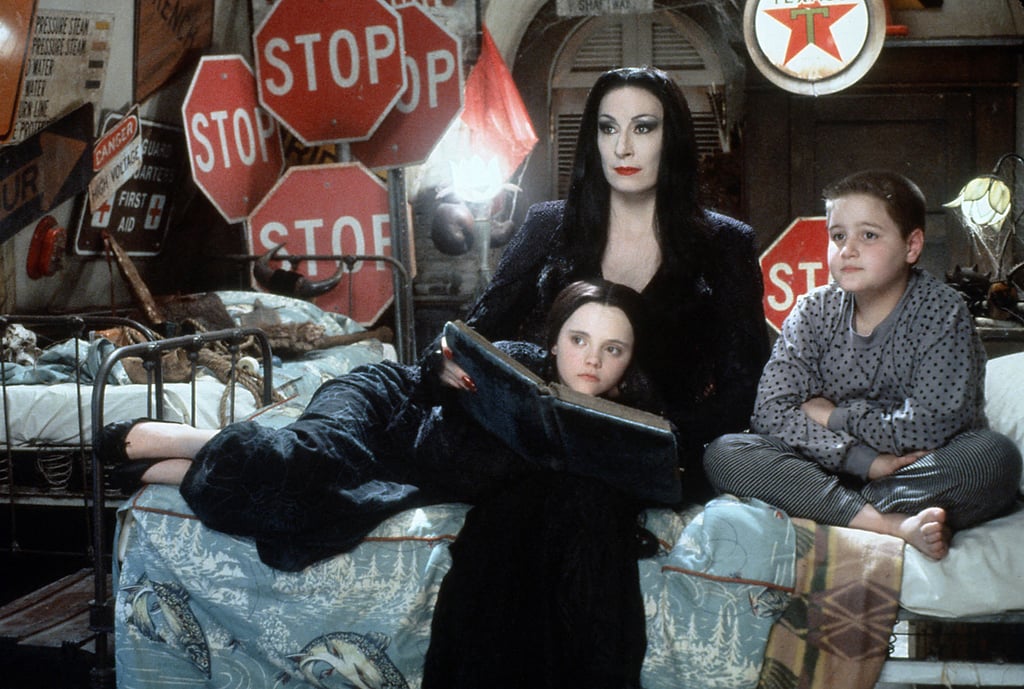 Anjelica Huston is gorgeous and magnetic as the Addams family matriarch, and let's face it, it's time to feed your girl-crush on Christina Ricci [3].
Watch it now! [4]
Robin Hood: Prince of Thieves (1991)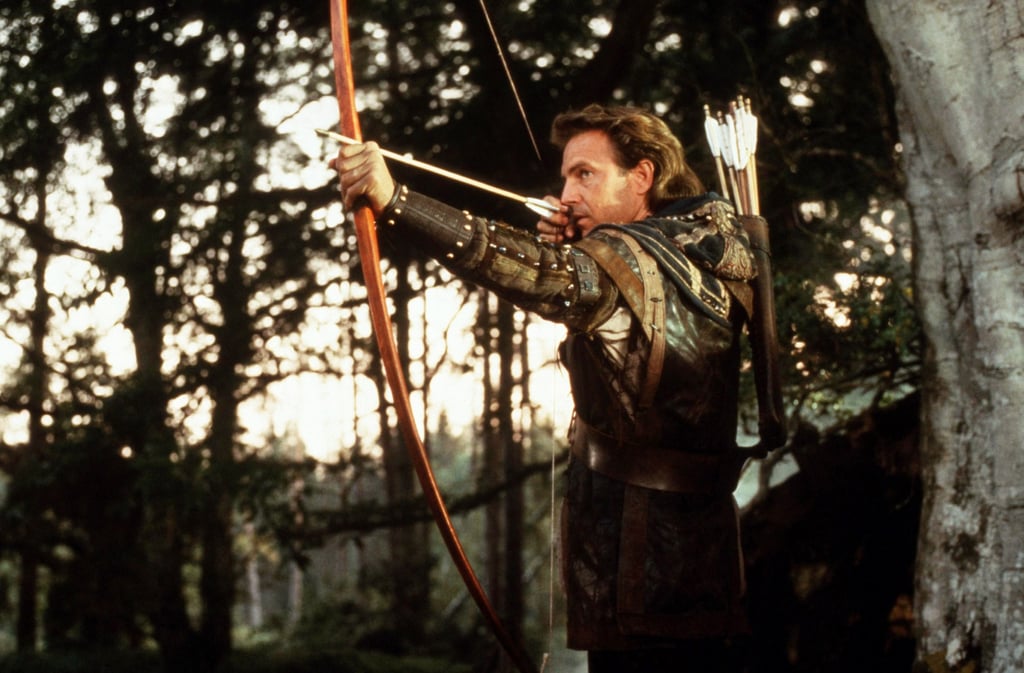 Kevin Costner [5] in tights. Get it.
Watch it now [6].
Basic Instinct (1992)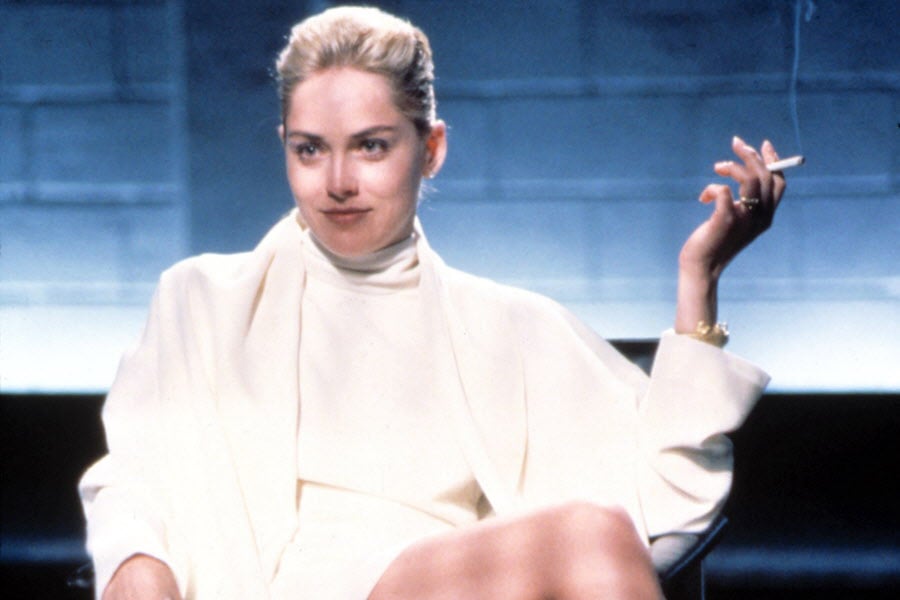 This thriller is famous for Sharon Stone [7]'s most memorable and scandalous scene of all time. It involves a white dress and no underwear. That's as far as I'm willing to describe this.
Watch it now! [8]
Dazed and Confused (1993)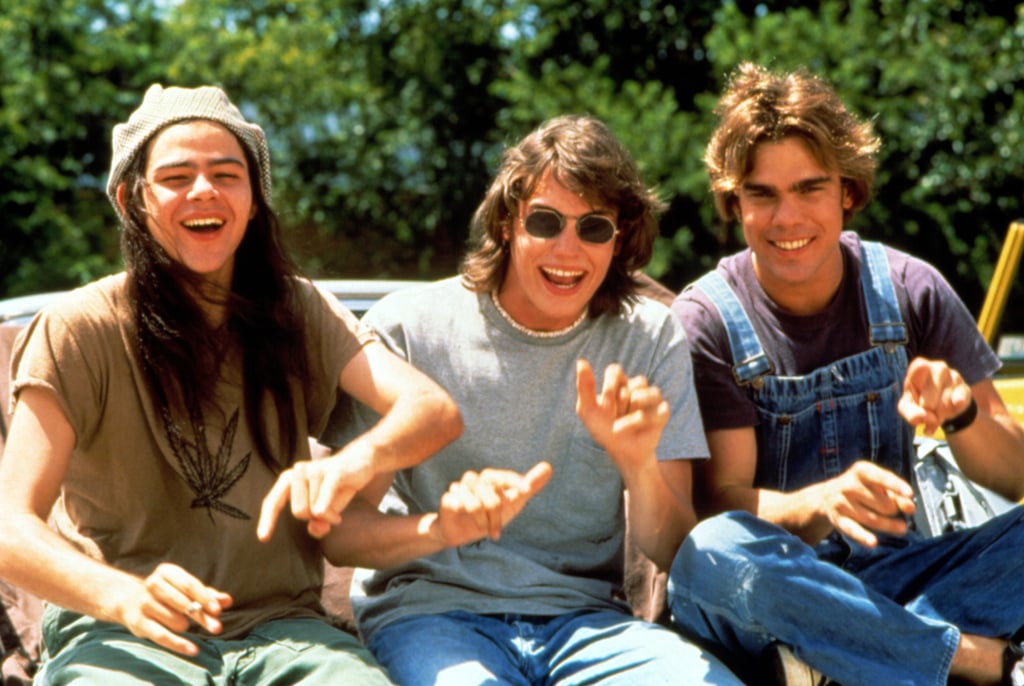 Richard Linklater's take on '70s high school culture has been an instant classic since its release.
Watch it now [9].
Forrest Gump (1994)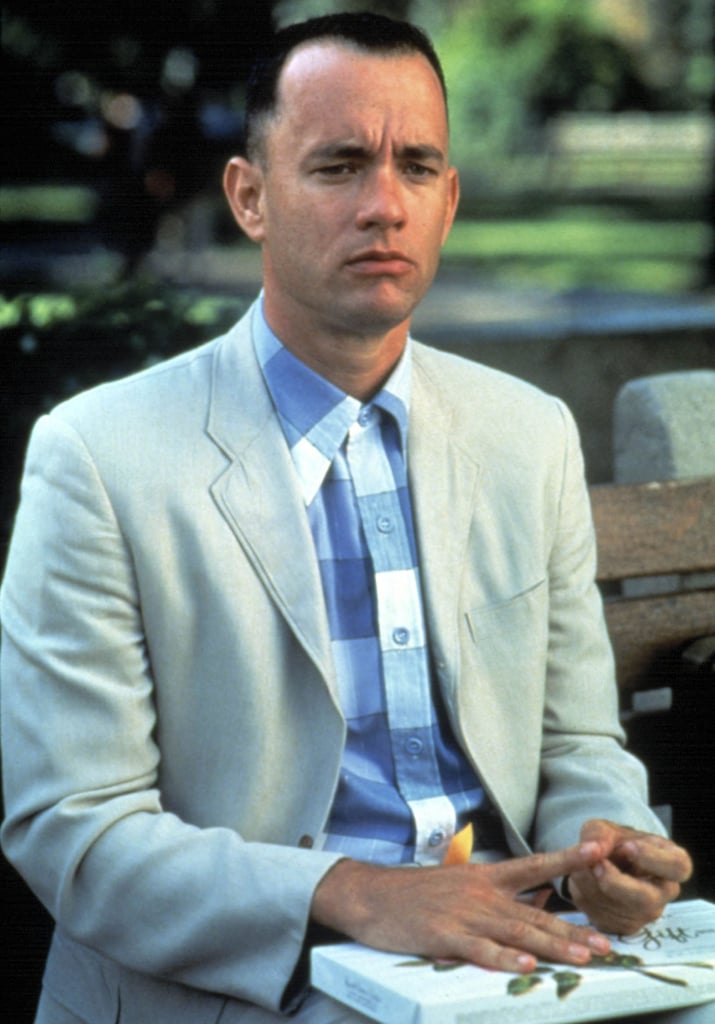 One of Tom Hanks [10]'s best (and certainly most memorable) performances is in this '90s classic, which just gets better with each viewing.
Watch it now [11].
Clerks (1994)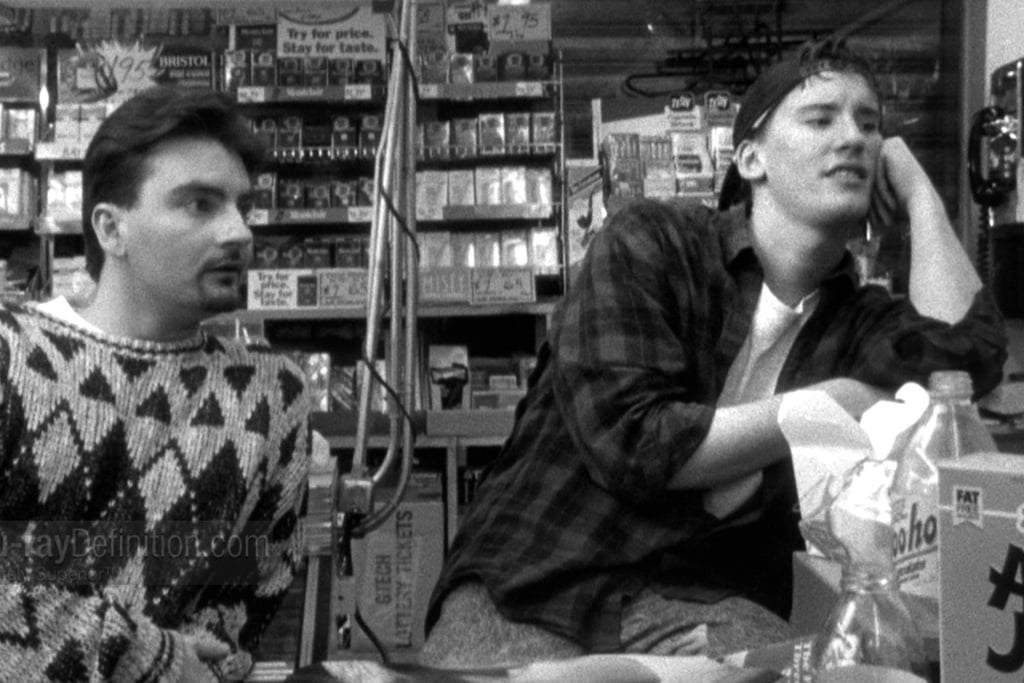 Catch up on director Kevin Smith's first feature about a couple of convenience-store clerks and Jay and Silent Bob.
Watch it now! [12]
The Little Rascals (1994)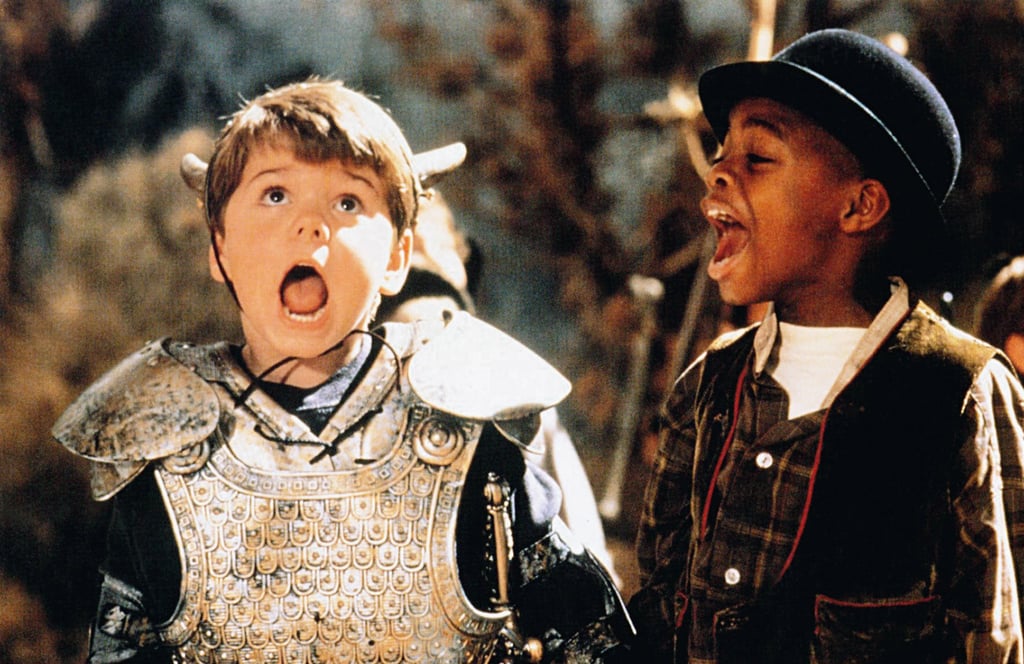 Where are my '90s kids? You know the joy of this reboot. The sequel is also available!
Watch it now [13].
My Father the Hero (1994)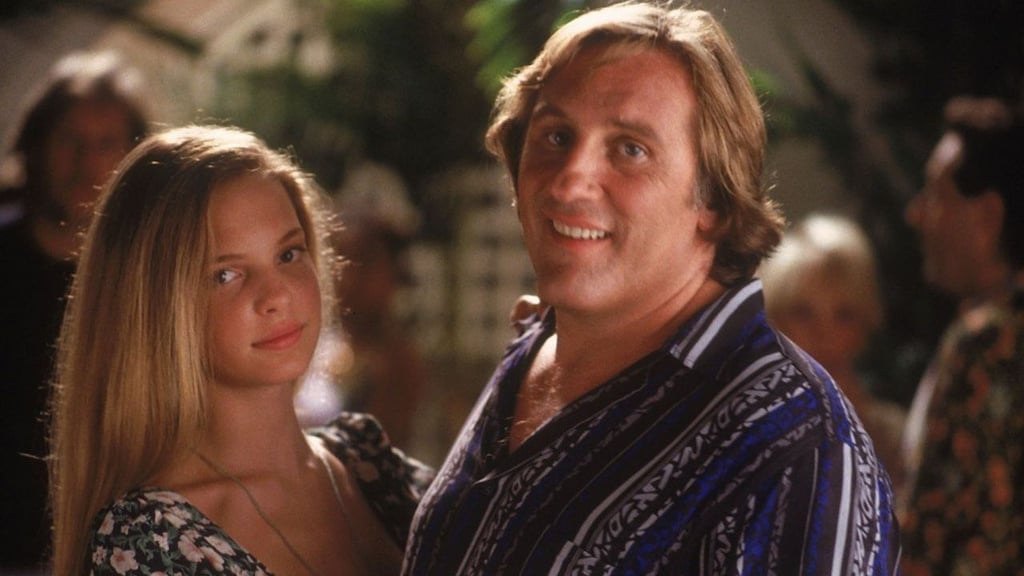 Young Katherine Heigl [14] plays the beautiful and precocious teen daughter of Gérard Depardieu, who's not quite ready to see her grow up.
Watch it now! [15]
Pulp Fiction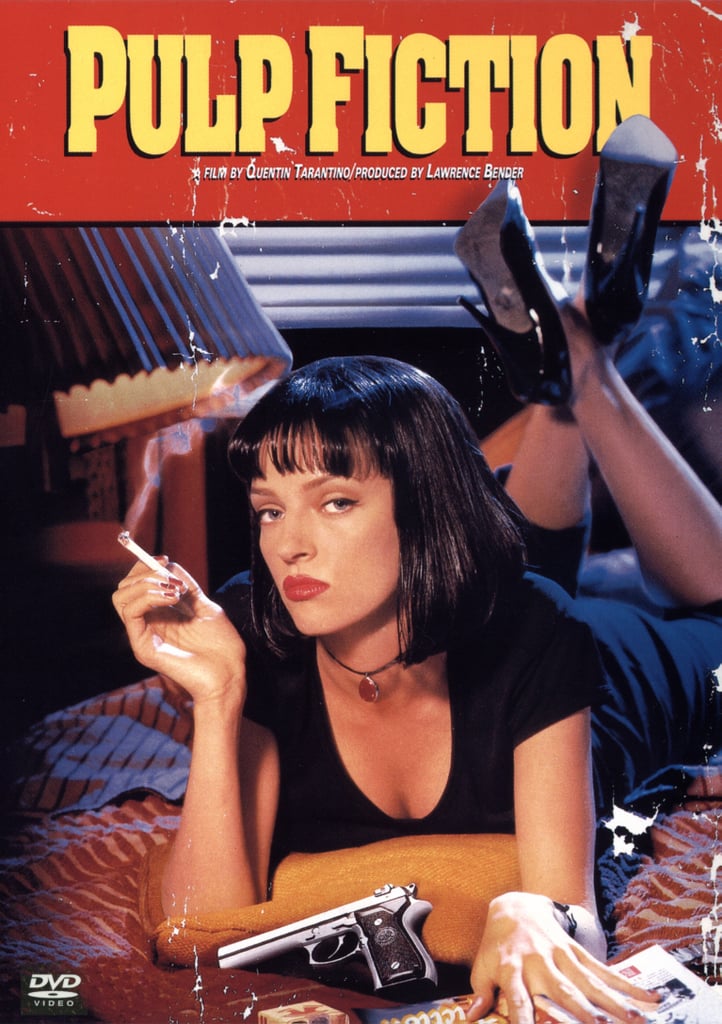 Quentin Tarantino [16]'s ultraviolent action/comedy/drama won't give you warm and fuzzies, but it will give you a heavy dose of '90s pop culture.
Watch it now [17].
While You Were Sleeping (1995)
Sandra Bullock [18] is in her romantic comedy prime in this romance set around the holidays.
Watch it now [19].
Tommy Boy (1995)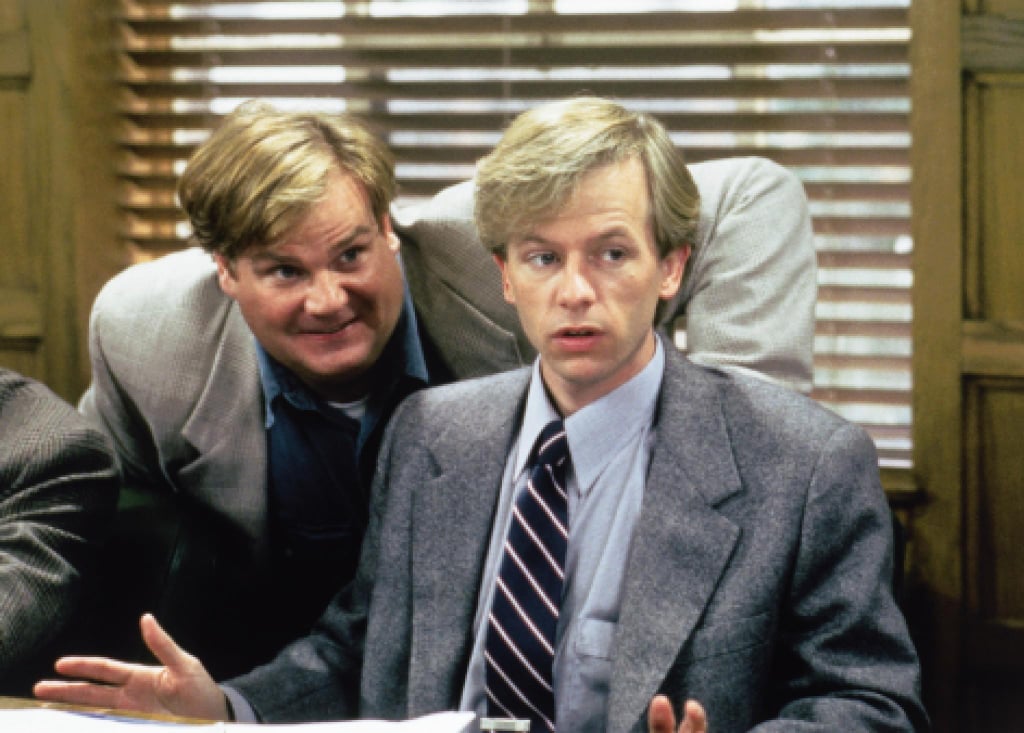 David Spade keeps Chris Farley out of trouble in this unforgettable comedy. Watch it again . . . and again . . . and again.
Watch it now! [20]
Clueless (1995)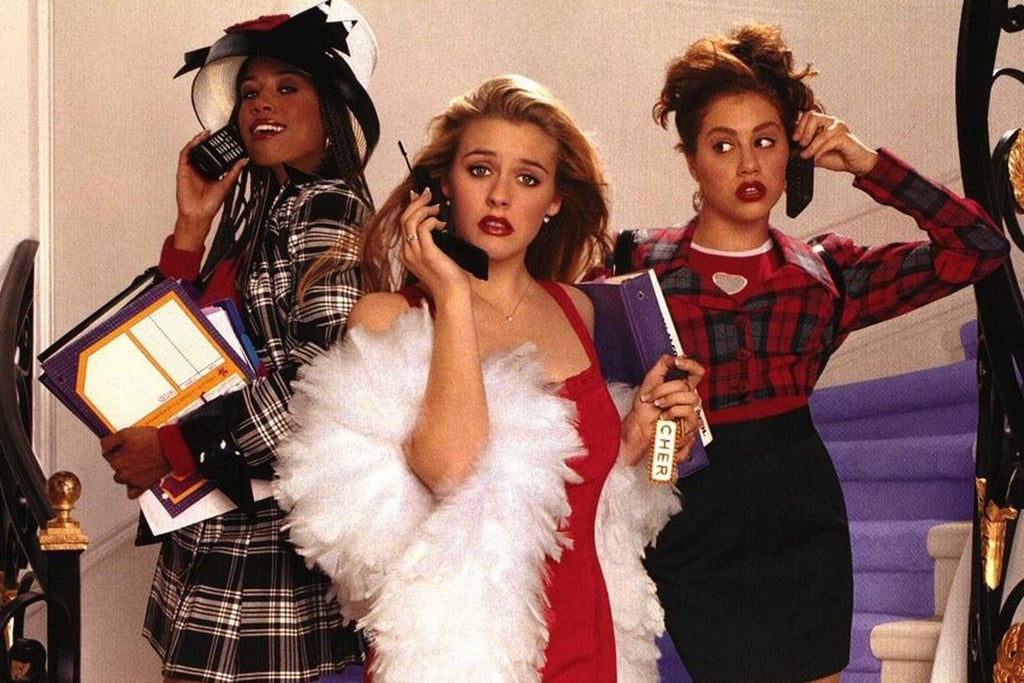 This is seriously available for you to watch anytime. Like right now.
Watch it now! [21]
The Usual Suspects (1995)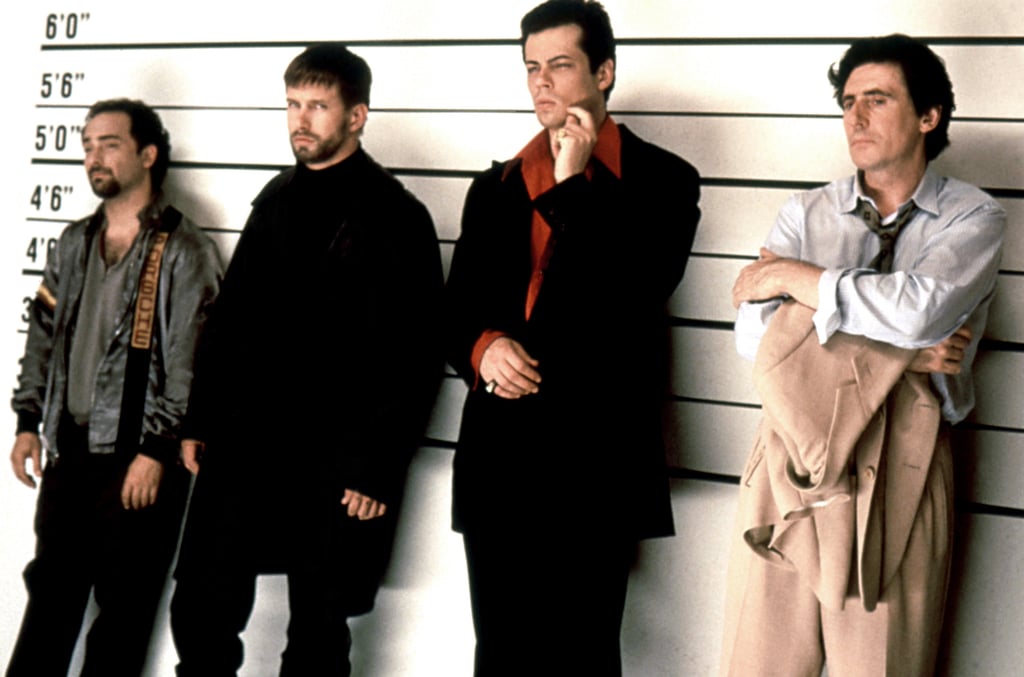 If you've avoided the twist until now, kudos. You should really watch this before someone ruins it for you.
Watch it now [22].
Trainspotting (1996)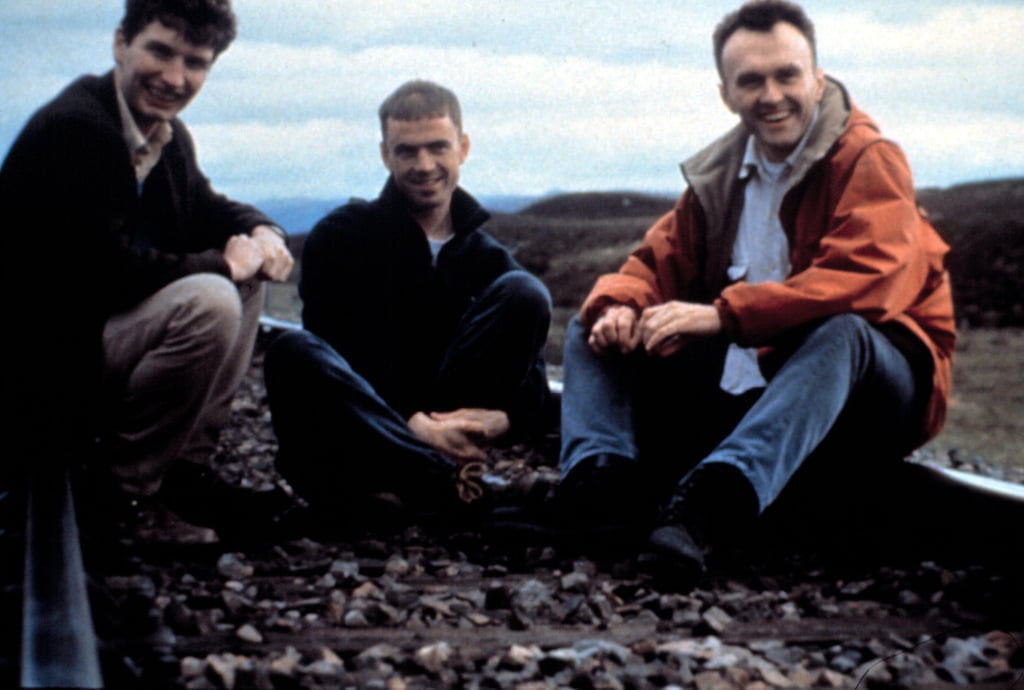 Catch Danny Boyle's fast-paced dark comedy about heroin addiction before the sequel is released!
Watch it now [23].
Phenomenon (1996)
Not to be confused with Michael, that other '90s movie where John Travolta [24] plays an angel, Phenomenon is about a mechanic who gets weird powers after an accident.
Watch it now [25].
Beavis and Butt-head Do America (1996)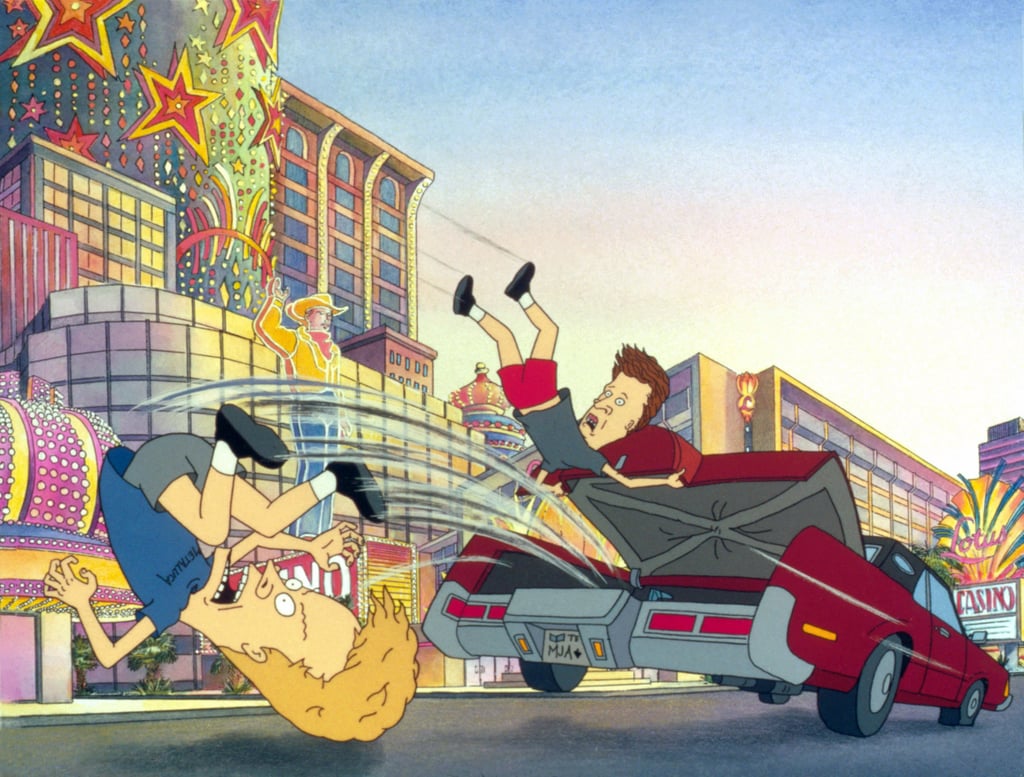 Requires no explanation.
Watch it now [26].
Spy Hard (1996)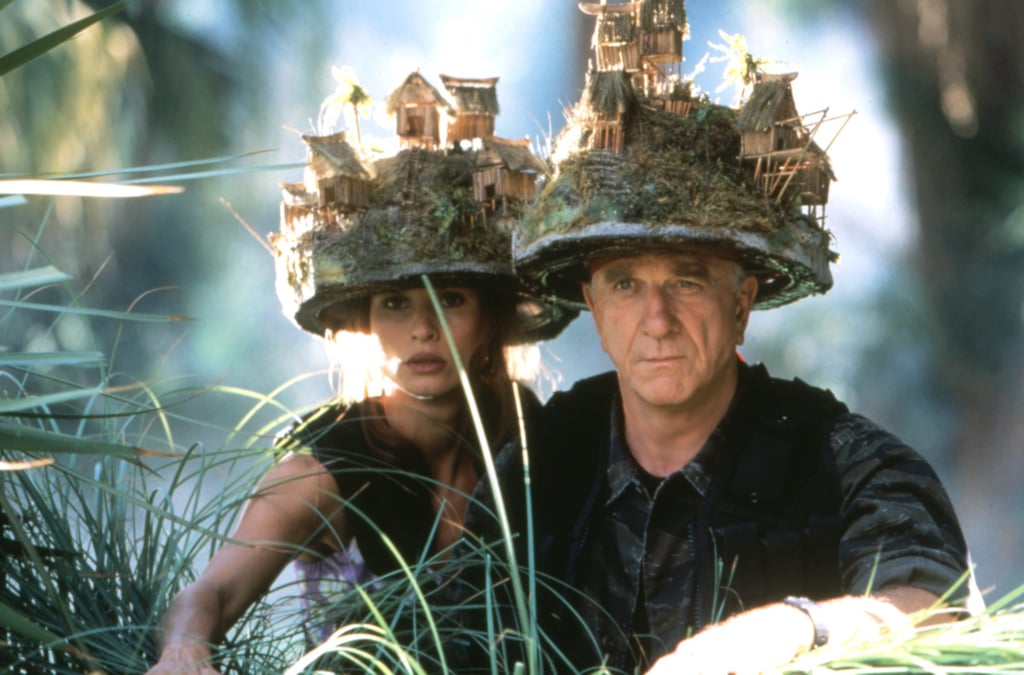 Aka one of Leslie Nielsen's greatest comedic triumphs.
Watch it now [27].
Titanic (1997)
The movie that made you cry a thousand tears is now at the ready. Watch at your own risk.
Watch it now [28].
Chasing Amy (1997)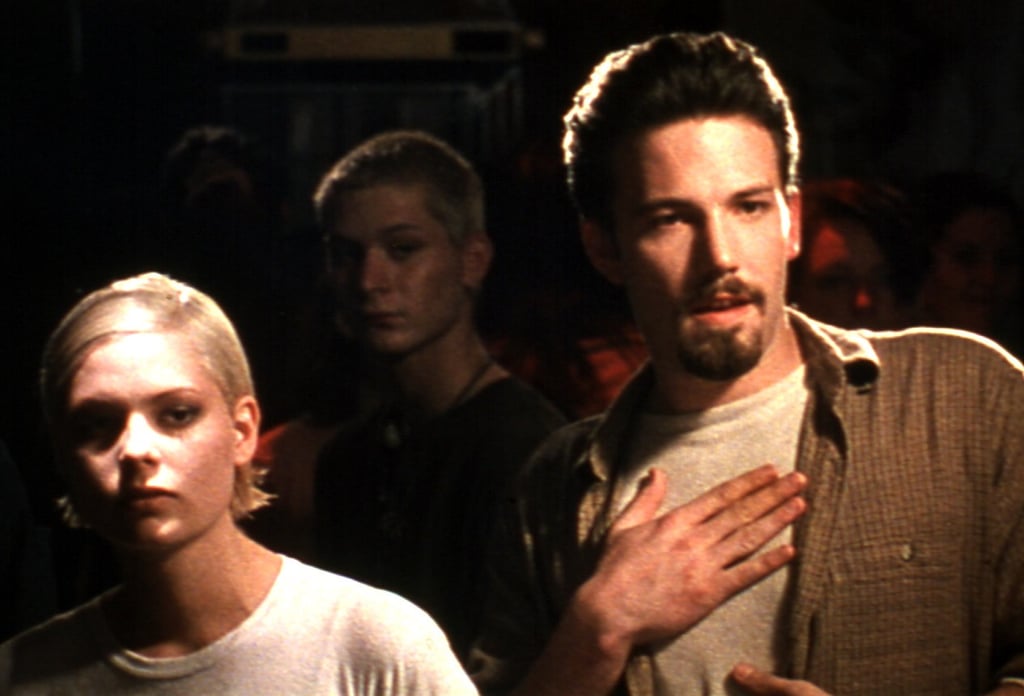 Kevin Smith's stab at romantic comedy is more poignant than a lot of films in the genre, plus it has Ben Affleck [29].
Watch it now [30].
Rounders (1998)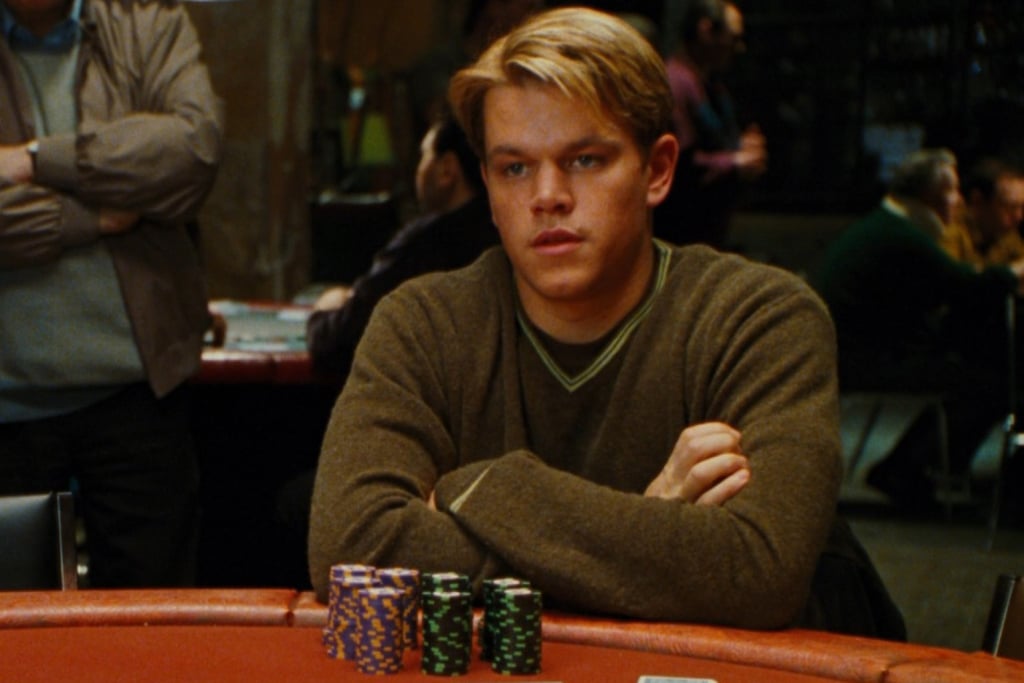 Matt Damon [31] and Edward Norton [32] star in this movie about a former gambler who returns to the life when his friend gets into massive debt.
Watch it now! [33]
Bulworth (1998)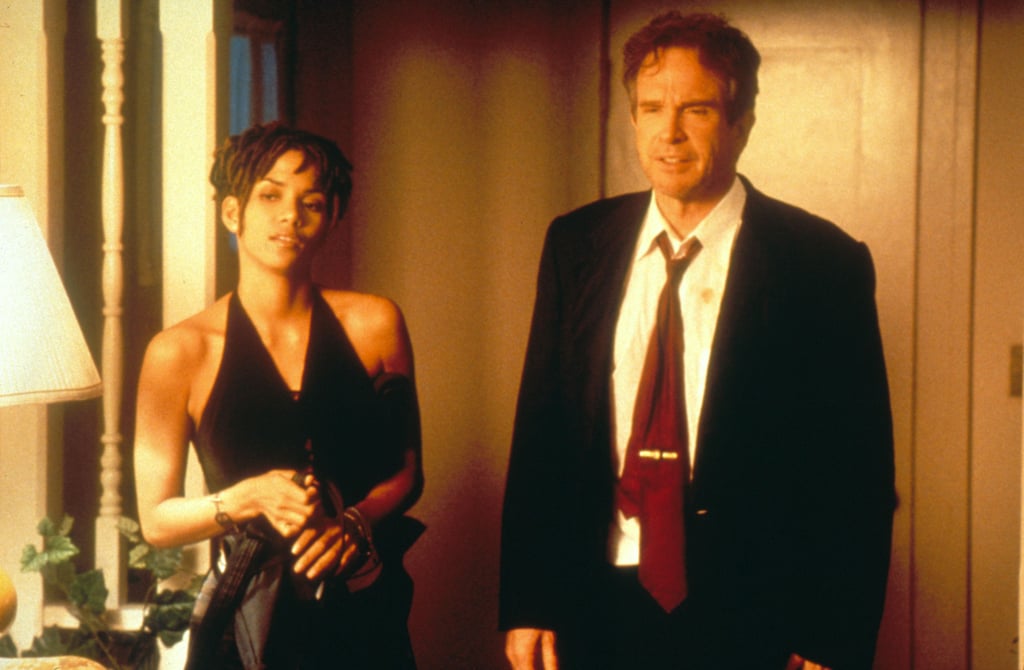 Halle Berry [34] and Warren Beatty star in this political comedy about a senator who has a breakthrough and decides to be completely honest.
Watch it now. [35]
Meet Joe Black (1998)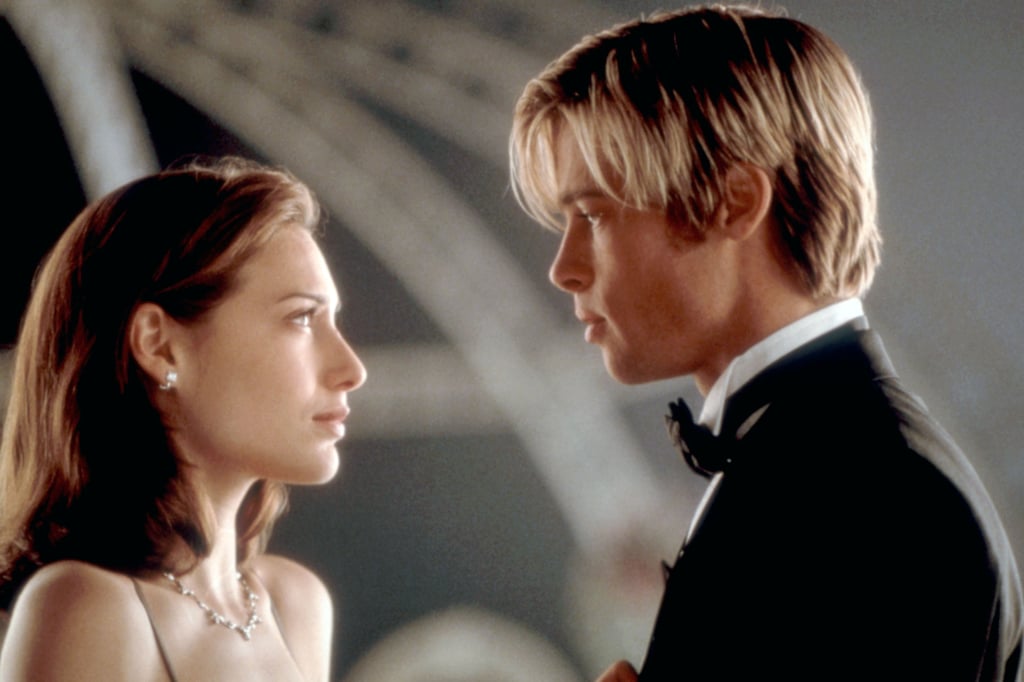 Did you ever think the grim reaper would be so attractive? Brad Pitt [36] plays him in this romantic drama.
Watch it now [37].
Armageddon (1998)
Have fun sobbing forever at this apocalyptic drama.
Watch it now [38].
Shakespeare in Love (1998)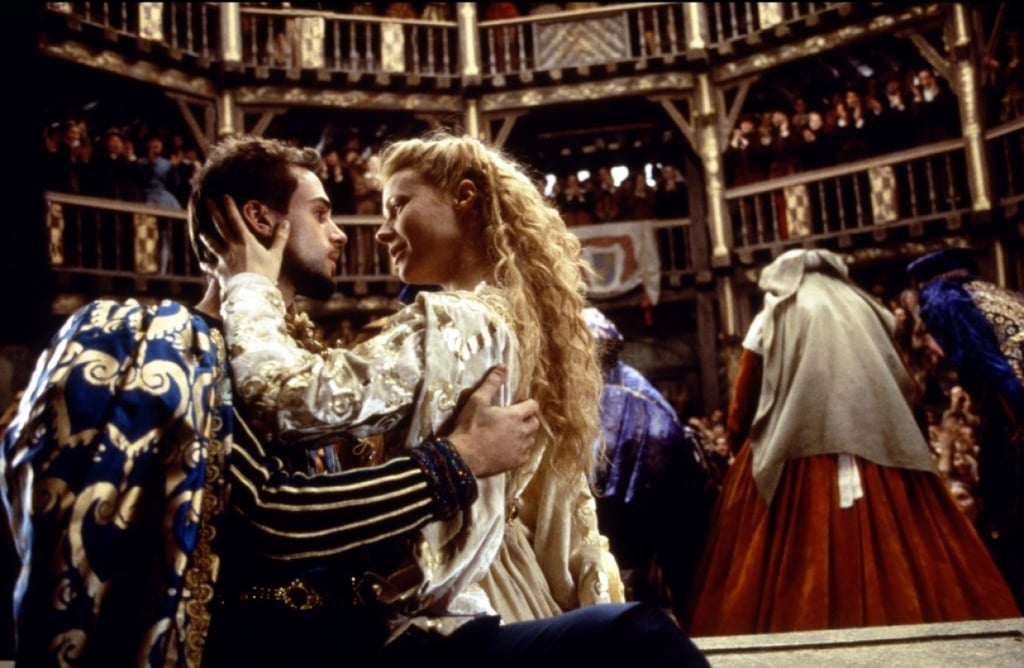 Though not a traditional romantic comedy, it is funny (Ben Affleck [39]!), and it is very, very romantic. And Gwyneth Paltrow [40] won an Oscar for it, so it has that going for it too.
Watch it now! [41]
The Truman Show (1998)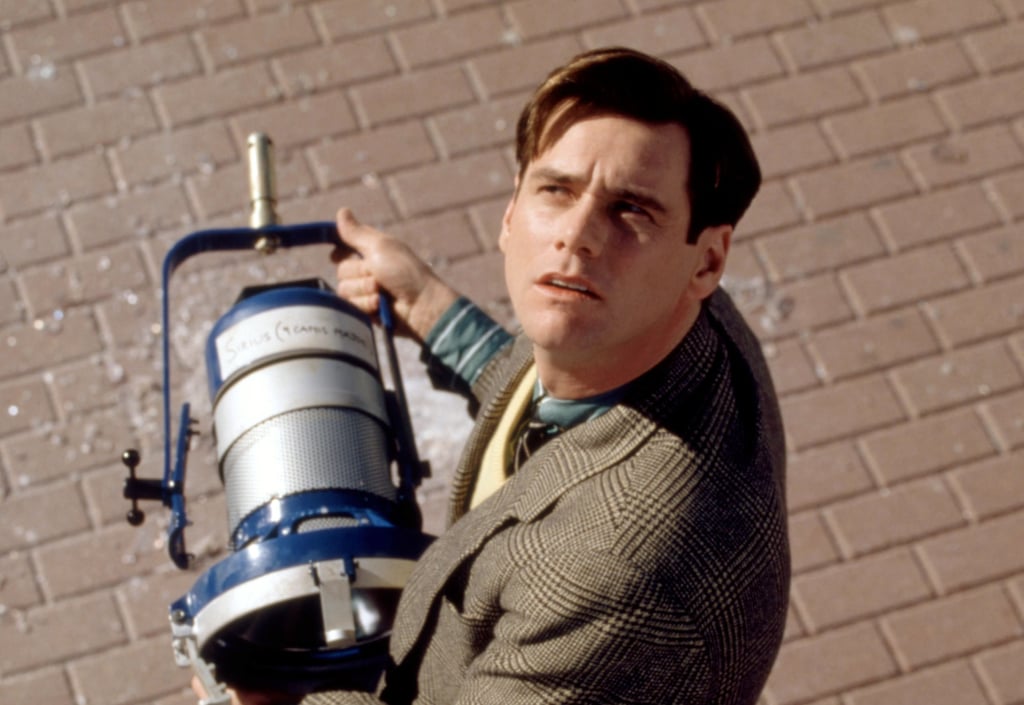 Jim Carrey [42] is the unwitting suspect of the world's most intense reality show in this thought-provoking drama.
Watch it now [43].
Pleasantville (1998)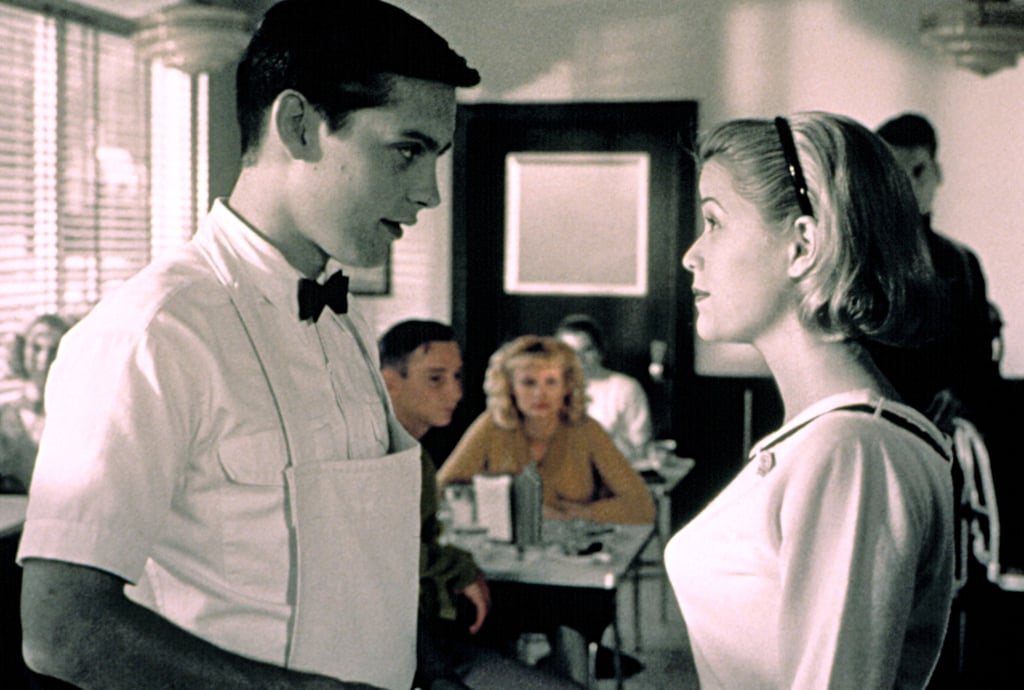 Two teens are magically transported into a '50s sitcom in this drama that will have you pondering it long after the end credits.
Watch it now [44].
A Night at the Roxbury (1998)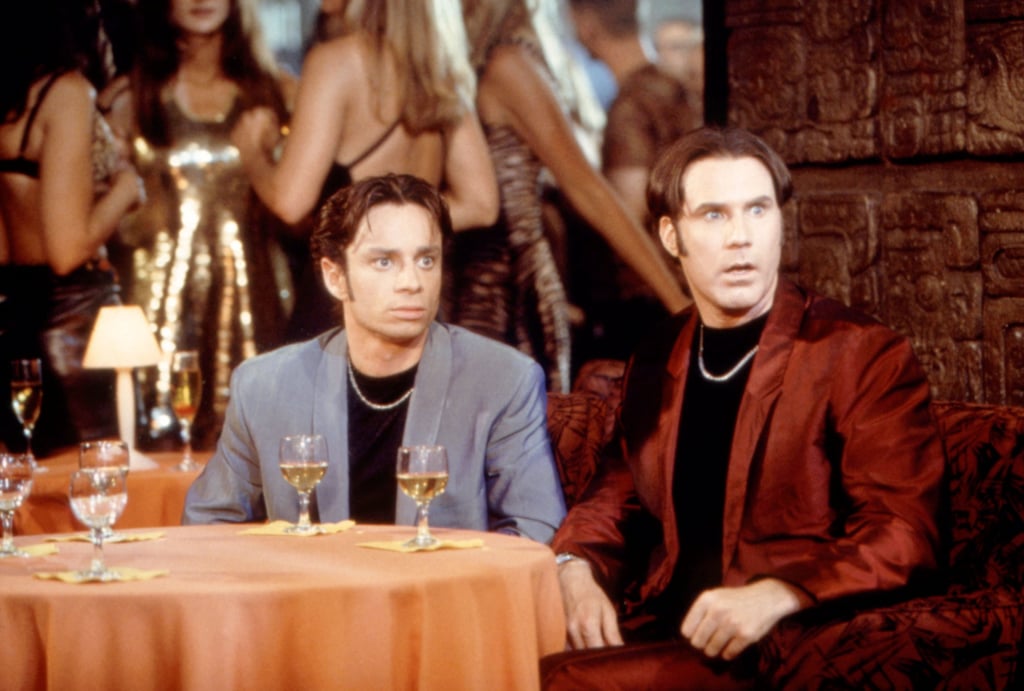 The world didn't even know the genius of Will Ferrell [45] when he and Chris Kattan starred in this Saturday Night Live spinoff film.
Watch it now [46].
The Out-of-Towners (1999)
Goldie Hawn [47] and Steve Martin [48] make comedy magic in this underrated remake from 1999. The two play empty nesters whose trip to New York is plagued by one disaster after another.
Watch it now! [49]
Sleepy Hollow (1999)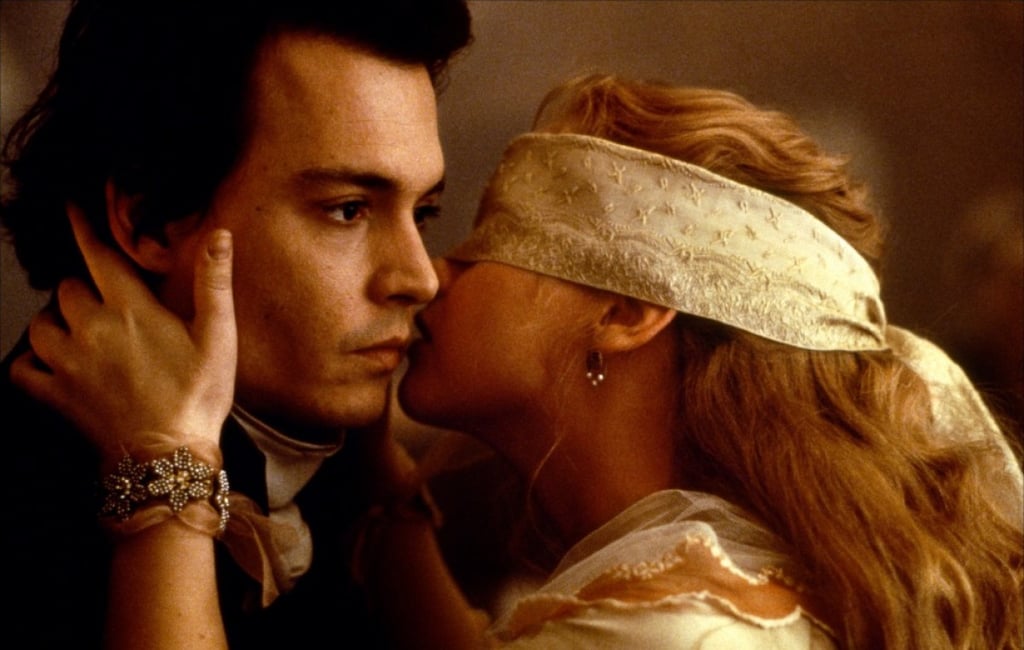 Before Sleepy Hollow took over primetime, Johnny Depp [50] played Ichabod Crane in Tim Burton's creepy retelling of Washington Irving's classic tale.
Watch it now. [51]
Galaxy Quest (1999)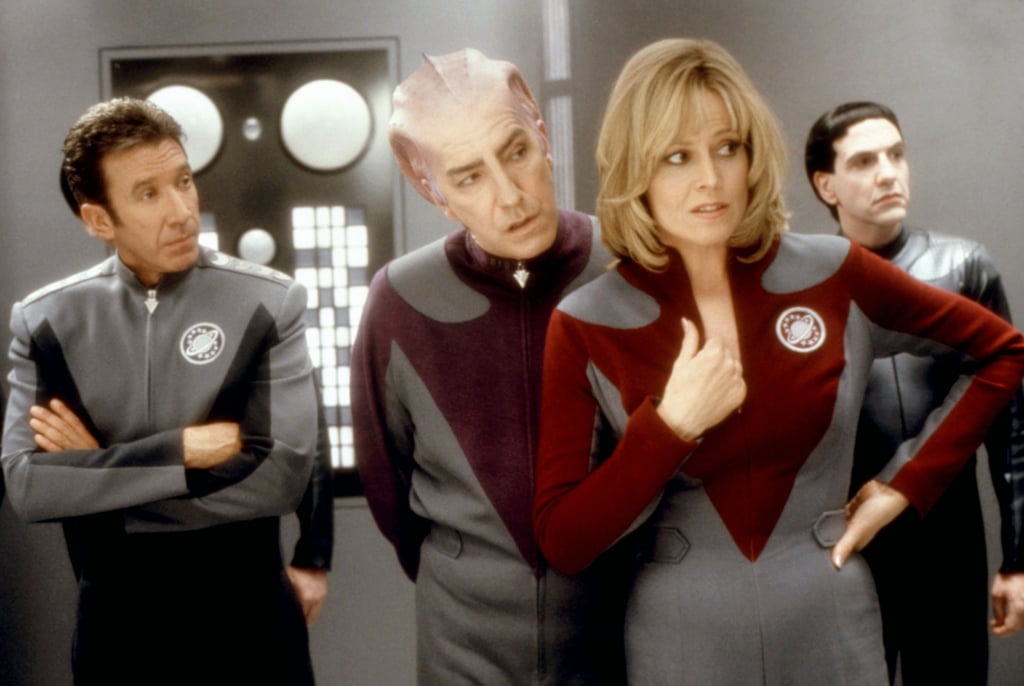 This comedy gem is completely underrated. A '90s cast doesn't get better than Tim Allen, Sigourney Weaver, and Allen Rickman.
Watch it now [52].
Three Kings (1999)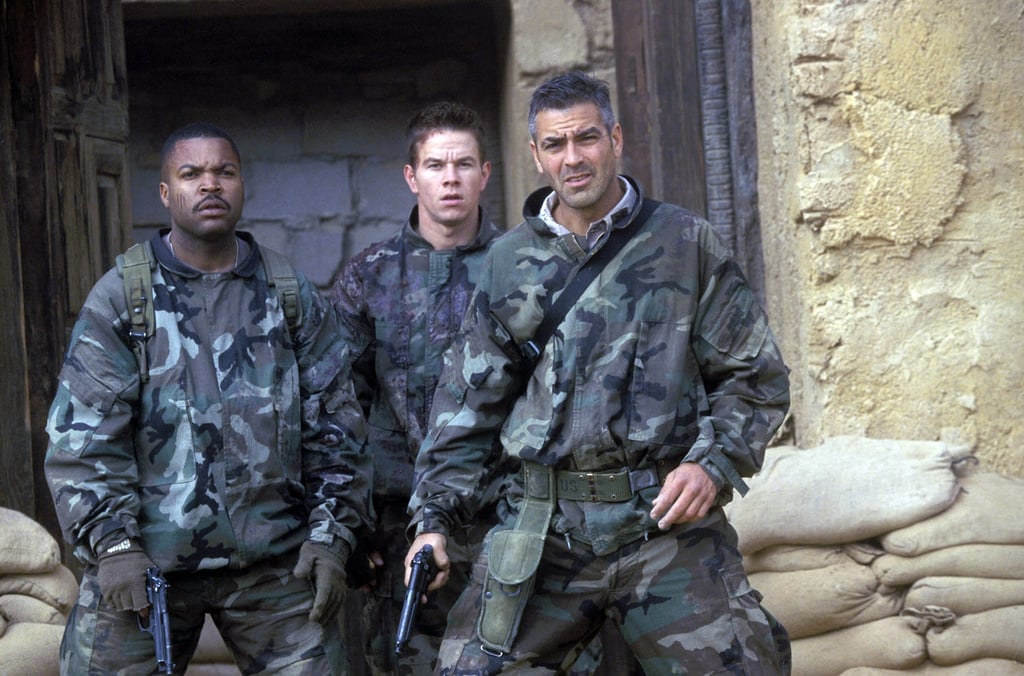 George Clooney [53], Ice Cube, and Mark Wahlberg [54] are the Three Kings in this war movie that touches all the bases of comedy and drama.
Watch it now [55].
Blue Streak (1999)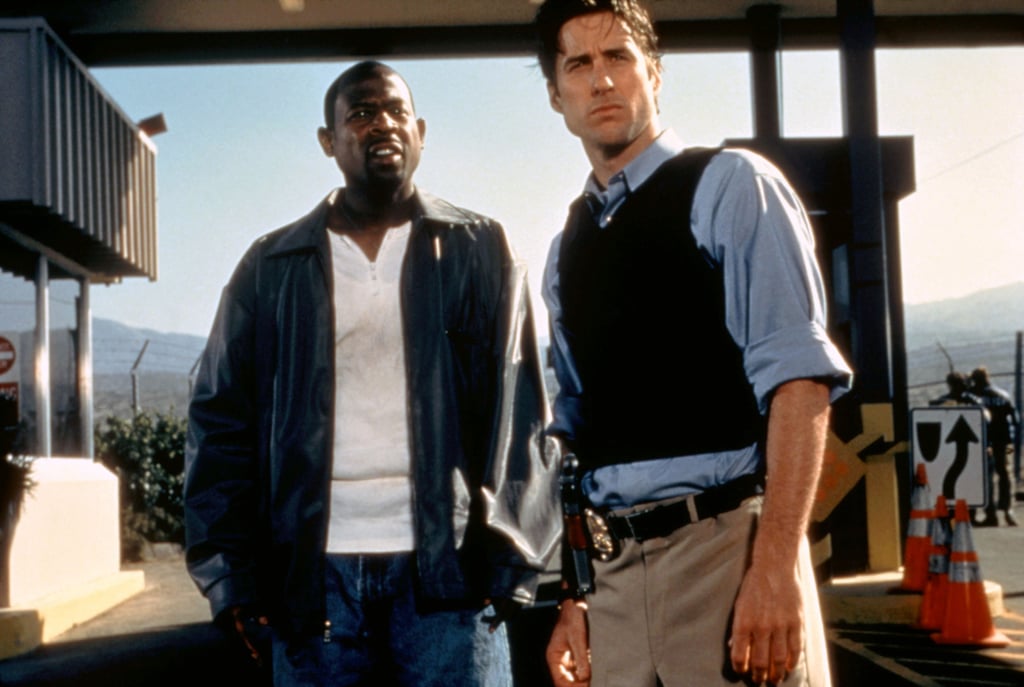 Martin Lawrence plays an ex-con who returns to the scene of his botched heist to find a valuable diamond in this surprisingly entertaining comedy.
Watch it now [56].
Varsity Blues (1999)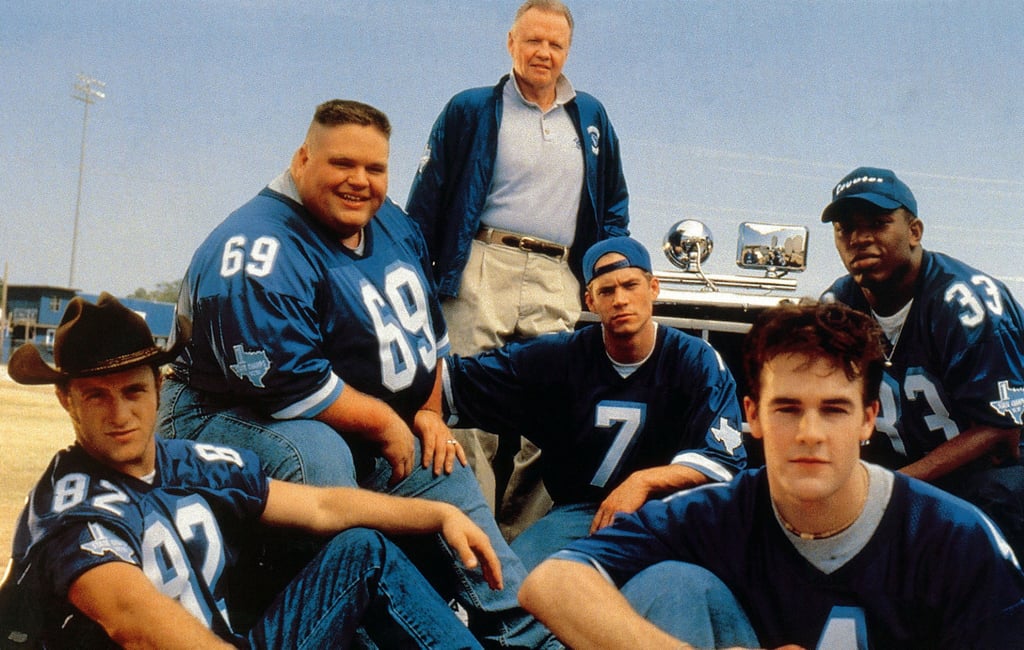 After watching this movie, I assumed all high school in Texas were exactly as portrayed — whipped cream lingerie and all.
Watch it now [57].
Cruel Intentions (1999)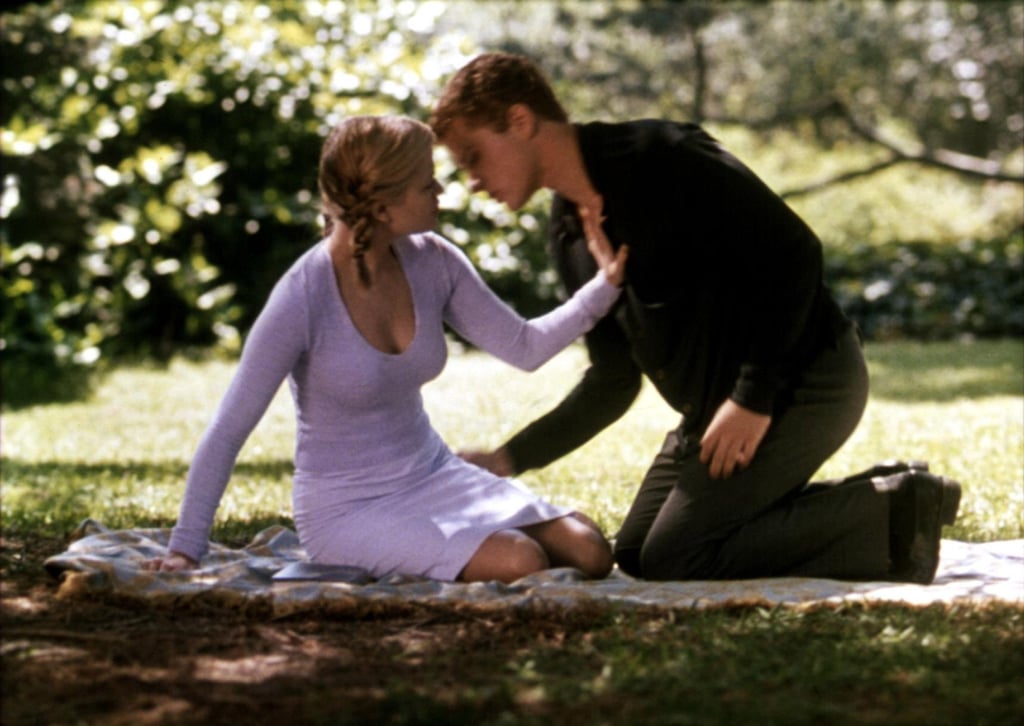 Sarah Michelle Gellar [58], Reese Witherspoon [59], and Ryan Phillippe [60] star in this iconic '90s teen movie.
Watch it now [61].
American Beauty (1999)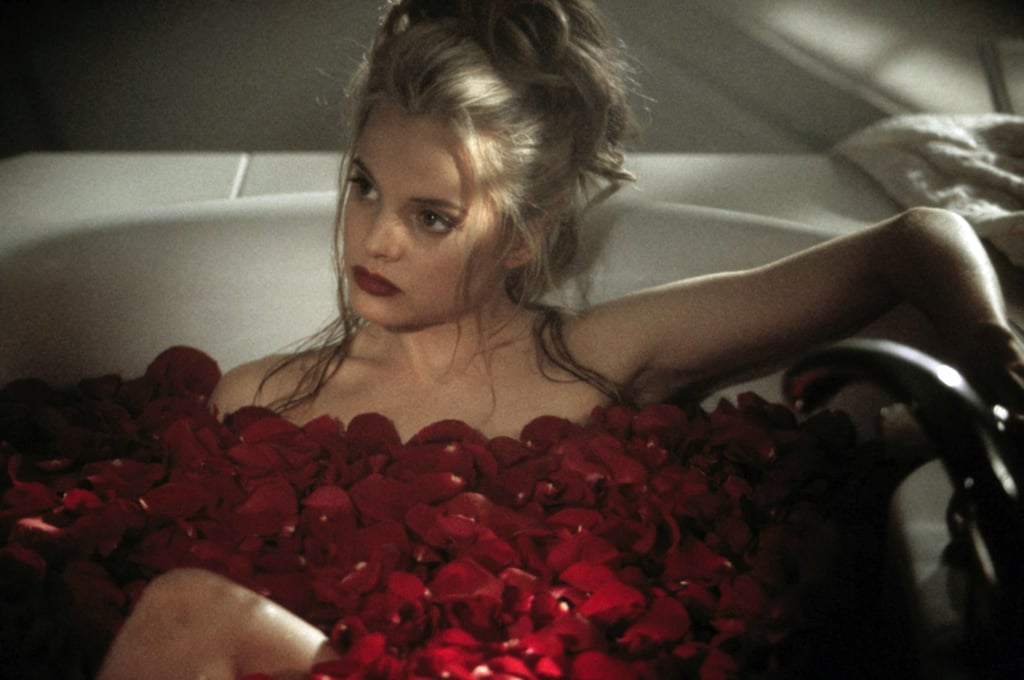 Kevin Spacey [63], Annette Bening, and Mena Suvari are among the cast of this Oscar-winning drama set in the doldrums of the suburbs.
Watch it now [64].