So you're jonesing for some nostalgia, are you? Look no further than Netflix, because in addition to all its newly available movies [1], the streaming service has plenty of classics to laugh at and cry at and to generally fill you with fuzzy feelings. There are a ton of comedies from the stars of '90s, plus horror films like Scream. How are you not on Netflix watching these right now? Well, don't go yet — take a look at all your options below first!
Scream (1996)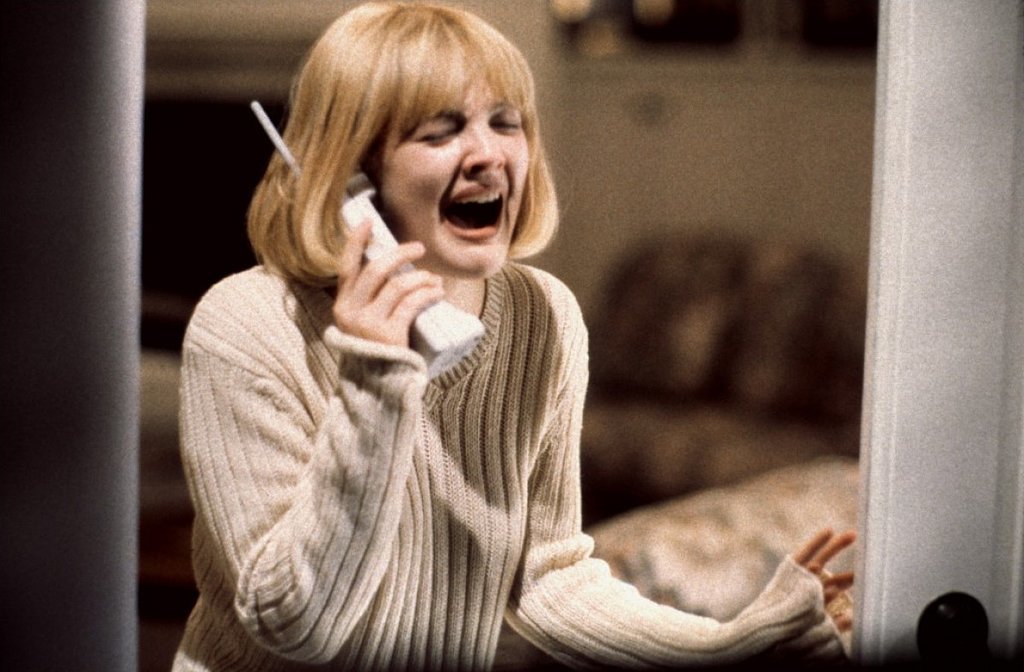 Why yes, you should watch Wes Craven's seminal horror film for the 46th time.
Watch it now! [2]
Wayne's World (1992)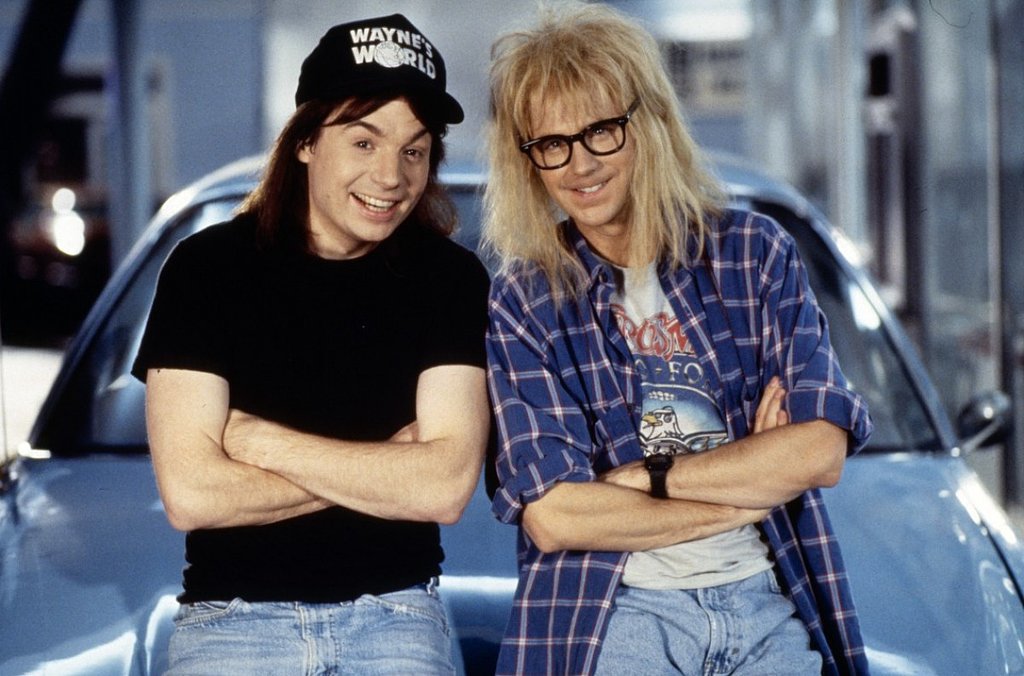 Wayne's World! Wayne's World! No "Stairway"? Denied! That's all.
Watch it now! [3]
Harriet the Spy (1996)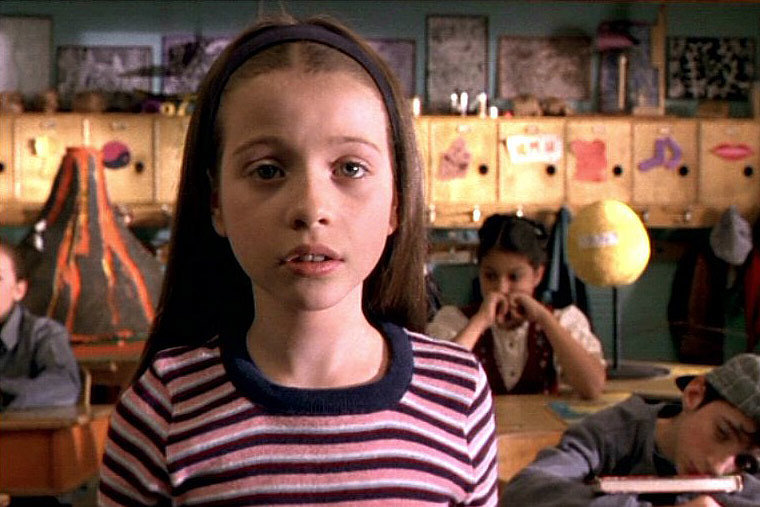 What's not to treasure about the 1996 kids caper starring Michelle Trachtenberg [4]? It's a Nickelodeon movie, people! It's genius!
Watch it now! [5]
Rudy (1993)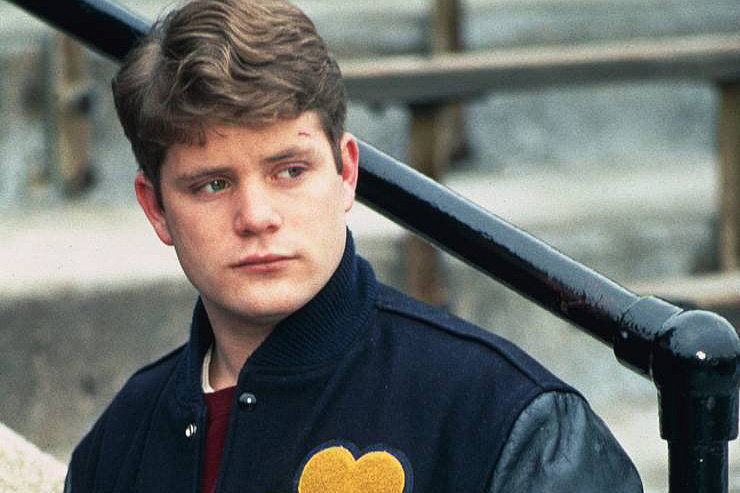 Ready to watch your boyfriend/dad/brother cry? Cool, time to watch Rudy.
Watch it now! [6]
Clerks (1994)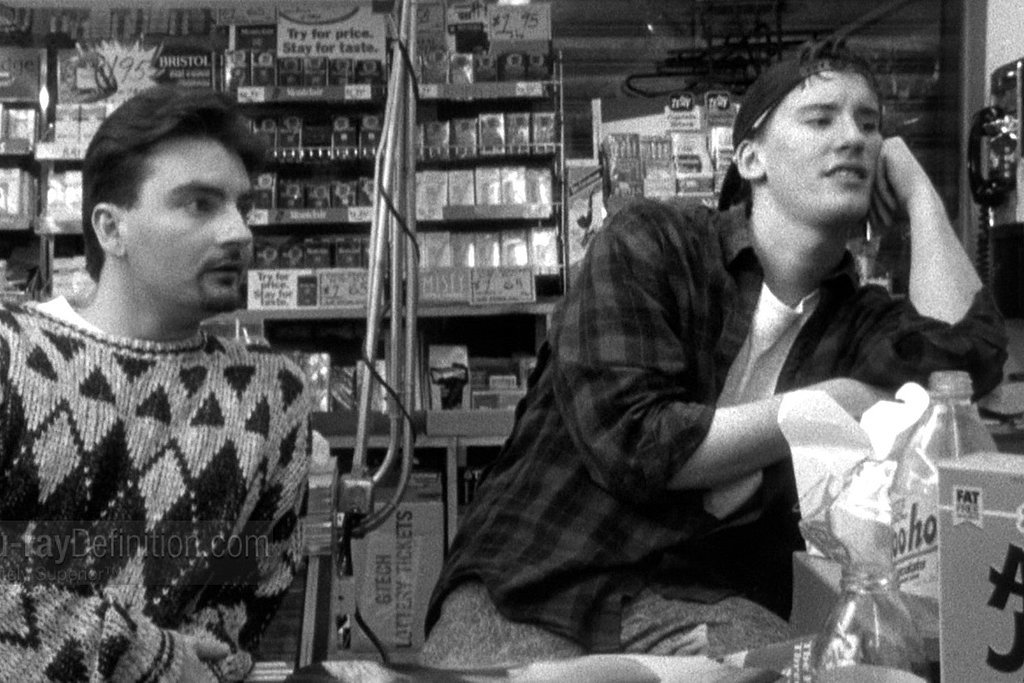 Catch up on director Kevin Smith's first feature about a couple of convenience-store clerks (Brian O'Halloran and Jeff Anderson) and Jay (Jason Mewes) and Silent Bob (Smith).
Watch it now! [7]
The Addams Family (1991)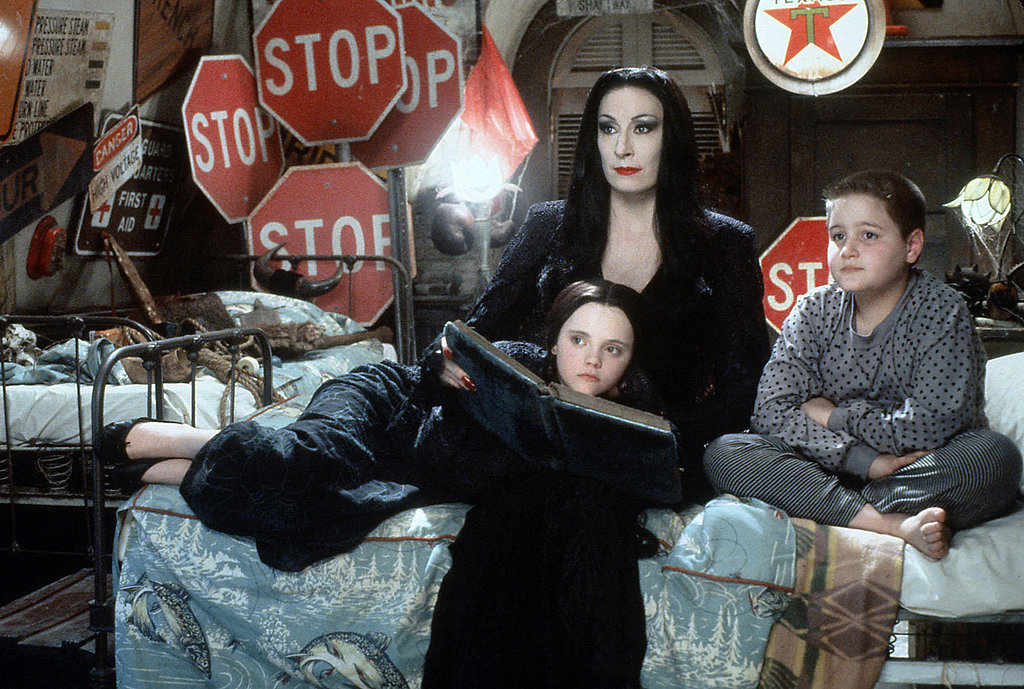 Angelica Huston is gorgeous and magnetic as the Addams family matriarch, and let's face it, it's time to feed your girl crush on Christina Ricci [8].
Watch it now! [9]
Wish Upon a Star (1996)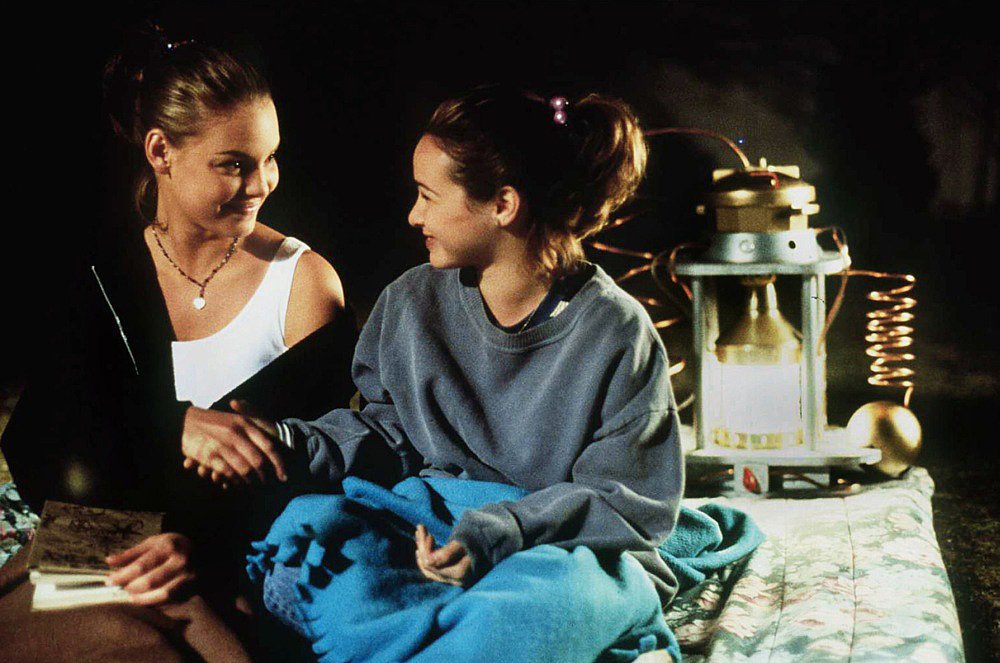 Otherwise known as the most magical Disney Channel original movie of all time.
Watch it now! [10]
Tommy Boy (1995)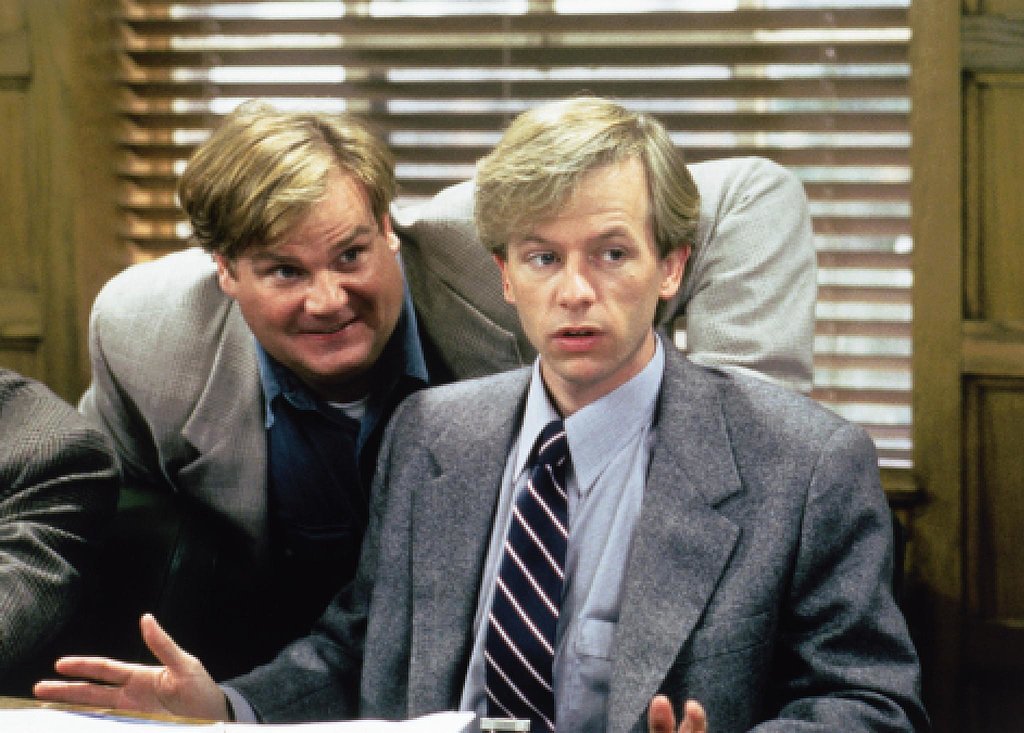 David Spade keeps Chris Farley out of trouble in this unforgettable comedy. Watch it again . . . and again . . . and again.
Watch it now! [11]
Basic Instinct (1992)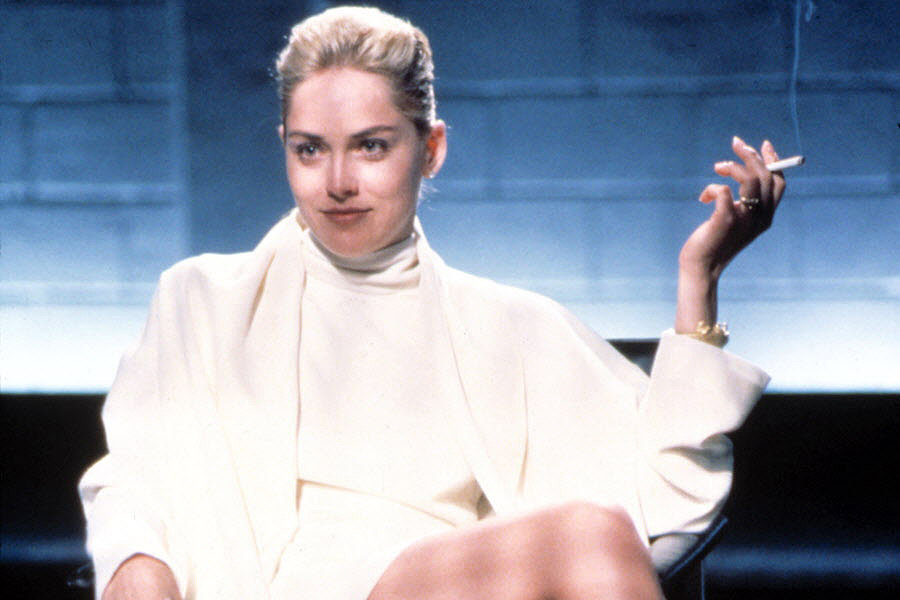 This thriller is famous for Sharon Stone [12]'s most memorable and scandalous scene of all time. It involves a white dress and no underwear. That's as far as I'm willing to describe this.
Watch it now! [13]
Clueless (1995)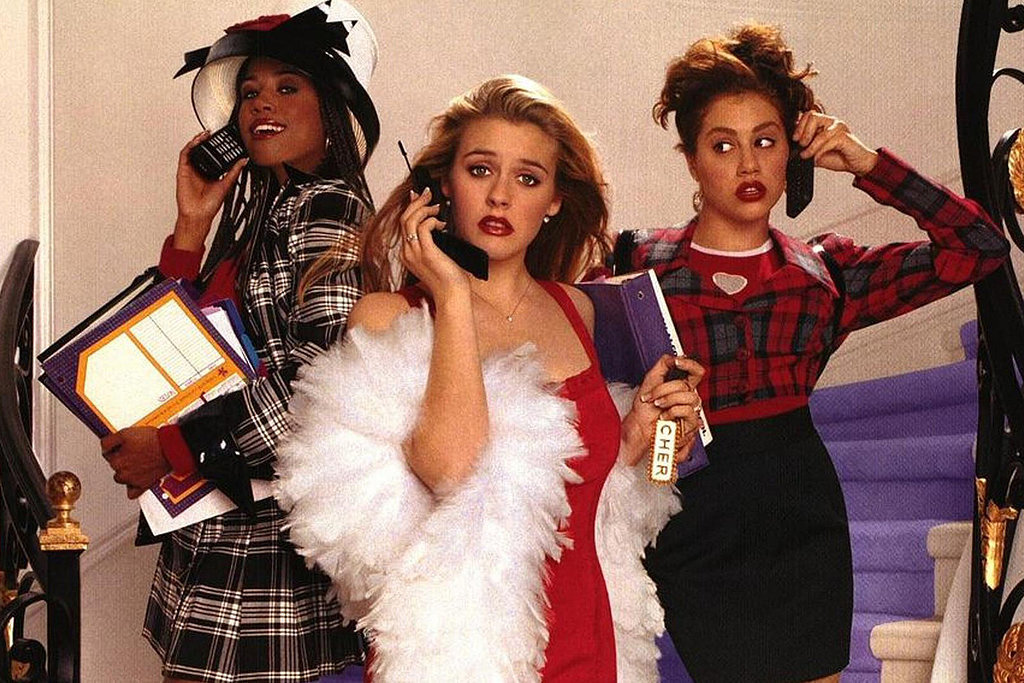 This is seriously available for you to watch anytime. Like right now.
Watch it now! [14]
Patch Adams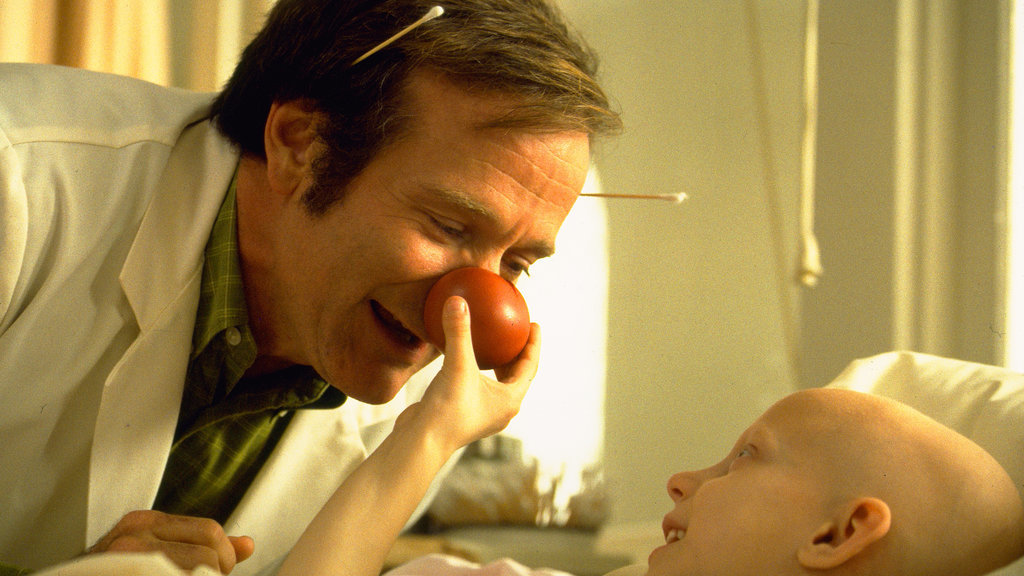 Relive one of Robin Williams [15]'s sweetest roles.
Watch it now [16].
The Beautician and the Beast (1997)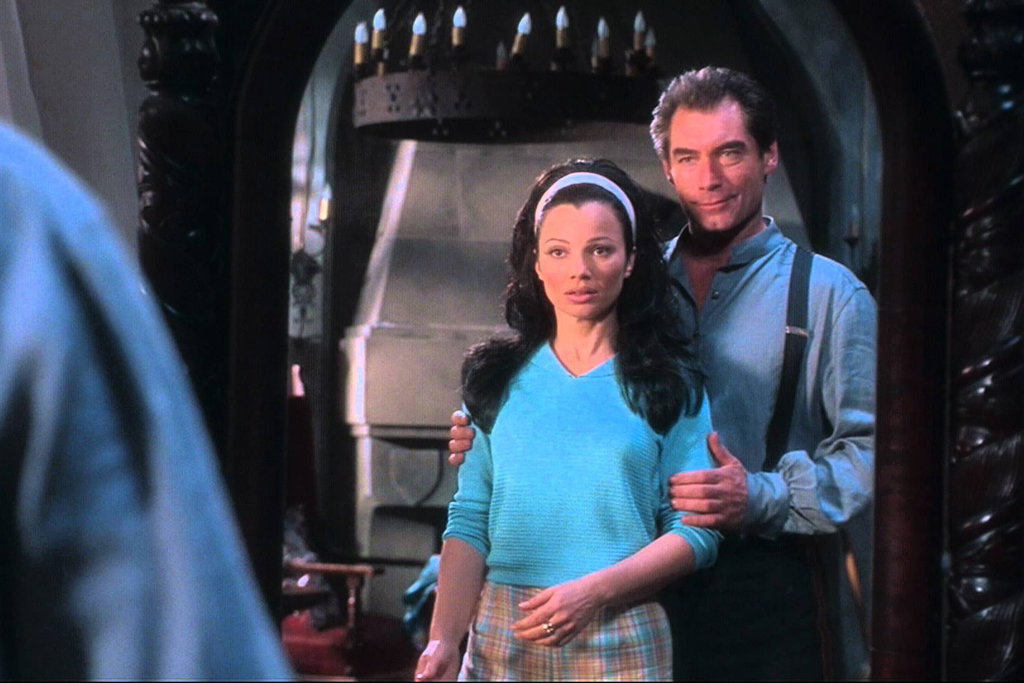 You can take The Nanny out of Queens . . . and put her in Eastern Europe to teach the president's children.
Watch it now. [17]
Suicide Kings (1997)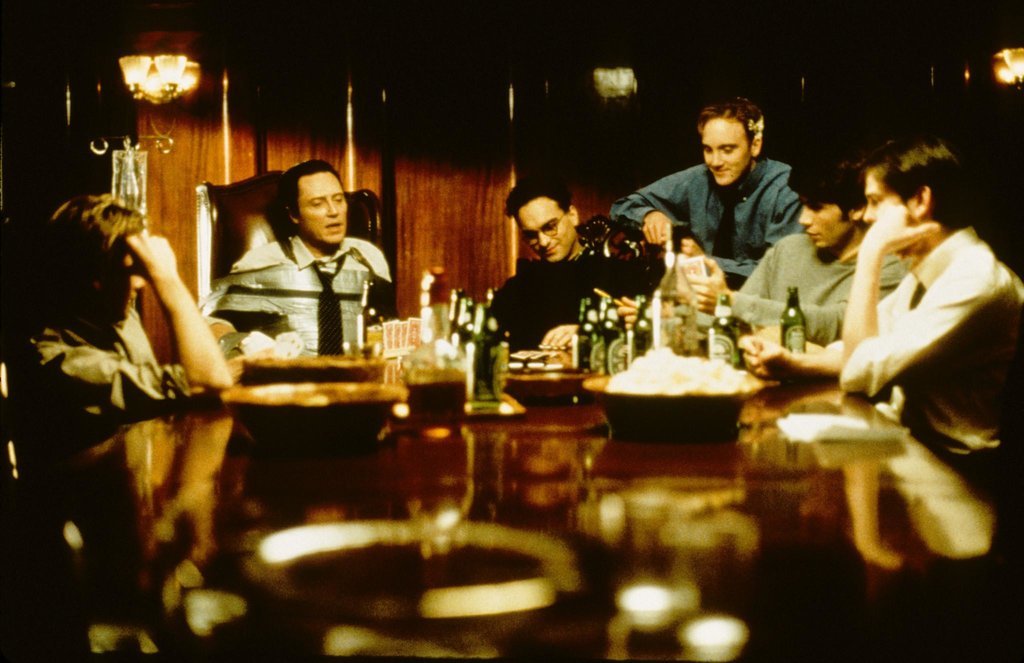 Check out Suicide Kings, a 1997 gangster comedy featuring Christopher Walken [18], Denis Leary, Jay Mohr, and Jeremy Sisto.
Watch it now. [19]
Fools Rush In (1997)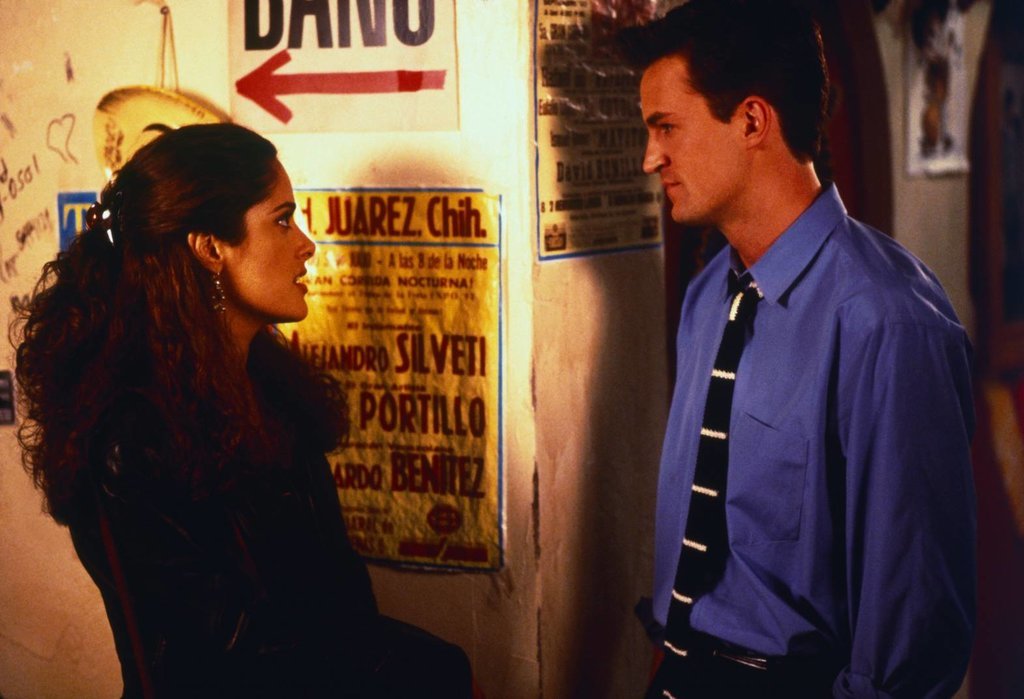 Remember that time Matthew Perry [20] and Salma Hayek [21] were in a romantic comedy?
Watch it now. [22]
The Out-of-Towners (1999)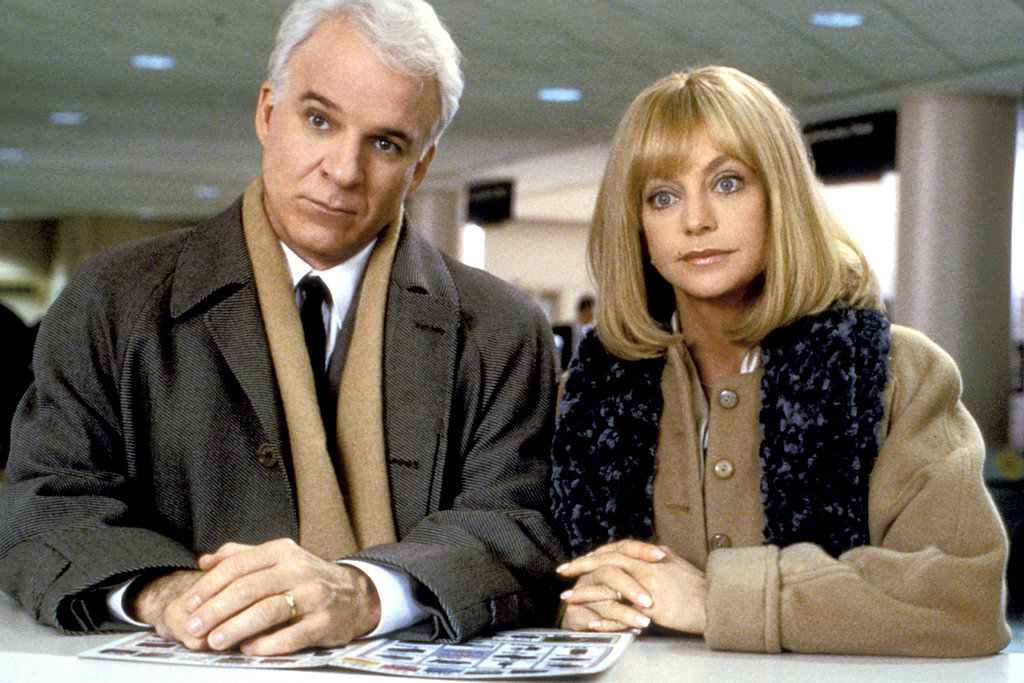 Goldie Hawn [23] and Steve Martin [24] make comedy magic in this underrated remake from 1999. The two play empty nesters whose trip to New York is plagued by one disaster after another.
Watch it now! [25]
Total Recall (1990)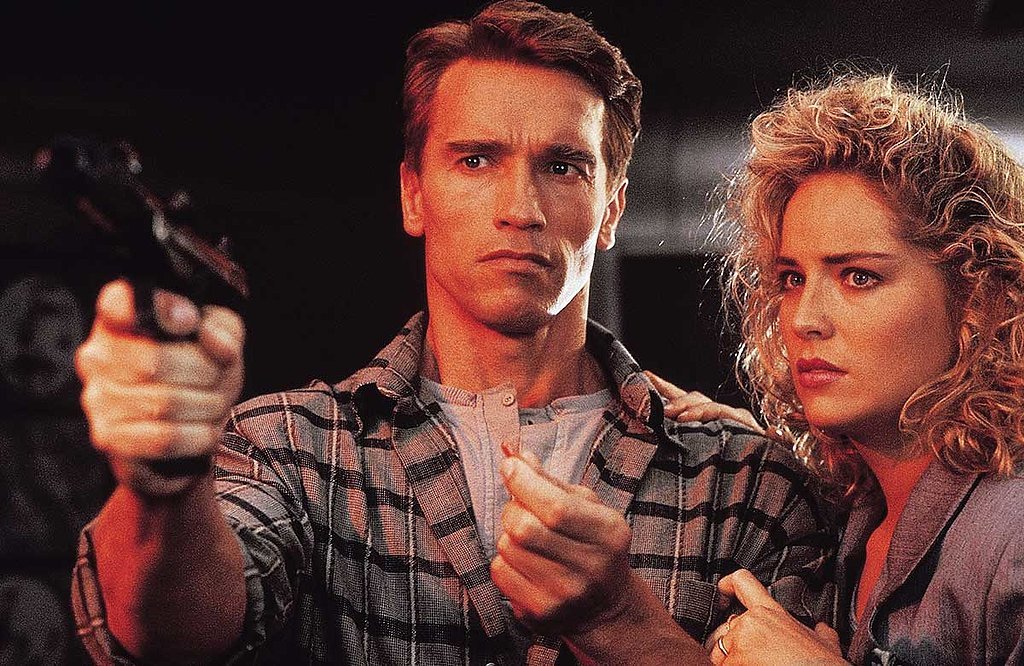 Revisit the original — not the 2012 remake — and one of Arnold Schwarzenegger [26]'s most iconic roles in this 1990 action classic.
Watch it now. [27]
Forrest Gump (1994)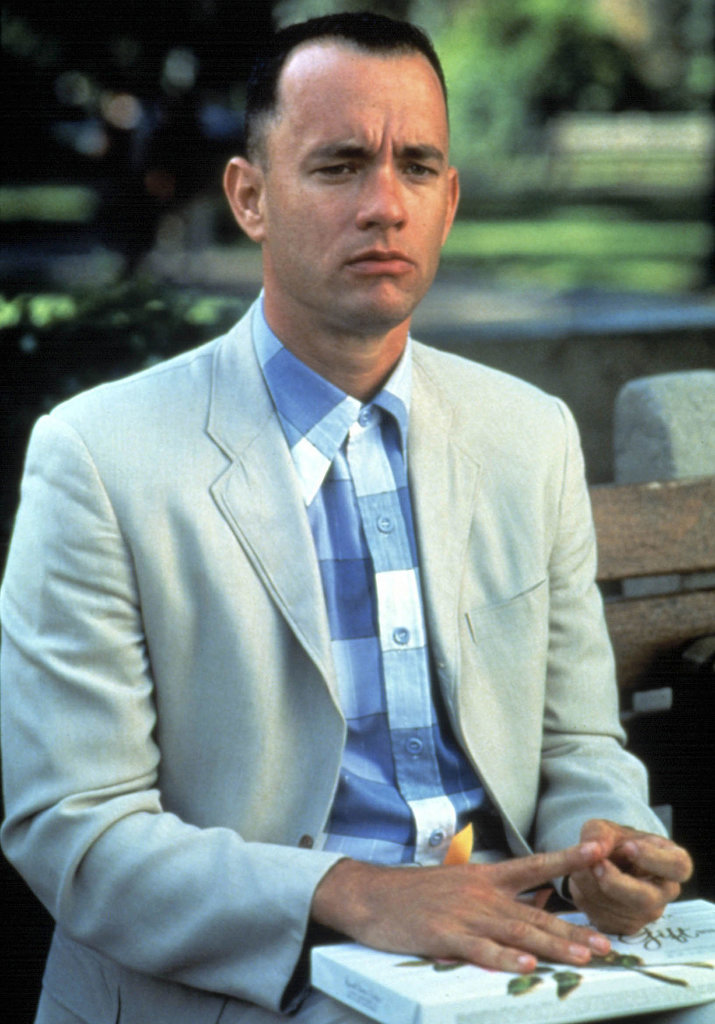 One of Tom Hanks [28]'s best (and certainly most memorable) performances is in this '90s classic, which just gets better with each viewing.
Watch it now [29].
Sleepless in Seattle (1993)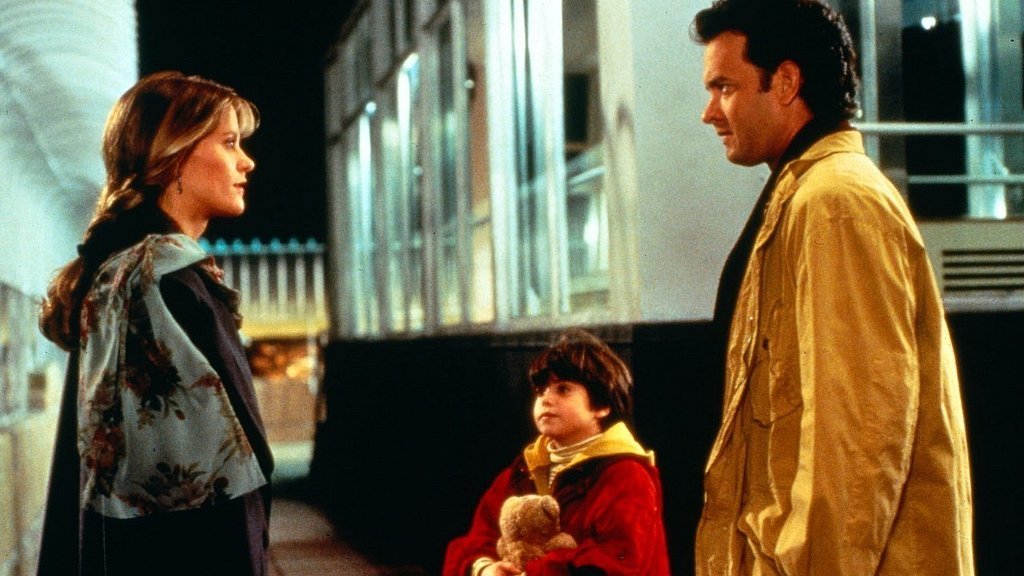 Relive one of Tom Hanks [30] and Meg Ryan [31]'s sweetly tender romantic comedies — it just keeps getting better with every watch.
Watch it now! [32]
My Father the Hero (1994)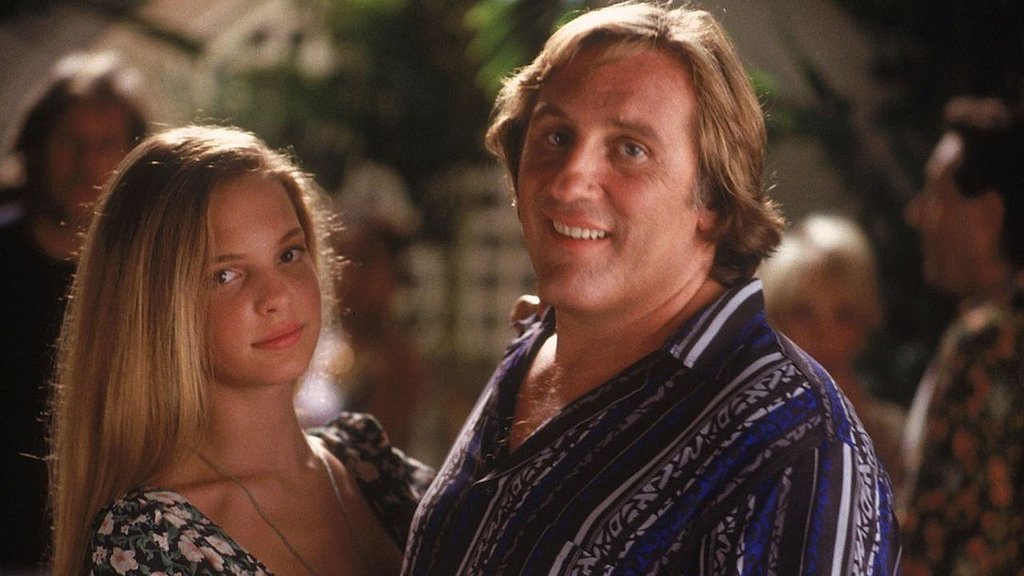 Young Katherine Heigl [33] plays the beautiful and precocious teen daughter of Gérard Depardieu, who's not quite ready to see her grow up.
Watch it now! [34]
Romeo + Juliet (1996)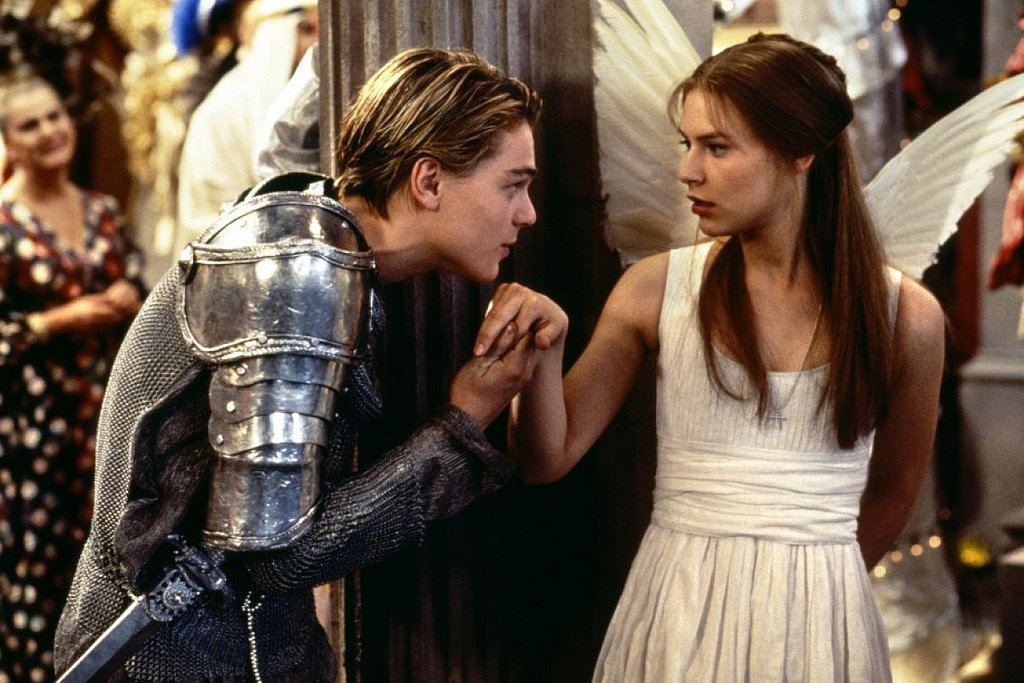 Don't try to act like you won't be watching this every day for the next month. Young Leo? It's just too good.
Watch it now! [35]
Face/Off (1997)
If this scared you as a kid in the '90s, conquer your fears and rewatch all the campy goodness of Nicolas Cage [36] and John Travolta [37] literally switching faces.
Watch it now! [38]
Rounders (1998)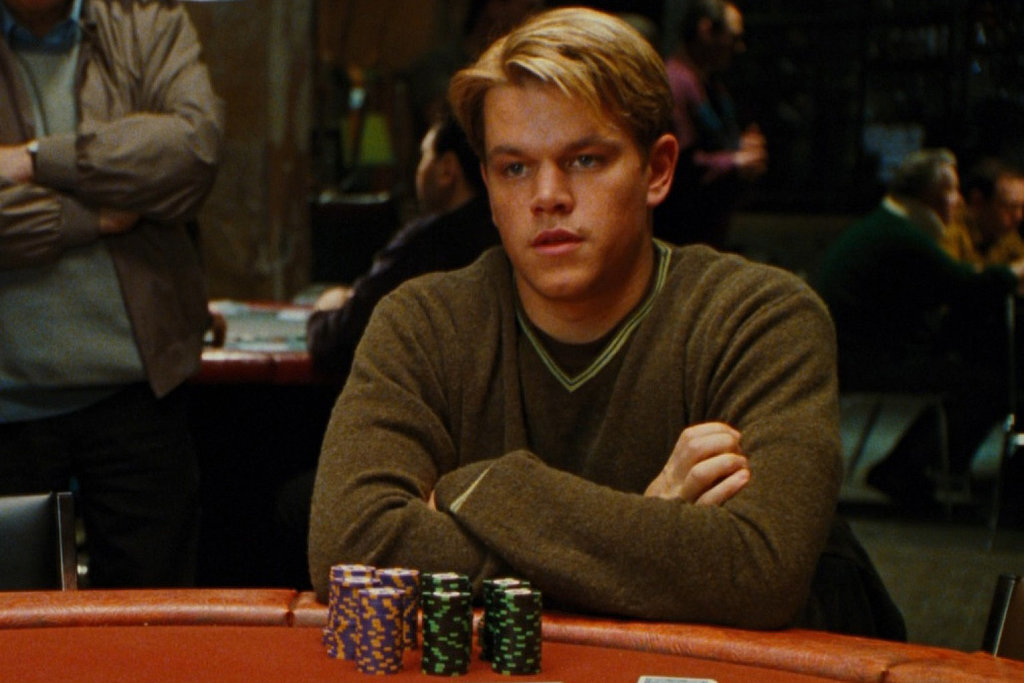 Matt Damon [39] and Edward Norton [40] star in this movie about a former gambler who returns to the life when his friend gets into massive debt.
Watch it now! [41]
Source: Miramax [42]
The Birdcage (1996)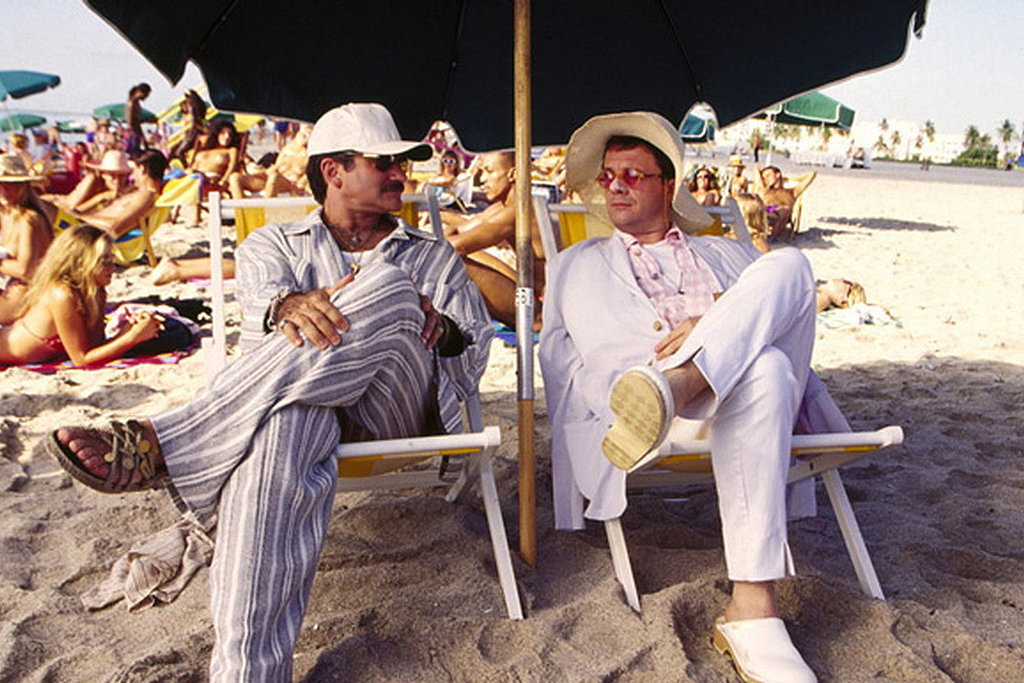 Gay dads (Robin Williams [43] and Nathan Lane) agree to play it straight while meeting their son's fiancée's parents.
Watch it now! [44]
Source: United Artists [45]
Sabrina (1995)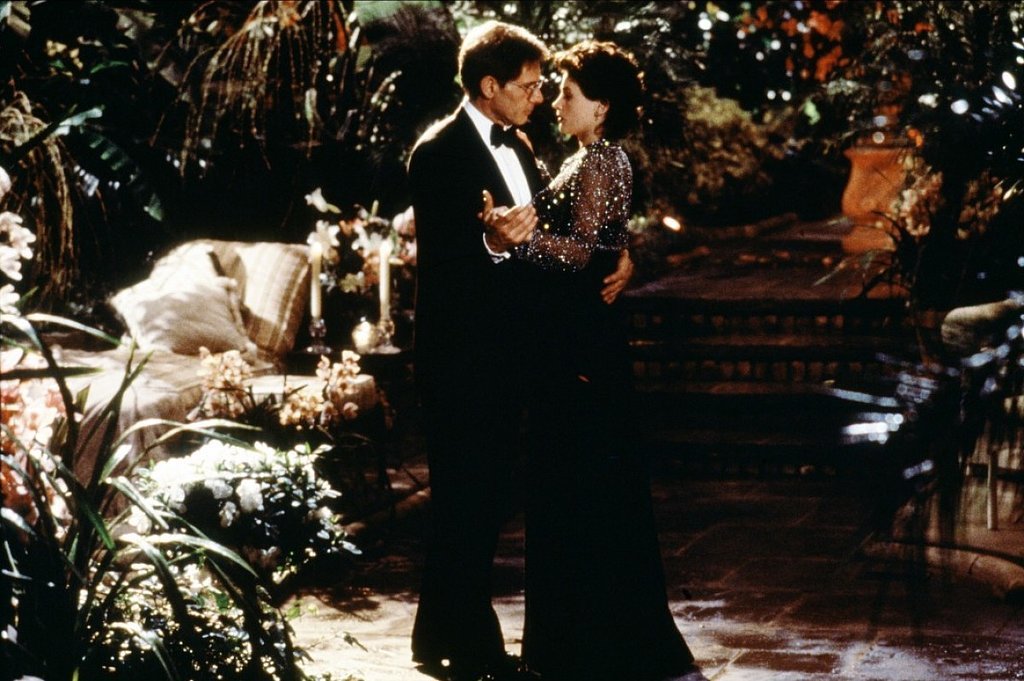 A beautiful woman (Julia Ormond) suddenly finds herself being romanced by two brothers (Harrison Ford [46] and Greg Kinnear) in this remake of the 1954 classic.
Watch it now! [47]
Jerry Maguire (1996)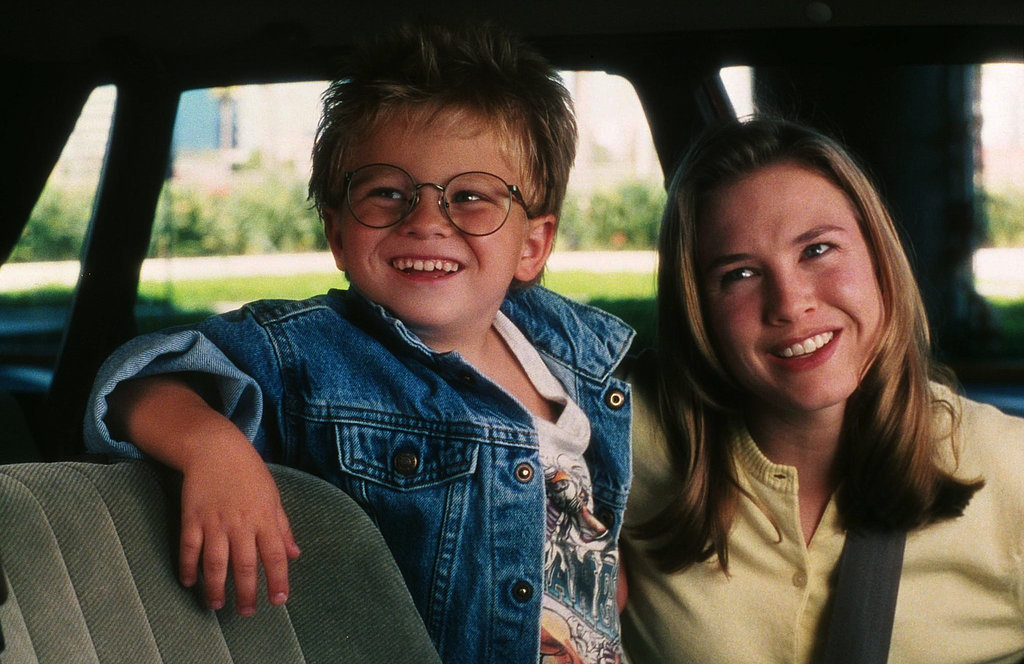 Cameron Crowe's movie may make you think of the now-ubiquitous line "You complete me," but when Jerry (Tom Cruise [48]) says it in context, it's dreamy.
Watch it now! [49]
Beautiful Girls (1996)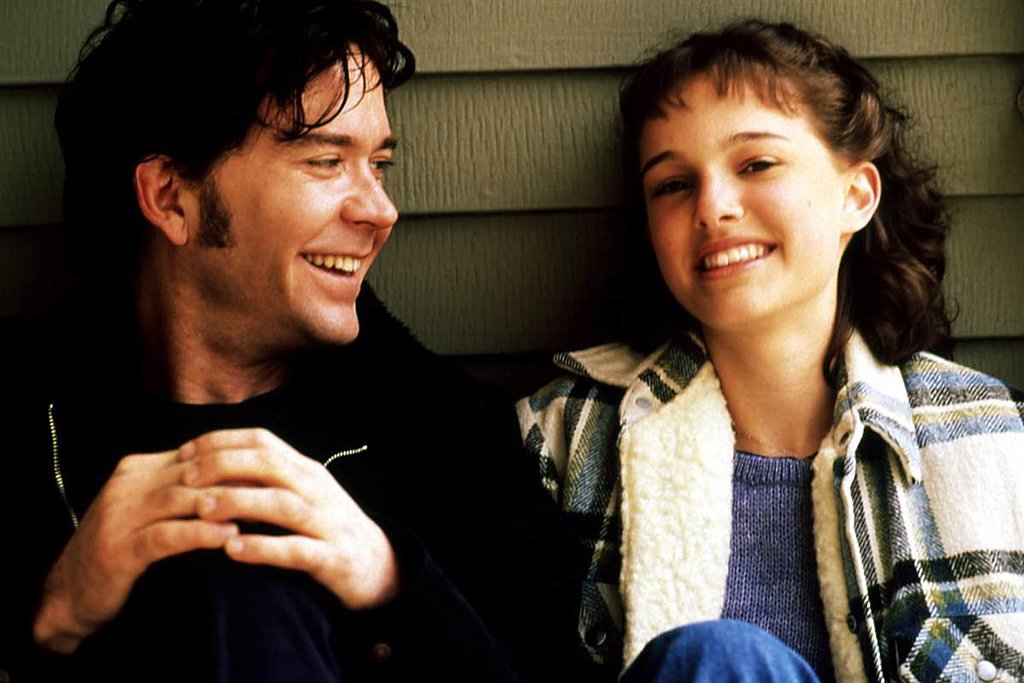 It's worth it to see this movie for adorable preteen Natalie Portman [50], whose character has a flirtation with a grown man that somehow doesn't come off as creepy.
Watch it now! [51]
Shakespeare in Love (1998)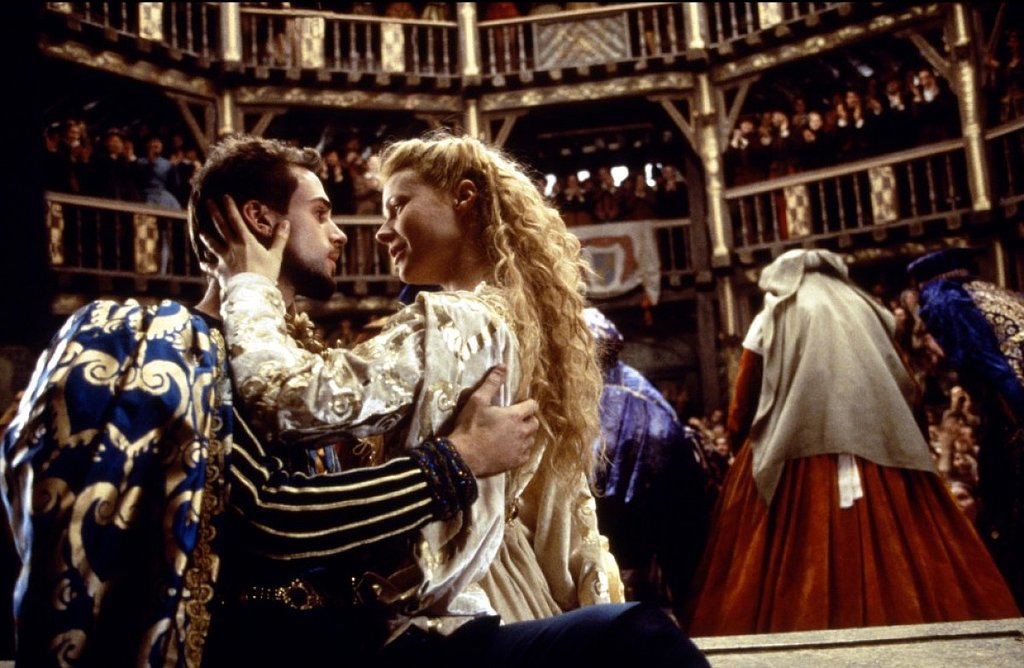 Though not a traditional romantic comedy, it is funny (Ben Affleck [52]!), and it is very, very romantic. And Gwyneth Paltrow [53] won an Oscar for it, so it has that going for it too.
Watch it now! [54]
Ghost (1990)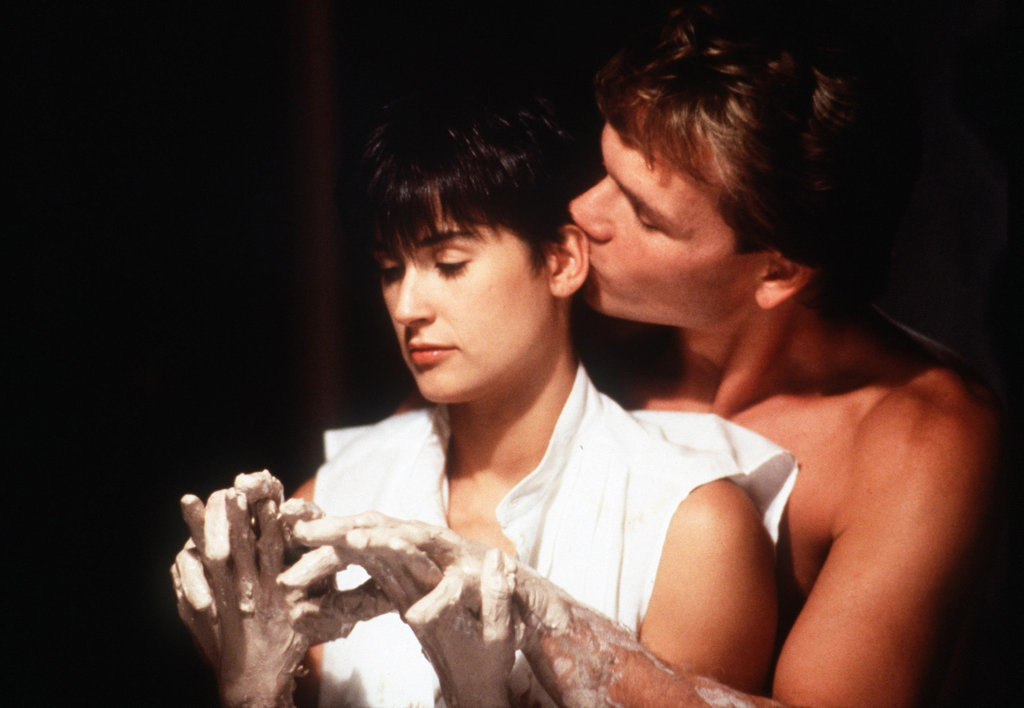 Because there's nothing sexier than pottery.
Watch it now. [55]
Election (1999)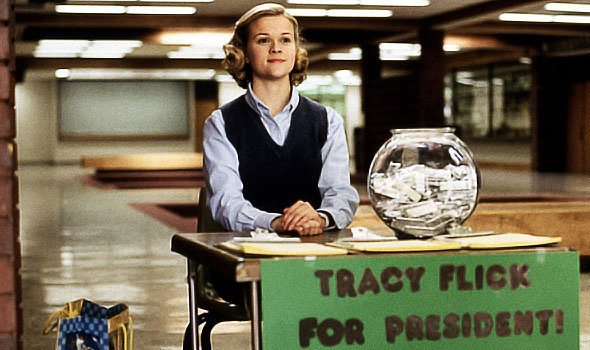 Pick Flick and re-watch this dark comedy starring Reese Witherspoon [56] and Matthew Broderick [57].
Watch it now. [58]
Indecent Proposal (1993)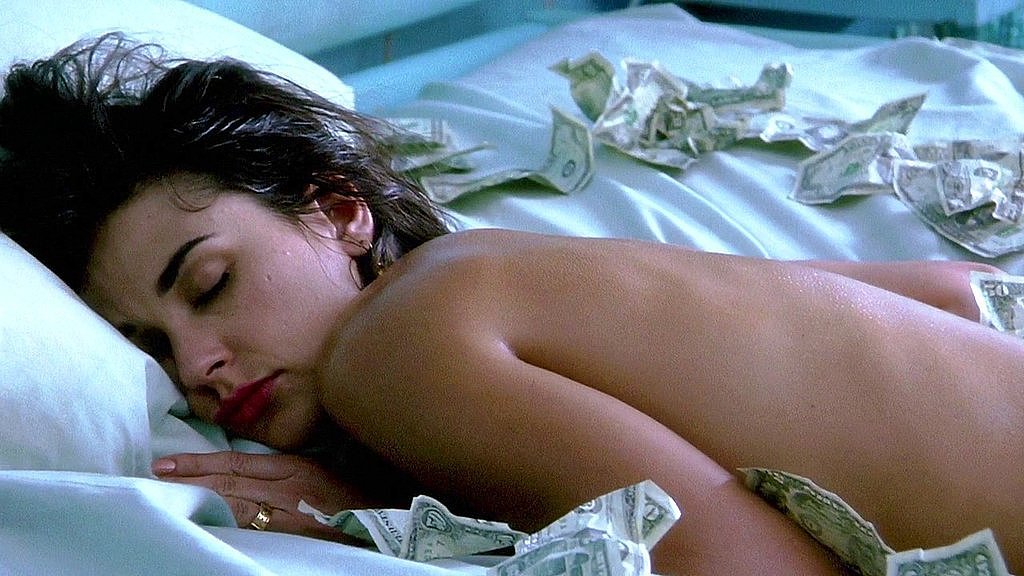 Woody Harrelson, Demi Moore [59], and Robert Redford [60] form a sexy love triangle in this racy thriller.
Watch it now. [61]