In honor of National Siblings Day today, we're taking a look back at some of our favorite sibling relationships from '90s TV shows. The best picks seem balance teasing and friendship, bickering and understanding — plus a handful of sweet and sappy bonding moments. From the Tanner sisters to Tia and Tamara, here are nine of the best sibling relationships from '90s TV.
Sister, Sister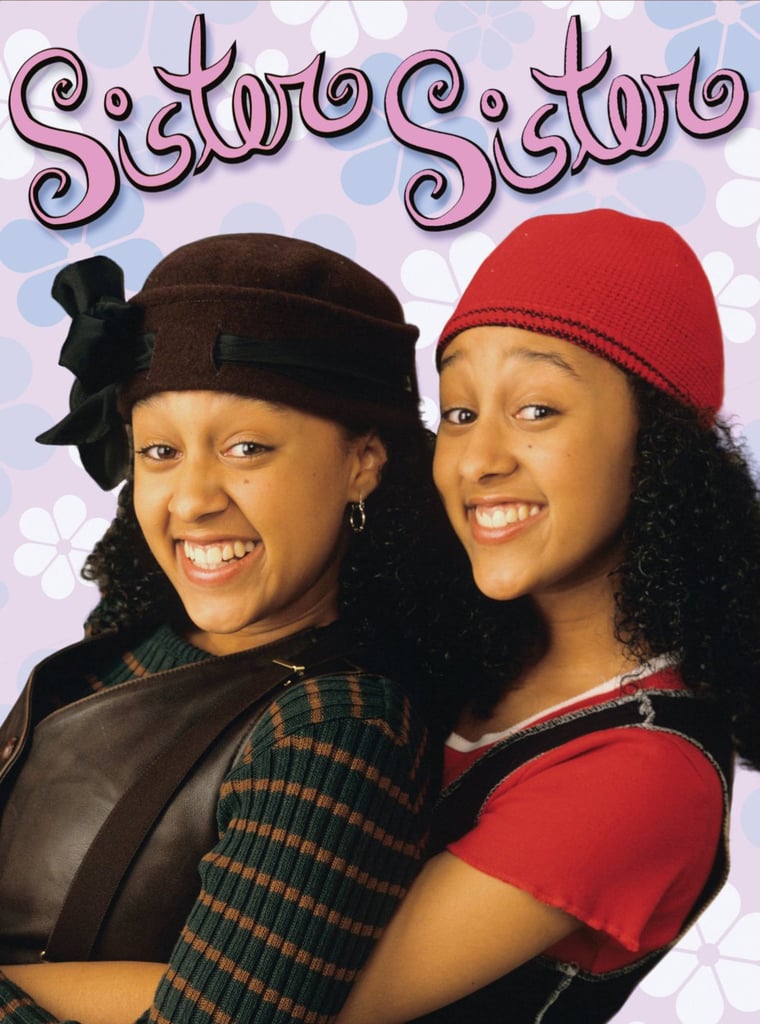 Although they didn't find each other until later in life, Tia and Tamara quickly made up for lost time and never seemed to skip a beat. As twins, they obviously made a great match, but even more, the fashion-loving girls — with their hilarious facial expressions — managed to be best friends, too. Who didn't wish they had an identical twin when they watched this show?
Full House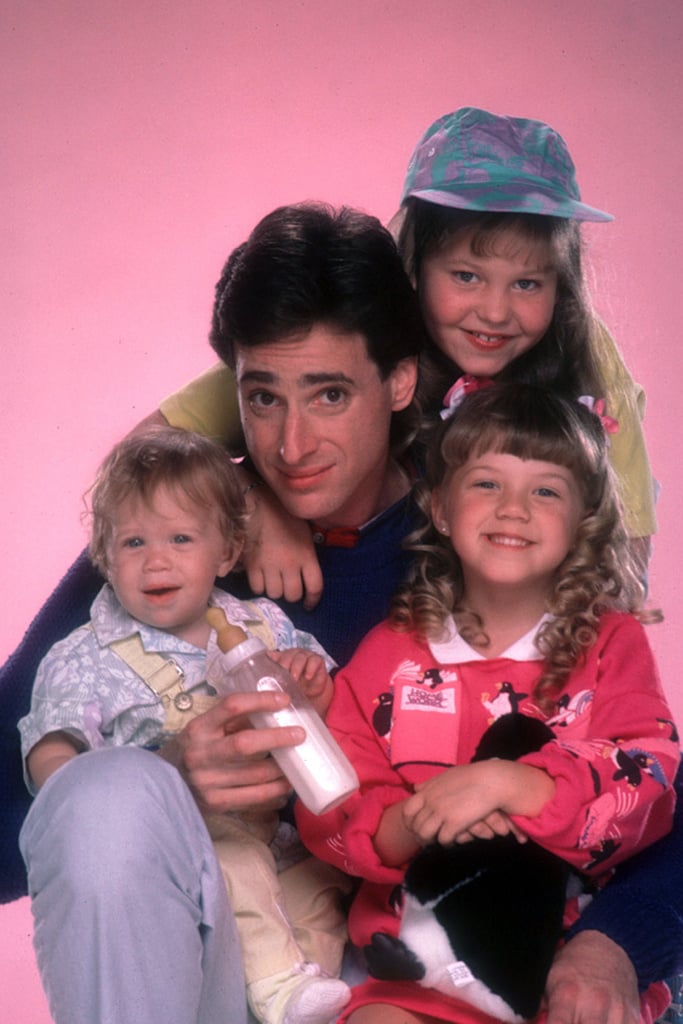 DJ, Stephanie, and Michelle Tanner made just about every '90s girl wish she had a gang of sisters, too. Sure, they bickered like crazy over all the usual sibling issues — shared rooms, clothes, friends — but at the end of the day (or episode), there was always an "aw, shucks" moment when the girls offered one another unconditional, unwavering support.
Boy Meets World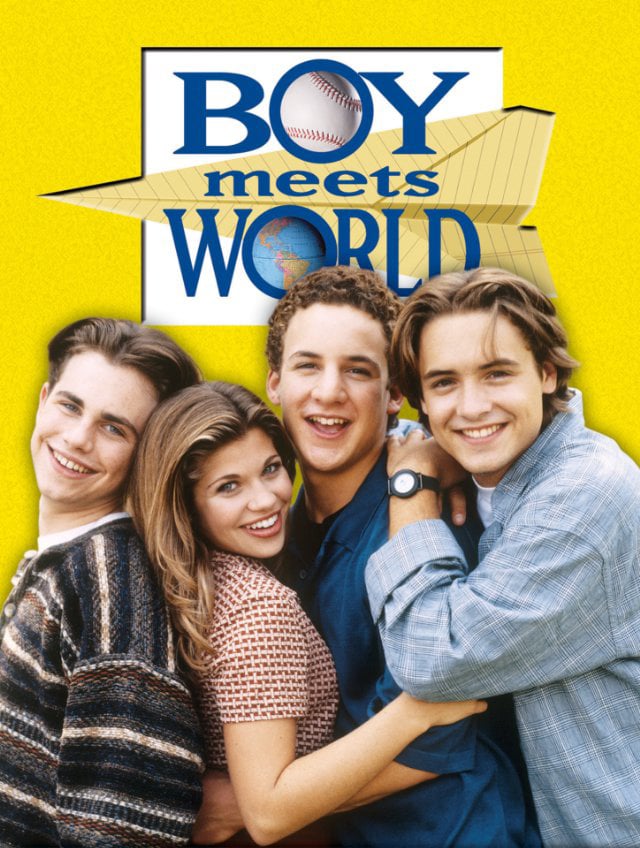 The quirky Matthews brothers were an ideal match, Cory serving as the sarcastic, sometimes-cynical counterpart to Eric's goofy personality. Eric's typical older-brother lessons were adorable during the early seasons, but as they grew older, their sibling relationship turned into a sweet friendship that kept each of them afloat during tough times — along with Mr. Feeney's wise advice, of course.
Friends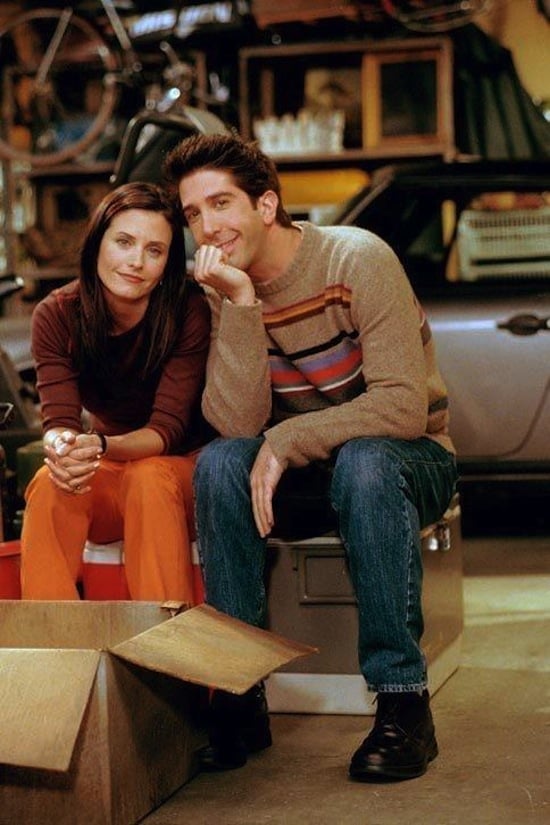 Both a bit neurotic, both a bit nerdy, the Gellar pair fit well into their eccentric group of friends. It couldn't have been easy for Ross to watch Chandler date his sister — or for Monica to see Rachel and her brother together — but they managed to sidestep any sibling awkwardness for the sake of each other's happiness.
Clarissa Explains It All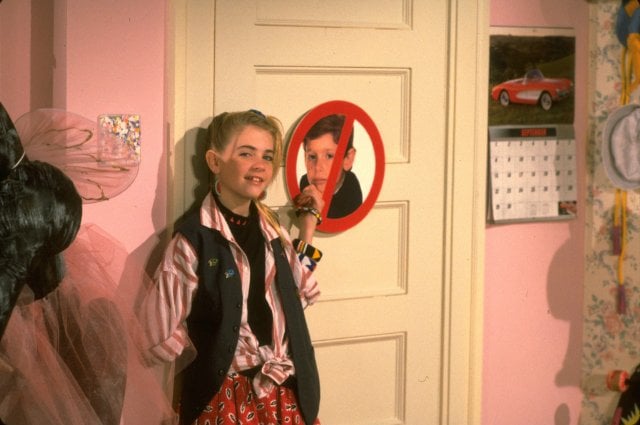 Clarissa and "Ferg-Face" were a classic example of the cool-older-sister-plus-annoying-little-brother combination. Even though Ferguson definitely had his irritating moments, his brutally honest sarcasm kept Clarissa's ego in check — and the constant rivalry made their thoughtful moments all the more sentimental.
Source: Nickelodeon Network [1]
The Fresh Prince of Bel-Air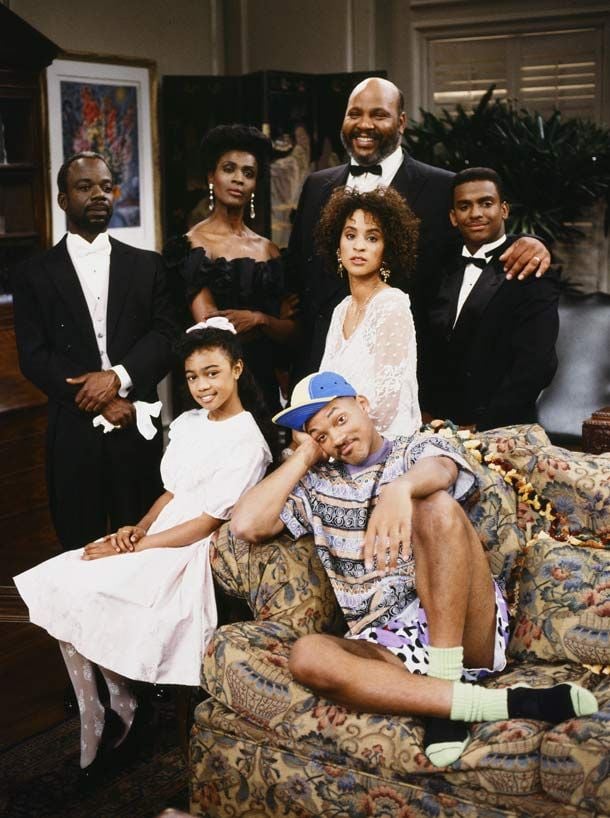 Hilary was a bit self-centered, Carlton was usually naive, and Ashley was more than a little spoiled, but the Banks kids were generally kind and thoughtful toward one another. The girls shared a sweet sisterly bond and the family's playful teasing meant a fun, entertaining household. When the siblings did argue, Will's fresh, hilarious one-liners kept his cousins friendly — or Uncle Phil managed to step in and keep everyone in line.
Home Improvement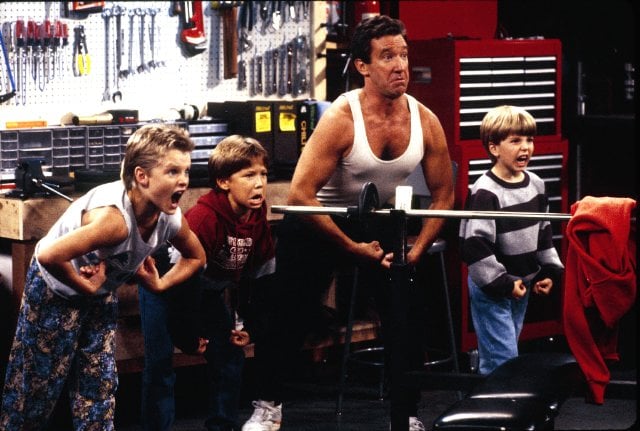 The Taylor boys were tough, funny, and, like their dad, always managed to have a good time. With Brad's charm, Randy's wit, and Mark's comic relief, there was never a shortage of laughs. Still, whether it was drugs or breakups or bullying, each of them struggled at one point or another, and they always knew when to get serious.
Daria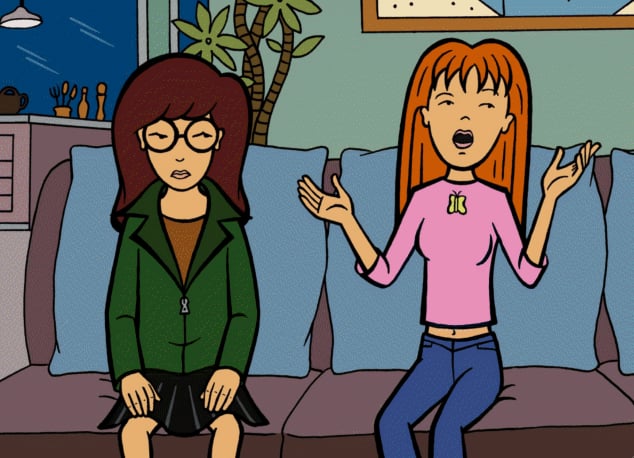 Daria and her kid sister truly couldn't have been more different. Cynical and sarcastic and rocking a deadpan monotone, Daria was definitely a little darker than her sunshine-y sister Quinn — who regularly wore a pink smiley-face tee that matched her mood. Still, the pair held each other up when things got tough and their differences ended up bringing them closer together time and time again.
Source: MTV [2]
The Cosby Show
Although fun-loving Cliff kept the Huxtable household generally light and spirited, the kids definitely suffered from their share of serious struggles. Denise, Theo, Vanessa, and Rudy certainly fought every once in a while, but the good times definitely outweighed the bad and they regularly stuck up for one another over the years.