With Father's Day [1] this month, we thought it would be fun to look at Hollywood's famous dads and their famous kids. While some acting relatives [2] keep their distance, plenty of others have appeared in movies together — even playing father and son or daughter! We've already looked at the moms who have done it [3], too, so from the Smith dynasty to the Skarsgards and the Douglases, see which dads have appeared on screen with their children.
Colin and Tom Hanks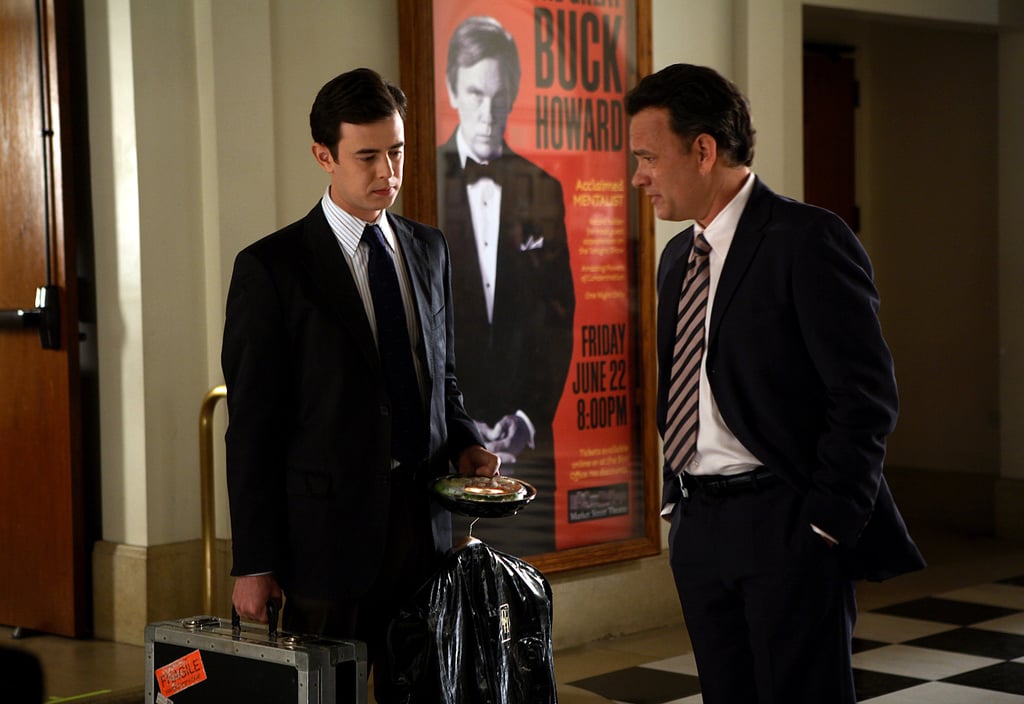 The Hanks boys have been in a couple of movies together: 2008's The Great Buck Howard, in which they were father and son, and 1996's That Thing You Do!, which was Colin's first role (he has a small part as a page).
Tatum and Ryan O'Neal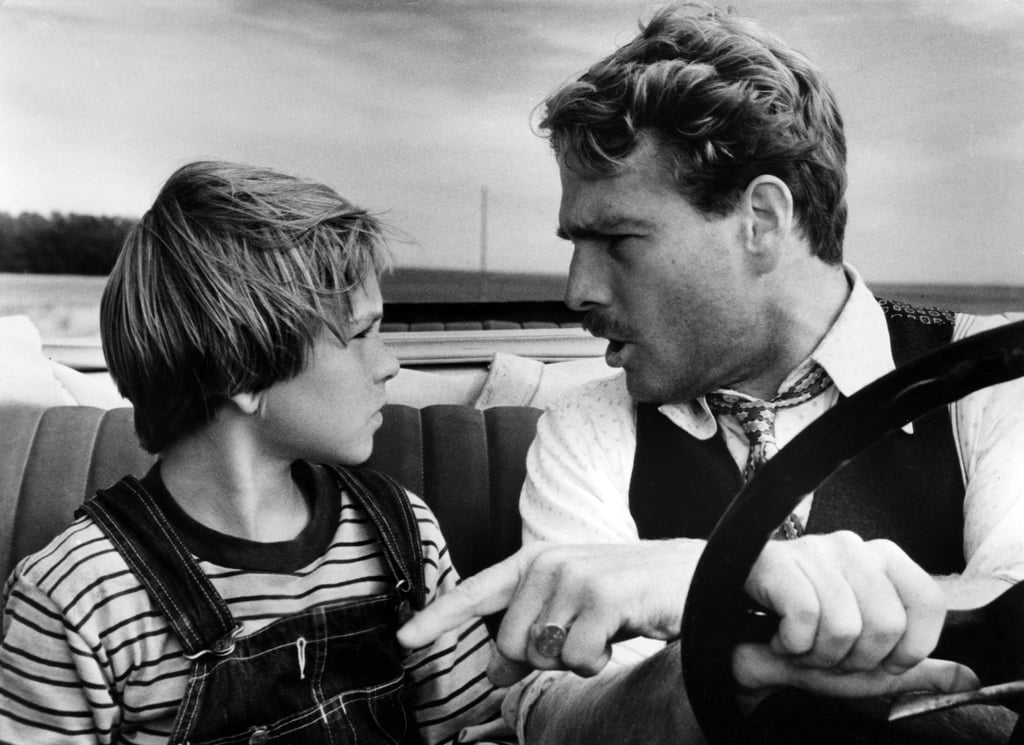 The 1973 movie not only starred father and daughter — it made 10-year-old Tatum the youngest person to ever win an Oscar.
Lily-Rose and Johnny Depp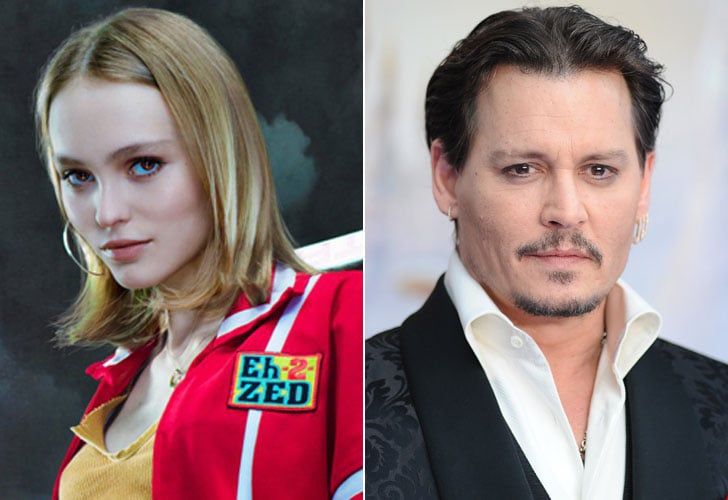 Lily-Rose Depp has gradually begun dipping her feet in the modeling [4] and acting worlds, with her first big movie being Kevin Smith's Yoga Hosers [5]. Proud dad Johnny Depp [6] also makes an appearance in the film, although he's unrecognizable thanks to layers of makeup and prosthetics.
Angelina Jolie and Jon Voight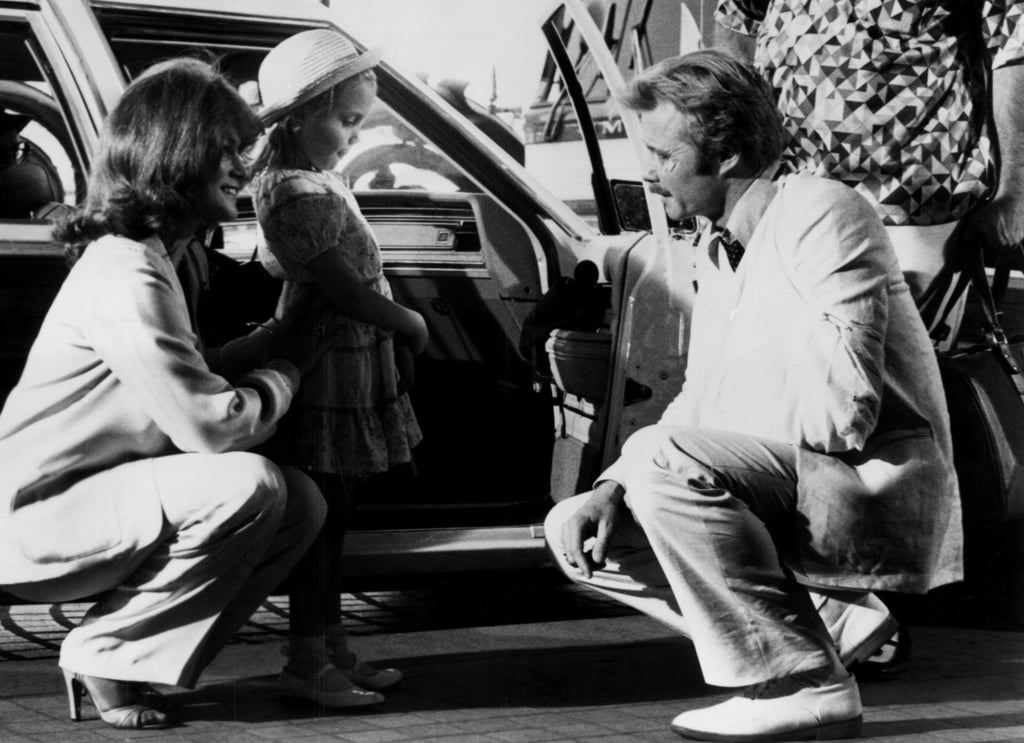 Though they've had public ups and downs, Jolie and Voight have starred in few films together. When Jolie was just a little girl, she made a cameo in Voight's Lookin' to Get Out. They reunited on the silver screen again in 2001 as father and daughter in Lara Croft: Tomb Raider.
Kirk and Michael Douglas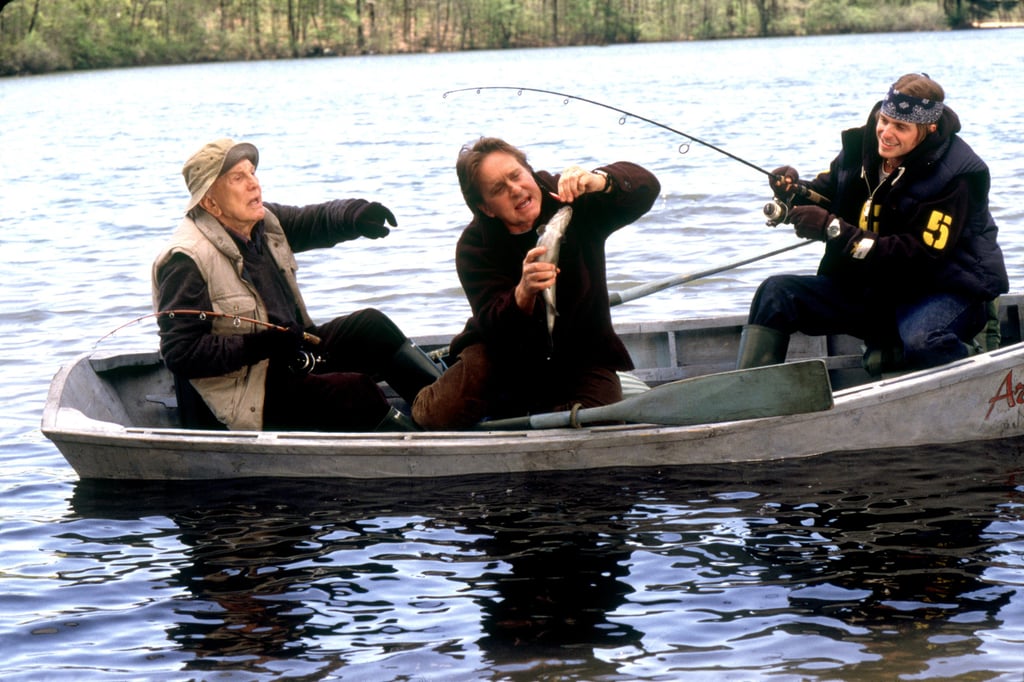 A bona fide movie star before his son joined the family business, Kirk played Michael's onscreen father in the comedy It Runs in the Family in 2003. Bonus: Michael's son Cameron also played Michael's onscreen son!
Martin and Charlie Sheen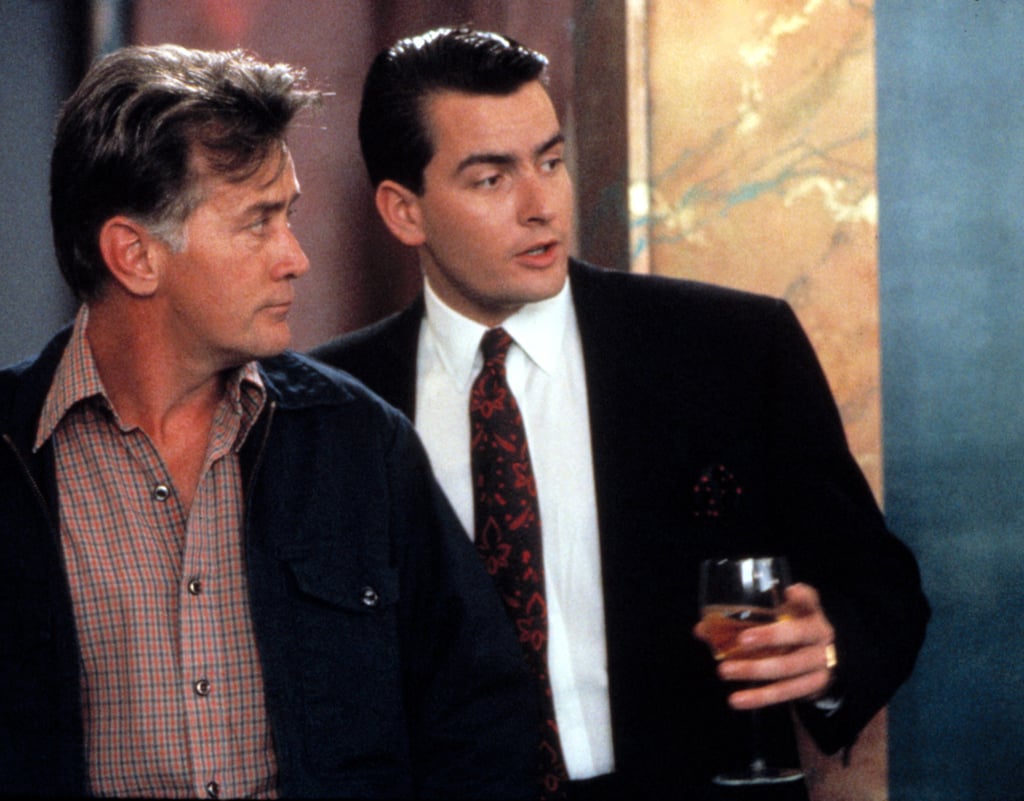 The 1987 classic Wall Street gave Charlie Sheen [7] a memorably '80s role, but do you remember that dad Martin played his dad in it, too?
Martin Sheen and Emilio Estevez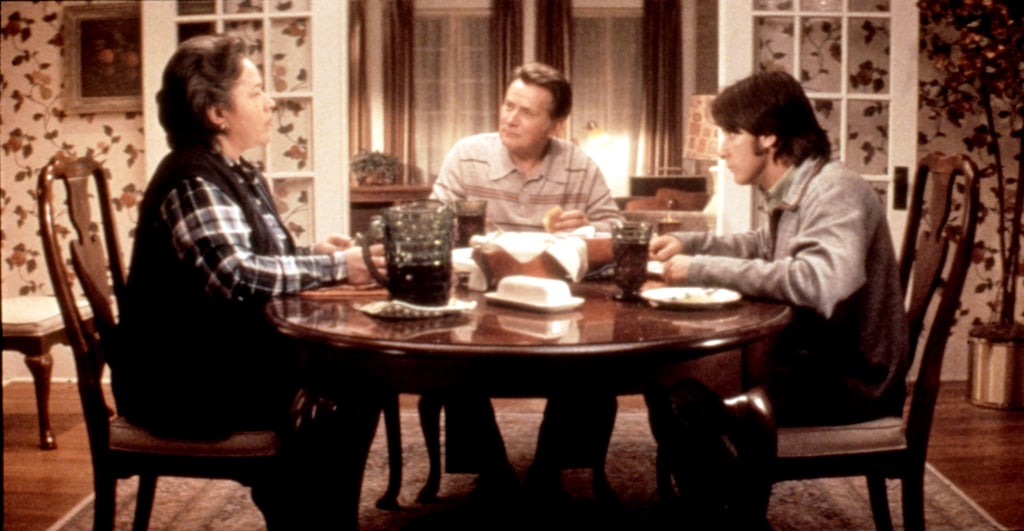 Martin also played the father of his other son, Emilio, in this 1996 drama.
Brad Pitt and Shiloh Jolie-Pitt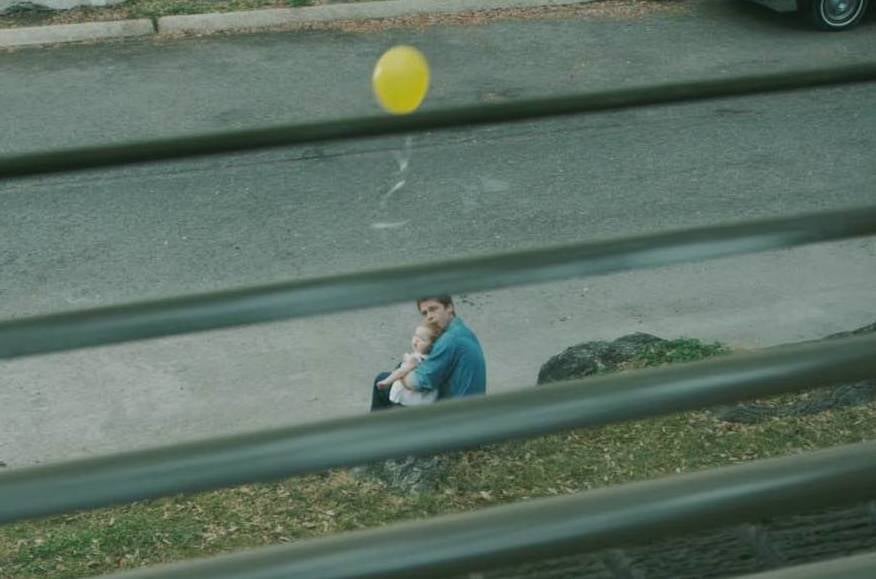 Vivienne isn't the only Jolie-Pitt [8] to star alongside her parent. Shiloh has a very brief cameo as the daughter of her papa in The Curious Case of Benjamin Button.
Ben and Jerry Stiller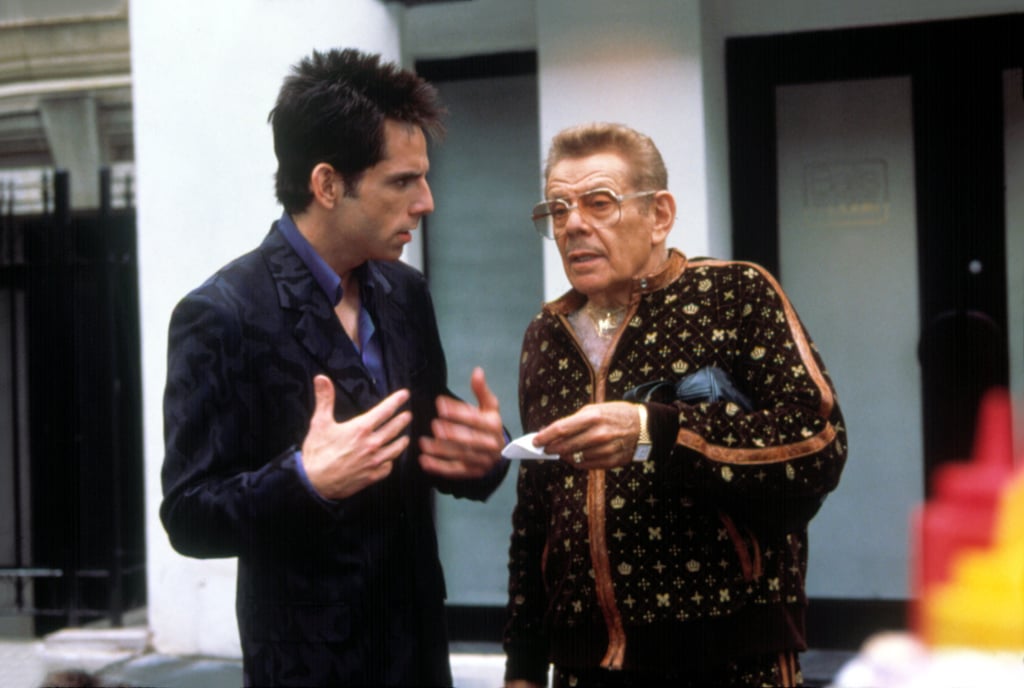 In the comedy classic Zoolander, Ben's dad, Jerry, plays his manager, Maury Ballstein, while his mom Anne Meara also appears [9].
Will and Jaden Smith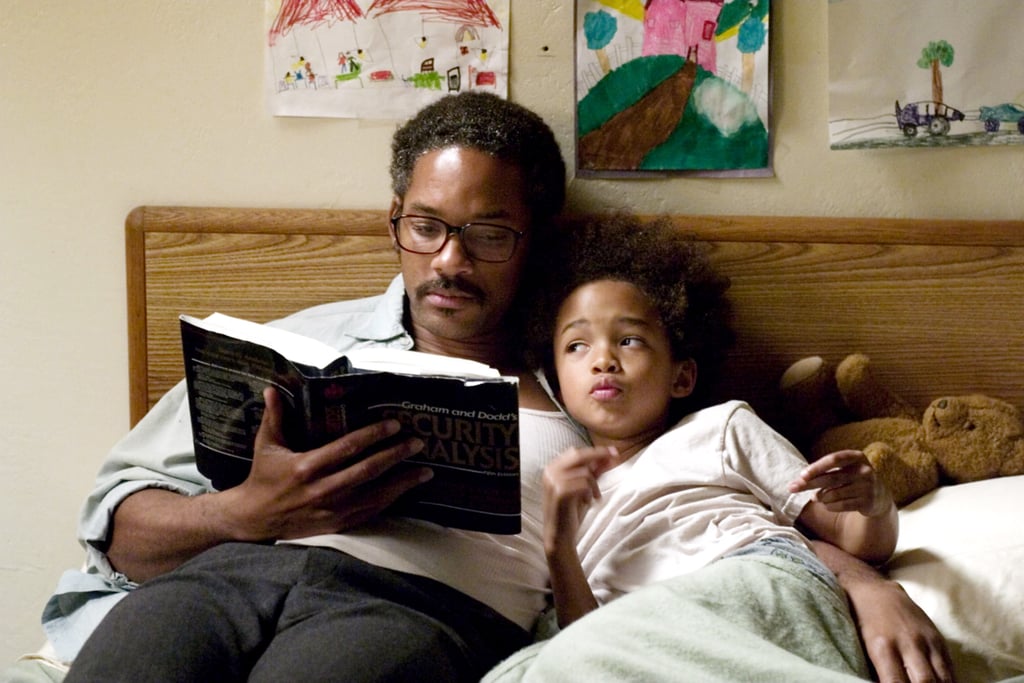 Will and Jaden also played father and son in 2013's After Earth, but we prefer their pairing in 2006's The Pursuit of Happyness, because Jaden is irresistibly, ridiculously adorable.
Will and Willow Smith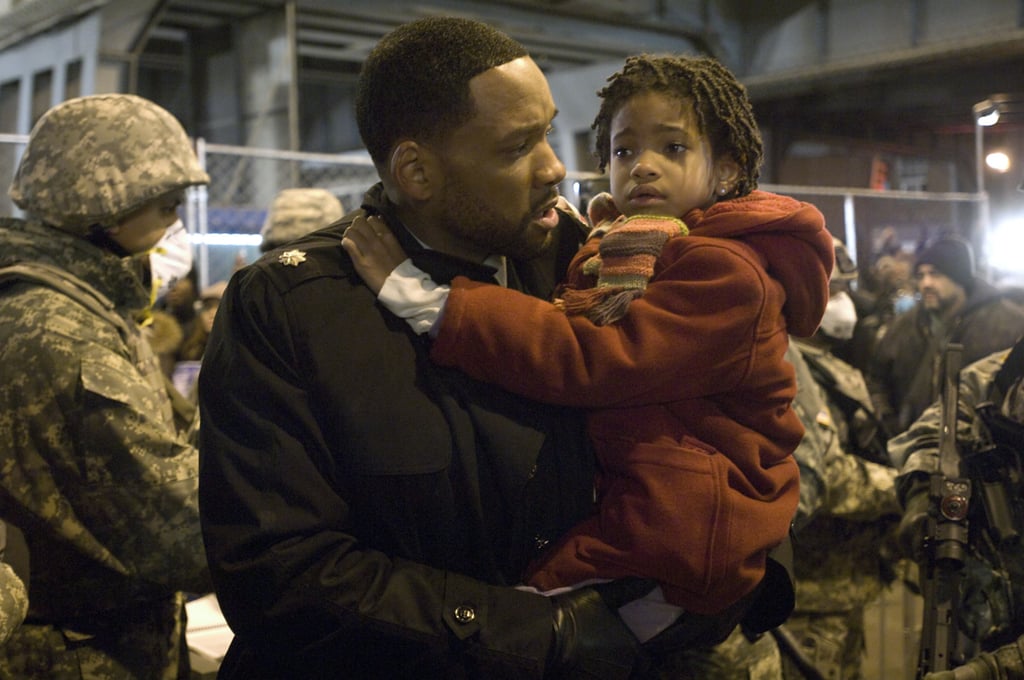 Jaden isn't the only Smith kid to get some screen time with dad; daughter Willow also showed up in I Am Legend.
Alexander and Stellan Skarsgard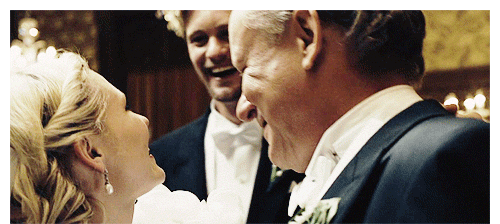 Alexander made a name for himself as hot vampire Eric on True Blood, while his dad is a big-screen veteran, but in 2011, they paired up in the drama Melancholia. Stellan's character was the best man at Alexander's character's wedding [10].
Miley and Billy Ray Cyrus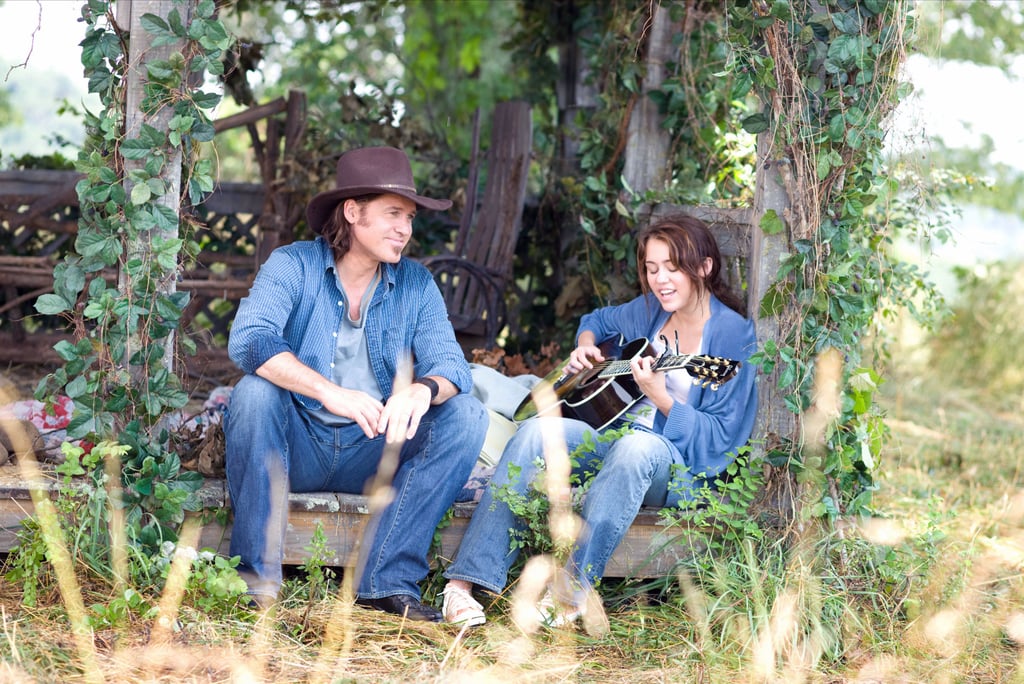 Just like in the TV series of the same name, Miley and her dad played father and daughter in Hannah Montana: The Movie in 2009.
Matthew Perry and John Bennett Perry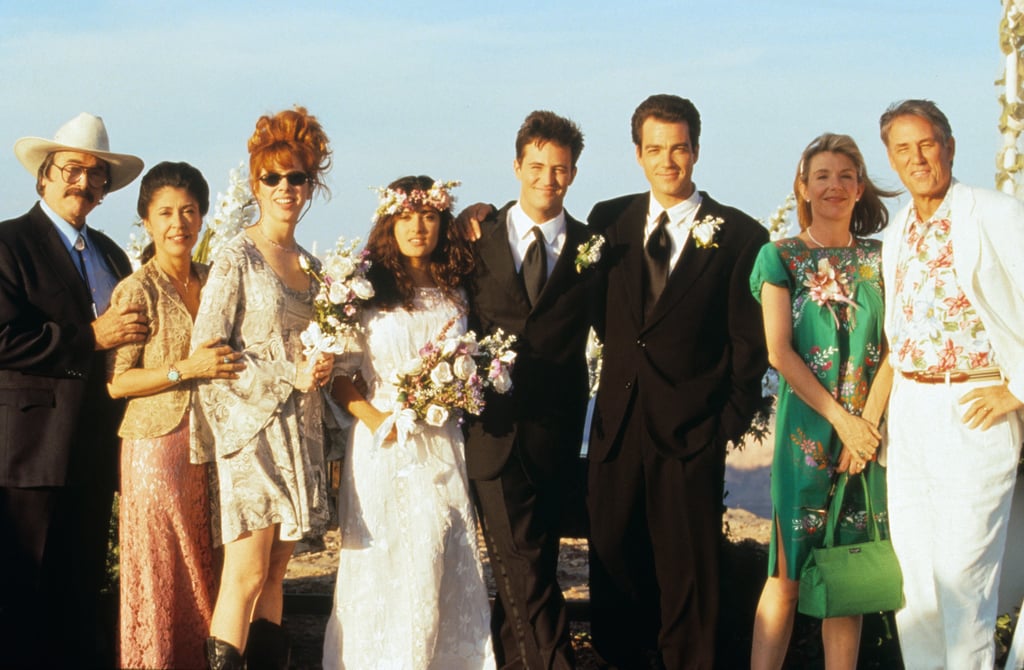 Like many others, John played Mathew's dad in the sweet romantic comedy Fools Rush In.