You have to start somewhere, right? We're so used to seeing our favorite Hollywood actors in major blockbuster films that it's often easy to forget where they came from. Before Michael Fassbender [1] was wreaking havoc as young Magneto, he was showing off his rippling muscles in 300. Before Jared Leto snagged an Oscar [2] for Dallas Buyers Club, he was axed to death by Christian Bale [3] in American Psycho. And before Johnny Depp [4] became Jack Sparrow and all his other crazy characters, Freddy Krueger was haunting his dreams. Wondering who else was in a popular movie without you even realizing it? Keep scrolling, and prepare to have your mind blown.
Source: Lionsgate [5], Warner Bros. [6]
Michael Fassbender, 300
If you can pull your eyes away from his abs for just a second, you'll see it's totally him.
Justin Long, Crossroads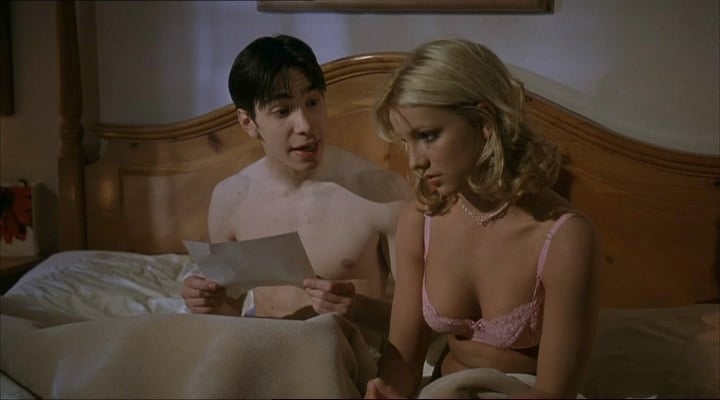 Justin Long [7] and Britney Spears [8] totally shared a bed. Definitely something you'd never expect to say.
Ian Somerhalder, Life as a House
Ian Somerhalder [9] was only 22. He hadn't quite mastered the smolder he now uses in The Vampire Diaries.
Johnny Depp, Nightmare on Elm Street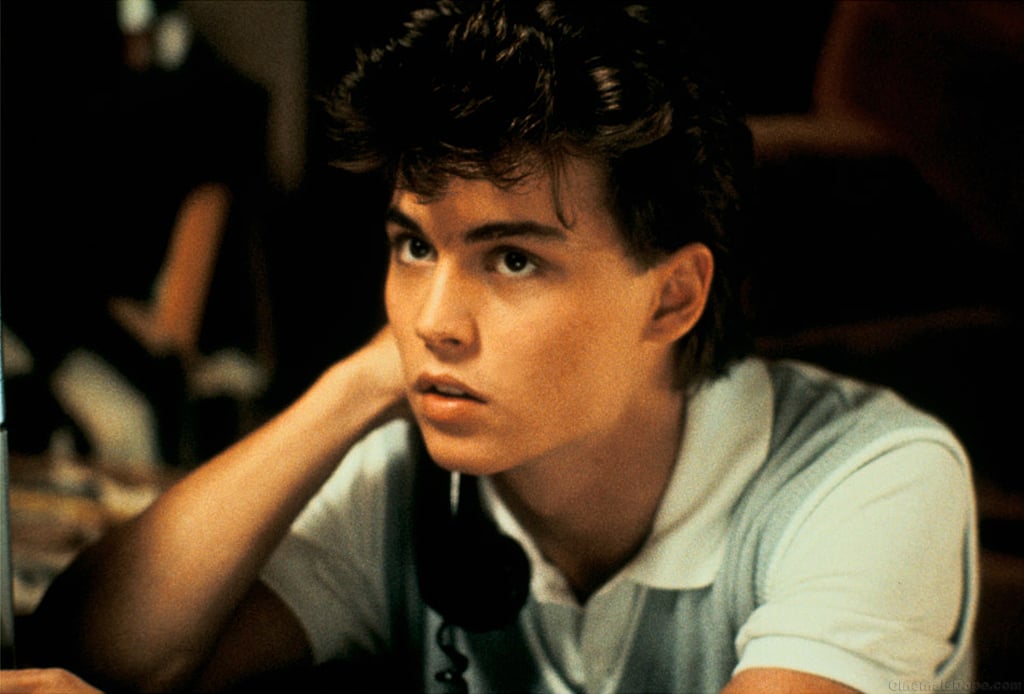 The original came out in 1985! Raise your hand if you remember how good Johnny Depp [10] looked in that half shirt.
Ryan Gosling, Remember the Titans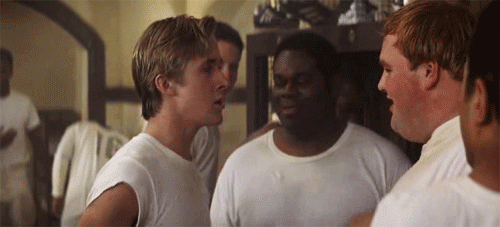 Just look at those dance moves.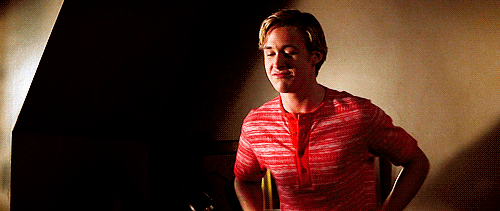 What's that, you say? One more for the road?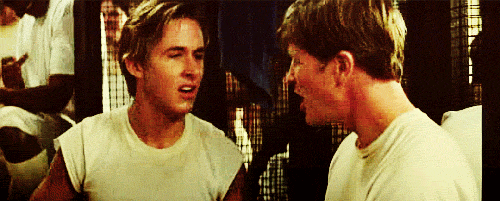 You're welcome.
Joe Manganiello, Spider-Man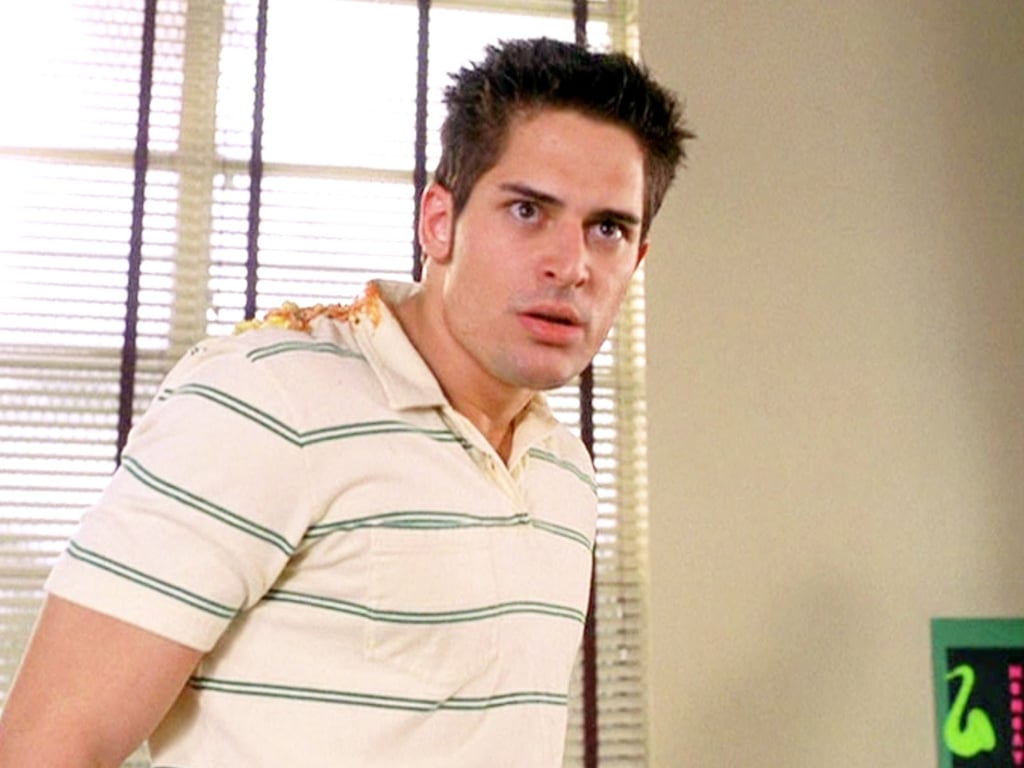 That's right. In the 2002 Spider-Man starring Tobey Maguire [11], Manganiello played Flash, and he had just as much wolf rage as he does on True Blood.
Jared Leto, American Psycho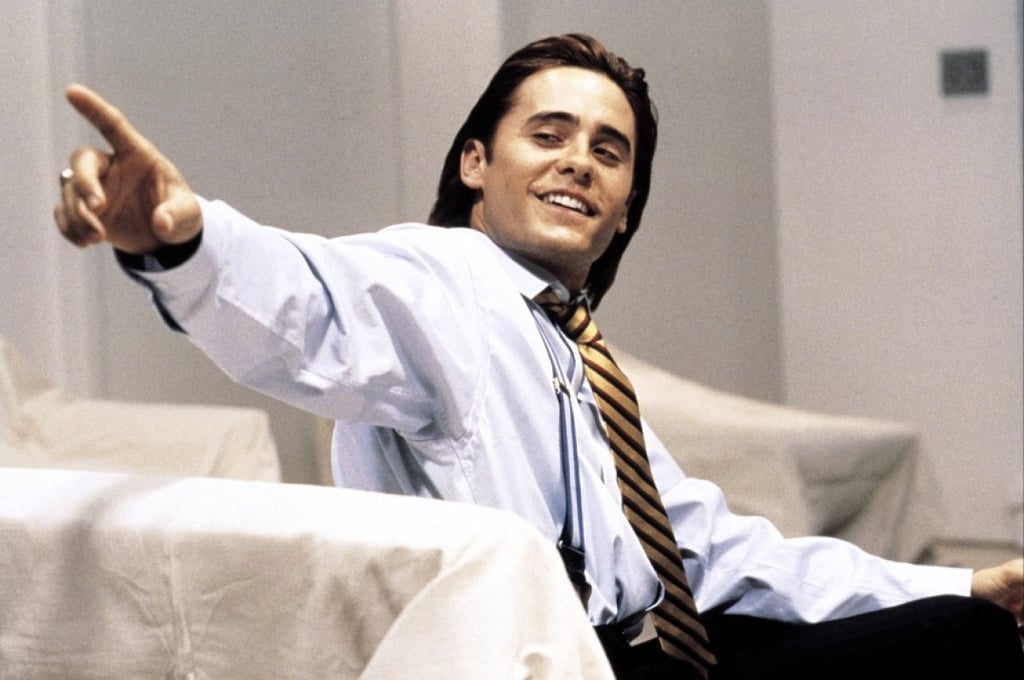 It's a far cry from his Academy Award-winning performance as Rayon in Dallas Buyers Club.
Andrew Garfield, The Other Boleyn Girl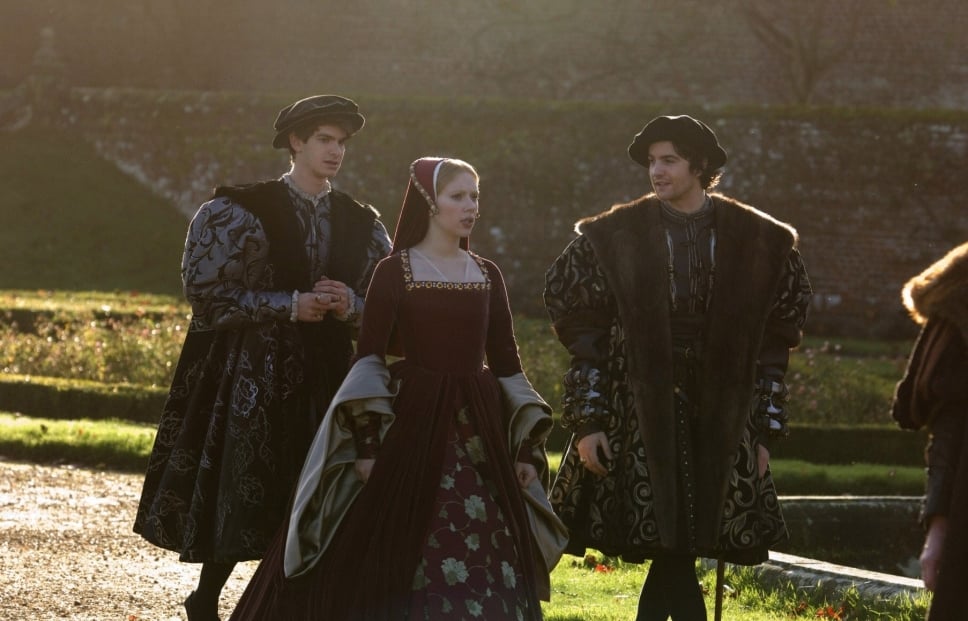 Truth be told, Andrew Garfield pulls off ye olde English garb almost as well as he pulls off the Spider-Man suit.
Matt Damon, Eurotrip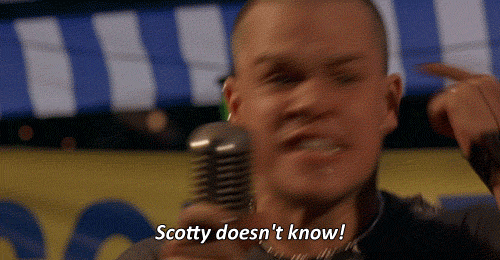 It might have only been a cameo, but it was still absolutely epic. There are no words.
Matthew McConaughey, Angels in the Outfield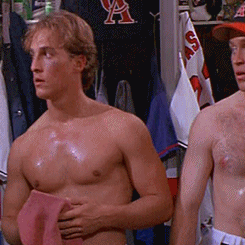 And, of course, he had a hot shirtless [12] scene. You know who else was in Angels in the Outfield? Adrien Brody [13].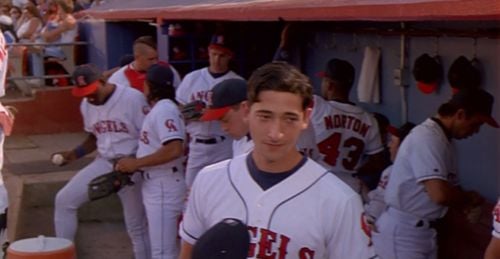 There he is!
Bradley Cooper, Wet Hot American Summer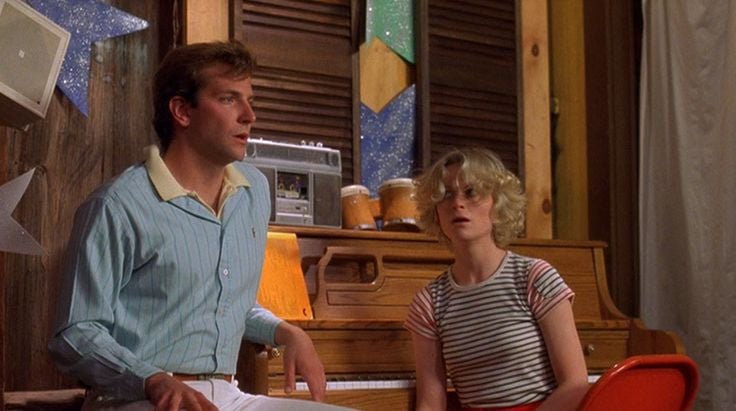 Bonus point: that's totally Amy Poehler [14].
Matt Bomer, Flightplan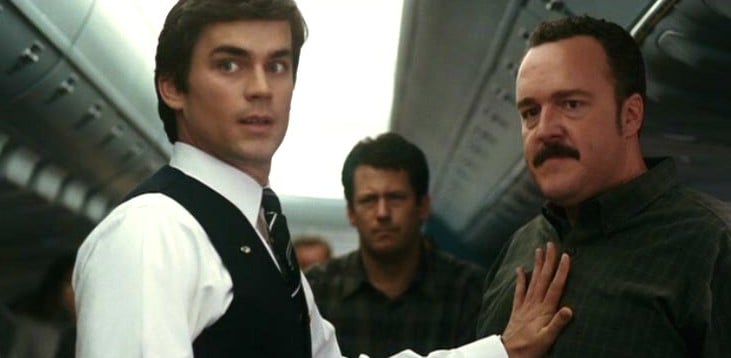 Yep, before he was stripping down in Magic Mike, Matt Bomer was a flight attendant in Flightplan.
Jimmy Fallon, Almost Famous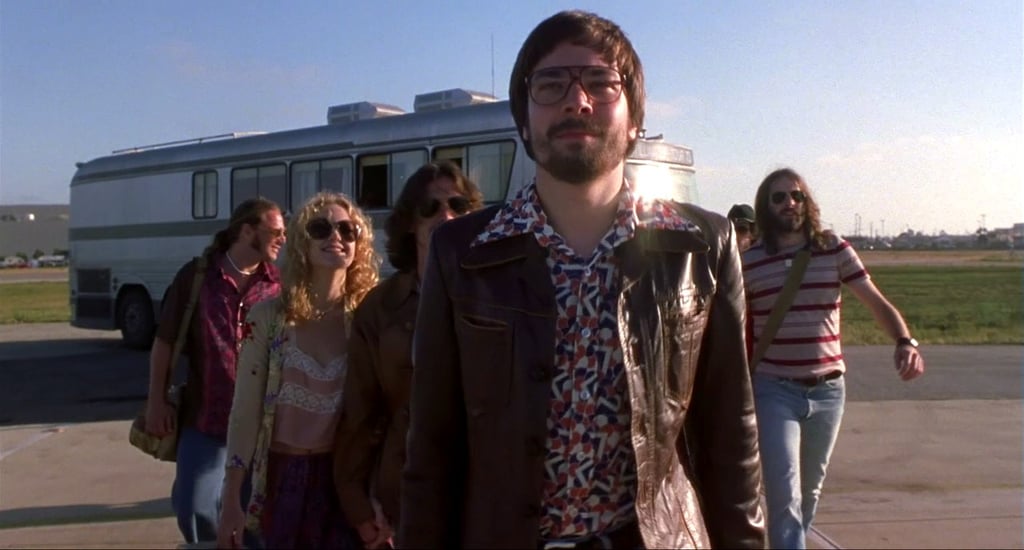 He was the manager!
Alexander Skarsgard, Zoolander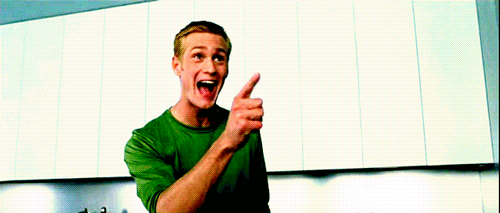 Three words: Orange Mocha Frappuccinos!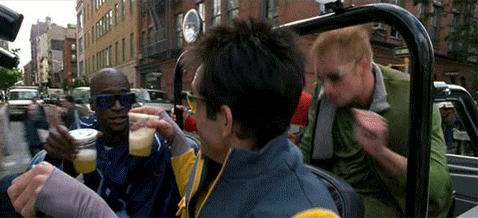 But that's not all. You know who else was in Zoolander for like, one second?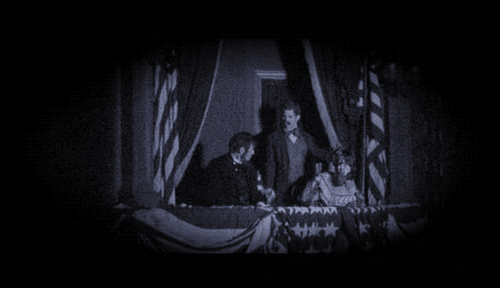 Oh, yes. That's James Marsden.
Jason Bateman, The Sweetest Thing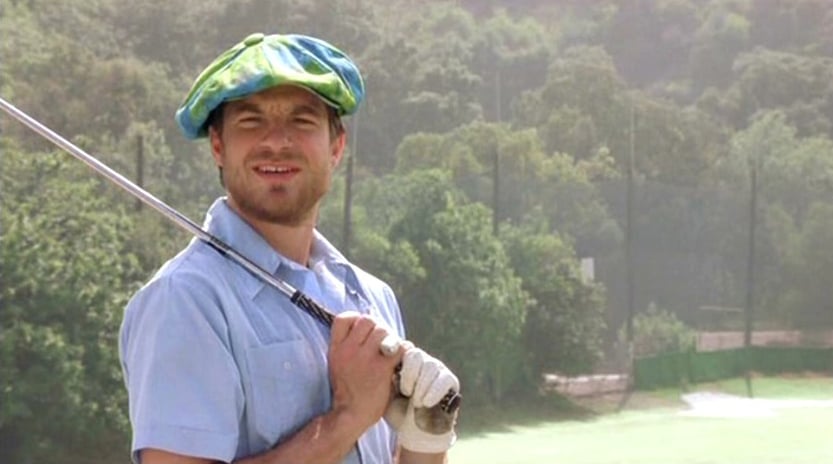 This movie came out just one year before Arrested Development first premiered.
Daniel Craig, A Kid in King Arthur's Court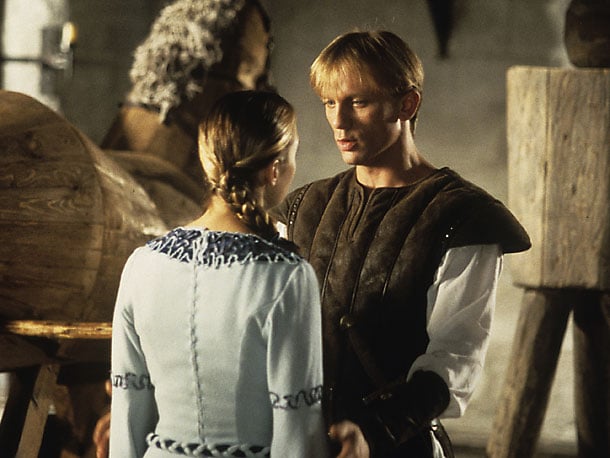 The name's Kane. Master Kane.
Diego Klattenhoff, Mean Girls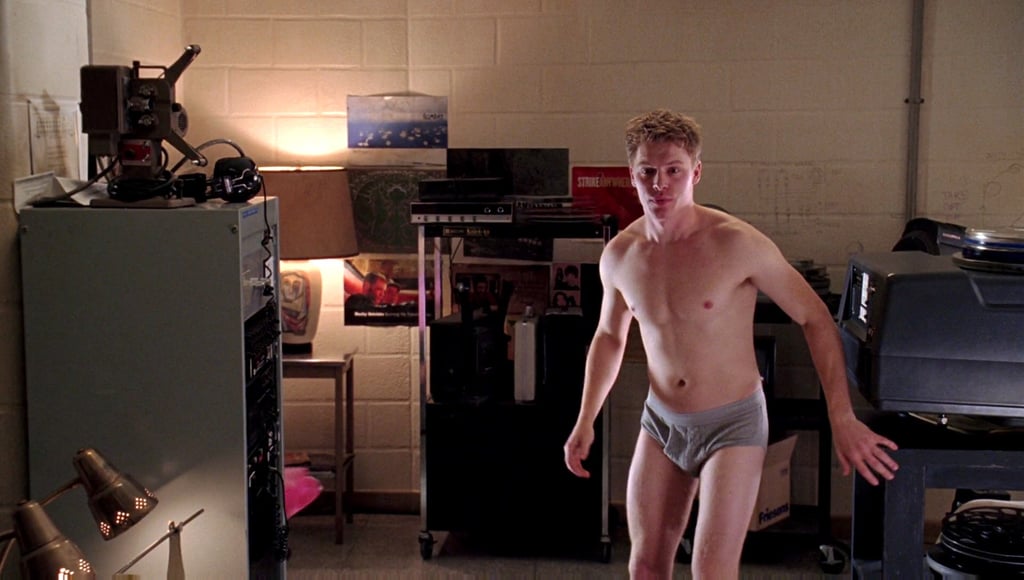 Trying to figure out what else he's from? Diego was Mike Faber, Brody's best friend on Homeland. He's also one of the stars of Blacklist.
John Krasinski, Jarhead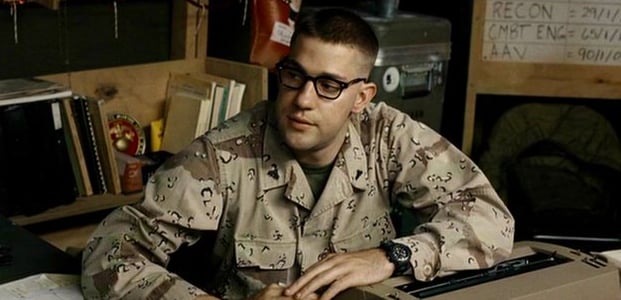 The same year The Office premiered, John Krasinski [15] was rockin' a crew cut and glasses.
Tom Hiddleston, Midnight in Paris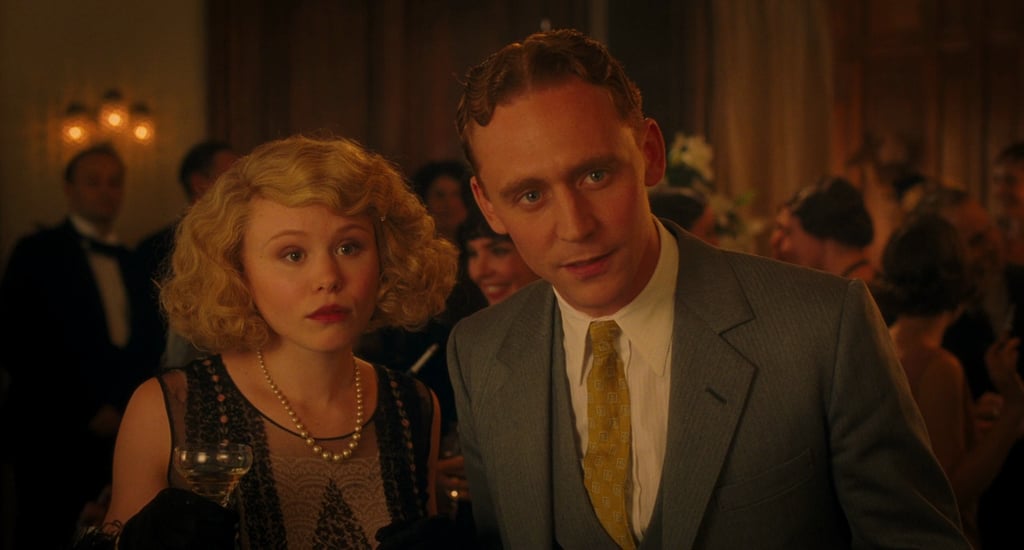 It may seem obvious, but with so many famous faces in the film, it's easy to forget that Tom Hiddleston was F. Scott Fitzgerald. Even more shocking: Corey Stoll was Ernest Hemingway.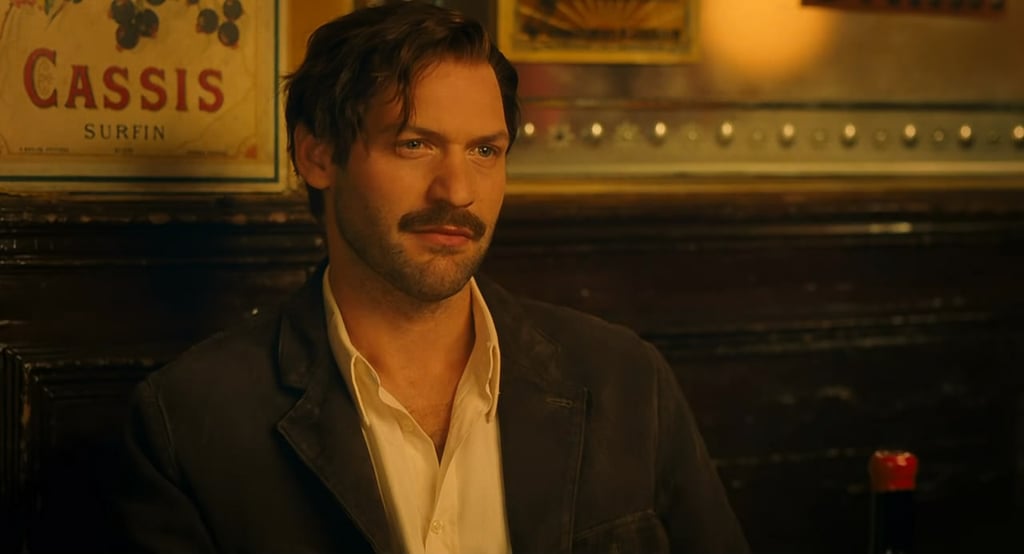 Maybe you're like, "I don't even know who that is." Well, if you take away his hair, you'd realize he plays Peter Russo on House of Cards.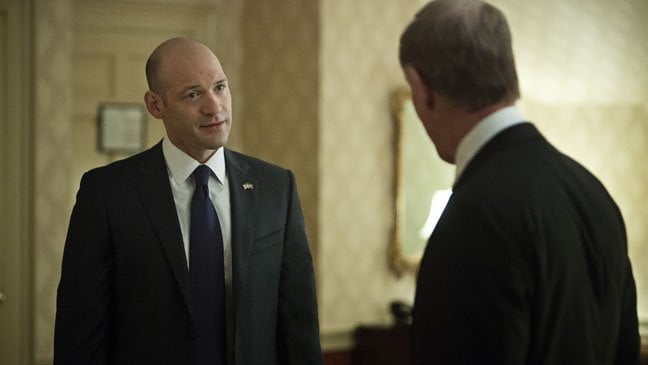 Boom.
Source: Netflix [16]
Vince Vaughn, Rudy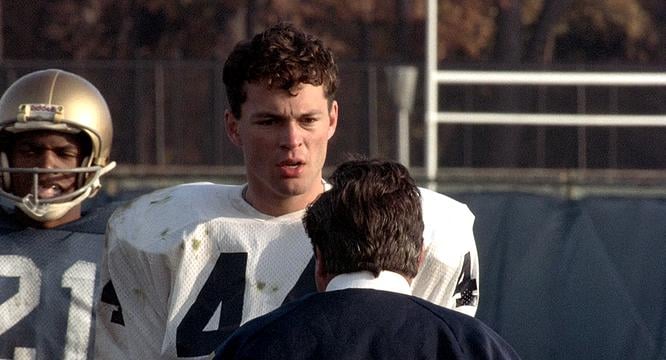 How cute is young Vince Vaughn [17], by the way?
Jesse Eisenberg, The Village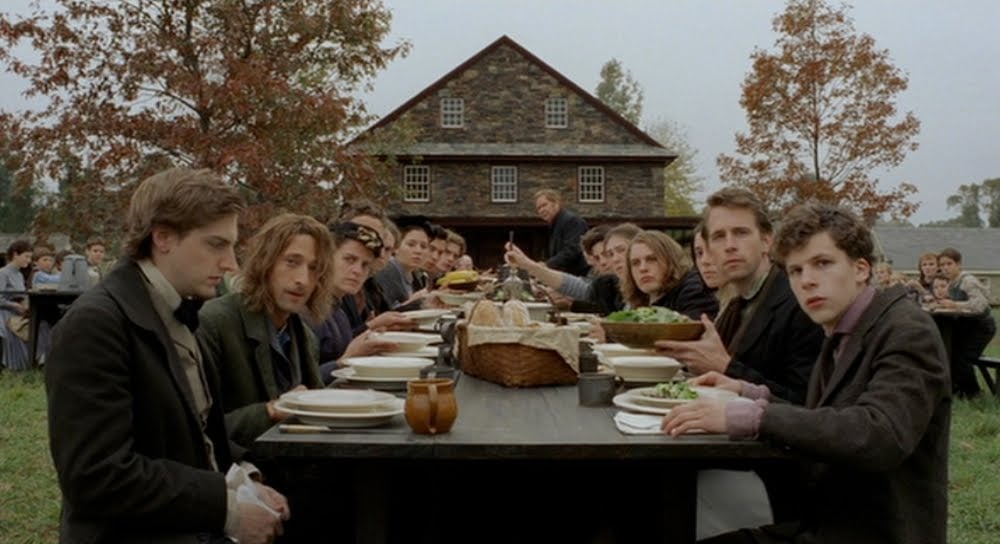 Before he invented Facebook in The Social Network, he was trapped in an M. Night Shyamalan movie.
Jake Gyllenhaal, City Slickers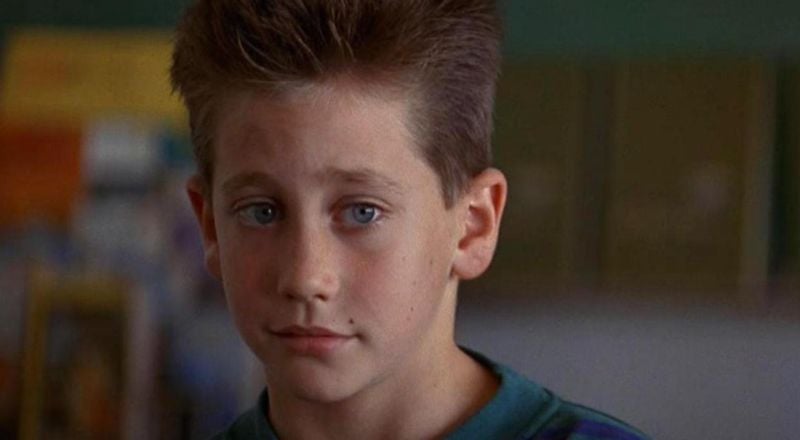 Those baby blues were just as mesmerizing when he was a kid.
Brad Pitt, True Romance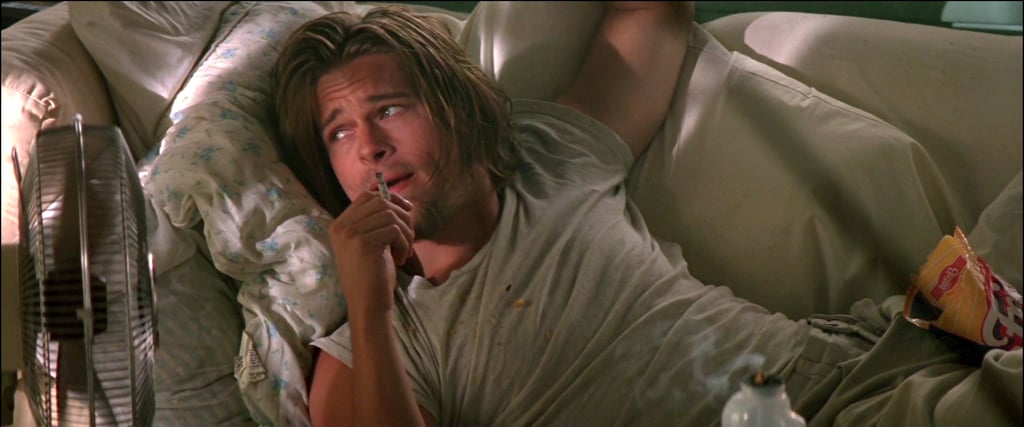 Everyone remembers Thelma & Louise so intensely that they often skim right over stoner Brad.
Chris Evans, Not Another Teen Movie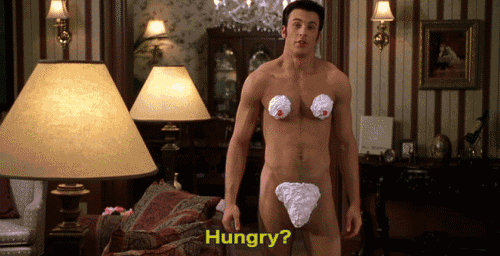 It's a whole new side of Captain America. And let's not forget Not Another Teen Movie also features How I Met Your Mother's Josh Radnor [18].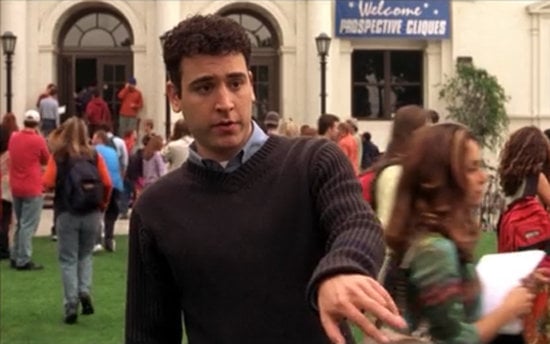 There he is as the tour guide!
Seth Rogen, Donnie Darko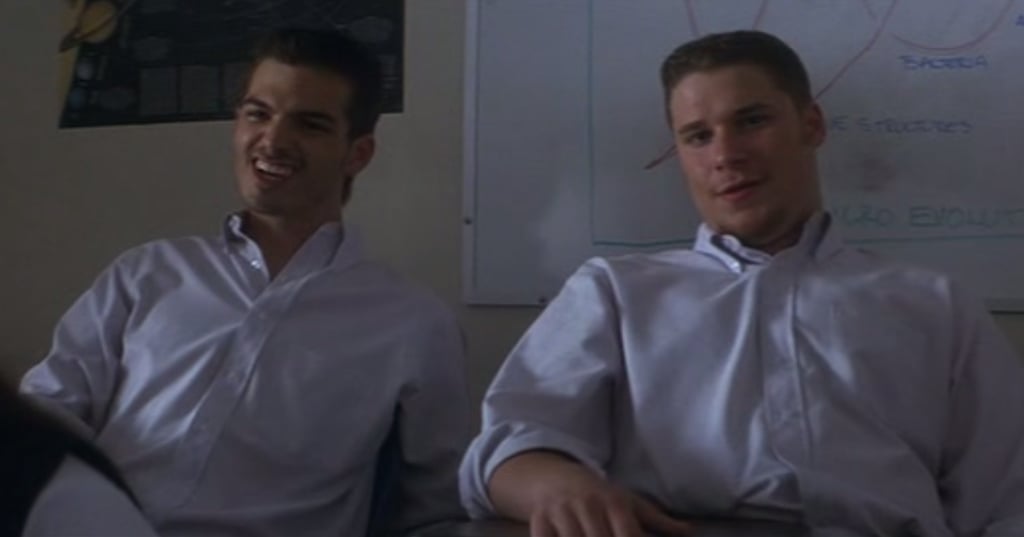 Seth Rogen [19] is almost unrecognizable as one of the bullies who terrorizes Donnie Darko.
Source: New Market Films [20]
James McAvoy, Wimbledon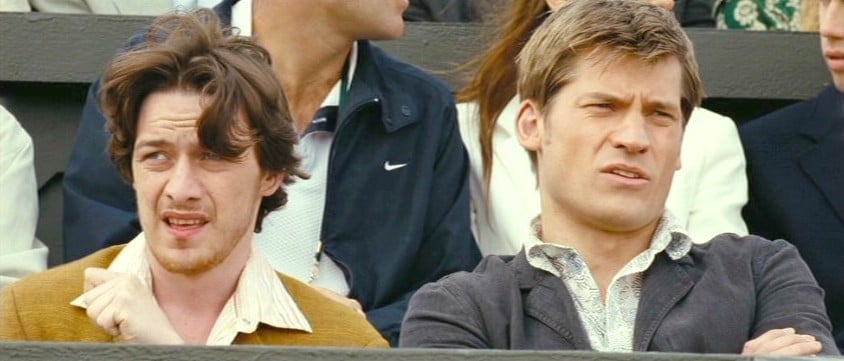 Bonus: did you recognize Nikolaj Coster-Waldau, aka Jaime Lannister from Game of Thrones, on the right?
Ben Affleck, Dazed and Confused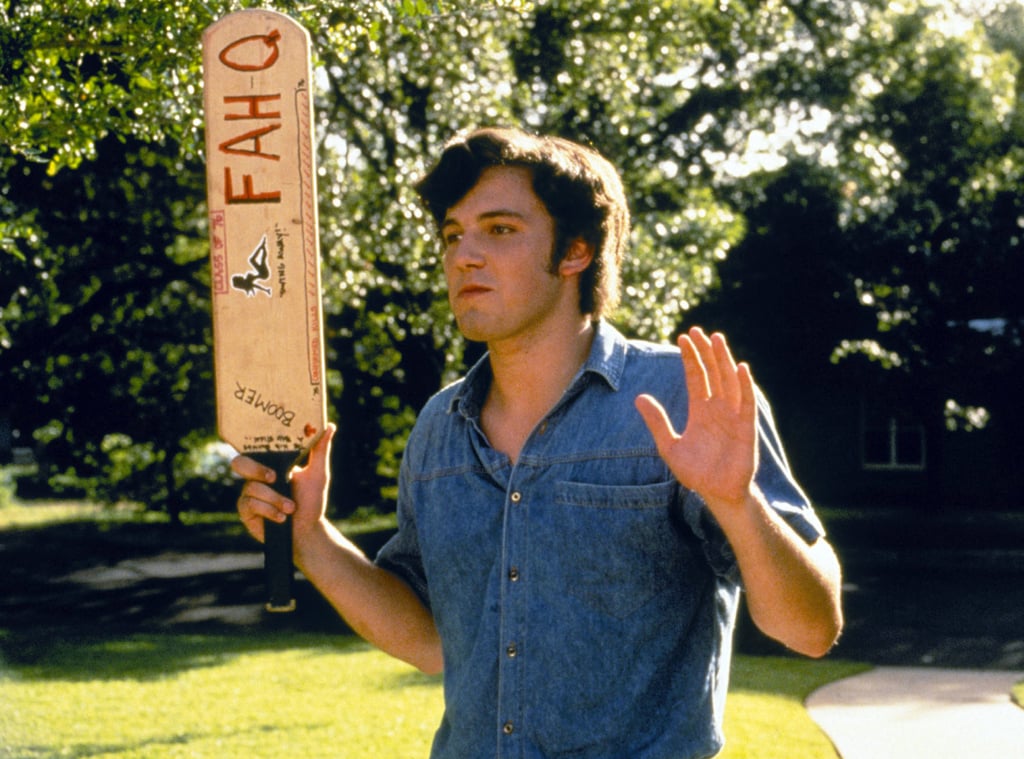 Everyone's so caught up in Matthew McConaughey [21] and his iconic "alright, alright, alright" that they totally forget about Ben — with a paddle.
Jon Hamm, Space Cowboys
This guy is a far cry from Mad Men's Don Draper.
Justin Theroux, Romy and Michele's High School Reunion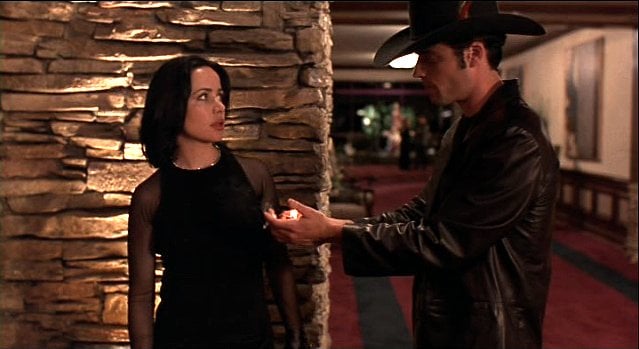 That's not the only weird Justin Theroux role [22] we've suddenly remembered, either.
Jason Segel, Can't Hardly Wait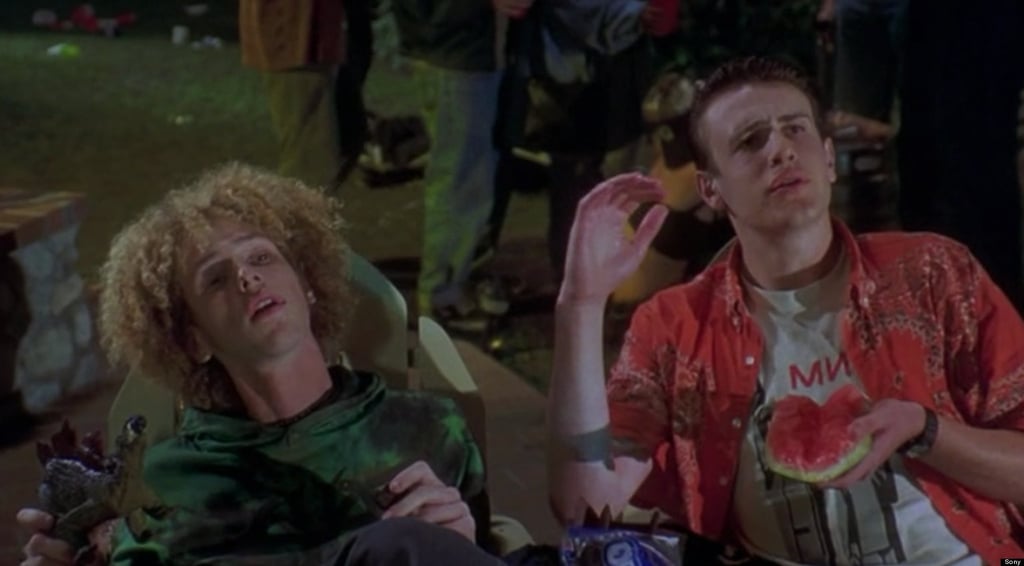 We've all spent so much time wondering which character we are [23] that we totally missed Jason Segel [24].
Benedict Cumberbatch, Atonement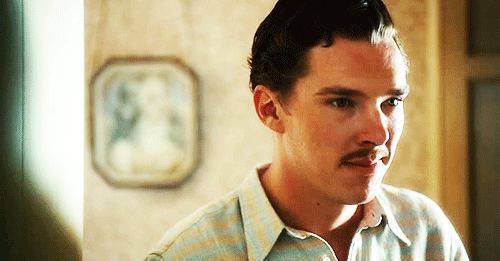 Yep, before Benedict Cumberbatch's sexiness [25] was blowing us away, he was sporting a creepy mustache in Atonement.
Henry Cavill, Count of Monte Cristo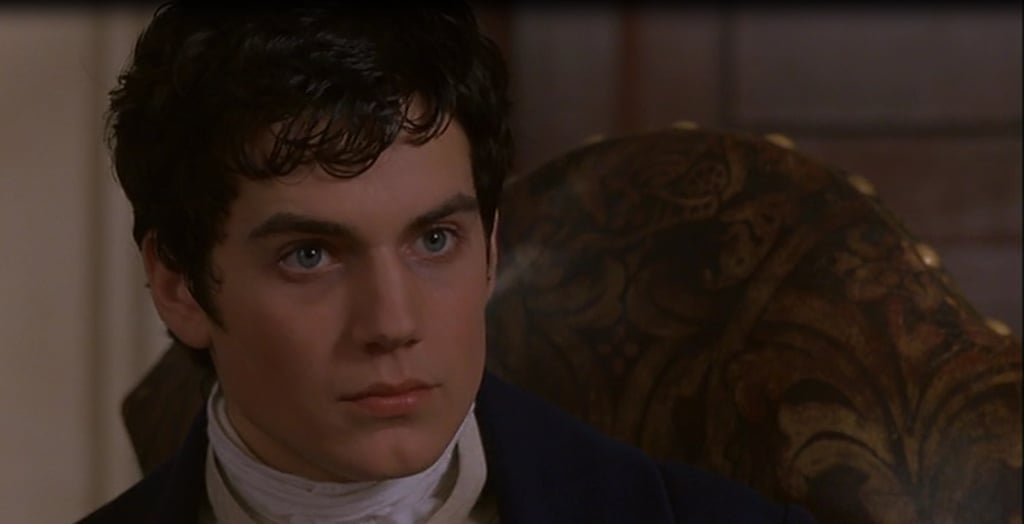 Can you believe this is the same man who would later play Superman?
Penn Badgley, John Tucker Must Die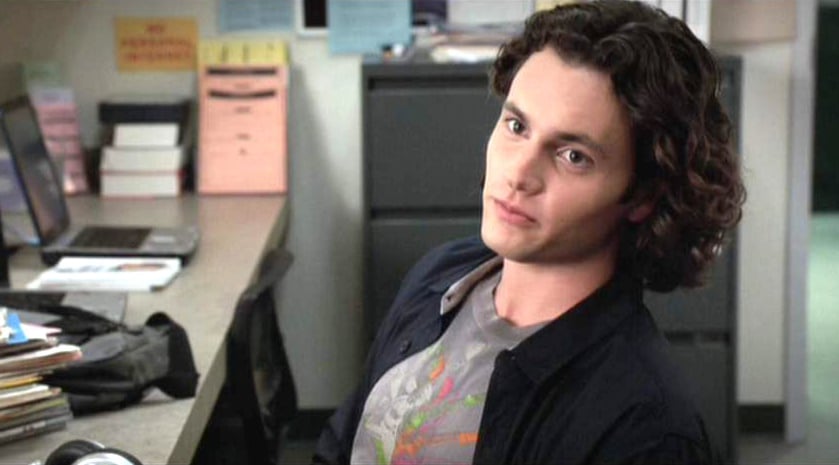 With hair like that, we're totally starting to see why he was Gossip Girl.
Jon Stewart, Big Daddy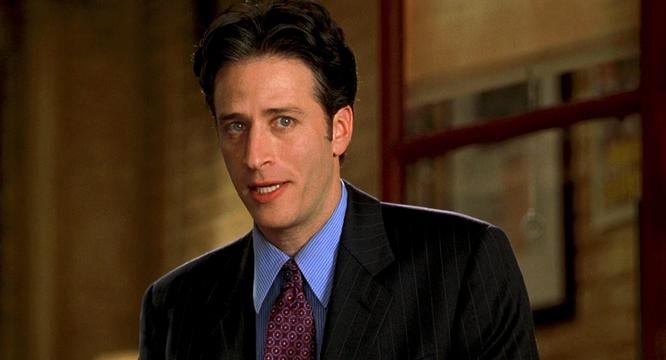 Yep, before The Daily Show, Jon Stewart [26] was acting alongside Adam Sandler [27].
Jim Parsons, Garden State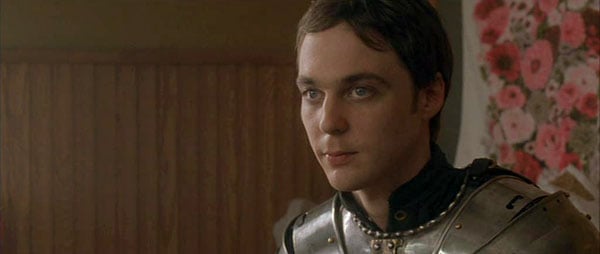 Like, he basically plays the same character as he does in The Big Bang Theory.
Chris Messina, You've Got Mail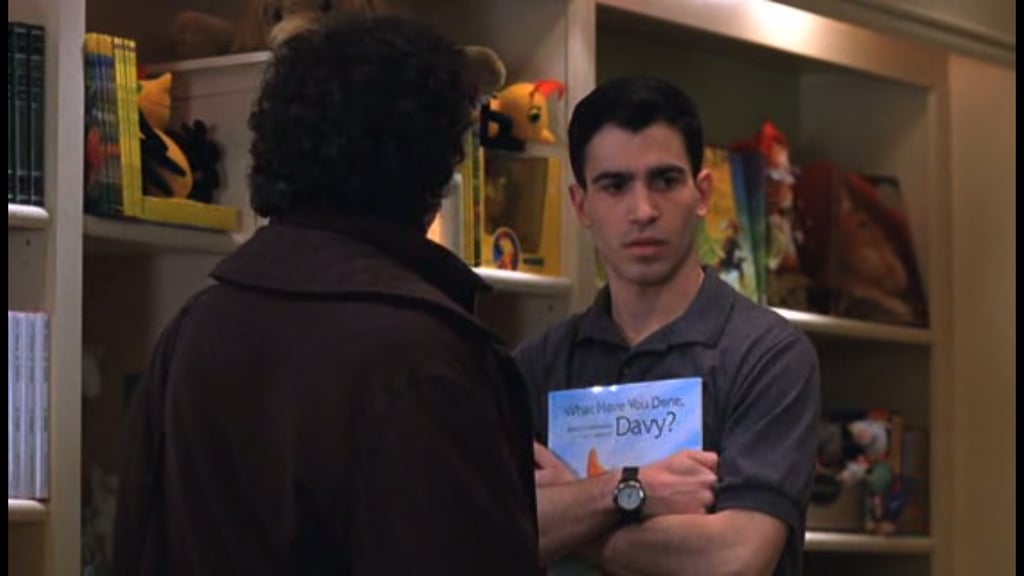 With the hilarious credit of "Fox Salesperson."
Neil Patrick Harris, Undercover Brother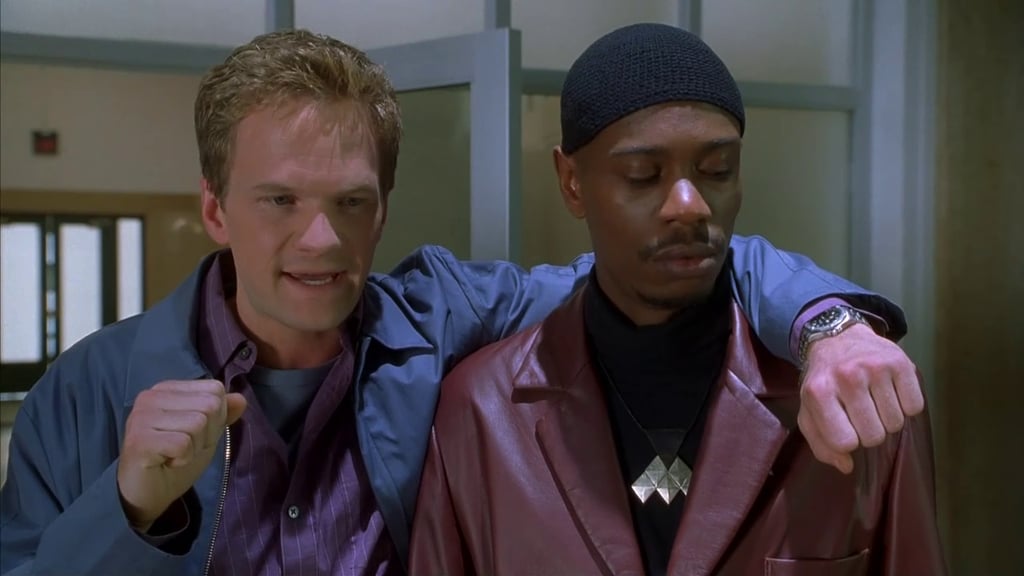 After Doogie Howser, M.D. but before How I Met Your Mother, there was this.
James Franco, Never Been Kissed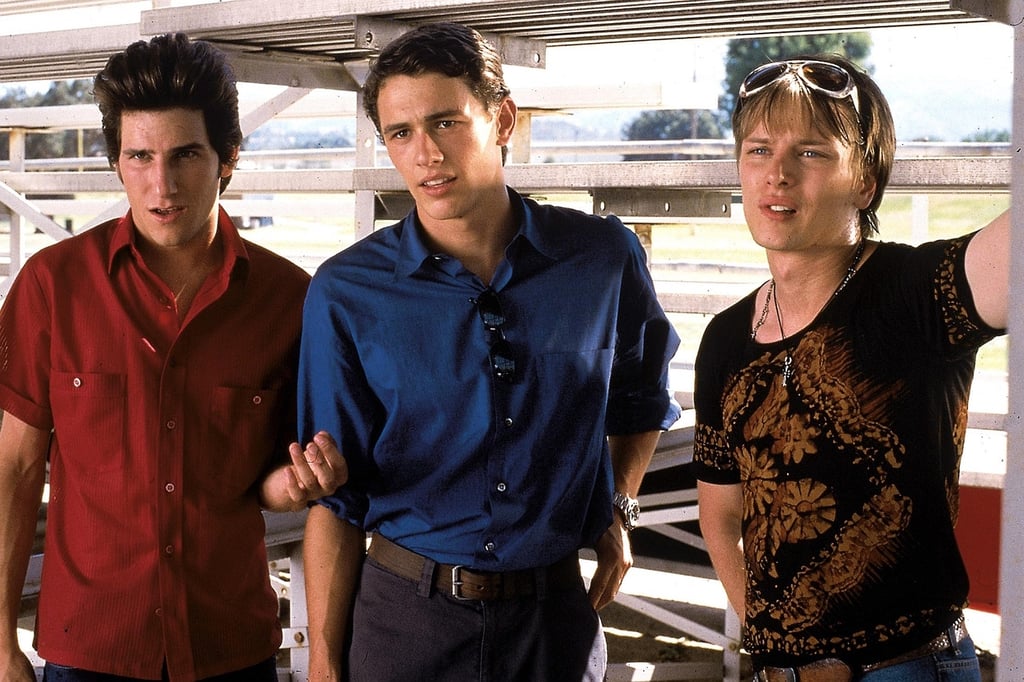 James Franco [28] was only 21 in this!
Chris Hemsworth, Star Trek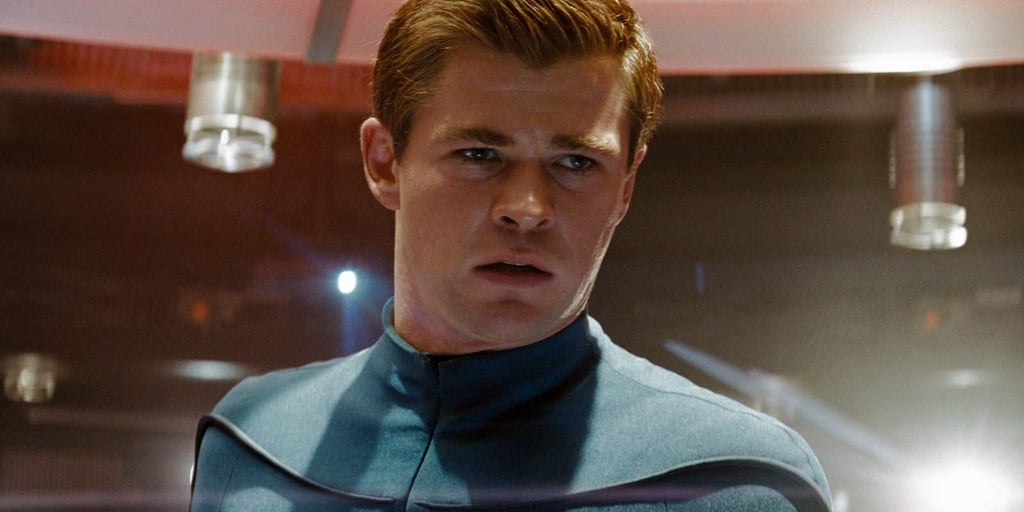 It's hard to believe this came out only two years before Thor.
Joaquin Phoenix, Parenthood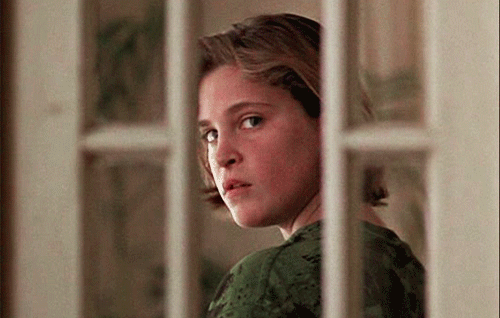 This came out in 1989, which means Joaquin Phoenix [29] has been making movies for 25 years!
Jonah Hill, I Heart Huckabees
You never would have guessed he'd later be nominated for two Oscars.
Robert Downey Jr., Weird Science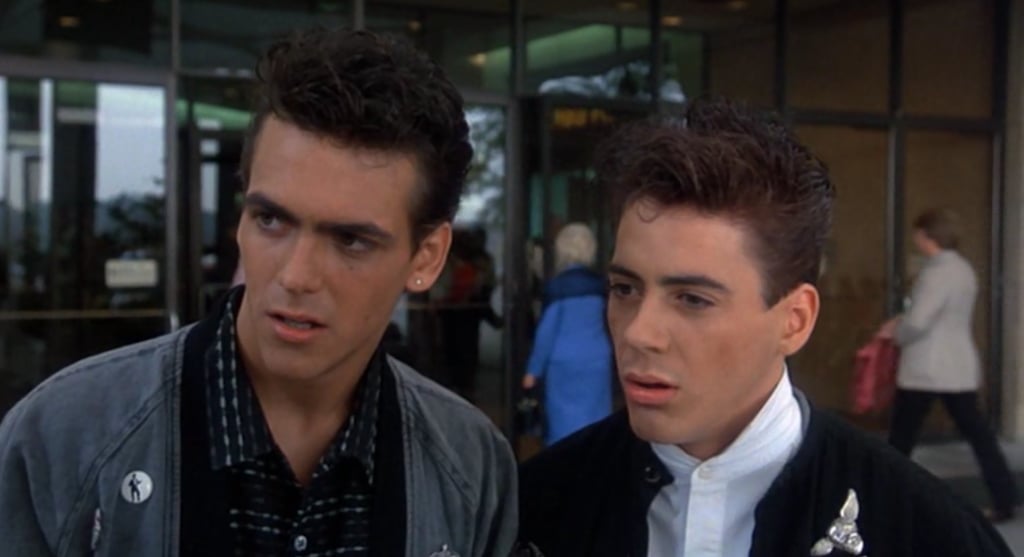 Iron Man got his start in science back in 1985.
Elijah Wood, Back to the Future II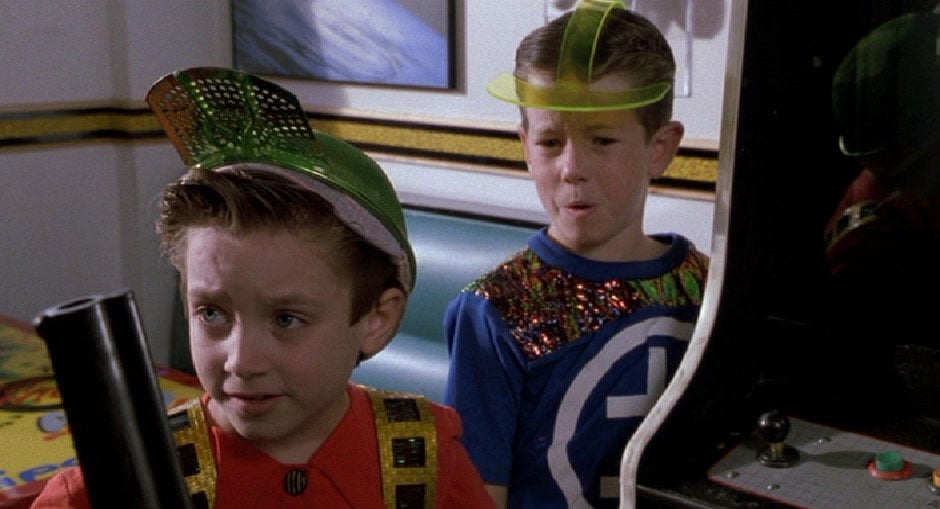 The year was 1989, and Elijah Wood [30] was 8 years old. Just look at him, and try not to melt.
Aaron Paul, Whatever It Takes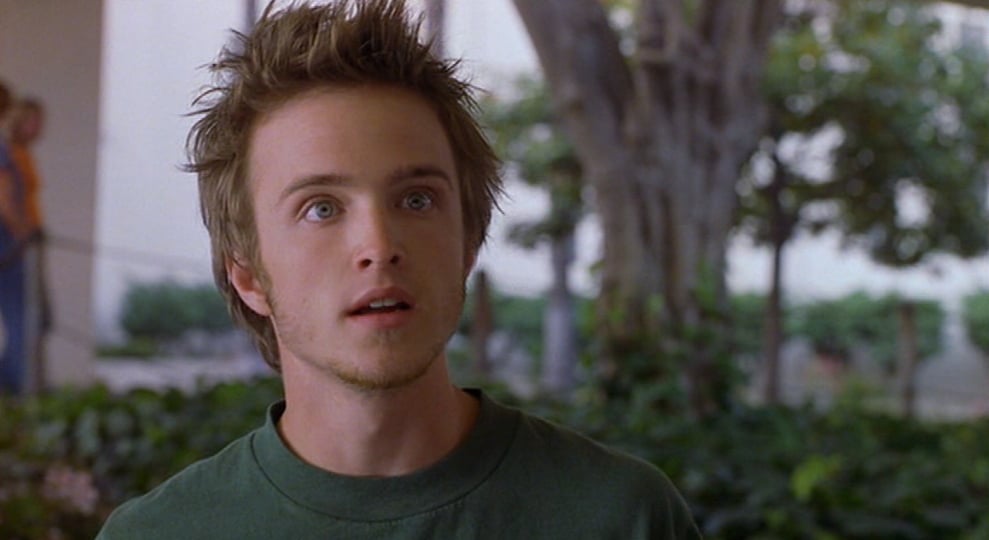 Back in 2000, Aaron Paul was causing mischief as Floyd.
Paul Rudd, Romeo + Juliet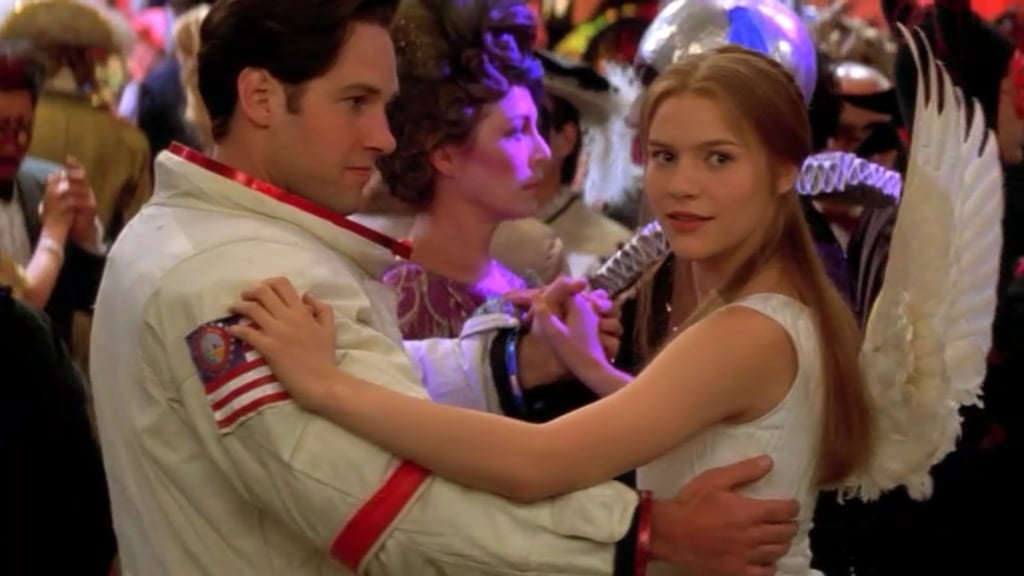 Paul Rudd [31] in Clueless is totally duh, but we bet you forgot he was an astronaut in Romeo + Juliet.