J.J. Abrams is directing Star Wars: Episode VII [1], and that's about all we know at this point. The high-profile project has all of Hollywood buzzing, and tons of names have been floated into the stratosphere as possible leads. It's still unclear whether original stars Harrison Ford [2], Carrie Fisher, and Mark Hamill will return. Until official word comes out, all we have is speculation. So let's go ahead and do that.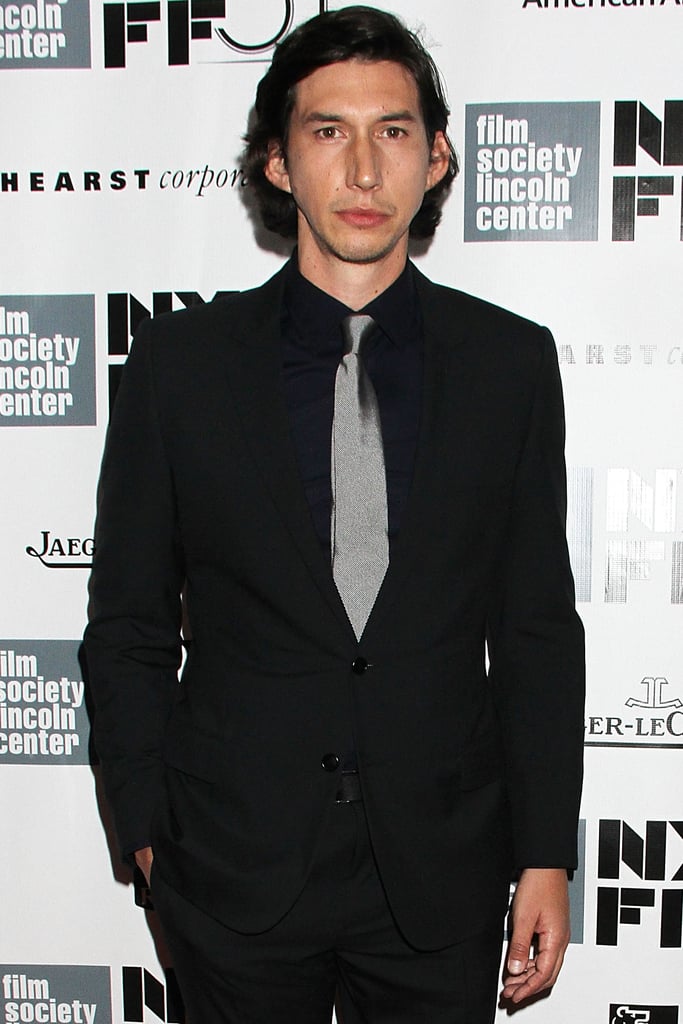 Girls star Adam Driver has been eyed [3] for a role.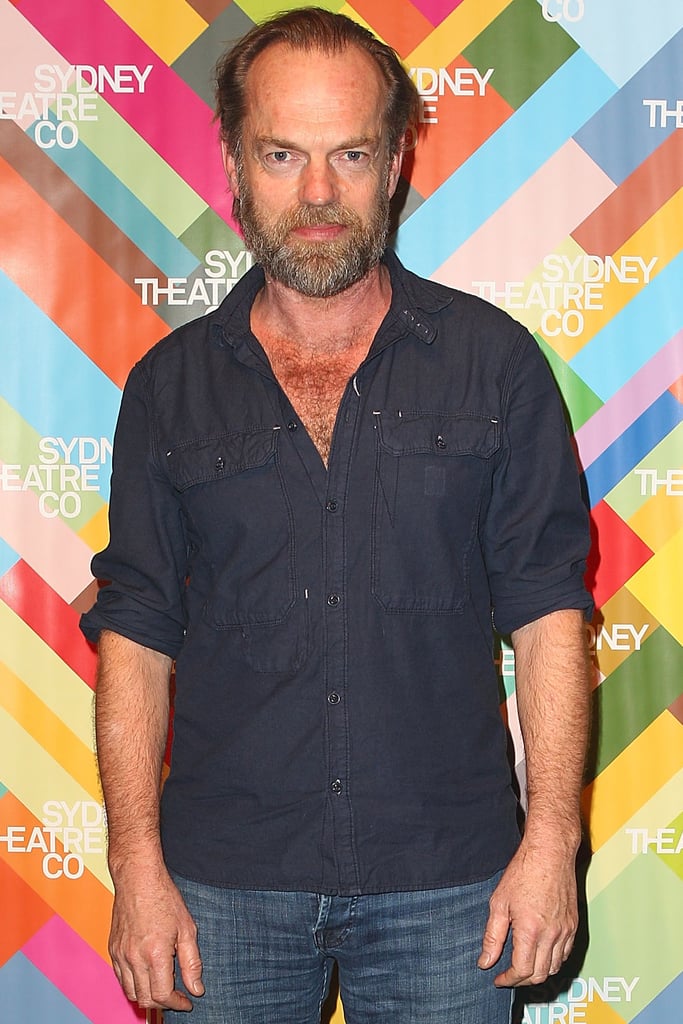 Cloud Atlas's Hugo Weaving met with Abrams for a part [4] as an "Imperial commander."
After working with Abrams in Star Trek Into Darkness, Benedict Cumberbatch has said [5] he would like to be in the Star Wars reboot.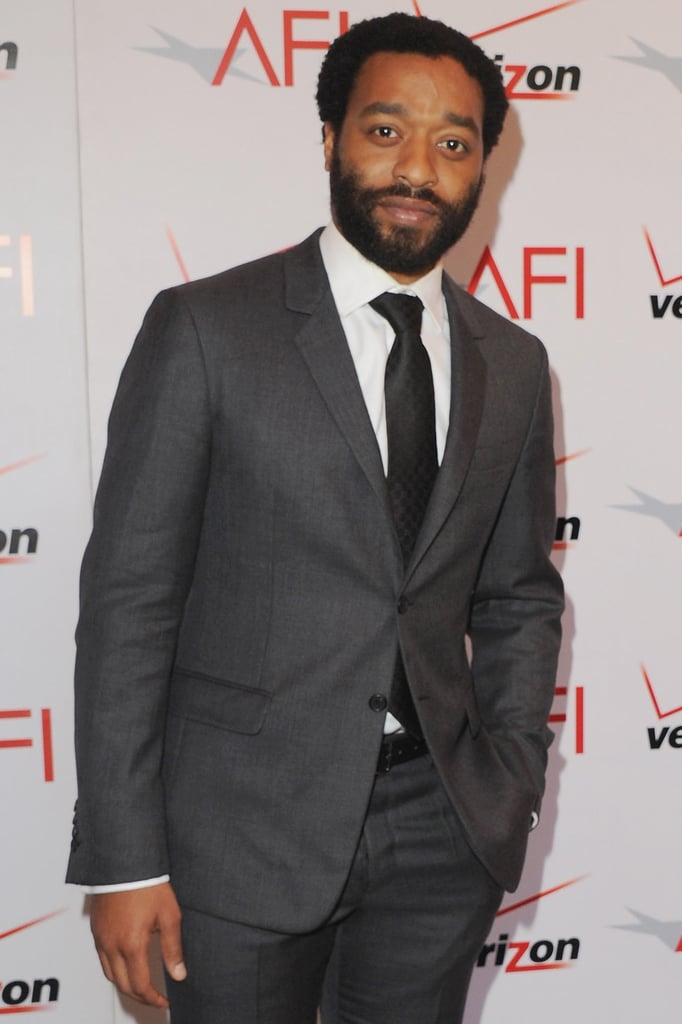 12 Years a Slave star Chiwetel Ejiofor has been rumored [6] to have met with Abrams as well.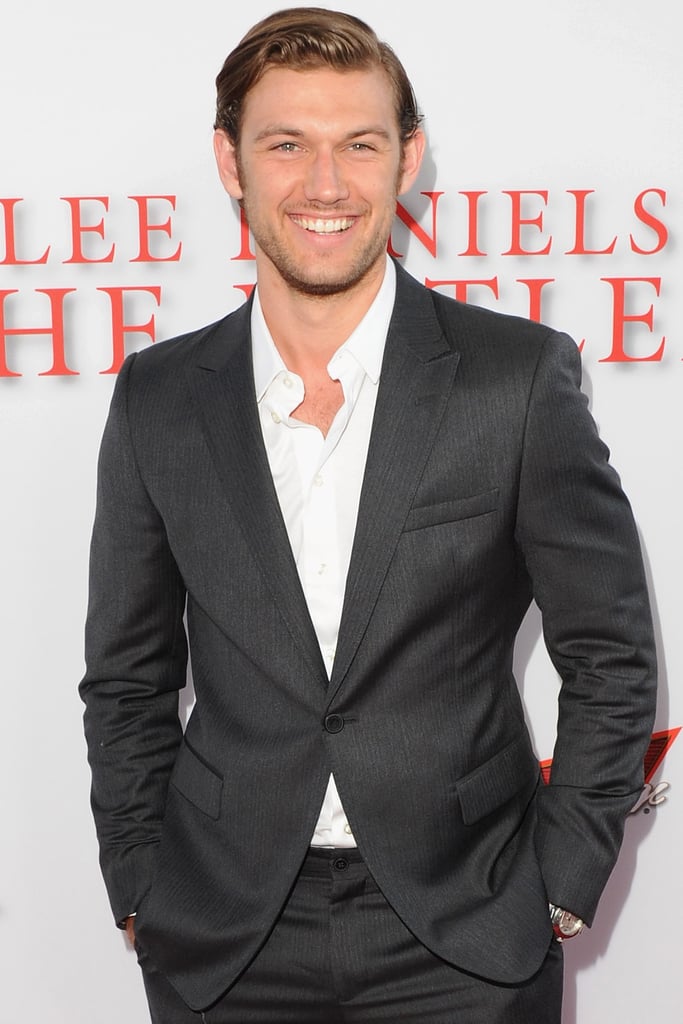 It is rumored that Alex Pettyfer read for the role [7] that could be Skywalker's son.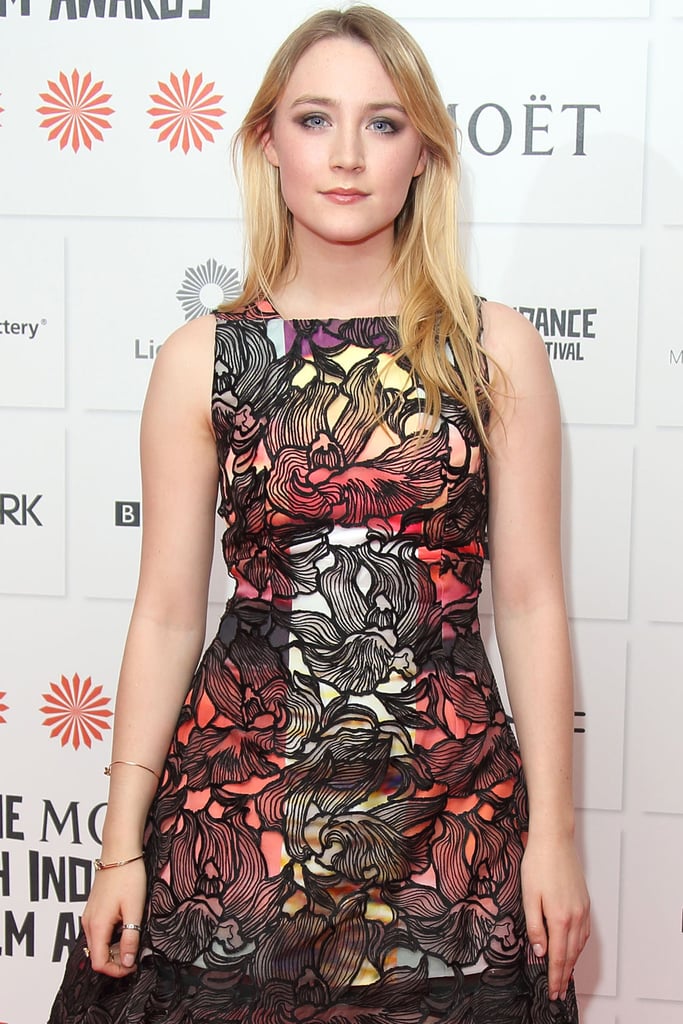 Saoirse Ronan read for a role [8] but didn't get the part. She even confirmed, "It would be great. But it's something that everyone's gone up for."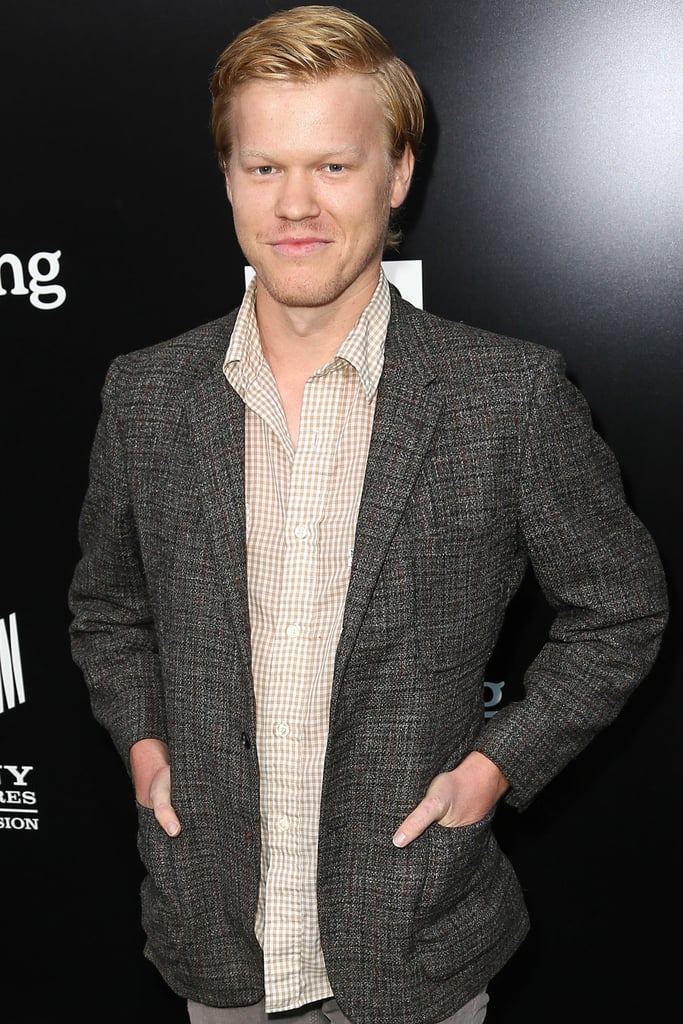 Breaking Bad's Jesse Plemons is in contention [9] for the film's lead role, according to sources. Supposedly, he has an audition with Abrams coming up soon.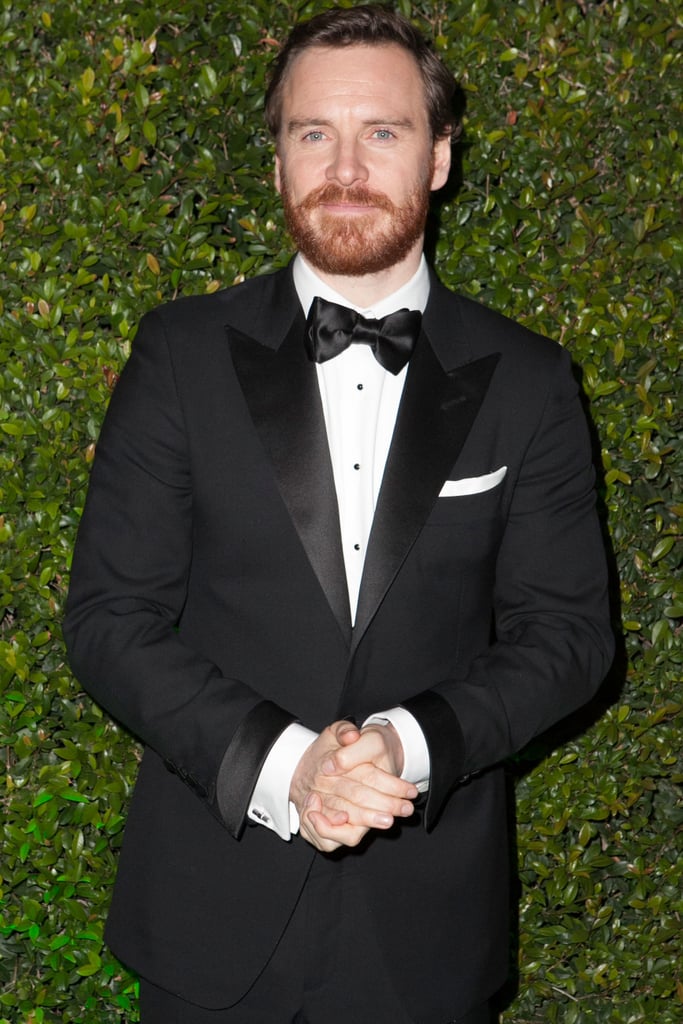 According to sources, Michael Fassbender met with Abrams [10] about a role in December.