The Emmy nominations [1] came out in July and with the show coming up this weekend, we're hopeful that a new crop of winners will be awarded at this year's ceremony. However, if you're a dedicated TV fan — and Emmy watcher — you're used to the disappointment that comes when your favorite TV actor goes home empty-handed. But that's nothing compared to how these actual TV stars must feel — none of them have ever won an Emmy, but we bet you thought they did.
Jason Alexander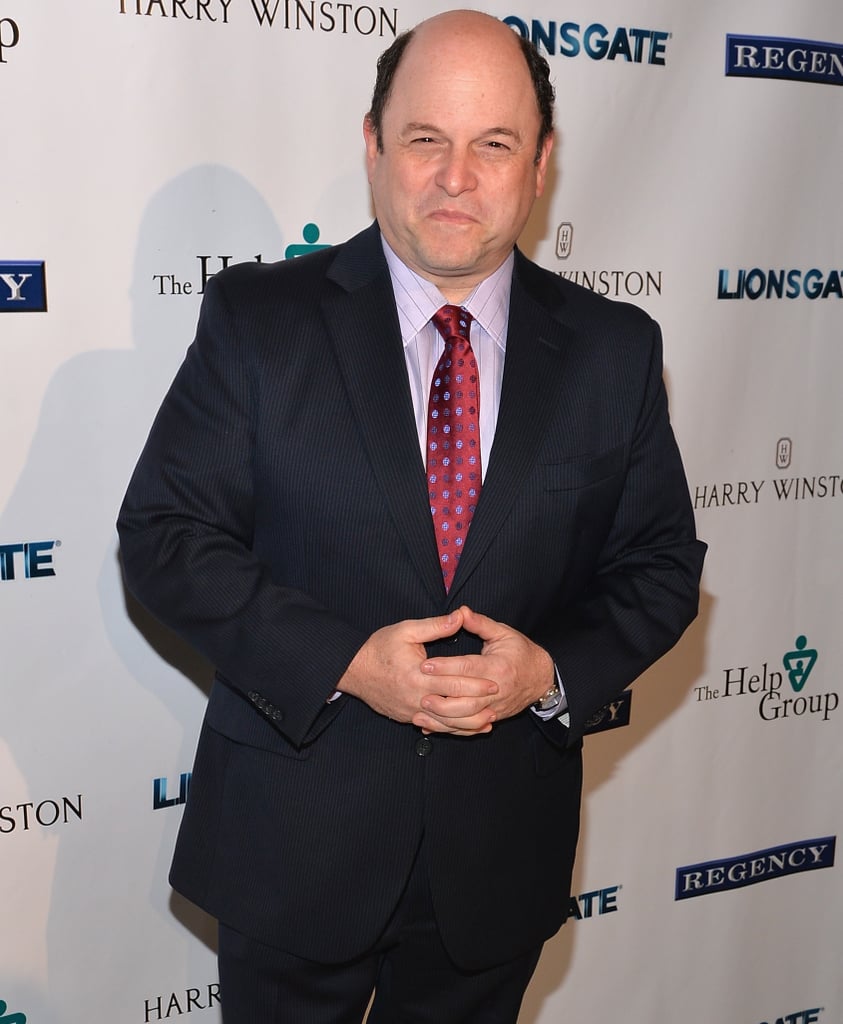 Jason Alexander is the only member of Seinfeld's foursome to never have won an Emmy. Classic Costanza.
Kim Cattrall
Though she was nominated five years in a row for playing groundbreaking character Samantha Jones on Sex and the City, Cattrall never took home the gold (her costars Sarah Jessica Parker [2] and Cynthia Nixon did win, though).
Michael C. Hall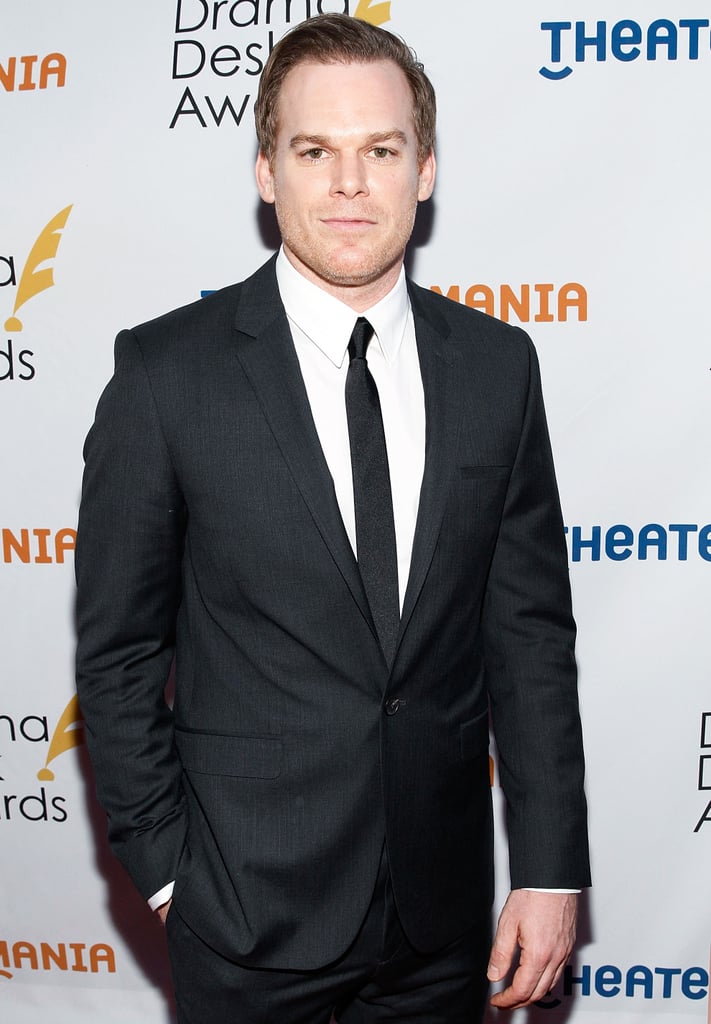 Though Michael C. Hall has been nominated a total of six times for both Dexter and Six Feet Under, he's never won the Emmy.
Courteney Cox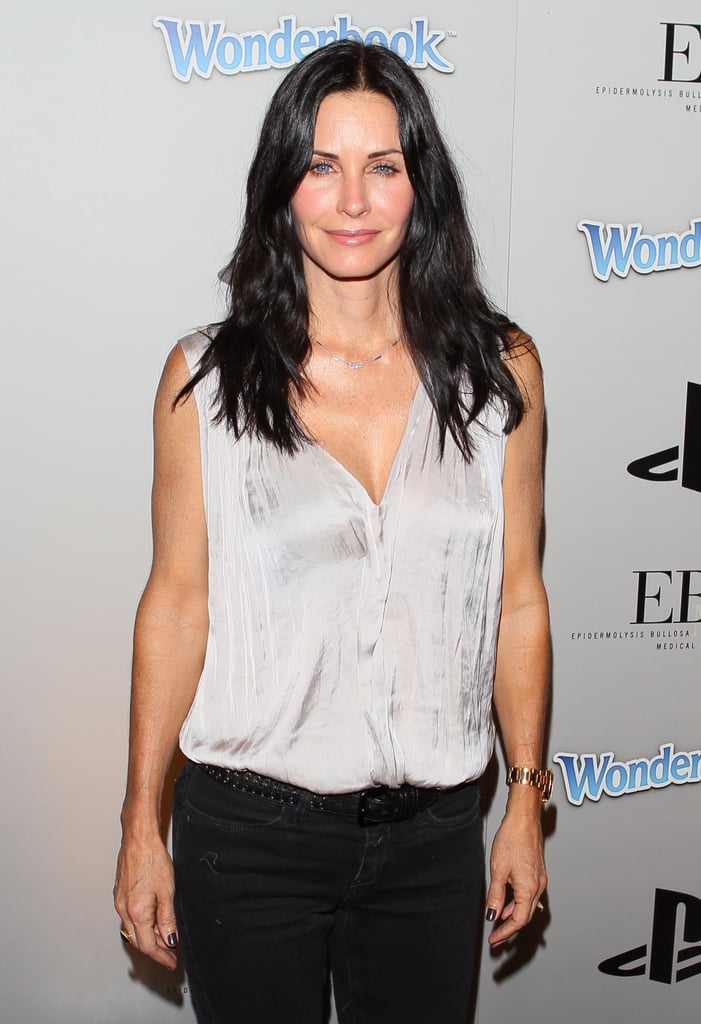 Though her female cast members Jennifer Aniston [3] and Lisa Kudrow both won Emmys for their work on Friends, Courteney Cox [4] never won — or was ever nominated.
Sarah Michelle Gellar
Though the TV star has a Daytime Emmy and was nominated for a Golden Globe for Buffy the Vampire Slayer, Gellar has never won or been nominated for a Primetime Emmy.
Steve Carell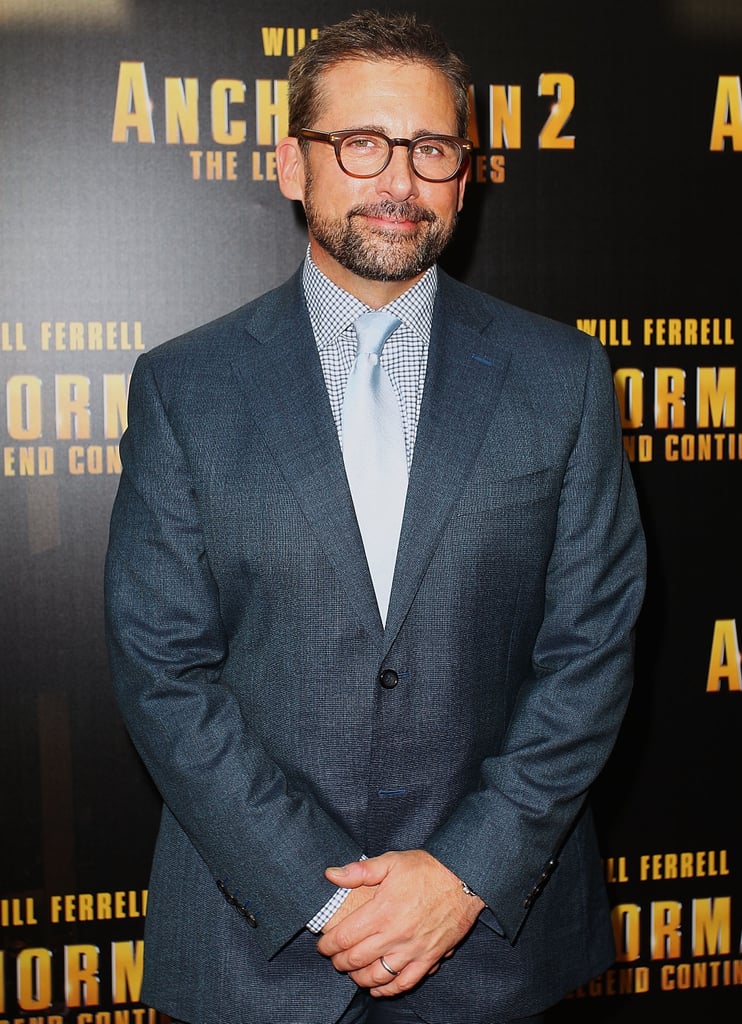 Steve Carell [5] was perennially underappreciated for his role as Michael Scott on The Office. He was nominated six times but never got called on stage to accept the award.
Connie Britton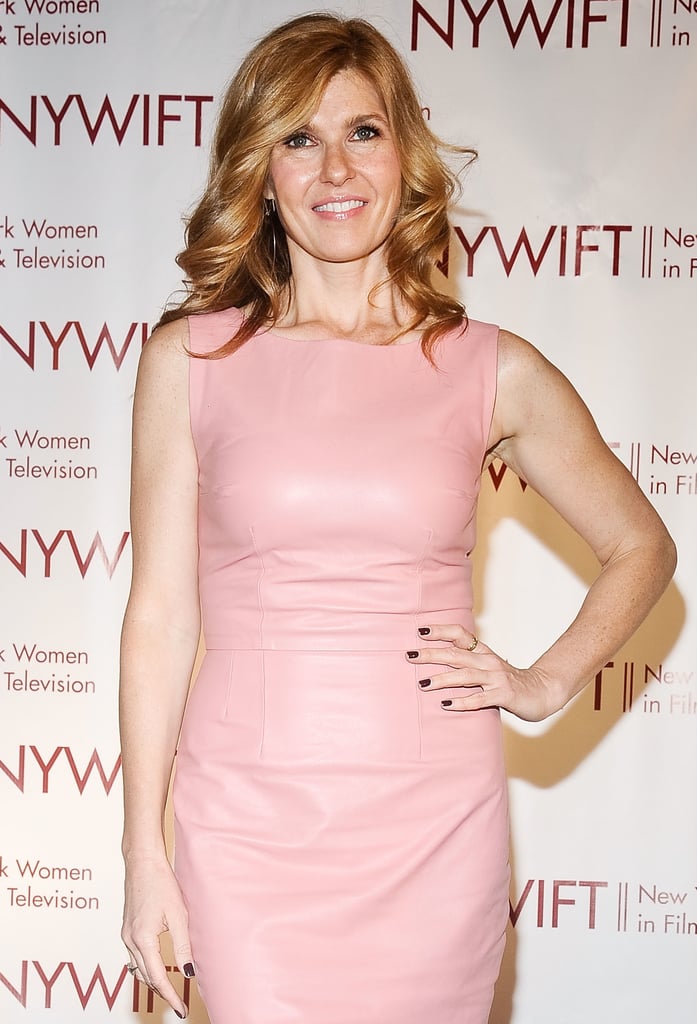 The first lady of Friday Night Lights never won for that drama, or for any of her other nominations (she's been up for American Horror Story and Nashville in addition to her two FNL nominations).
Ed O'Neill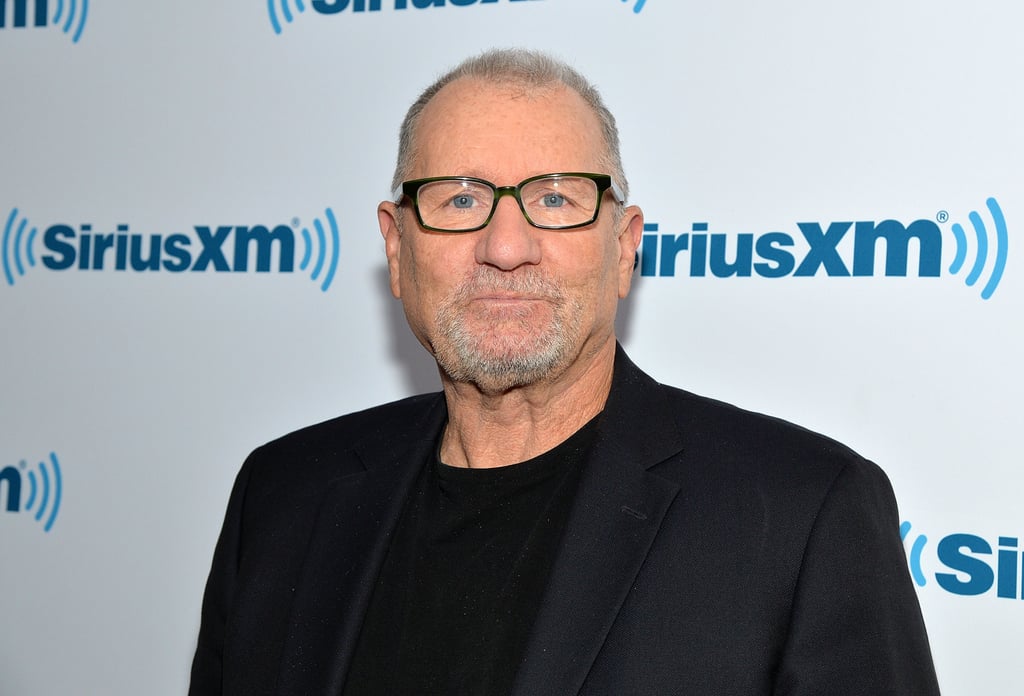 O'Neill played Al Bundy on Married With Children for 11 seasons, and didn't get one nomination. He's been nominated for Modern Family three times (2011, 2012, and 2013) but has yet to take home the award.
Jane Krakowski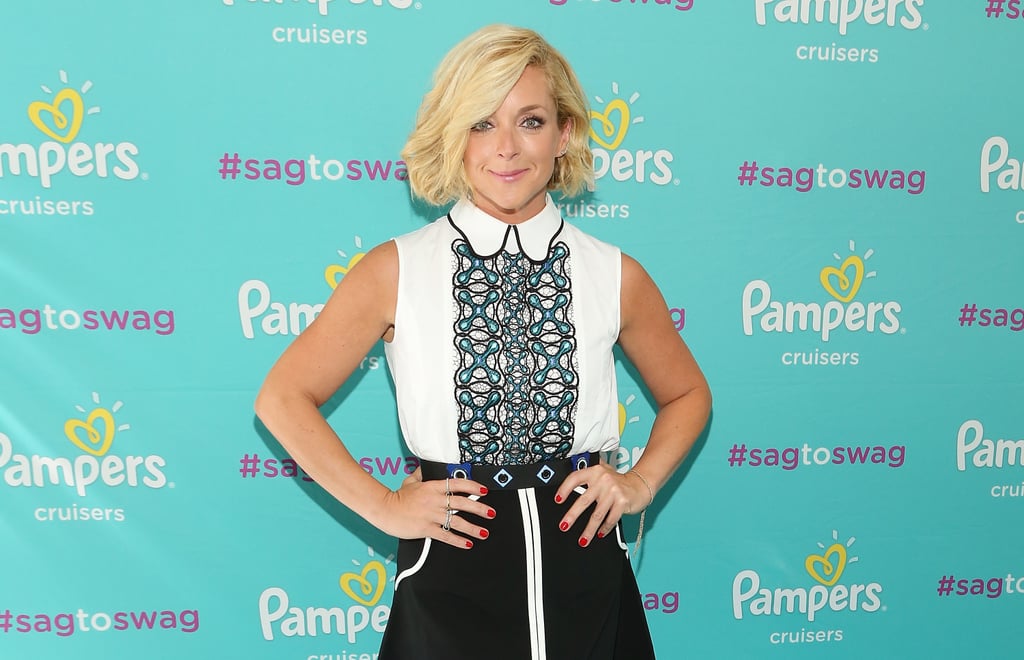 Though Krakowski was nominated four times for 30 Rock, she never won. Now, she's up for her fifth Emmy for Unbreakable Kimmy Schmidt, and we're really hoping that the fifth time is the charm.