Before we find out what films will go down in pop culture history at this year's Oscars, we're looking back at some fun facts, like those incredibly talented actors who earned Oscars for their first movies ever. You might be surprised by how many people have accomplished this and more surprised by those who have won for their first films. This is an elite group that includes Lupita Nyong'o, Jennifer Hudson [1], and Barbra Streisand. If you want a complete list, just keep reading.
Lupita Nyong'o
2014's best supporting actress winner attended the Yale School of Drama and had worked in production on a few films before landing the role of her career in 12 Years a Slave.
Barbra Streisand
In 1969, Barbra Streisand won the best actress Oscar for Funny Girl, her first film role (and one she had played on Broadway). Interestingly, she tied with Katharine Hepburn for the Academy Award that year (one of the only ties in Oscars history).
Jennifer Hudson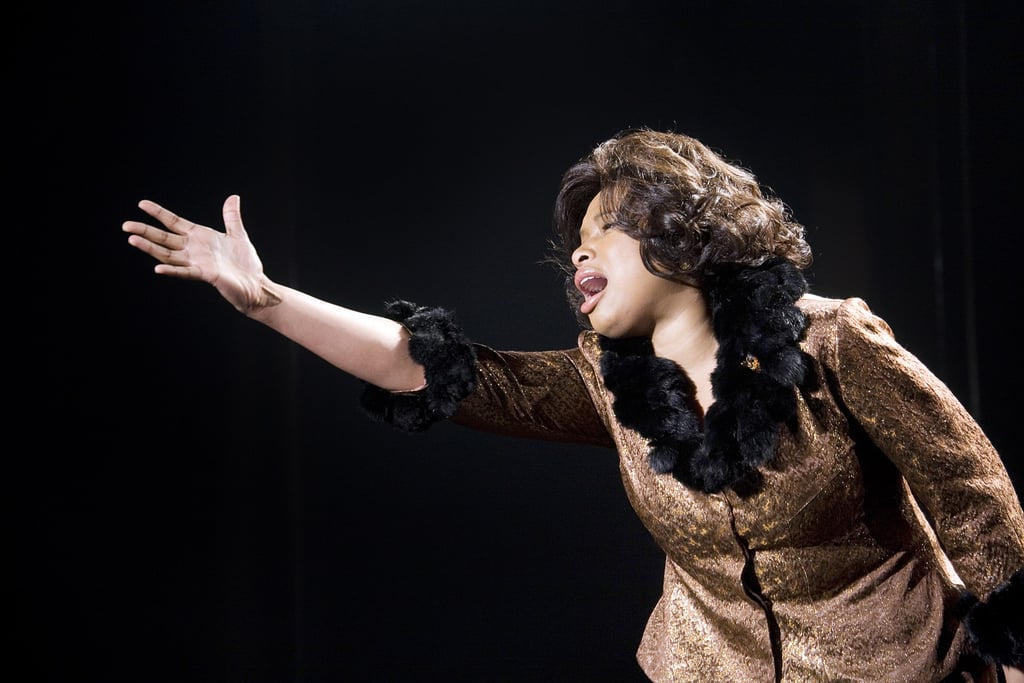 The actress won for best supporting actress in 2007 in the musical adaptation of Dreamgirls. Hudson had risen to fame as a contestant on American Idol's third season in 2004.
Julie Andrews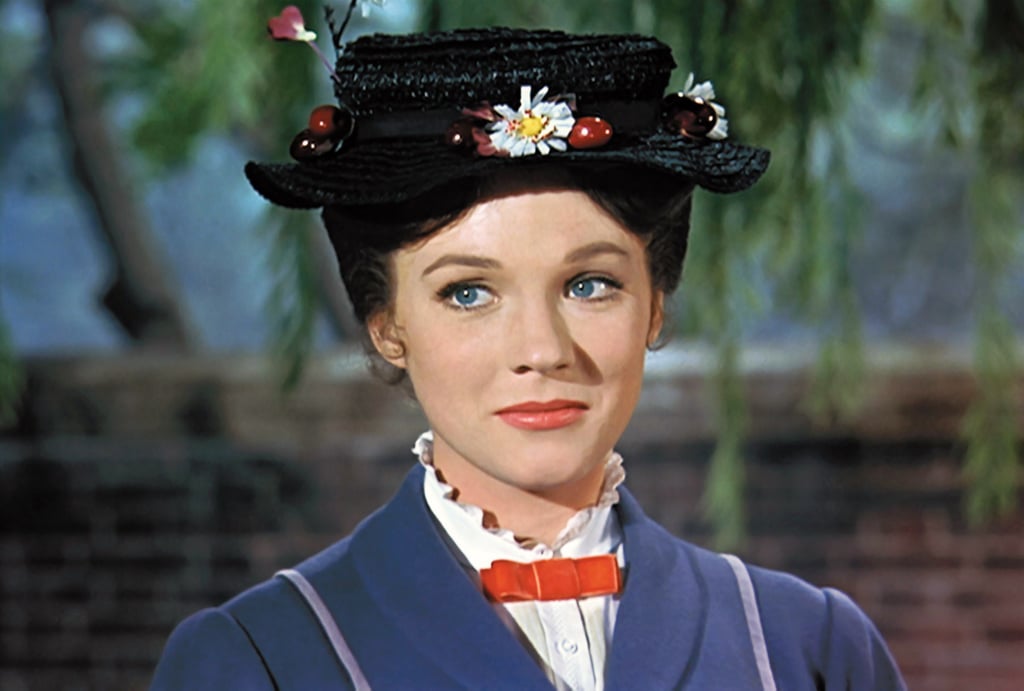 Julie Andrews made her feature film debut in Mary Poppins in 1964, a role that defined her career — which she won the best actress Oscar for.
Anna Paquin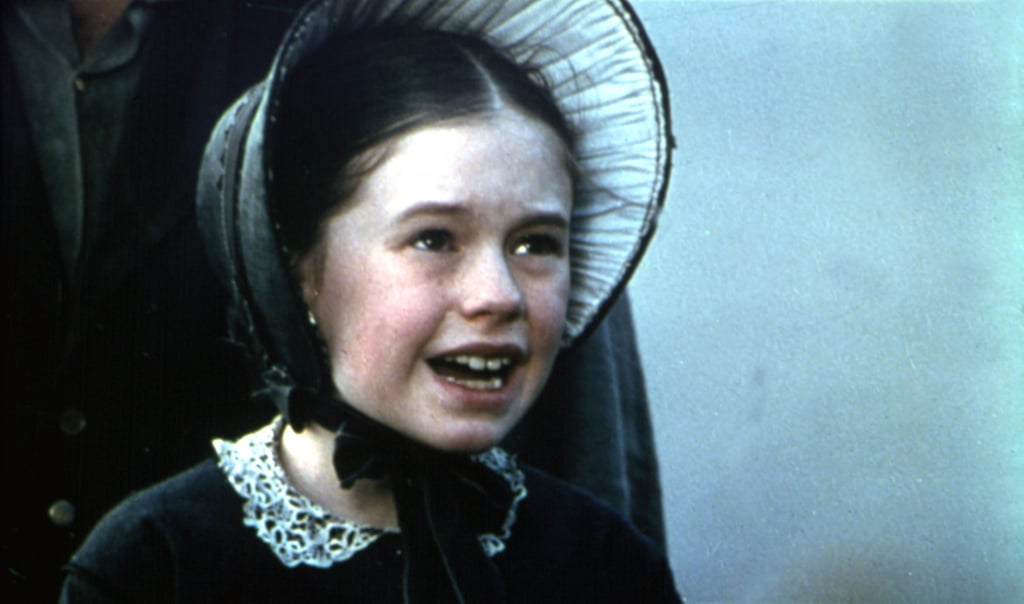 At 11 years old, Anna Paquin [5] won the best supporting actress Oscar for The Piano in 1994. She had won her role at an open audition in her native New Zealand, where she had only ever acted in a school play.
Tatum O'Neal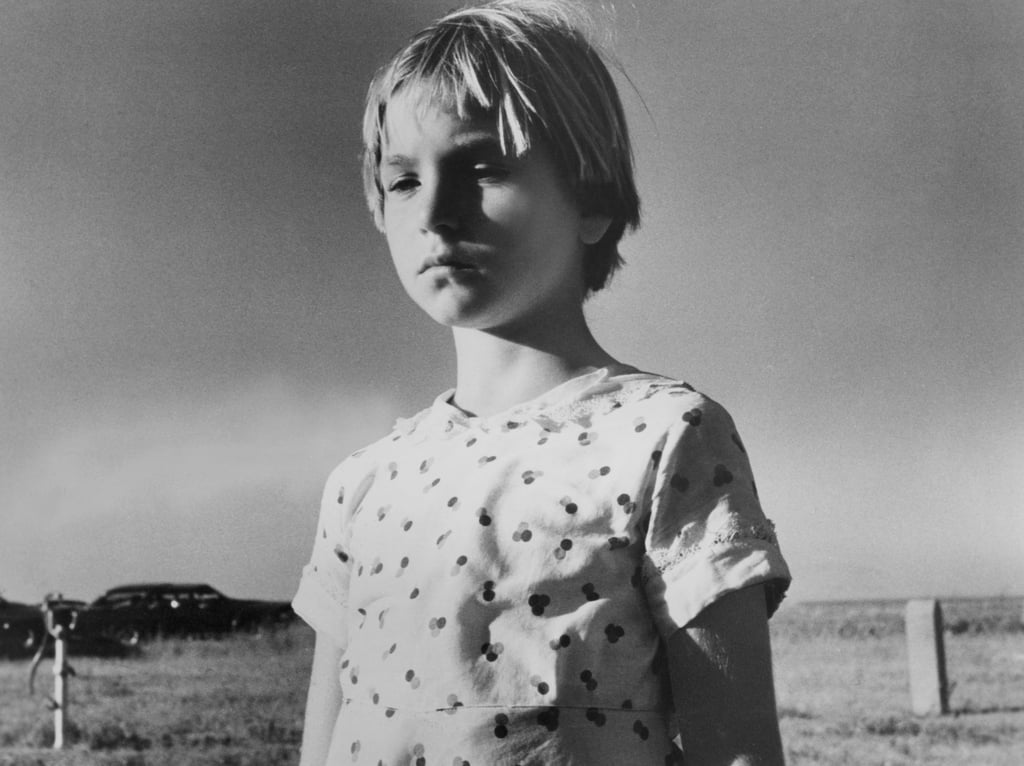 Tatum O'Neal is still the youngest Oscar winner ever — she was 10 when she won best supporting actress for Paper Moon in 1974.
Marlee Matlin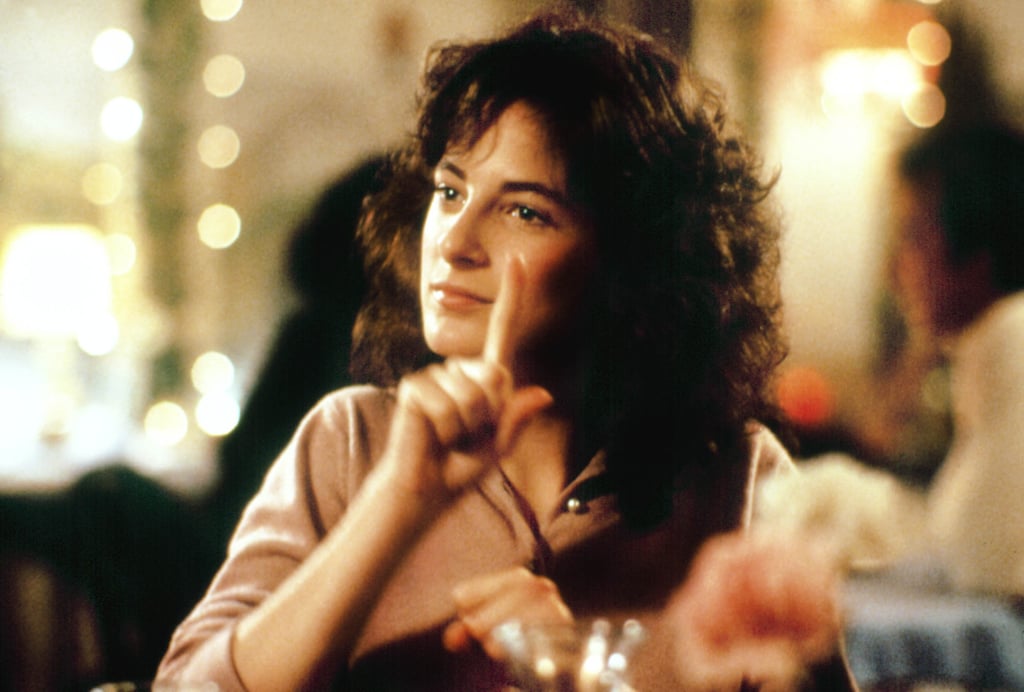 At 21, Marlee Matlin was also the youngest best actress winner when she won in 1987 for Children of a Lesser God, her first film (she is also still the only deaf winner of the award).
Other Debut Film Winners
Gale Sondergaard for Anthony Adverse, 1936
Katina Paxinou for For Whom the Bell Tolls, 1944
Eva Marie Saint for On the Waterfront, 1955
Jo Van Fleet for East of Eden, 1956
Harold Russell for The Best Years of Our Lives, 1947
Haing S. Ngor for The Killing Fields, 1985
Mercedes McCambridge for All the King's Men, 1950
Shirley Booth for Come Back, Little Sheba, 1953