The Oscars [1] are fast approaching, so you better start making your winner predictions! While there are a great list of nominees this year [2], some of the best are roles based on real life. It seems that whenever an actor takes on a famous face in history — or even a lesser-known person with a great true story — it only ups the chances of taking home Oscar gold. There's a long list of Hollywood elite who have won a statue for spot-on portrayals of real people (so many that we can't even list them all here!), but take a peek at this short list of memorable performances.

— Additional reporting by Shannon Vestal and Kelsie Gibson
Ben Kingsley, Gandhi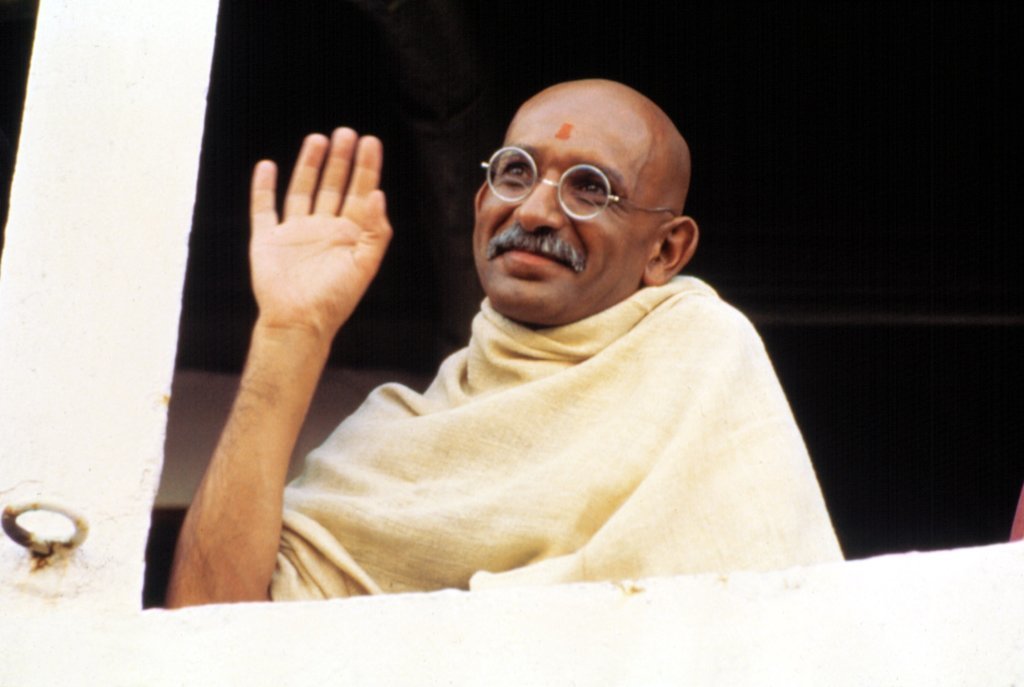 The real-life role: Mahatma Gandhi
Why he's famous: He was a peacemaker and Indian leader, inspiring many civil rights movements.
The award: Best actor, 1983
The Real-Life Mahatma Gandhi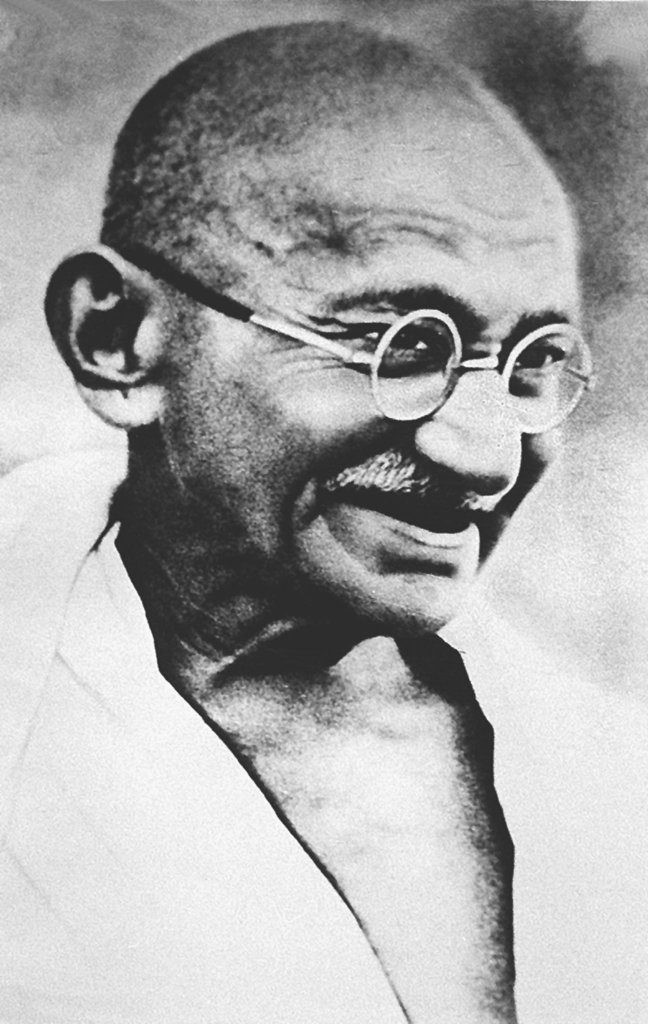 Geoffrey Rush, Shine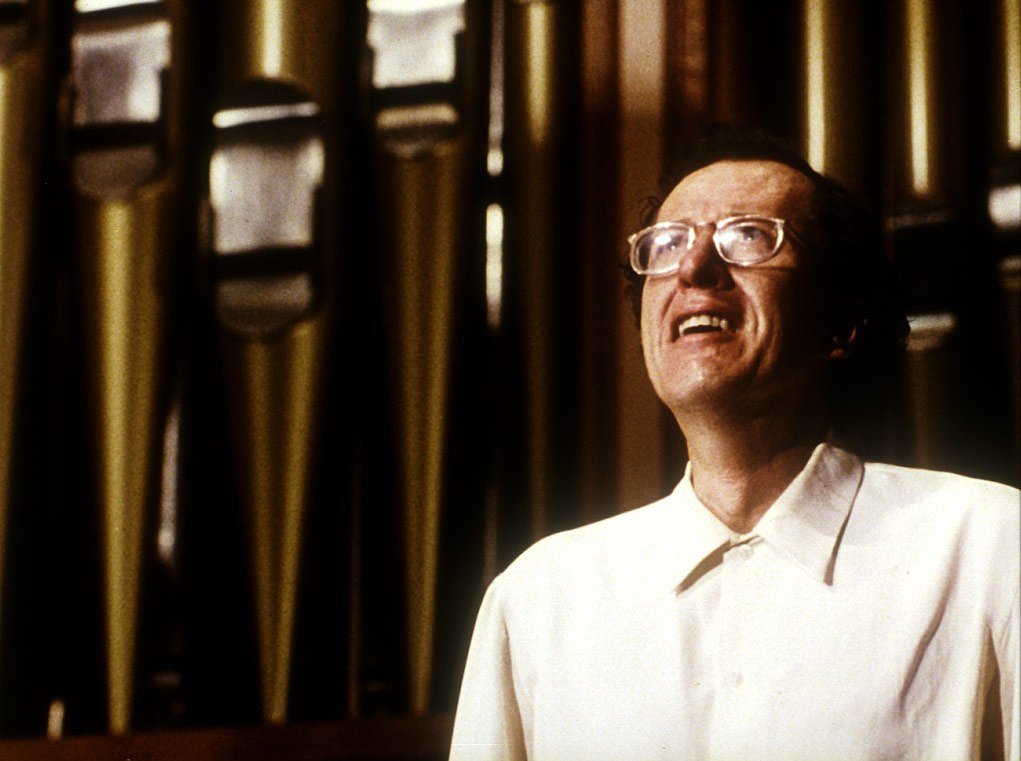 The real-life role: David Helfgott
Why he's famous: He was a child prodigy and concert pianist despite having schizoaffective disorder.
The award: Best actor, 1996
The Real-Life David Helfgott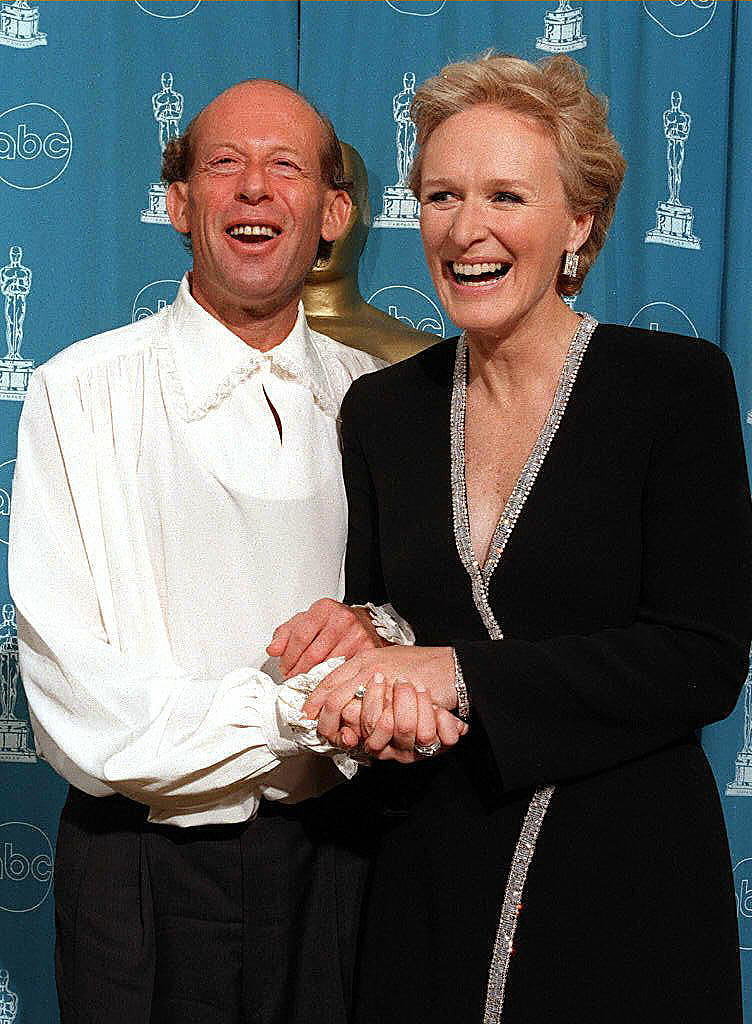 Julia Roberts, Erin Brockovich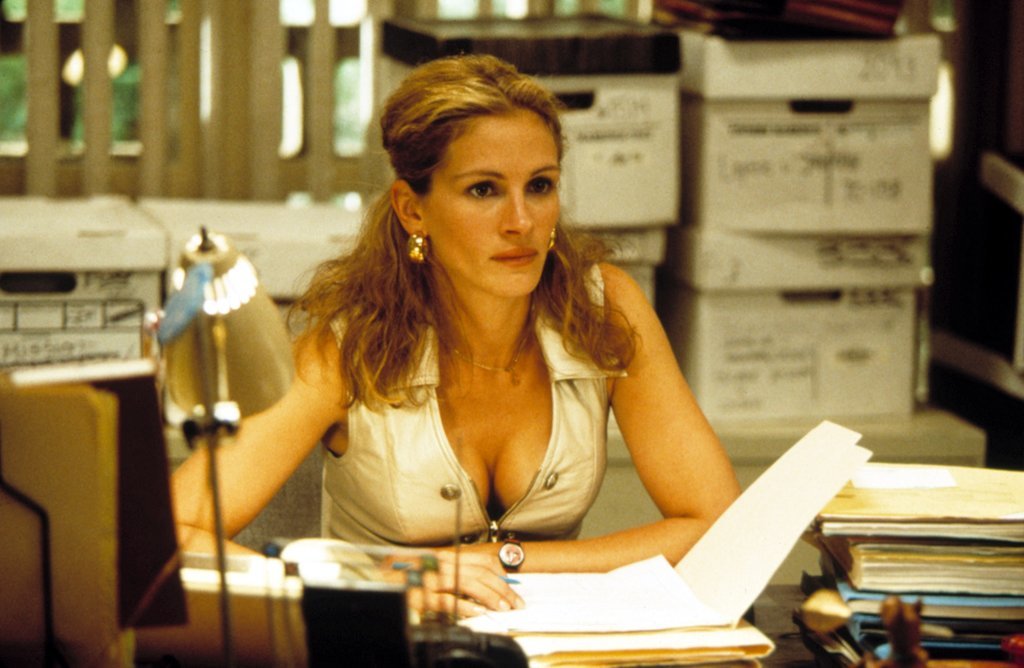 The real-life role: Erin Brockovich
Why she's famous: As a legal clerk, Brockovich uncovered a multimillion dollar scandal against utility company PG&E.
The award: Best actress, 2001
The Real-Life Erin Brockovich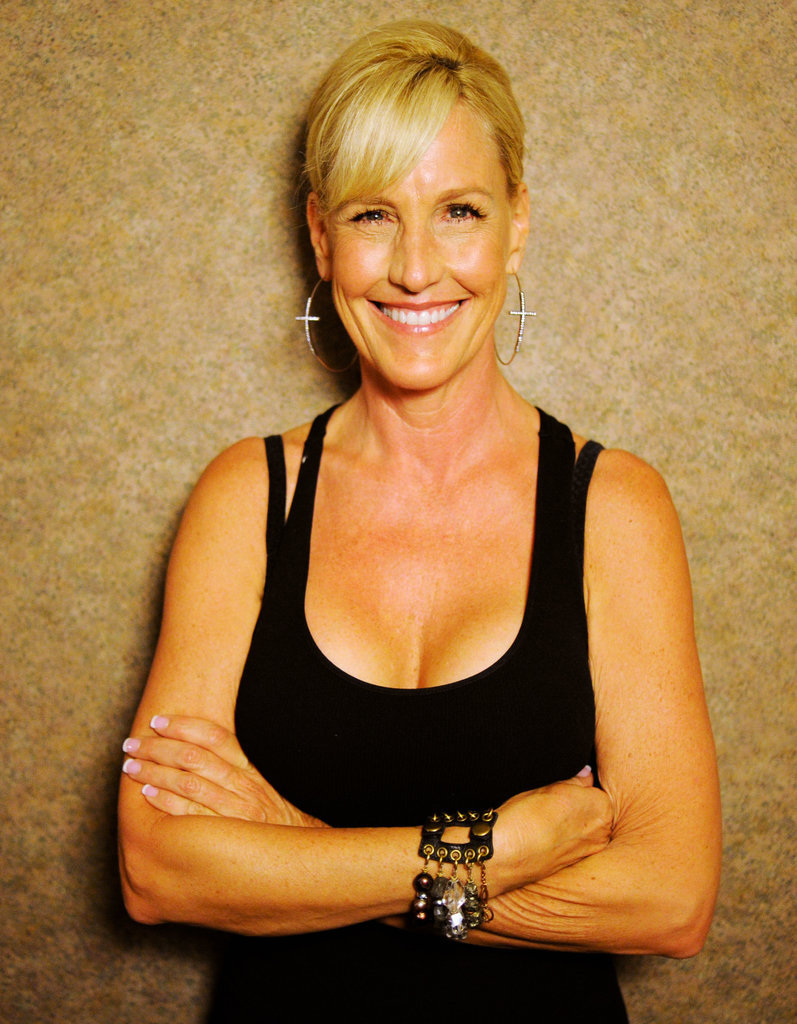 Adrien Brody, The Pianist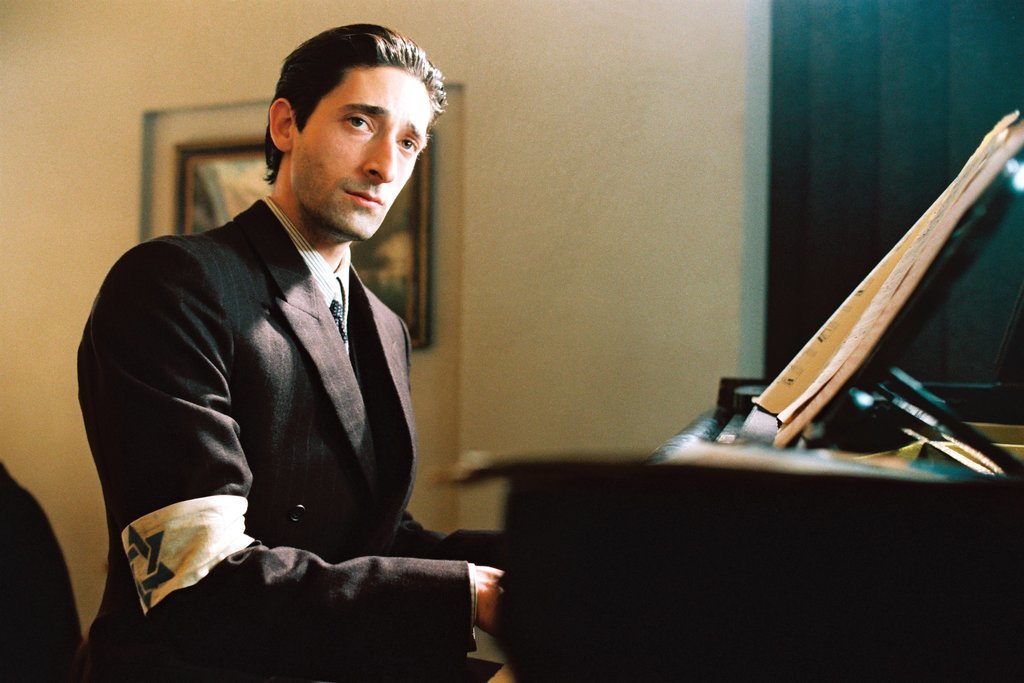 The real-life role: Wladyslaw Szpilman
The award: Best actor, 2003
Why he's famous: The Polish-Jewish Holocaust survivor was a famous pianist and composer.
The Real-Life Wladyslaw Szpilman
Nicole Kidman, The Hours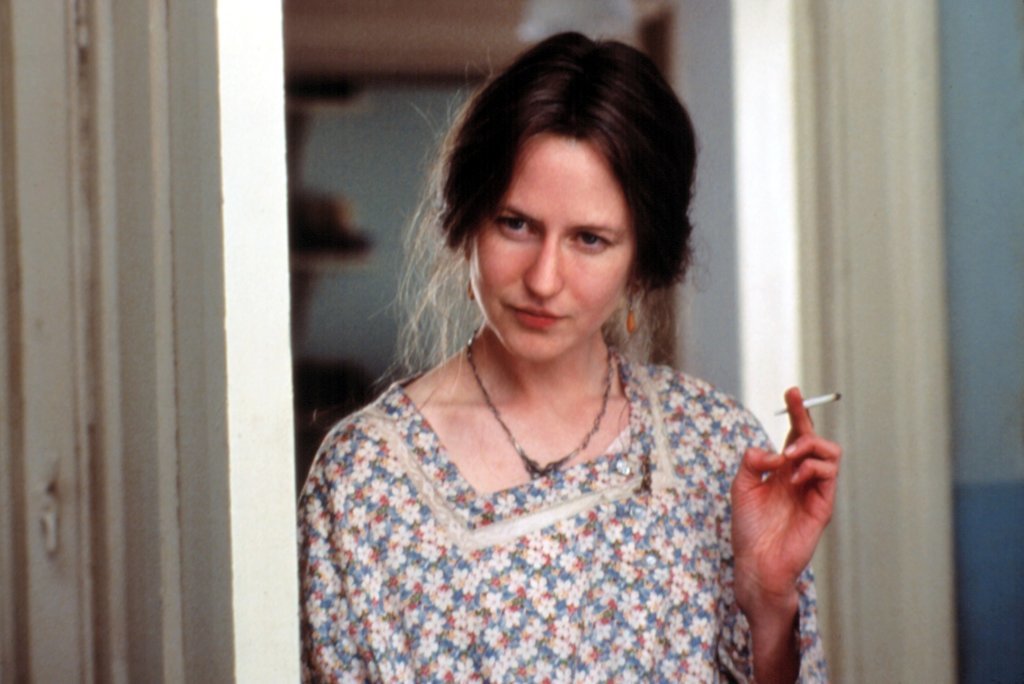 The real-life role: Virginia Woolf
Why she's famous: The British author wrote the classics Mrs. Dalloway and A Room of One's Own.
The award: Best actress, 2003
Charlize Theron, Monster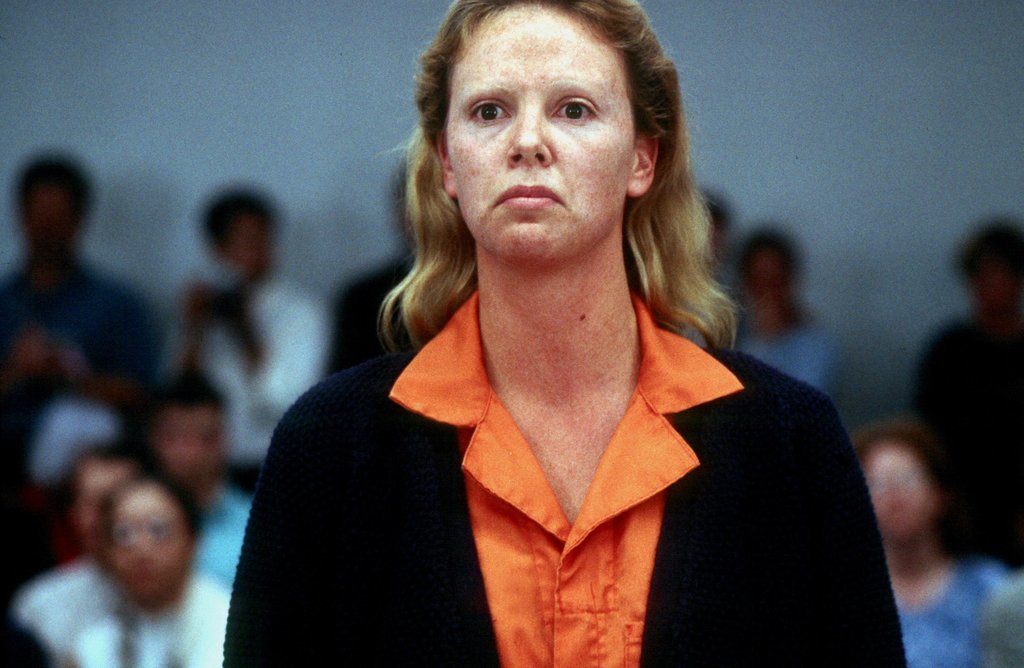 The real-life role: Aileen Wuornos
Why she's famous: Wuornos was a former prostitute turned serial killer.
The award: Best actress, 2004
The Real-Life Aileen Wuornos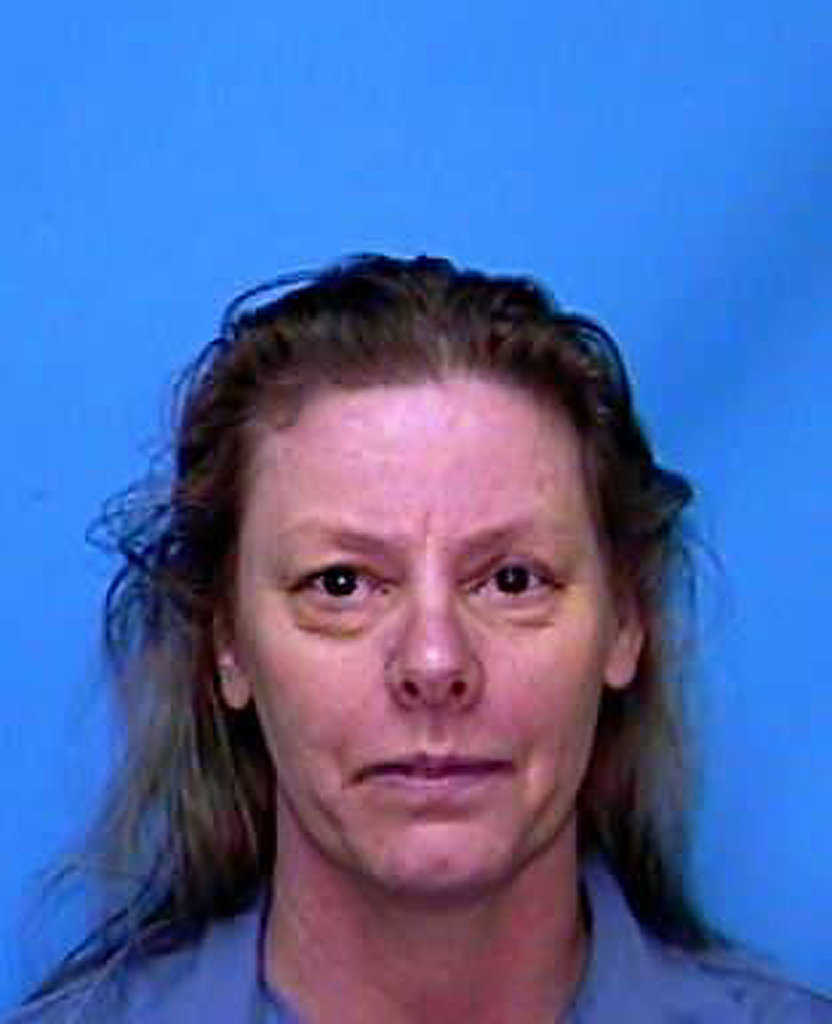 Jamie Foxx, Ray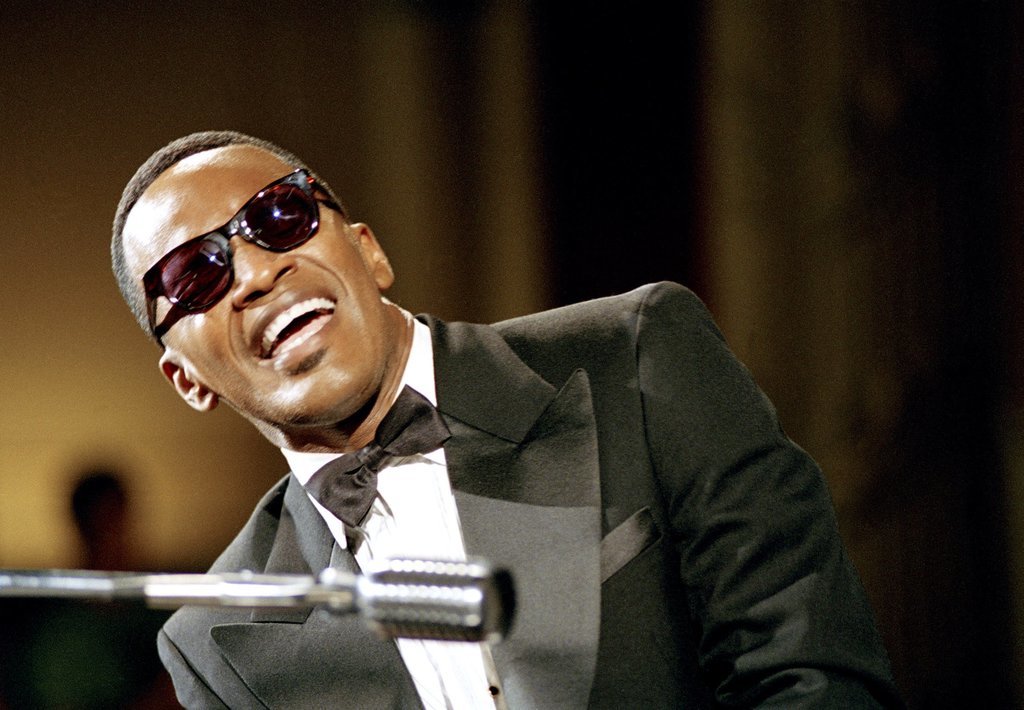 The real-life role: Ray Charles
Why he's famous: The soul singer achieved icon status for his legendary voice and ability to cross over into rock during the '60s.
The award: Best actor, 2005
The Real-Life Ray Charles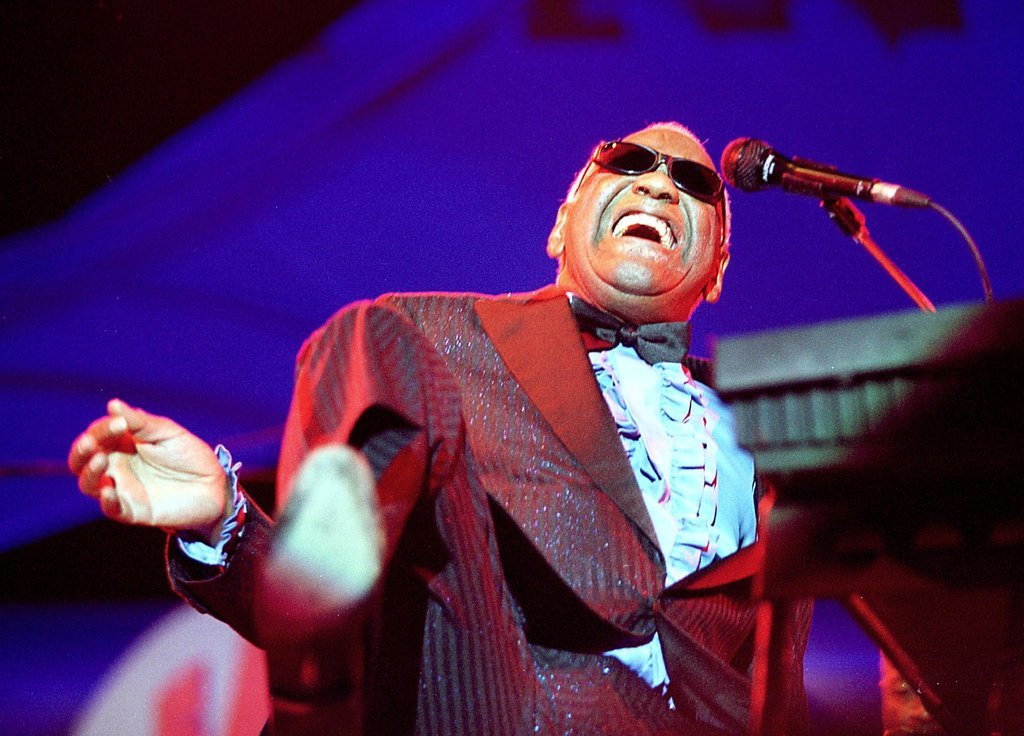 Cate Blanchett, The Aviator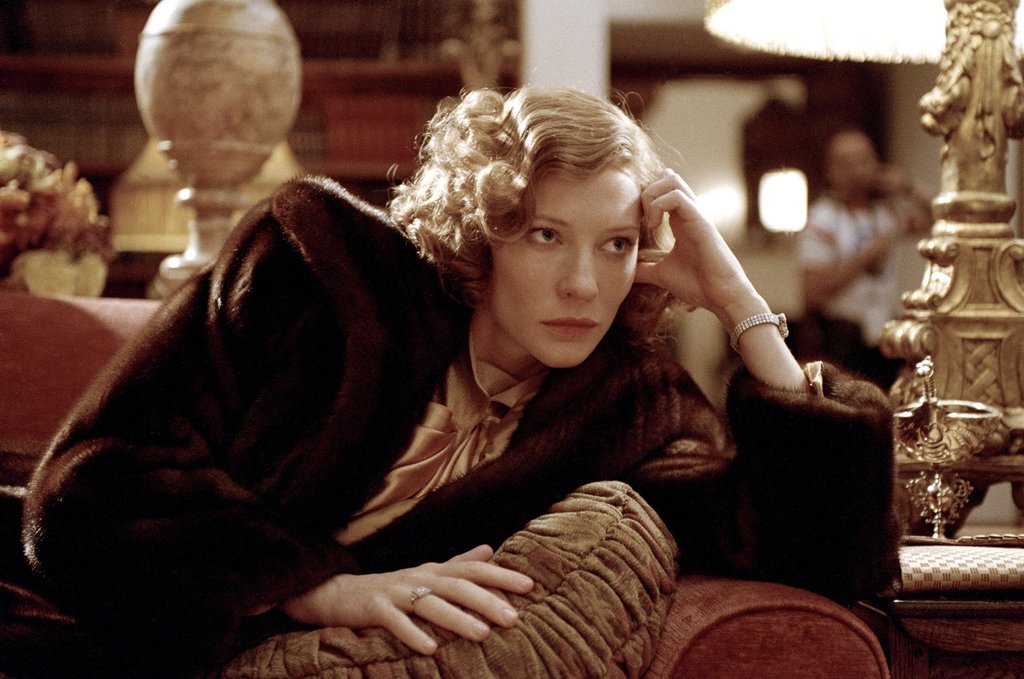 The real-life role: Katharine Hepburn
Why she's famous: An Oscar-winning actress herself, Hepburn had a long-term relationship with Howard Hughes (played by Leonardo DiCaprio [3] in the film).
The award: Best supporting actress, 2005
The Real-Life Katharine Hepburn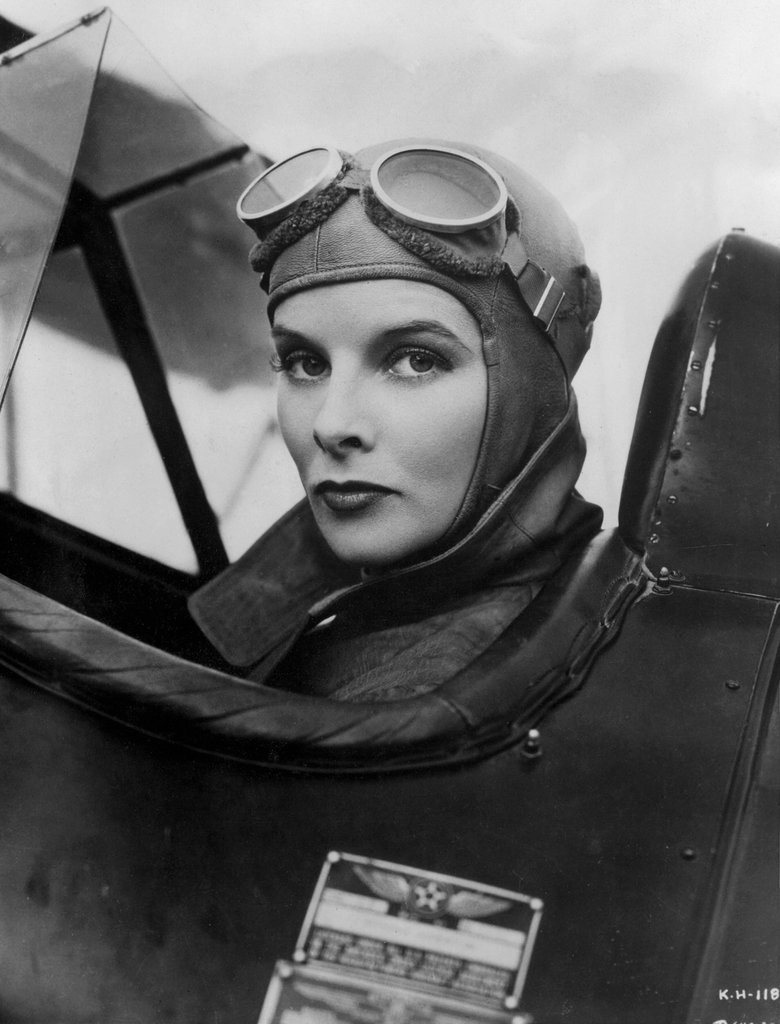 Philip Seymour Hoffman, Capote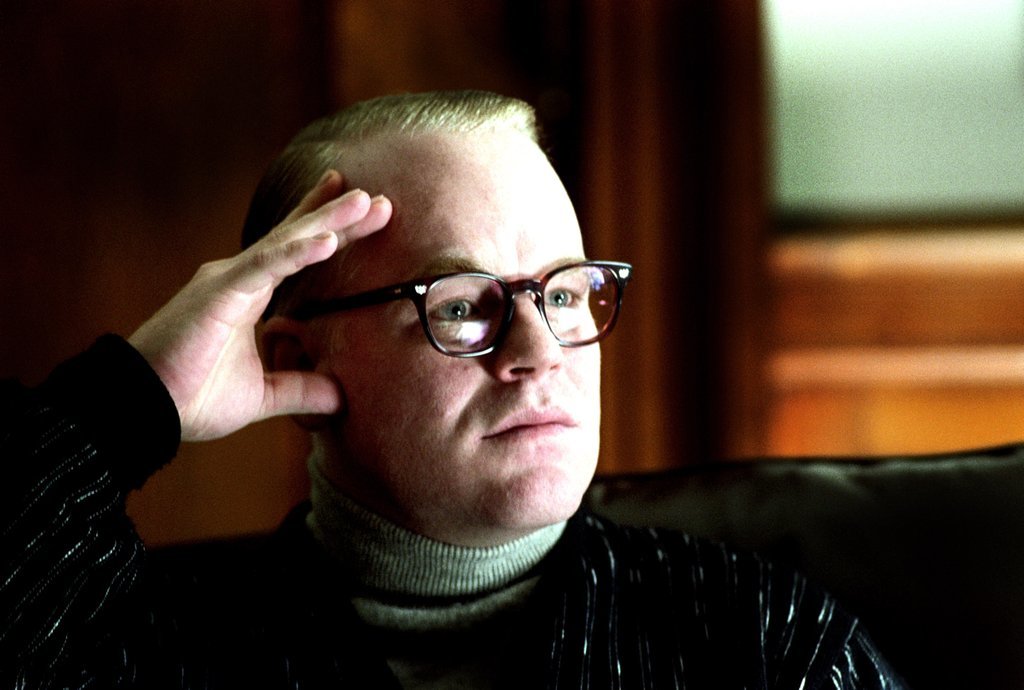 The real-life role: Truman Capote
Why he's famous: Diminutive author Capote wrote Breakfast at Tiffany's and In Cold Blood.
The award: Best actor, 2006
The Real-Life Truman Capote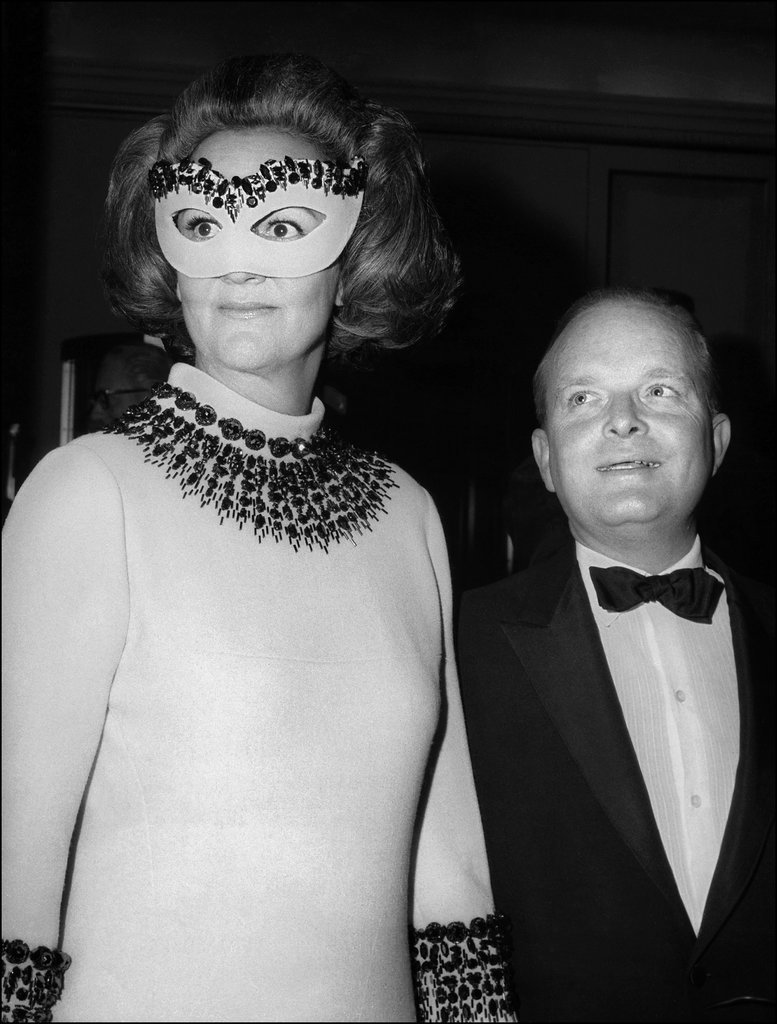 Reese Witherspoon, Walk the Line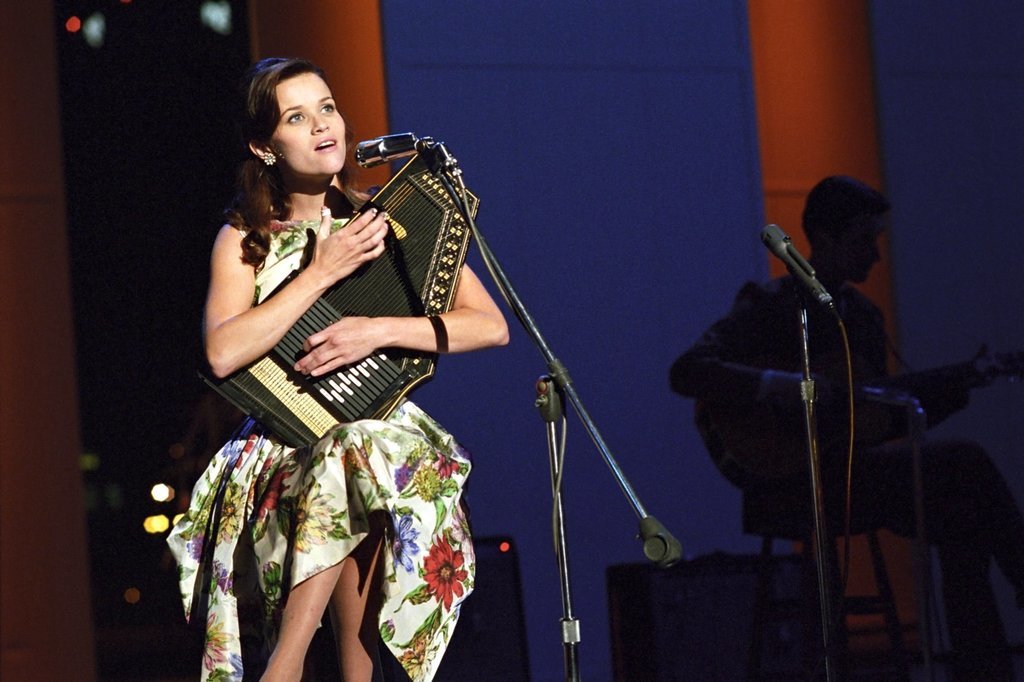 The real-life role: June Carter Cash
Why she's famous: The country singer was already a successful performer when she married Johnny Cash, with whom she continued to make beautiful music.
The award: Best actress, 2006
The Real-Life June Carter Cash
Forest Whitaker, The Last King of Scotland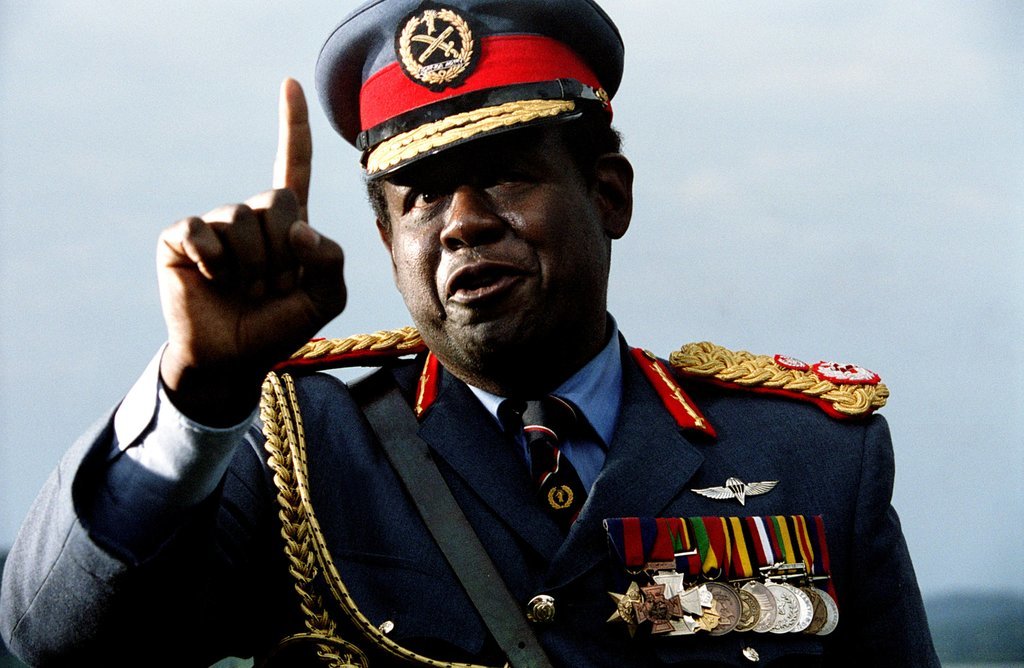 The real-life role: Idi Amin
Why he's famous: The notorious dictator of Uganda led a bloody regime that resulted in the deaths of at 100,000 to 500,000 citizens.
The award: Best actor, 2007
The Real-Life Idi Amin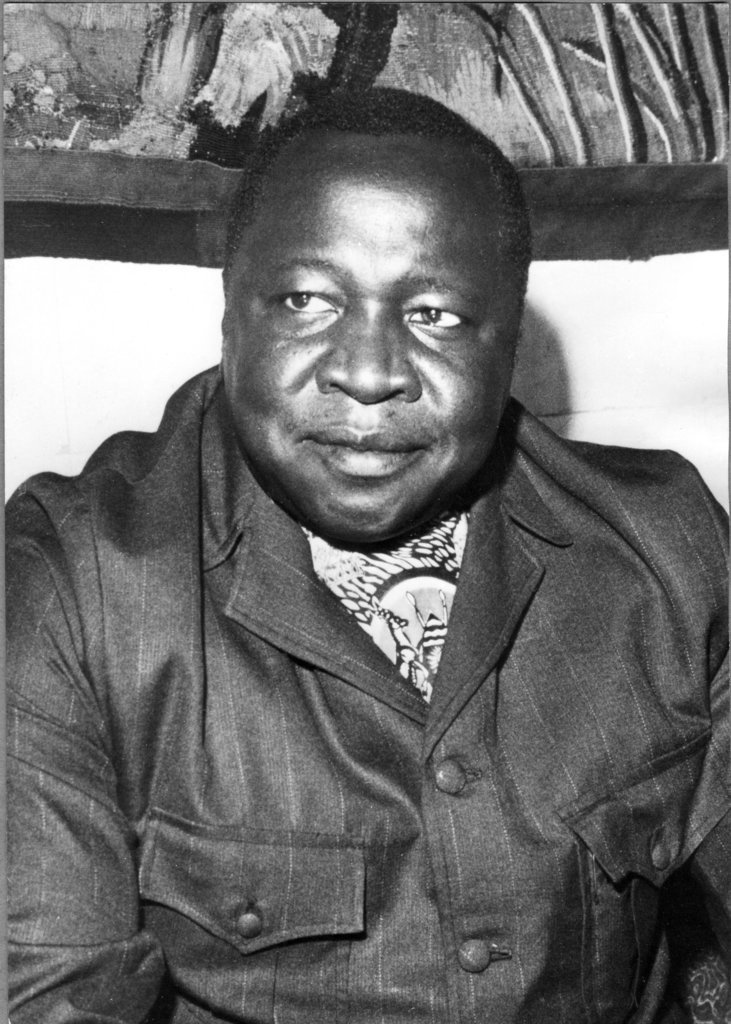 Helen Mirren, The Queen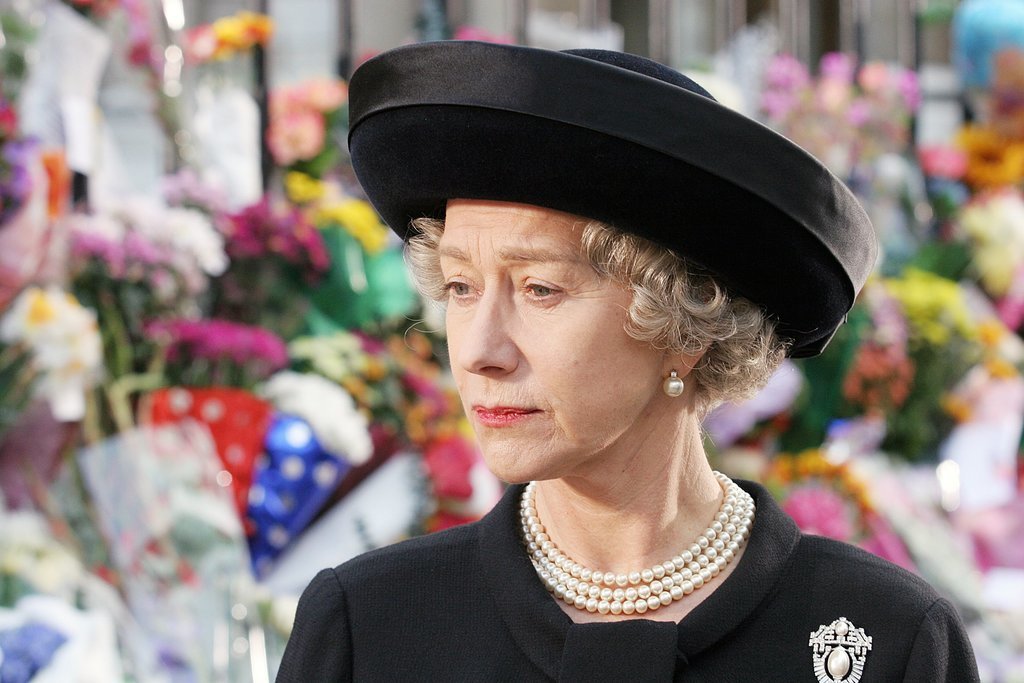 The real-life role: Queen Elizabeth II
Why she's famous: She's the bloody Queen of England.
The award: Best actress, 2007
The Real Life Queen Elizabeth II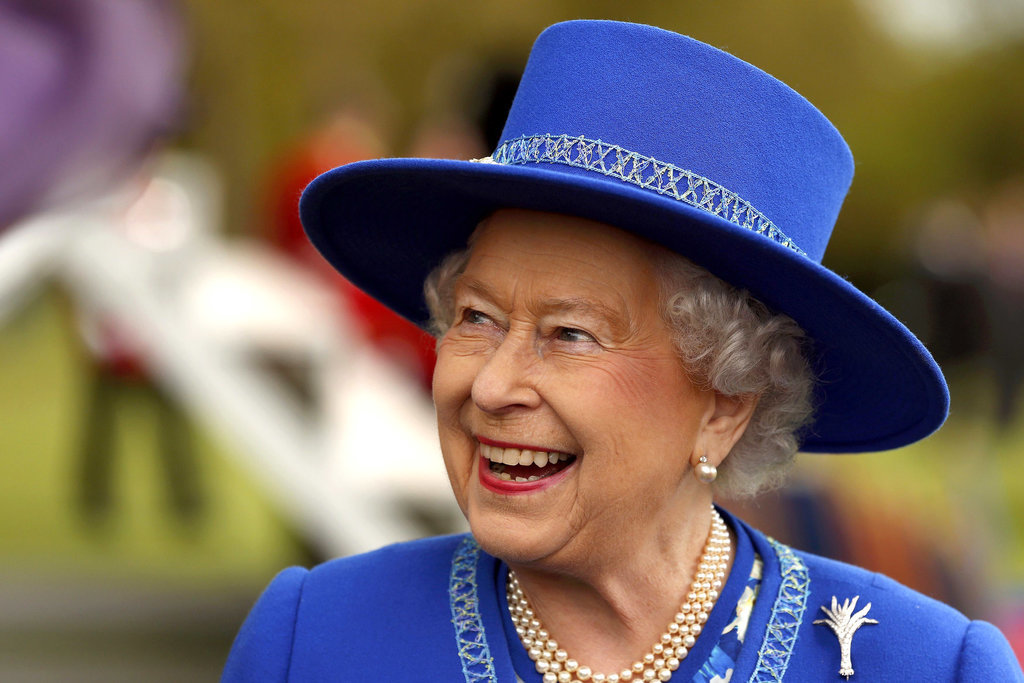 Marion Cotillard, La Vie en Rose
The real-life role: Edith Piaf
Why she's famous: Piaf had a personal life as dramatic as her amazing voice, marked by addiction and tragedy.
The award: Best actress, 2008
The Real-Life Edith Piaf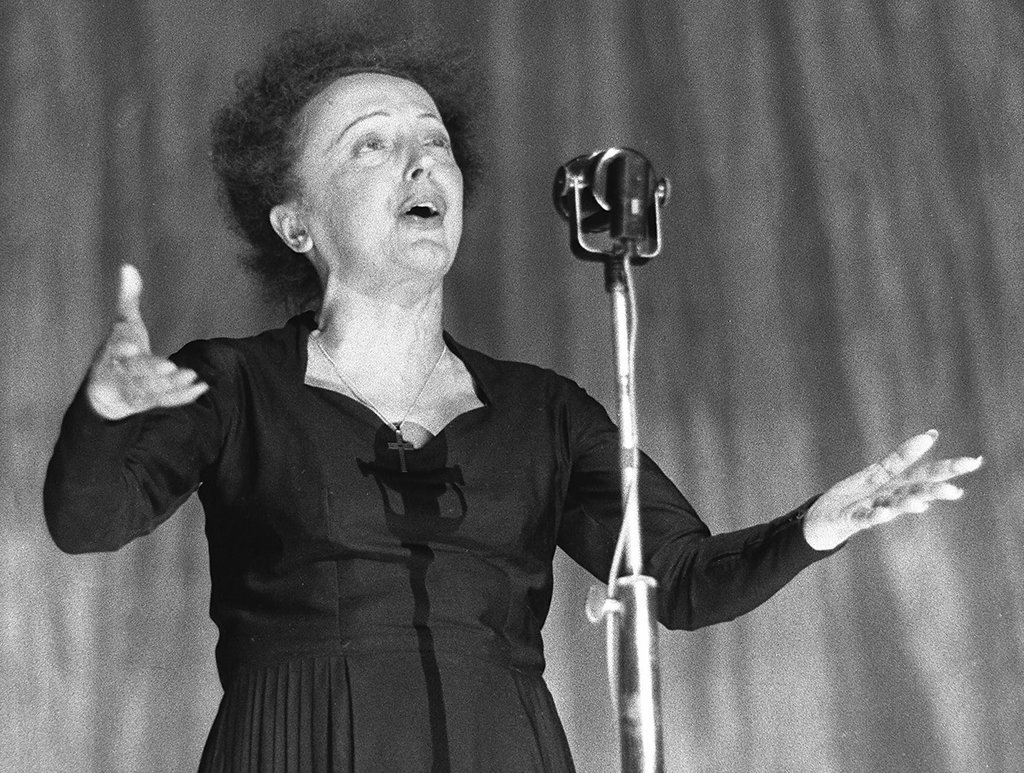 Sean Penn, Milk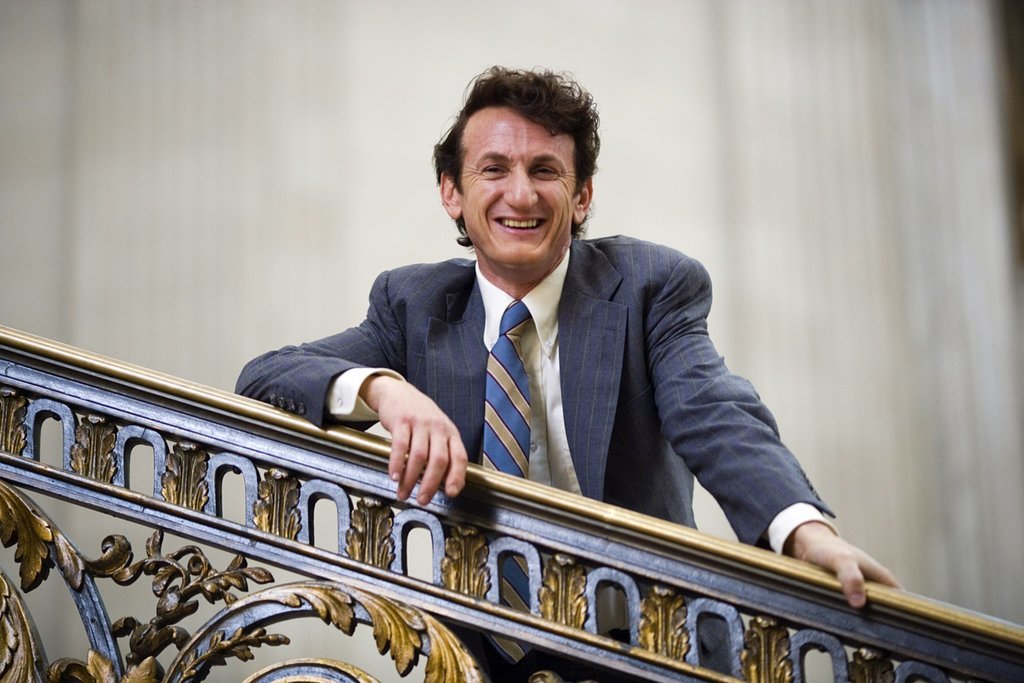 The real-life role: Harvey Milk
Why he's famous: Milk was a gay rights activist and the first openly gay man to be elected to public office in California.
The award: Best actor, 2009
The Real-Life Harvey Milk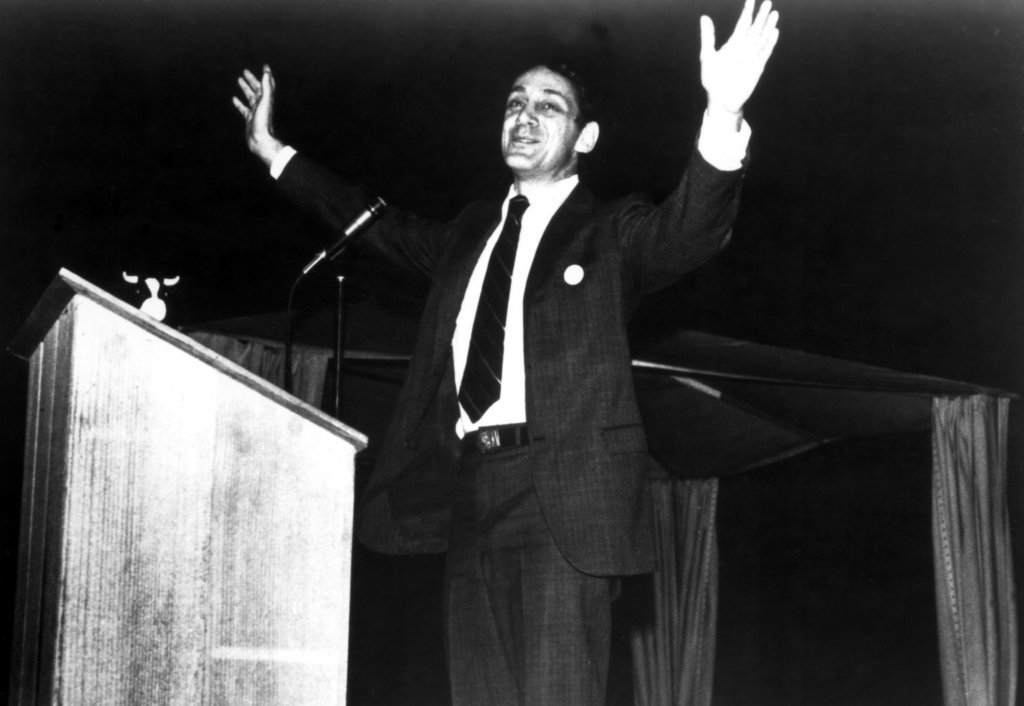 Sandra Bullock, The Blind Side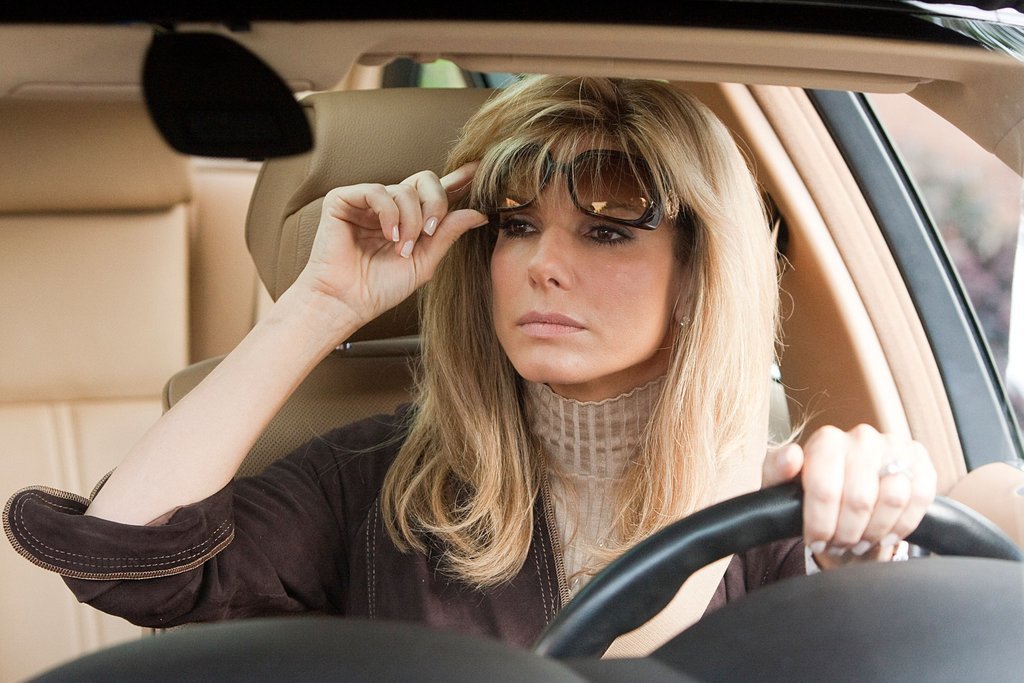 The real-life role: Leigh Anne Tuohy
Why she's famous: The Tennessee mother's story of adopting pro football player Michael Oher is the subject of Michael Lewis's 2006 book, The Blind Side: Evolution of a Game, which was later made into a movie.
The award: Best actress, 2010
The Real-Life Leigh Anne Tuohy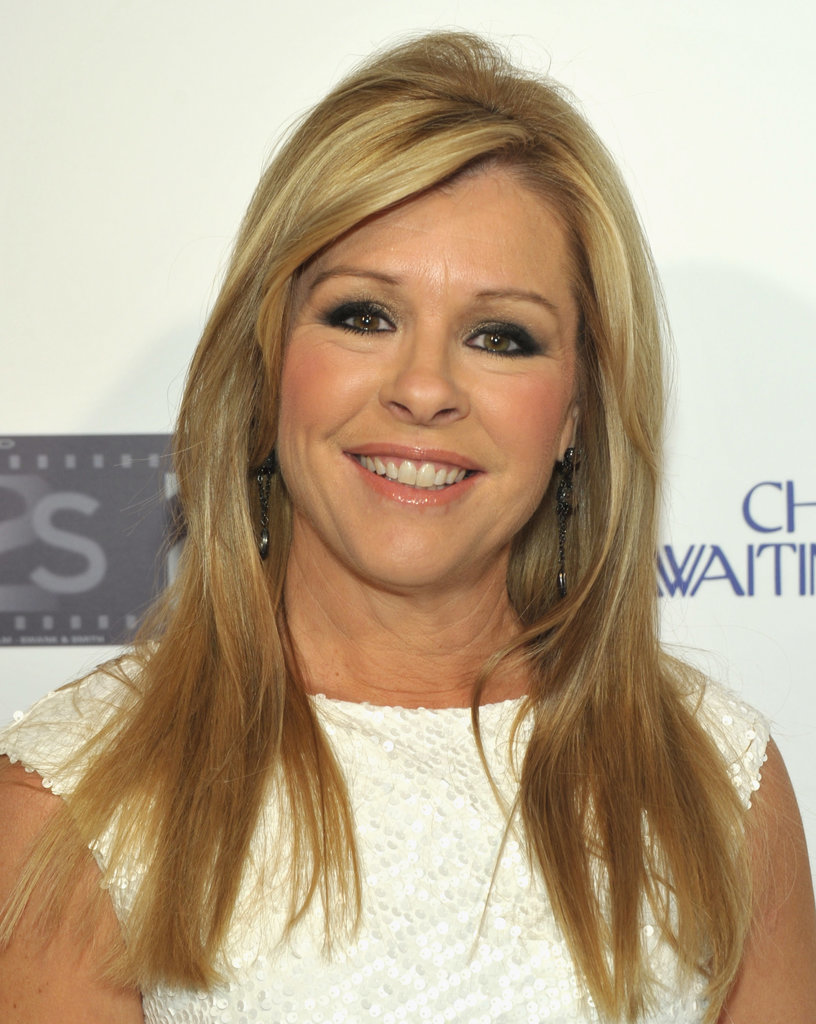 Colin Firth, The King's Speech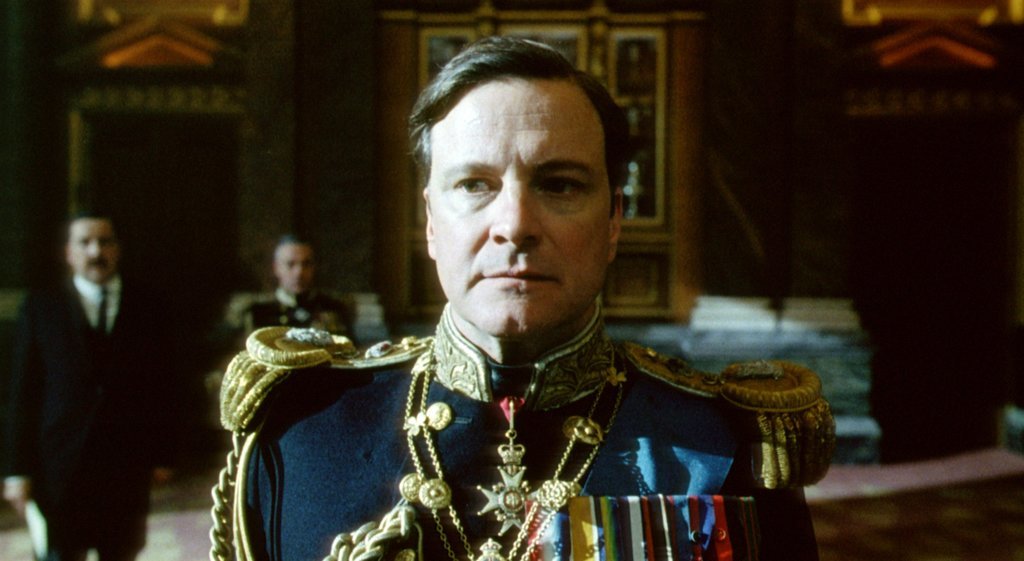 The real-life role: King George IV
Why he's famous: The former Duke of York suffered from a stammer that he worked hard to improve before taking the throne.
The award: Best actor, 2011
Christian Bale, The Fighter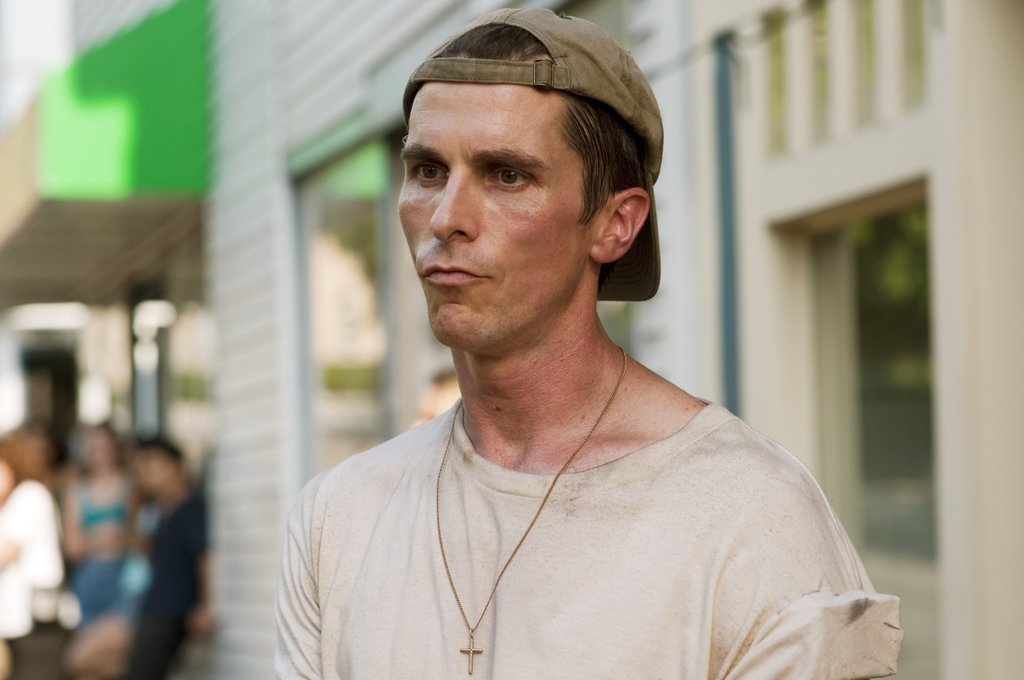 The real-life role: Dicky Eklund
Why he's famous: He was a former boxer turned drug addict, who also trained his brother Micky Ward.
The award: Best supporting actor, 2011
The Real-Life Dicky Eklund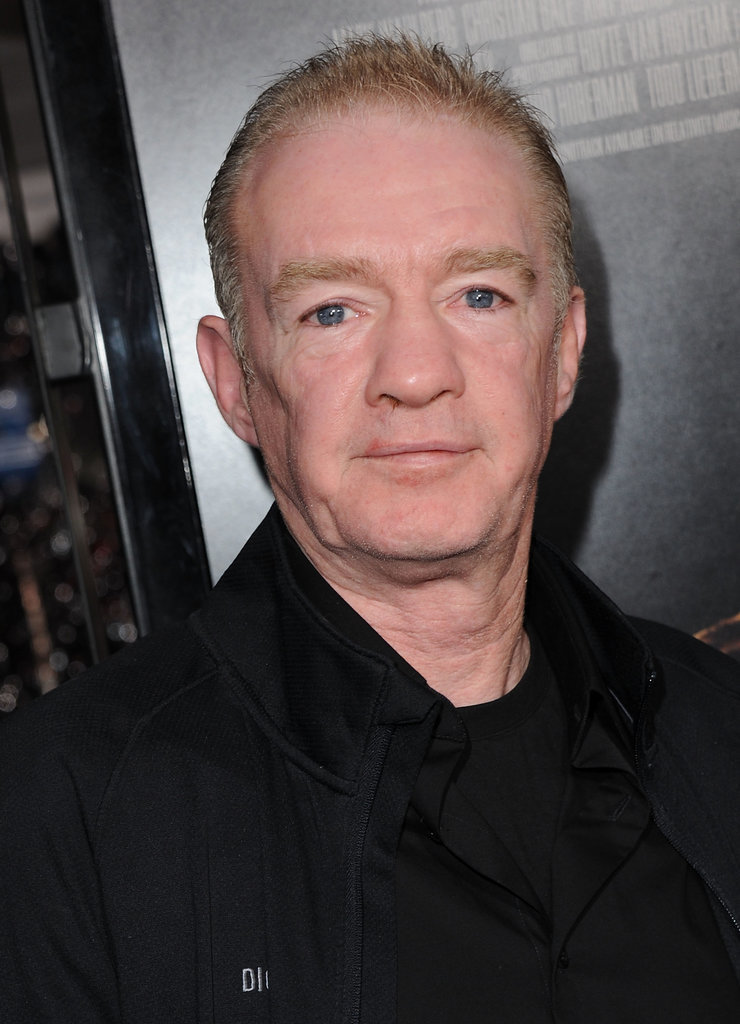 Meryl Streep, The Iron Lady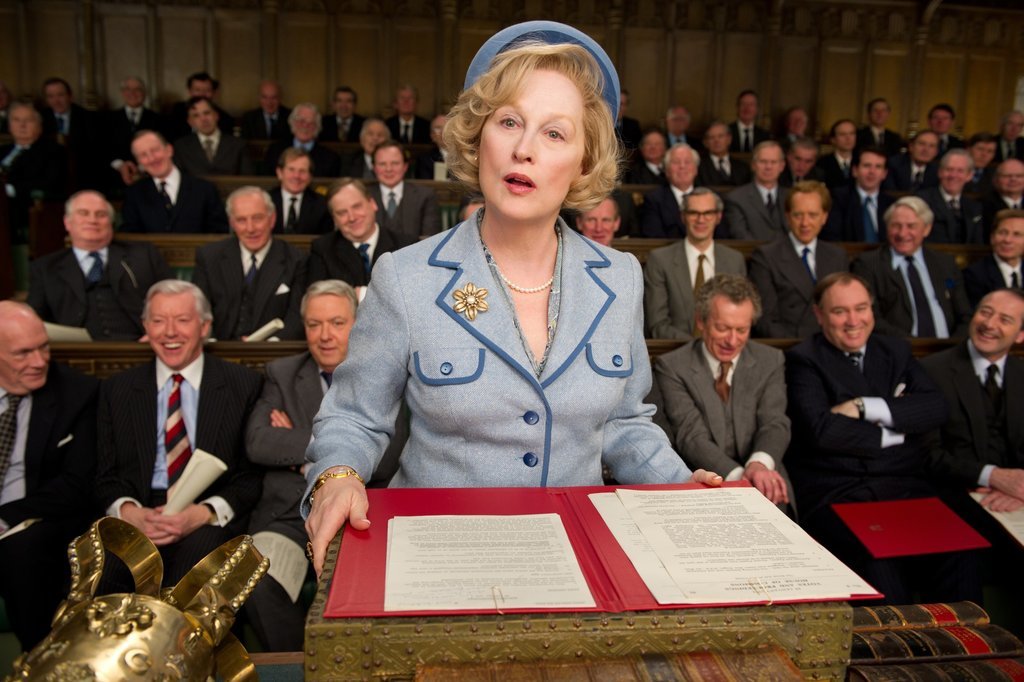 The real-life role: Margaret Thatcher
Why she's famous: She was the former prime minister of England (and the first and only female in the job).
The award: Best actress, 2012
The Real-Life Margaret Thatcher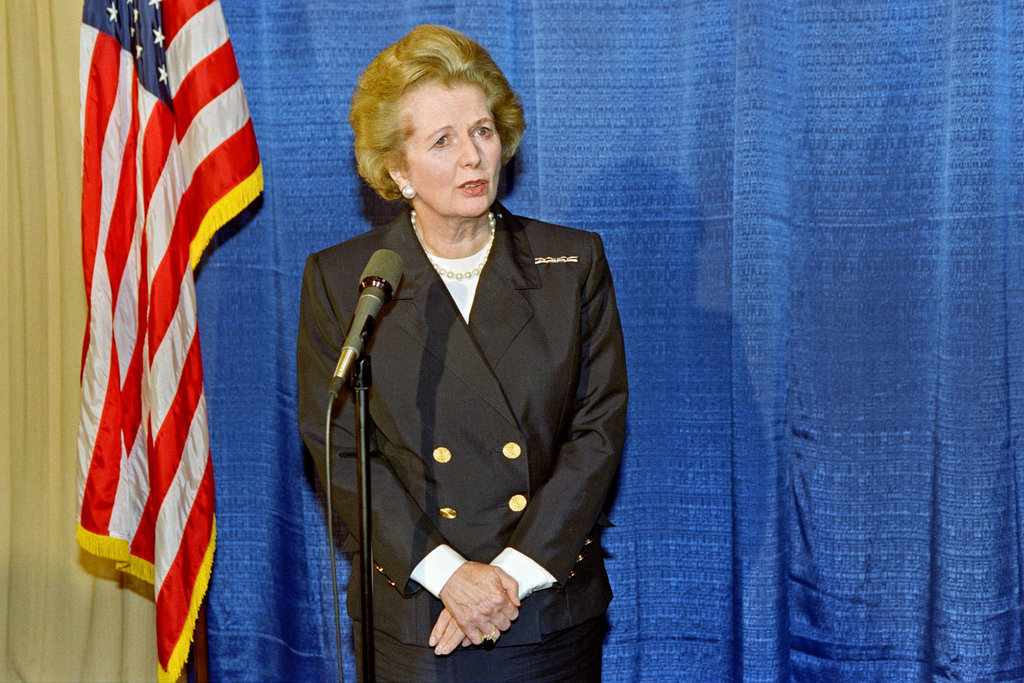 Daniel Day-Lewis, Lincoln

The real-life role: Abraham Lincoln
Why he's famous: He was the 16th president of the United States.
The award: Best actor, 2013
The Real-Life Abraham Lincoln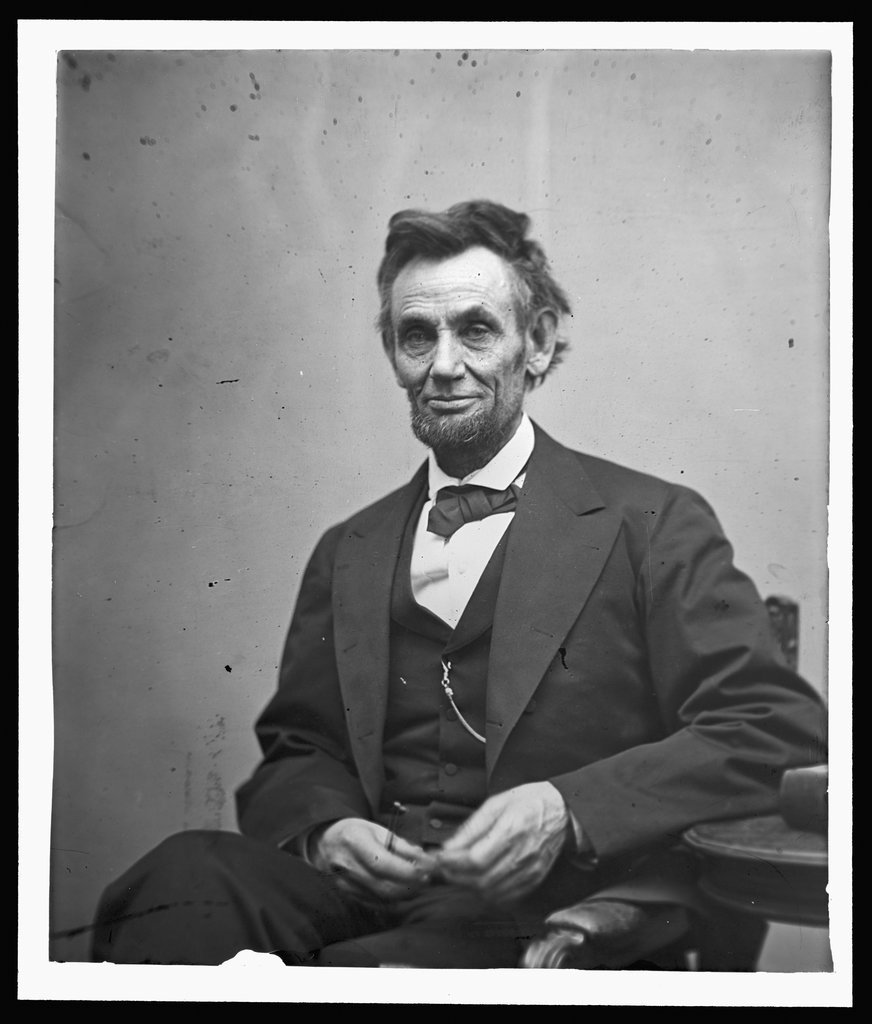 Matthew McConaughey, Dallas Buyers Club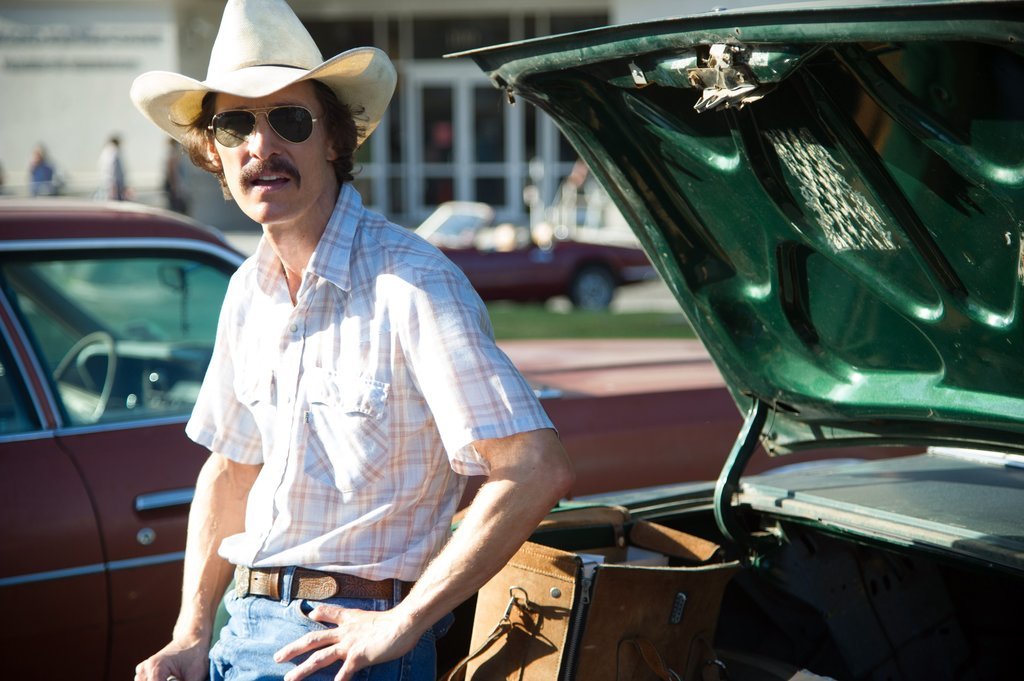 The real-life role:

Ron Woodroof

Why he's famous:

He was a real-life AIDS patient who smuggled AIDS medication through an underground network.

The award:

Best actor, 2014
Eddie Redmayne, The Theory of Everything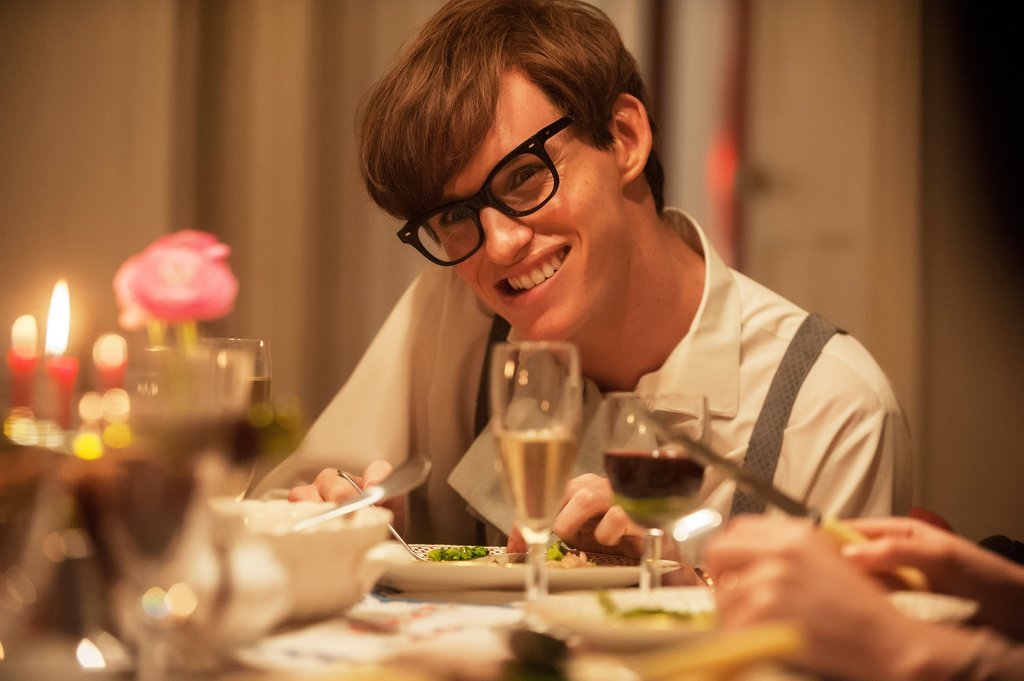 The real-life role: Stephen Hawking
Why he's famous: He is a world-renowned physicist, known for his contributions to the fields of cosmology, general relativity and quantum gravity.
The award: Best actor, 2015
The Real-Life Stephen Hawking