Adam Driver is in final negotiations for a huge role in Star Wars: Episode VII, Joseph Gordon-Levitt is about to soar to major heights, Amanda Seyfried [1] is taking over for Mila Kunis [2], and Bradley Cooper [3] will be in another movie with "American" in the title. Take a look through the biggest casting deals of the week!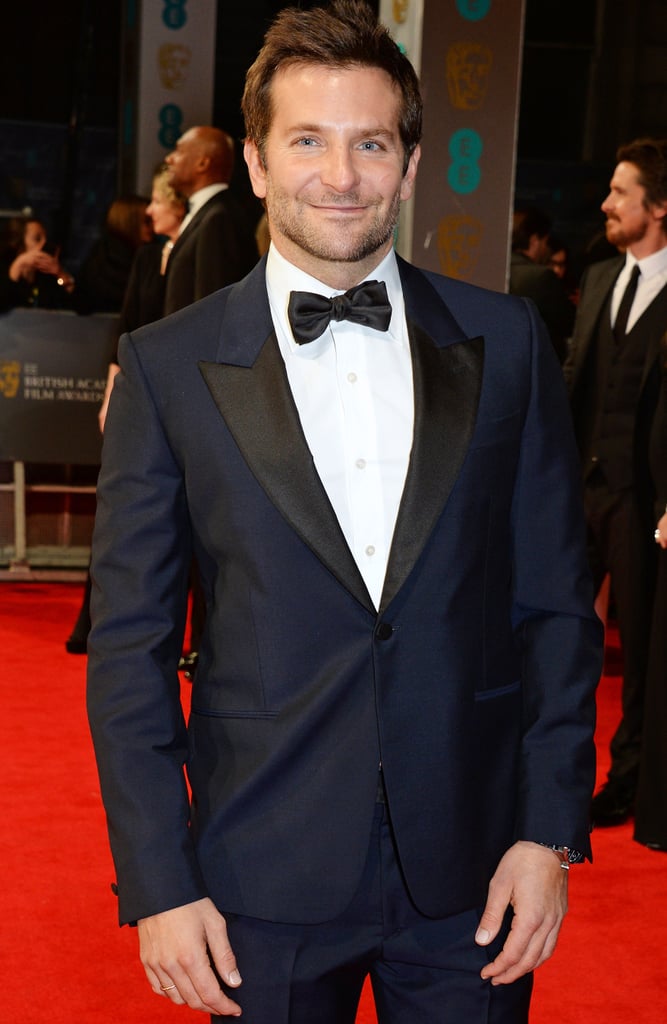 Bradley Cooper will star in American Blood [4], a crime drama based on an upcoming novel. He'll play a mob informant who is pulled into a dangerous investigation while undercover in Mexico.
Amanda Seyfried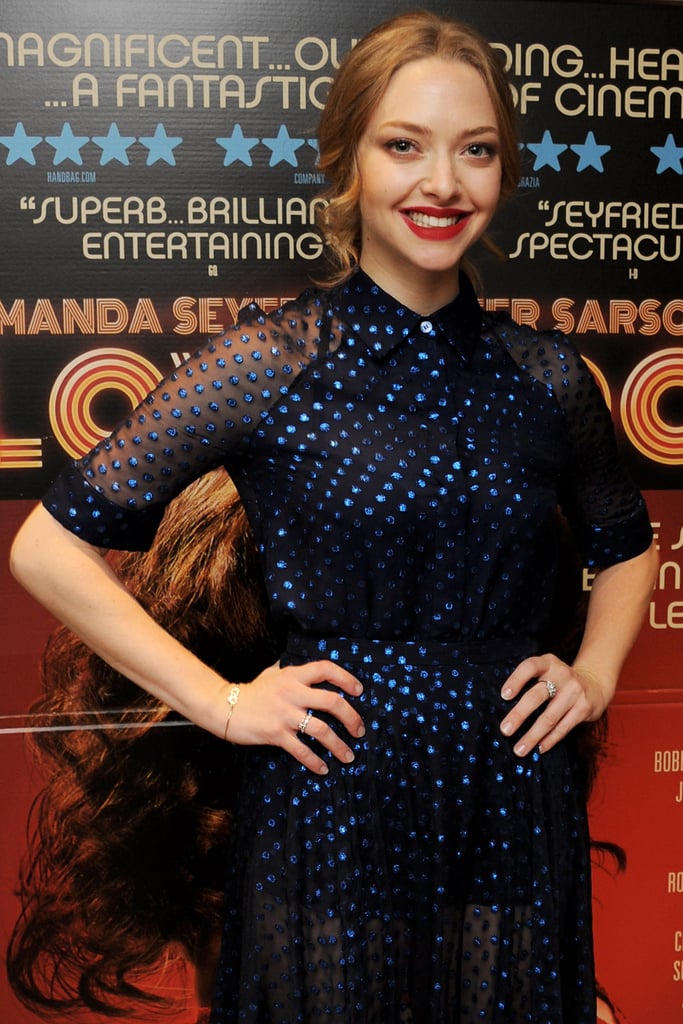 Amanda Seyfried will appear in Ted 2 [5] as the female lead, taking over for Mila Kunis [6], who will still have a "tiny role" in the film.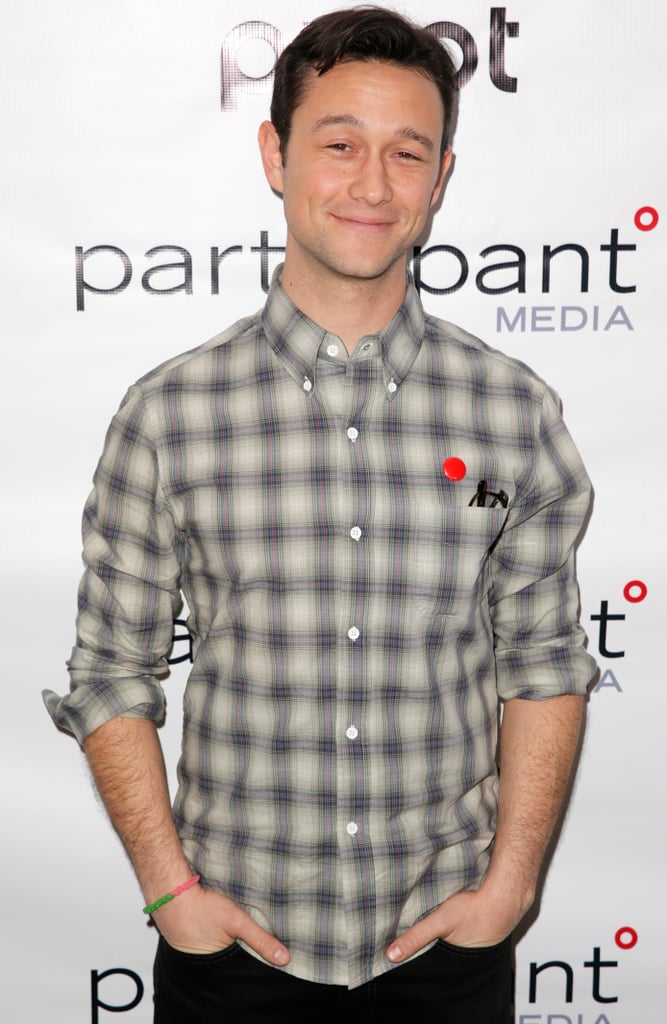 It's official: Joseph Gordon-Levitt will play Philippe Petit [7], the French high-wire artist who was the subject of the documentary Man on Wire. The film version will be called To Walk the Clouds, and Robert Zemeckis is directing.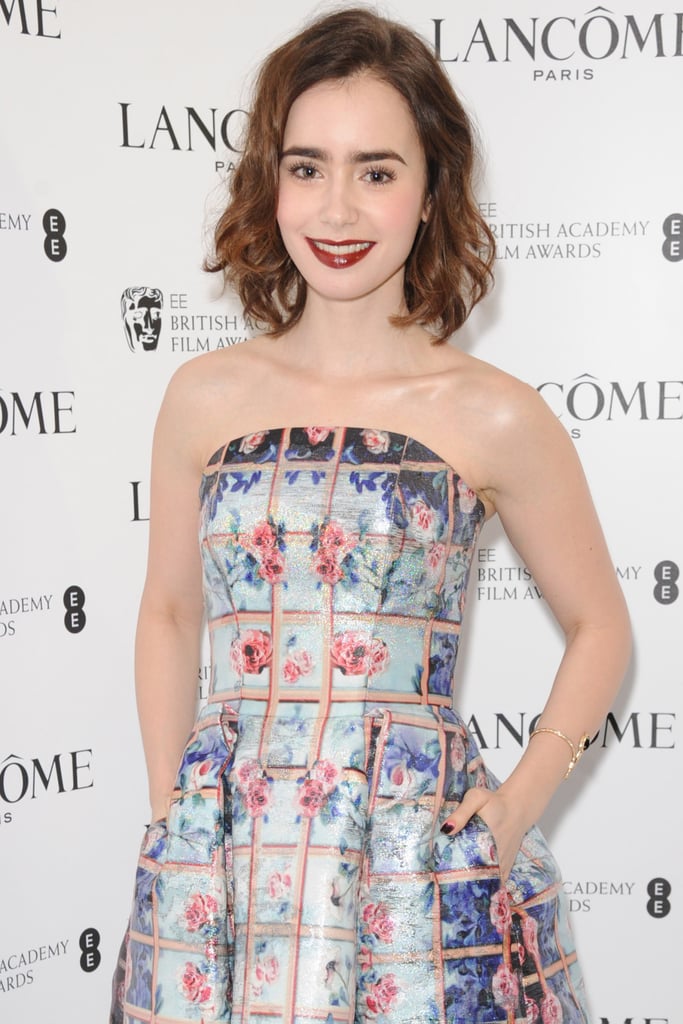 Lily Collins will star in How to Be Single [8], a comedy to be produced by Drew Barrymore [9]. Collins will play a young New Yorker searching for love.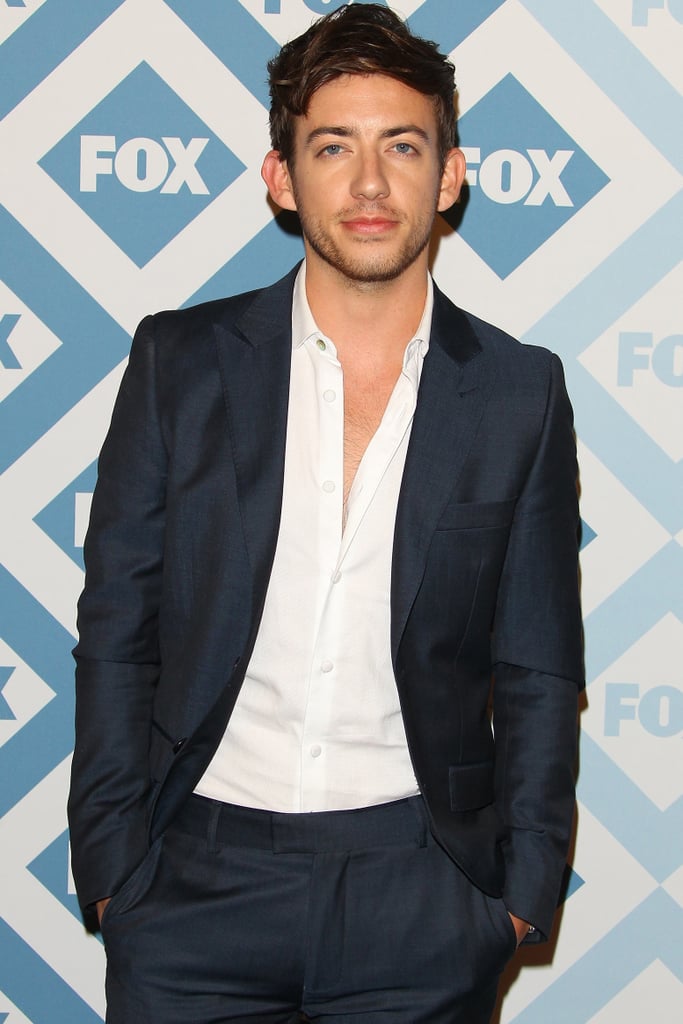 Debra Winger, Eddie Izzard, and Glee's Kevin McHale joined Boychoir [10], a movie about an East Coast school built around a prestigious boys choir.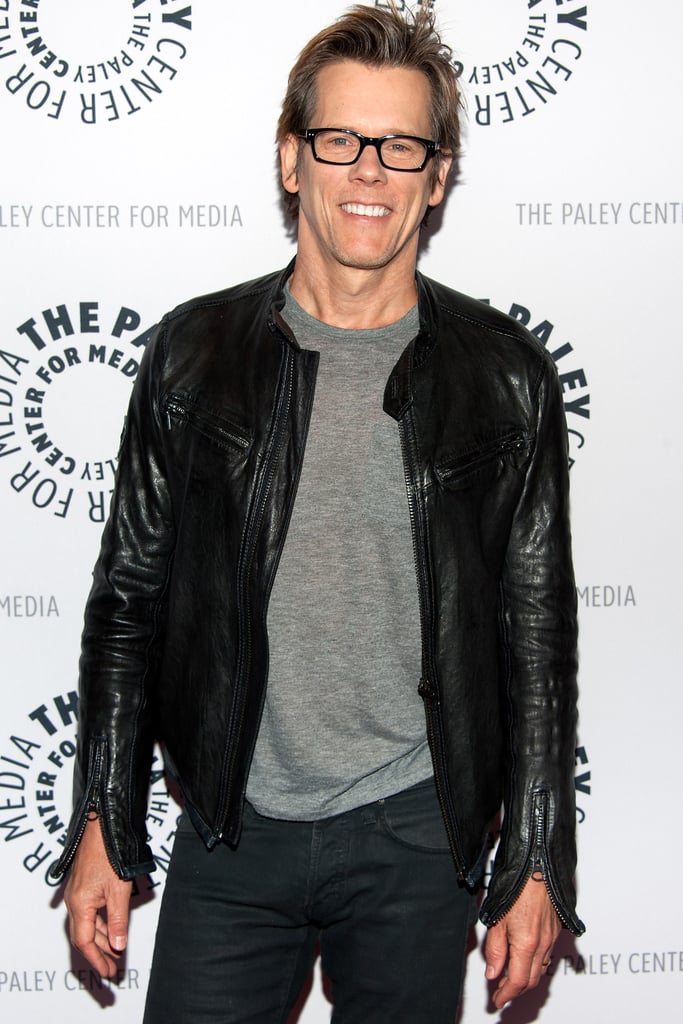 Radha Mitchell and Kevin Bacon joined 6 Miranda Drive [11], a microbudget supernatural thriller.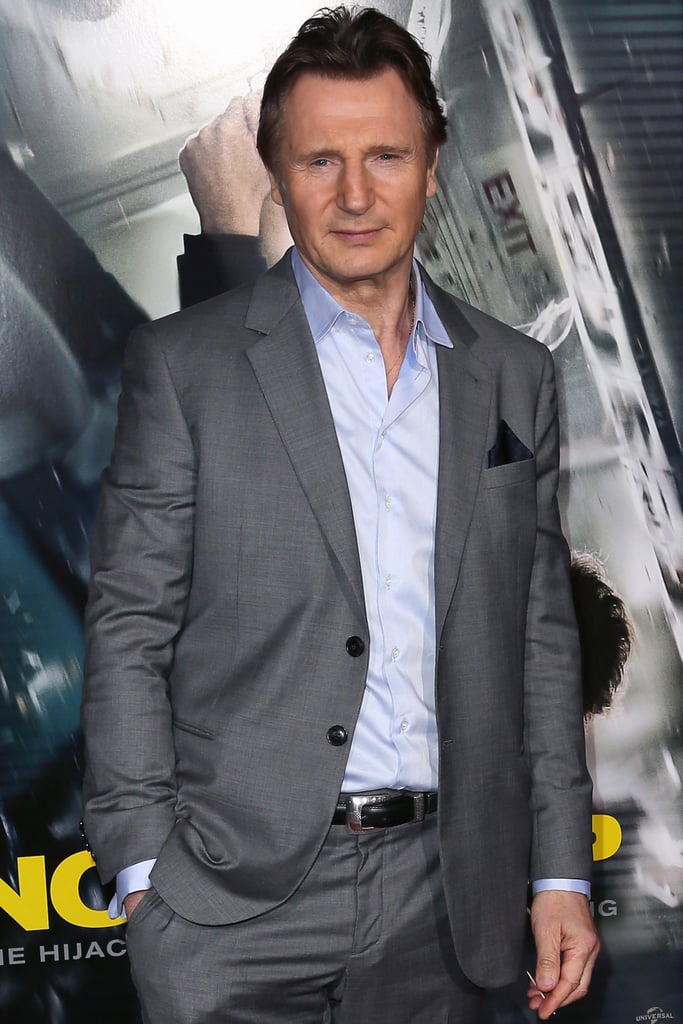 Liam Neeson filmed a cameo for Entourage [12], alongside Jeremy Piven [13] as Ari Gold.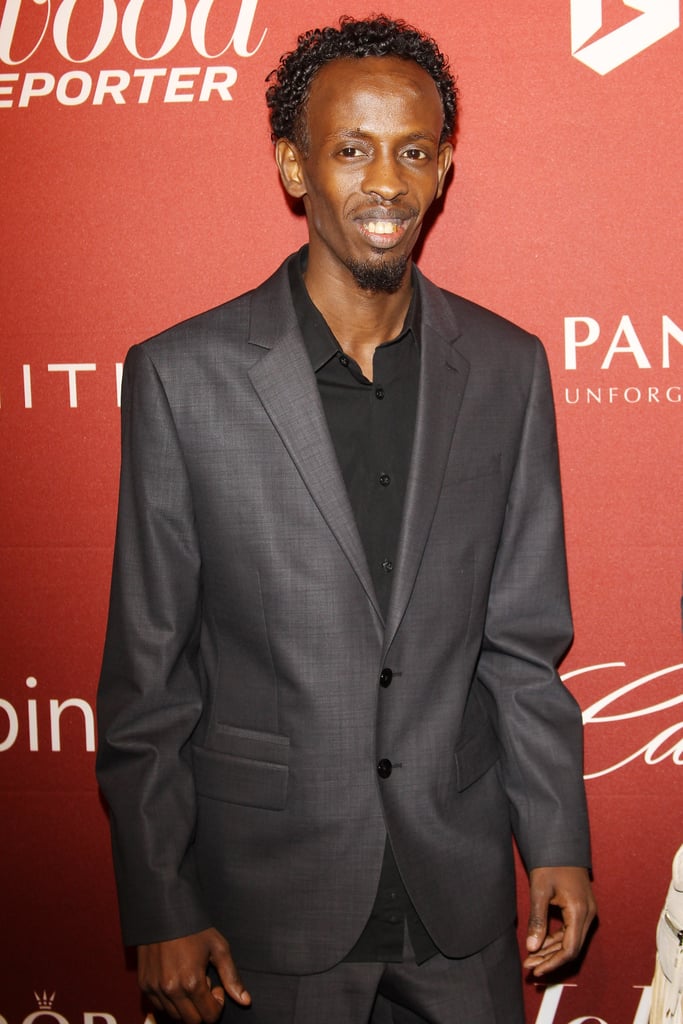 Captain Phillips's Barkhad Abdi is in talks for The Place That Hits the Sun [14], a marathon drama in which he would play "South African marathoner Willie Mtolo, a Zulu warrior, who competed in the 1992 New York Marathon."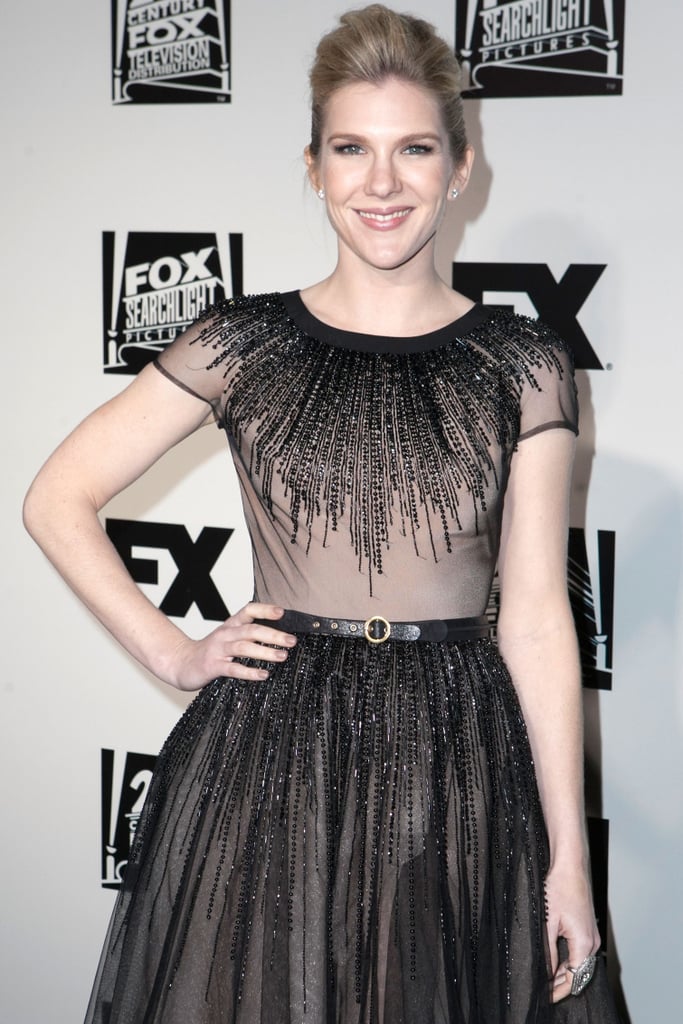 American Horror Story veteran Lily Rabe joined The Veil [15], a thriller costarring Jessica Alba [16] and Thomas Jane. Rabe will play a former cult member, the sole survivor of a mass suicide.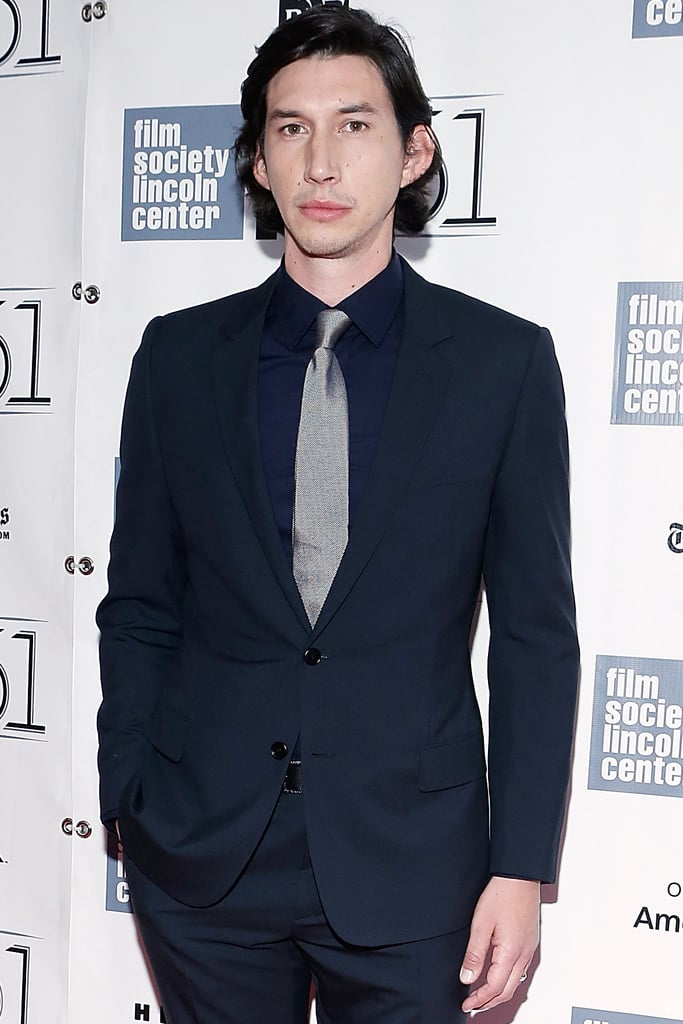 Girls star Adam Driver joined Star Wars: Episode VIII [17] as the villain. No plot details are available yet, but it's expected that Harrison Ford [18], Mark Hamill, and Carrie Fisher will all return.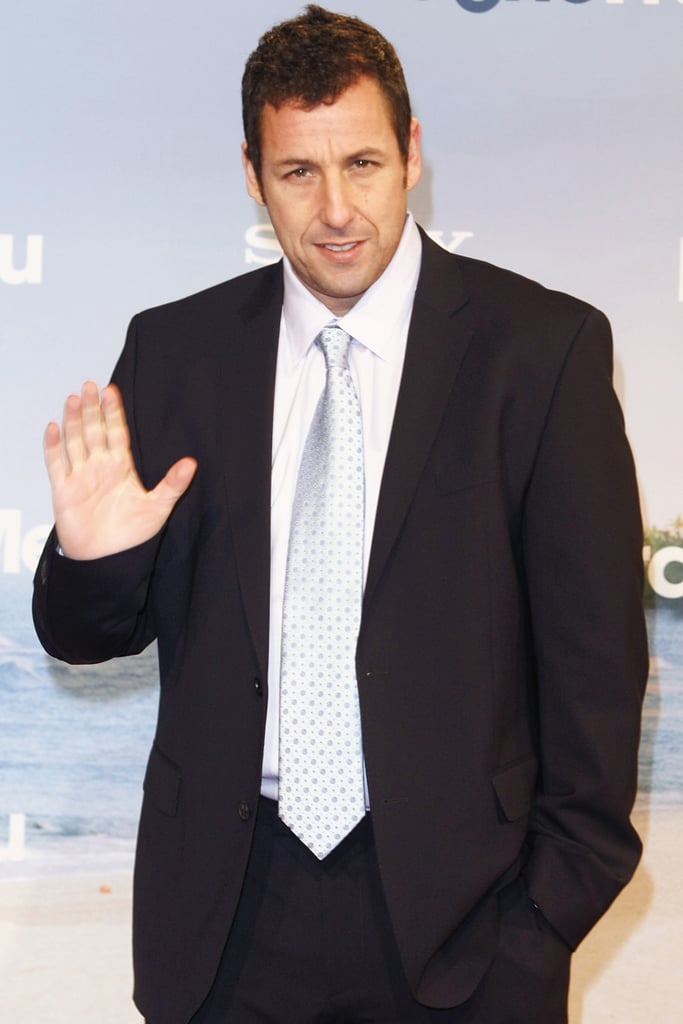 Adam Sandler will star in Pixels [19], a comedy about popular 1980s video-game characters attacking New York City. Jennifer Aniston [20] is "being courted" for a role, and Kevin James and Josh Gad are in early talks.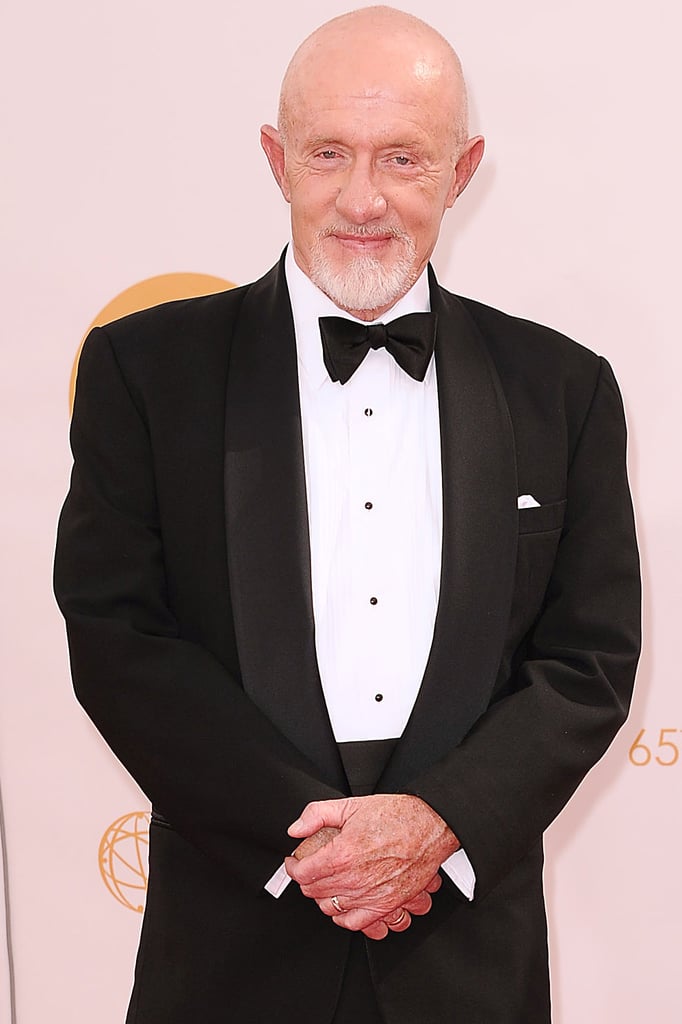 Breaking Bad's Jonathan Banks joined Term Life [21], a crime thriller costarring Vince Vaughn [22] and Hailee Steinfeld.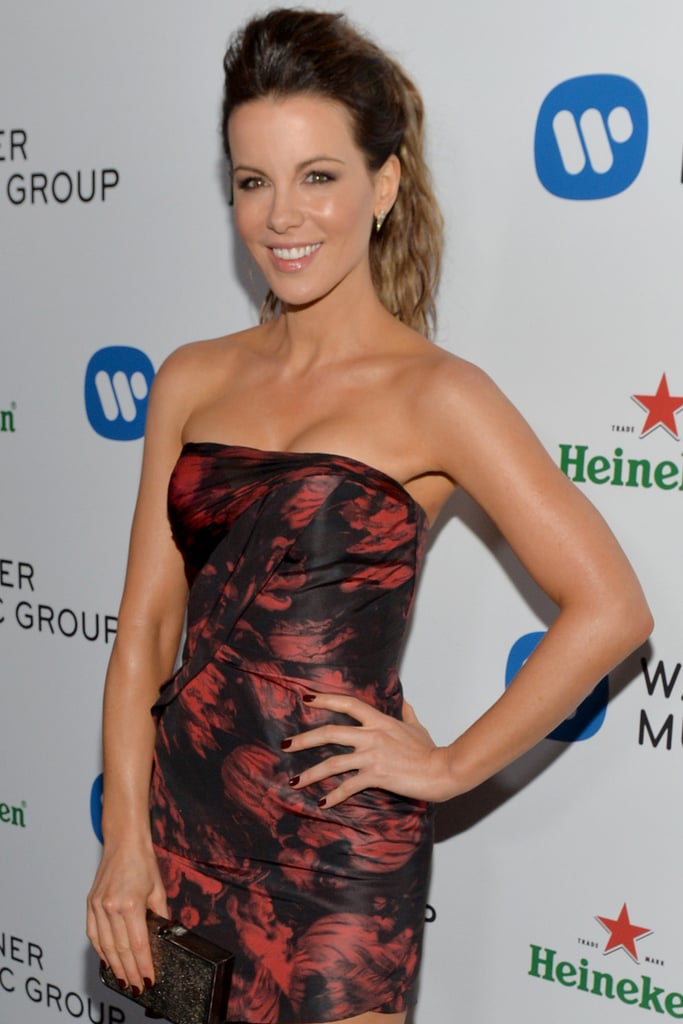 Kate Beckinsale joined Absolutely Anything [23] as a love interest opposite Simon Pegg. Robin Williams [24], John Cleese, Terry Gilliam, and Eric Idle are all lending their voices to the film about a man who suddenly has the ability to do anything and everything he wants.
Jason Statham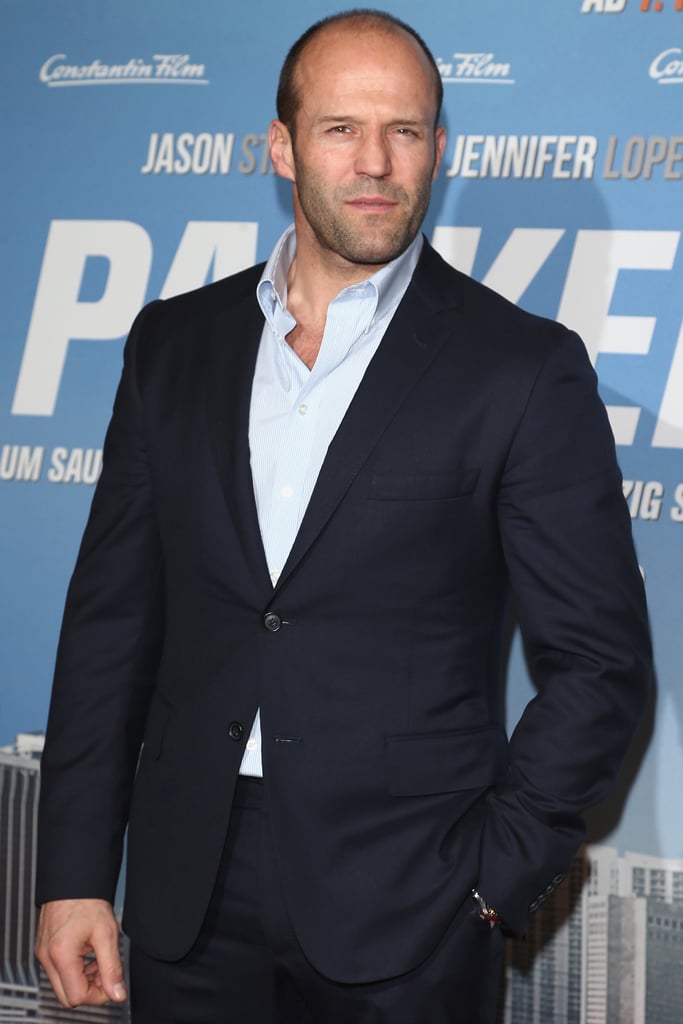 Jason Statham joined Susan Cooper [25] as Melissa McCarthy's spy partner. The comedy will be directed by Paul Feig.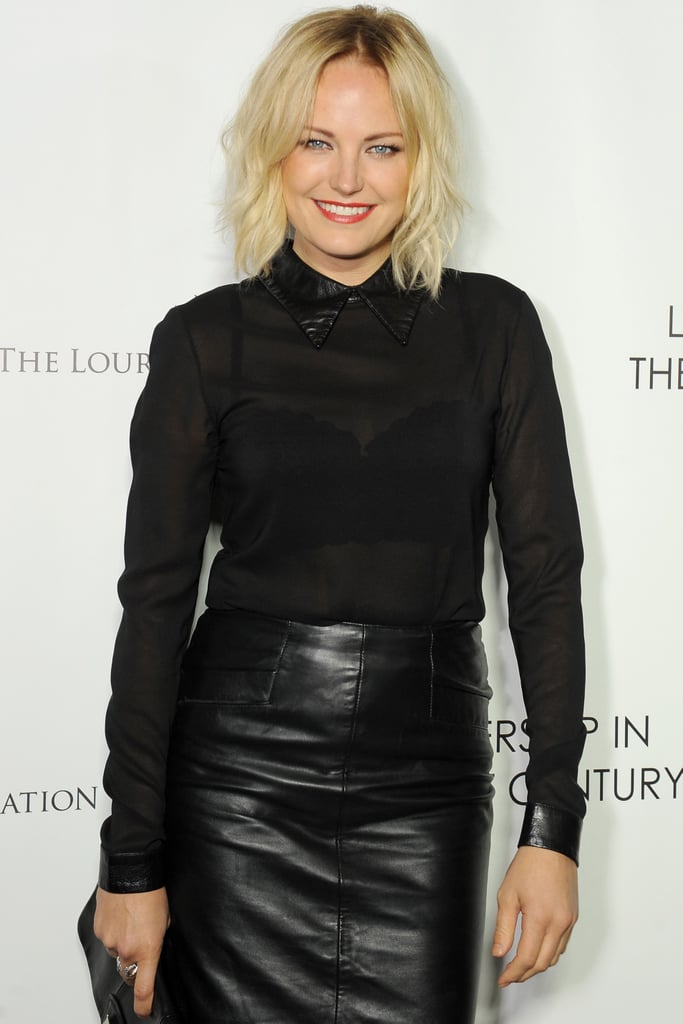 Malin Akerman, pictured, and Taissa Farmiga (American Horror Story) and will star in The Final Girls [26], about a girl who gets trapped in a 1980s slasher film that her mother starred in.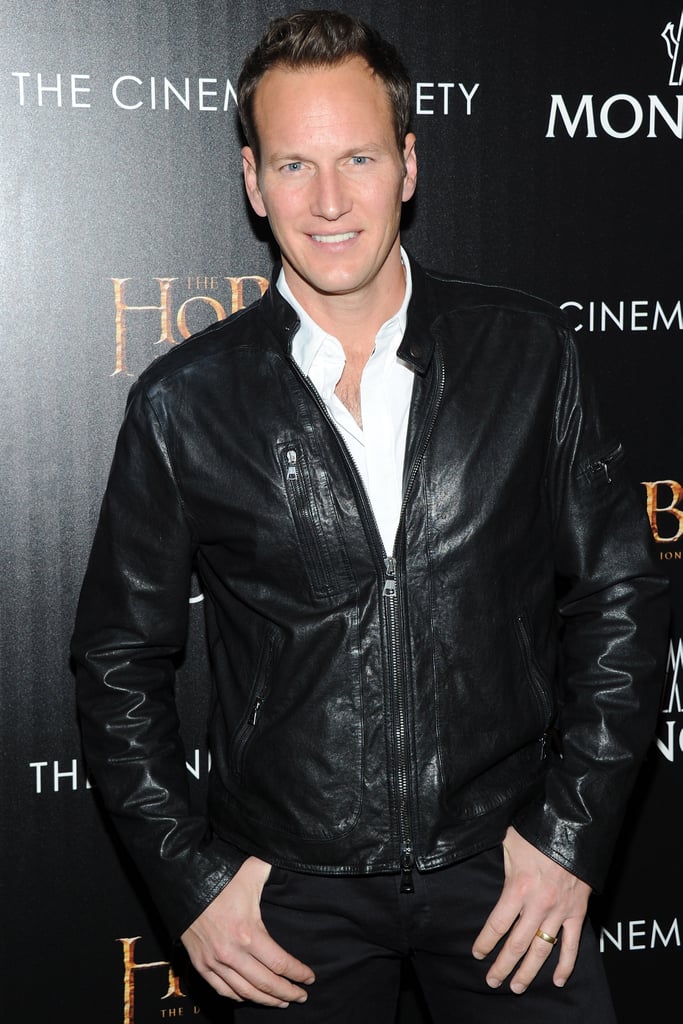 Patrick Wilson joined Ant-Man [27], costarring Paul Rudd [28] and Michael Douglas. No word yet on who he'll play.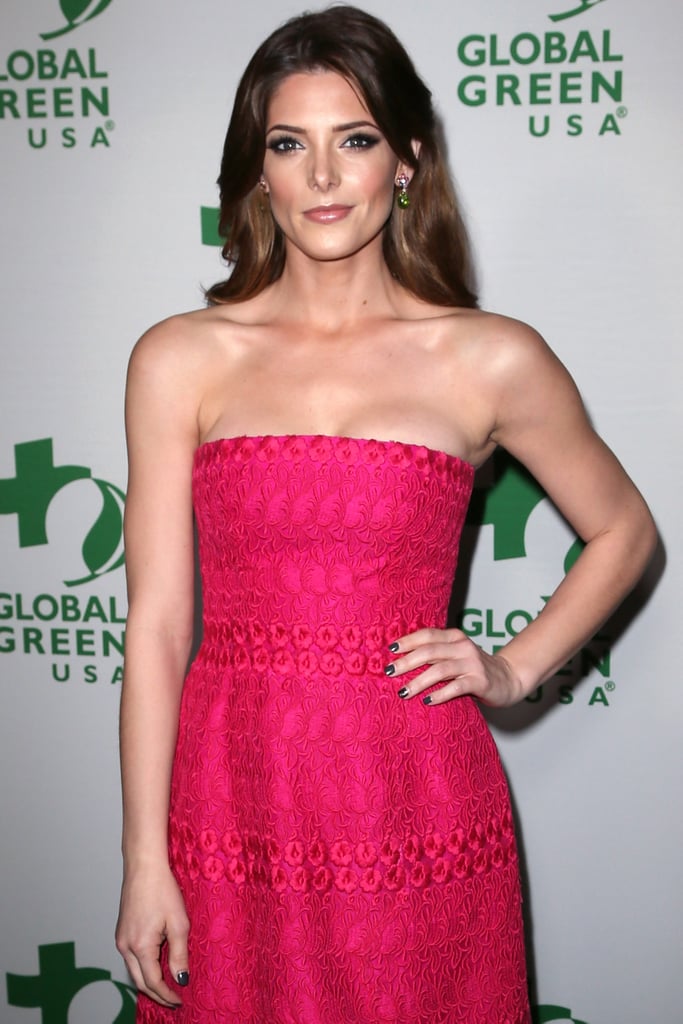 Ashley Greene will play Priscilla Presley [29] in Shangri-La Suite, a drama starring Ron Livingston as Elvis.