True Blood [1] may be over, but one character who will live on in our hearts forever? Alcide, played by the ridiculously sexy Joe Manganiello. The actor turns 38 today, and in his honor, we've rounded up some of his steamiest moments from his breakout role. Whether you watched the vampire drama until the very end or quit halfway through, you have to admit that Alcide is one sexy beast. Take a look!
When He RIPS HIS SHIRT OFF in a Were-Rage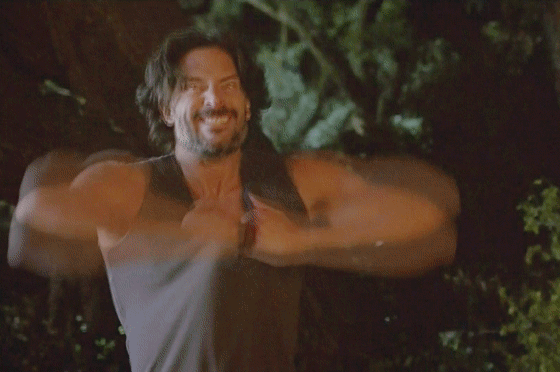 He probably got it at Target, though, right?
When He Tells Off Martha . . . Shirtless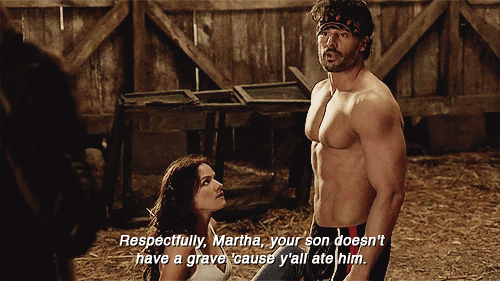 Get outta here, Martha.
When He Transforms Into a Werewolf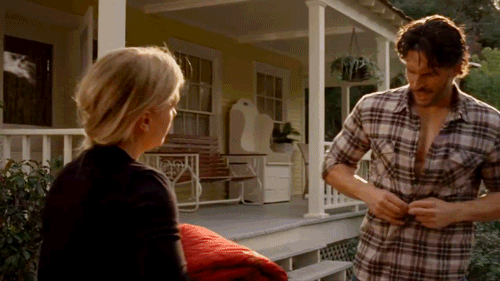 I cannot believe Sookie turns around for this. What kind of person does that?
When He Folds His Arms All Sexy Like
Alcide = not impressed [2].
When He Breathes . . . While Shirtless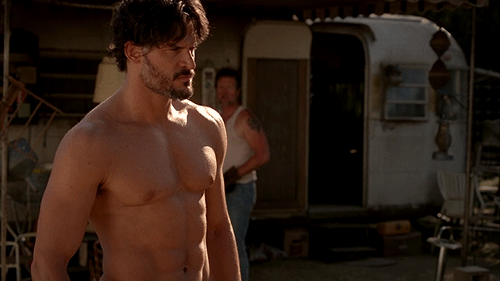 That is all.
When He Breathes More . . . While Shirtless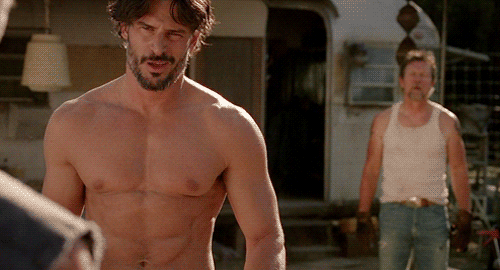 Shirts are dumb, anyway.
When He Walks to Bed Completely Naked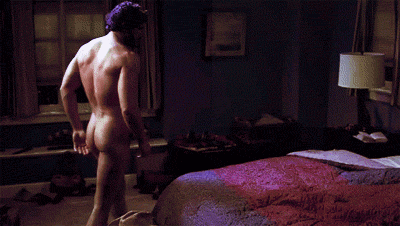 No one ever needs pants, either.
When He Has a Moment With Sookie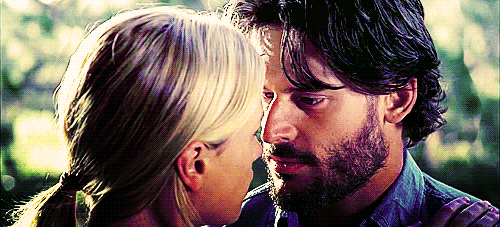 The jealousy has begun.
When He Repositions Himself for Sexy Time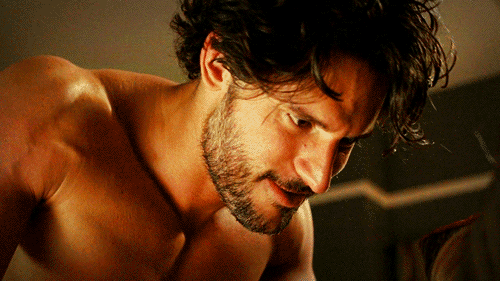 Oh, heck yes.
When He Does This Supercute Eyebrow Raise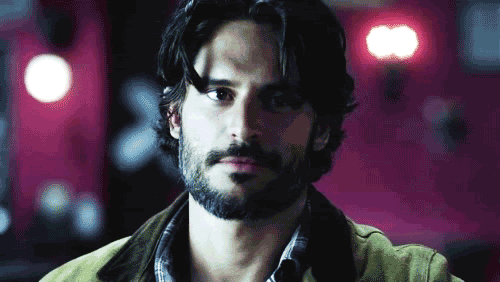 Ugh, so playful.
When He Is Completely Naked in the Forest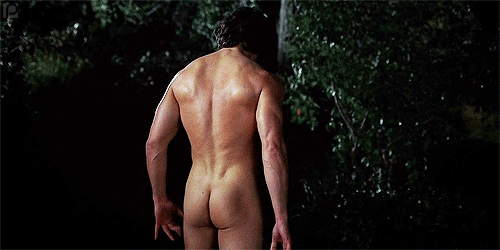 I cannot with this GIF.
When He Wakes Up in Sookie's Bed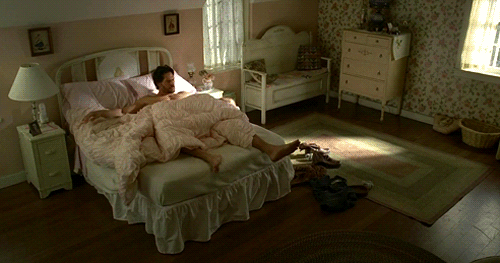 That Alcide, what a jokester!
When He Makes This Face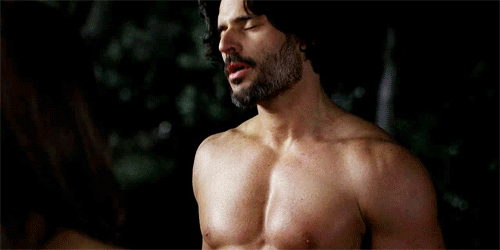 Is this GIF legal for the Internet?
When He Comforts Sookie, and It's Magic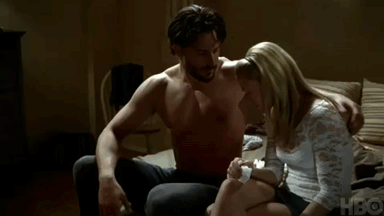 MAGIC, I say.
When He Makes This Amazing Face . . . While Shirtless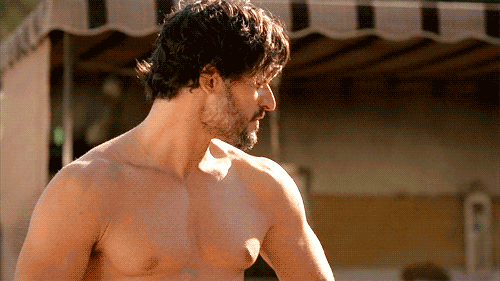 Perfection.