It's been 16 years since Amanda Bynes [1] first hit the Hollywood spotlight, and the actress immediately charmed us with her quirky sense of humor on All That. This Thursday, Amanda turns 28, so to celebrate her birthday, we're taking a look at all the GIF-worthy reasons we've rooted for her through the years. With hilarious starring roles and scene-stealing moments in movies like What a Girl Wants, She's the Man, and Easy A, Amanda won over a number of fans who continued to support her as she struggled through headline-making ups and downs last year. Most recently, Amanda took to Twitter [2] to tell fans that she's studying at FIDM, and her latest pictures [3] show the smiley star we've always adored. With a nostalgic nod to her earlier roles, let's celebrate Amanda's birthday with a look at 20 reasons we'll always root for her.
Source: Warner Bros. [4]
She's never taken herself too seriously.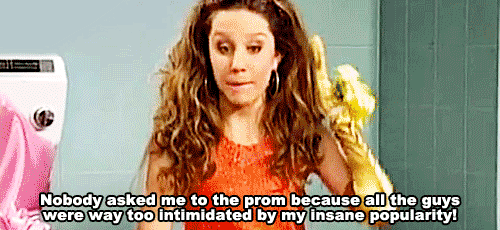 Source: Nickelodeon [5]
There isn't a thing she won't wear.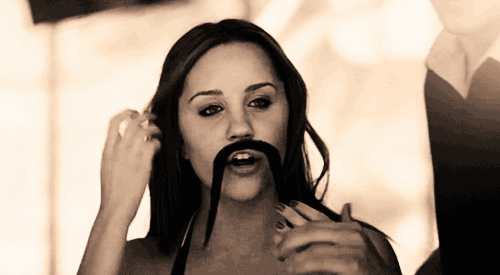 Or a line she won't deliver.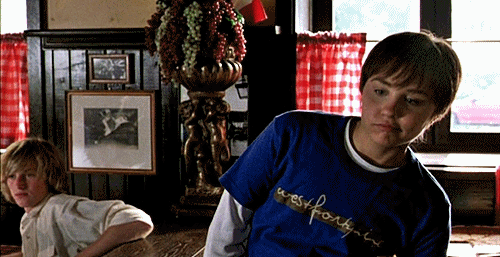 Or a stunt she won't pull.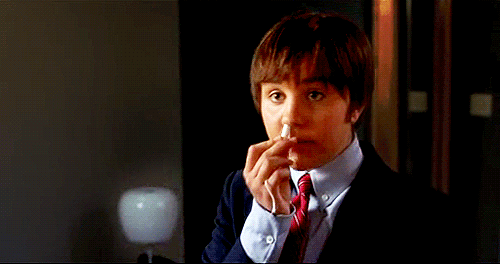 Amanda brings the laughs.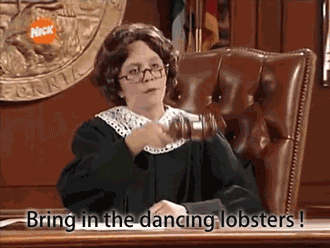 Source: Nickelodeon [6]
(And the food.)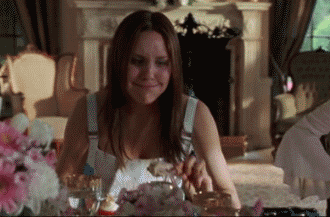 And we totally love her for it.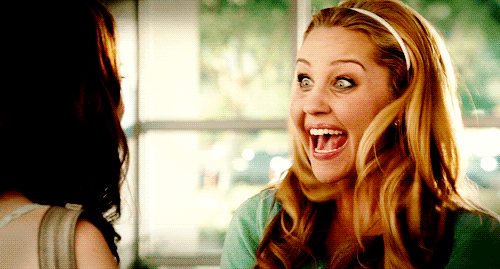 Source: Screen Gems [7]
She's got sarcasm down to a science.

And she knows how to keep it real.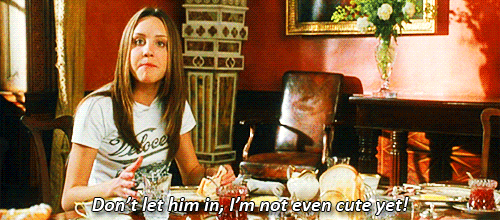 Even if sometimes it's a little too real.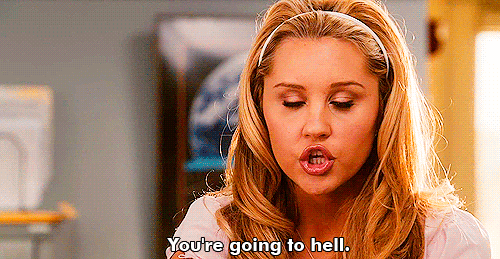 Source: Screen Gems [8]
Bottom line, she knows herself.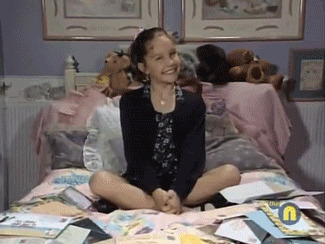 Source: Nickelodeon [9]
She recognizes her strengths.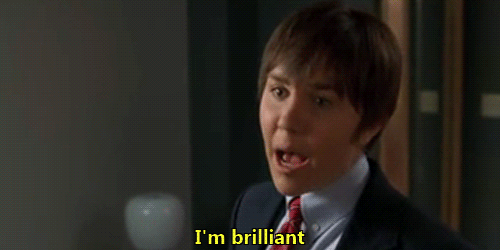 And knows that weird is good.
She isn't afraid to speak up for herself.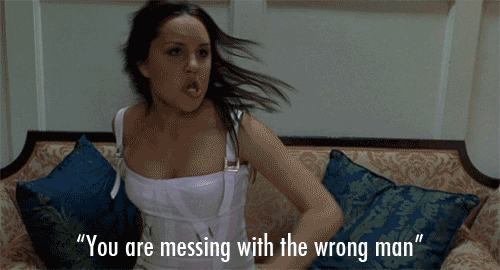 Or call someone out.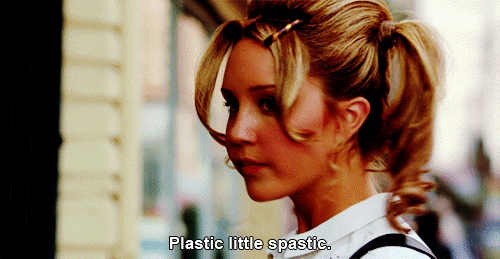 Or really, really call someone out.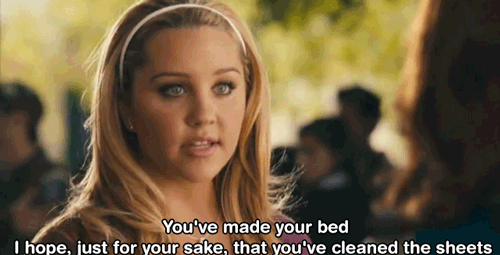 Source: Screen Gems [10]
Sure, she's gone through her ups and downs.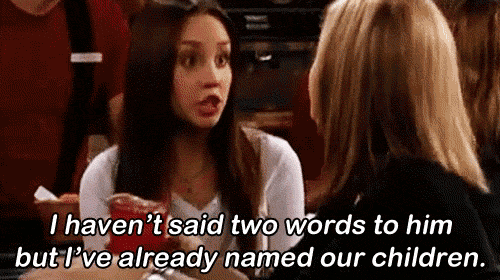 But nobody's perfect.
And we're always rooting for her to win.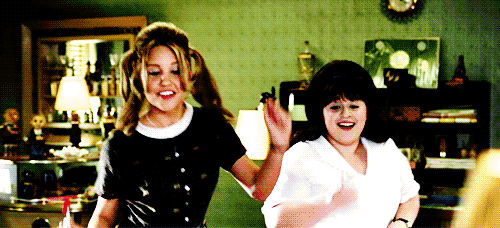 Besides, you've got to love a girl who can be so bold.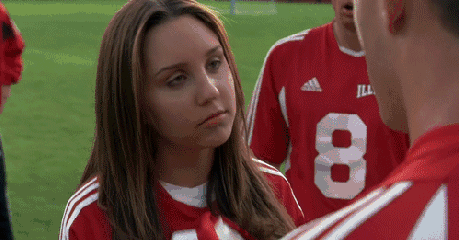 (Channing does.)