American Horror Story: Freak Show [1] is in session, but there are several cast members who haven't made an appearance so far. Creator Ryan Murphy loves casting a few guest spots throughout the series, and we have yet to see Matt Bomer and a handful of other hotly anticipated stars, including the newly announced Neil Patrick Harris [2] and David Burtka. At this point, we know who everyone is playing [3] and identified the best characters to be for Halloween [4]. Take a look at everyone in the cast, and check out who we still get to look forward to!
Kathy Bates
Kathy Bates, who played the evil Madame Delphine LaLaurie on Coven, has returned as Ethel Darling, the Bearded Lady.
Angela Bassett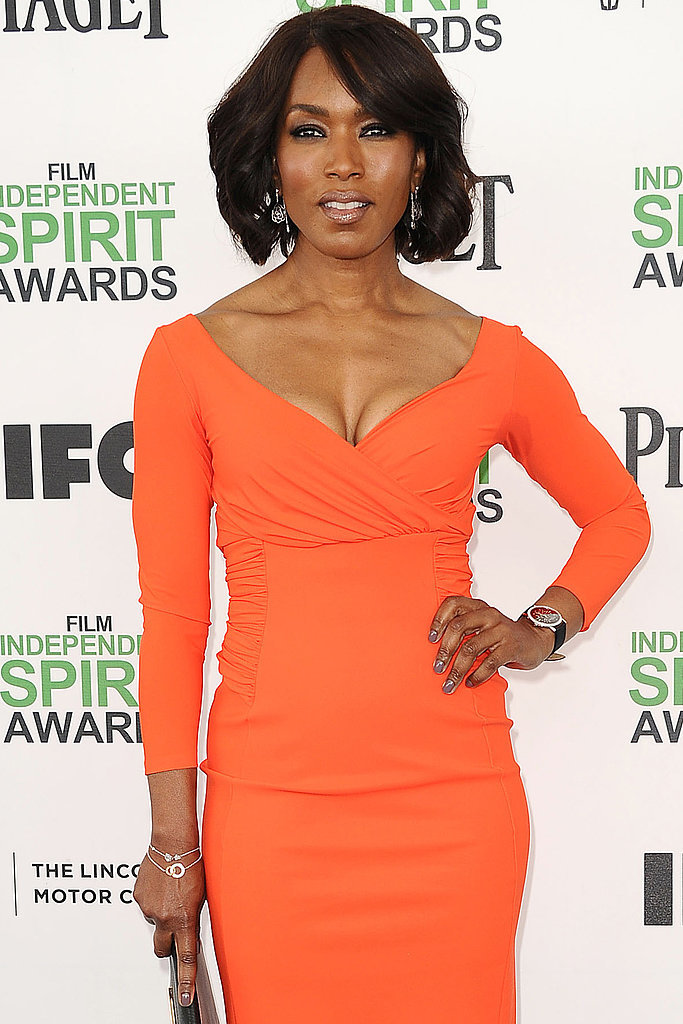 Angela Bassett, aka Coven's Marie Laveau, has also returned as a three-breasted woman named Desiree Dupree.
Sarah Paulson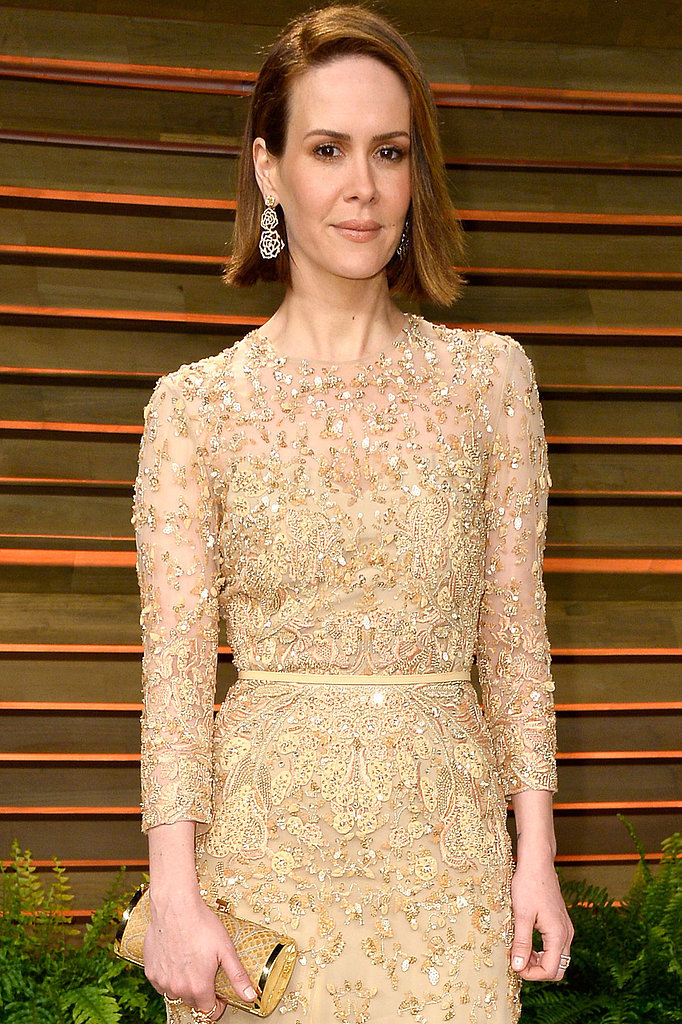 Series regular Sarah Paulson is also on board for the fourth season. She's playing conjoined twins [5] Bette and Dot, members of the freak show.
Evan Peters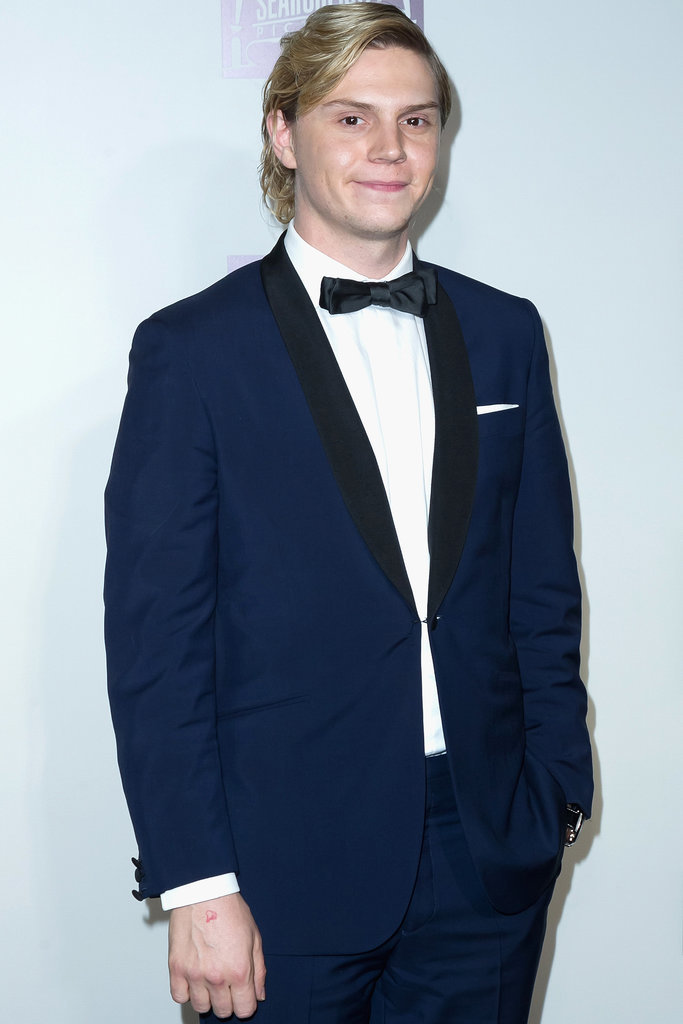 Evan Peters, who has appeared in every season of American Horror Story, is playing Jimmy Darling, a boy with "lobster" hands.
Frances Conroy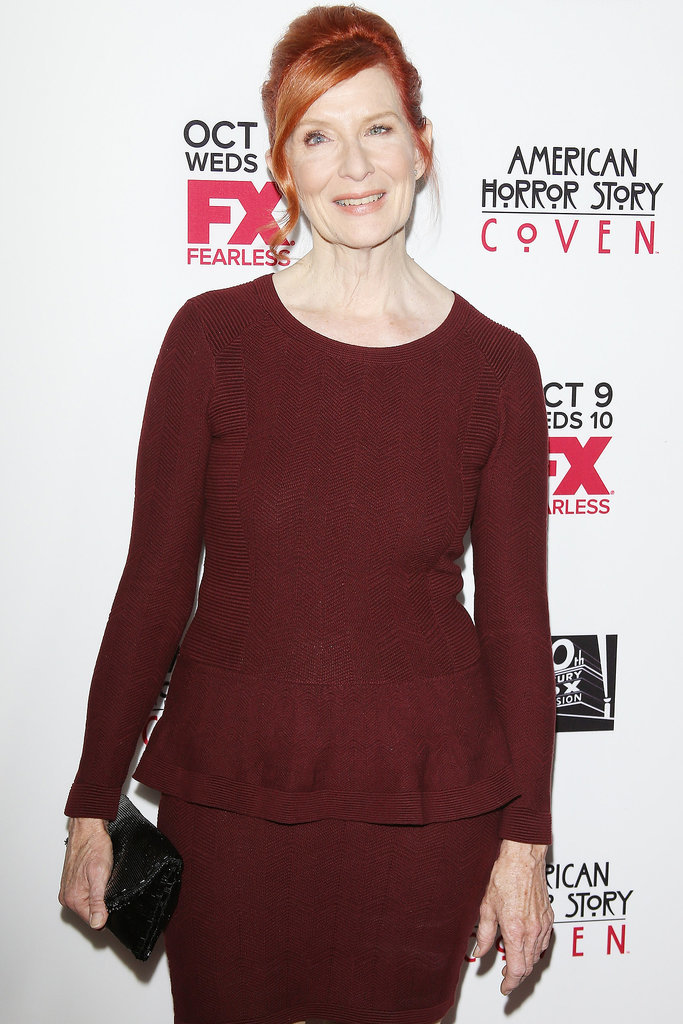 Conroy has also returned as Gloria Mott, a member of high society who has an uncomfortably codependent relationship with her son, Dandy.
Denis O'Hare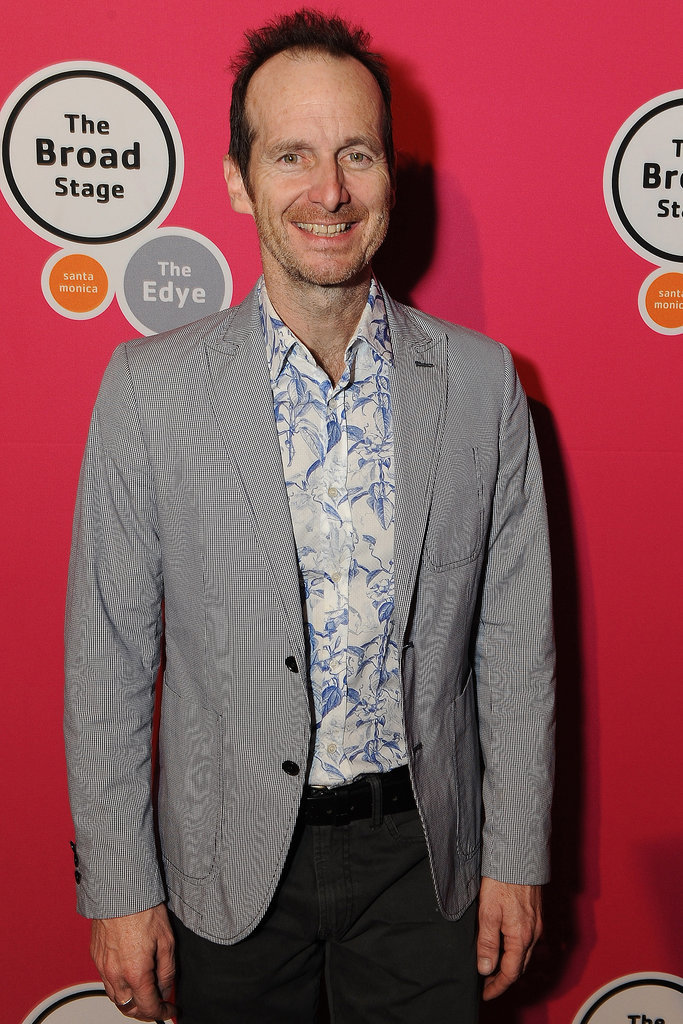 Denis O'Hare will return as a con man and "collector of freaks," according to Vulture [6]. Of his relationship with Jessica Lange's character, he hinted, "We'll have lots of scenes with each other, but we'll be battling."
Emma Roberts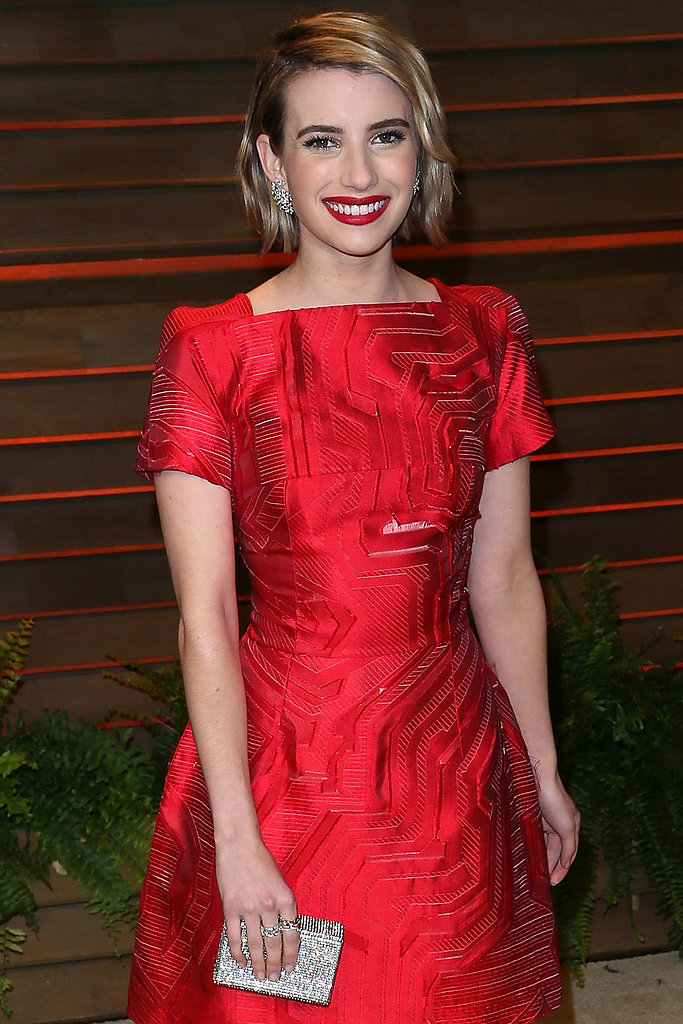 Emma Roberts, who appeared for the first time last season, is also returning as a fake fortune-teller named Maggie Esmerelda.
Jessica Lange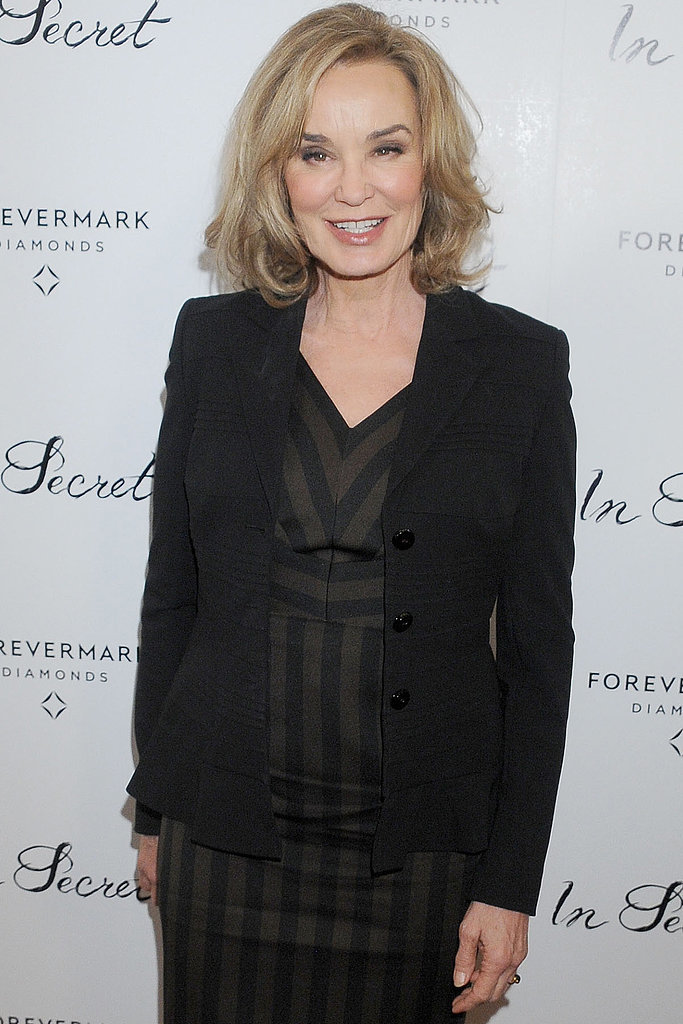 Jessica Lange, the queen bee of American Horror Story, is returning (for what may be her final season [7]) as Elsa Mars, a German expat who has taken her freak show to Jupiter, FL.
Michael Chiklis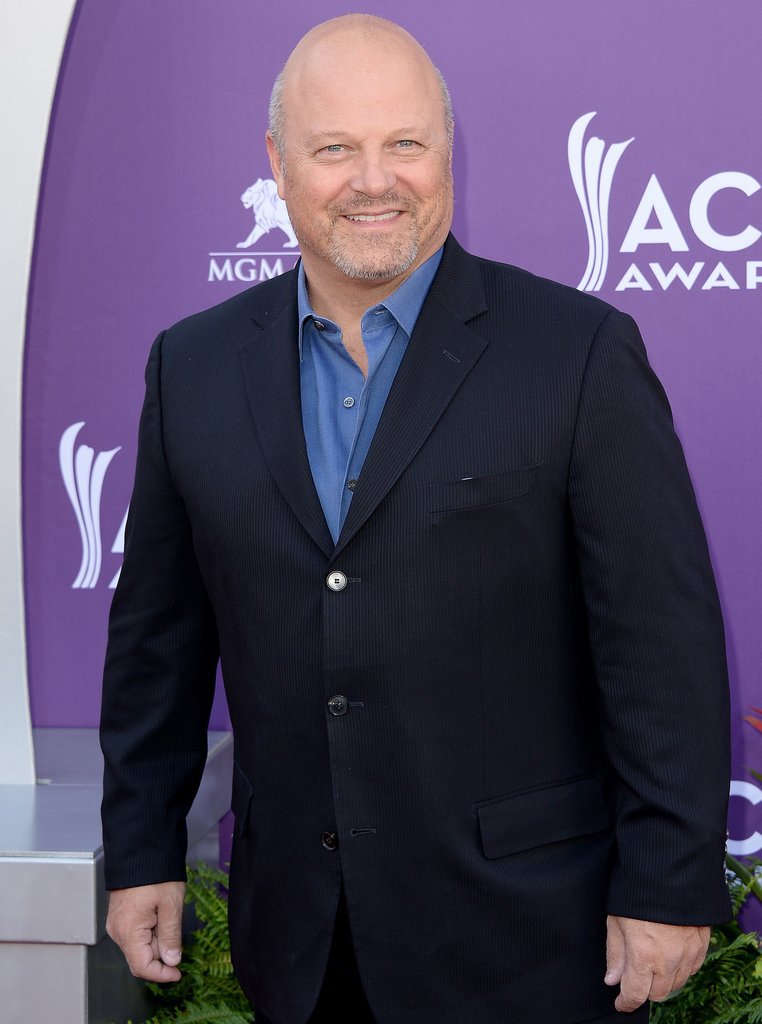 Chiklis is one of this season's AHS-first timers. He's playing Dell Toledo, the freak show's strongman who is married to Desiree.
Jamie Brewer
Jamie Brewer, who played Nan in Coven, will appear in season four.
Gabourey Sidibe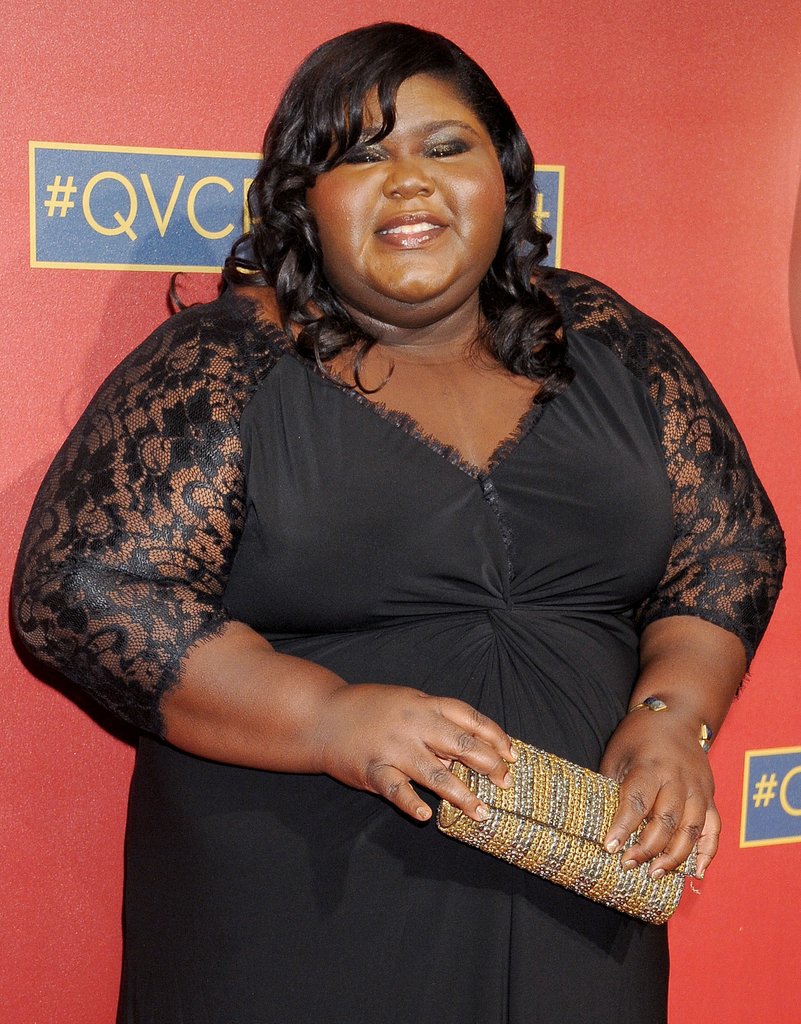 Gabourey Sidibe [8] will appear in her second season of American Horror Story, as a girl who returns home to Jupiter to find her missing mother.
Wes Bentley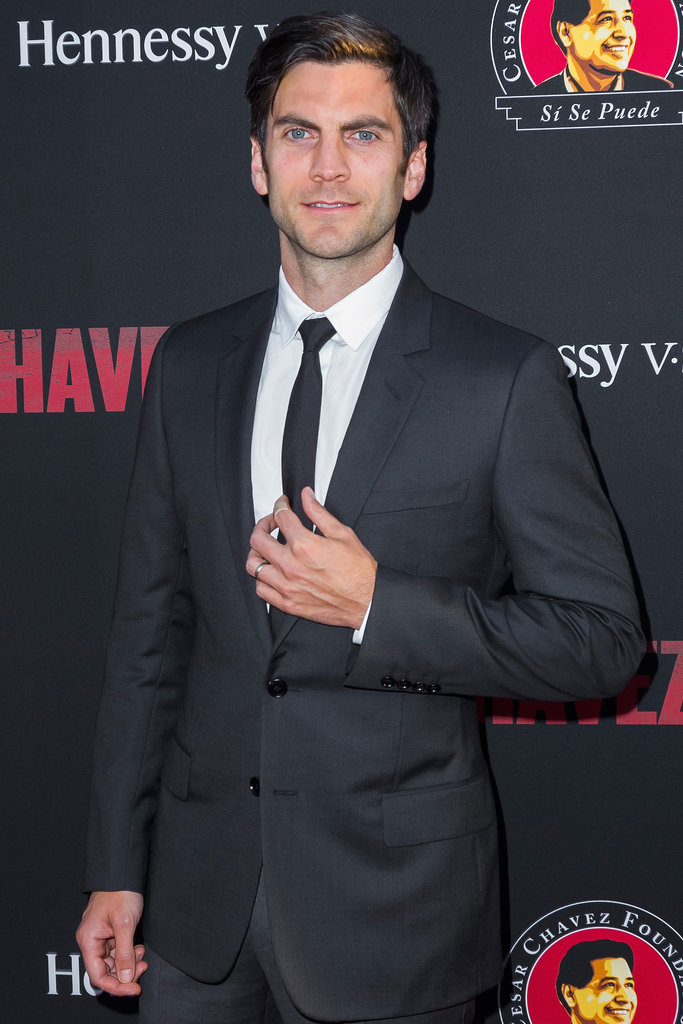 Bentley will appear as Edward Mordrake, inspired by the real-life legend of a man with two faces [9].
Finn Wittrock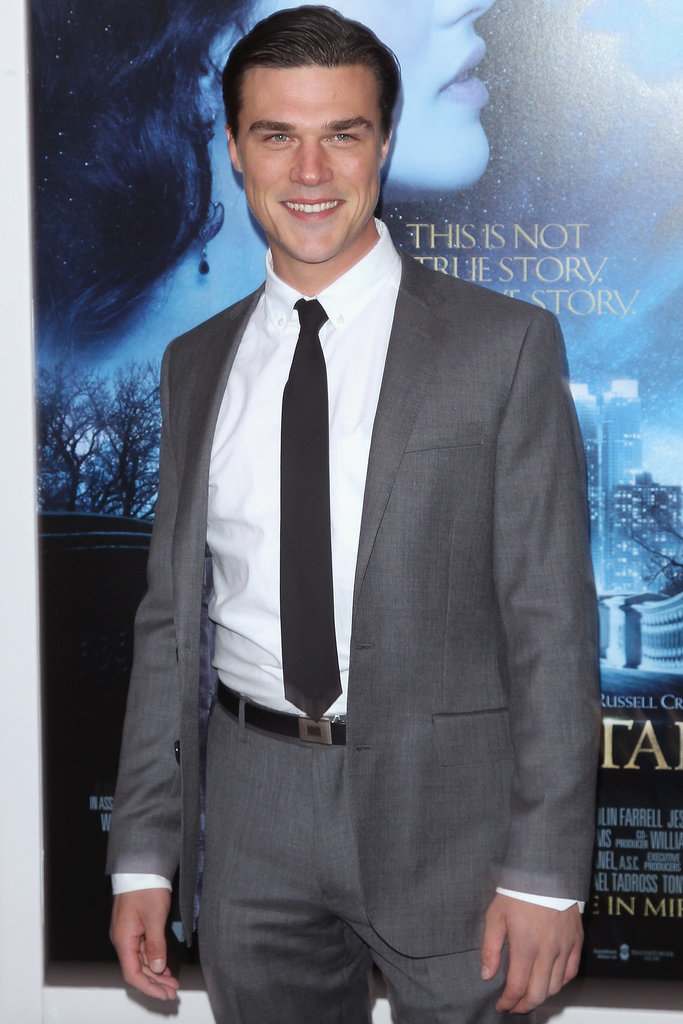 Finn [10] Wittrock joined the cast as Dandy Mott, a dangerously bored man-child who lives with his mother.
John Carroll Lynch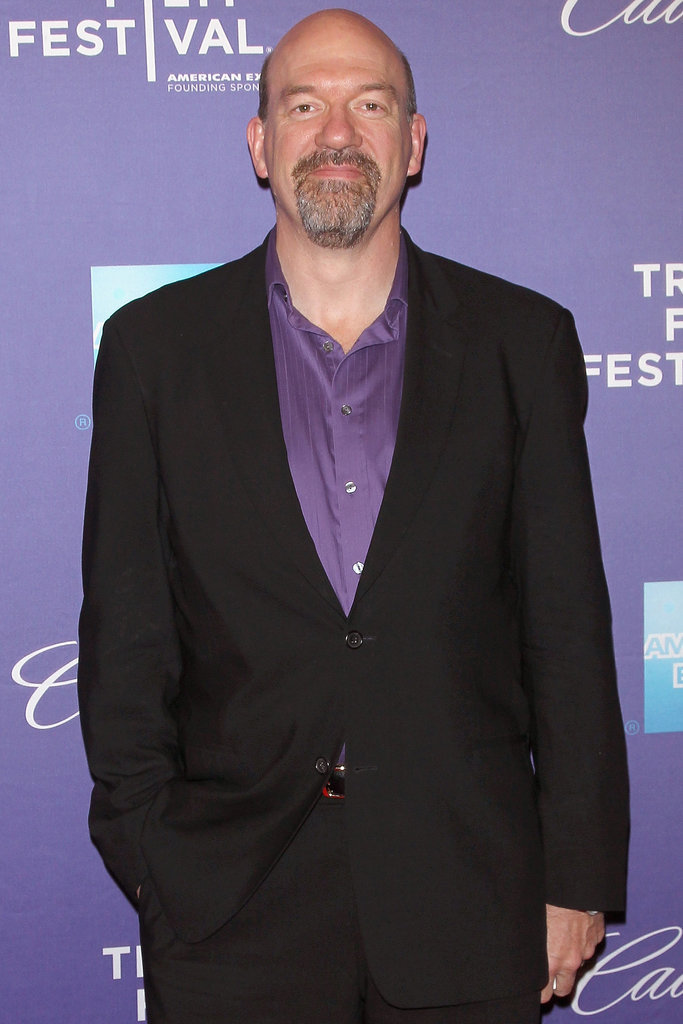 John Carroll Lynch (Zodiac) is playing the villain of Freak Show, the incredibly creepy killer clown, Twisty [11].
Patti LaBelle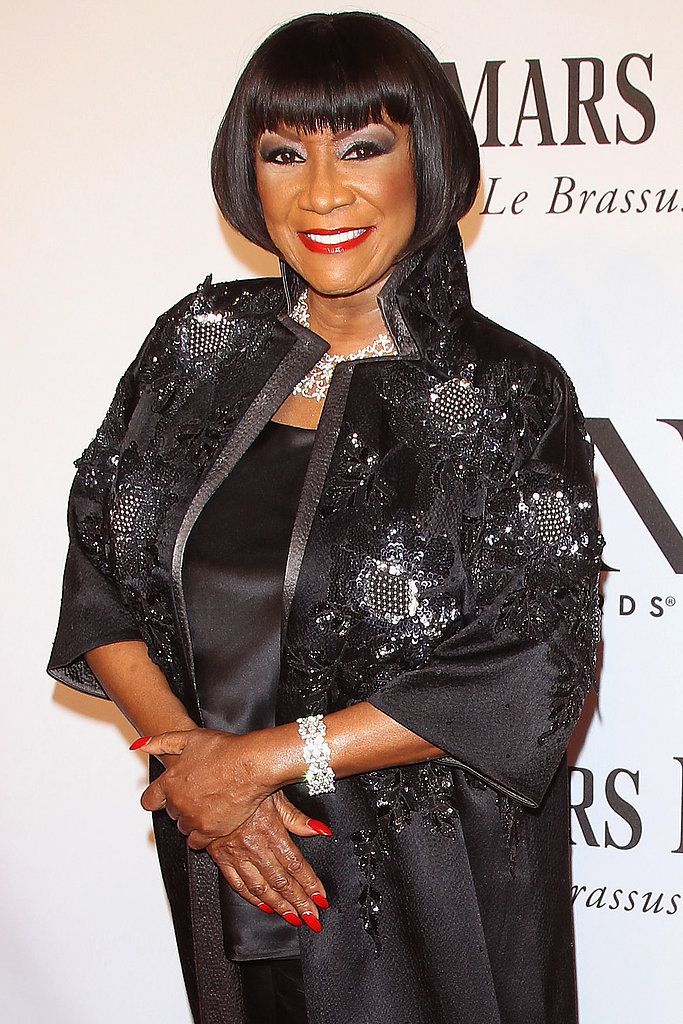 Famed singer Patti LaBelle will play [12] the mother of Sidibe's character. Supposedly she is a "local townsperson who begins to unravel the murderous secrets of Twisty, the clown killer."
Jyoti Amge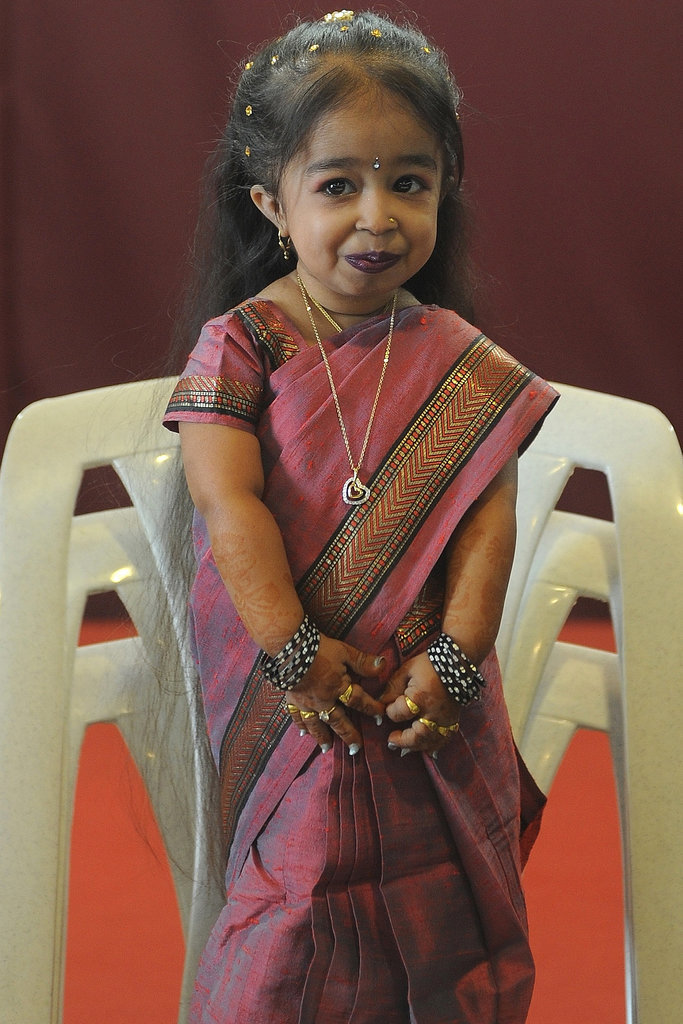 Jyoti Amge is playing the world's smallest woman [13] in the freak show. Fittingly, she is actually the world's smallest woman in real life, at two feet tall.
Matt Bomer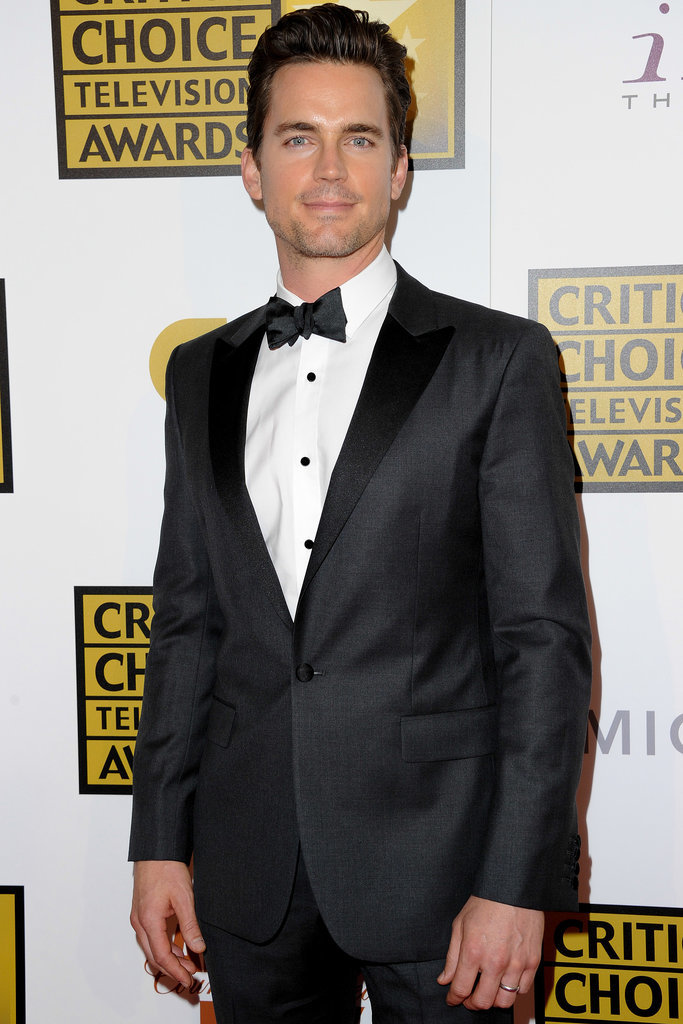 Matt Bomer has joined for one episode [14] as a "warped" character.
Neil Patrick Harris and David Burtka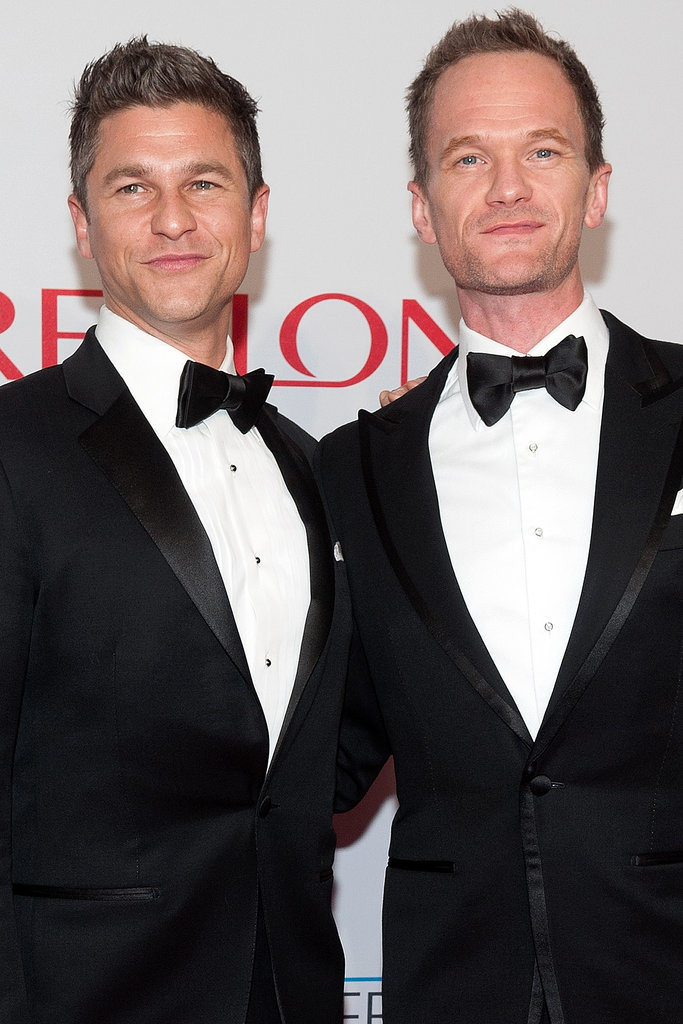 Neil Patrick Harris [15] and his husband, David Burtka, will both guest star [16] on the show. Harris will play a "chameleon salesman" on two episodes, and Burtka will appear in the season finale for "a sexy storyline" with Elsa Mars (Lange).
Lily Rabe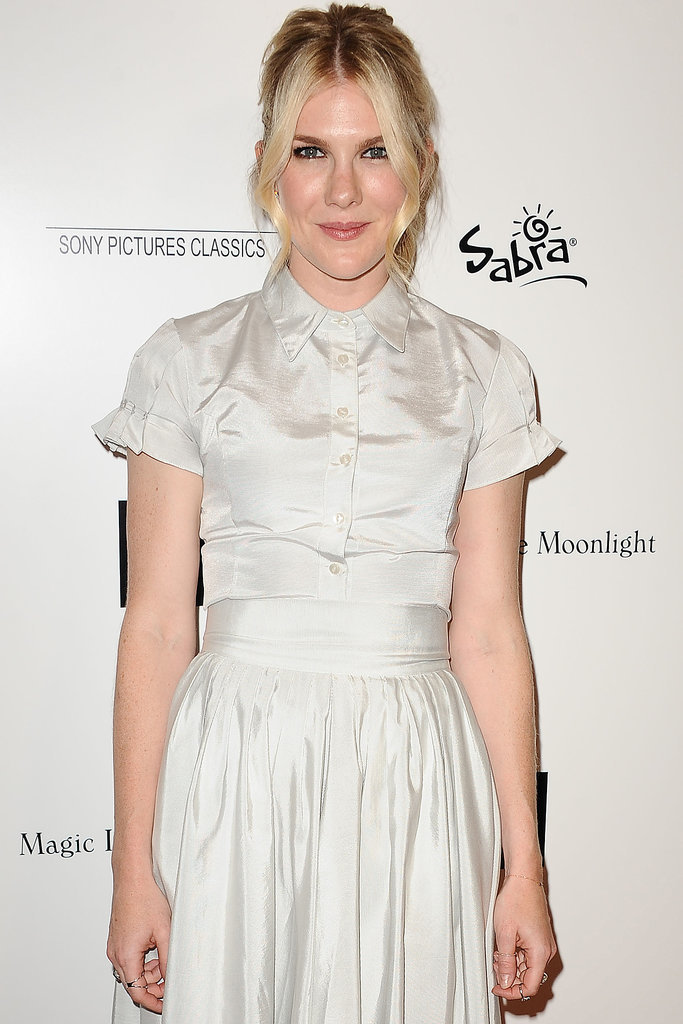 Rabe will return [17] to the show as Sister Mary Eunice, her character from Asylum.