American Horror Story's fourth season is set to premiere [1] in less than two months, on Oct. 8, but we have yet to get any official pictures. What we do have are details [2] and a handful of pictures from Sarah Paulson and Ryan Murphy via Twitter. Take a look to see Paulson's character, Jessica Lange's unique eyebrows, and the newest (shortest) member of the Freak Show cast!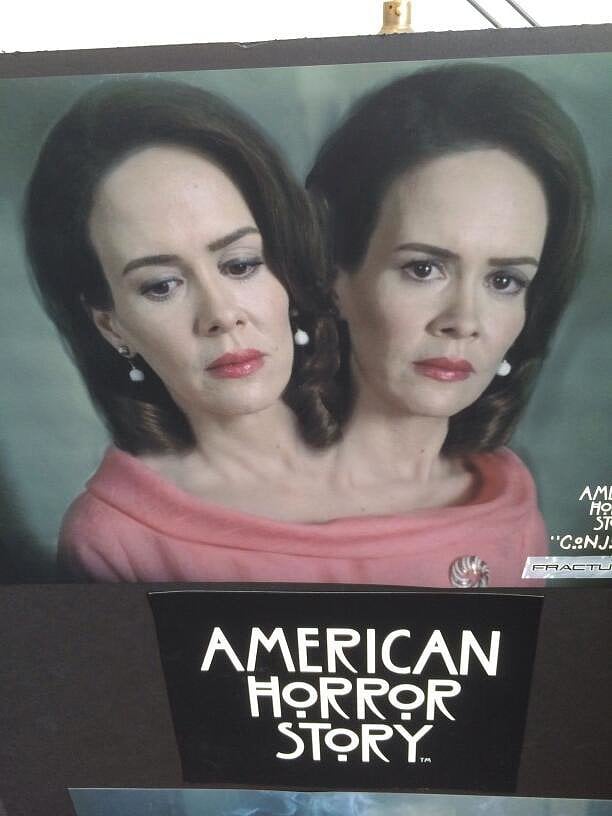 First, Paulson tweeted out this picture, giving us the initial clue that she would be playing conjoined twins in Freak Show. The image was photoshopped but soon followed up by . . .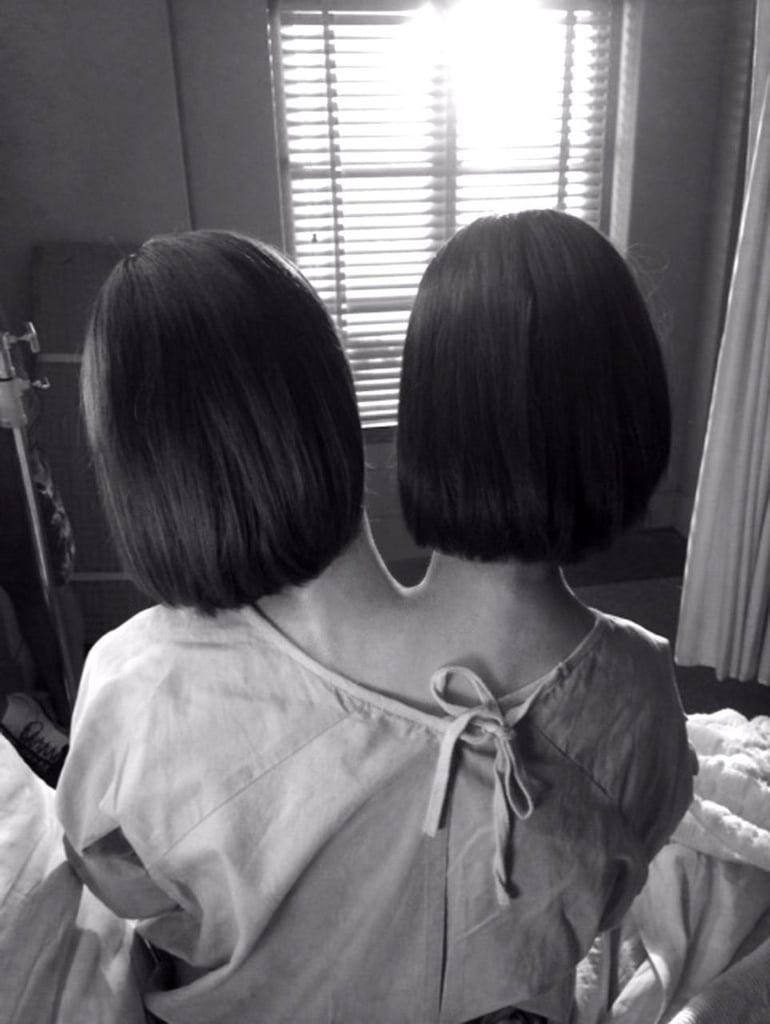 This picture that Ryan Murphy tweeted of Dot and Bette [3], Paulson's character(s).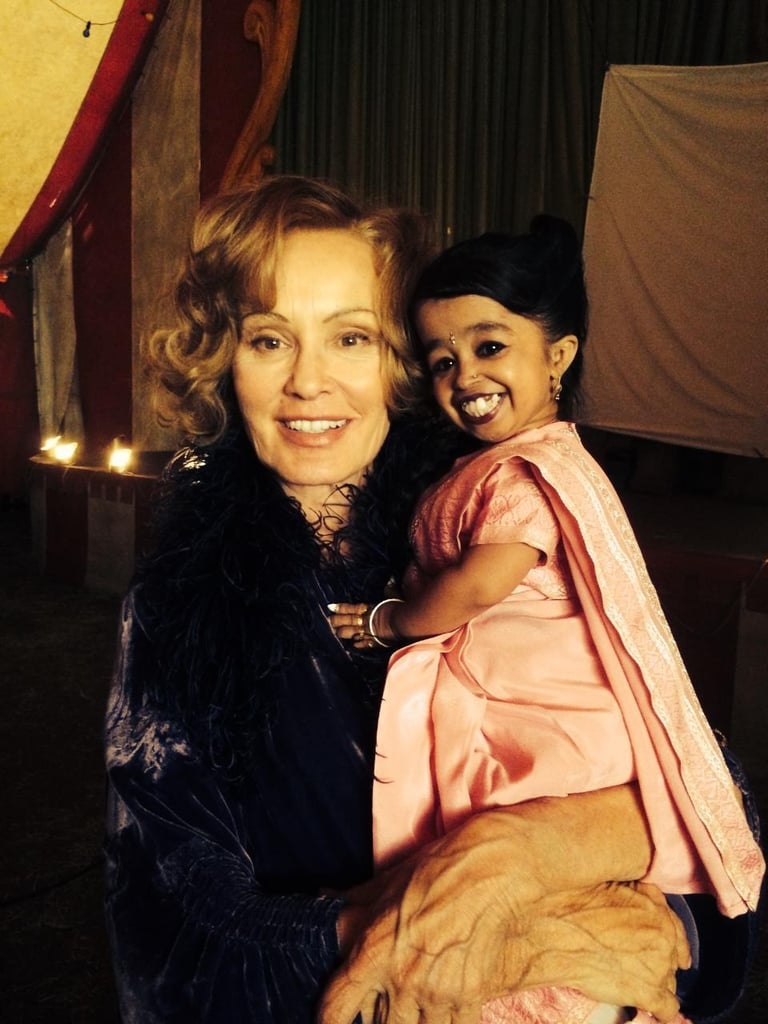 And finally, Murphy shared a picture of Jyoti Amge, the newest cast member [4], with star Jessica Lange.