Legendarily funny comedy Anchorman is celebrating its 10th anniversary Wednesday, and we know how you can celebrate the Will Ferrell [1] ode to '70s newsmen: by laughing at its most hilarious moments. The superquotable movie gave us lines we still repeat all the time, while teaching us valuable lessons about bears, menstruation, and drinking milk on a hot day. Walk down hilarious-memory lane by reliving the movie's funniest lines and moments in GIFs!
When the Channel 4 News Team Feels Pure Joy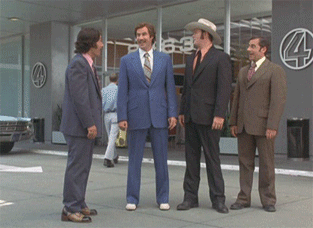 When Ron Tells San Diego How to Behave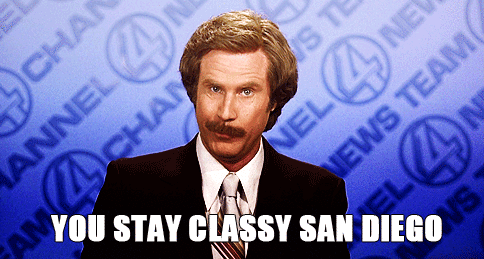 When Ron Celebrates His Favorite Beverage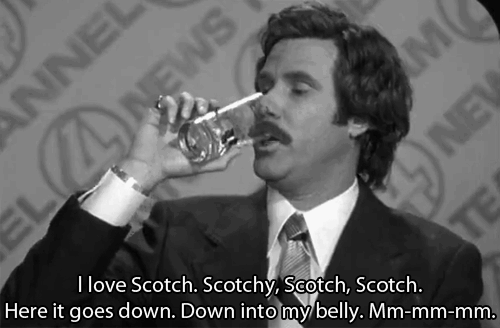 When Ron Questions His Own Name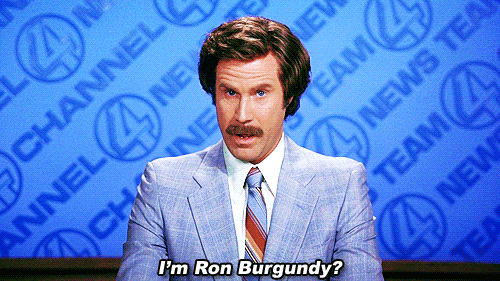 When Ron Gives Us a New Expression of Shock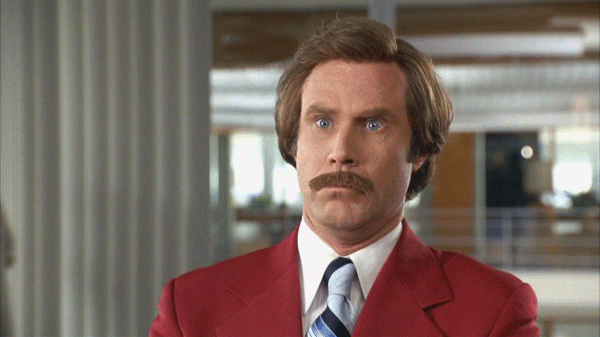 When Ron Gives Us a Second New Expression of Shock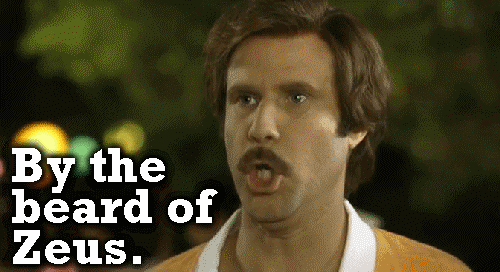 When Brick Gives Us Astoundingly Wrong Facts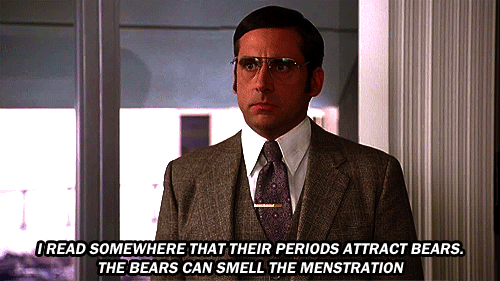 When Ron's Not Even Mad, but Impressed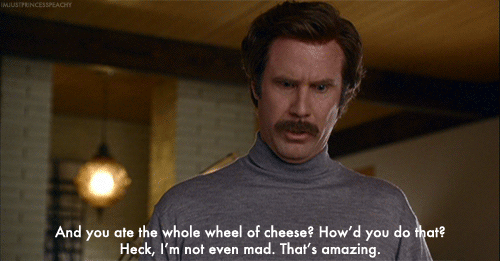 When Ron Gets a Little Competition in Veronica Corningstone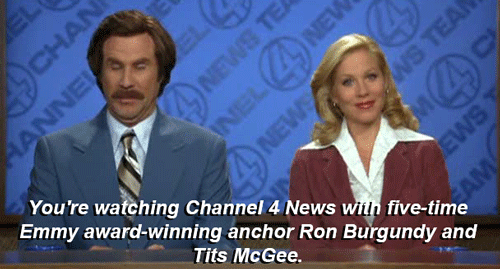 When Ron Decides to Woo Her Instead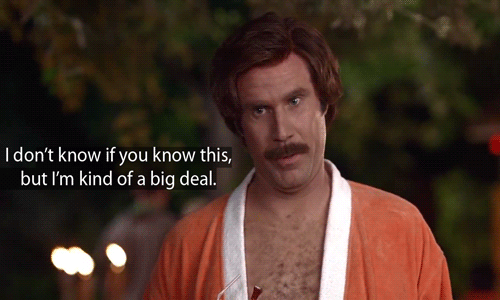 When Ron Wins an Argument With This Line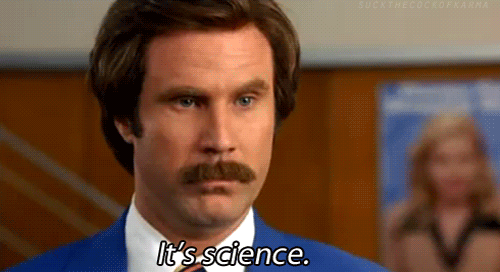 When Ron Whips Out His Jazz Flute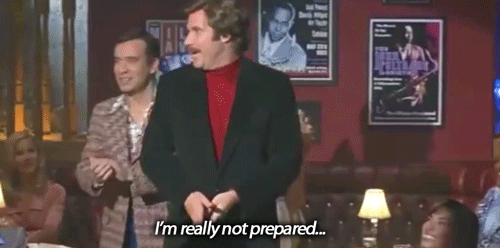 When Brick Doesn't Know What We're Yelling About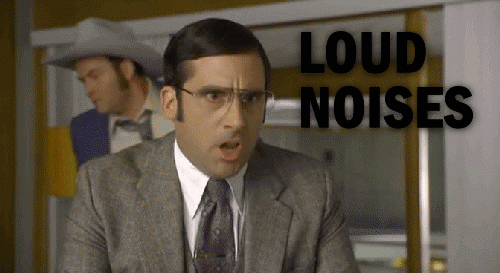 When Brick Loves the Most Boring Thing in the Room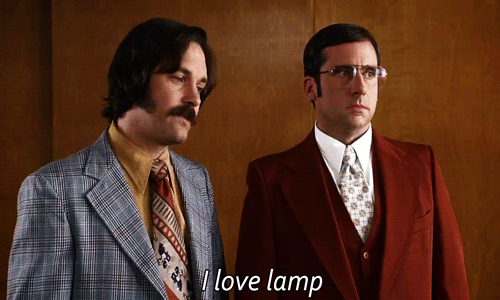 Because Brick Doesn't Know What We're Even Talking About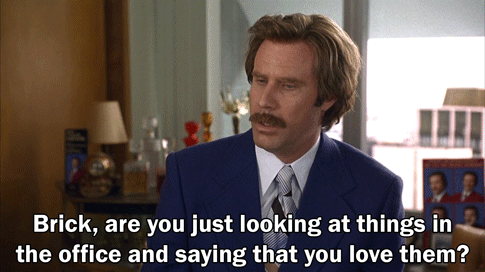 When Brian Fantana Introduces Us to Sex Panther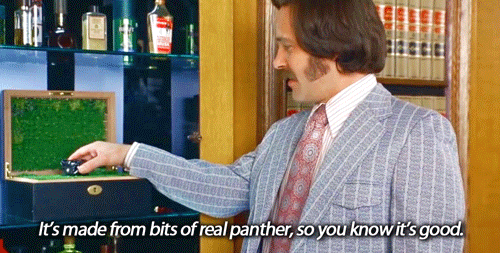 When He Gets His Statistics Wrong
When Ron Gets Real With Brian About Sex Panther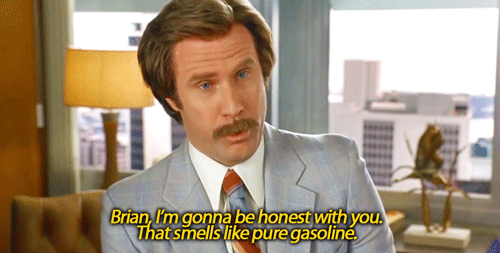 When Brian Demonstrates What Sex Panther Is Supposed to Do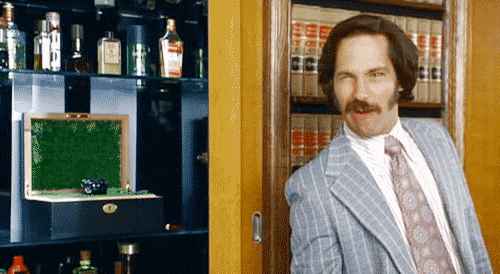 When Ron Demonstrates What Sex Panther REALLY Does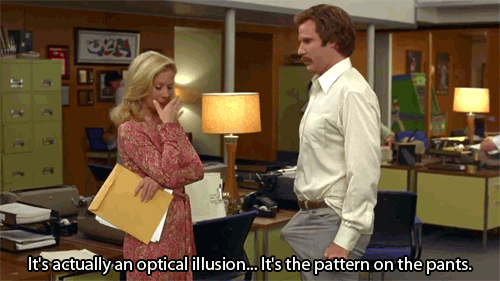 When Brick Doles Out This Amazing Insult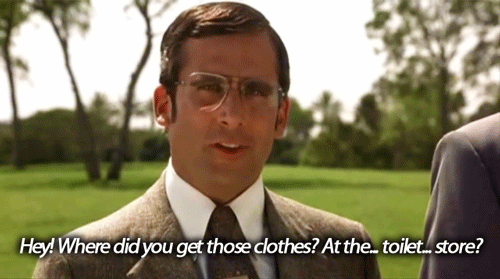 When Ron Gets the Gang Into the Brawl of the Century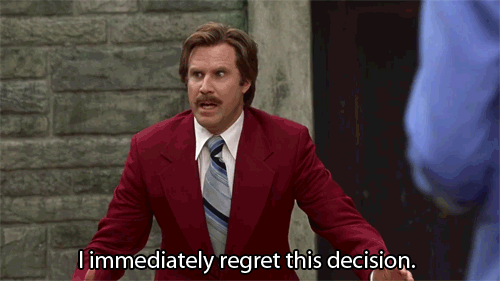 When Luke Wilson Shows Up in Said Brawl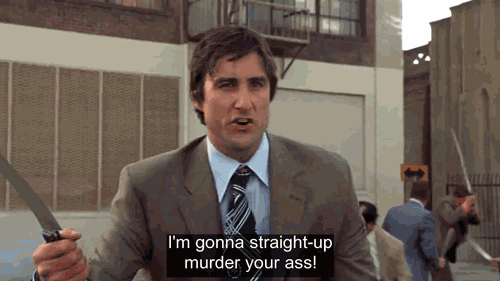 When Ben Stiller Is Also Randomly There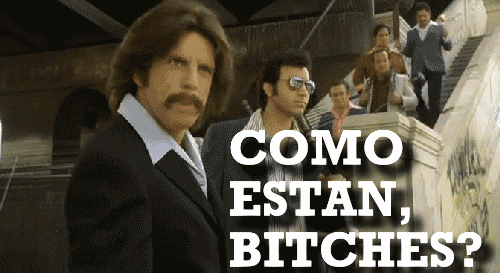 When Brick Kills a Guy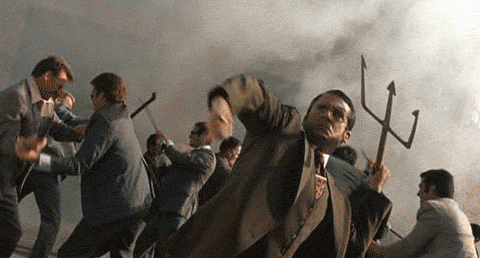 When Ron Makes This Understatement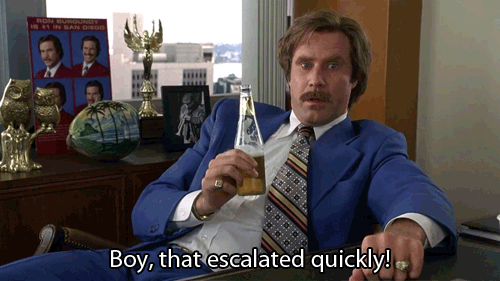 When Ron and Veronica Hate Each Other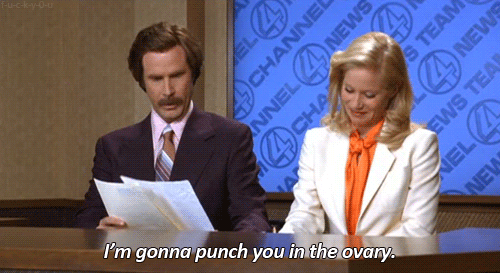 When the Insults Get Really Bad
When Ron Gets Teleprompter Sabotaged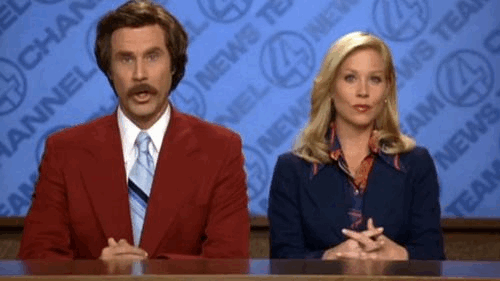 When Ron Angers Jack Black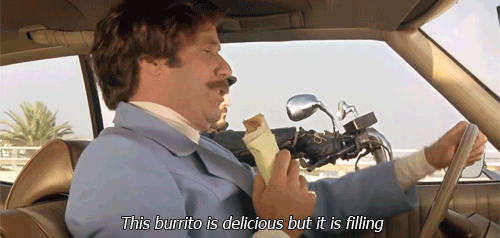 And When Jack Black Has His Revenge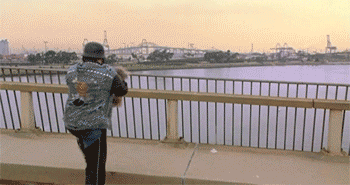 When Ron Gives Us the Best Expression For Not Being Able to Deal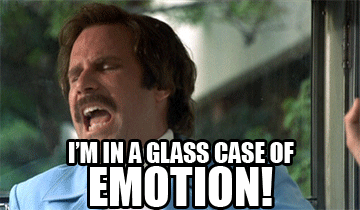 When Ron Discovers What Not to Drink on a Hot Day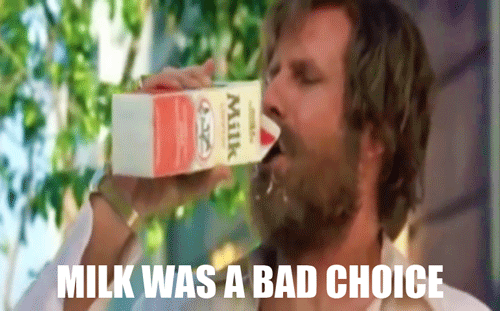 When Brick Goes Behind the Scenes at the Zoo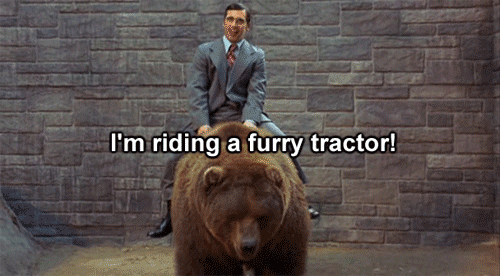 And When the Guys Give Us the Greatest Sing-Along of "Afternoon Delight"