The trailer for the Annie remake [1] is already a hit, and now we've got pictures to boot. Quvenzhané Wallis stars as the world-famous singing orphan, alongside Jamie Foxx [2] and Cameron Diaz [3] as Benjamin Stacks and Miss Hannigan, respectively. Personally, I'm a bit skeptical as to whether this version will measure up to the 1982 adaptation I grew up with, but we'll see when the movie hits theaters in December. Until then, take a look at the first five official images!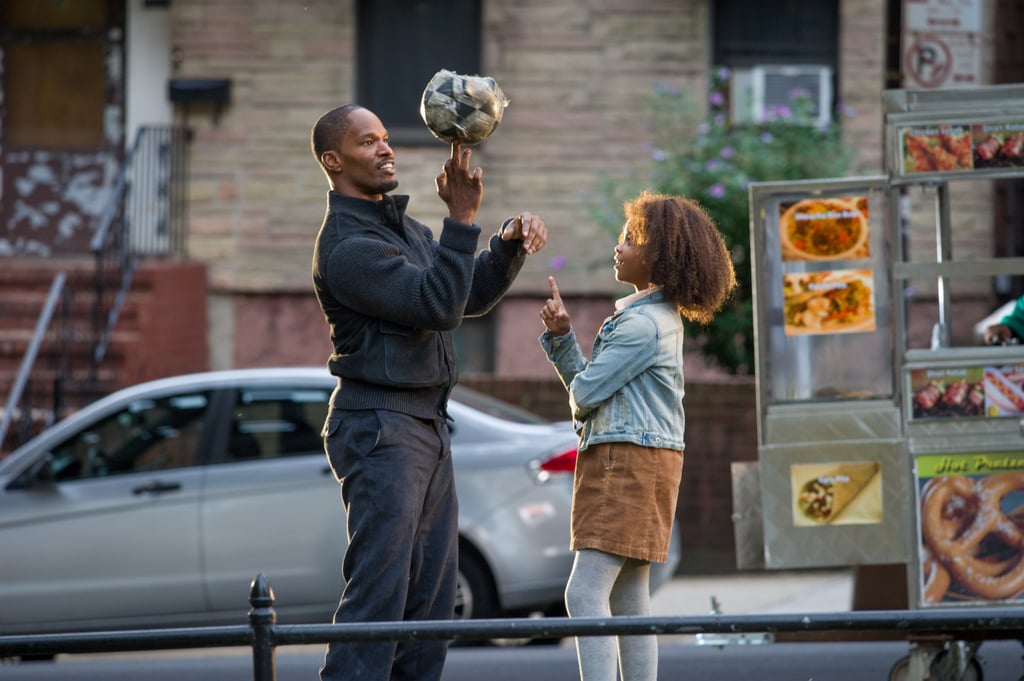 Jamie Foxx [4] and Quvenzhané Wallis star in Annie.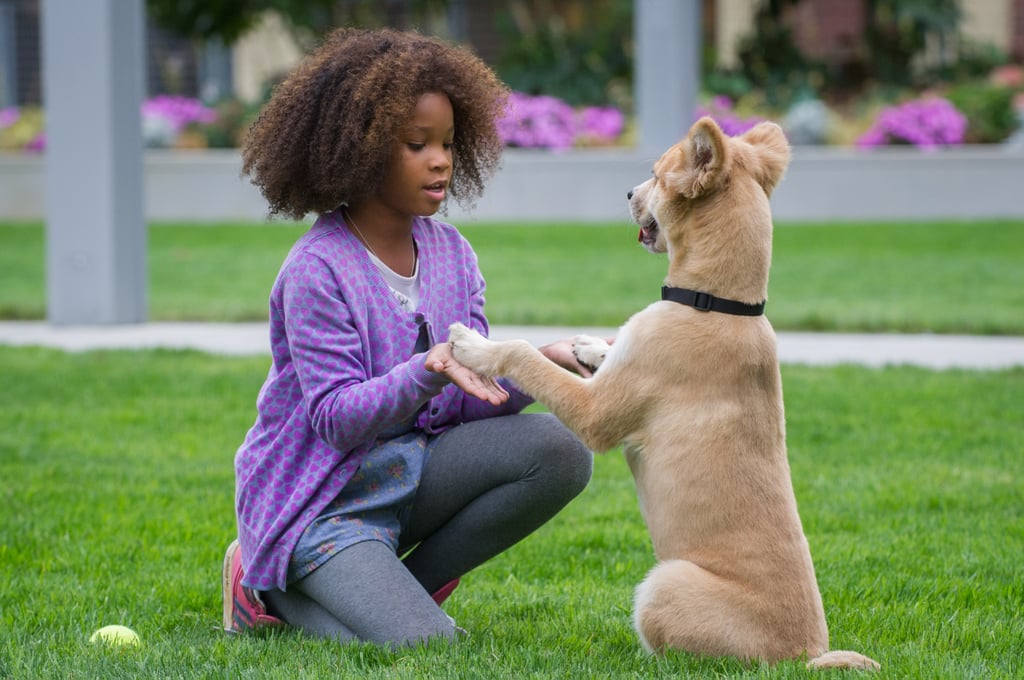 Aw, it's Sandy!
Cameron Diaz [5] as Miss Hannigan, the evil boss at the orphanage.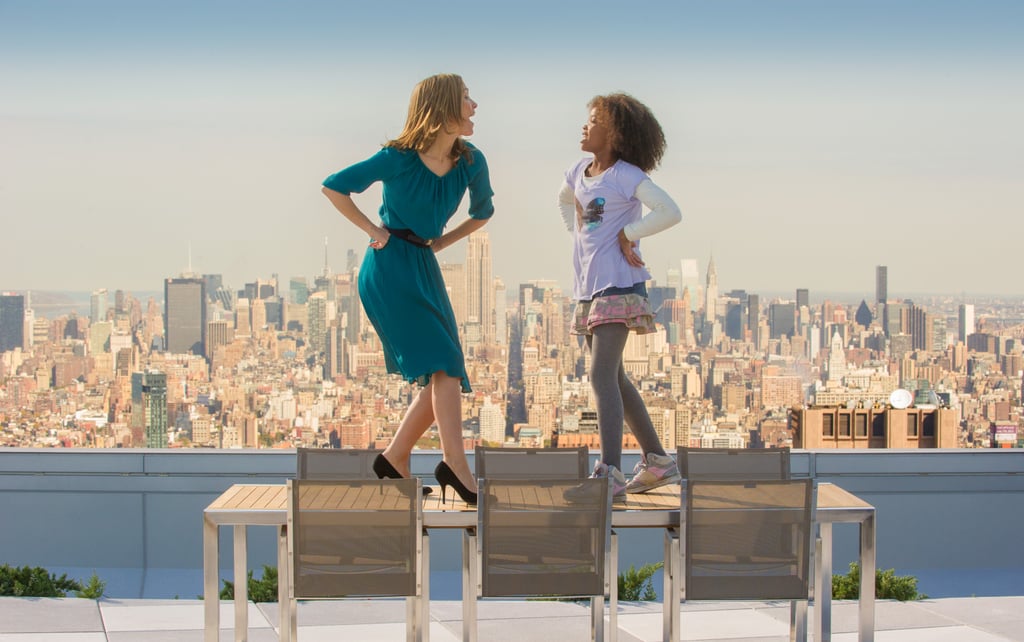 A preview of dancing to come!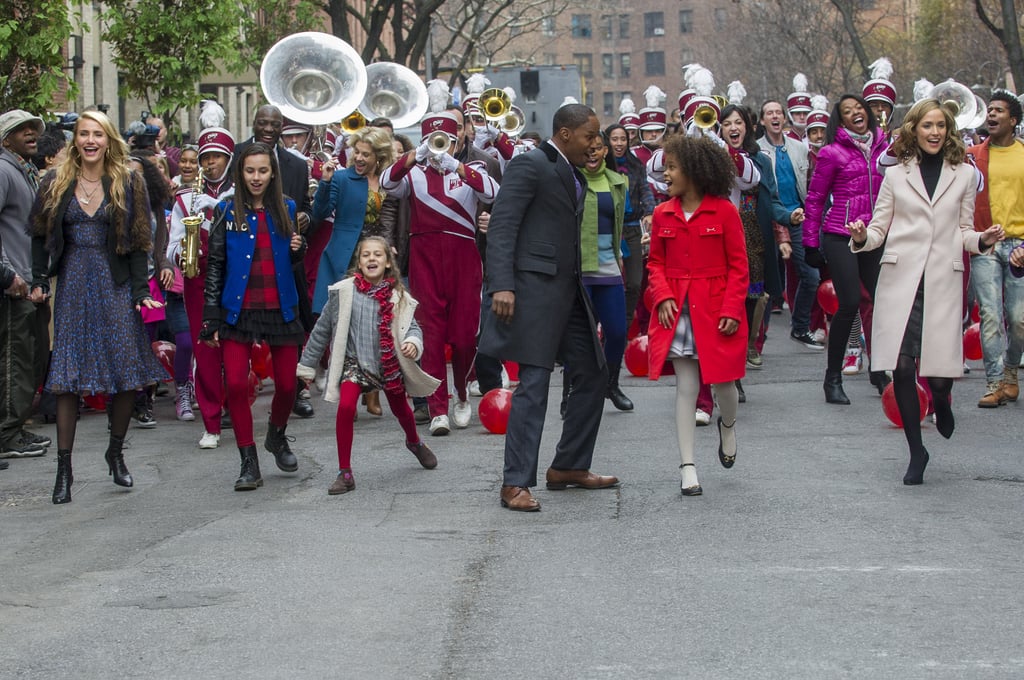 Annie wouldn't be complete without a full-on parade.