April showers bring . . . early season finales, Johnny Depp [1], and indie music festivals. There's tons for any entertainment junkie to look forward to, and as the month gets under way, we're sharing our picks for the most exciting movies, TV shows, and more. Take a look, and mark your calendars!
Source: HBO [2]
The Mindy Project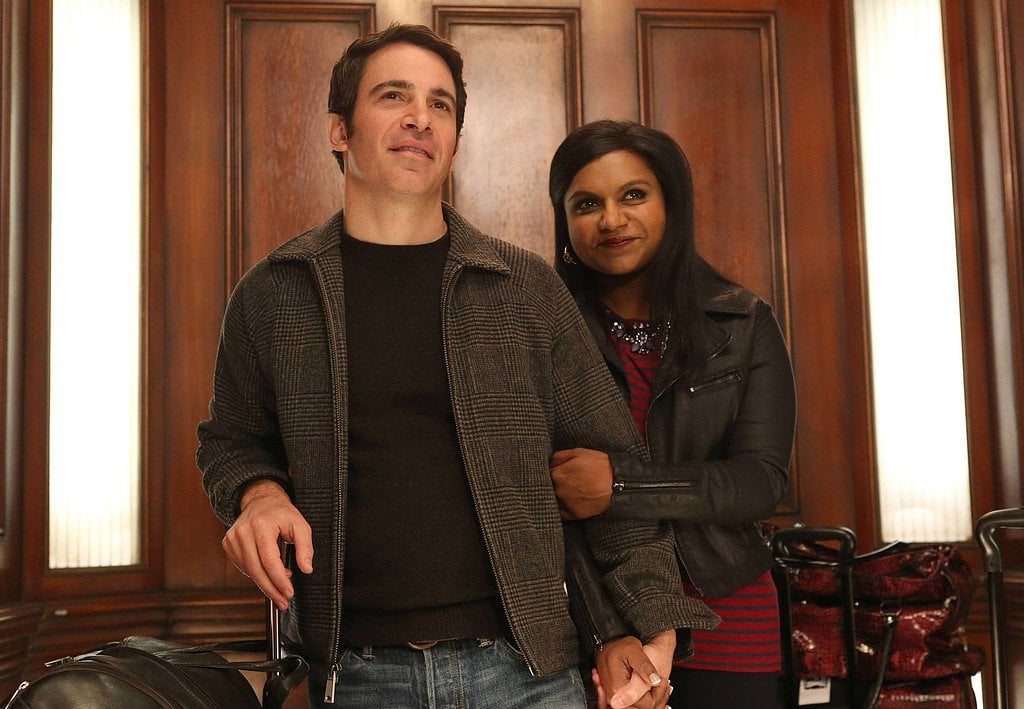 It feels so long since the big Mindy and Danny kiss [3], and two excruciating months later, The Mindy Project is coming back on April 1. We got a few hints at PaleyFest about what's to come [4], but beyond the relationship, we're just excited to be back in the office with Mindy, Morgan, Tamra, and everyone.
— Shannon Vestal, editor
The Return of Cable Comedies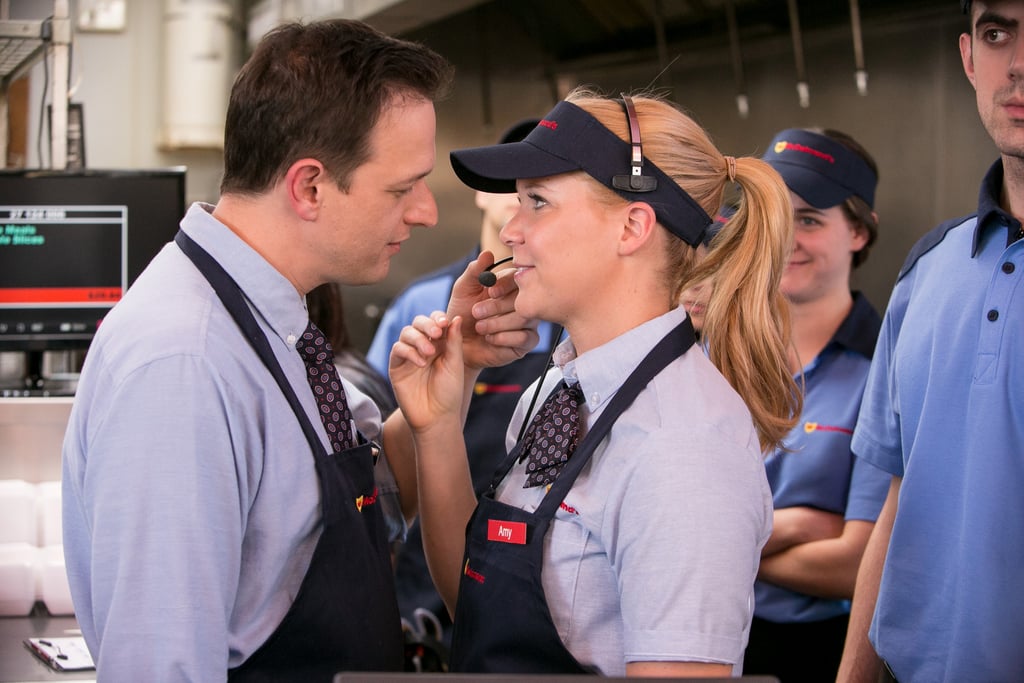 If you haven't experienced the wonderfully weird first season of Inside Amy Schumer, now is the time to catch up. It's just one of the many hilarious shows on Comedy Central right now [5], and season two beings April 1. Meanwhile, HBO is premiering season three of Veep on April 6, followed by its brand-new comedy, Silicon Valley. Will the tech-themed series be a keeper? We'll soon find out.
— Maggie Pehanick, assistant editor
Source: Comedy Central [6]
Captain America: The Winter Soldier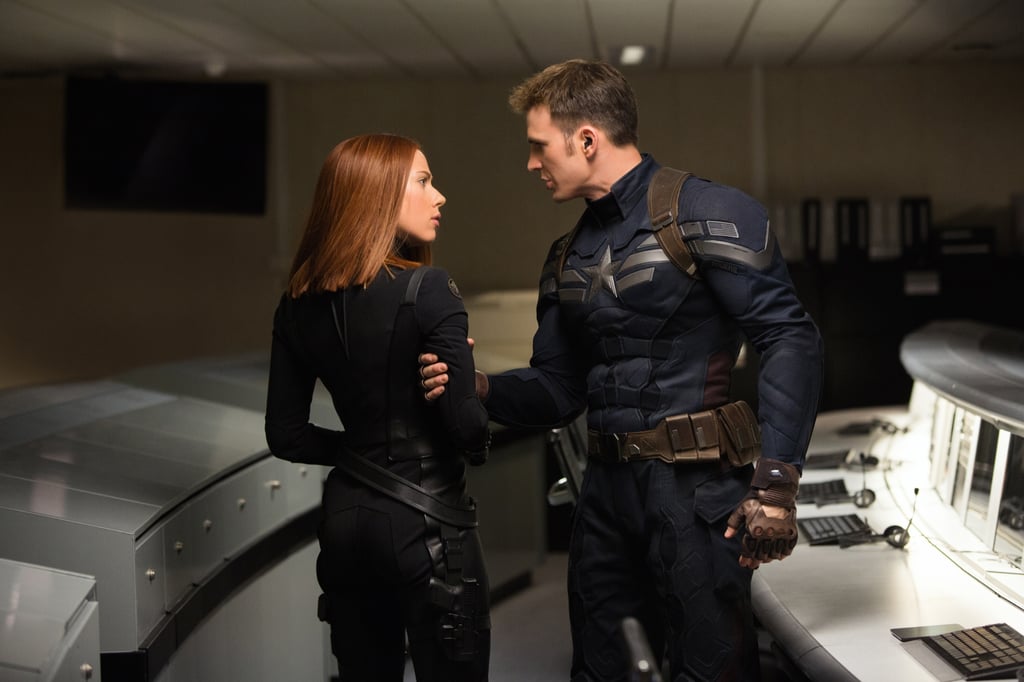 The first Avengers movie of the year is coming on April 4 with Captain America: The Winter Soldier. We have high hopes that the sequel will be even better than the first installment, especially since a lot has gone down in the Avengers world — and this one looks like it'll give us a bit of romance between Captain America (Chris Evans) and Black Widow (Scarlett Johansson [7]).
— SV
Coachella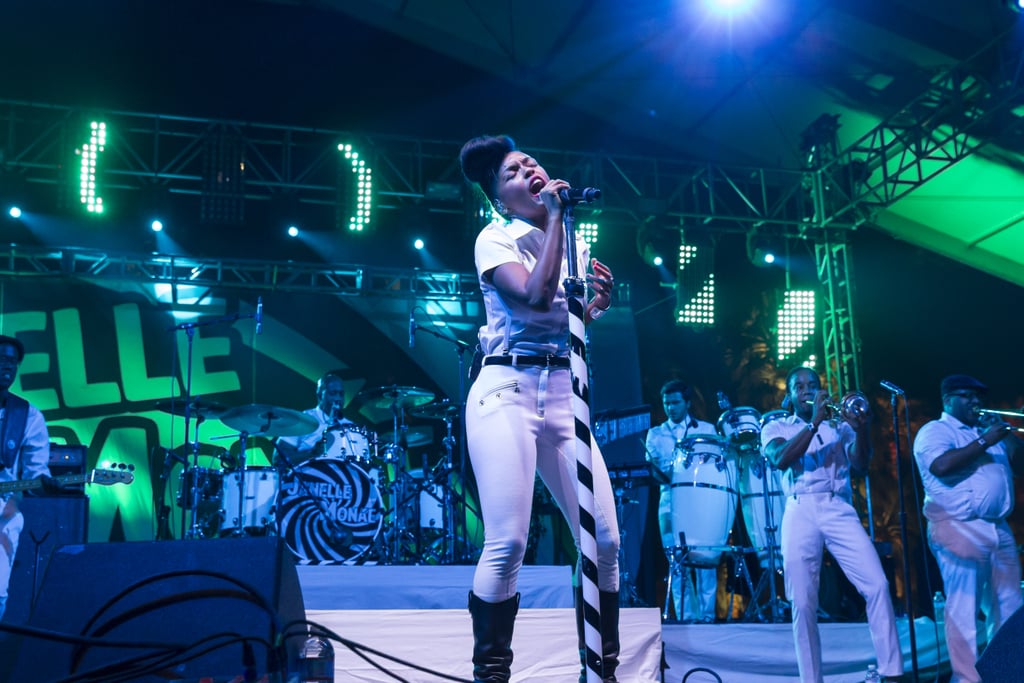 Time to get your feather earrings and camping supplies together, because Coachella is coming back to Indio, CA, for two weekends this month. From April 11 to 20, rockers like Muse, Arcade Fire, and Girl Talk will be taking over the desert, but the big headliner is the much-anticipated reunion of OutKast. Think they'll play "Hey Ya!"?
— SV
MTV Movie Awards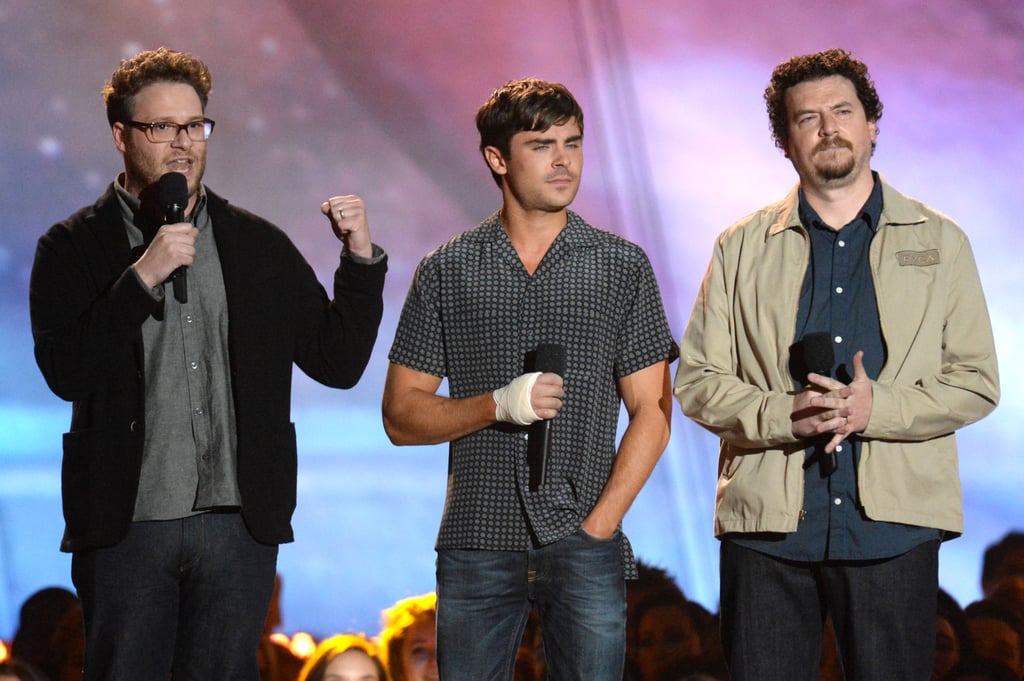 I don't know if it's the laid-back nature or all the promotion of upcoming Summer movies, but there's something I love about the MTV Movie Awards. There have certainly been some hits (Jimmy Fallon [8] hosting!) and misses (Russell Brand [9] hosting) in the past, but if there's anyone who's capable of taking the show to the next level, it's Conan O'Brien [10]. Plus, you won't see Jennifer Aniston [11] and Zac Efron [12] competing for a shirtless [13] award anywhere else but MTV on April 13.
— Becky Kirsch, entertainment director
Mad Men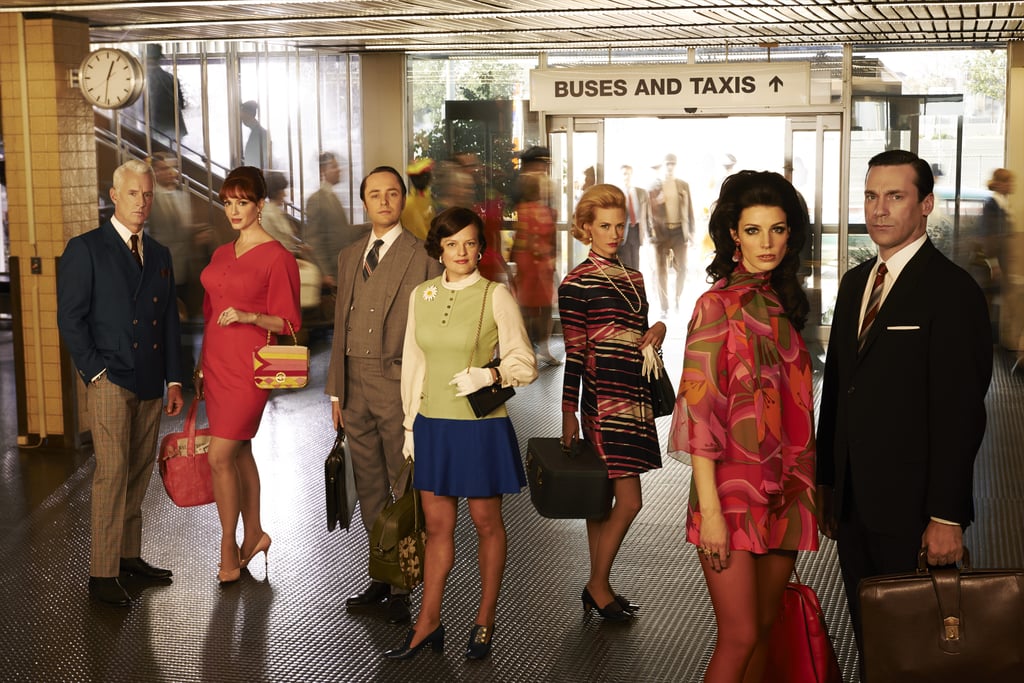 The beginning of the end is almost here! The first half of Mad Men's seventh (and final) season is debuting on AMC on April 13, and the fabulous promo pictures [14] have us desperate for more information about where Don Draper and company are headed. Judging by the end of last season, everything is about to change, and I cannot wait to see what happens.
— MP
Fargo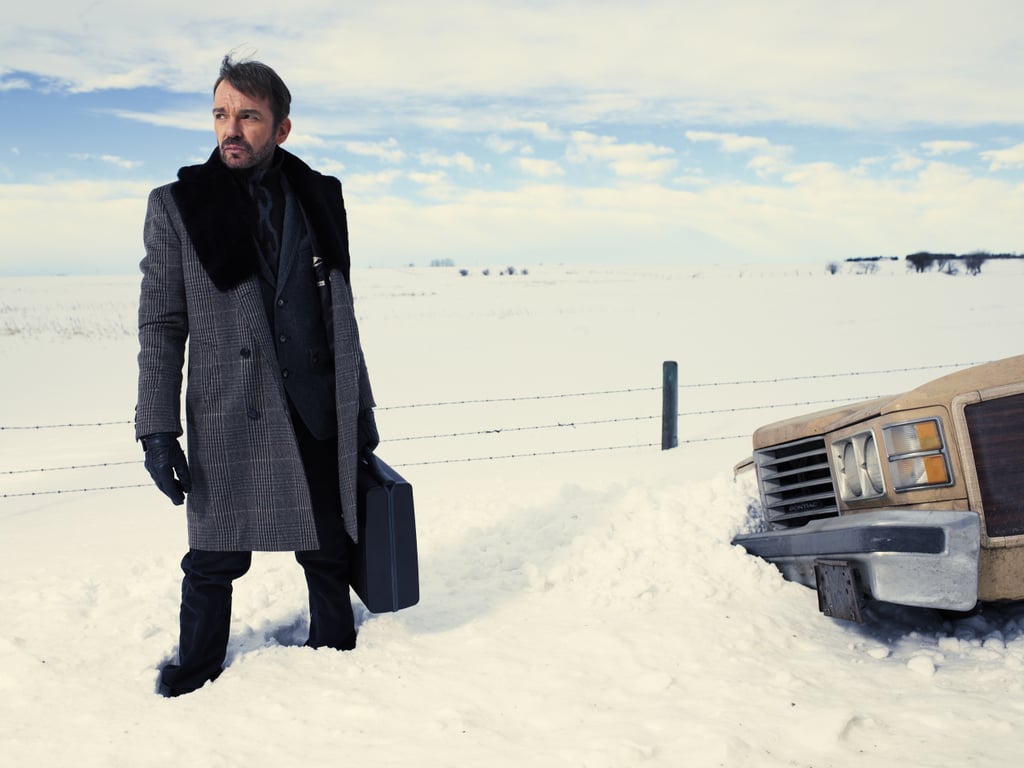 Joel and Ethan Coen are serving as executive producers of FX's original series Fargo, which has put my mind slightly at ease about the adaptation. The movie is so good, it's given us high expectations, but so far the series looks like it could live up to them. Billy Bob Thornton [15], Colin Hanks, and Martin Freeman all star in the crime drama, debuting April 15.
— MP
Transcendence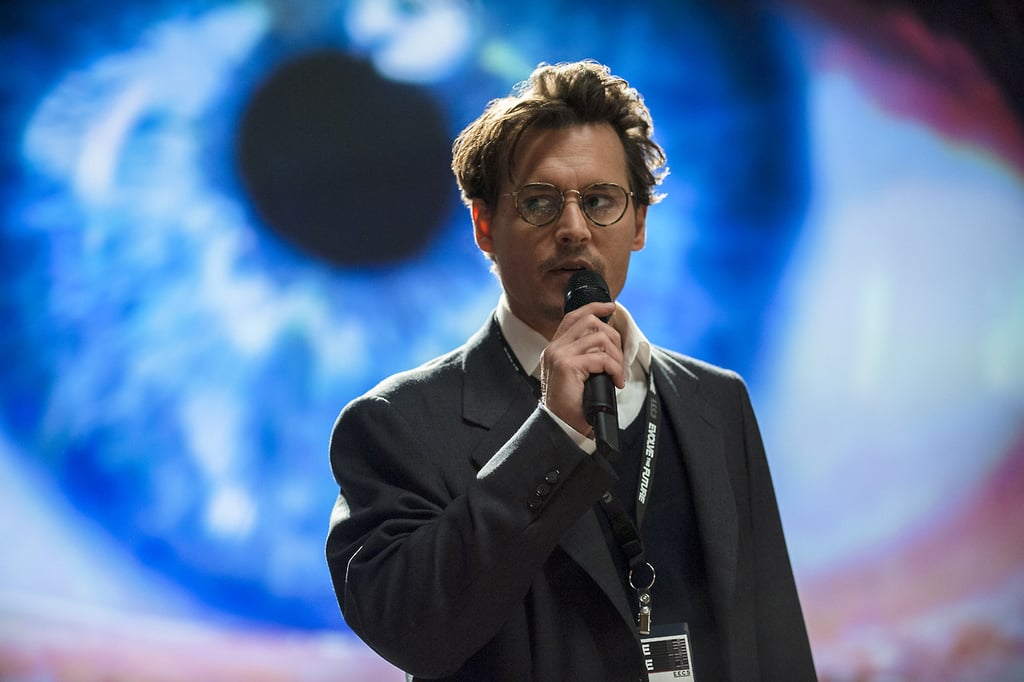 Now is the time to try to wrap your head around the trailer for Transcendence [16], because it looks crazy. Johnny Depp [17] plays a dying scientist who downloads his mind into a computer system in the psychological tech thriller. Rebecca Hall [18] and Morgan Freeman [19] costar, but it's all about Depp. Reserve your seat when the movie is out April 17.
— MP
Game of Thrones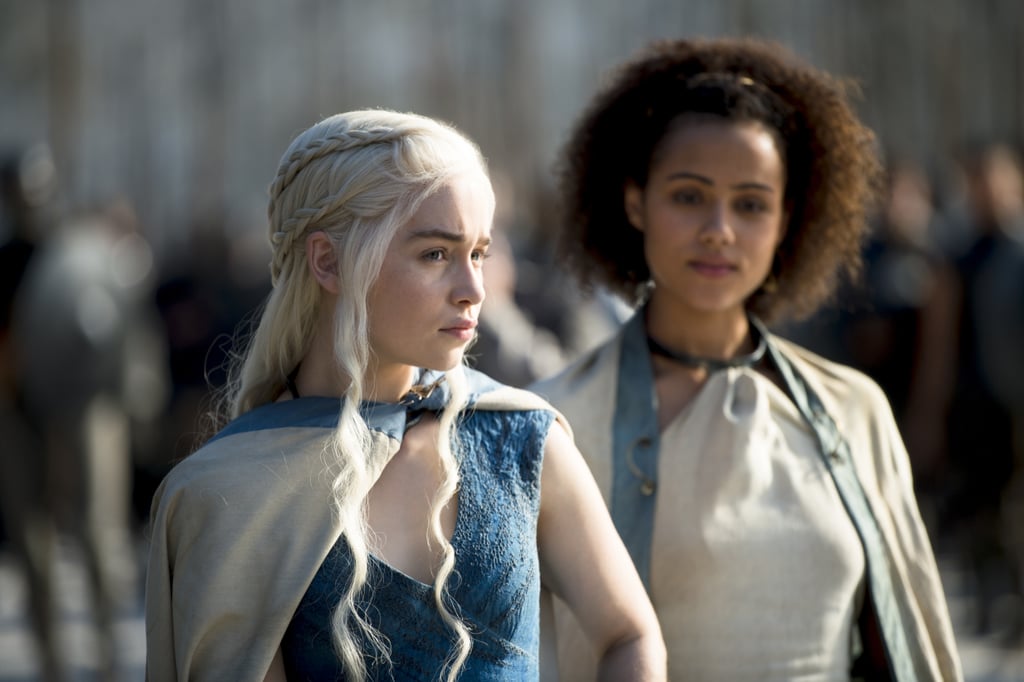 It may technically be Spring, but get excited because Winter is coming once again! Game of Thrones is one of my very favorite shows on TV right now, so naturally I am excited for the series to return on April 6. Fans have spent the last 10 months slowly recovering from the Red Wedding [20], and I am dying to see the aftermath — no pun intended.
— BK
Season Finales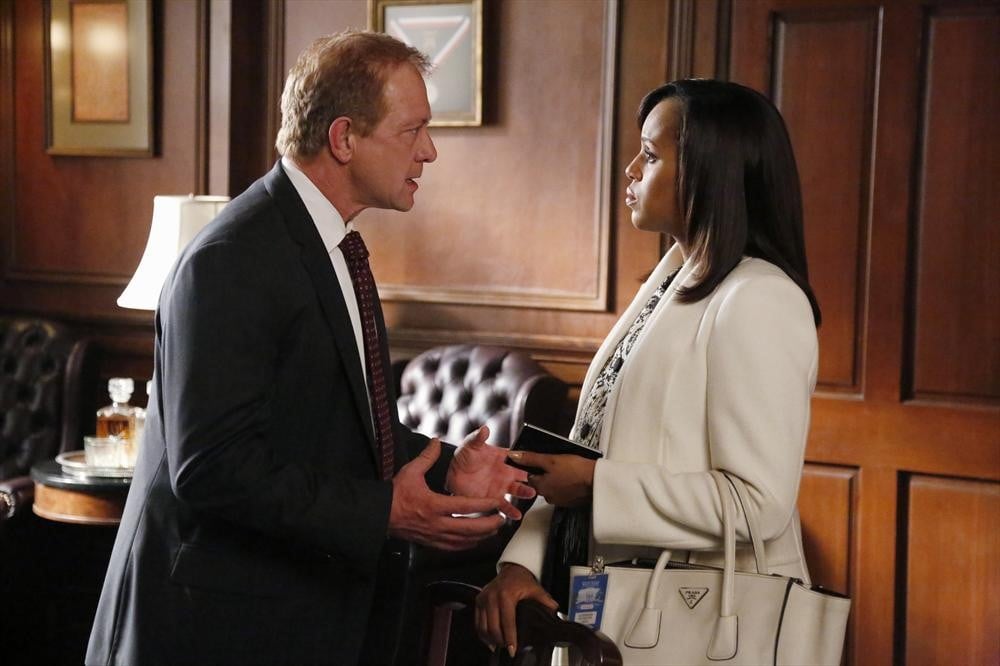 May is the heavy month for season finales, but there are quite a few shows set to end in April [21]. Scandal will tie up on April 17, the same day Community shuts its doors and Parenthood's season ends. Meanwhile, Parks and Recreation is also set for an early finale on April 24. I do hate goodbyes, and this is just the beginning.
— MP
Orphan Black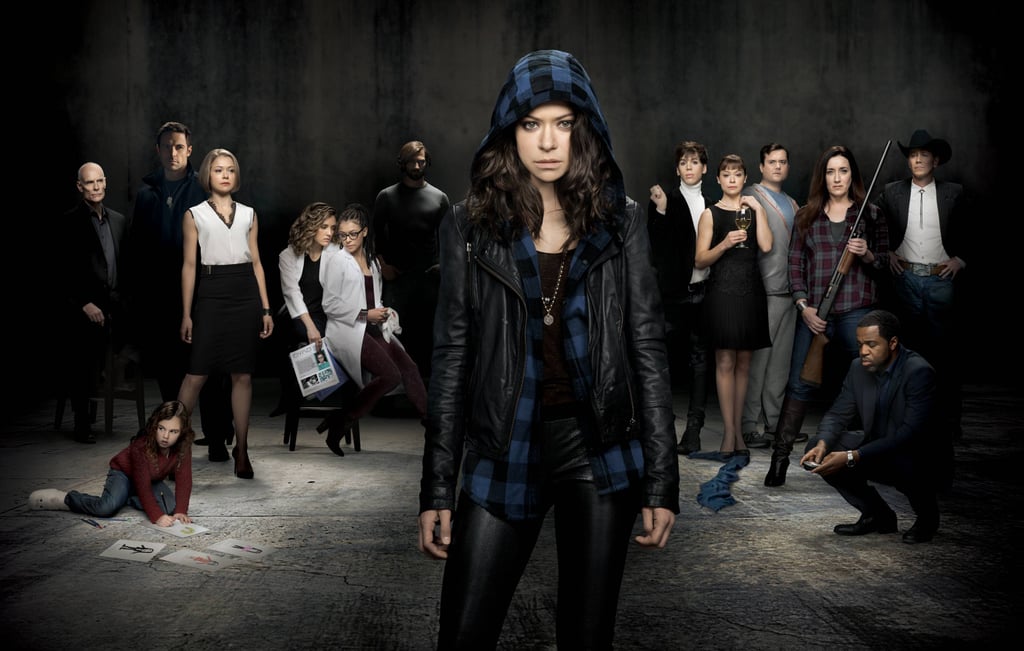 The sci-fi drama Orphan Black hooked us with its mysterious first season full of clones, tails, drama [22], and our favorite part: breakout star Tatiana Maslany. Season two stars April 19, and we're ready to jump back into Sarah's (and Alison's, and Cosima's) world — and find out exactly what Rachel's role in all this is.
— SV
Source: BBC [23]
The Other Woman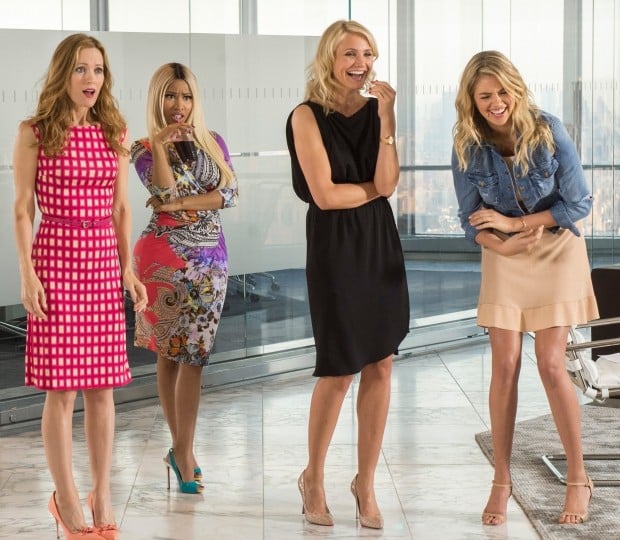 I love a good comedy with a strong female cast, so I'm stoked for The Other Woman, a revenge comedy that has Cameron Diaz [24], Leslie Mann, and Kate Upton teaming up to take down their cheating man. The trailer [25] had me cracking up, plus the philandering man in question is Game of Thrones' Nikolaj Coster-Waldau!
— SV