Arrow Season 3 Premiere Pictures
Arrow, Arsenal, and a Mysterious New Guy Are Front and Center in New Pictures
ADVERTISEMENT ( more slides)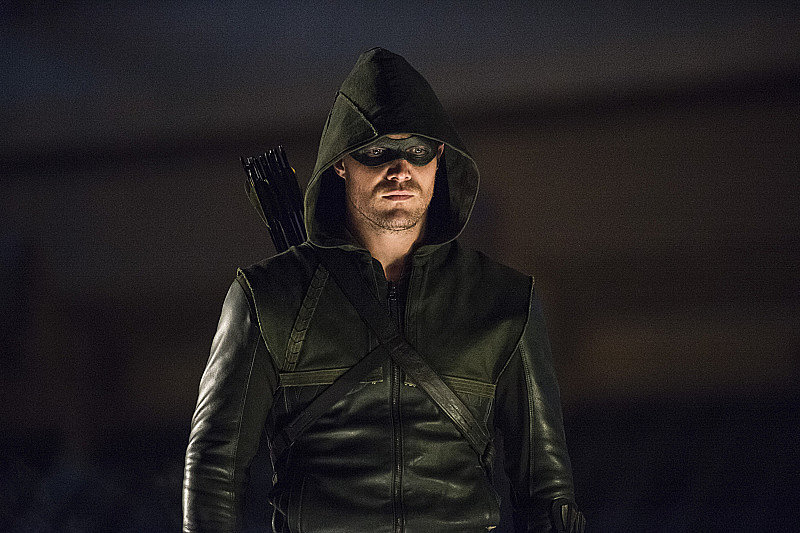 1
Arrow, Arsenal, and a Mysterious New Guy Are Front and Center in New Pictures
Fall TV
has officially arrived, and pictures for October's season premieres are still filing in. The CW's superhero hit
Arrow
is the latest show to release a whole crop of interesting snaps of its next episode. The season three premiere is titled "The Calm," and it will air on Oct. 8.
The trailer for the new season
came out a few weeks ago, but I'll take any opportunity to see Stephen Amell in a suit, whether it be one with a tie or one with arrows. Take a look!