Ashton Kutcher [1] and Mila Kunis [2] make one incredible couple, on and off screen. The pair first met on the set of That '70s Show in 1998, when a 14-year-old Kunis was cast alongside 20-year-old Kutcher. After playing a couple on the show, the two eventually took their romance offscreen when they began dating in April 2012 and eventually ended up tying the knot in a top-secret ceremony [3] in July 2015. Along the way, the duo welcomed a baby girl named Wyatt Isabelle [4], and have another child on the way [5]. As the actress celebrates her 32nd birthday this week, take a look at the Kelso and Jackie romance that led to Ashton and Mila's happily ever after [6].
Kelso and Jackie were part of one awesome, quirky group.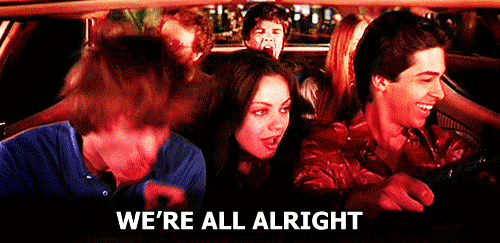 They were young, sweet, and goofy.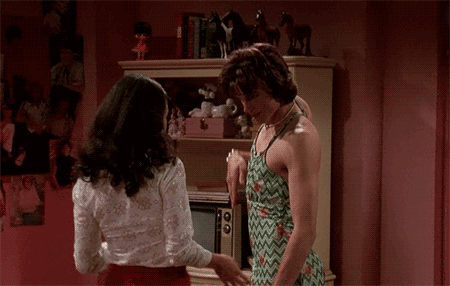 Jackie knew she was a catch.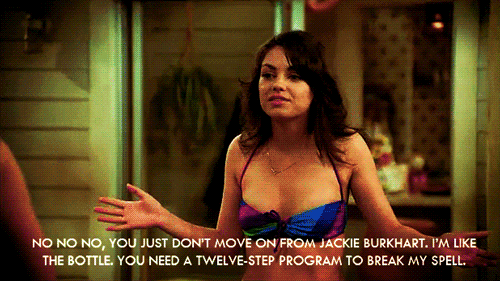 And Kelso realized it too.
They had a hilarious relationship.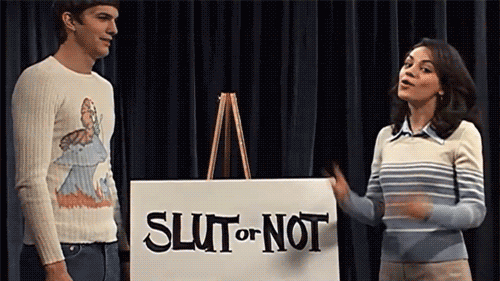 And could make each other laugh.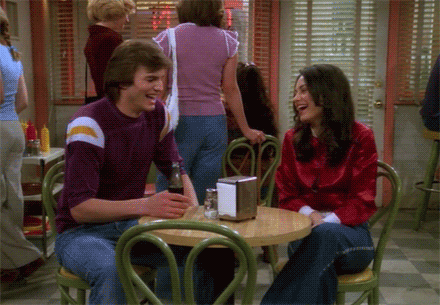 He was adorably dumb (and hot).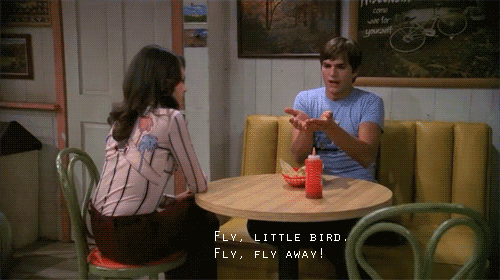 And she kind of loved it.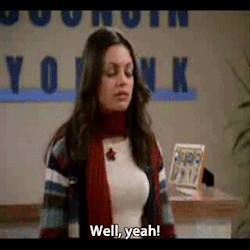 They made one good-looking couple.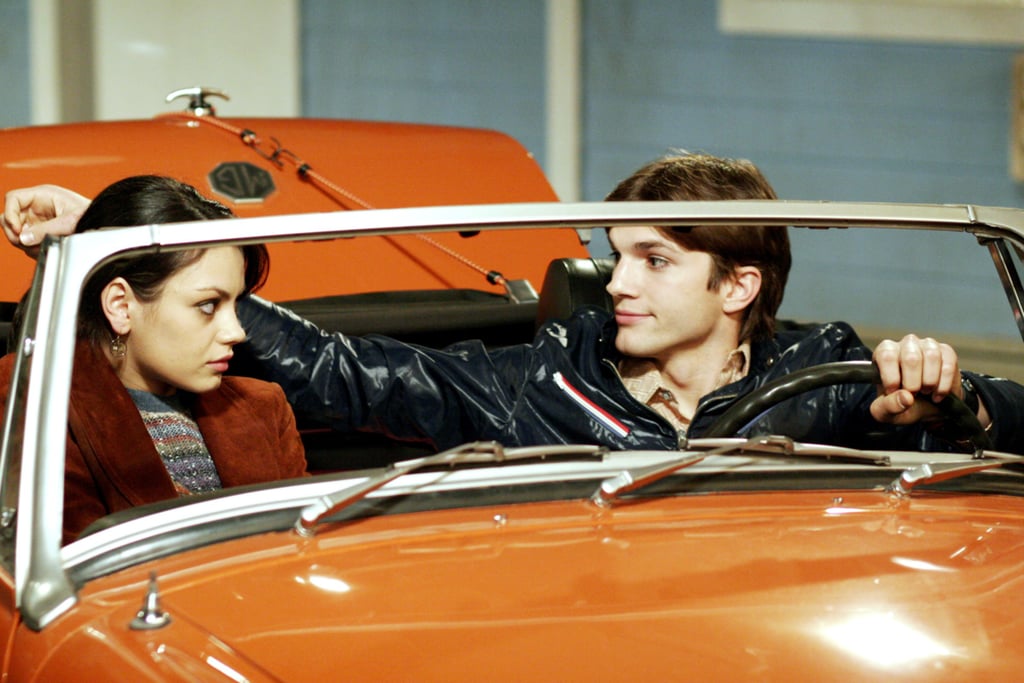 Kelso and Jackie had some crazy chemistry.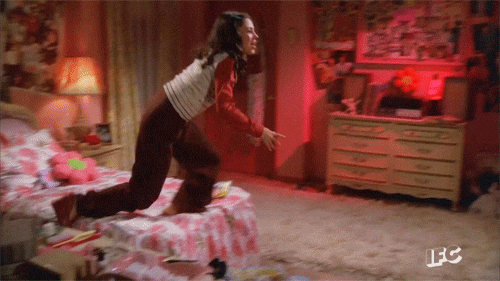 And were like, really cute.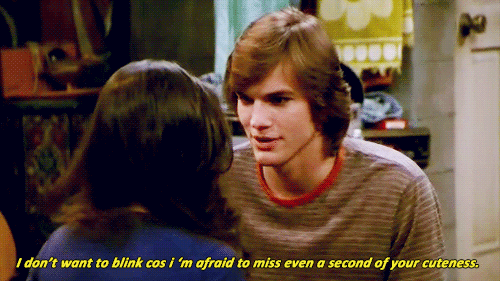 You couldn't help but adore them.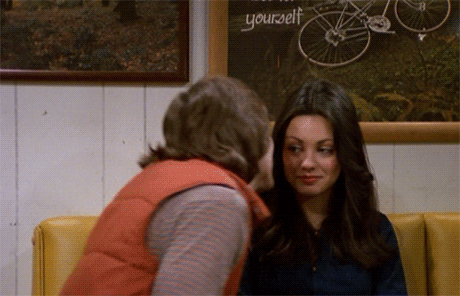 It was true love.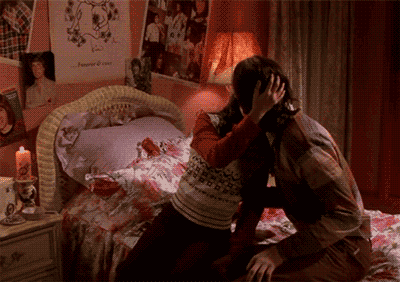 Jackie even told Kelso she wanted to have his babies.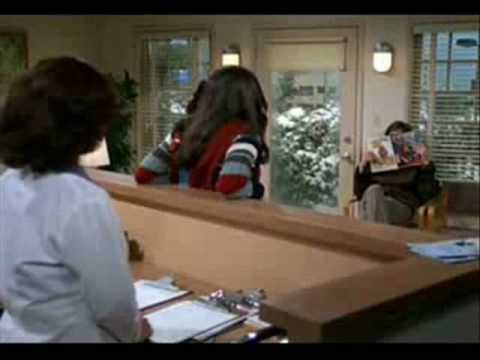 And at one point, she gave him an ultimatum.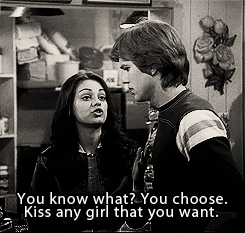 And he made a very good choice.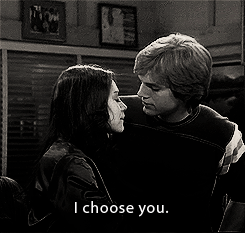 Just look how cute they are!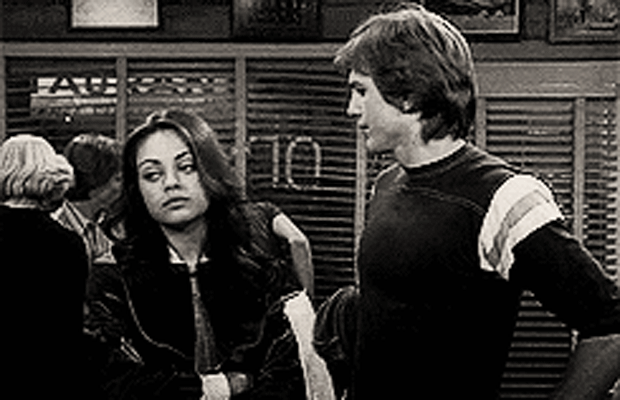 The best part? This is now a REAL-LIFE THING.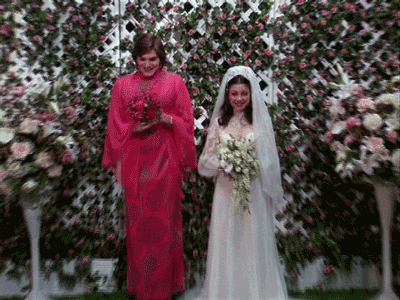 In any case, we couldn't be more excited for them.