Captain America: Civil War [1] is coming out this week, and there's a gigantic cast [2]. This group has so much chemistry together that it must be noted that most of them have worked with each other before — and not just as Avengers. In fact, lots of them keep making non-Marvel, non superhero movies on the side. Take a look at all the non-superhero movies that Robert Downey Jr., Mark Ruffalo [3], Gwyneth Paltrow [4], and other Avengers have starred in together!
Chef (2014)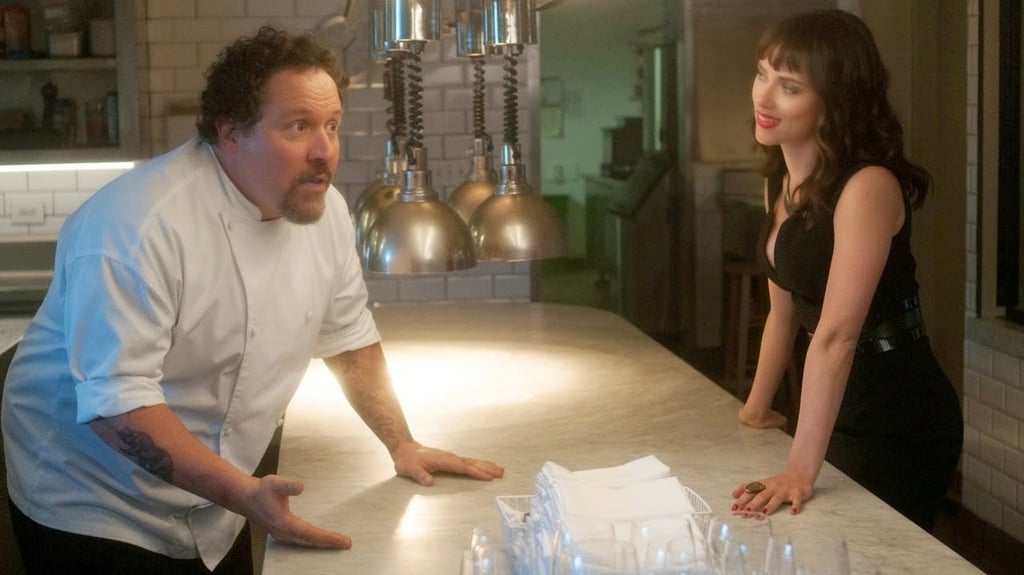 This mouthwatering indie charmer boasts not just two but three Avengers franchise members — Robert Downey Jr. and Scarlett Johansson [5], of course, and Jon Favreau [6], who plays Hogan in Iron Man and has also executive produced most of the Avengers movies.
Thanks For Sharing (2013)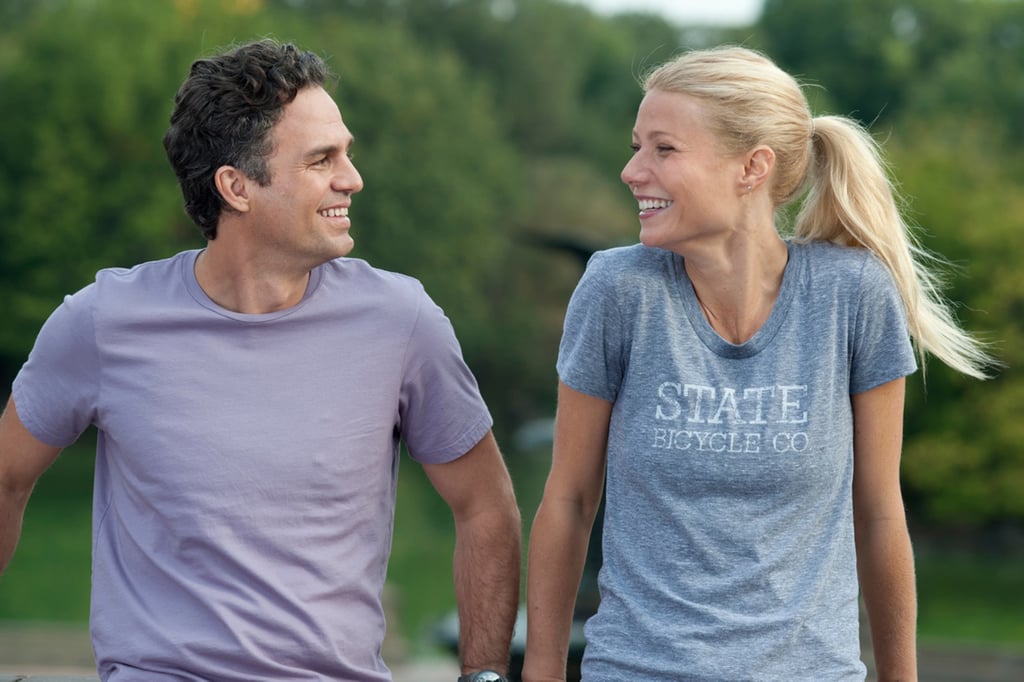 Mark Ruffalo [7] and Gwyneth Paltrow [8] team up again as love interests. Instead of being a superhero and a superhero's girl, he's a sex addict and she's a sex addict's girl. They have range!
The Spirit (2008)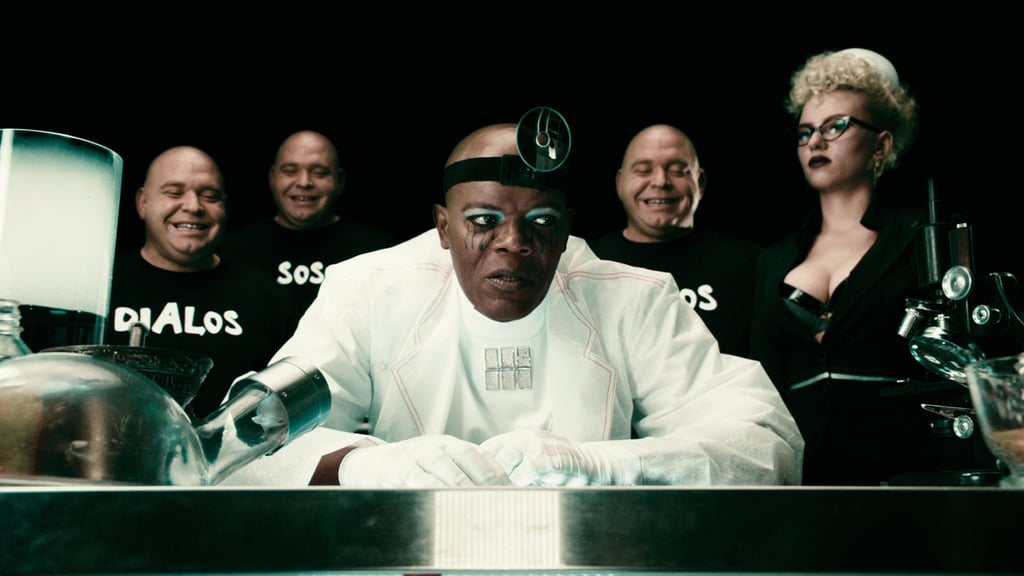 Samuel L. Jackson and Scarlett Johansson [9] must be old friends by now. It was six years ago that they both starred in Frank Miller's superhero noir film, The Spirit, as The Octopus and his accomplice, Silken Floss.
The Nanny Diaries (2007)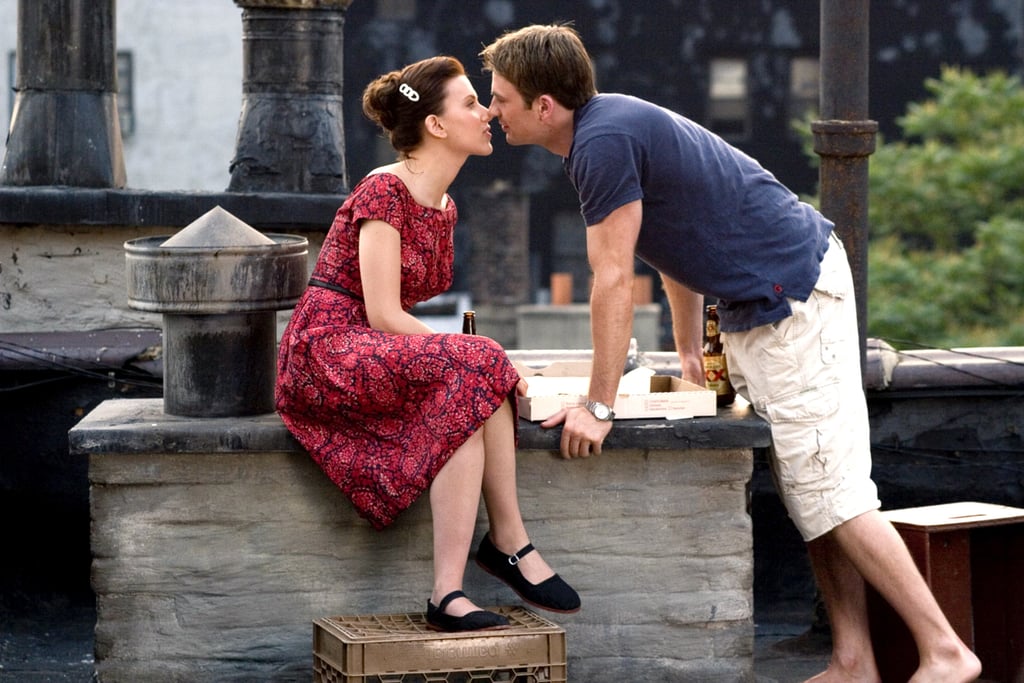 Scarlett Johansson [10] and Chris Evans just can't get enough of each other. They were paired up three years after The Perfect Score to play an Upper East Side nanny and her "Harvard hottie" love interest.
Zodiac (2007)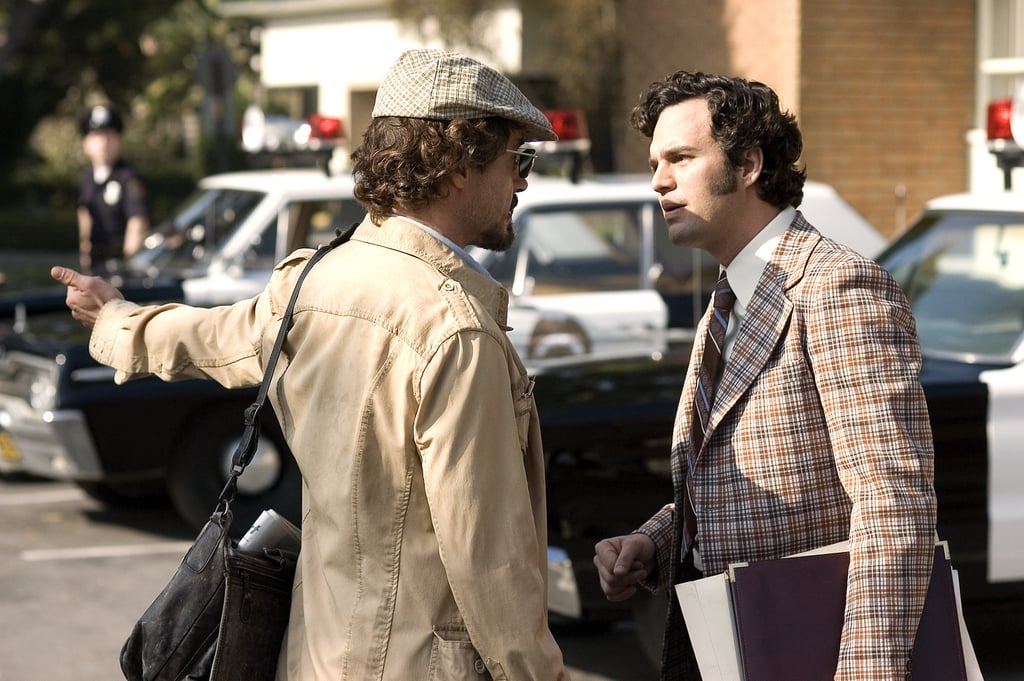 Before they were Iron Man and The Hulk, Robert Downey Jr. and Mark Ruffalo [11] suited up '70s-style for David Fincher's serial killer thriller Zodiac. Downey plays the alcoholic down-and-out reporter to Ruffalo's curious but cautious cop.
In Good Company (2004)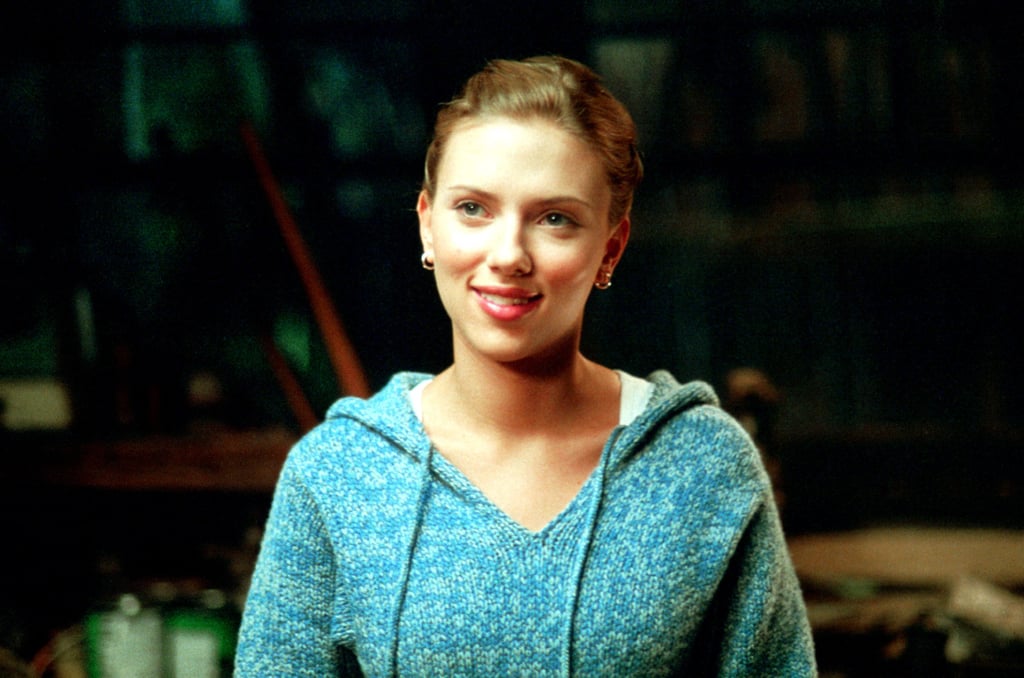 Scarlett Johansson [12] also appears with Clark Gregg, who plays the omnipresent Agent Phil Coulson, in the romantic dramedy In Good Company.
The Perfect Score (2004)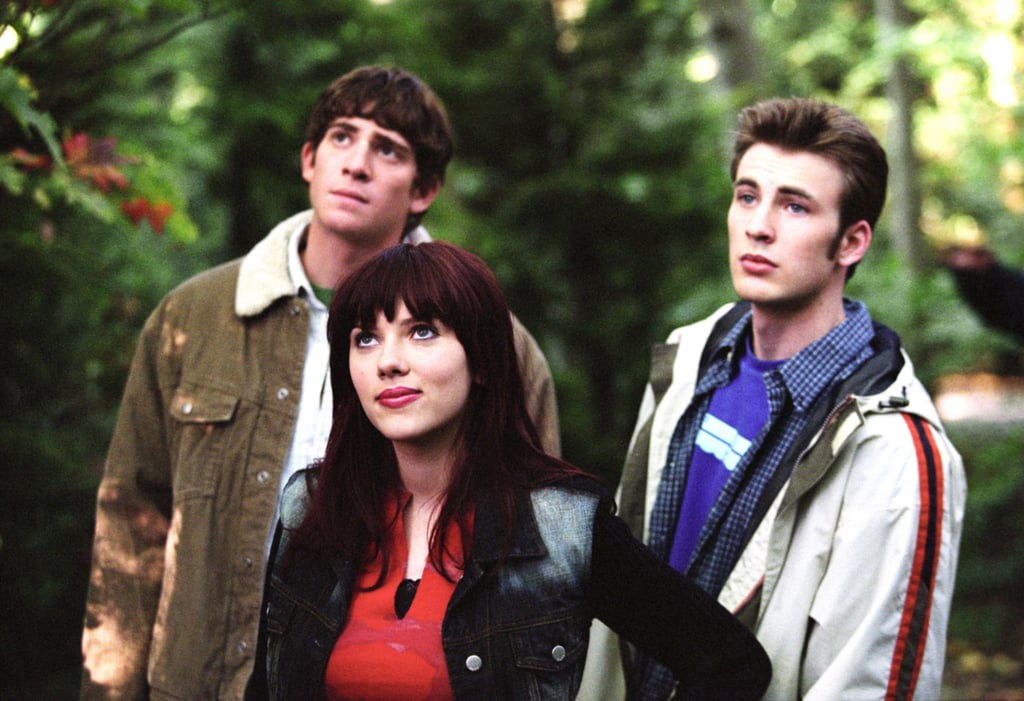 It's hard to believe it was a whole decade ago that Black Widow-to-be Scarlett Johansson [13] and future Captain America Chris Evans first teamed up to beat the SAT system in The Perfect Score. That battle may have been a little easier to win than the one Captain America is up against with Iron Man.
View From the Top (2003)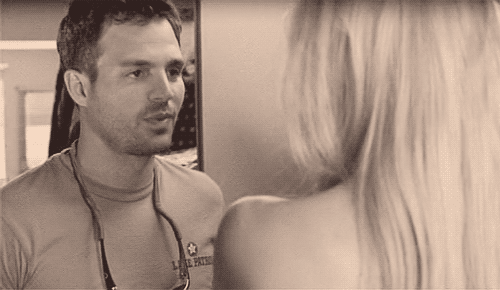 Paltrow plays a small-town girl trying to achieve her dream of flying the friendly skies in View From the Top. Ruffalo, aka Bruce Banner, aka The Hulk, is the boyfriend who encourages her to reach for the stars — or the club soda and peanuts, I suppose.
Deep Blue Sea (1999)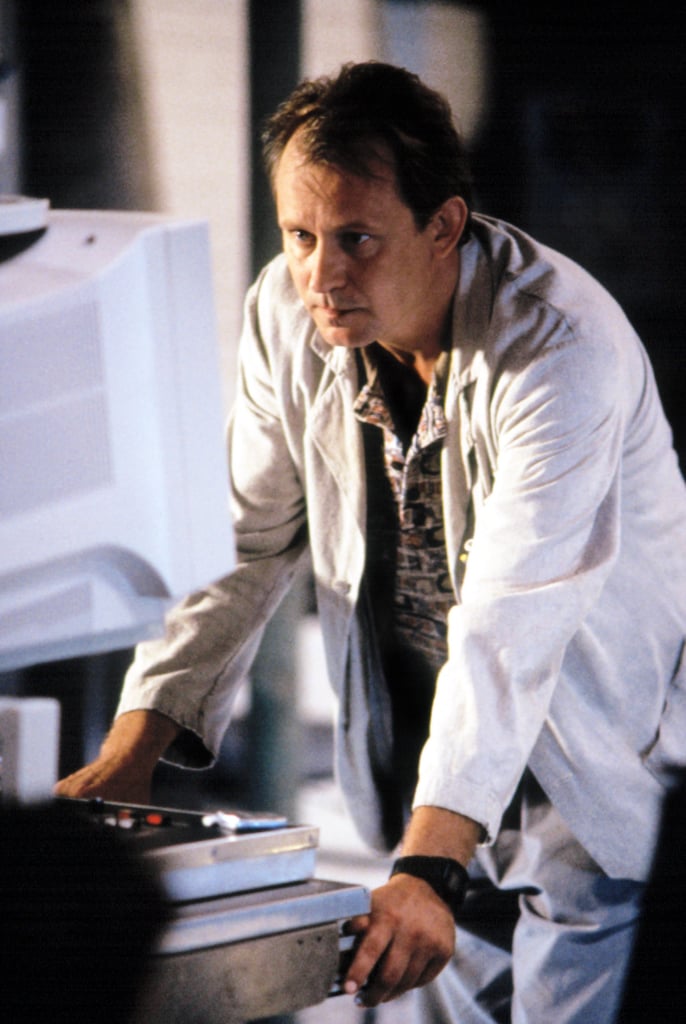 Samuel L. Jackson also has history with Stellan Skarsgard, who played scientist Erik Selvig in The Avengers. They first costarred together in the giant-shark thriller Deep Blue Sea. I don't want to ruin it for anyone, but one of them definitely gets his arm bitten off.
Hard Eight (1996)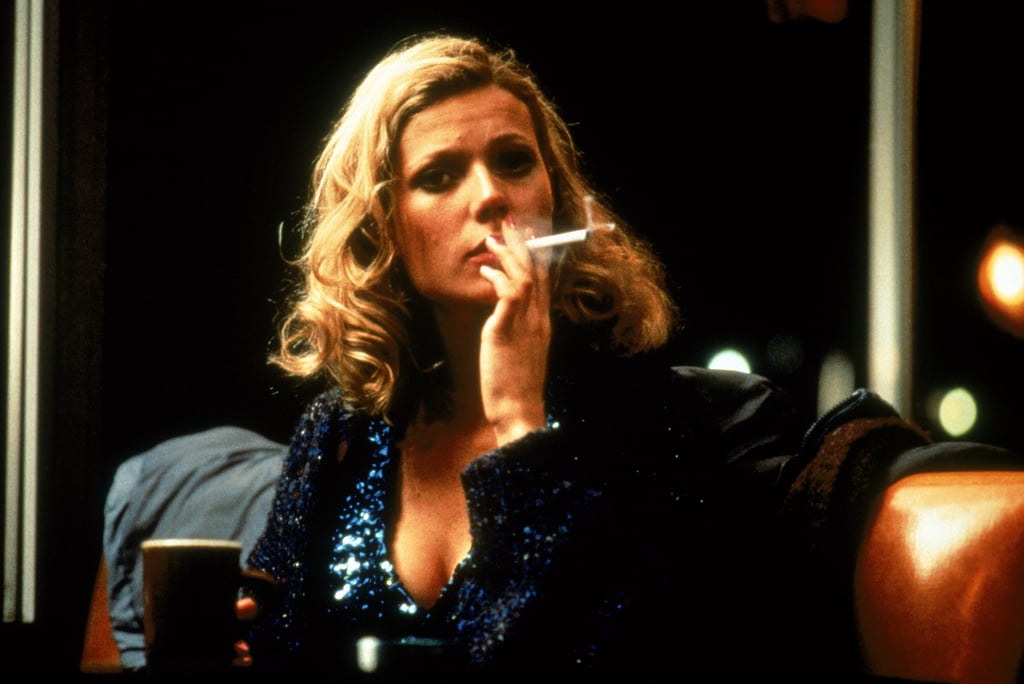 Over a decade before taking on the roles of Pepper Potts and Nick Fury, Gwyneth Paltrow [14] and Samuel L. Jackson starred in crime thriller Hard Eight together. Paltrow plays a Reno cocktail waitress/prostitute, and Jackson is a security guard/extortionist, and though it's one of director Paul Thomas Anderson's first films, it's definitely not his most memorable.
Playing It Cool (2014)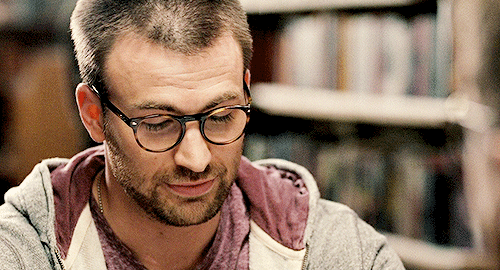 Both Chris Evans and Anthony Mackie starred in this 2014 romantic comedy about a writer who falls for a girl (Michelle Monaghan). Suffice to say, their characters are very different than their Avengers counterparts.