It's almost hard to remember now, but once upon a time, everyone was really excited about Juan Pablo Galavis being selected to be The Bachelor [1]. After all, he's a cute single dad who got dumped (awww) by Desiree Hartsock, the last Bachelorette. We should love him [2], right? Too bad Galavis had been doing everything possible to offend his audience over the course of his season. From making intolerant remarks to shaming women, he's really not doing his image any favors. Here are his biggest offenses of the season.
Source: Getty / Tommaso Boddi [3]
He made some really controversial statements about gay people.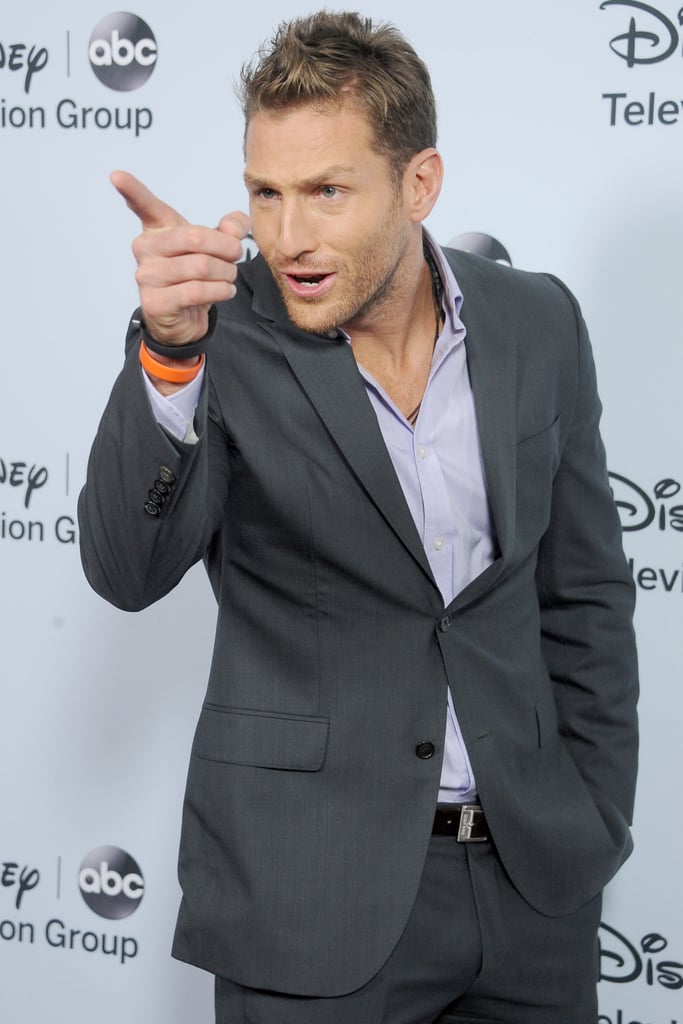 Juan Pablo's run on the show has been somewhat overshadowed by the controversial stance he took on the possibility of having a gay Bachelor [4]: "Obviously, people have their husband and wife and kids, and that is how we are brought up. Now there is fathers having kids and all that, and it is hard for me to understand that, too, in the sense of a household having peoples . . . two parents sleeping in the same bed and the kid going into bed . . . It is confusing, in a sense." He continued, "There's this thing about gay people. . . . It seems to me, and I don't know if I'm mistaken or not . . . but they're more 'pervert' in a sense. And to me the show would be too strong . . . too hard to watch." Juan Pablo recently apologized for his comments [5] on Good Morning America, noting, "I have a cousin who is gay. . . . It's been around my house all my life."
He was hypocritical with Clare.
Juan Pablo definitely cavorted around the house with his fair share of ladies, but no one got more attention than Clare. She paid him a late-night visit, and the two ended up taking a sexy dip in the ocean. Whether the two actually did the deed isn't confirmed, but at the next rose ceremony, he took her aside and proceeded to say that what had happened was a mistake and a bad example for his daughter. Accordingly, Clare broke down. He took responsibility for his actions [6] later on his blog, but the damage had already been done.
Even Chris Harrison doesn't approve of his actions.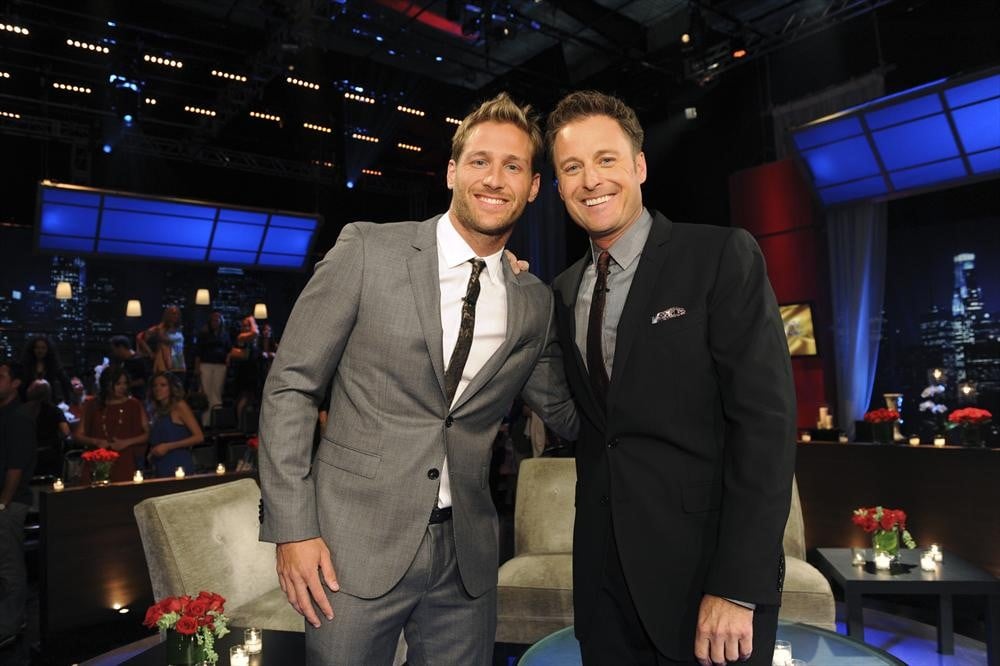 After the controversial episode with Clare aired, Chris Harrison shared his thoughts in an interview with TV Guide [7]. The host said, "When she showed up, he was fully into it, like, 'This is awesome and sexy,' and she was as happy as can be, and then he turns around and treats her like all of a sudden she did something wrong and broke the rules. It was not only confusing, but it was borderline rude. We even told him as much, but he didn't see it that way. Even though he apologized later, I don't think he really understood how cheap he made her feel. In my deliberation, I said, 'You're not getting this: you really hurt her feelings; you need to fix it and apologize.'"
There's a nude-picture scandal now.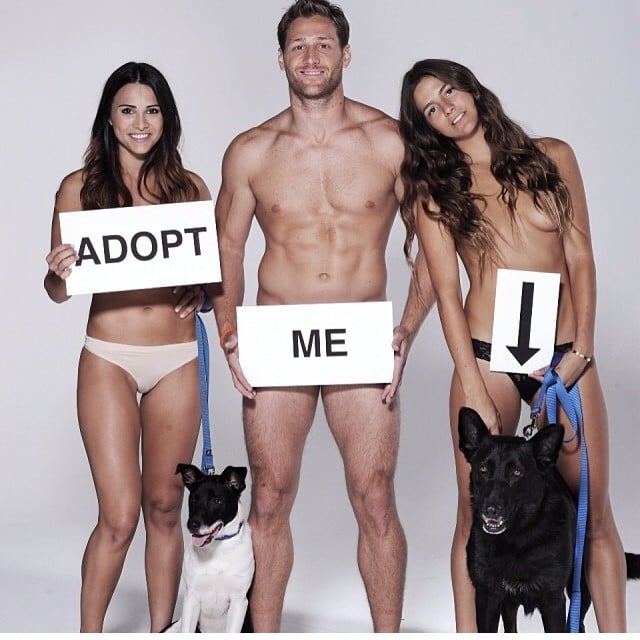 No, this is not the picture. Allegedly, the woman he chose is sharing nude pictures [8] of Juan Pablo's, ahem, business. She didn't release them online, but she has been showing her friends. That's just awkward.
Source: Instagram user juanpagalavis [9]
He's generally boring.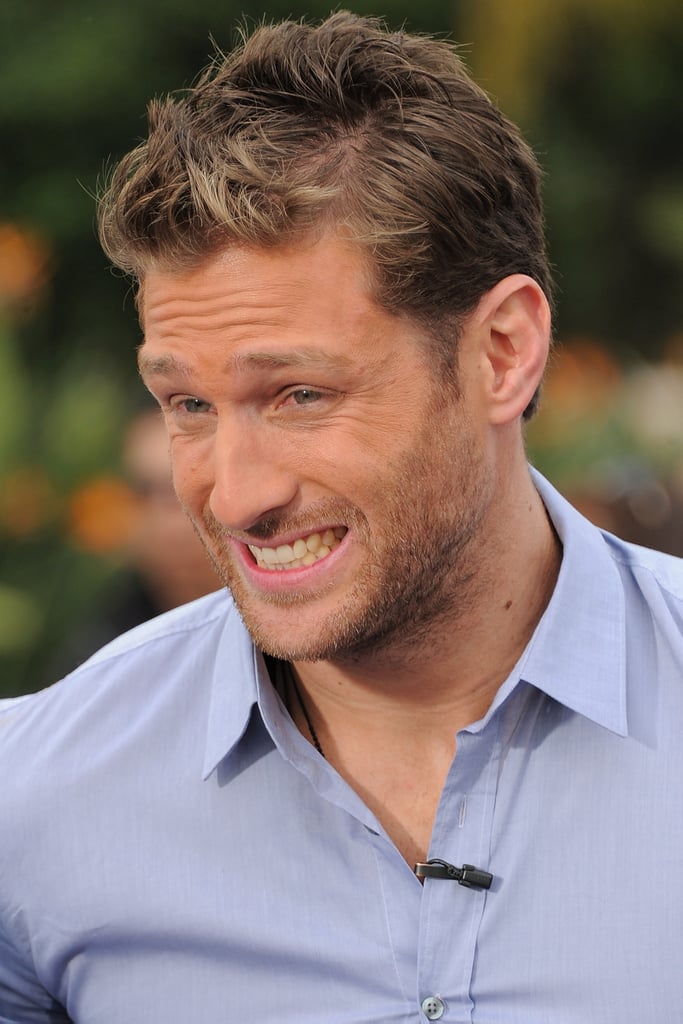 The dude is boring with a capital B. He didn't talk about himself; he just asked the women about how they're doing, repeated their statements, and then said something like, "That's good." It was just painful to watch.
He had the worst breakup ever with Andi.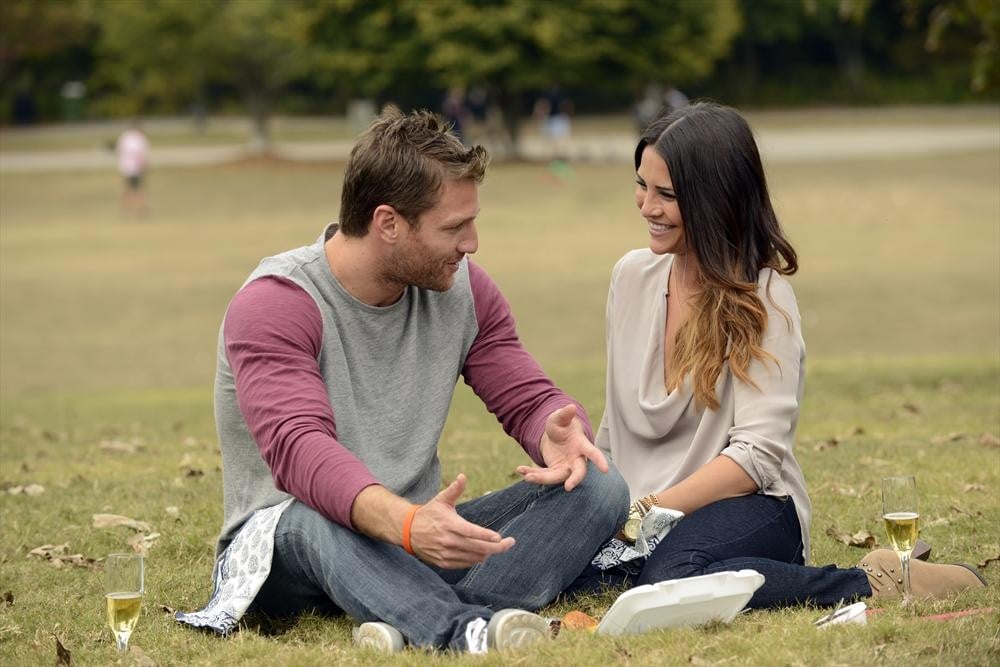 Ugh. The much-hyped Fantasy Suite episode turned out to be a complete "nightmare" for Andi, who elected to spend the night with Juan Pablo but was totally put off when he did nothing but talk about himself. The morning after, he was like, "It was good!" And she was like, "I hope he didn't think that went well." Not only did he talk about spending the night with another contestant in front of her, when she tried to talk to him about it, he just kept saying, "It's OK!" It is not OK, Juan Pablo.
No, wait — he had the worst breakup ever with Clare.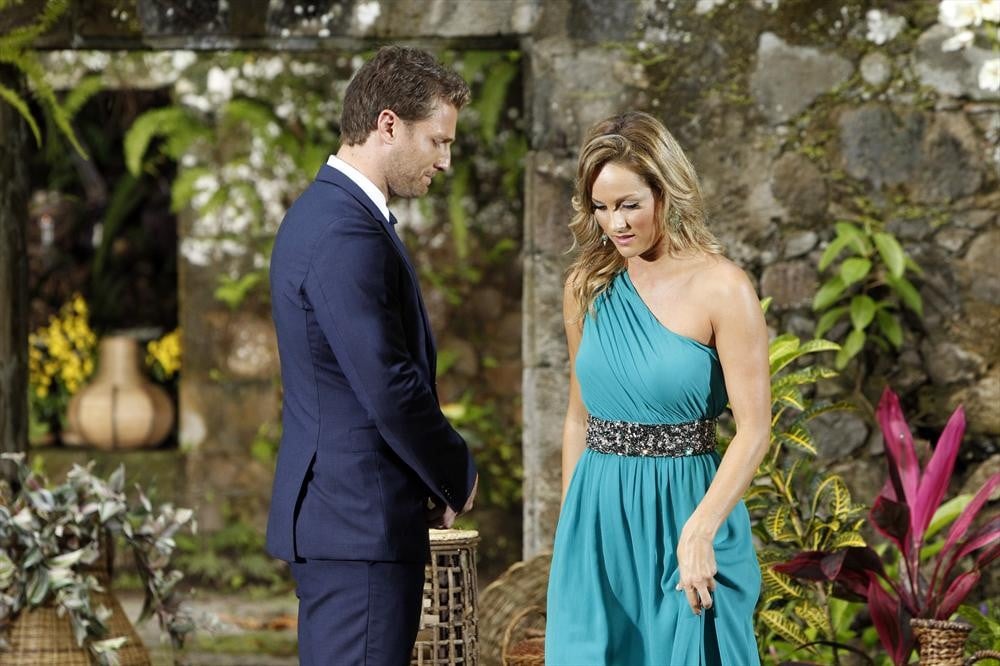 In a harrowing finale [10], Juan Pablo started out on the wrong foot entirely by whispering something "sexual" to Clare. She didn't like it but got over it, swayed by the promise of spending the rest of their lives together and having children. He promptly didn't give her the final rose, and when she stood up for herself, he said, "Wow, I'm glad I didn't pick her." So rude.
He doesn't even love the woman he chose.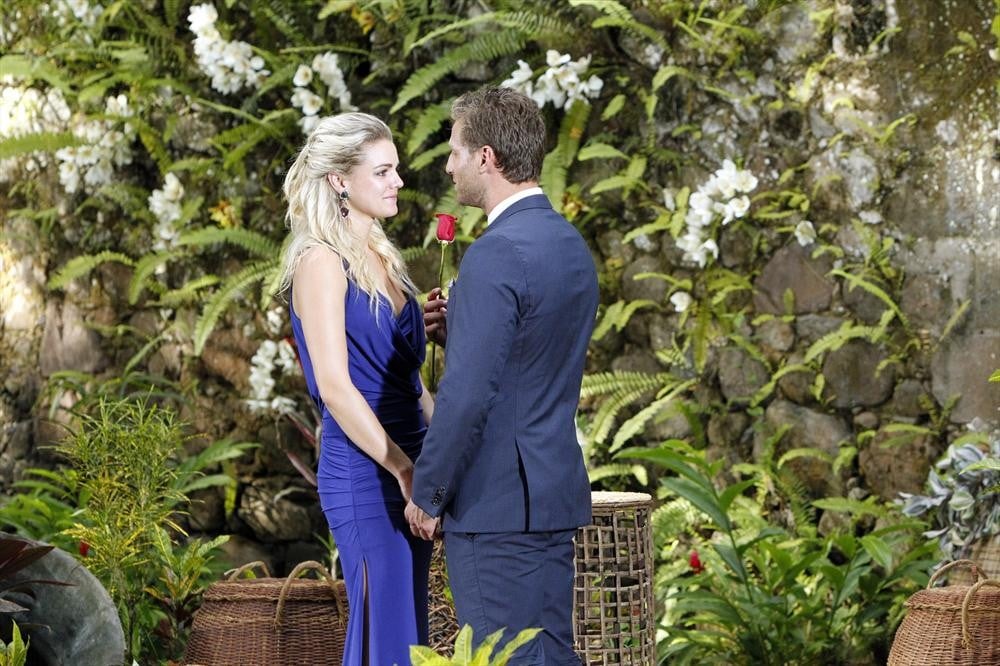 By the time Nikki made her way to Juan Pablo's proposal spot, the entire audience had to be a little worn out. She accepted his final rose, but he didn't give her a ring or even say that he loved her. Fast forward to the after show and he still wouldn't say it, despite the fact that she said it to him multiple times. It was just so, so awkward.