Following a few leaked photos of the Batmobile from Batman v Superman: Dawn of Justice [1], Zack Snyder has released an official image of the car! Though we're really far away from the sequel's May 6, 2016, release date, we've been eating up all the pictures of the actors in their superhero finery. Ben Affleck [2] is Batman, Henry Cavill is donning the Superman suit yet again, and Gal Gadot is taking on Wonder Woman. While we're waiting for more info on the movie, check out what we do already have: some awesome pictures.
Source: Twitter user Zack Snyder [3]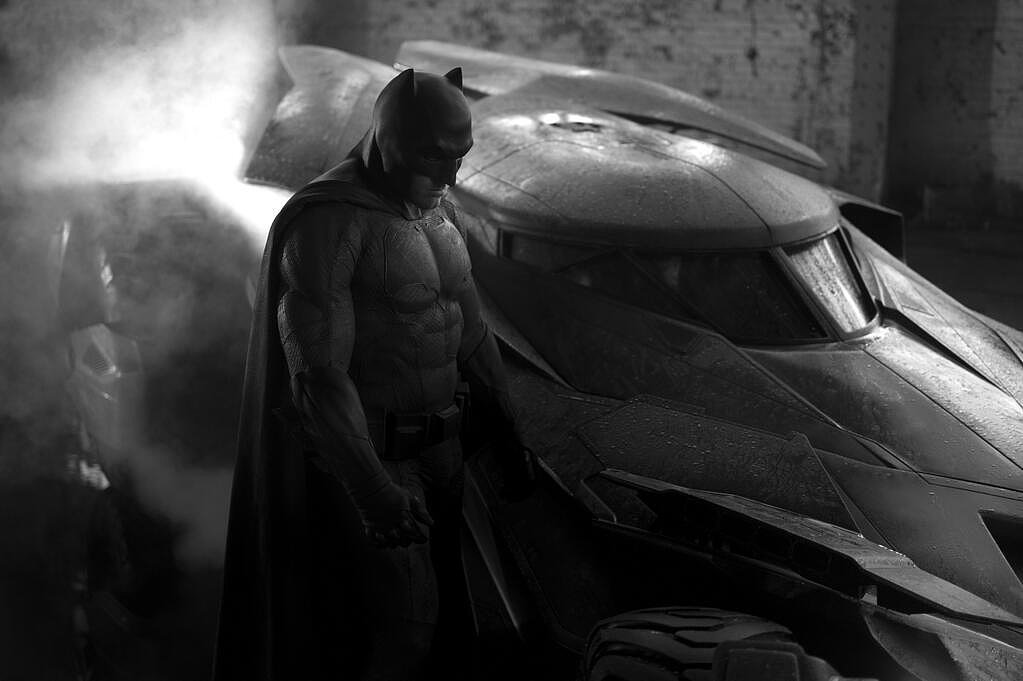 First, we got this peek at a brooding Batman [4] (Ben Affleck [5]) from director Zack Snyder's Twitter account.
Source: Twitter user ZackSnyder [6]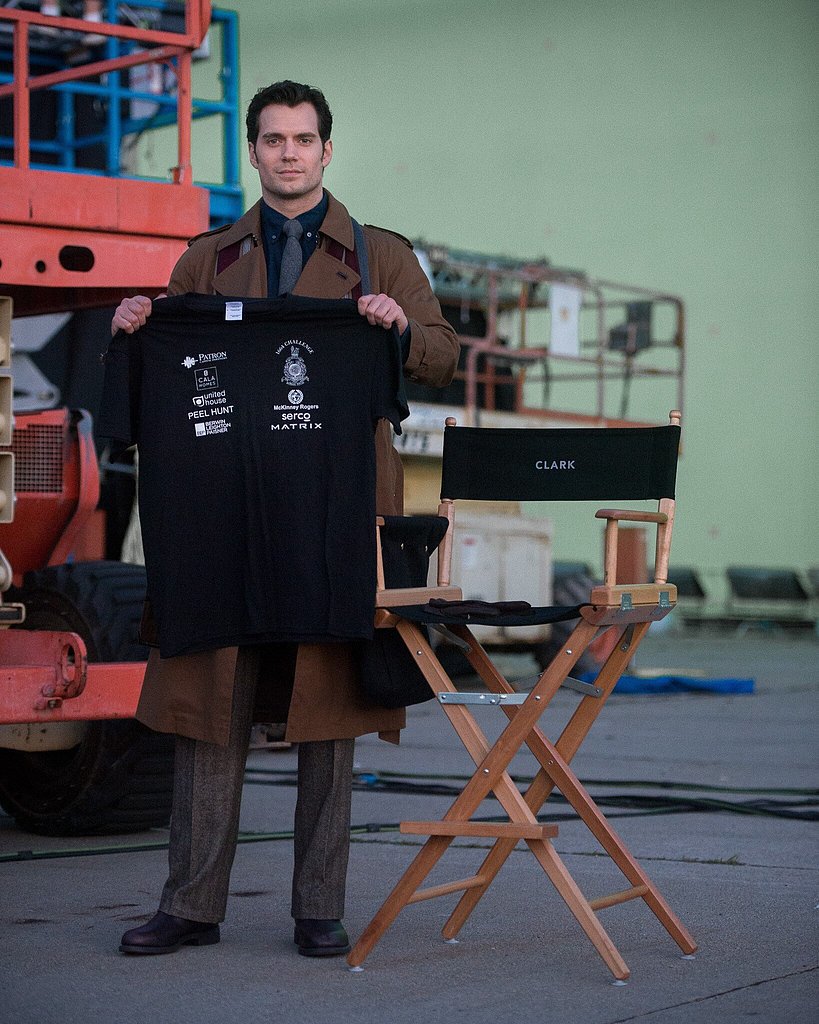 Then we got a peek at Henry Cavill on the set [7] in full Clark Kent mode.
Source: Twitter user RMCTF [8]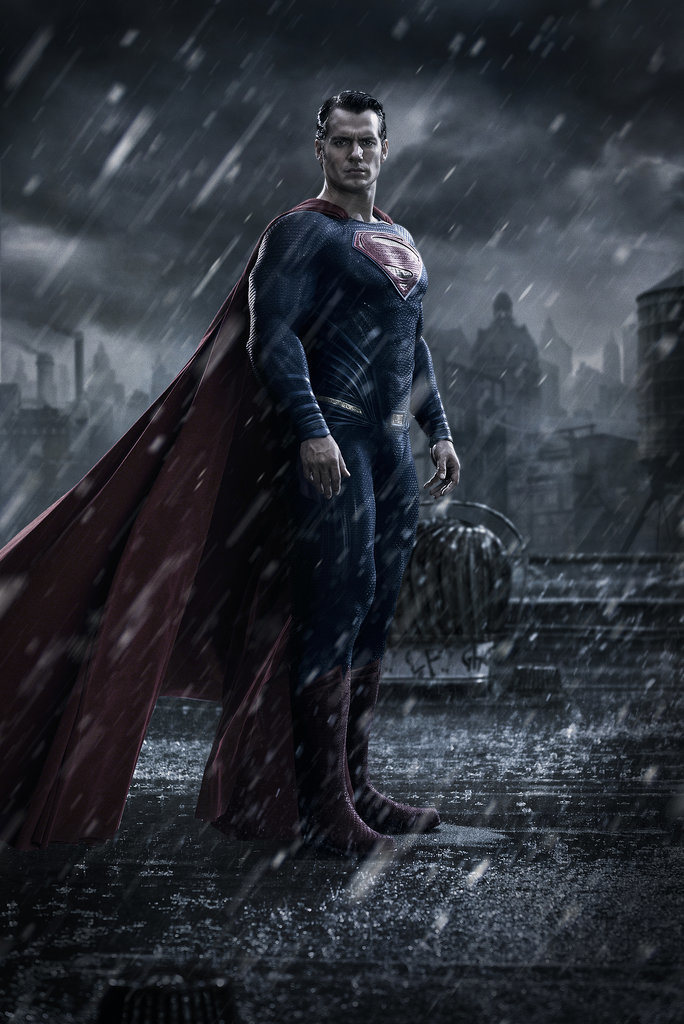 Then, a picture of Cavill as Superman was released [9]. Yep, he's just as dreamy as we remember.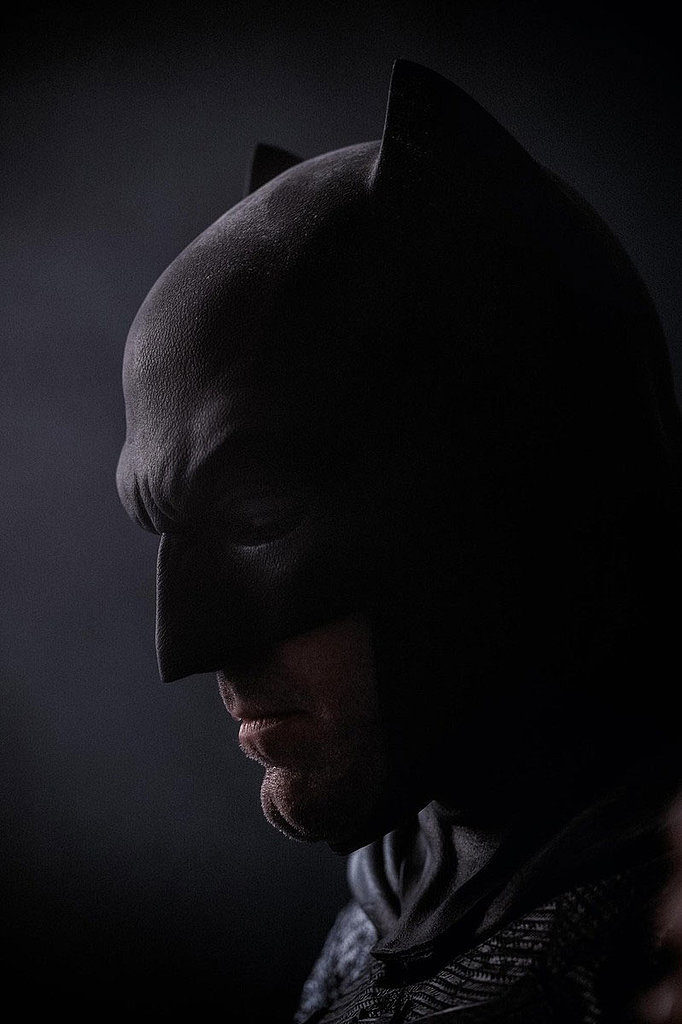 Director Zack Snyder tweeted this picture of Affleck as Batman [10] in honor of Batman's 75th anniversary during Comic-Con.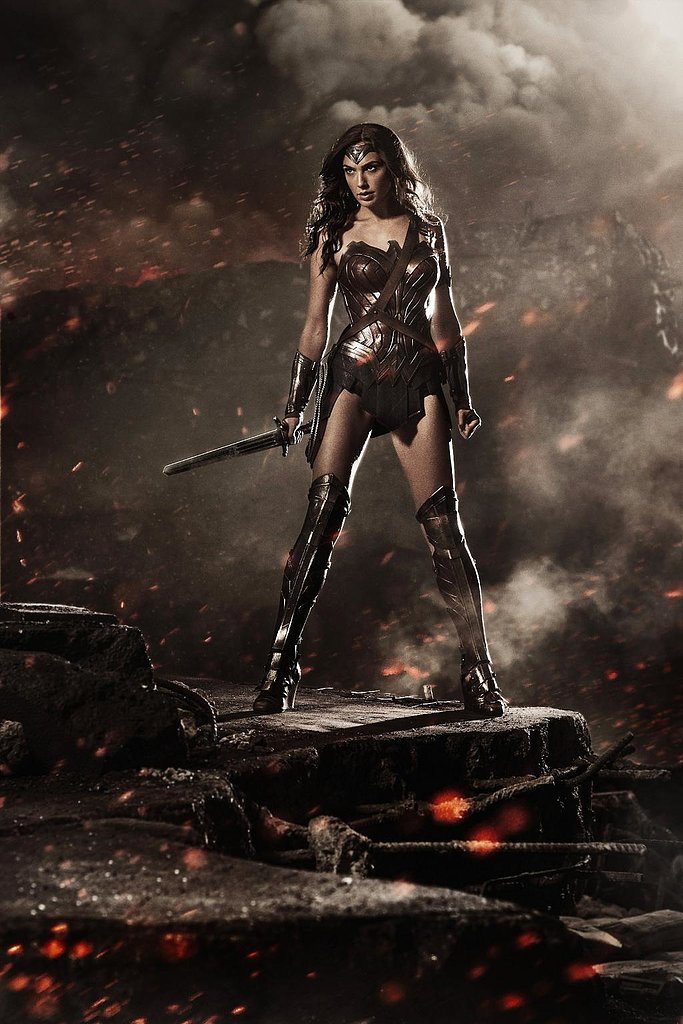 Snyder shared the first picture of Gal Gadot as Wonder Woman [11] during Comic-Con.
Source: Twitter user ZackSnyder [12]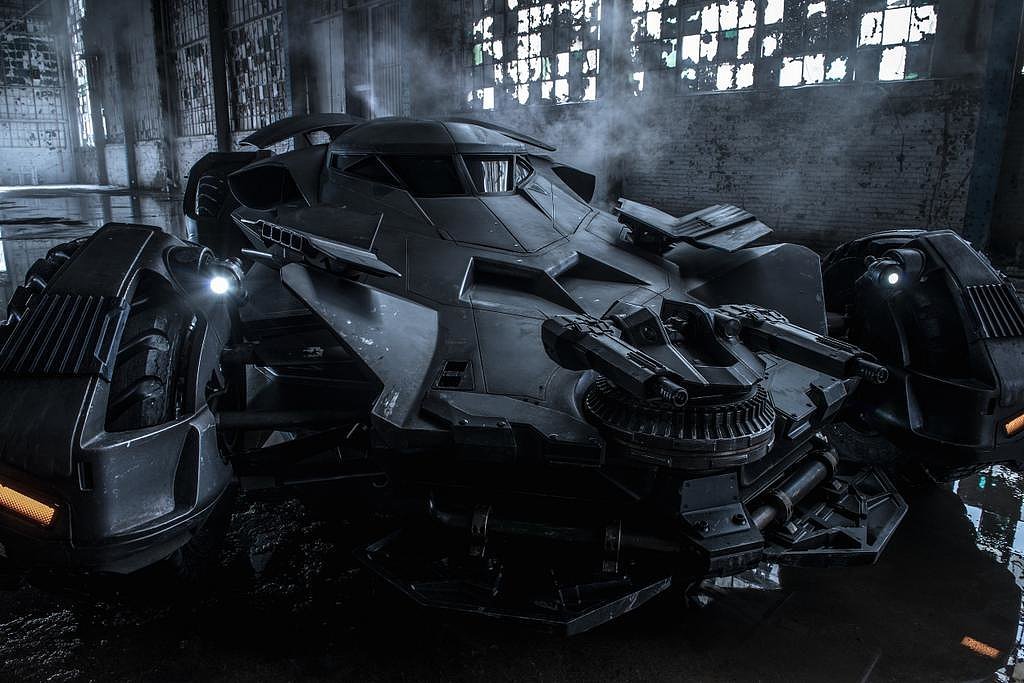 Finally, Snyder shared a picture of the Batmobile, following leaked Instagram photos [13] of the vehicle.
Source: Twitter user Zack Snyder [14]