We all have soft spots for certain baseball movies — the genre produces inspiring and heartfelt movies that can be as exciting as watching a real game — but which decade did it better? While the '90s can boast about having some great baseball movies [1], I have to counter that the '80s were actually the golden era for baseball films. One omnipresent name comes to mind: Kevin Costner [2], who appeared in multiple great '80s movies about baseball (and this week gets into the sports cinema again with the football-themed Draft Day). Without further ado, here's why the '80s are responsible for the best baseball flicks!
Bull Durham came out in 1988.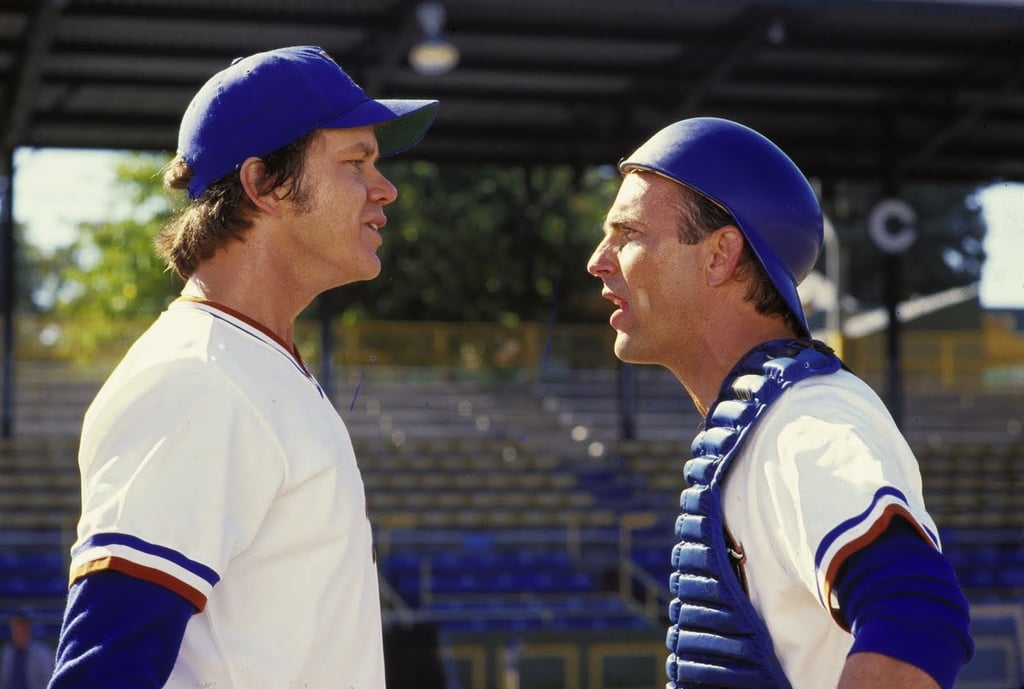 In this classic baseball comedy, Kevin Costner [3] starred in Bull Durham as Crash Davis, a sexy catcher on the same team as a young Tim Robbins (as Nuke Laloosh).
It made the minor leagues as exciting as the majors.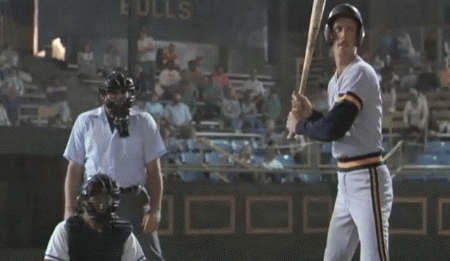 Costner and Robbins both play incredible ball players, and they have cool names like Crash and Nuke. Only in the '80s did players get names like that.
And Kevin Costner looked like this back then.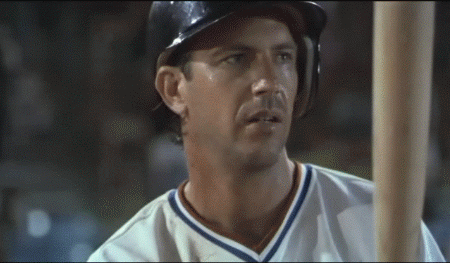 He's aged well, but dear God.
And it was a romantic comedy.
Crash romances Annie (Susan Sarandon), a baseball-loving woman who, well, mentors a player every season. In her bedroom. But that's balanced out by some truly sexy dialogue like Crash's monologue to her: "I believe in the sweet spot, soft-core pornography, opening your presents Christmas morning rather than Christmas Eve, and I believe in long, slow, deep, soft, wet kisses that last three days."
It's romantic, but raunchy.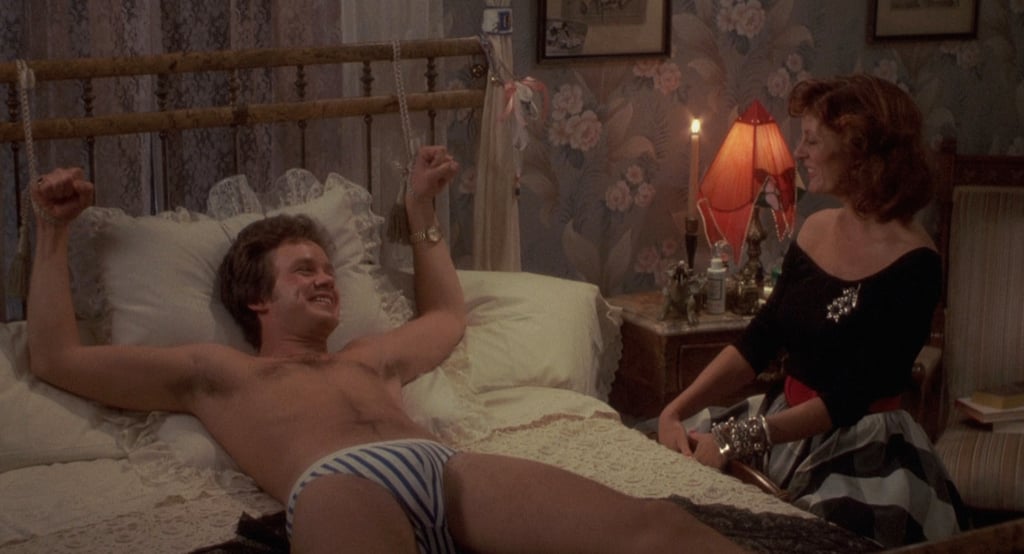 The '80s didn't hold back with sex on the big screen. It's especially entertaining because this is how longtime loves Sarandon and Robbins met!
Then Field of Dreams came out.
In 1989, Costner starred in another one of the greatest baseball movies ever — and he didn't even play baseball in it. Instead, he just built the baseball diamond for the ghosts of the disgraced 1919 White Sox.
It was his destiny.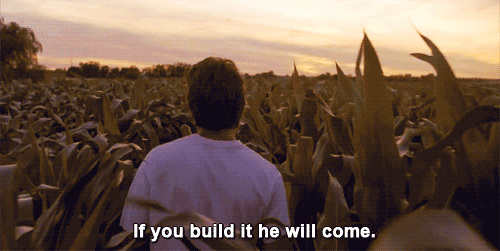 I can't imagine something like this not coming off as cheesy in a modern movie, but it's totally believable in Field of Dreams.
It's still the best movie that combines baseball, Iowa, ghosts, and grief.

If you don't cry at the end of this movie, part of you is dead inside.
Eight Men Out was the dramatic baseball movie.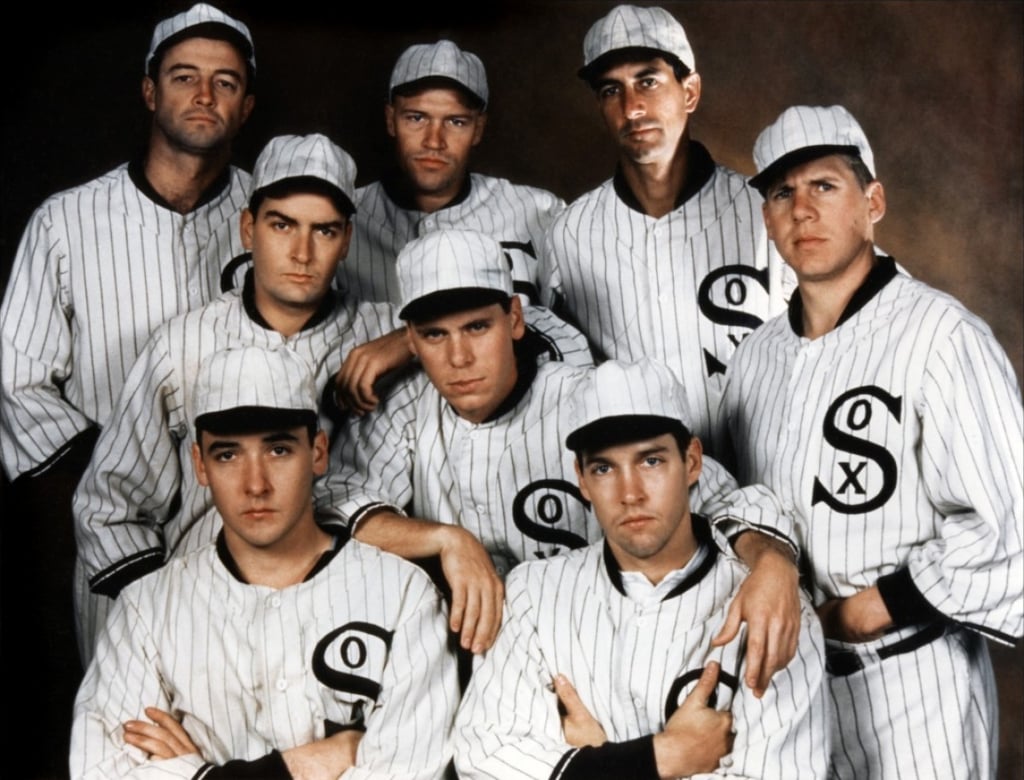 The 1988 drama gave us the true story of what happened in the 1919 "Black Sox" scandal (referenced in Field of Dreams), in which eight members of the team conspired to throw the World Series for a payoff. It's a movie that makes you feel sympathy for the men, and it starred an impressive roster of actors, including Charlie Sheen [4], John Cusack [5], and D.B. Sweeney as "Shoeless" Joe Jackson (you know Sweeney; he's Doug in The Cutting Edge).
These were John Cusack's glory days.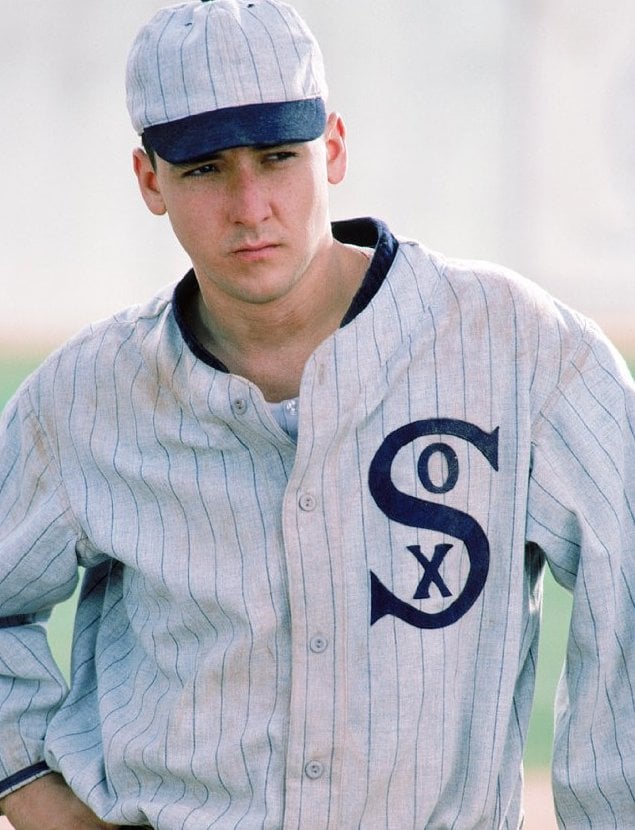 Between Better Off Dead and Say Anything, the extremely adorable Cusack played George "Buck" Weaver, the shortstop with a conscience who doesn't want to anything to do with the fix but ends up banned from baseball forever. It's heartbreaking, thanks to Cusack's performance.
Major League Came Out in '89.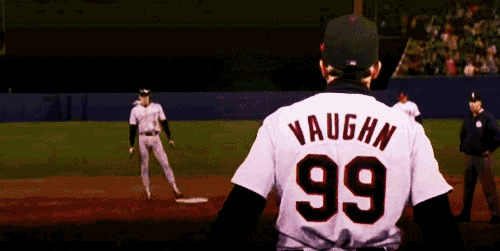 A 24-year-old Charlie Sheen [6] (another '80s baseball movie staple) played pitcher Ricky Vaughn in Major League, a still-hilarious comedy about the Cleveland Indians.
It was a different era for Charlie Sheen.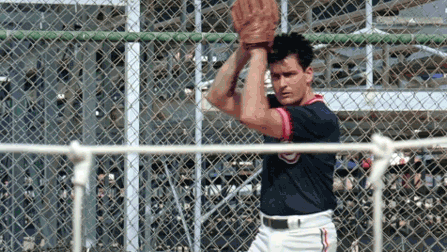 Sheen was so cute, and this was way back when winning meant something totally different for him.
It also starred Tom Berenger and Corbin Bernsen.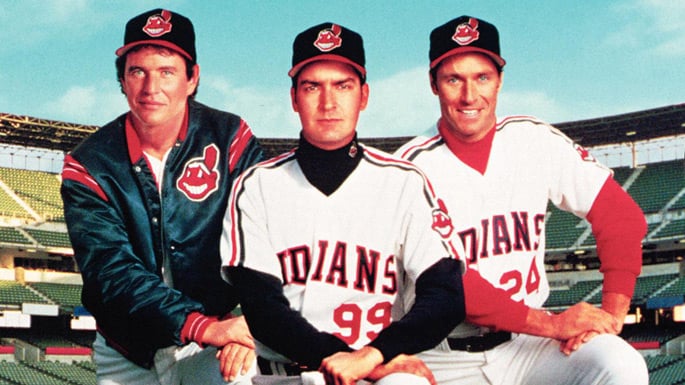 And if you were very young in the '80s, you probably don't remember those guys, but they were huge.
If you don't remember Corbin Bernsen, just look at this.
It's all you need to see.
Robert Redford was also an '80s baseball player.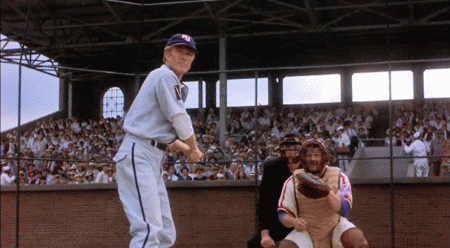 The 77-year-old star may not capture your attention away from Chris Evans in this month's Captain America: The Winter Soldier, but in 1984, he still had it as Roy Hobbs, a baseball player who is sidelined but rises back up almost 20 years later.
And he was so, so beautiful.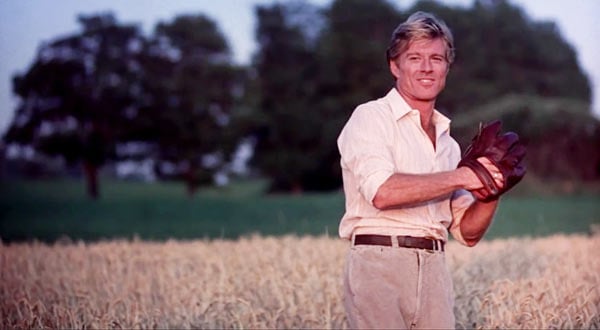 Call the 1980s the era of the best baseball movies — and best-looking players.