American Horror Story: Freak Show [1] is currently on hiatus, and it's killing us. Aside from being one of the most twisted shows around, AHS has some of the most clever dialogue on television. While we're waiting for the show to return with Freak Show's final episodes (including a guest arc with Neil Patrick Harris [2]!), we're taking a look at the show's most-quotable moments — and how they might apply to your own real-life situations.
When Everyone Can Just Die
When Someone's Being a Hater, and You Wish They Weren't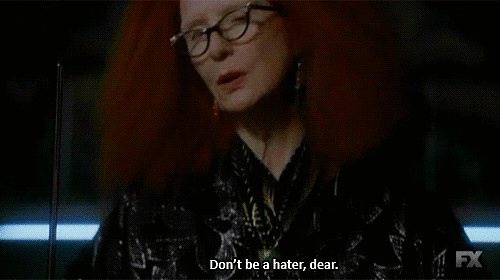 When Someone Thinks They Know You, and They're Wrong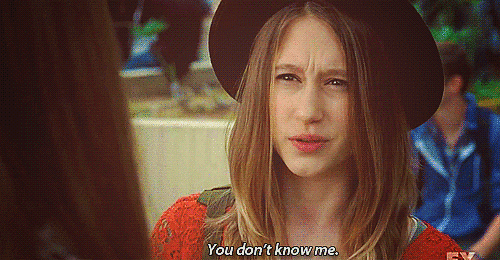 When Someone Says Something That Resonates With You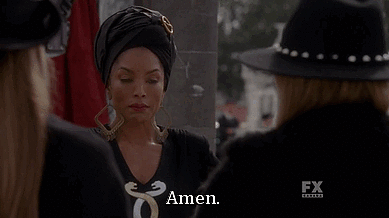 When You're Clearly Insane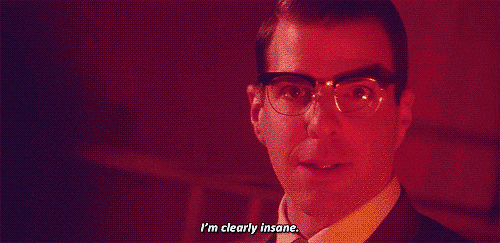 When Someone Thinks She's the Next Supreme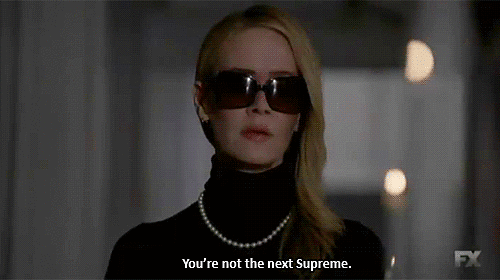 When You're Ready to Become the Next YouTube Sensation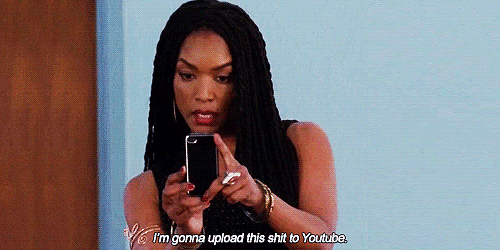 When You Just Can't Accept Reality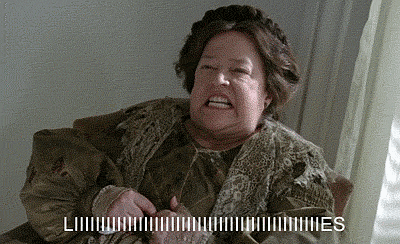 When That B*tch Thought She'd Seen the Last of You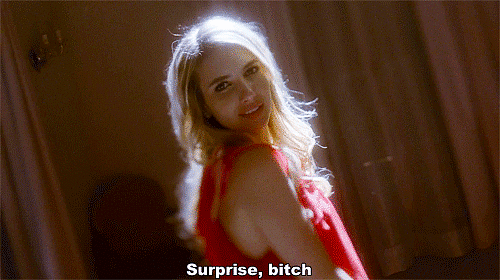 When Someone Makes You Grilled Cheese and It Sucks but You Don't Want to Offend Them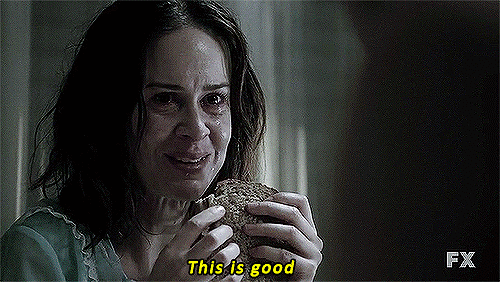 When Someone's a Stupid B*tch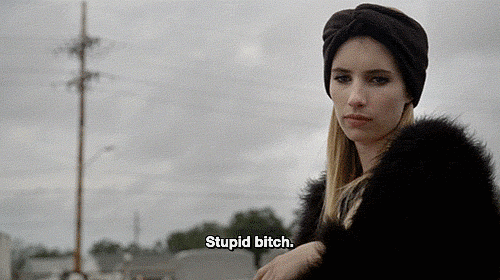 When Someone's a Stupid Son of a B*tch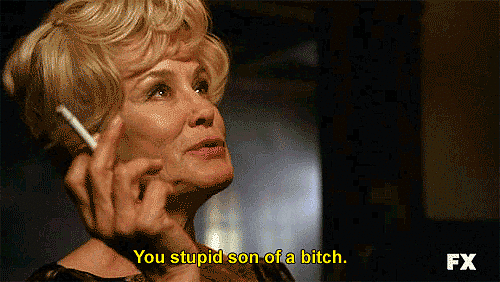 When Someone's a B*tch, and You Will Eat Them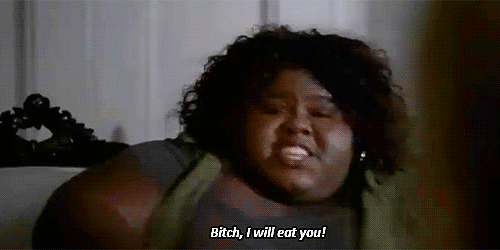 When You've Been Dead Awhile, and You Get Resurrected, and You Need a Cigarette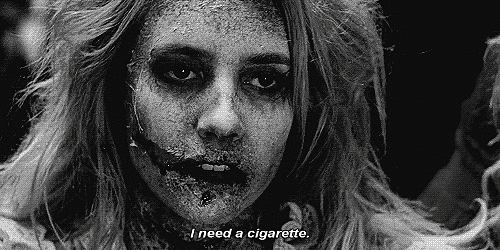 When Someone's Disrespectin' You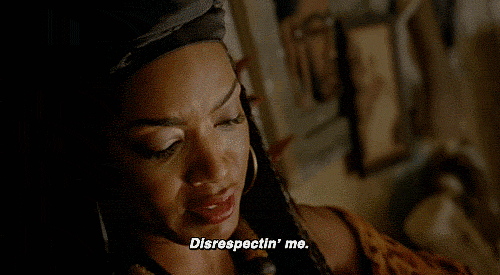 When You Think This Might Be Knotty Pine, but You Want to Be Sure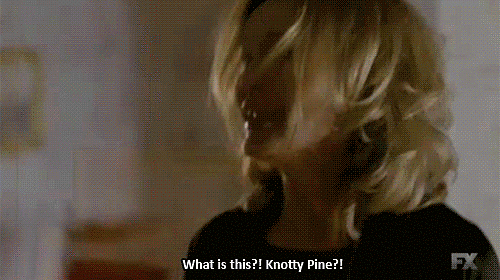 When You're the Wrong Witch to Mess With, and Someone Messes With You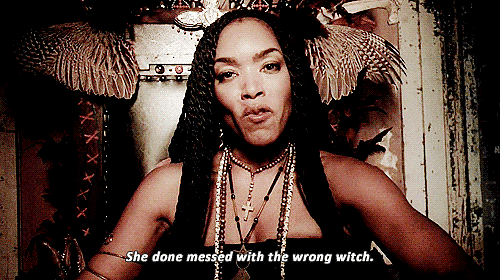 When You're Honestly Just Wondering Where Your Treat Is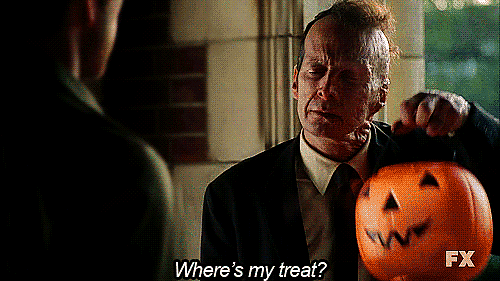 When You Accidentally Kill Your Friend's Boyfriend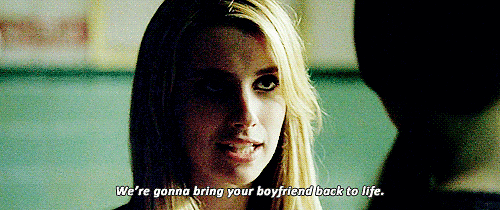 When You Don't Like Someone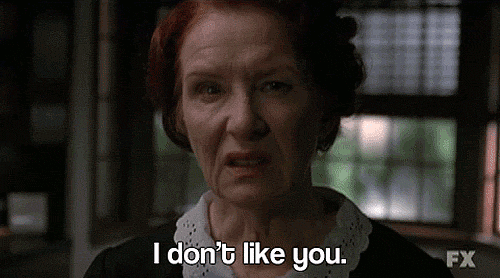 When Someone Clearly Won't Move On, and They Need To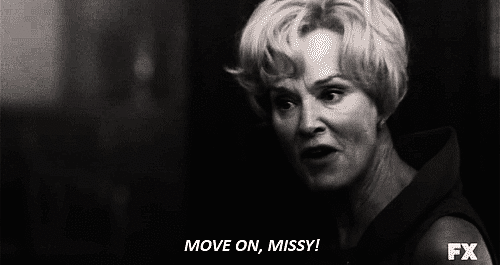 When You're About to Get Burned at the Stake, and You Can Only Say One Word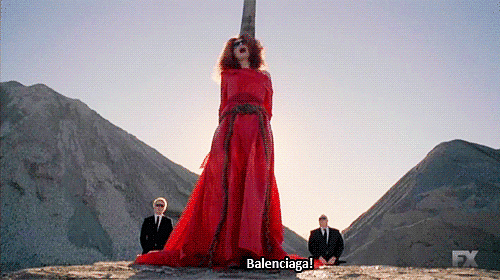 When You Think You're Discreet, but You're Actually Not That Discreet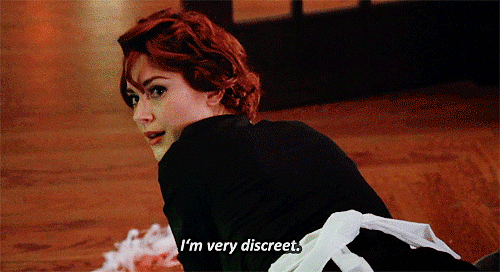 When Your Name Is Tate, and You're Dead, and You Meet a Hot Girl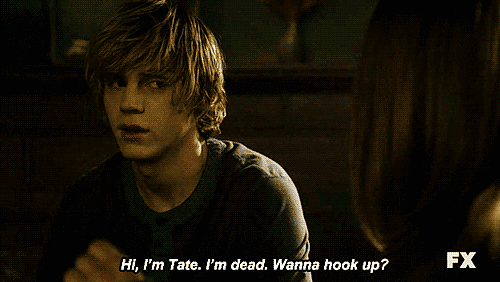 When Your Frickin' Vagina Is Sweating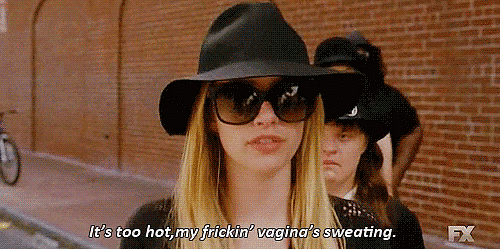 When You're Just Mad For Tartan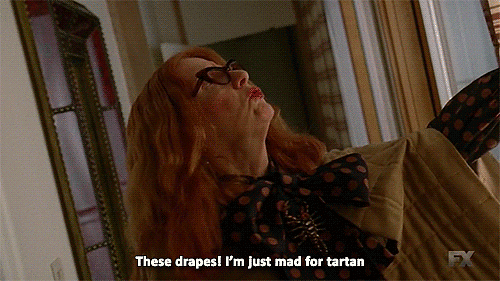 When You Don't Give a Sh*t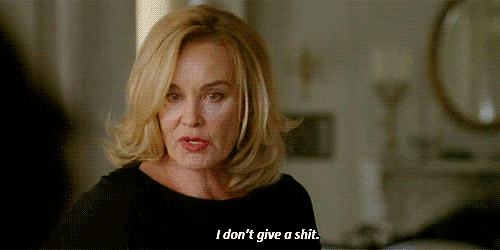 When You Like the Sound of That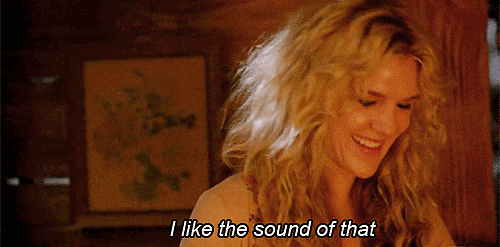 When You Just Want Everyone to Rejoice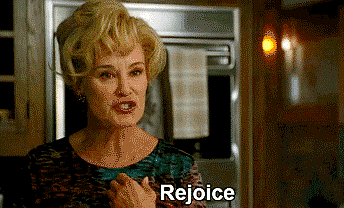 When You're as Dead as Disco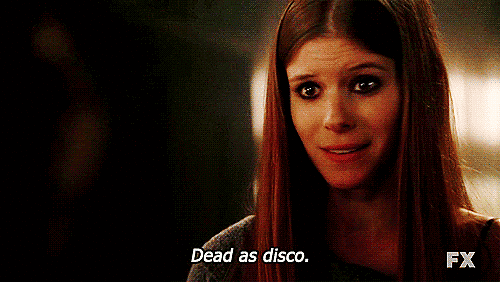 When You Can't Eat, and You Also Can't Sleep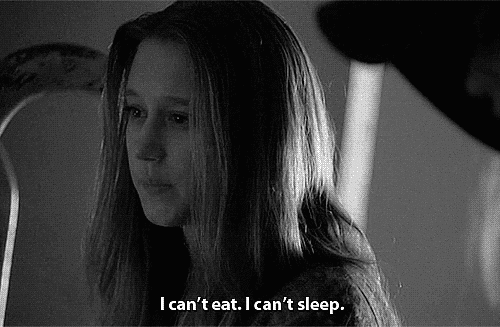 Any Questions?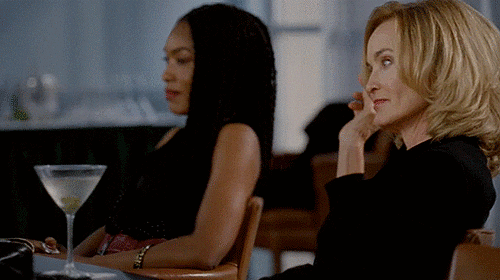 Want more American Horror Story GIFs? Here's why the ladies of AHS deserve those coveted Emmys [3].