Epic is a strong word to use to describe a month in entertainment, but we're going for it with March, because this month included the release of the Veronica Mars movie, a very long-awaited wedding [1], two huge TV cast departures, and lest you forget, the Oscars! We are here with our most critical caps on, ready to break down the best and worst in pop culture for March.
Best Night for Newbies: The Oscars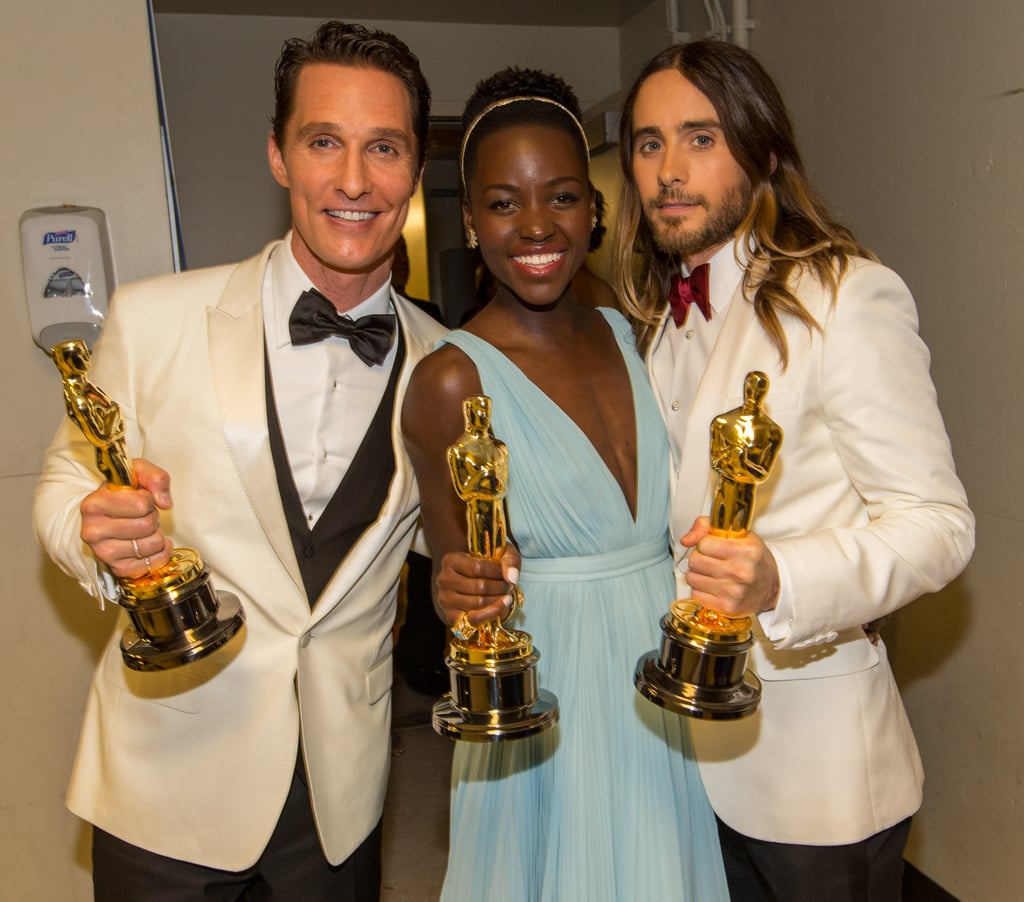 This year's Oscars marked a big selfie milestone [2], but we were more invested in the personal victories of the winners, particularly the first-time winners. Lupita Nyong'o, Jared Leto [3], and Matthew McConaughey [4] all dominated award season and for good reason — their performances are each memorable and fantastic.
Most Shocking Death: Josh Charles on The Good Wife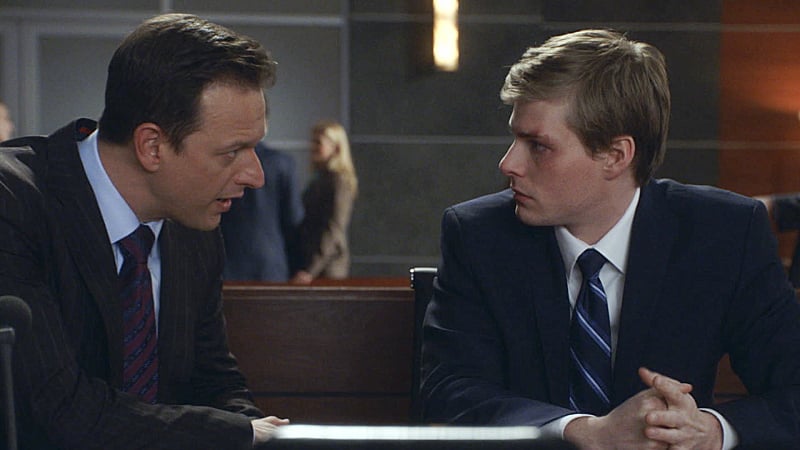 The Good Wife sent one of its series regulars violently off into the sunset when Will is shot and killed [5] in the courtroom, leaving fans reeling. The decision was reportedly at star Josh Charles's behest, who was ready to leave the show, but that's no consolation to viewers. What about his simmering connection with Alicia? We'll never know what could have been.
Most Satisfying Reunion: The Veronica Mars Movie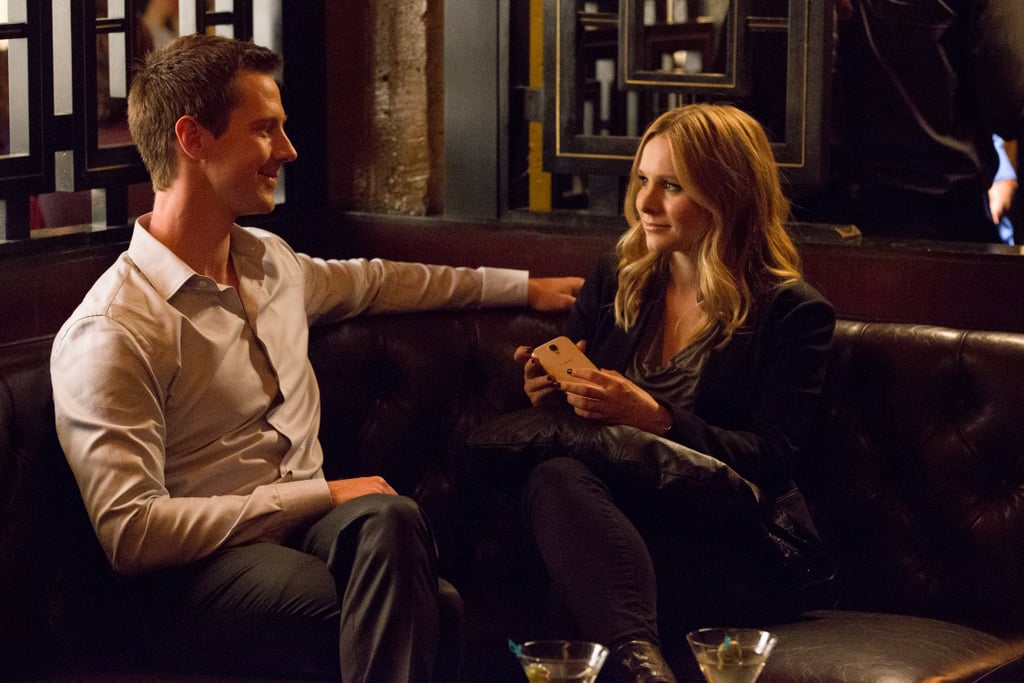 It was a good time to be a marshmallow this month, because the long-awaited Veronica Mars movie was finally released, and it answered questions we all still had after the series was canceled years ago — and it was just an excellent movie. For fans, the most fun was in picking out all the Easter eggs [6], but everyone could enjoy the special cameos [7] — including James Franco [8]'s!
Best New Crush: Divergent's Theo James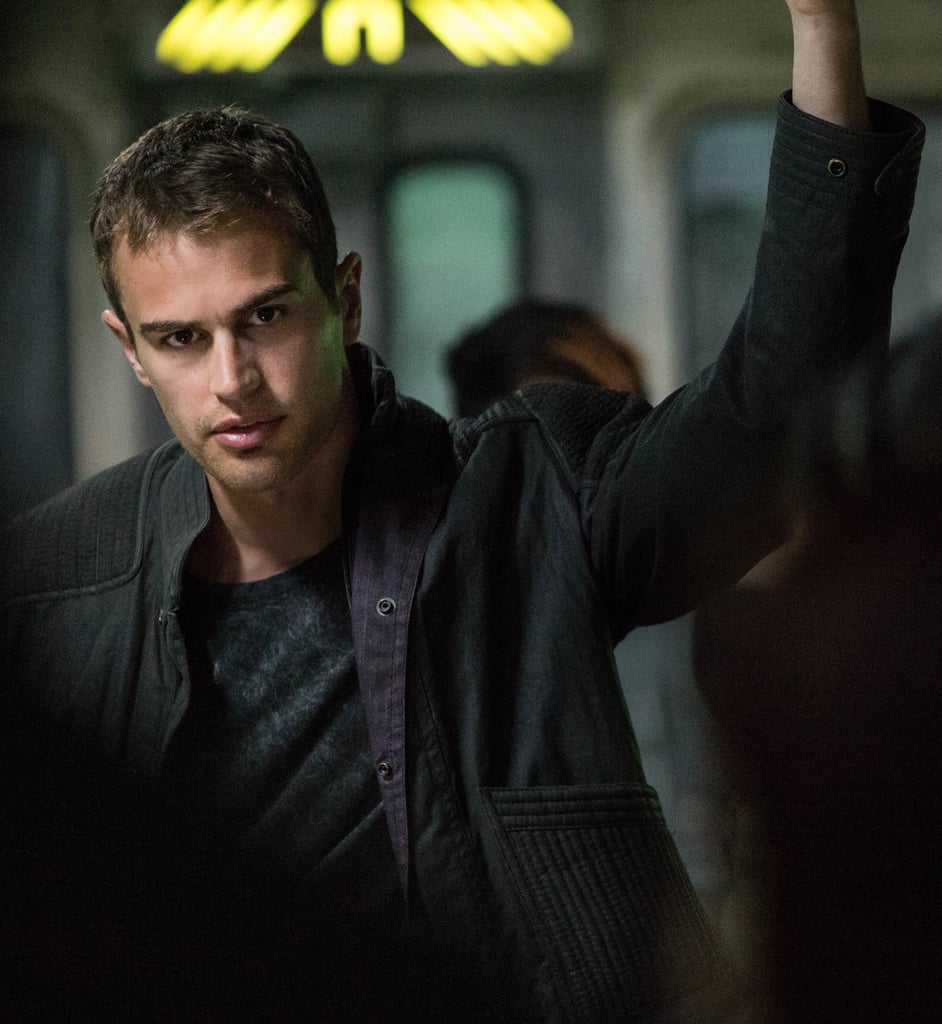 Divergent may have split the critics, but I think we can all agree on one thing: Theo James is here to stay, and we are so happy about it. As Four, the movie's leading man, he knocks us out in the film, on the red carpet [9], and just being hot in casual wear [10].
Most Upsetting Goodbye: Rebekah on The Originals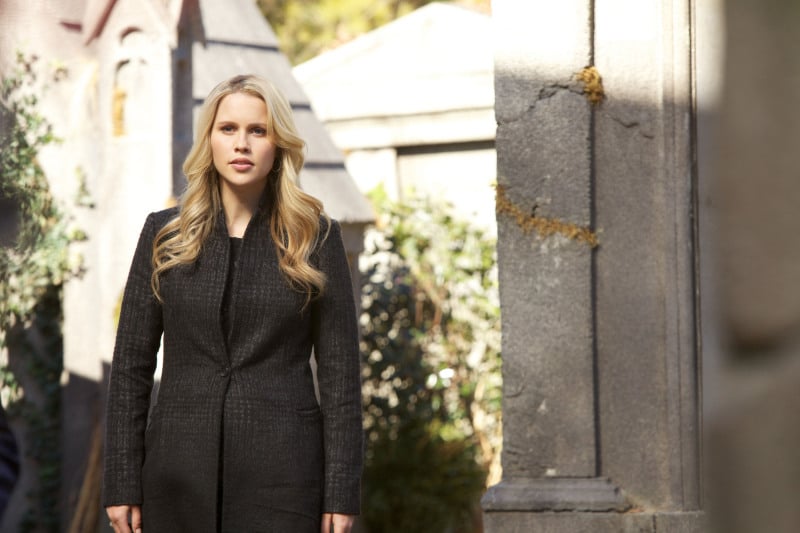 So she wasn't killed off as traumatically as Josh Charles, but it was still a rude awakening when we learned that Claire Holt was leaving The Originals [11]. The actress herself was ready for a break, and creator Julie Plec also told us how Rebekah could come back [12]. Still, there's a Rebekah-sized hole in our heart.
Roughest Emotional Rollercoaster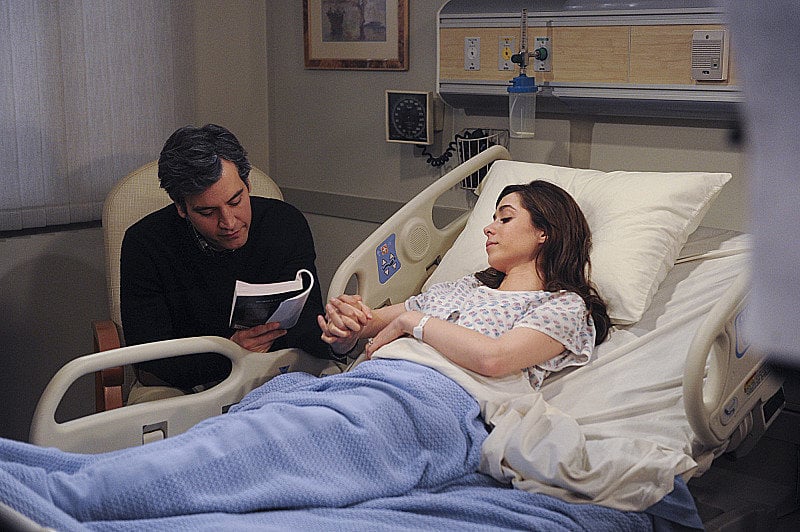 The How I Met Your Mother series finale has a whole lotta bombshells [13], and whether you love or hate the ending [14], it's a crazy ride there. Ted meets the mother, falls hard, has a happy life with her . . . until she gets sick, dies, and then he moves on to Robin. Yes, that's the super-condensed version, but to be fair, the episode is also super-condensed.
Best Breakup: Nick and Jess on New Girl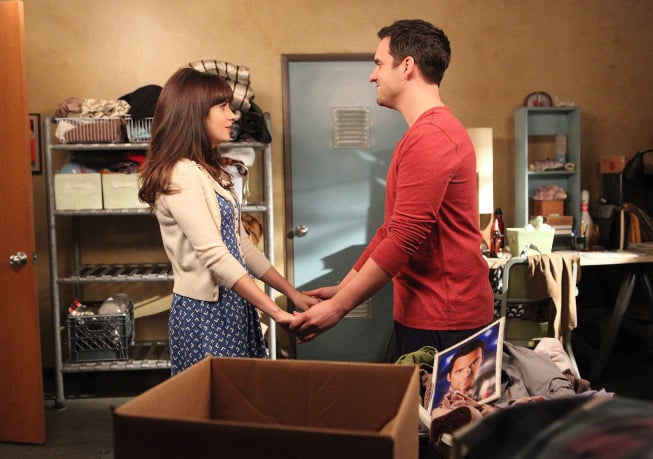 Yes, I said best. Hear me out: as much as I love Nick and Jess, this season has lacked the spark of previous years, and part of it has to be due to this relationship. Now that Nick and Jess have broken up [15], though, hopefully this will open up the door to more interesting story lines and some of that crackling chemistry the cast had before.
Most Misleading Finale: Pretty Little Liars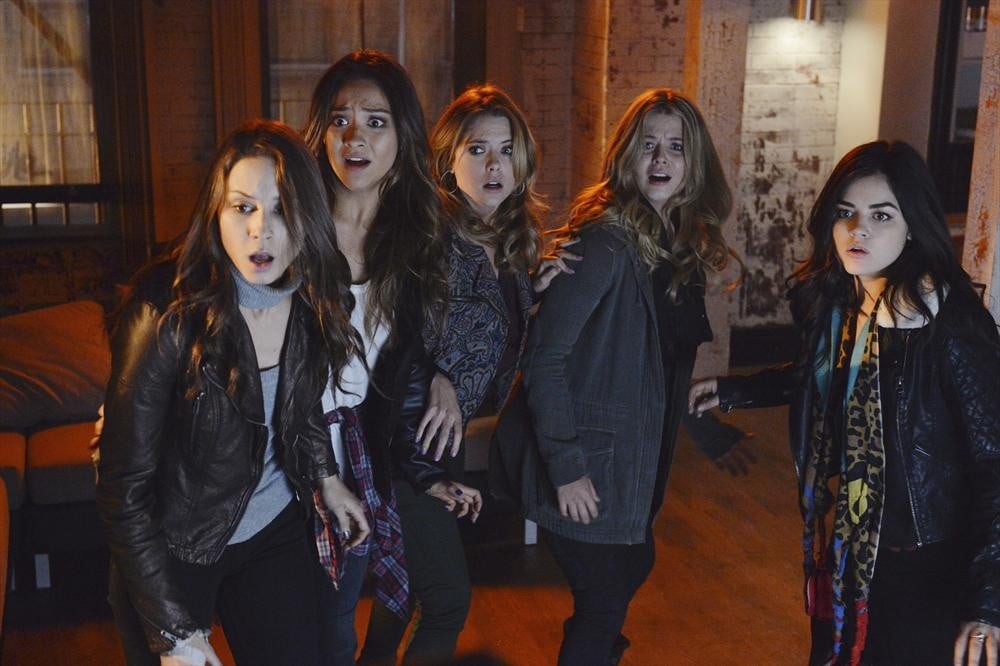 The promos for the Pretty Little Liars finale promised to give us what we had been waiting for, and while there are a lot of bombshells, we're still left with a ton of questions [16]. And now we have a whole different slate of "A" suspects [17]. We can't say we haven't been misled before [18], but we were hoping for a little satisfaction.
Source: ABC Family [19]
Best Footloose Reboot: Kevin Bacon on The Tonight Show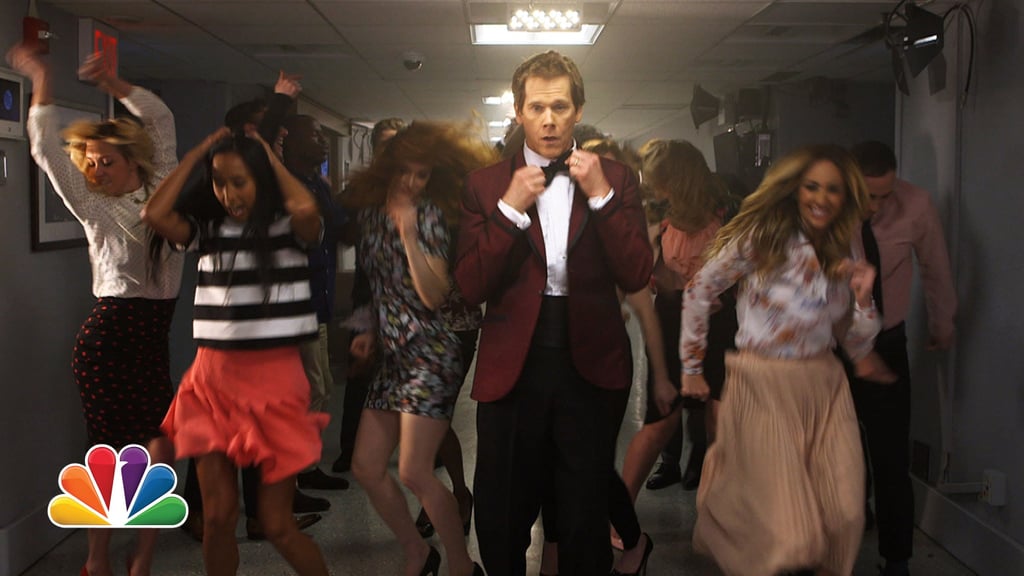 Jimmy Fallon [20]'s late-night skits have been endlessly entertaining, but he put perhaps the biggest smile on our faces when he had guest Kevin Bacon reenact Footloose [21]. Bacon still has the moves — and that amazing maroon tux.