One of my favorite ways to discover new music is through — surprise, surprise — movie soundtracks. The most recent one that I'm loving is Paper Towns [1], which features a collection of fresh, fun, and sometimes weepy tracks. (Hint: it's very similar to the soundtrack from that other John Green movie, The Fault in Our Stars.) If you haven't checked it out yet, I definitely recommend it for its hip, handpicked tracks and artists you might not be familiar with yet. If you've already played it on loop endlessly, here are some alternative soundtracks that might be a good change of pace. Take a look through to see which ones you've already obsessed over and which you need to check out!
The Fault in Our Stars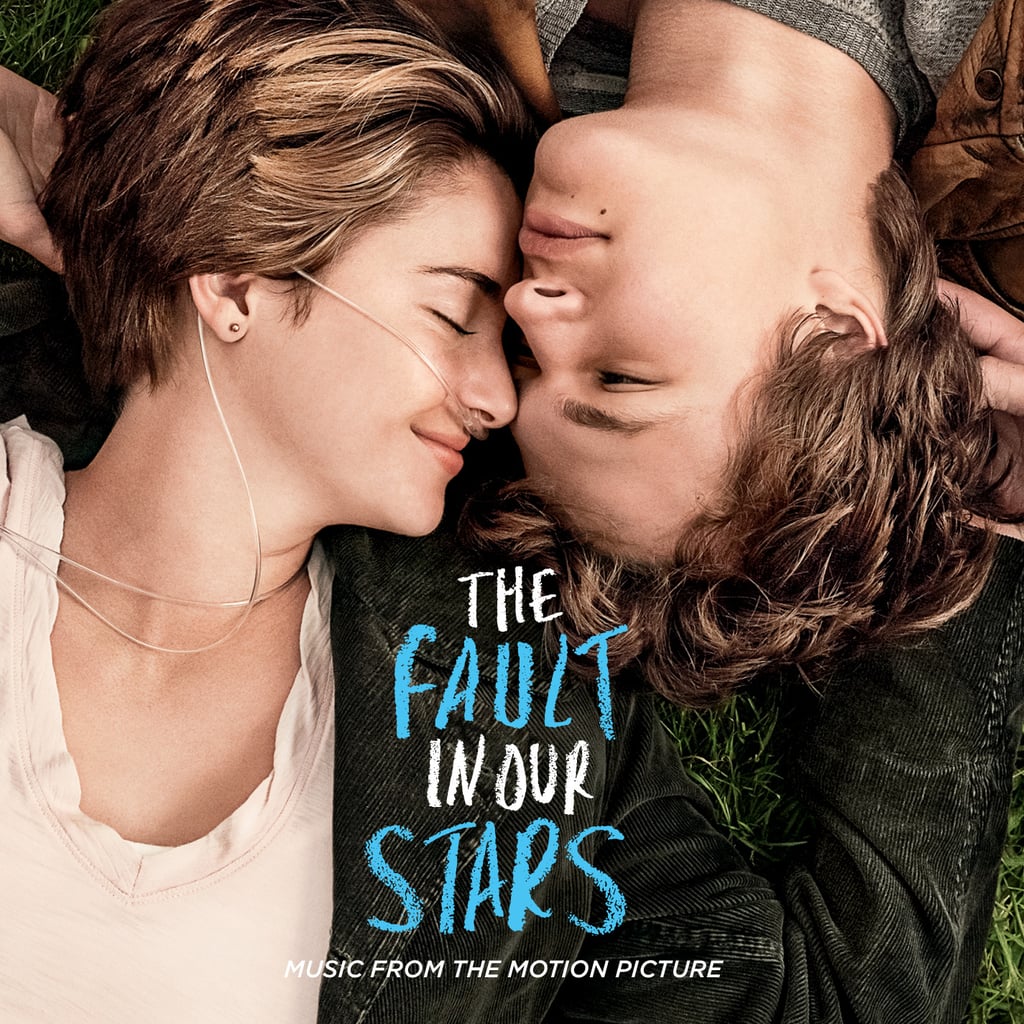 Mood: Tender
Artists: Grouplove, Birdy,

Charli

XCX, M83
Key tracks: "Let Me In" by Grouplove, "Boom Clap" by

Charli

XCX, "All I Want" by Kodaline
Magic Mike XXL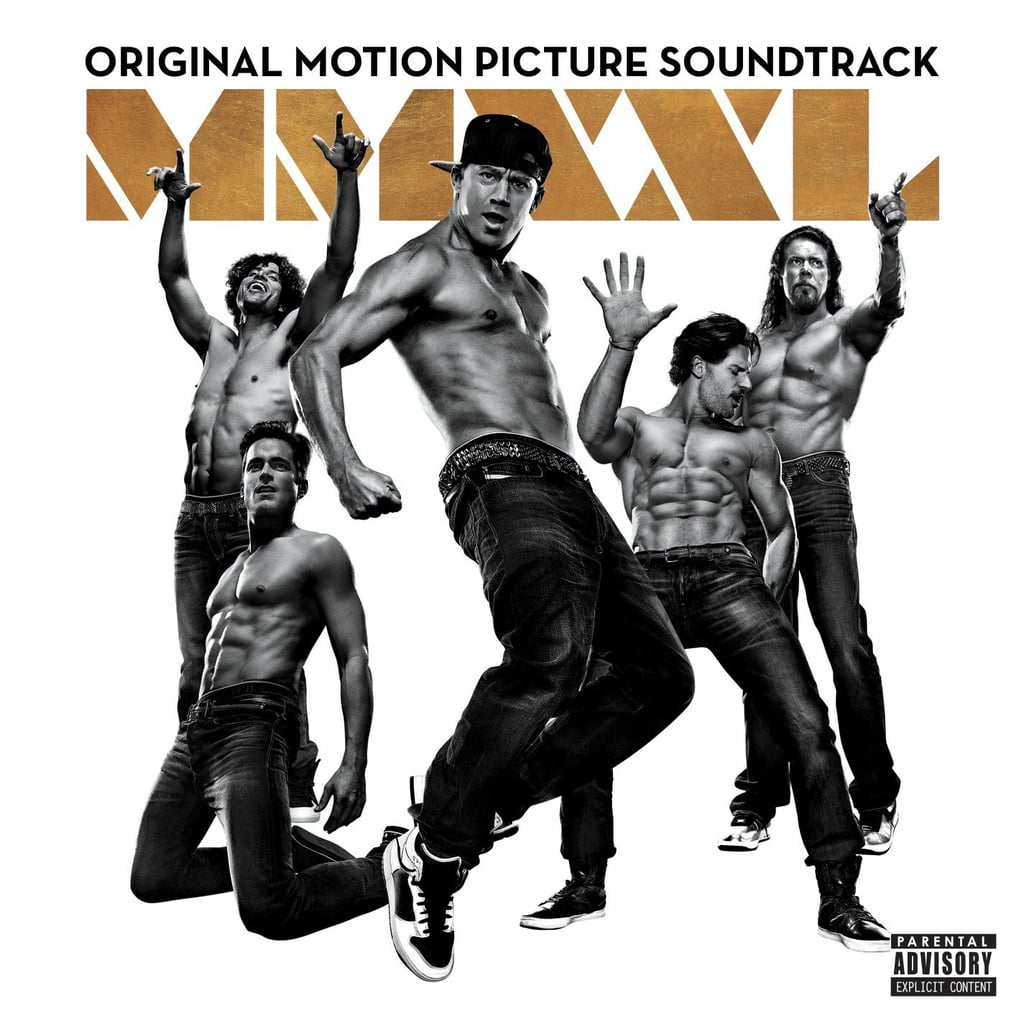 Mood: Seductive
Artists: Ginuwine, Backstreet Boys, D'Angelo, and more [2]
Key tracks: "Pony" by Ginuwine, "Heaven" by Matt Bomer, "Marry You" by Childish Gambino
For a Good Time, Call . . .
Mood: Upbeat
Artists: The Dig, Hot as Sun, Timber Timbre, Generationals
Key tracks: "Back and Forth" by Operator Please, "Black Water" by The Dig
Drinking Buddies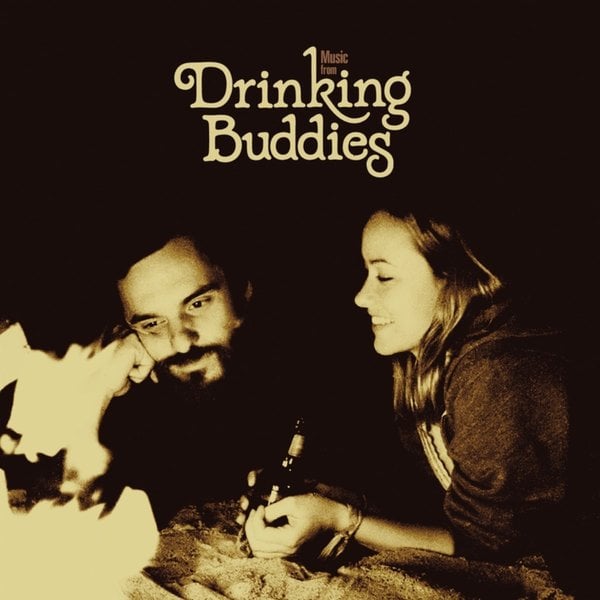 Mood: Vintage
Artists: Rubblebucket, Phèdre, Foxygen, Here We Go Magic
Key tracks: "Came Out of a Lady" by Rubblebucket, "In Decay" by Phèdre, "In the Darkness" by Foxygen
Pitch Perfect 2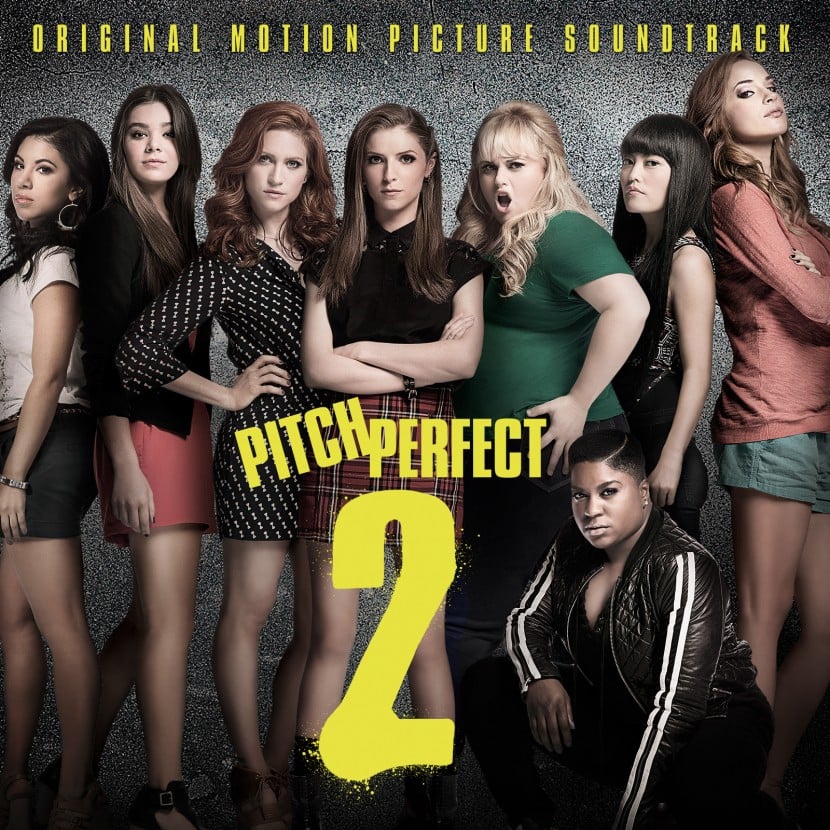 Mood: Girl's night out
Artists: The Barden Bellas, Das Sound Machine, Jessie J, and more [3]
Key tracks: "Flashlight" by Jessie J, "Crazy Youngsters" by Ester Dean
Celeste & Jesse Forever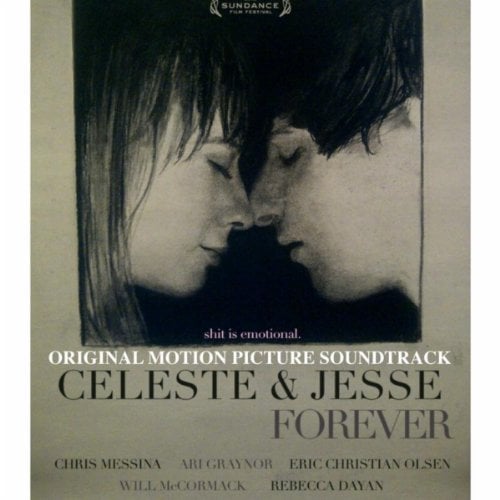 Mood: Romantic
Artists: Lily Allen [4], Vetiver, Keepaway, William Bell
Key tracks: "A Little Bit of Love" by Brenda Russell, "Open Your Eyes" by Bobby Caldwell
Adventureland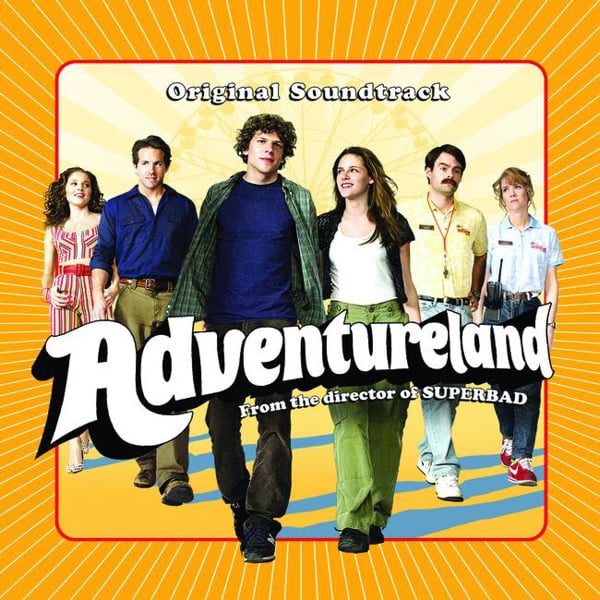 Mood: Retro
Artists: Lou Reed, David Bowie, The Cure, Big Star
Key tracks: "Satellite of Love" by Lou Reed, "Don't Dream It's Over" by Crowded House
Fifty Shades of Grey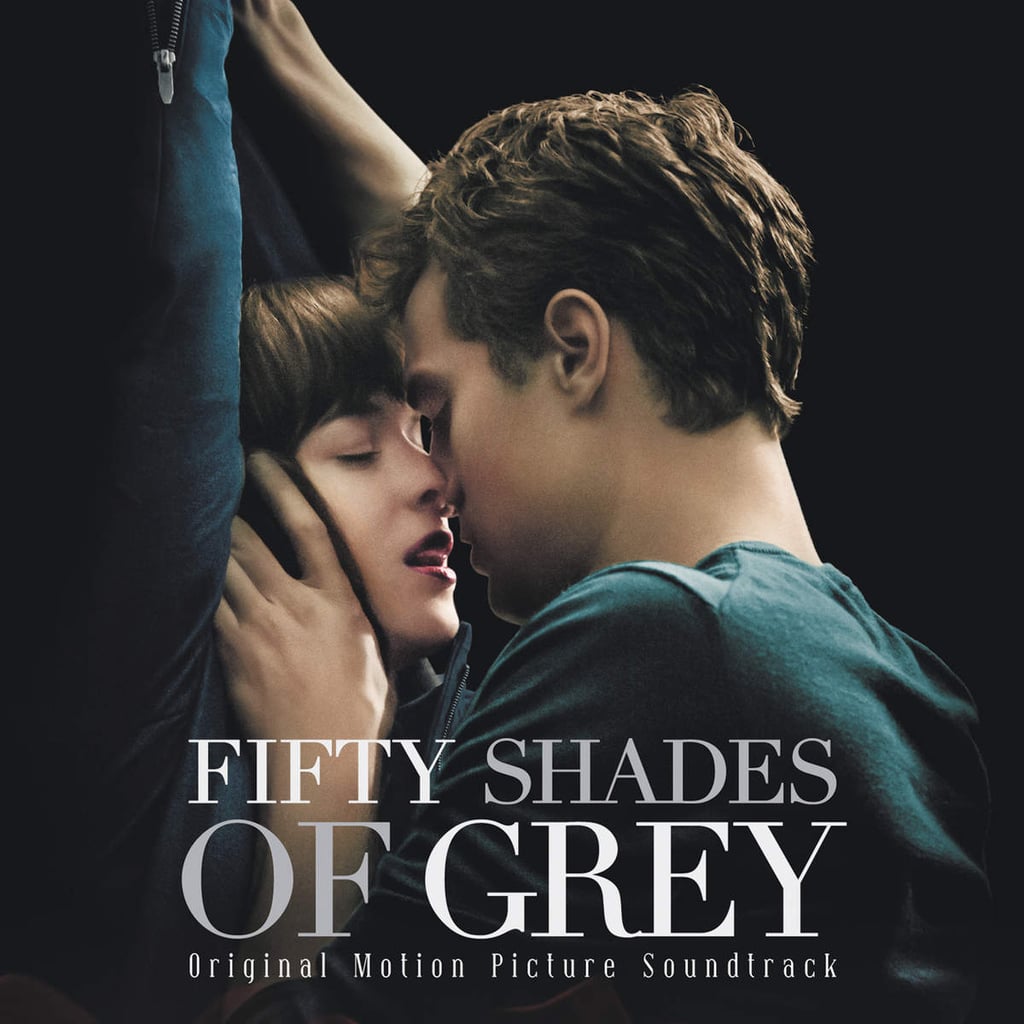 Mood: Sensual
Artists: Beyoncé, The Weeknd, Ellie Goulding, Sia, and more [5]
Key tracks: "Earned It" by The Weeknd, "Love Me Like You Do" by Ellie Goulding
Scott Pilgrim vs. the World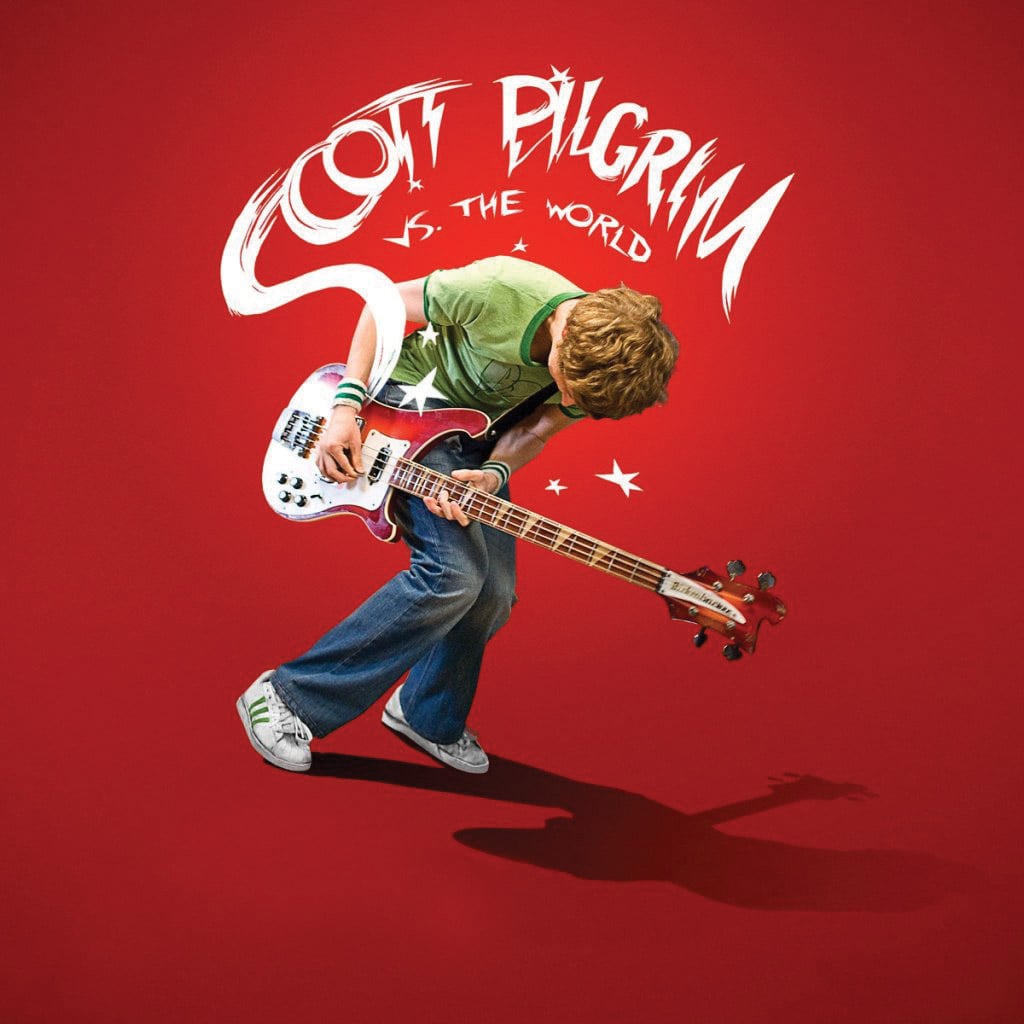 Mood: Energetic
Artists: T. Rex, Metric, The Rolling Stones, Beck
Key tracks: "We Are Sex Bob-Omb" by Sex Bob-Omb, "Teenage Dream" by T. Rex, "Black Sheep" by Metric
Into the Wild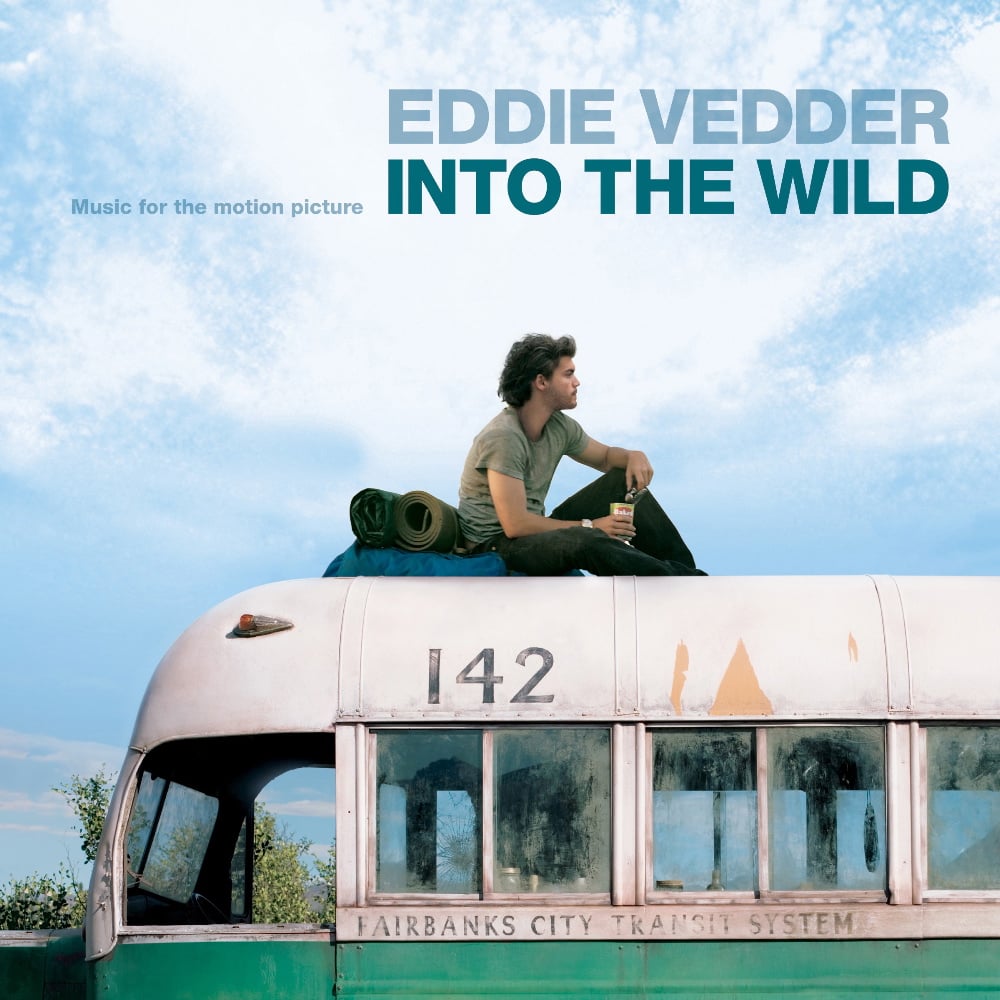 Mood: Contemplative
Artists: Eddie Vedder
Key tracks: "Hard Sun" and "Rise" by Eddie Vedder
Crazy Heart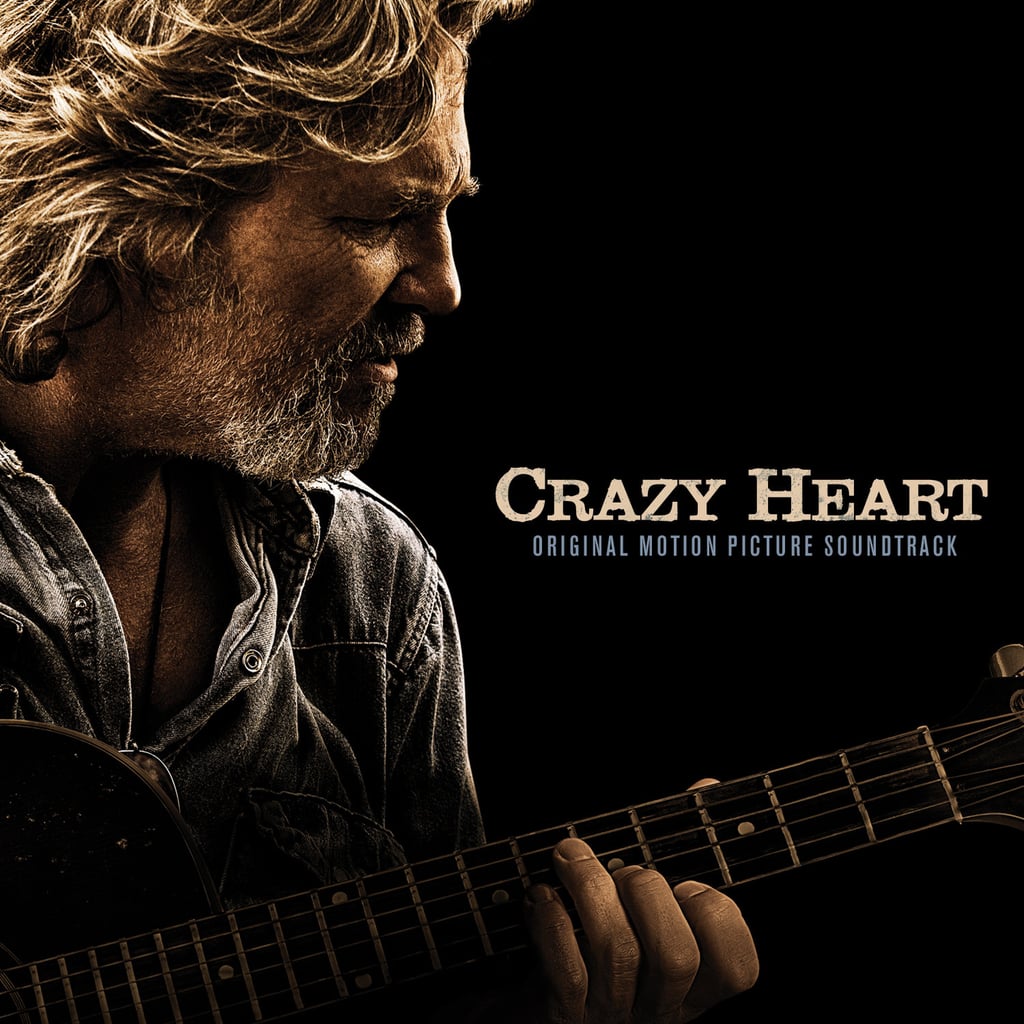 Mood: Rustic
Artists: Jeff Bridges [6], Waylon Jennings, Ryan Bingham, Colin Farrell [7]
Key tracks: "The Weary Kind" by Ryan Bingham, "Hold on You" by Jeff Bridges
The Twilight Saga: New Moon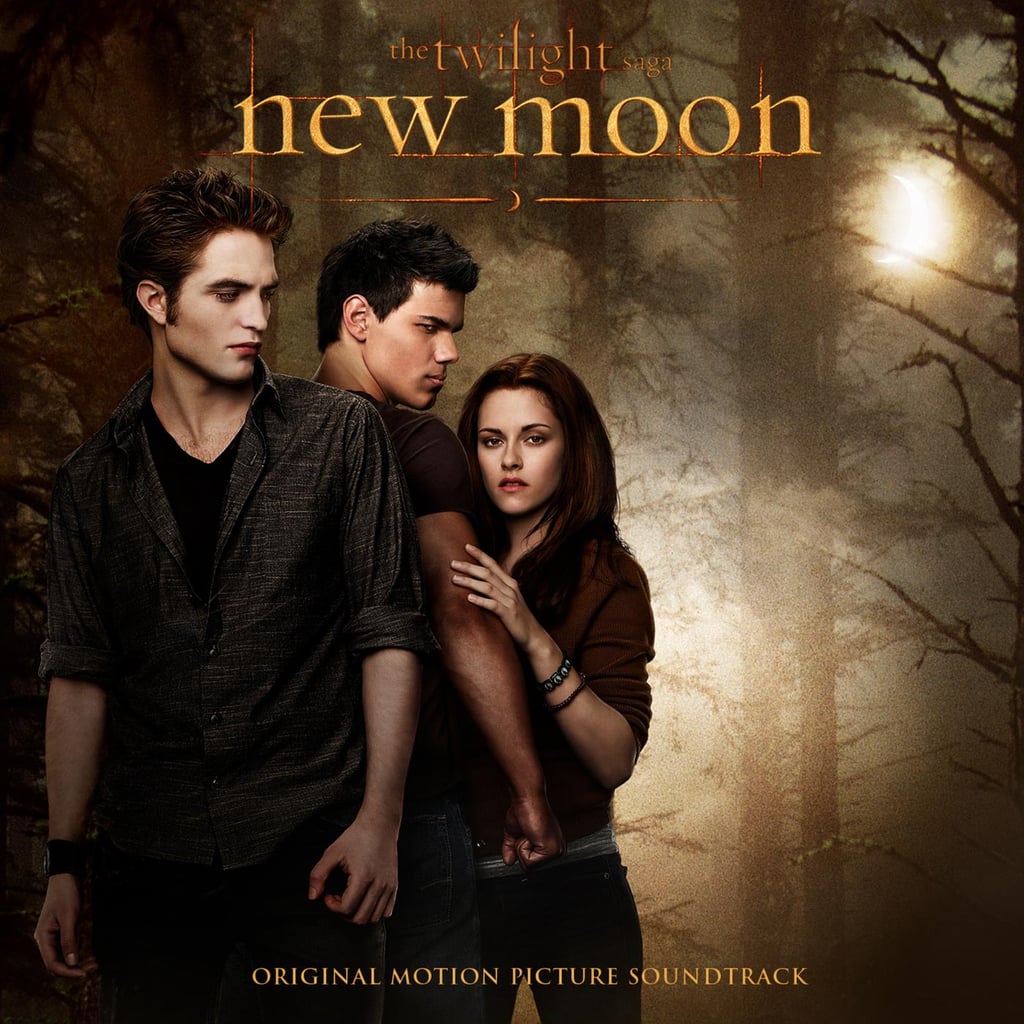 Mood: Youthful
Artists: Death Cab For Cutie, The Killers, Muse, OK Go
Key tracks: "A White Demon Love Song" by The Killers, "Monsters" by Hurricane Bells
Once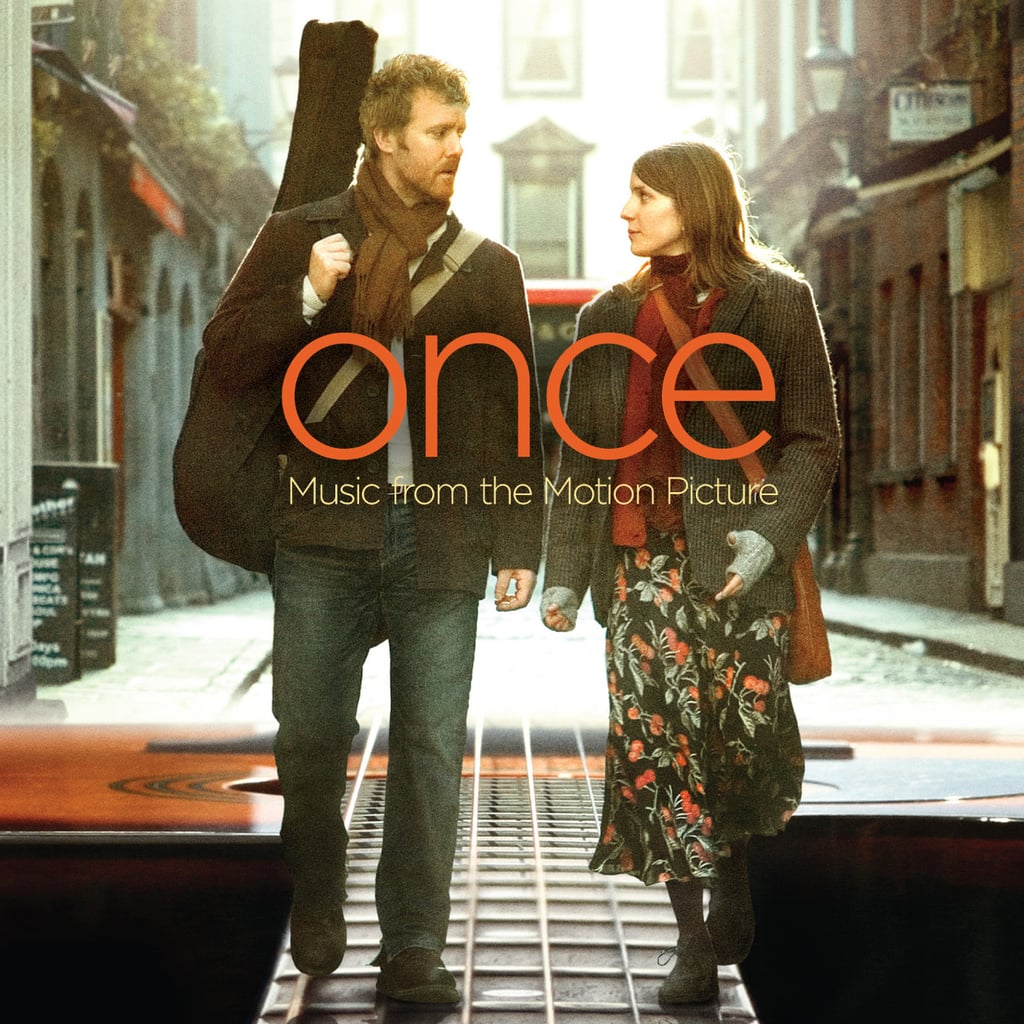 Mood: Homemade
Artists: Glen Hansard, Markéta Irglová
Key tracks: "Falling Slowly" and "If You Want Me" by Glen Hansard and Markéta Irglová
Juno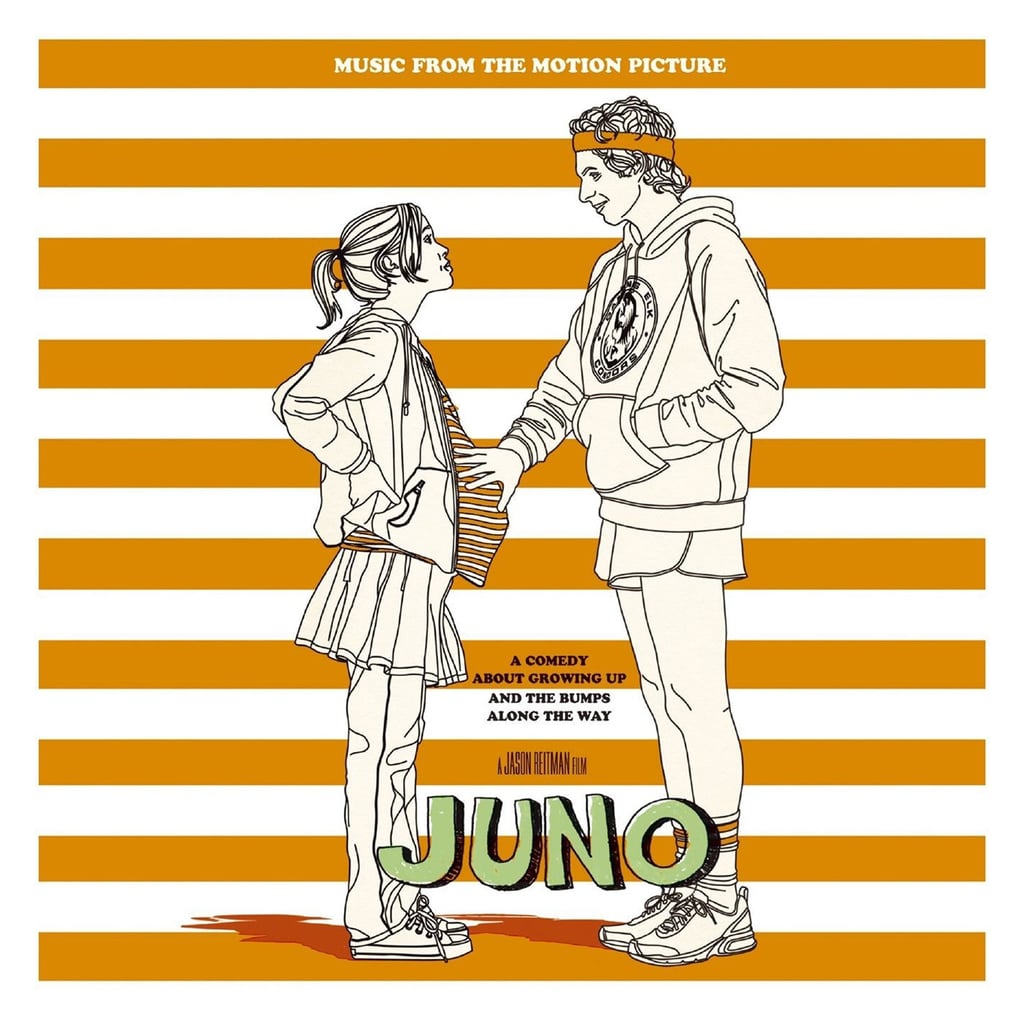 Mood: Too cool for school
Artists: Cat Power, The Kinks, Belle & Sebastian, The Velvet Underground
Key tracks: "Piazza, New York Catcher" by Belle & Sebastian, "All the Young Dudes" by Mott the Hoople, "Sea of Love" by Cat Power
Nick and Norah's Infinite Playlist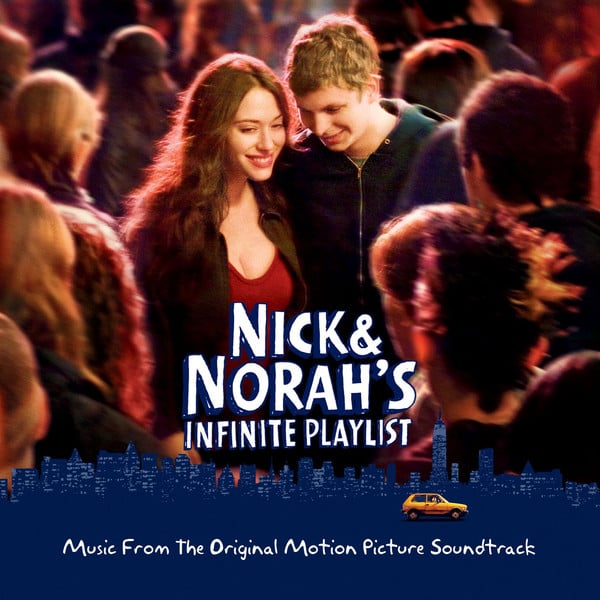 Mood: Trendy
Artists: Bishop Allen, Vampire Weekend, Band of Horses, Shout Out Louds
Key tracks: "Ottoman" by Vampire Weekend, "Our Swords" by Band of Horses
(500) Days of Summer
Mood: Optimistic
Artists: Regina Spektor, The Smiths, The Temper Trap, Feist
Key tracks: "Us" by Regina Spektor, "Sweet Disposition" by The Temper Trap
Garden State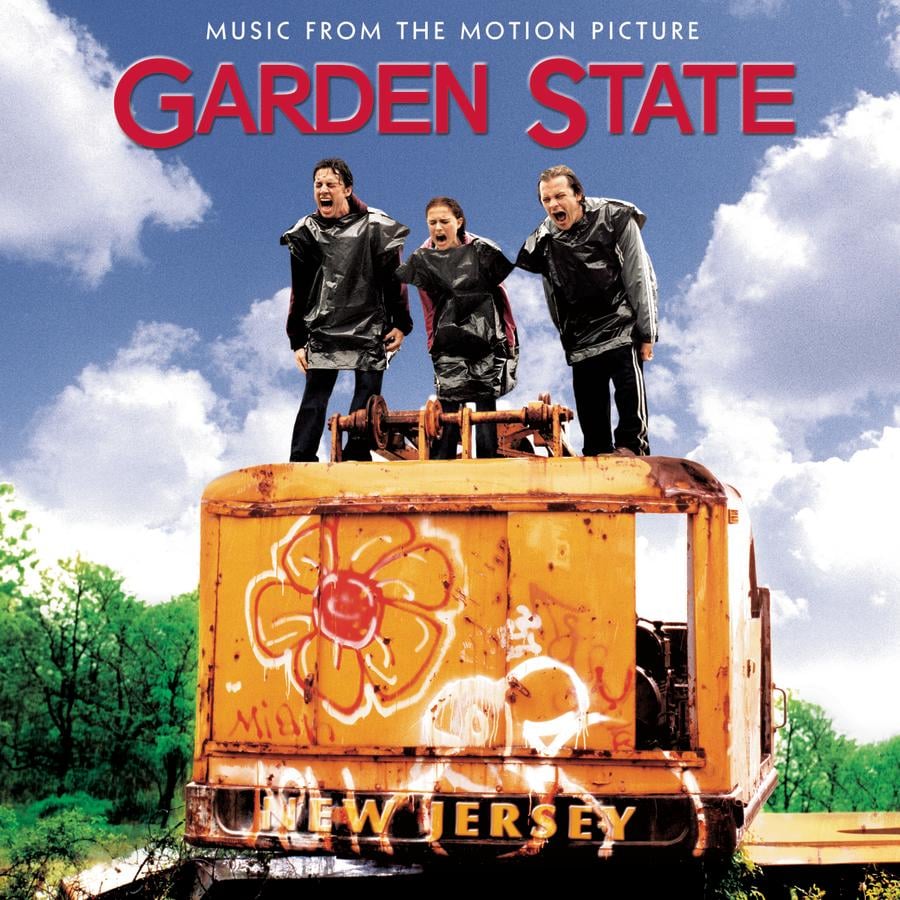 Mood: Melancholy
Artists: Coldplay, The Shins, Nick Drake, Iron and Wine
Key tracks: "Caring Is Creepy" by The Shins, "The Only Living Boy in New York" by Simon & Garfunkel
Drive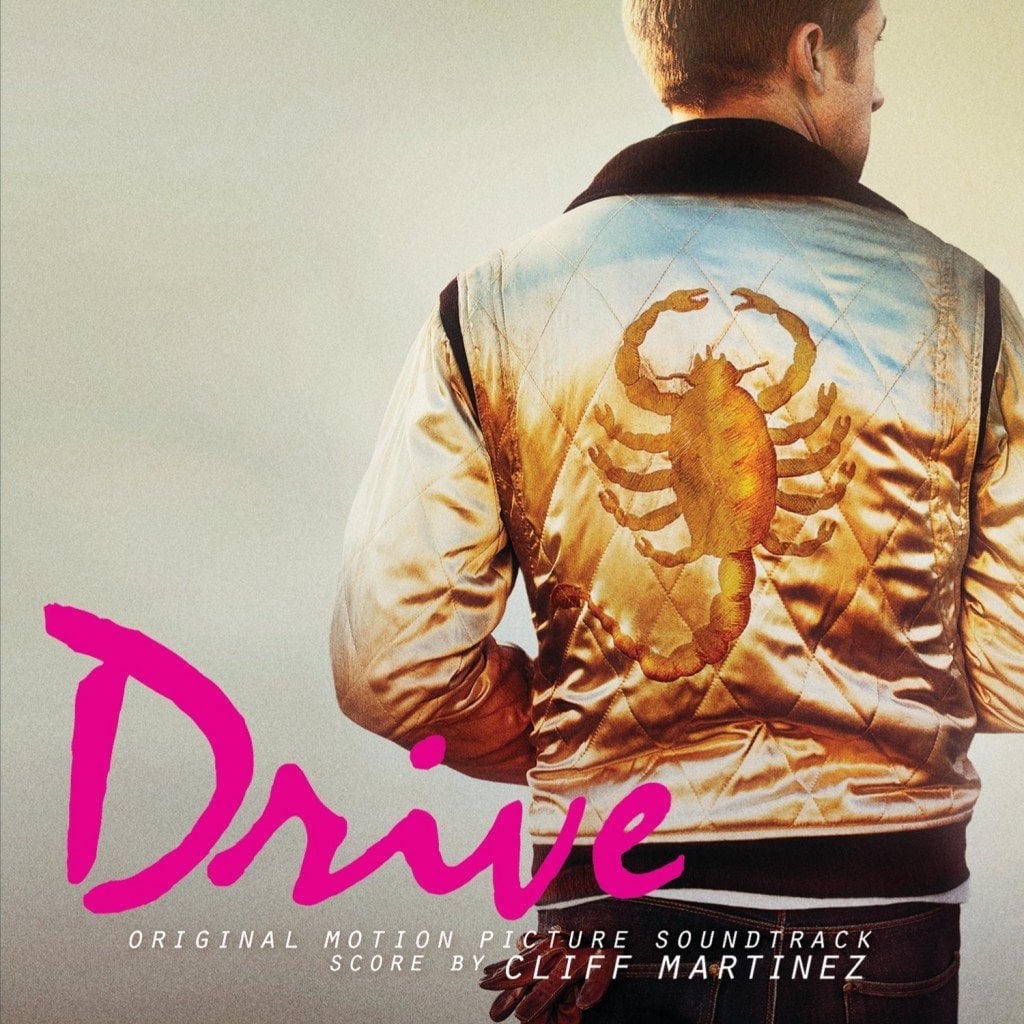 Mood: Mysterious
Artists: Cliff Martinez, Desire, Electric Youth
Key tracks: "Under Your Spell" by Desire, "A Real Hero" by College featuring Electric Youth, "Nightcall" by Kavinsky and Lovefoxx
Paper Towns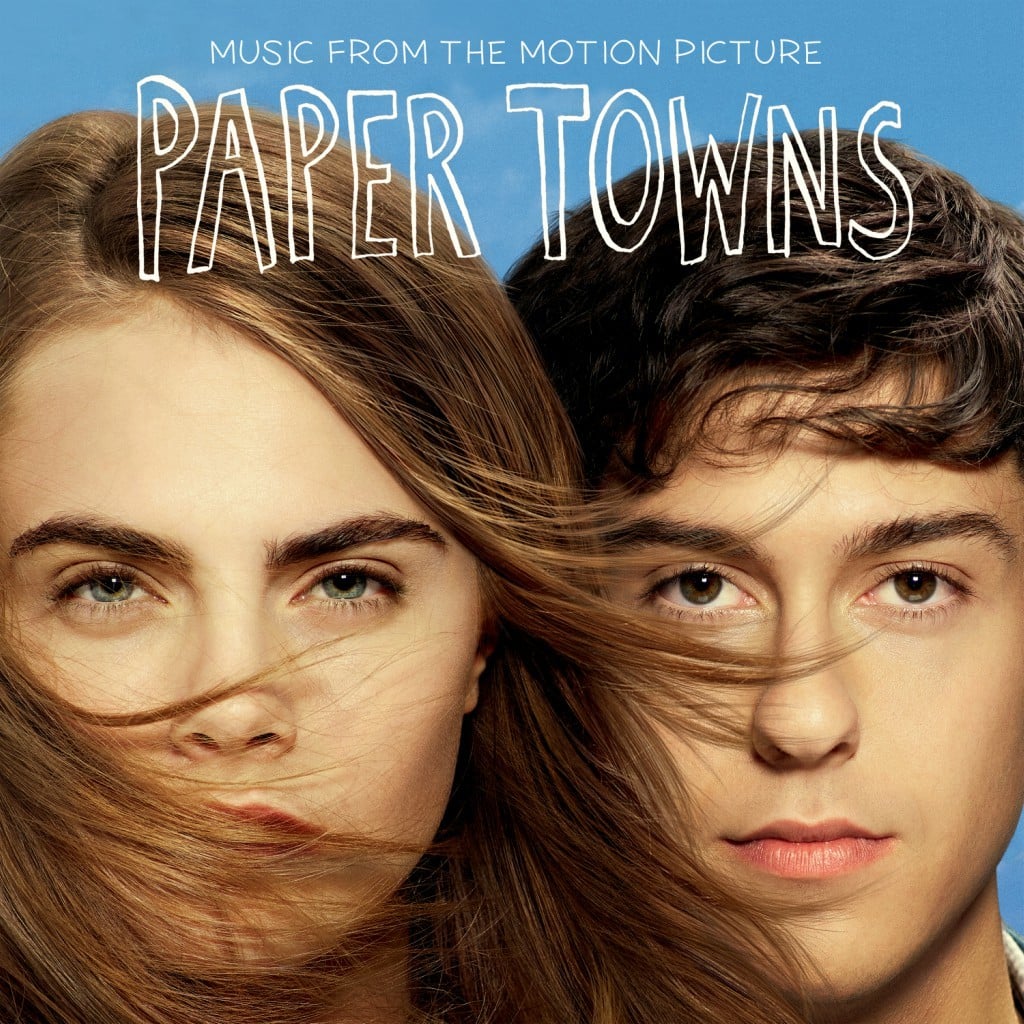 Mood: Indie
Artists: Vampire Weekend, Haim, Grouplove, and more [8]
Key tracks: "Drama Queen" by Grouplove, "Radio" by Sanitgold, "Search Party" by Sam Bruno