We've been fans of Reese Witherspoon [1] ever since her days of a child star, but she's had a long and varied career since then — including her recent role in Wild [2]. While we've watched her grow up and work her way through comedies, dramas, and romances (and become an Oscar winner along the way), we've found more reasons to love Witherspoon. See the movies that made us fans of the talented actress.
Source: MGM [3]
Dani Trant, The Man in the Moon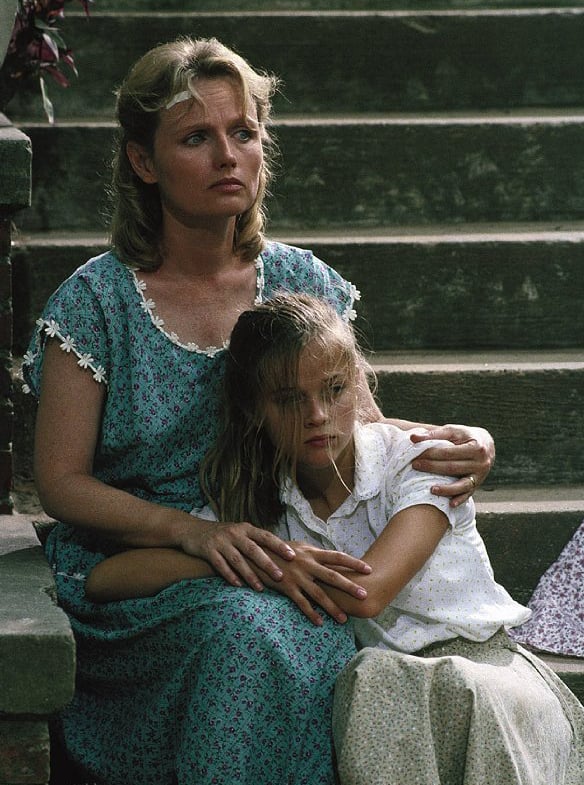 In Witherspoon's first movie role, she showed some seriously impressive acting chops as a young girl in love with an older boy. Too bad he's in love with her more age-appropriate big sister. As a preteen experiencing love and heartbreak for the first time, Witherspoon exhibited spunk and flair for drama at an early age.
Jennifer, Pleasantville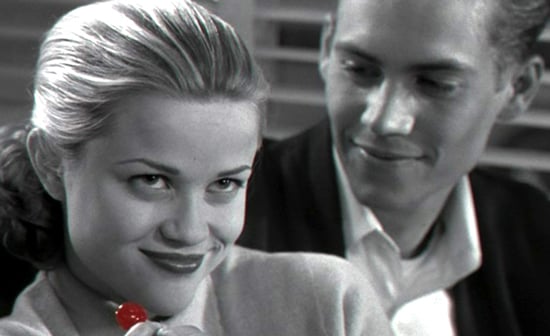 As a teen displaced into the 1950s by the wishes of her brother (Tobey Maguire [4]), Witherspoon showed us her rebellious (and sexy) side. She may look sweet, but she knows how to turn it on when she needs to — and boy does she, infusing color into a black-and-white world.
Annette Hargrove, Cruel Intentions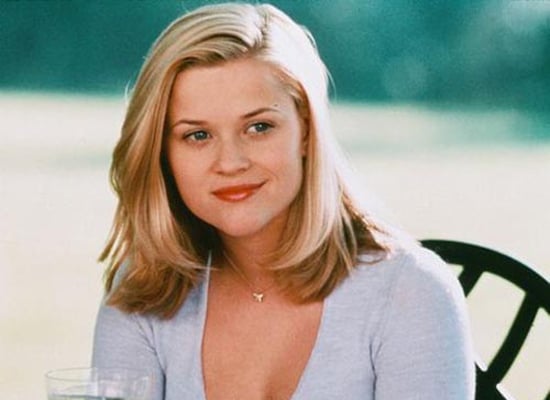 Witherspoon used her beautiful baby face to channel sweet-as-pie innocence in this soapy drama. As Annette, she falls hard for bad boy Sebastian (but only after putting up a good fight). We related — who could say no to Ryan Phillippe [5]?
Tracy Flick, Election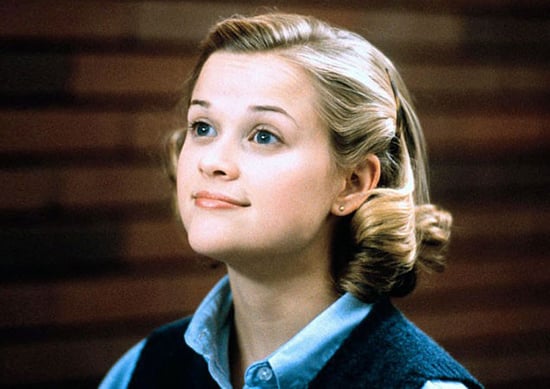 We were blown away by Reese's performance in this dark comedy as a high school girl so desperate to win a student election that she starts playing very dirty. It's a daring good-girl-gone-bad role that's unlike anything else on her résumé.
Elle Woods, Legally Blonde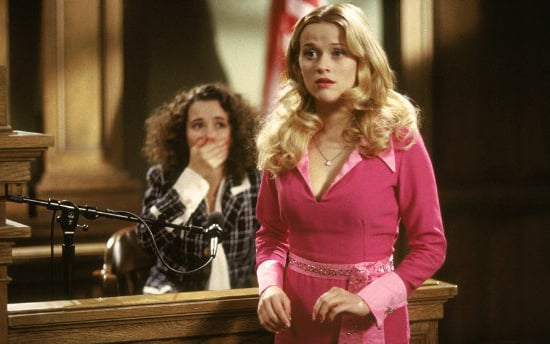 It's possible the entire world fell in love with Witherspoon in her breakout role as a sorority girl turned law student. It's a credit to the actress that Elle never comes off as a clueless dummy; she's whip-smart and kind, while also worshiping all things pink.
Melanie Smooter, Sweet Home Alabama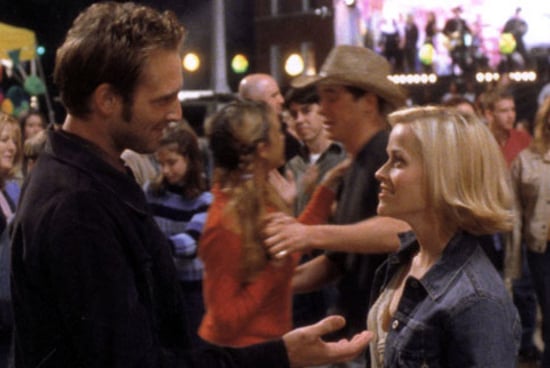 Witherspoon can play sophisticated, which she shows off as a New York fashion designer in the first act of this romantic comedy. But it's when she goes back to her Alabama home and busts out her strong Southern accent as "Felony Melanie" that really won us over.
June Carter Cash, Walk the Line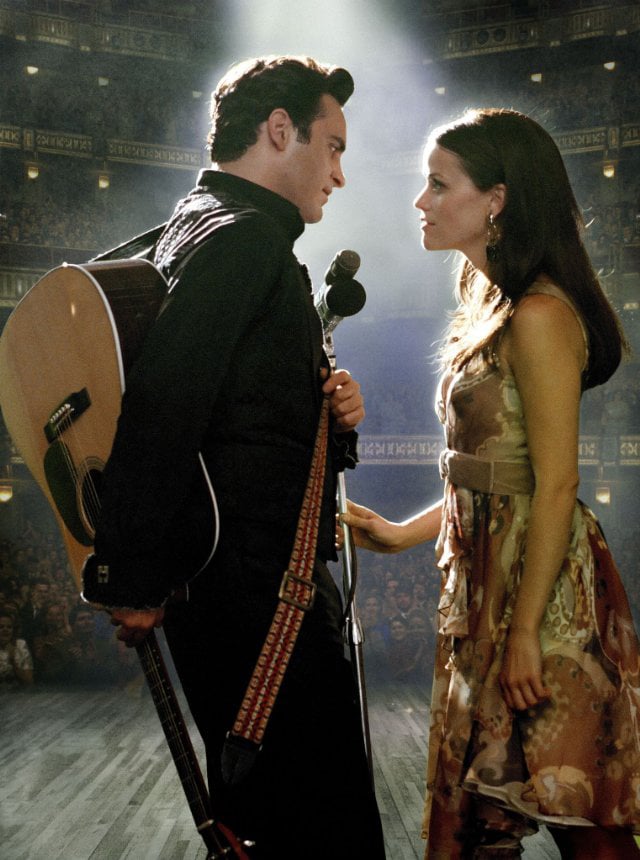 Witherspoon went dramatic (and brunette) to play the real-life wife of Johnny Cash. She weathers her own problems with her head held high, but remains passionate about her one true love. It's obvious why Joaquin Phoenix [6]'s Cash falls madly in love with her.
Lisa, How Do You Know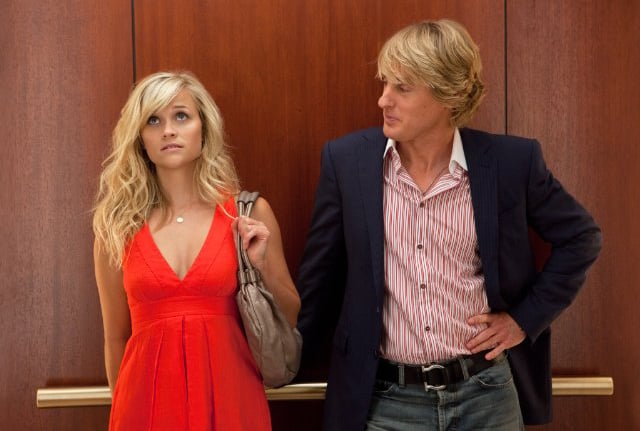 As Lisa, a woman who's unsure about her love life and her career, Witherspoon is believable as someone who doesn't have it all figured out. We understand her confusion (she's caught between Paul Rudd [7] and Owen Wilson [8], after all), and appreciate that she's endearing as a flawed everygirl.