Even though some of our favorite shows have ended, we still remember how they closed up with a deliberately chosen tune to add that final impact. Remember Six Feet Under's use of "Breathe Me"? What about the final tune from Veronica Mars? In honor of finale season, here's a look at a few of our favorite signature series-ending songs.
How I Met Your Mother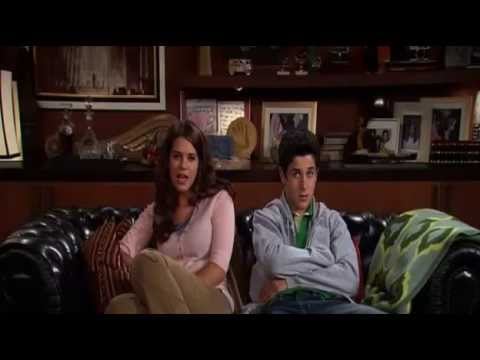 The song: "Heaven" by The Walkmen
The setting: Ted comes to Robin's window as this song plays, while minutes earlier, Everything But the Girl's cover of "Downtown Train" plays as Ted meets Tracy.
Six Feet Under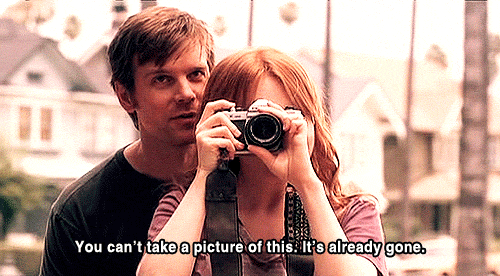 The song: "Breathe Me" by

Sia

The setting: Can you hear this song and not think of Six Feet Under? The final minutes of this series are eventful and intensely emotional and matched perfectly by Sia's song.
One Tree Hill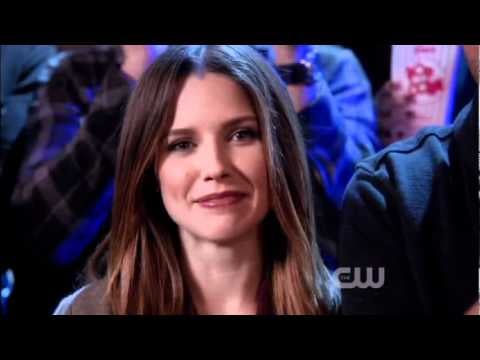 The song: "One Tree Hill" by U2
The setting: Could there have been a more appropriate song to end the show?
The Sopranos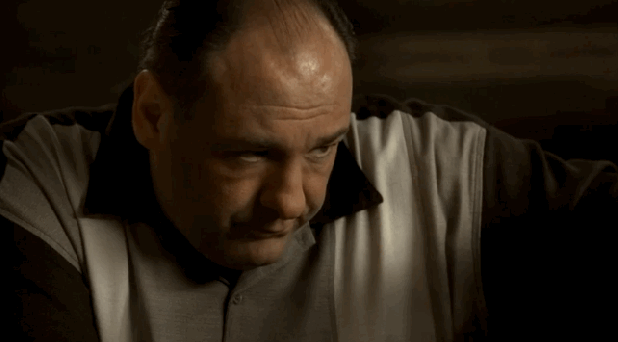 The song: "Don't Stop Believin'" by Journey
The setting: One of the most frustrating finales uses one of the most recognizable pop songs of the last few decades.
The O.C.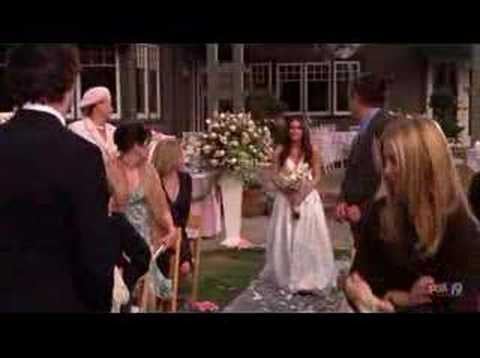 The song: "Life Is a Song" by Patrick Park
The setting: This pretty song accompanies The O.C.'s wrap-up, as we see a montage of college, Seth and Summer's wedding [1], and Ryan finding success in his life.
Breaking Bad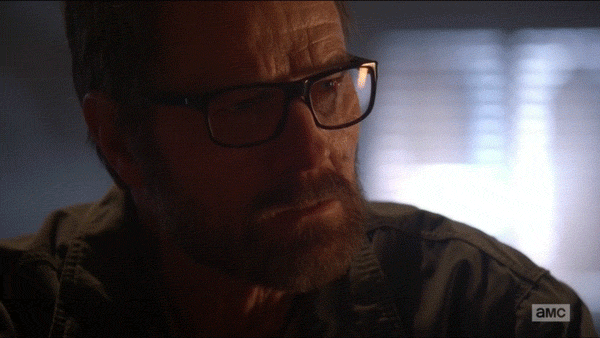 The song: "Baby Blue" by Badfinger
The setting: The upbeat 1972 hit plays for Walter White's final minutes on the air (and Earth).
Veronica Mars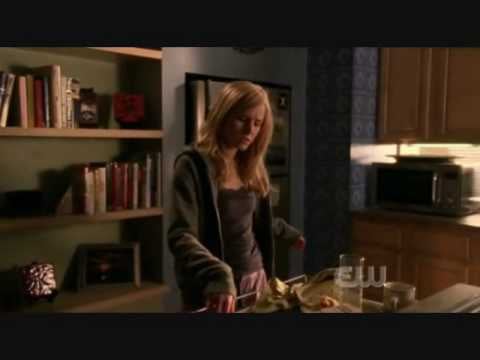 The song: "It Never Rains in Southern California" by Albert Hammond
The setting: The '70s song plays in the series finale of the show, as Veronica exits a polling booth and walks into the rain.
Sex and the City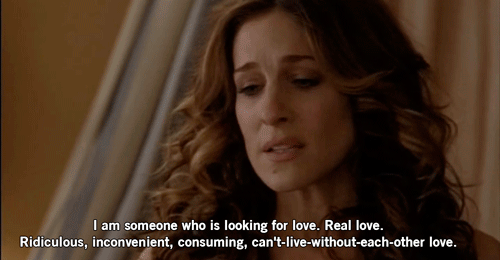 The song: "You've Got the Love" by Candi Staton
The setting: This 1986 tune provides the soundtrack to the ending montage, as we see each character move on in her respective relationship.
Dawson's Creek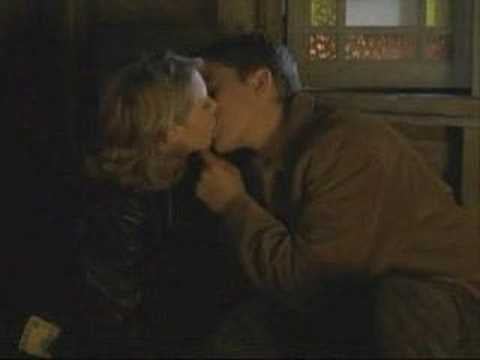 The song: "Say Goodnight" by Beth Nielsen Chapman
The setting: The female vocal over the final montage of memorable Dawson's Creek moments is evocative of the opening theme, "I Don't Want to Wait" by Paula Cole.
Gossip Girl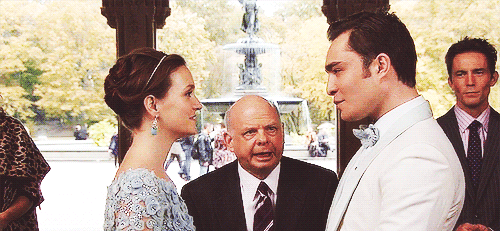 The song: "You've Got the Love" by Florence and the Machine
The setting: Gossip Girl took a page from Sex and the City's playbook with the same song, this time covered by Florence and the Machine.
Glee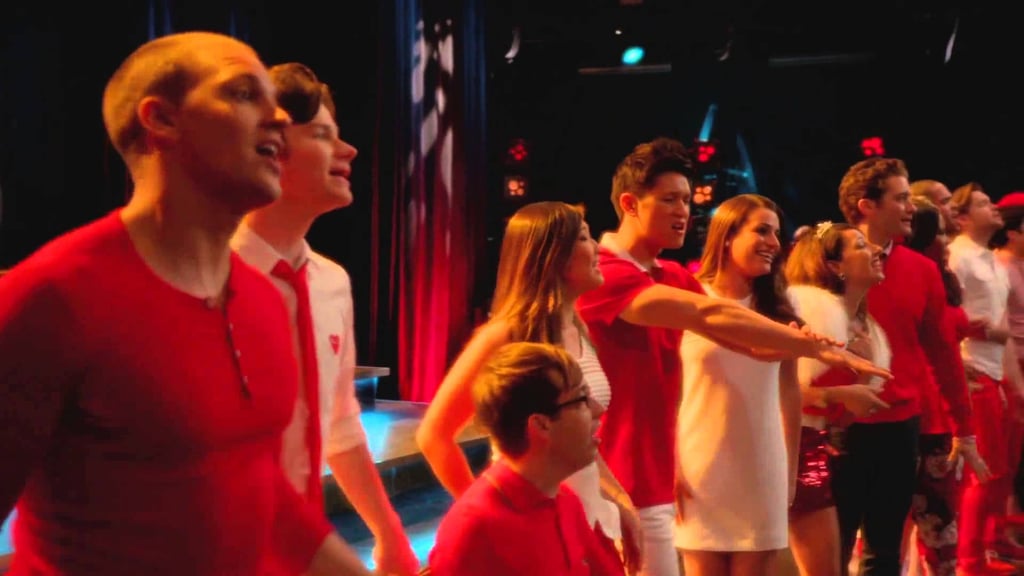 The song: "I Lived" by OneRepublic
The setting: In a time jump, the New Directions return to McKinley High when the auditorium is renamed after the late Finn Hudson.
Parenthood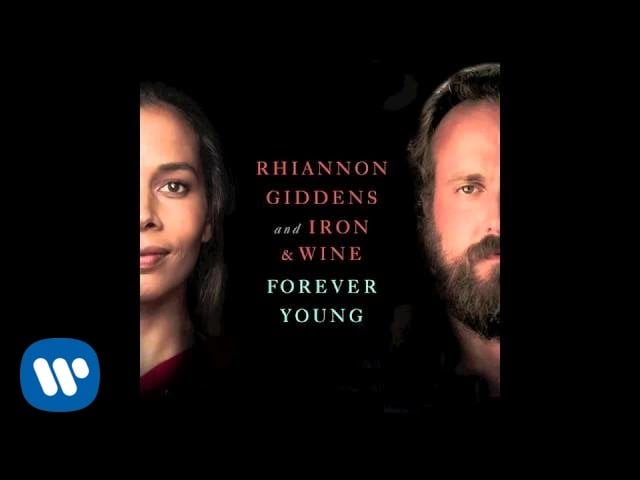 The song: "Forever Young" by Rhiannon Giddens and Iron & Wine
The setting: In the final six minutes, the episode has no dialogue, as an acoustic cover of the show's theme song, "Forever Young," by Bob Dylan plays in the background.