Have you tuned into Comedy Central lately? I mean, besides The Daily Show [1], The Colbert Report, and South Park? Because you really should be obsessed with some of their scripted series and sketch shows. Two hilarious New Yorkers just moved in on Wednesday nights, a bunch of lazy cubicle mates are still making terrible life choices, and Nick Kroll's stable of characters is shamefully good. Here are five good reasons to binge-watch the network on demand tonight.
Source: Comedy Central [2]
Workaholics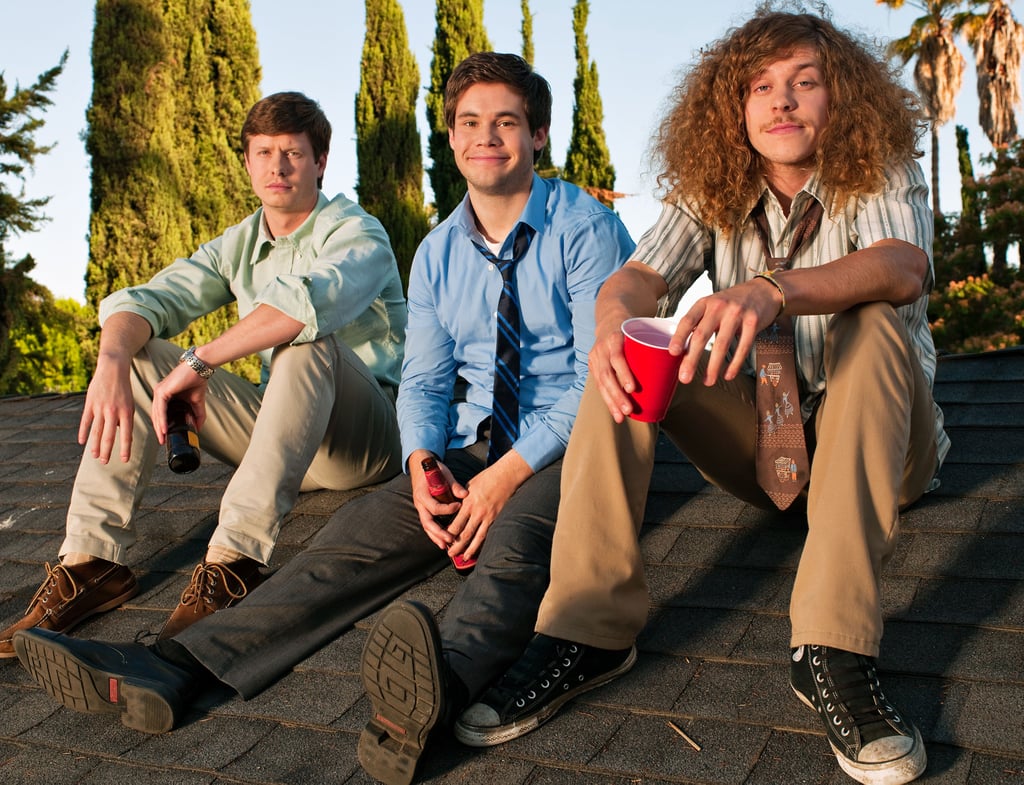 OK, this show isn't new. I know. Workaholics is on its fourth season, and it's just getting better with age. Anders Holm was great on The Mindy Project, and Adam Devine killed us in Pitch Perfect, but they're better together with Blake Anderson as office workers who really just don't work at all. It's grossly outrageous and outrageously gross. Case in point: the season four premiere featuring an orgasmic water birth.
When it's on: Wednesdays at 10 p.m.
Watch it if: You love It's Always Sunny in Philadelphia.
Source: Comedy Central [3]
Workaholics: "Baby Shower Rave"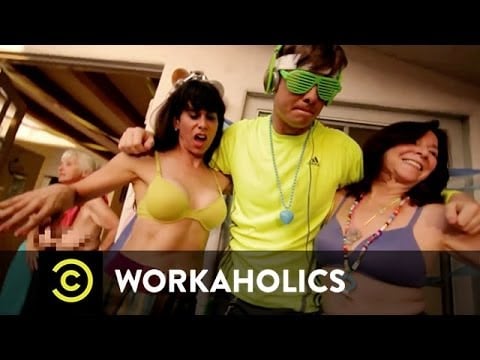 Inside Amy Schumer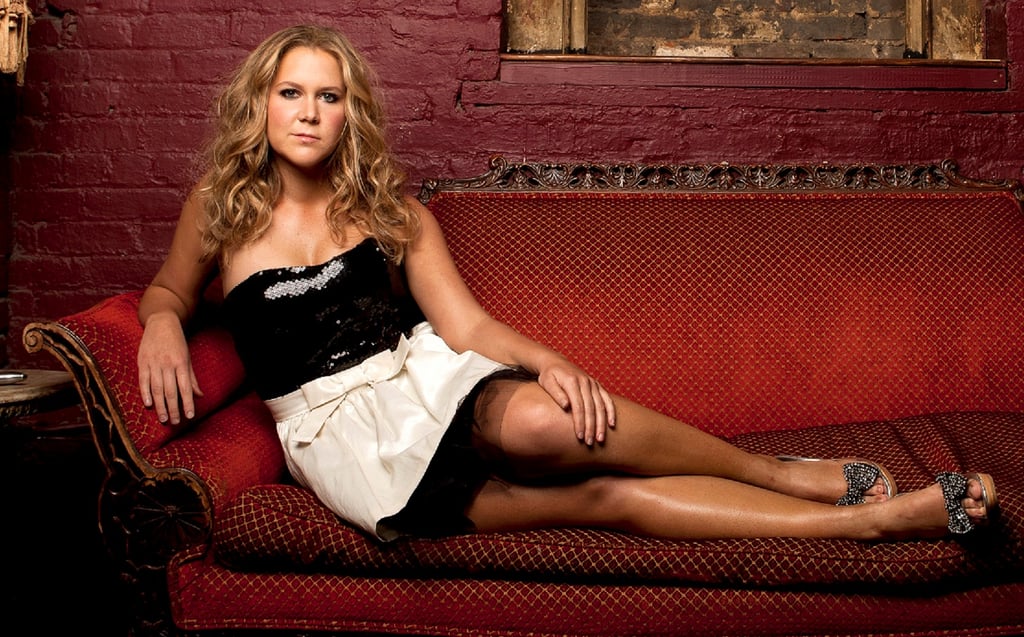 Amy Schumer is one of Comedy Central's most talented and fearless comedians, as evidenced by her boundary-pushing sketch show. She's not afraid to be gross, and a lot of times, her experiences are horrifyingly relatable. She also gets big-name guest stars like Paul Giamatti, who is appearing as God next season [4] . . . in a sketch about herpes.
When it's on: New episodes start Tuesday, April 1
Watch it if: You miss The Sarah Silverman Program.
Source: Comedy Central [5]
Inside Amy Schumer: "Cancer Excuse"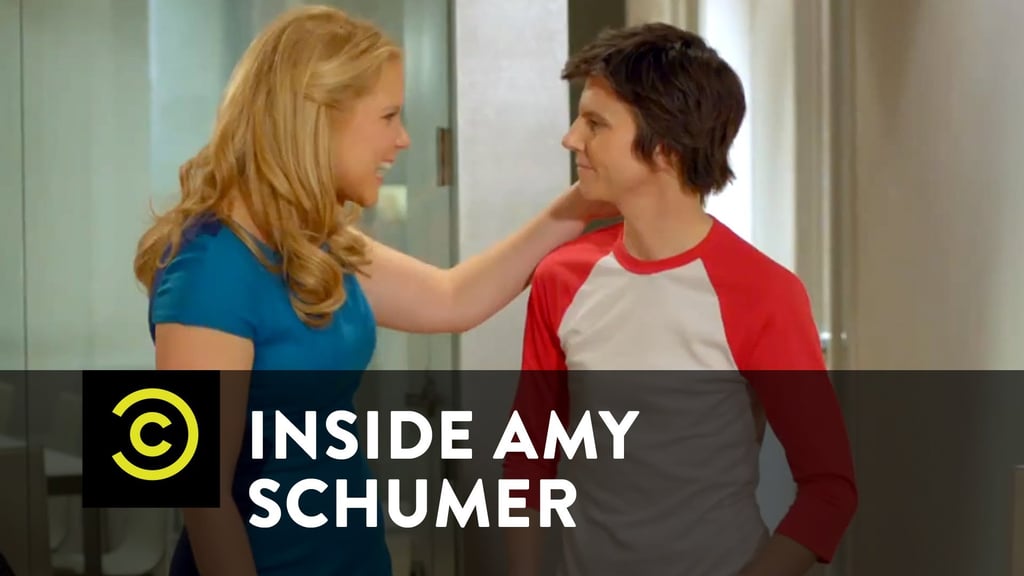 Key & Peele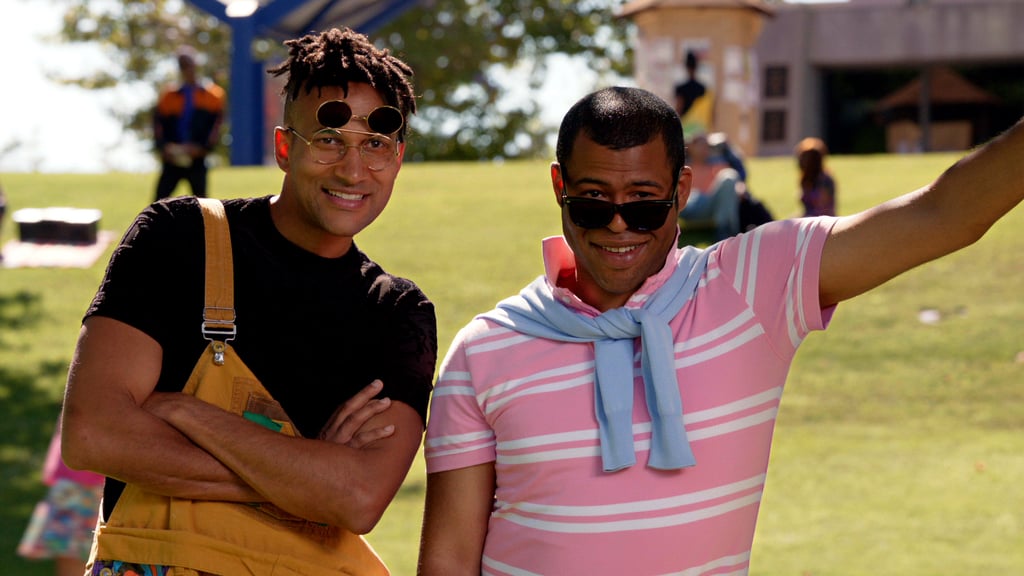 Former MADtv stars Keegan-Michael Key and Jordan Peele host the sketch show where they play a majority of the characters. It's not just that they're hilarious, which they are, but they also know how to perfectly approach edgy topics like race. Their pop culture references are also A+.
When it's on: This Fall
Watch it if: You're always complaining about how Saturday Night Live isn't good anymore.
Source: Comedy Central [6]
Key & Peele: "Sex With Black Guys"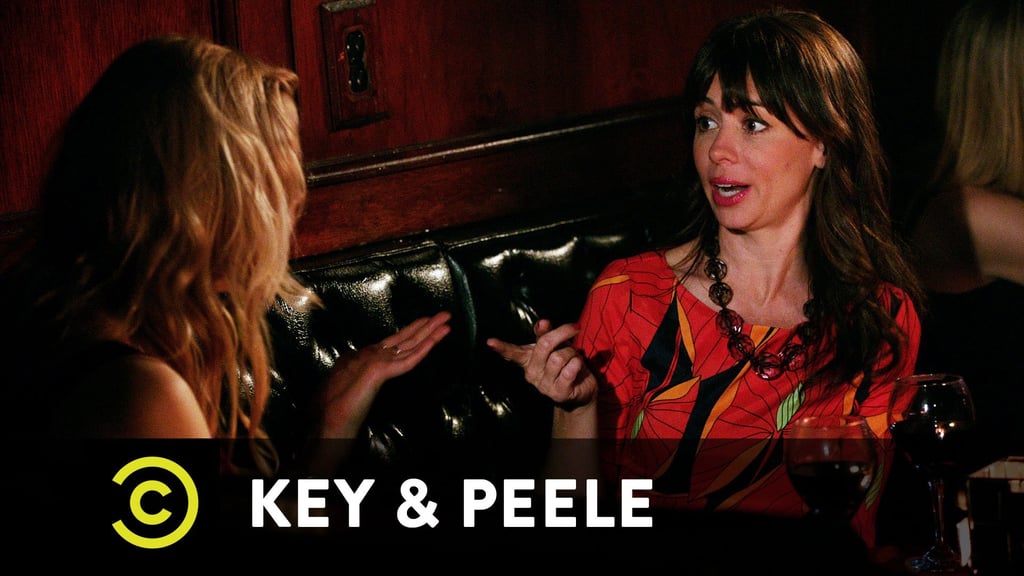 Kroll Show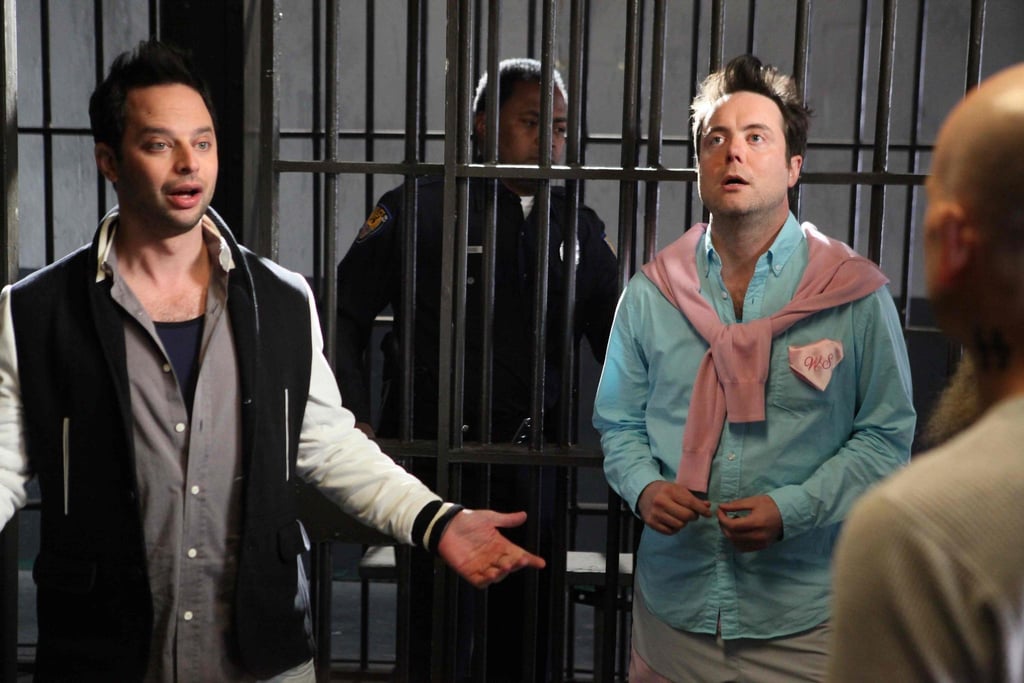 In its second season, Kroll Show is catching up with characters Wendall and Aspen (aka Rich Dicks), Liz & Liz, who star in their own Bravo-like reality show called "PubLIZity," and C-Czar, who is adjusting to his new life as an expectant father. Nick Kroll plays most of the characters, and simply put: he's a genius. If you've ever been addicted to reality TV or Degrassi: The Next Generation, this show will slay you.
When it's on: Tuesdays at 10:30 pm.
Watch it if: You love Nick Kroll on The League.
Source: Comedy Central [7]
Kroll Show: "Cassandra Quits"
Broad City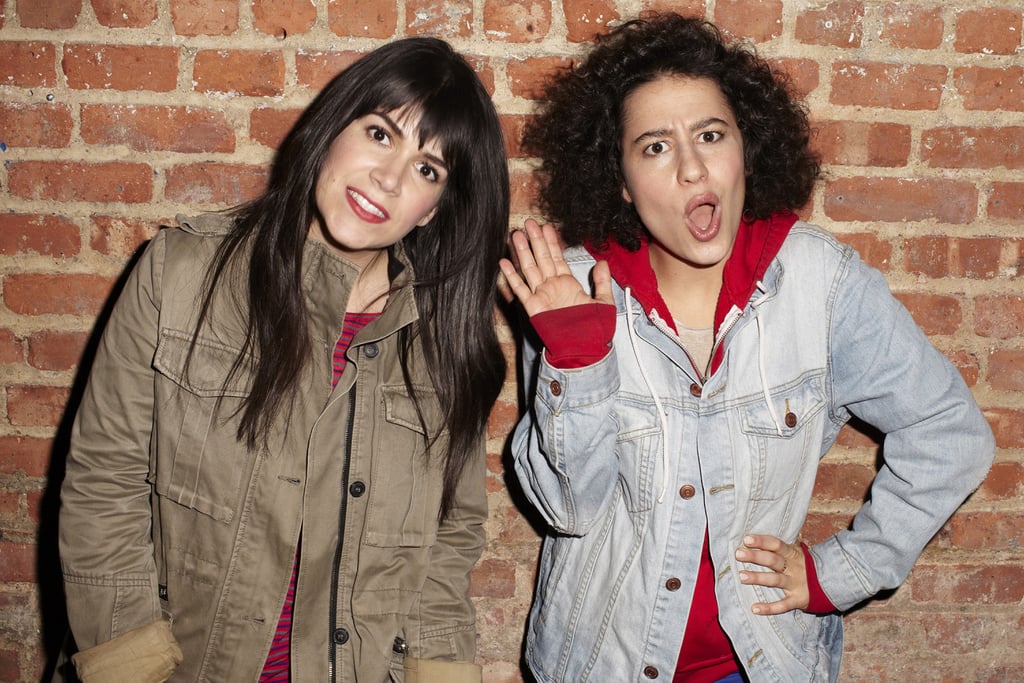 I cannot stress how good this show is. Broad City started as a web series featuring UCB alums Abbi Jacobson and Ilana Glazer as 20-something New Yorkers. Abbi's consistently stuck with her invisible roommate's annoying boyfriend, Ilana is content with a friends-with-benefits relationship with a local dentist (Hannibal Buress), and guests like Rachel Dratch, Janeane Garofalo, and Amy Poehler [8] (who also produces) are frequent.
When it's on: Wednesdays at 10:30 p.m.
Watch it if: You're tired of hate-watching Girls.
Source: Comedy Central [9]
Broad City: "West Nile Colada"