Best Songs of the Early 2000s
You Knew You Were at a Party in the Early 2000s If You Heard These Songs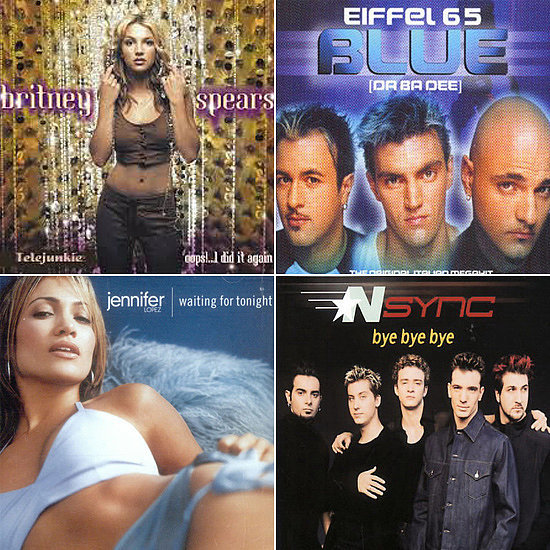 What's Your Reaction?
0
0
0
0
0
0
1
You Knew You Were at a Party in the Early 2000s If You Heard These Songs
Back in the early 2000s, we found out about the latest music from MTV's TRL, posted whatever song we were listening to on our AIM away message, and would spend hours trying to re-create the latest looks from Britney Spears's or Christina Aguilera's music videos. Of course, no party in those days was complete without someone bringing over a burned CD of pop and hip-hop jams that they may or may not have downloaded via Napster. Just because we're feeling nostalgic for the early days of the 2000s, we've rounded up some of the biggest party songs from 1999-2004. Keep scrolling for the full list, and click the videos to listen!
Latest