Back in the early 2000s, we found out about the latest music from MTV's TRL, posted whatever song we were listening to on our AIM away message, and would spend hours trying to re-create the latest looks from Britney Spears [1]'s or Christina Aguilera [2]'s music videos. Of course, no party in those days was complete without someone bringing over a burned CD of pop and hip-hop jams that they may or may not have downloaded via Napster. Just because we're feeling nostalgic for the early days of the 2000s [3], we've rounded up some of the biggest party songs from 1999 to 2004. Keep scrolling for the full list, and click the videos to listen!
*NSYNC — "Bye, Bye Bye"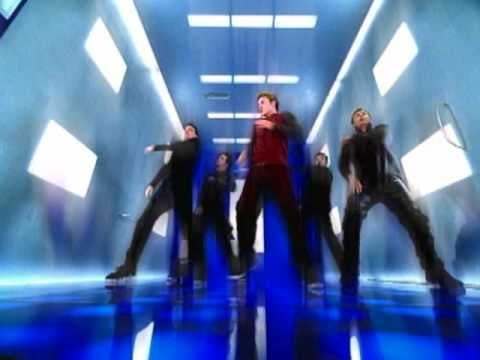 In 2000, *NSYNC won the boy band wars with this song that managed to get even the biggest bubblegum-pop haters dancing.
Britney Spears — "Oops! . . . I Did It Again"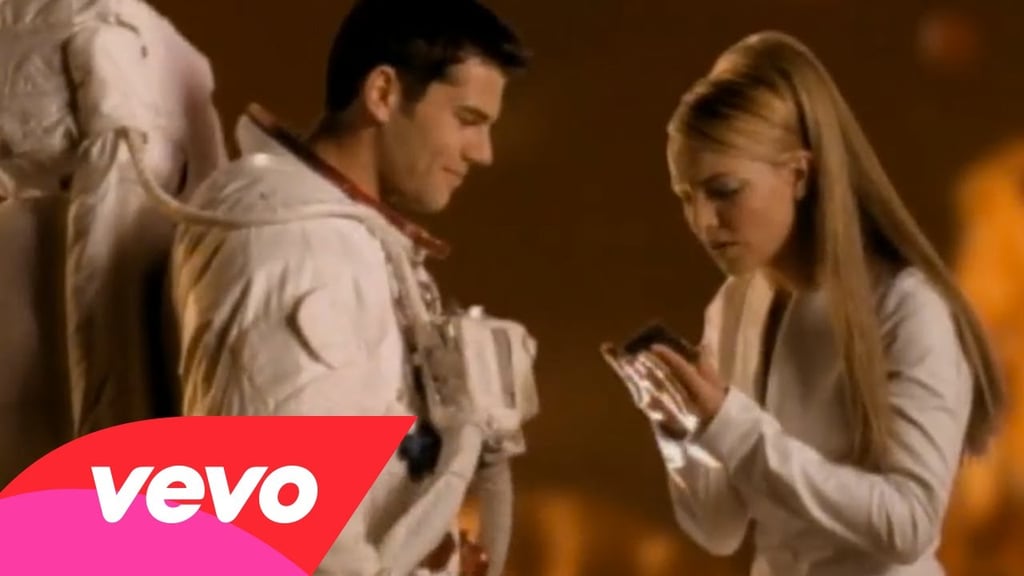 Classic Britney Spears [4]! Remember how badly you wanted a red latex suit after seeing this 2000 video?
Jay Z — "Big Pimpin'"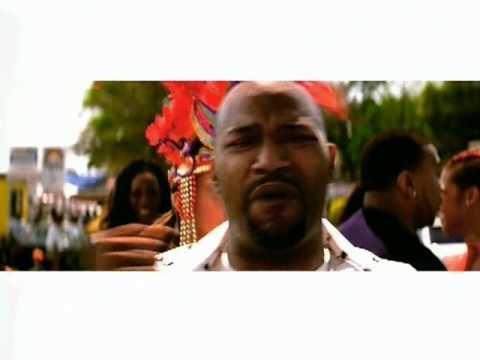 In 2001, Jay Z created this massive party jam and made us all want to get our own yacht.
Sisqo — "Thong Song"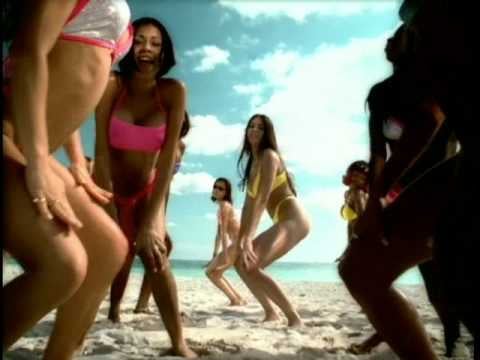 No middle school dance in 2000 was complete without kids trying to get this number played and getting promptly shut down by teachers.
Usher — "Yeah!"
In 2004, Usher [5] staged a major comeback with this infectious club song, which also features Lil Jon and Ludacris.
Ricky Martin — "Livin' La Vida Loca"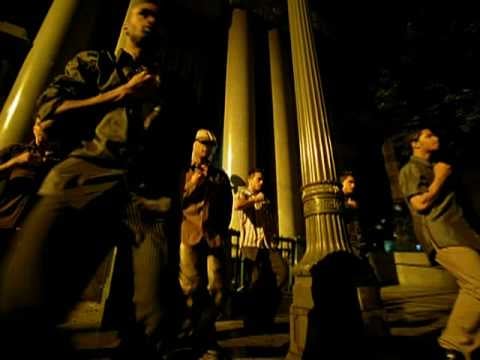 In 1999, Ricky Martin and his swiveling hips helped launch the Latin Invasion, and we are forever grateful.
Lou Bega — "Mambo No. 5 (A Little Bit Of . . . )"
No wedding [6] in the early 2000s was complete without this 1999 song popping up.
OutKast — "Hey Ya!"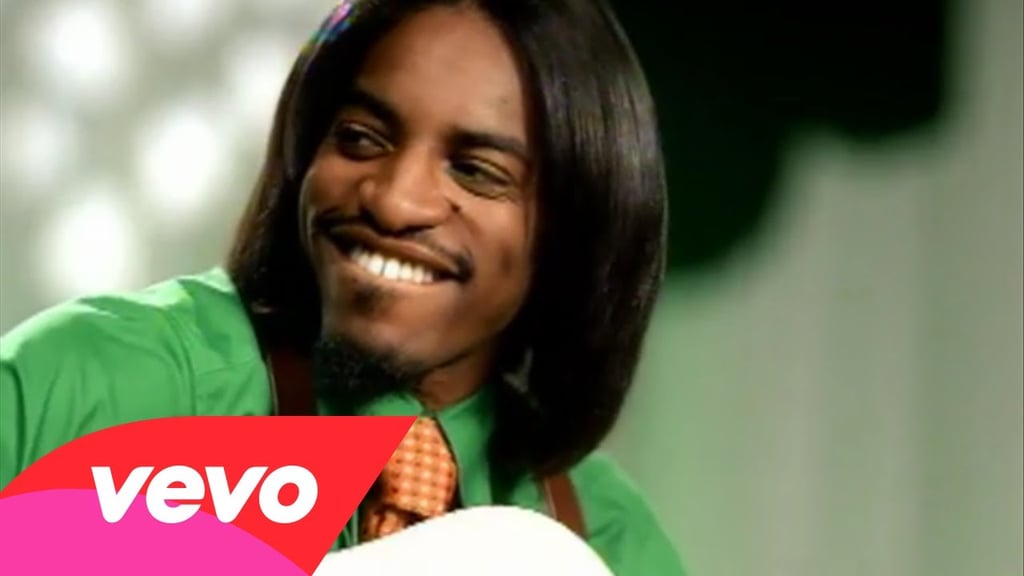 OutKast came back in a huge way with this 2003 jam. Remember shaking it like a Polaroid picture?
Will Smith — "Wild Wild West"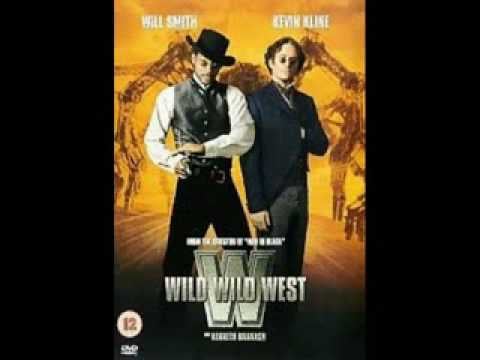 While the 1999 film Wild Wild West may not have been that great, it did give us this song by Will Smith [7].
Eiffel 65 — "Blue (Da Ba Dee)"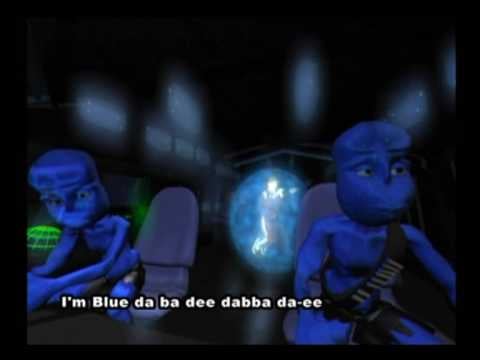 Yes, it's that song that no one knew the real name of in 1999!
Janet Jackson — "All For You"
Thanks to this 2001 song and its accompanying video, we all wanted abs of steel and baggy jeans, just like Janet Jackson [8].
50 Cent — "In Da Club"
No party in 2003 was complete without hearing this song at least once. And it didn't matter if you were actually in a club — or partying with teens who had never even been to one.
TLC — "No Scrubs"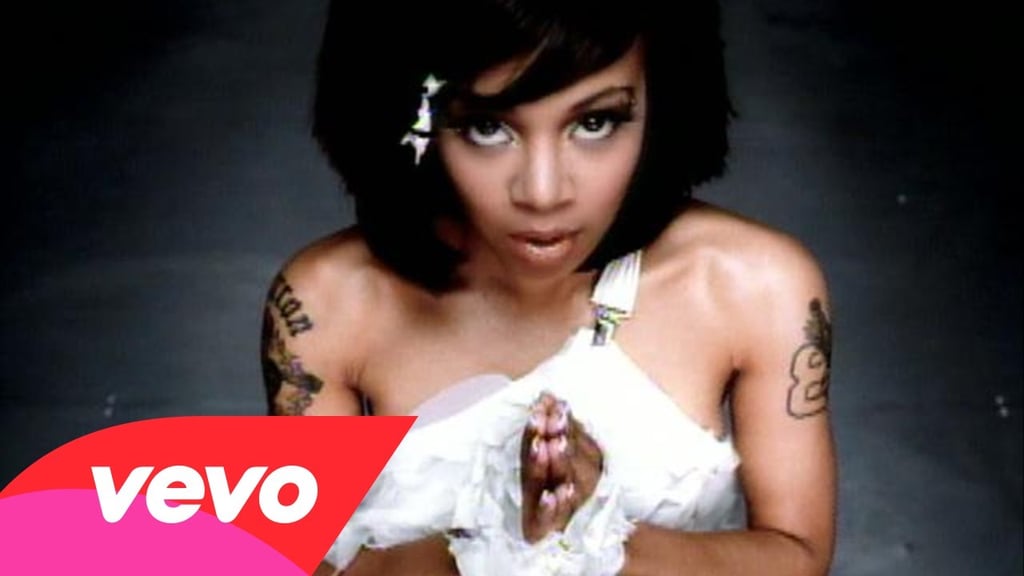 This 1999 hit from TLC became a staple at girls-only parties.
Pink — "Get This Party Started"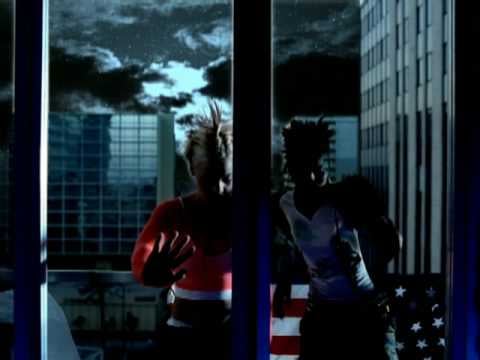 Remember in 2001 when you would hope that this song was playing whenever you entered a room?
J-Kwon — "Tipsy"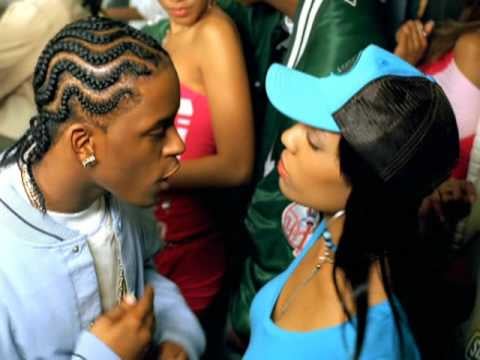 He may have been a one-hit wonder, but everyone was loving J-Kwon in 2004 when this song came out.
Destiny's Child — "Bootylicious"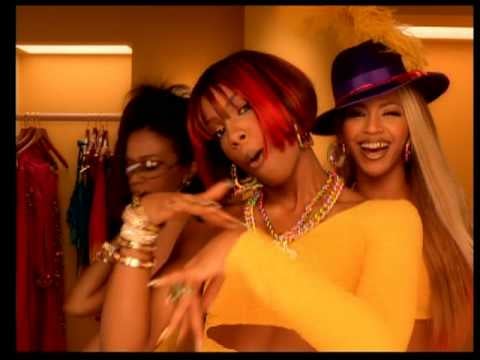 Whether you had a booty or not, this song was every girl's jam in 2001.
Montell Jordan — "Get It on Tonite"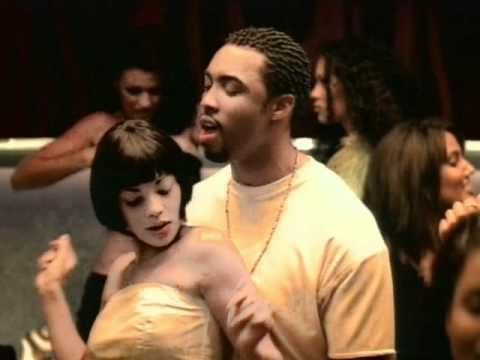 In 1999, we all were in love with the smooth vocal stylings of Montell Jordan in this song. What ever happened to him, anyway?
702 — "Where My Girls At?"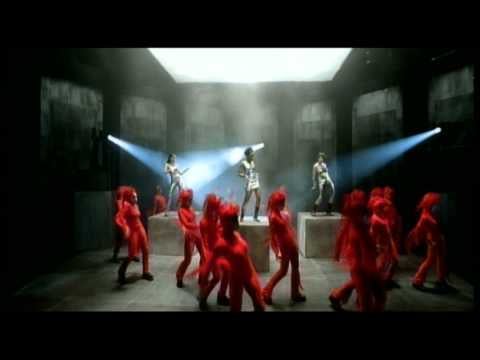 If you wanted to get all the girls to the dance floor in 1999, you just had to play this song.
Nelly — "Hot in Herre"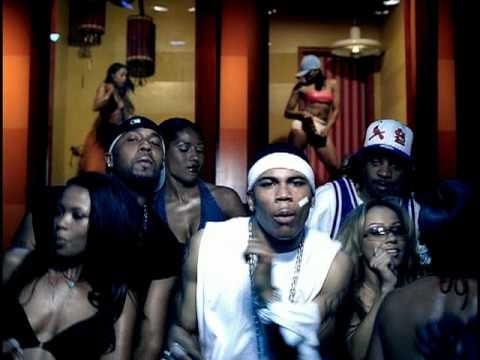 Remember when we all thought Nelly was going to be churning out hits forever, especially when he came out with this song in 2002?
Madonna — "Music"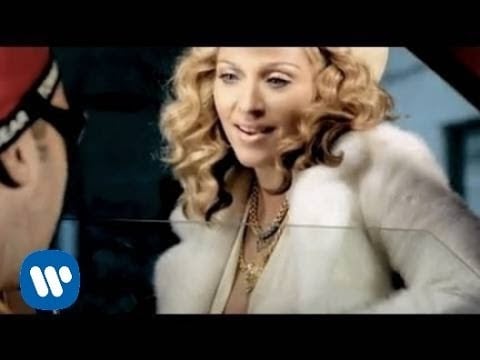 With this song in 2000, Madonna [9] introduces us to Ali G, trendy cowboy hats, and ironic gold teeth.
Shaggy — "It Wasn't Me"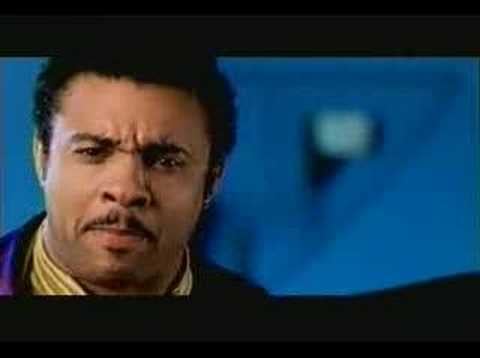 In 2001, it was considered a major victory if you could play this song at a high school dance without teachers cutting it off.
Bloodhound Gang — "The Bad Touch"
Bloodhound Gang produced the song you hated to admit you actually kind of liked in 1999.
Juvenile — "Back That Thang Up"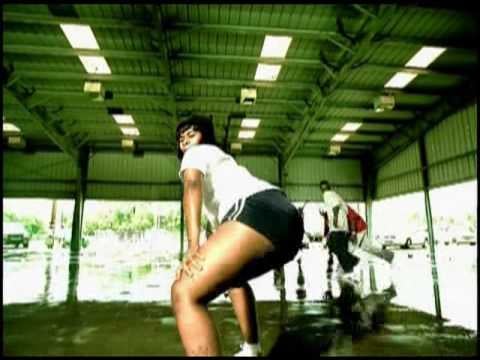 Before twerking was something Miley Cyrus [10] did, there was this 1999 video from Juvenile.
Shakira — "Whenever, Wherever"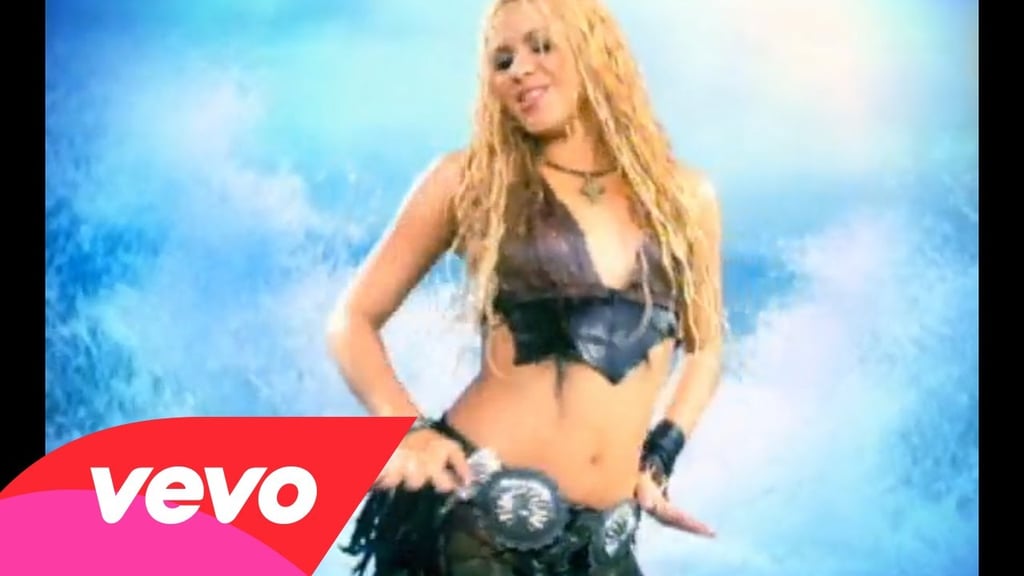 Americans got introduced to Shakira [11] and her shaking hips in 2001 when she released this monster hit.
Christina Aguilera — "Dirrty"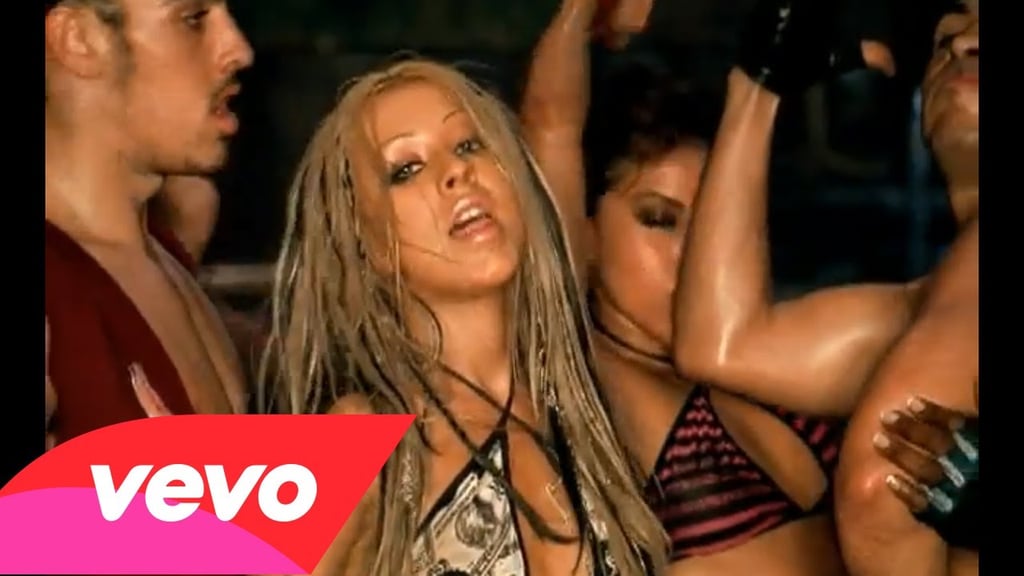 In 2002, Christina kicked off the era of female pop stars going "bad" when she released this raunchy song and video.
Jennifer Lopez — "Waiting For Tonight"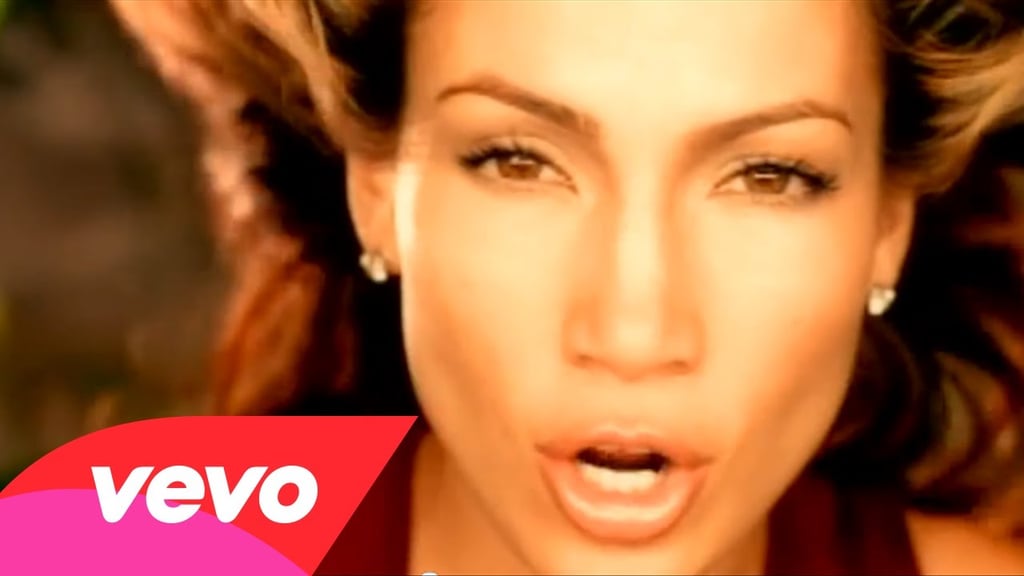 No 1999 New Year's Eve bash was complete without J Lo's big party song.
DMX — "Party Up (Up in Here)"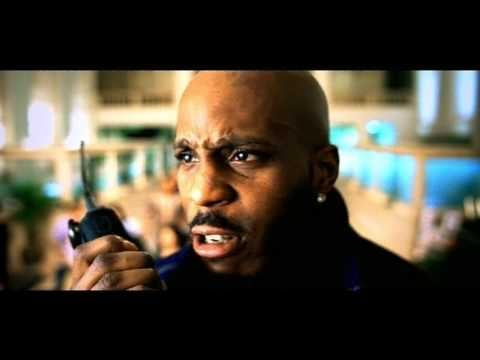 Remember DMX? Even if you don't, we bet you remember this 1999 party song.
Lil Jon and the East Side Boyz — "Get Low"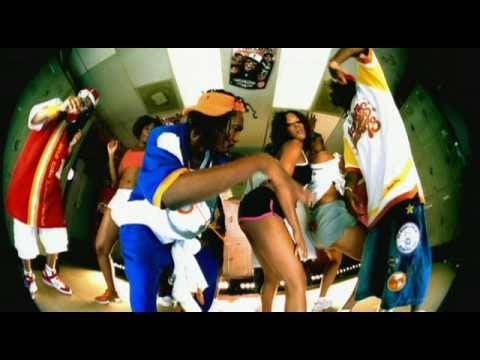 Not only did this 2003 song introduce us to the Ying Yang Twins and Lil Jon's chalice, but it also suddenly made us all very interested in the Dirty South.
Chingy — "Right Thurr"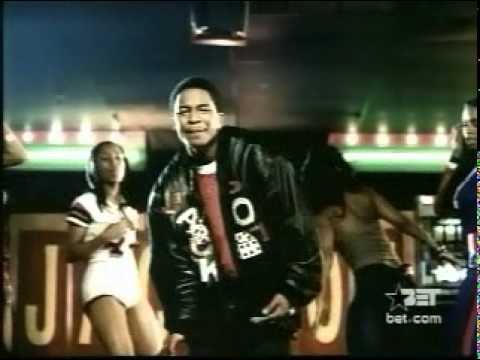 We may not remember who Chingy is, but we do remember awkwardly dancing to this 2003 song at several college parties.
Christina Aguilera, Lil' Kim, Pink, and Mya — "Lady Marmalade"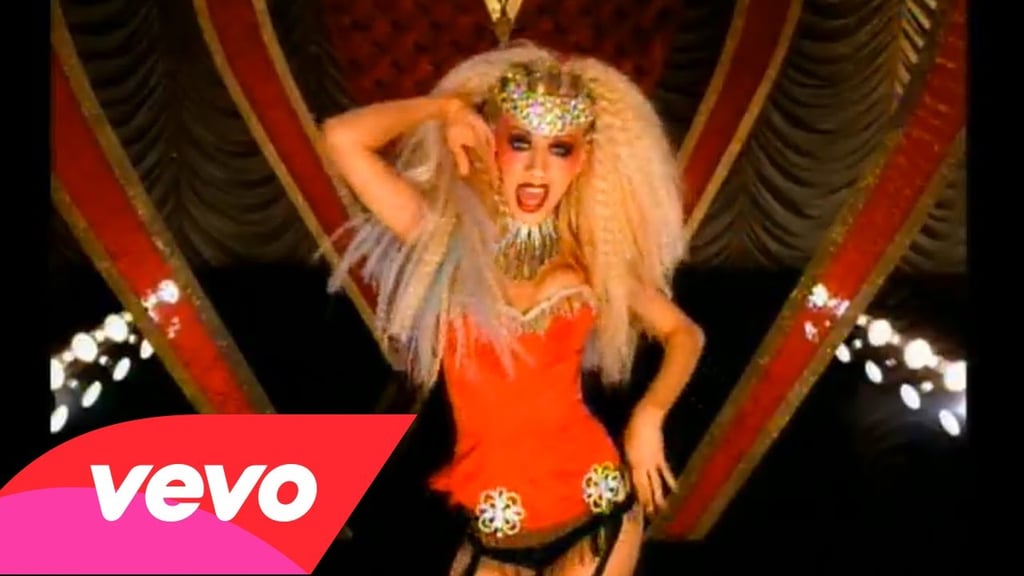 In 2004, you couldn't walk into a Claire's without hearing this Moulin Rouge jam.