There may not be a ton of new TV episodes on right now, but Game of Thrones still managed to blow up the small screen with a few explosive episodes, while on the big screen, it was a teen romance rather than an action film that had us all talking (and crying). We're getting judgey over here, so come see what we picked out as the best and worst of pop culture in June!
Source: Universal Pictures [1]
Most Ridiculously Graphic Death: Oberyn on Game of Thrones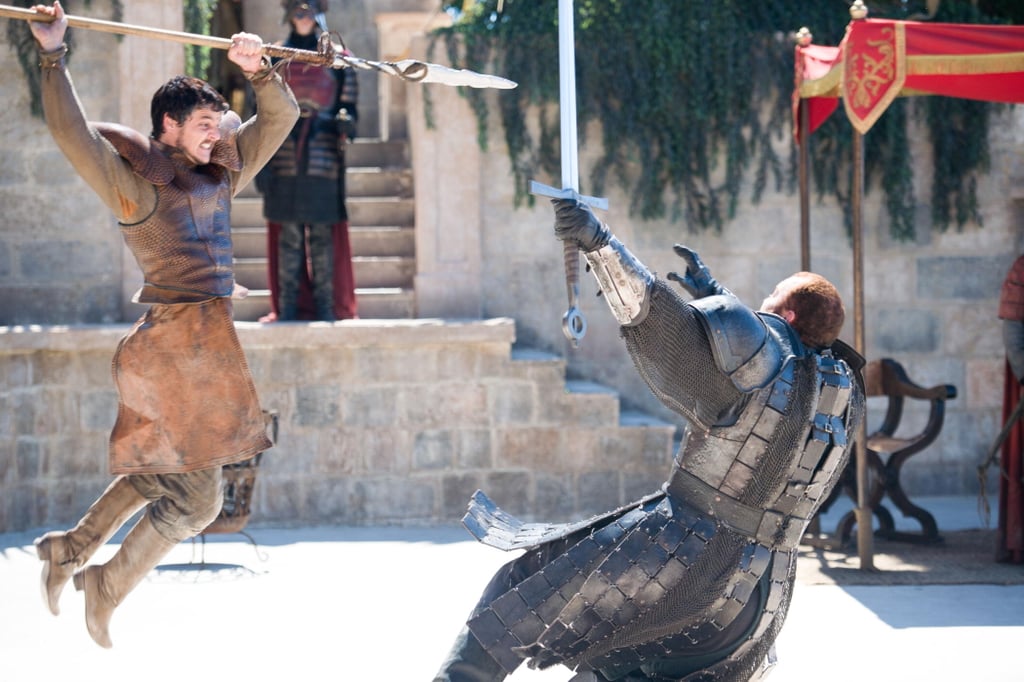 Game of Thrones wrapped up this month with several insane moments [2], but the scene that will be seared into our brains for all time is when Oberyn Martell battles The Mountain and Oberyn loses in the most spectacular way possible. It's astoundingly gory even for Game of Thrones, and remains not only the most shocking moment of the season [3], but the entire series [4], too.
Creepiest Twist We Knew Was Coming: Mockingjay Teaser
Sure, those of us who have read the final Hunger Games book, Mockingjay, know what's coming, but it still put chills down our spines to see Peeta as the unexpected star of the Mockingjay teaser [5]. He doesn't even have to say anything, but after President Snow's propaganda-filled speech, the sweetest character suddenly becomes terrifying.
Teariest Trip to the Theater: The Fault in Our Stars
Have you ever cried so much in a theater while surrounded by people all doing the same thing? We sure haven't, and while The Fault in Our Stars is an adaptation that lives up to its source material [6], it also made a big mess of our faces [7].
Headiest Picture: Sarah Paulson's American Horror Story Reveal
We can't get enough news about American Horror Story: Freak Show, so even though we knew Sarah Paulson would be in the cast [8], we had no idea how rad her character would be. She revealed a mock-up of her two-headed character [9] on Twitter, and now it has us all excited about what other freaks [10] we're going to see.
Hottest Mess: The True Blood Premiere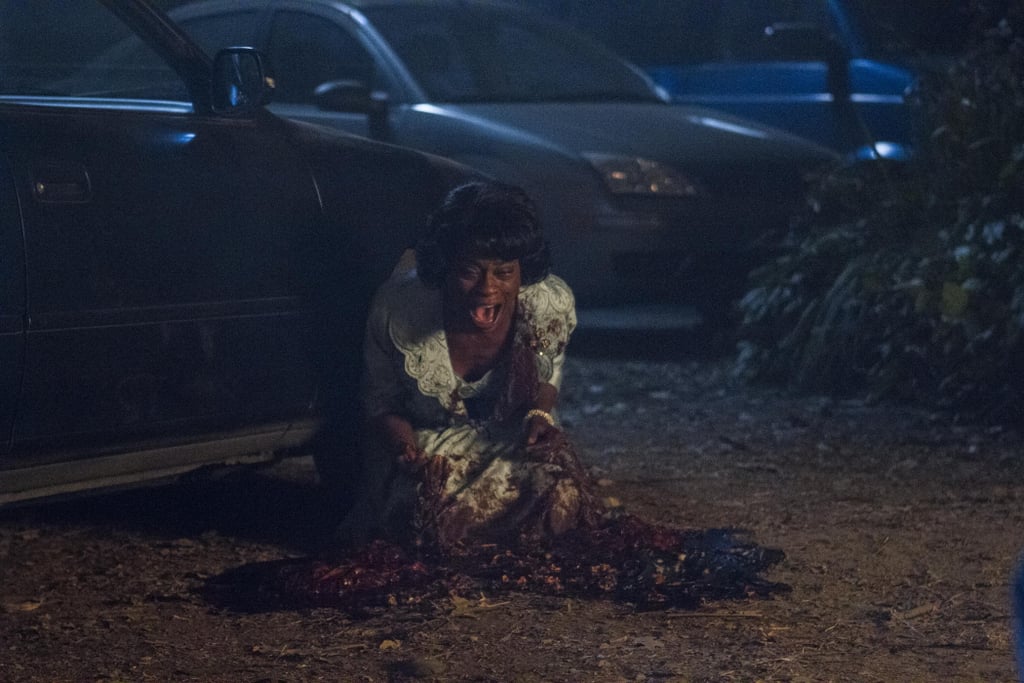 True Blood just came back for its final season, but the premiere didn't impress us much [11], especially considering the glory days this show once had. We will say that Tara dying is at least a big development, even if it's still kind of ambiguous. RIP Tara, the rest of these characters [12], and the fun True Blood used to be.
Worst Blast From the Past: Dumb and Dumber To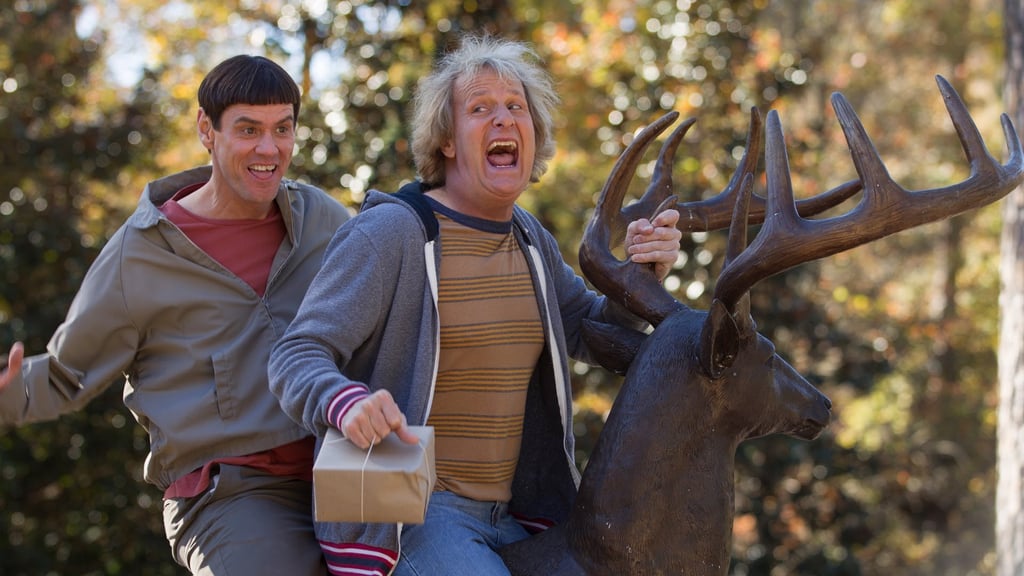 It's not that we don't love Dumb and Dumber — in fact, it's because we love it so much that we just can't get behind the new sequel, at least not if the rest of the movie is like the cringe-worthy first trailer [13]. That elderly lady joke at the end? Still haunted.
Sexiest Smolder: Jamie Dornan in Fifty Shades of Grey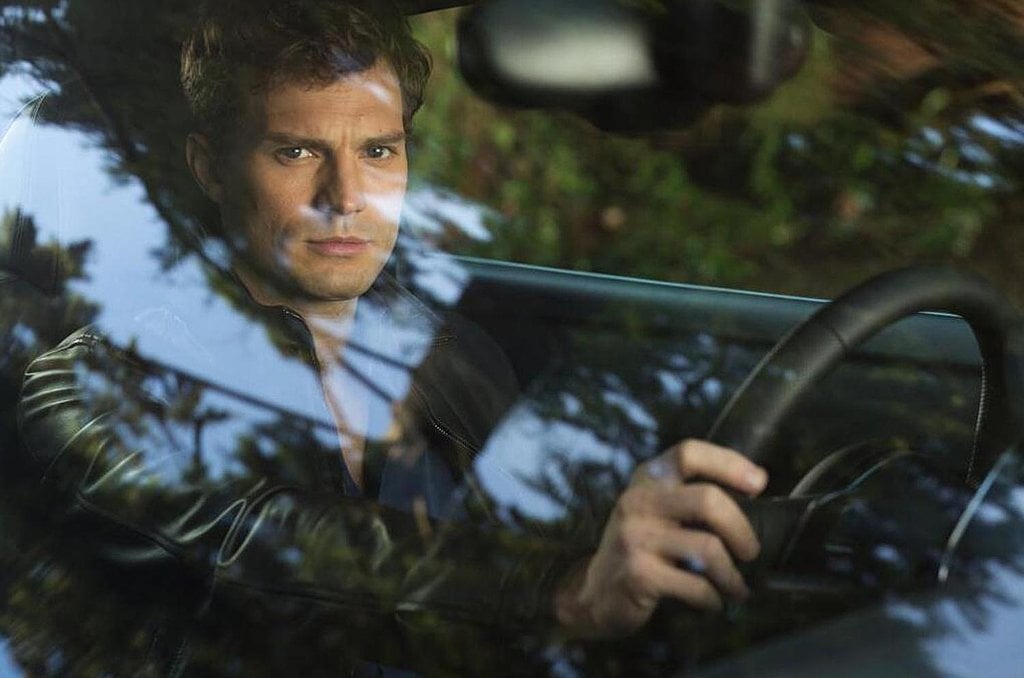 There's no trailer for Fifty Shades of Grey yet, but the first photo from the movie came out this month, and simple as it is, it inspired all sorts of questions [14]. Jamie Dornan certainly looks smokin' as Christian Grey, but our main question is this: when will we see more?
Prettiest Pipes: Sam Smith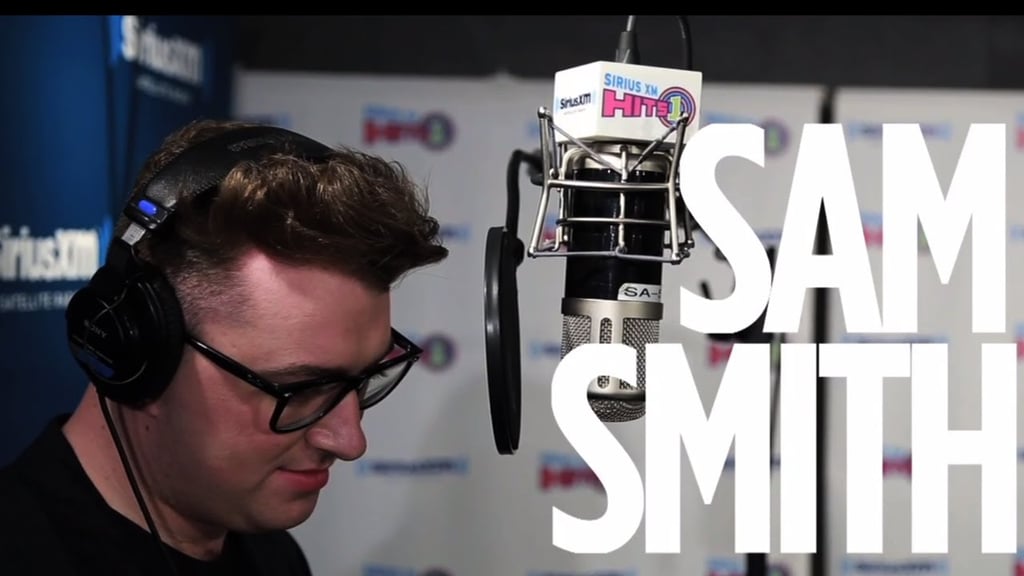 We've been loving Sam Smith since his March SNL appearance, and this month, his album In the Lonely Hour finally dropped. While it didn't disappoint, what really blew us away was this video of him covering a Whitney Houston classic [15] and making it his own (and making it heartbreaking). We're so ready to move into the Sam Smith era.
Happiest Return to Prison: Orange Is the New Black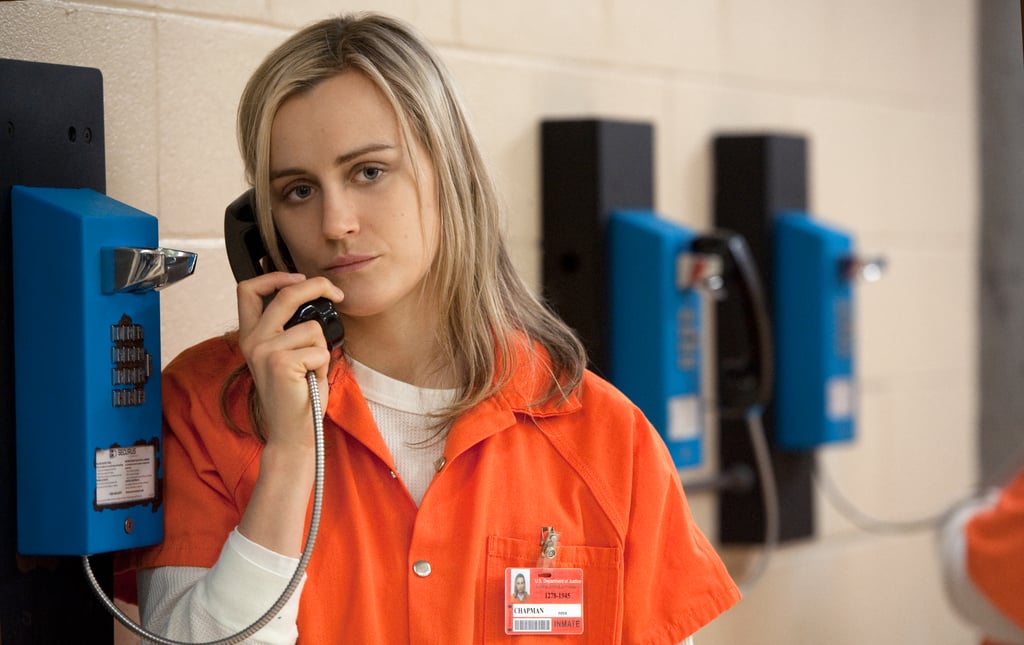 Orange Is the New Black had us hooked with its first season, but with the debut of season two this month, we're even more obsessed. There are a lot of reasons season two is better than one [16], like how much Piper has changed [17] and how much of the other characters' backstories [18] we got to see. Whatever it is, we were loving it, and may have to binge-watch the whole series again (or at least that awesome final scene [19]).
Source: Netflix [20]