Beyoncé and Jay Z sent the world into hysterics this week when they announced the dates for their first-ever joint tour [1]. The 16-city On the Run tour kicks off June 25 in Miami and wraps on Aug. 5 at AT&T Park in San Francisco; have you gotten your tickets yet?
We've already highlighted the 11 things that absolutely need to happen [2] during the couple's joint venture, but now it's time to zero in on the songs that Jay and Bey have to perform. Since their first collaboration in 2002 on "'03 Bonnie & Clyde," the couple has teamed up for other huge hits like "Crazy in Love" and of course, "Drunk in Love." Of course we'll hear these songs, but how awesome would it be if Beyoncé sang the chorus of Jay's "Hard Knock Life"? And don't get us started on Blue Ivy coming out on stage to add vocals to "Glory." Keep reading for our fantasy On the Run set list.
Source: Tumblr user Beyoncé [3]
"Part II (On the Run)"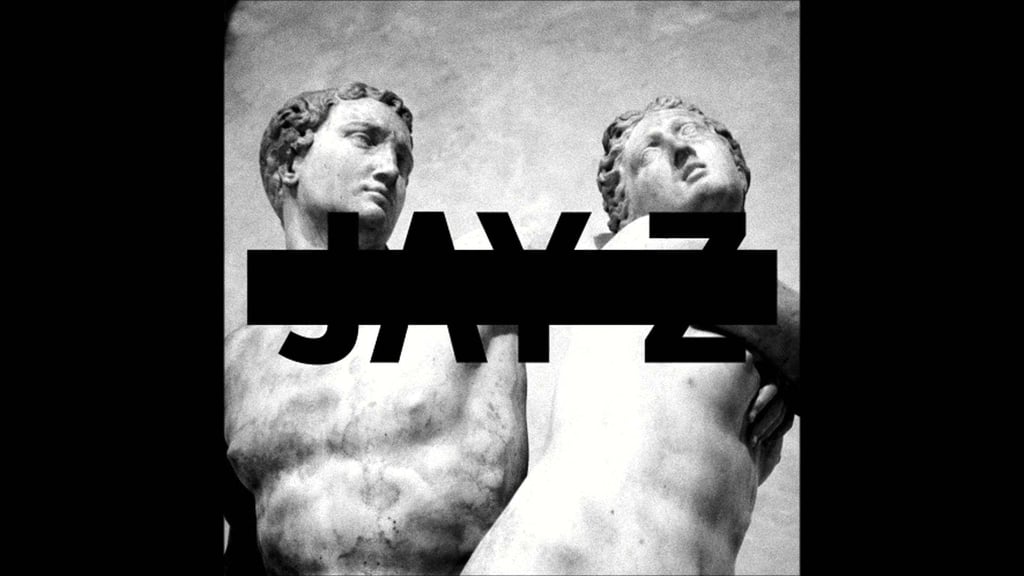 "Dejá Vu"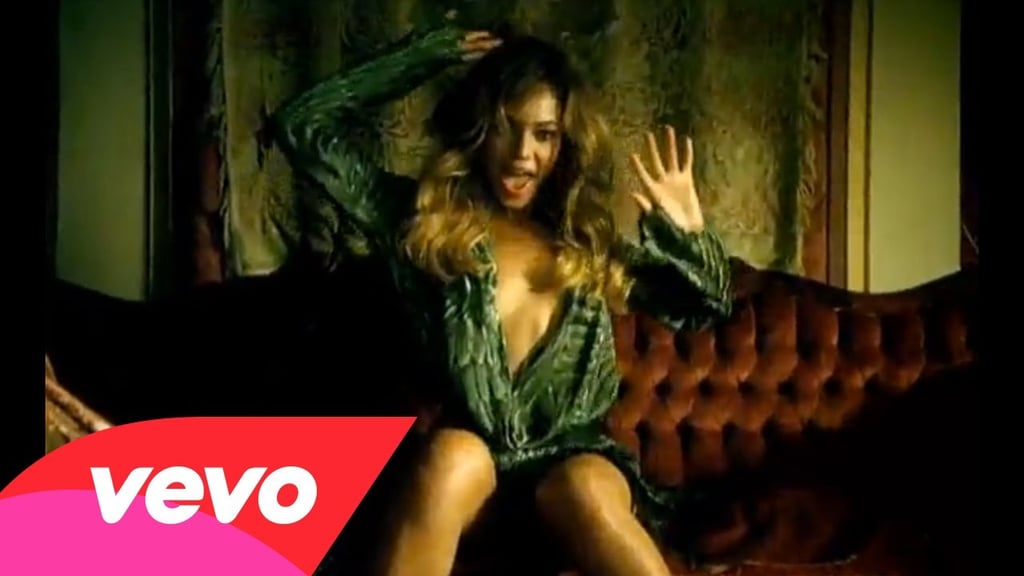 "'03 Bonnie and Clyde"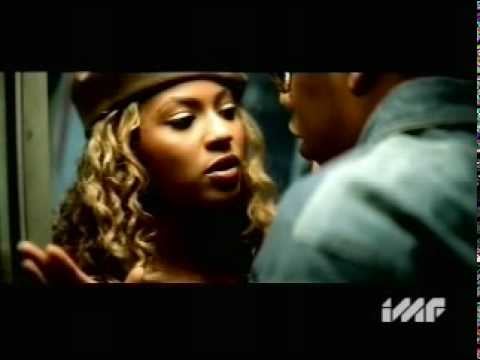 "Picasso Baby"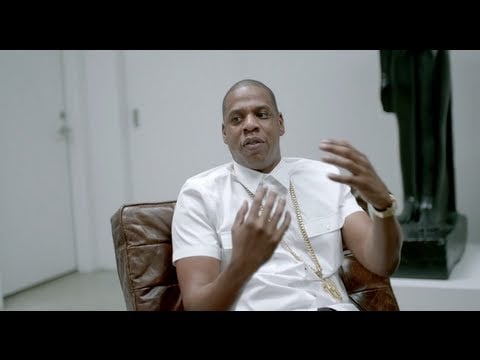 "Lift Off"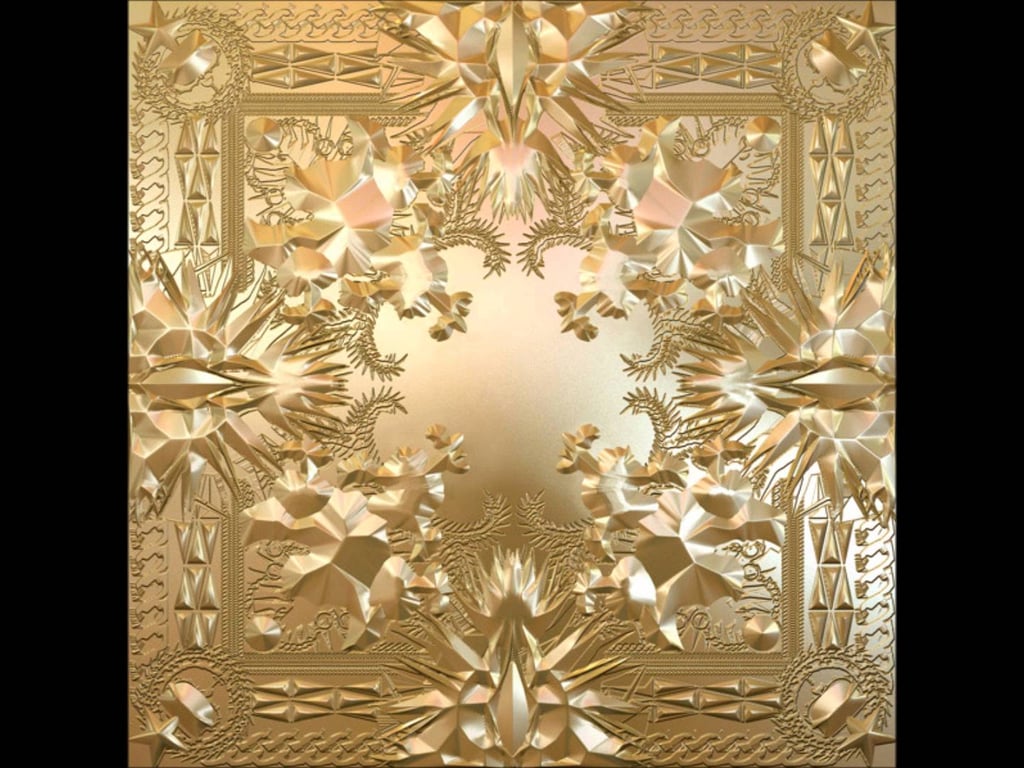 "Crazy in Love"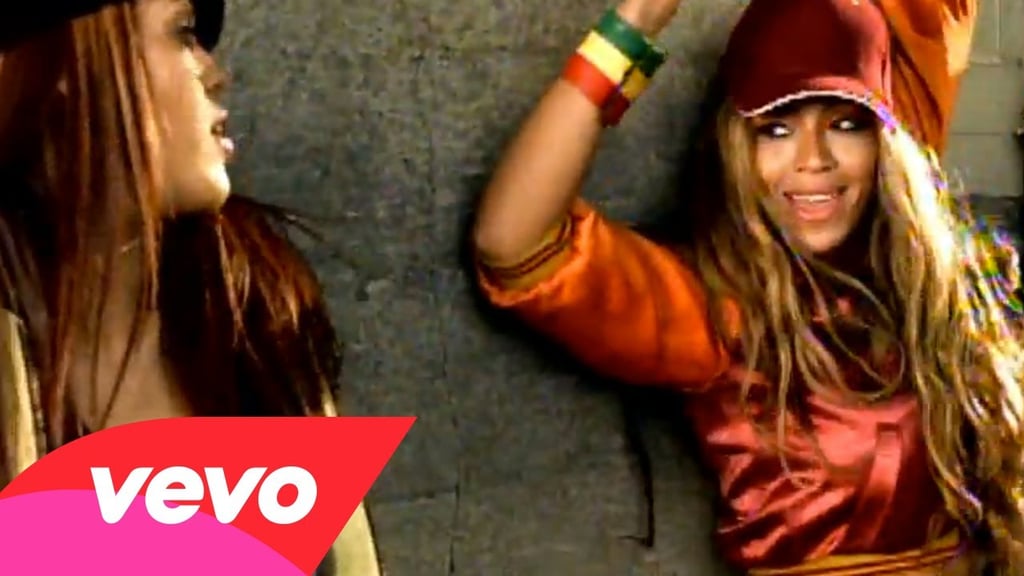 "Countdown"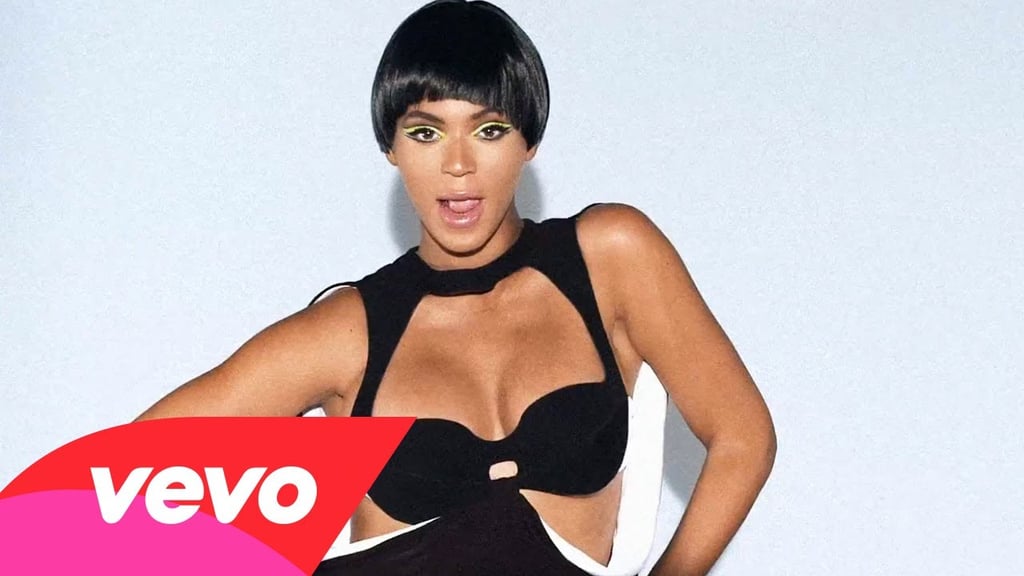 "Naughty Girl"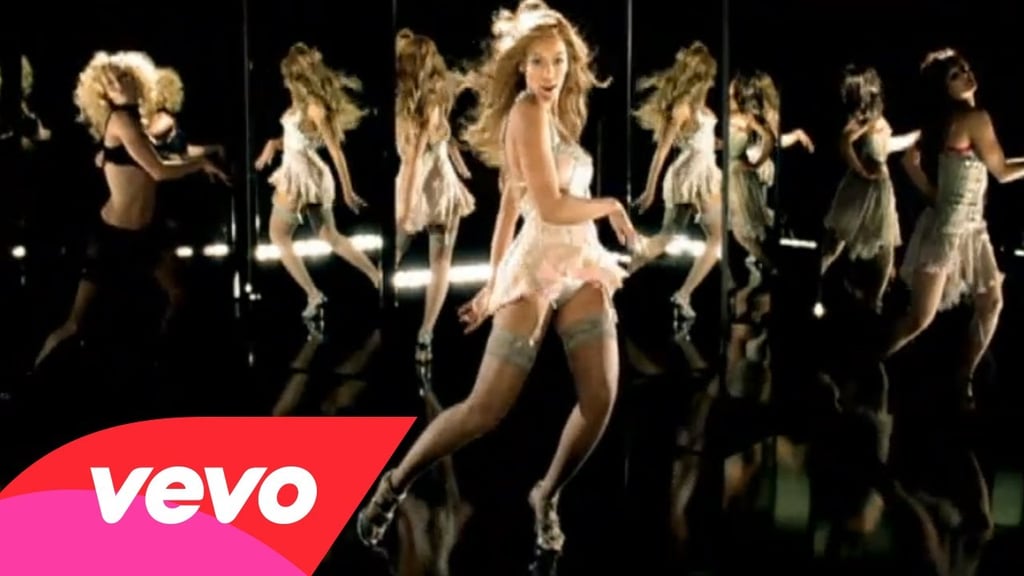 "Upgrade U"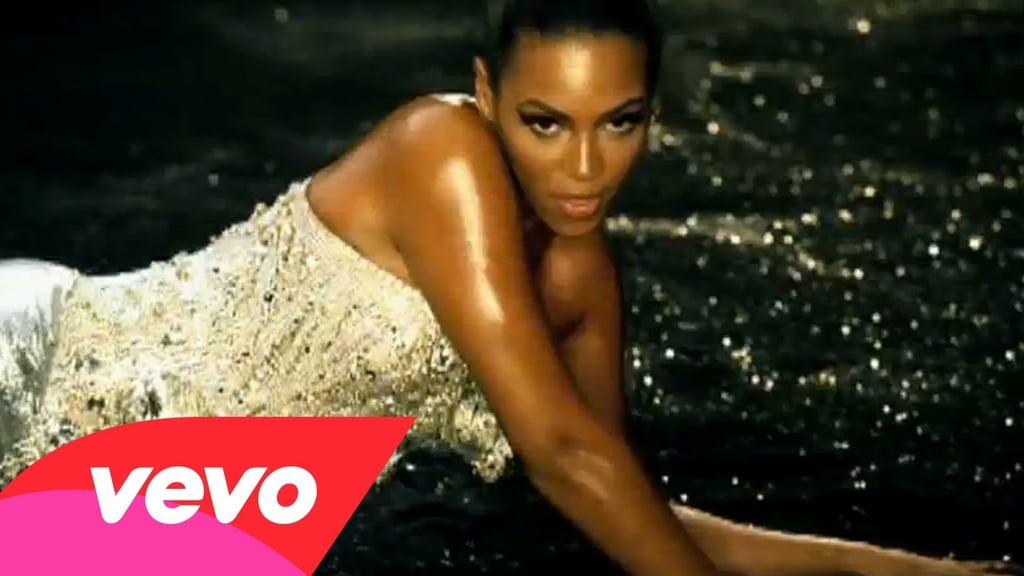 "Drunk in Love"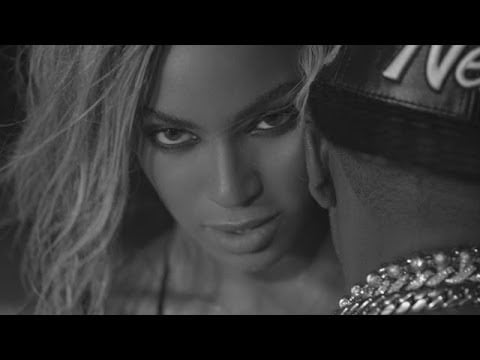 "Tom Ford"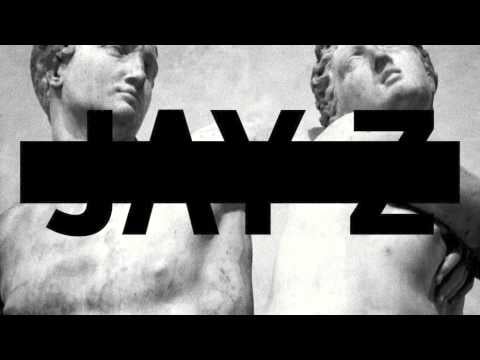 "Hard Knock Life"

"Big Pimpin'"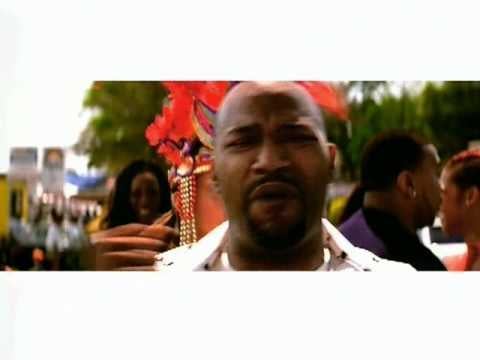 "Holy Grail"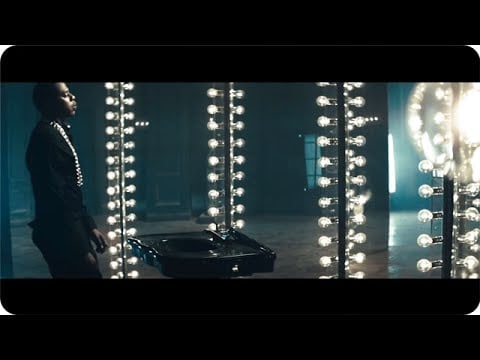 "Love on Top"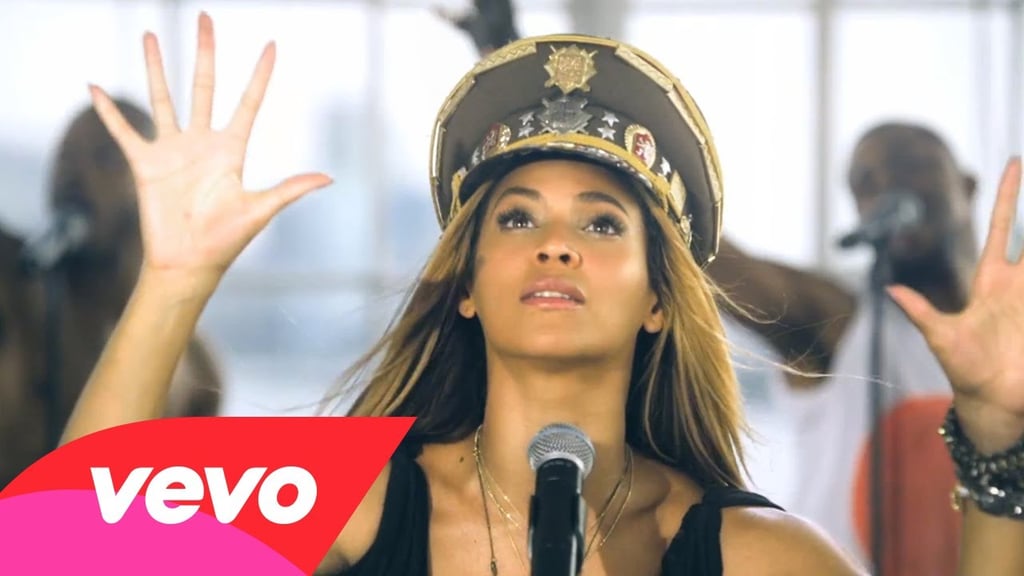 "***Flawless"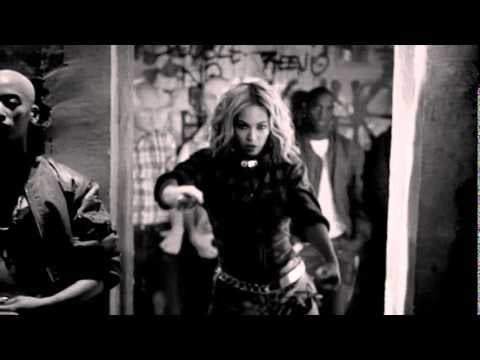 "Partition"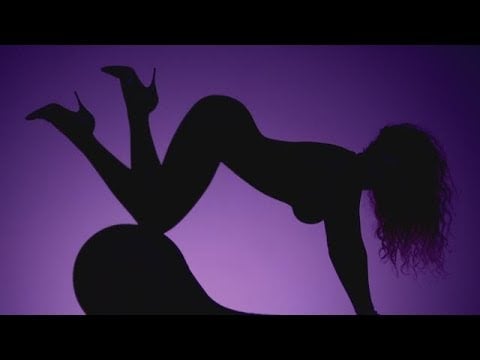 "Halo"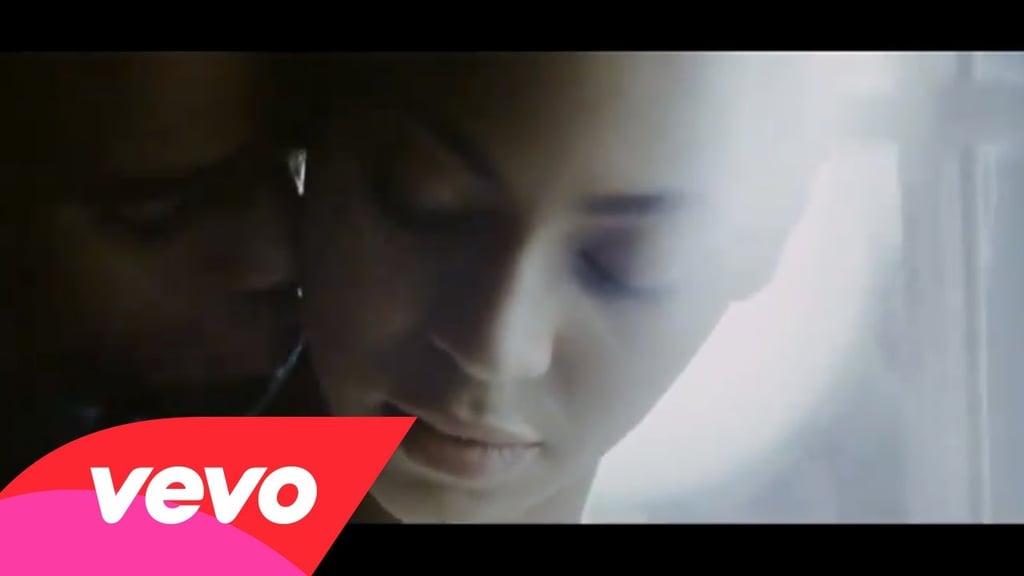 "Glory"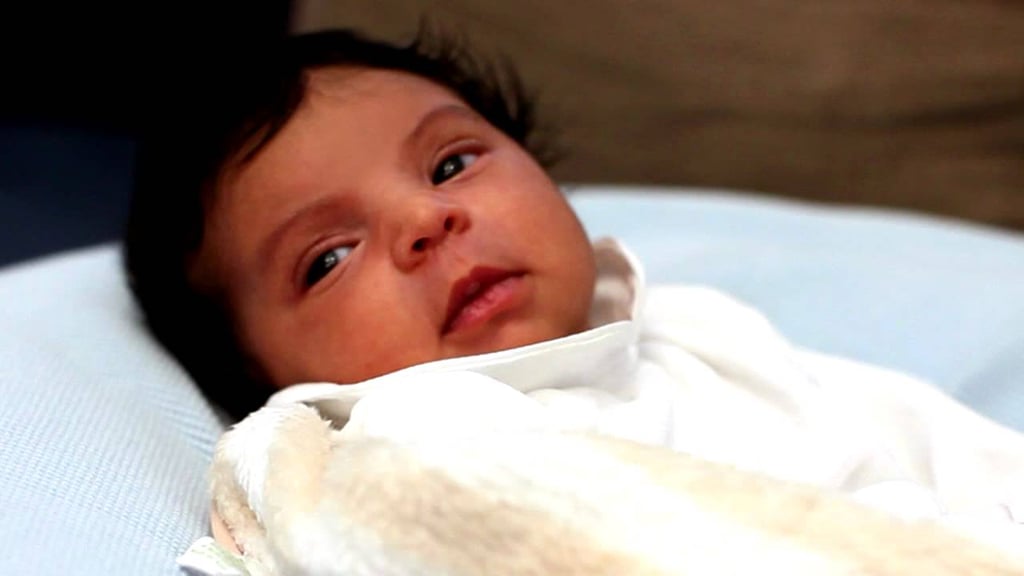 "Encore"