When The Blacklist wrapped up last season, we were left wondering a lot of things [1], like whether Red is really Liz's dad [2]. Well, the season premiere is this week, and we have the images from the episode, titled "Lord Baltimore," so we can start poring over these to figure out what will be revealed. There's no sign of villain Berlin yet, but we're sure he'll be part of the beginning of the new season.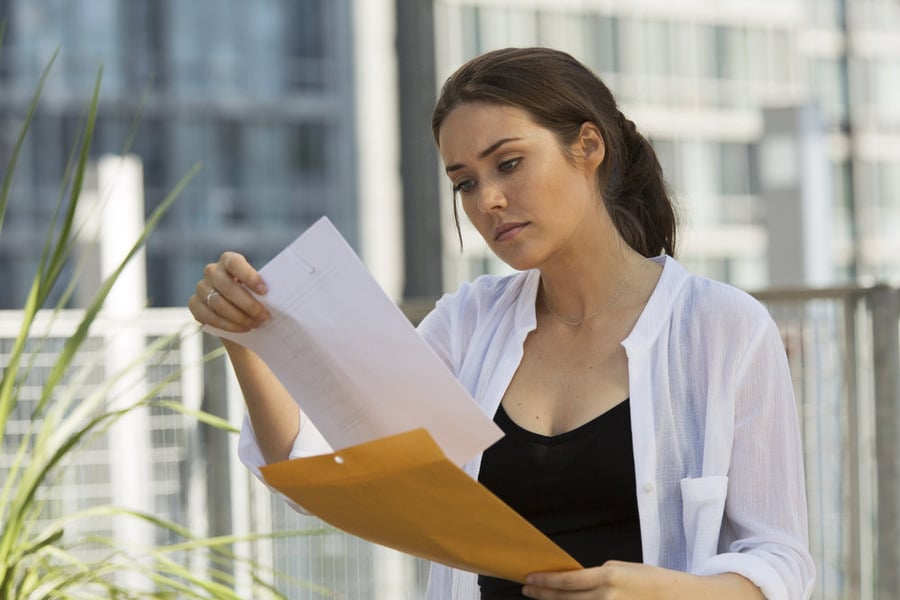 Liz (Megan Boone) finds what's surely an interesting document.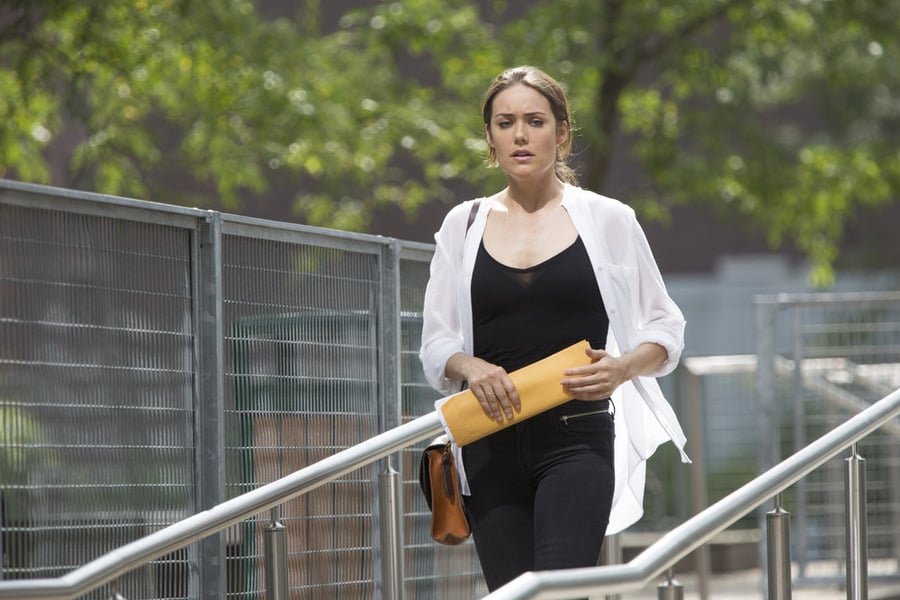 Could this have to do with her parentage?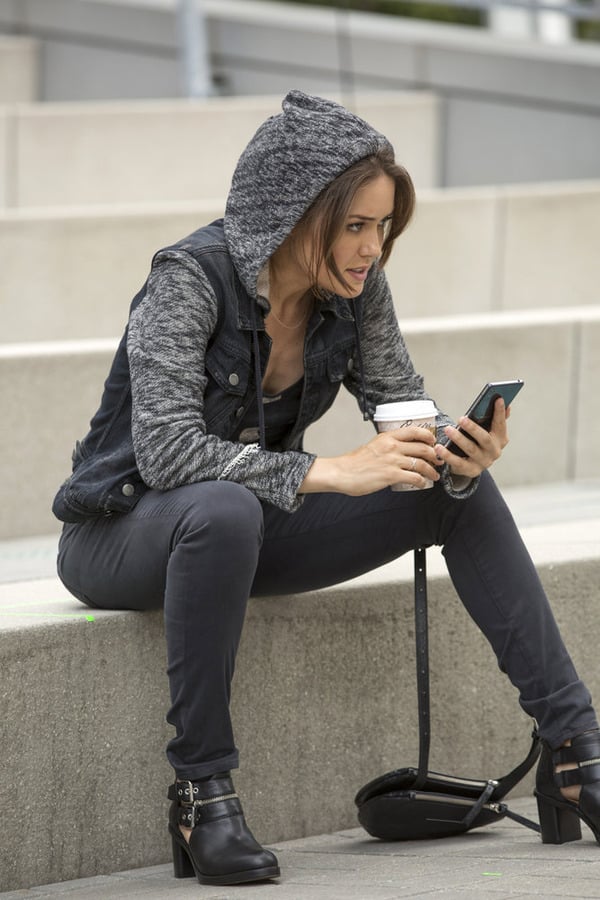 An undercover-looking Liz lies in wait.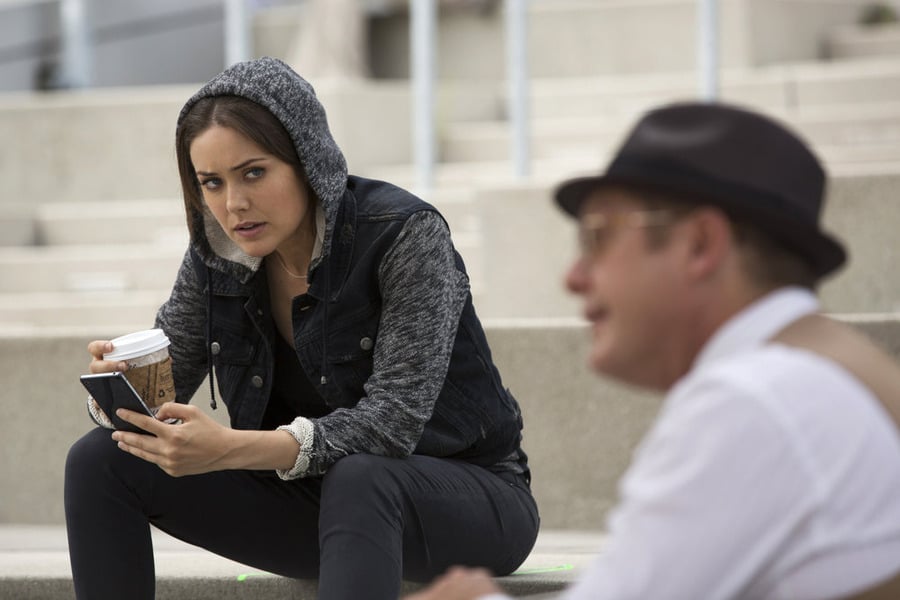 Liz and Red (James Spader) have a chat.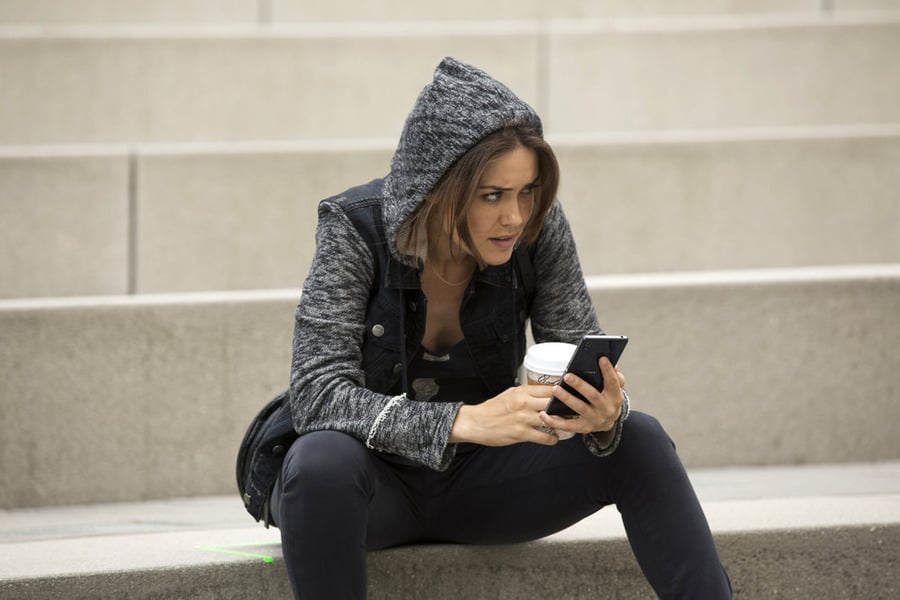 What has she figured out?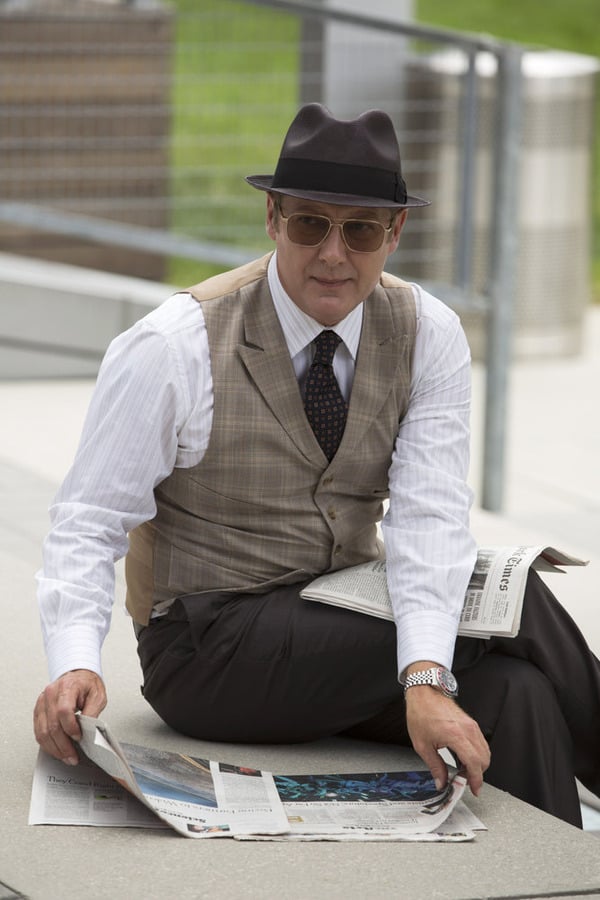 Red still loves his hats in season two.
Dembe (Hisham Tawfiq) gives Red a package.
Will Red open up to Liz more in the season premiere?