Lena Dunham's new book, Not That Kind of Girl [1], hit shelves today, with the actress joining a series of other funny ladies who have added "author" to their résumés. In a few weeks, Parks and Recreation actress Amy Poehler [2] will also join the group with her book Yes Please [3], which is set to cover everything from friendship and love to work and comedy. To celebrate the highly anticipated titles, we're taking a look at more must-read books by other hilarious Hollywood women, including SNL alums Tina Fey [4] and Rachel Dratch, plus Mindy Kaling, whose book became a bestseller back in 2012. Check out all the can't-miss, laugh-out-loud reads to add to your reading list — plus one to preorder now!
Bossypants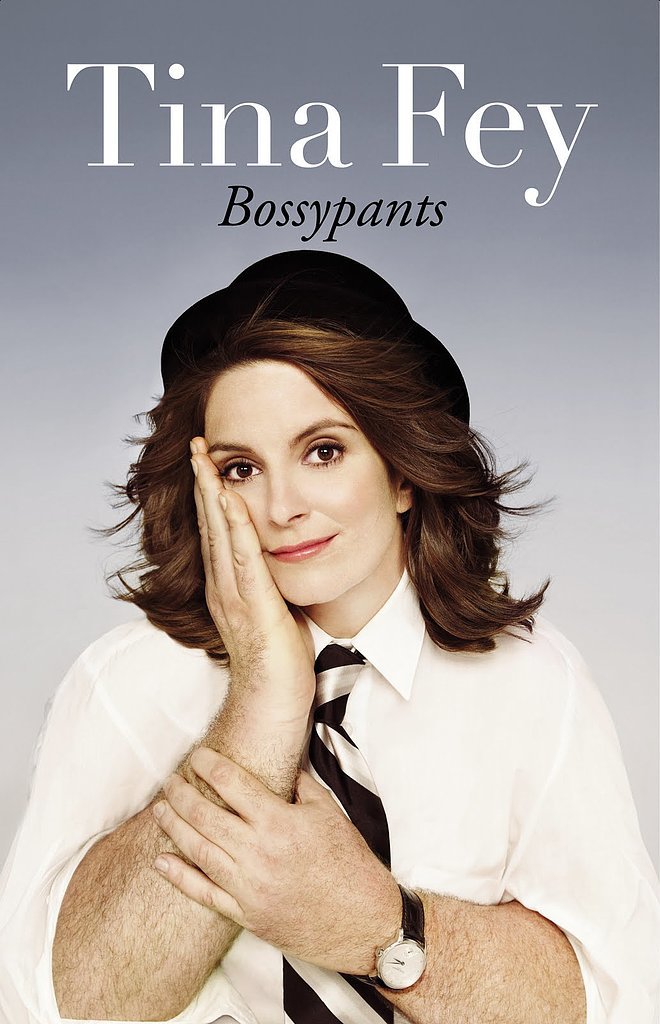 The description of Tina Fey [5]'s memoir, Bossypants [6], really seals the deal: "From her youthful days as a vicious nerd to her tour of duty on Saturday Night Live; from her passionately halfhearted pursuit of physical beauty to her life as a mother eating things off the floor; from her one-sided college romance to her nearly fatal honeymoon — from the beginning of this paragraph to this final sentence."
My Horizontal Life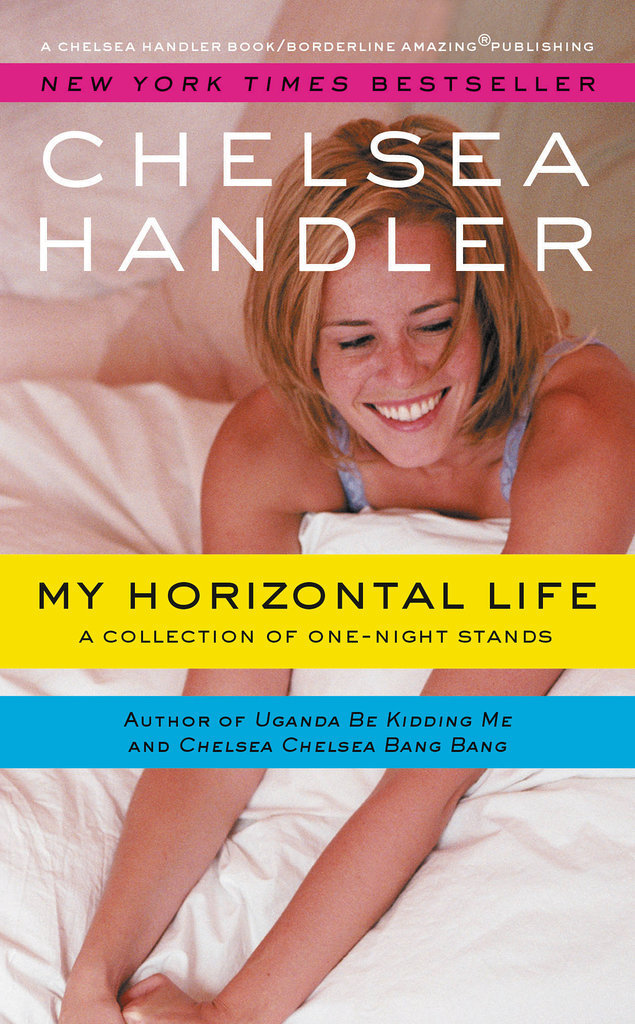 Subtitled A Collection of One-Night Stands, My Horizontal Life [7] has one of the best blurbs (written by author Jennifer Weiner) a celebrity author could ask for: "Chelsea Handler writes like Judy Blume, if Judy Blume were into vodka, ecstasy, and sleeping with midgets and 19-year-olds."
The Bedwetter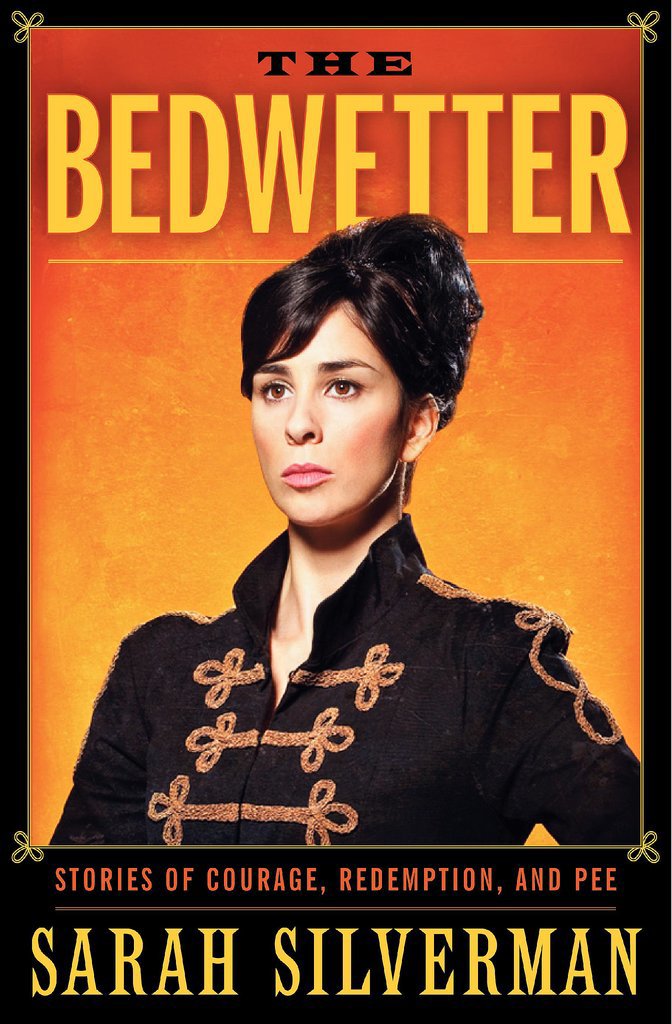 The Bedwetter: Stories of Courage, Redemption, and Pee [8] by Sarah Silverman brings the comedian's trademark humor to the page as she writes about her childhood, her relationships, and her time on the stage.
Is Everyone Hanging Out Without Me?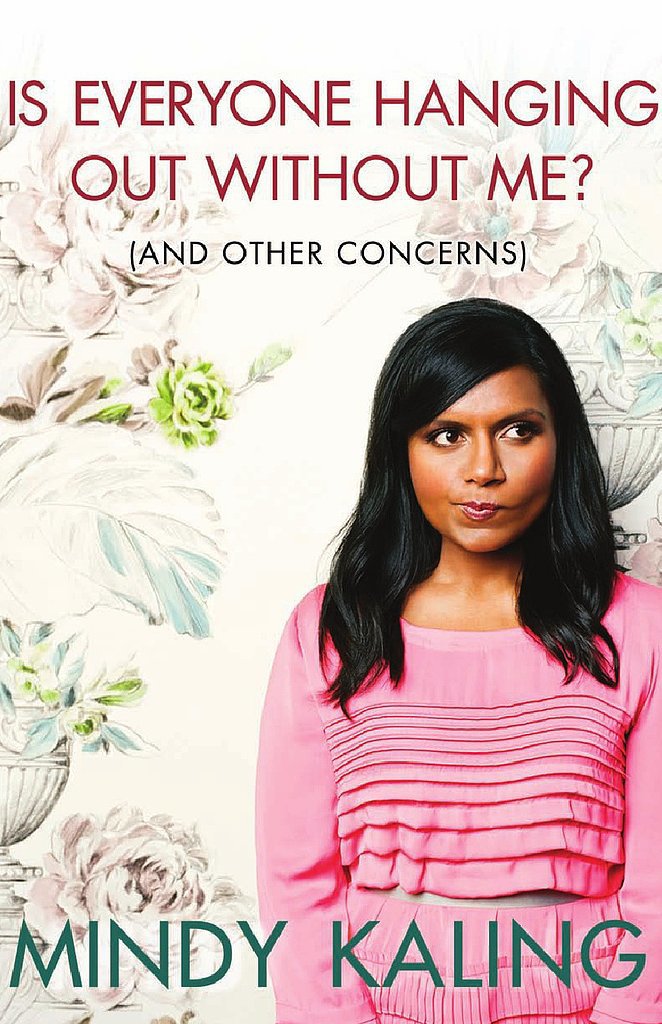 Comedy writer and The Mindy Project star Mindy Kaling keeps it real with her musings in Is Everyone Hanging Out Without Me? (and Other Concerns) [9]. This book is part memoir of Mindy's shy childhood as a daughter of immigrants and a woman in Hollywood, part life advice on everything from romance to friendship.
Everything Is Perfect When You're a Liar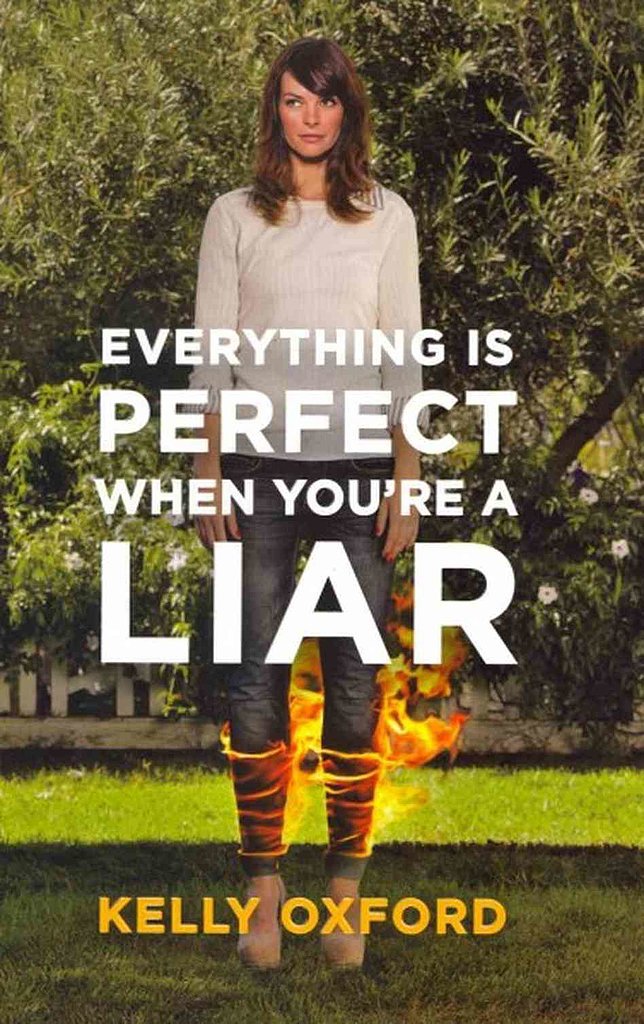 She may be known for her hilarious Twitter feed, but in Everything Is Perfect When You're a Liar [10], Kelly Oxford brings the laughs with funny insights into the everyday.
Seriously . . . I'm Kidding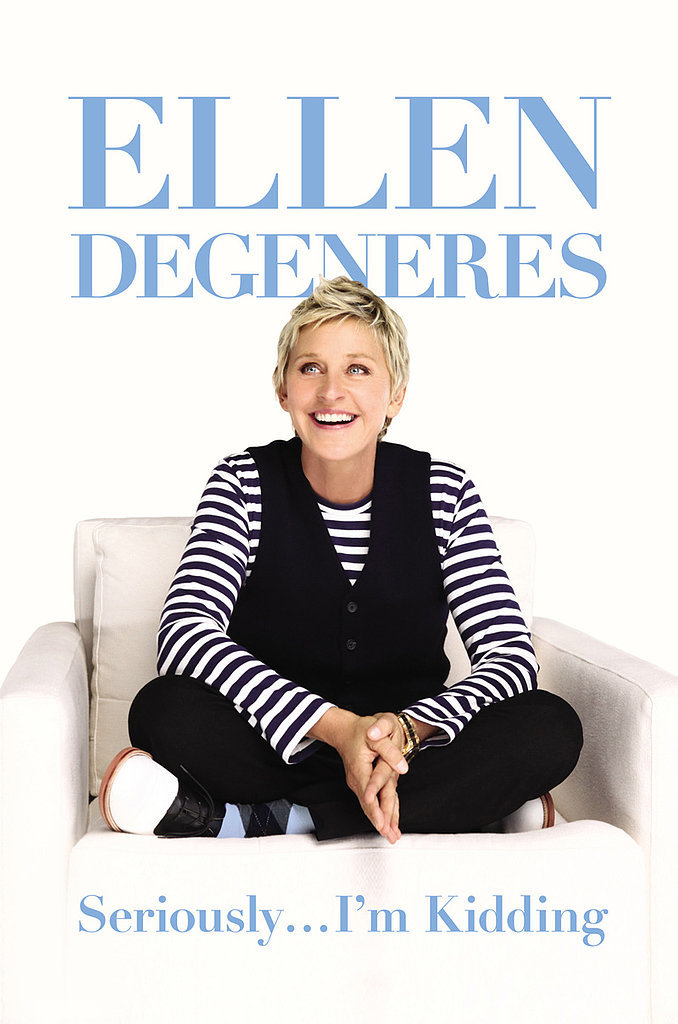 Funny lady and talk show host Ellen DeGeneres [11] opens up about her personal life, shares words of wisdom, and throws in plenty of hilarious stories in her autobiography, Seriously . . . I'm Kidding [12]. Specifically, Ellen talks about her short-lived judging gig on American Idol, modeling for CoverGirl, and her royal connection (she's related to Kate Middleton!).
I Know I Am, but What Are You?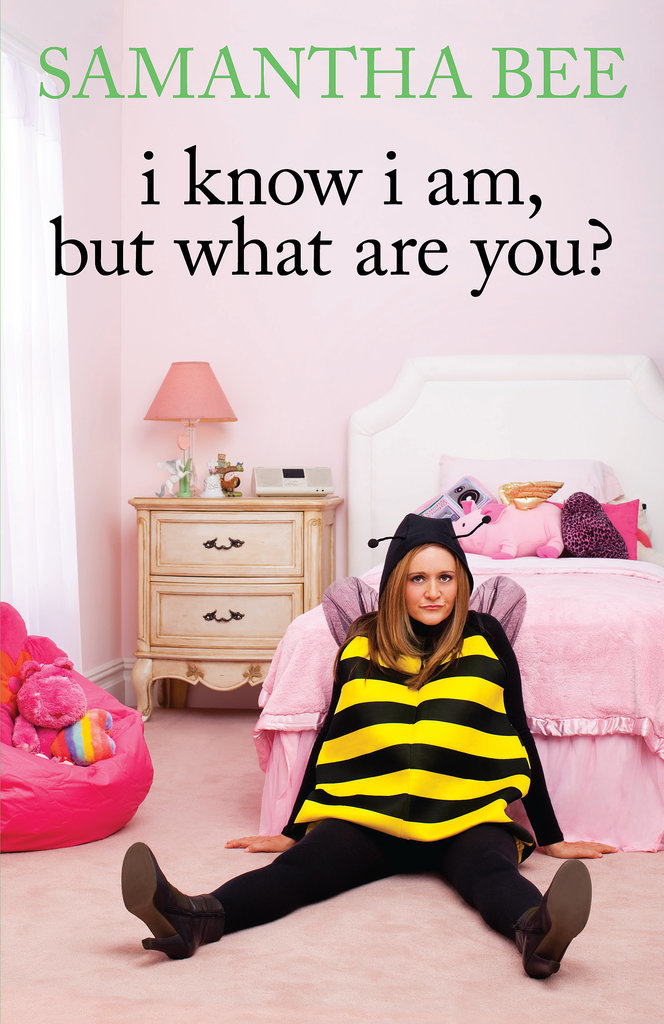 The Daily Show's Samantha Bee talks teenage crushes, awkward interests, and strange jobs in her book I Know I Am, but What Are You? [13]
Suck It, Wonder Woman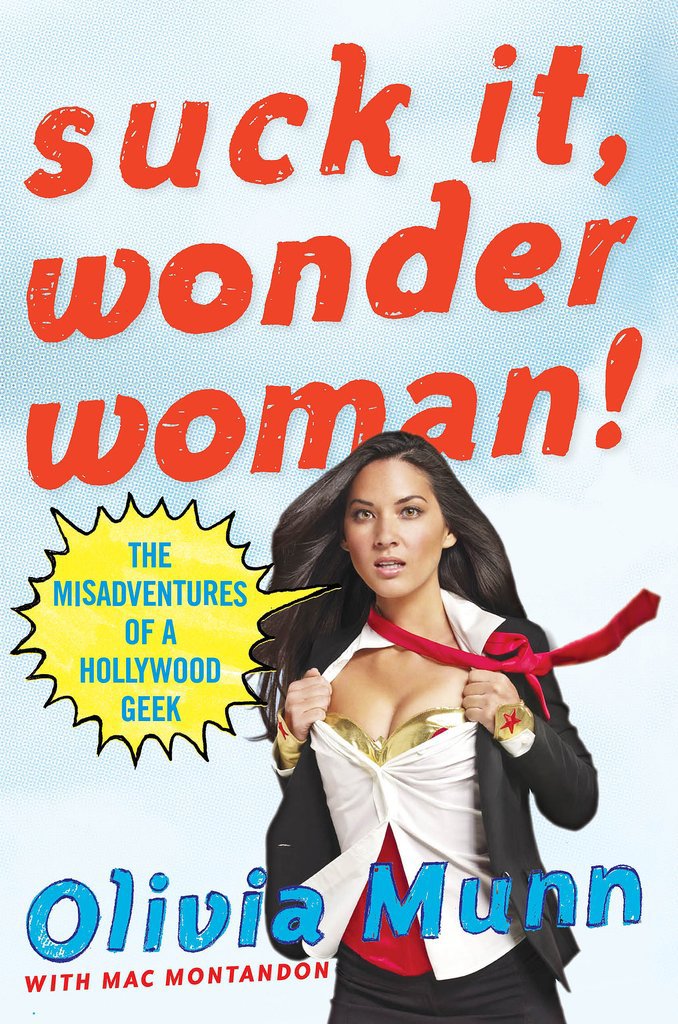 Daily Show-correspondent-turned-actress Olivia Munn writes about life, work, and and sex in her collection of essays, Suck It, Wonder Woman! [14]
Official Book Club Selection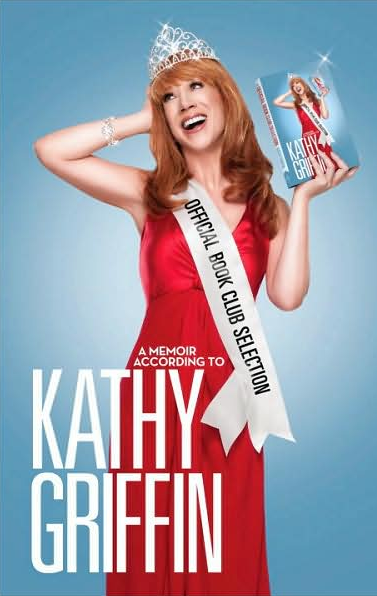 Kathy Griffin leaves no shot untaken in her memoir, Official Book Club Selection: A Memoir According to Kathy Griffin [15], which covers her slow climb from a nobody D-lister to an Emmy Award-winning D-lister.
Girl Walks Into a Bar . . .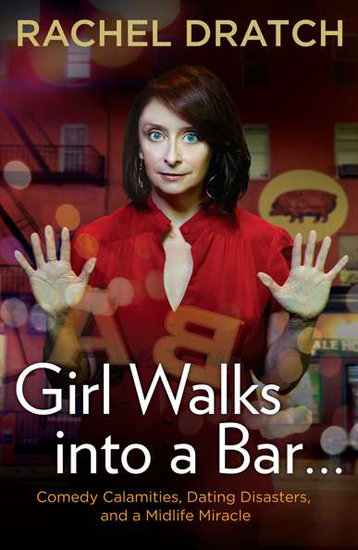 Saturday Night Live alum Rachel Dratch gets real and really funny in Girl Walks Into a Bar . . . Comedy Calamities, Dating Disasters, and a Midlife Miracle [16]. In her memoir, Rachel hilariously recounts her dating experiences and how she unexpectedly became a mother at 44.
Chelsea Chelsea Bang Bang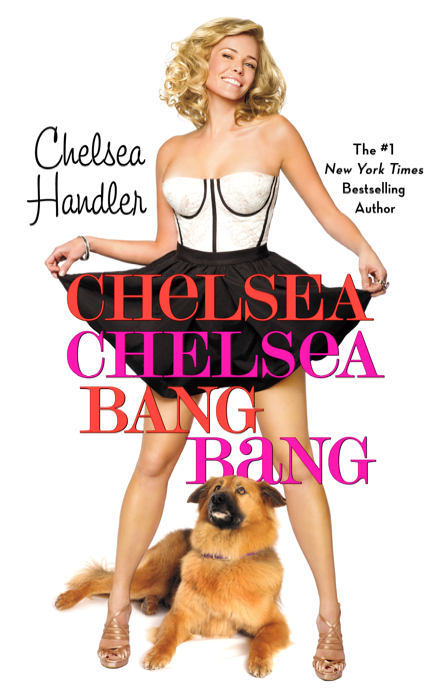 Chelsea Handler's followup to Are You There, Vodka? It's Me Chelsea [17], Chelsea Chelsea Bang Bang [18], is a hilarious collection of personal essays. She tackles growing up unpopular, living with her boyfriend, friends' weddings, and more.
Not That Kind of Girl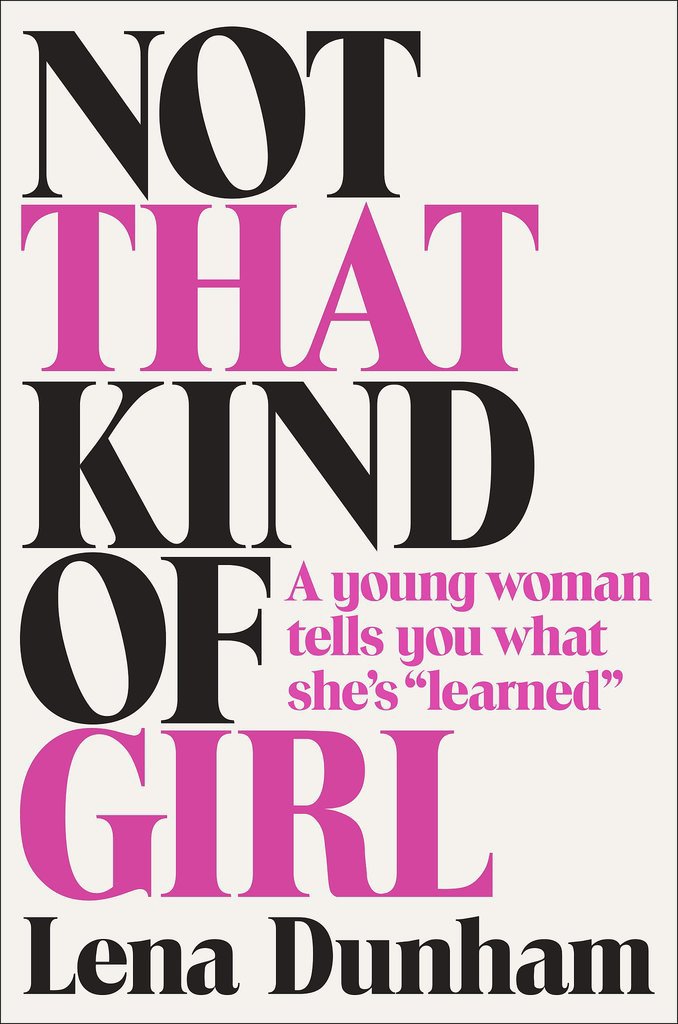 Lena Dunham's book, Not That Kind of Girl [19], features the hilarious star's candid stories about family, relationships, jobs, Hollywood, and more.
Yes Please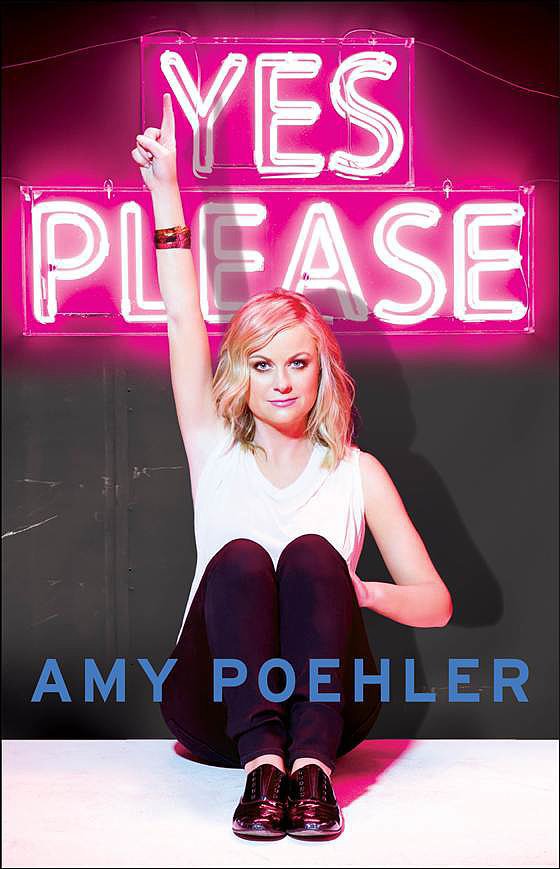 Amy Poehler [20]'s Yes Please [21] will hit shelves on Oct. 28, and her first book is set to cover her personal stories and advice on love, sex, parenthood, friendship, and work.