We're just a few days away from the release of The Fault in Our Stars, and not only does the movie starring Shailene Woodley and Ansel Elgort look heartbreaking and beautiful [1], but we're also so excited because we loved the book that started it all so much. If you also loved it and are looking for similar fare to add to your reading list, look no further! We've got other books that have something in common with John Green's novel, whether it's theme, tone, or similar characters.
Eleanor & Park by Rainbow Rowell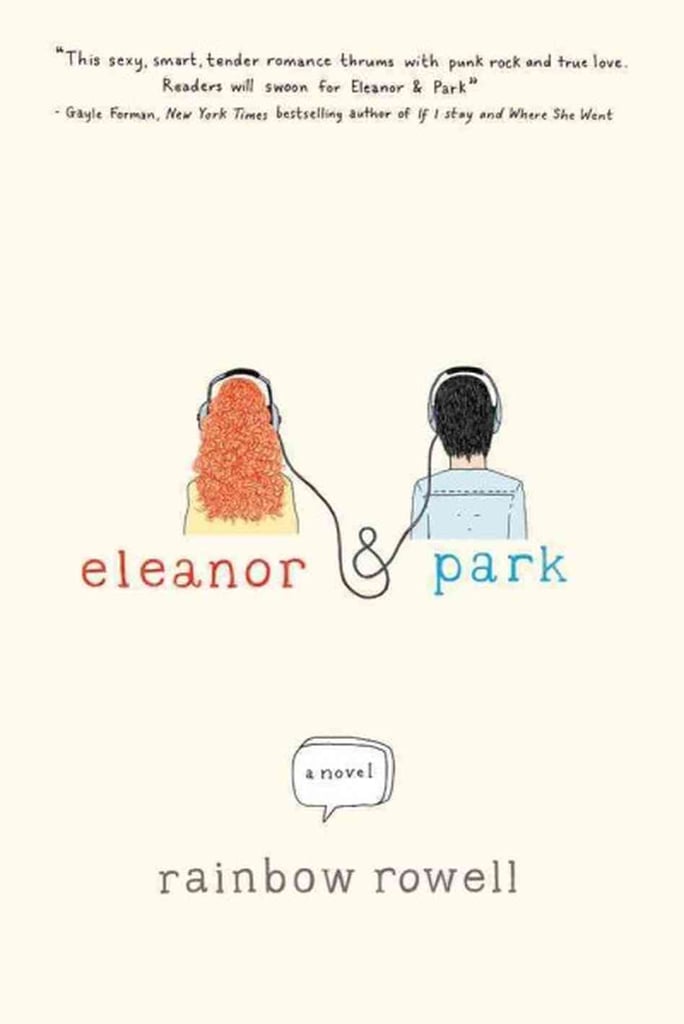 Like The Fault in Our Stars, this YA novel is another sweet, funny love story about two teenagers who have more to deal with than any kids should.
Thirteen Reasons Why by Jay Asher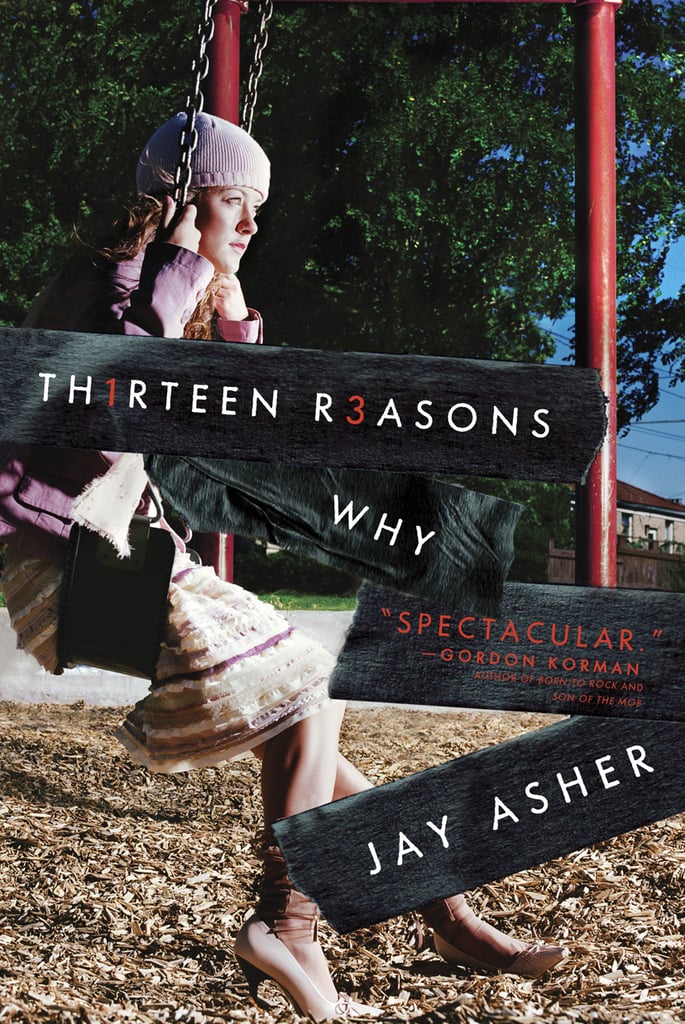 Asher's YA book offers a romantic story about teens with a tragic twist.
Looking For Alaska by John Green
This is Fault author Green's first novel and is another story about first love in which a young man's world is rocked when he meets beautiful, exciting classmate Alaska.
The Perks of Being a Wallflower by Stephen Chbosky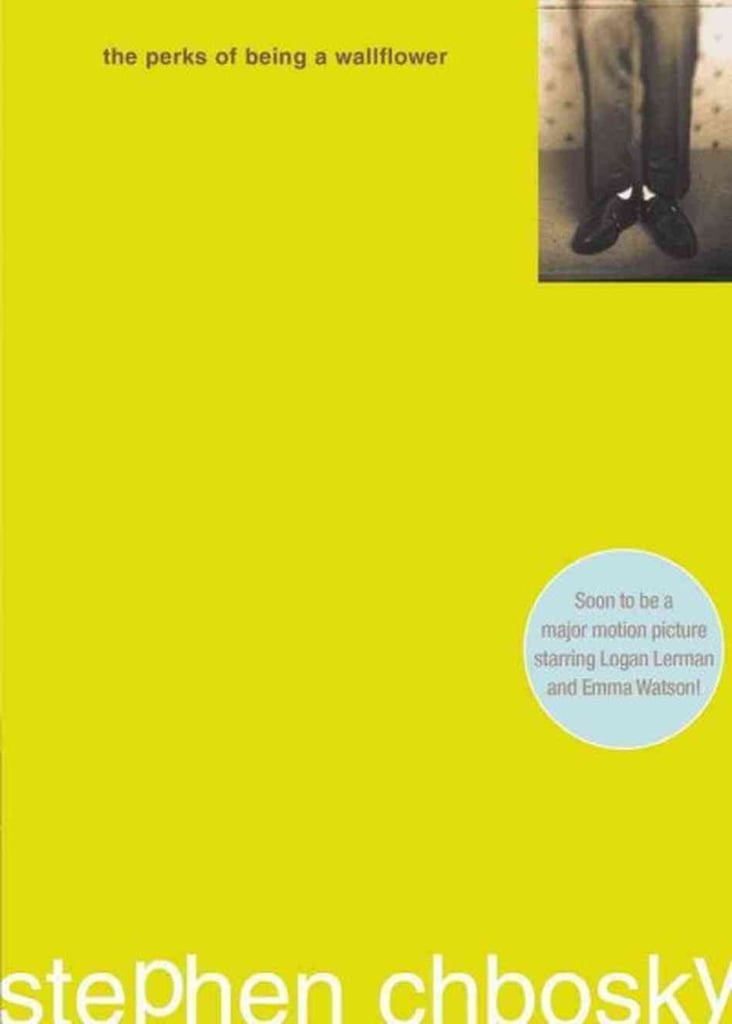 Sophisticated, clever teens take center stage in this now-classic YA novel that has its own tearjerking moments.
Speak by Laurie Halse Anderson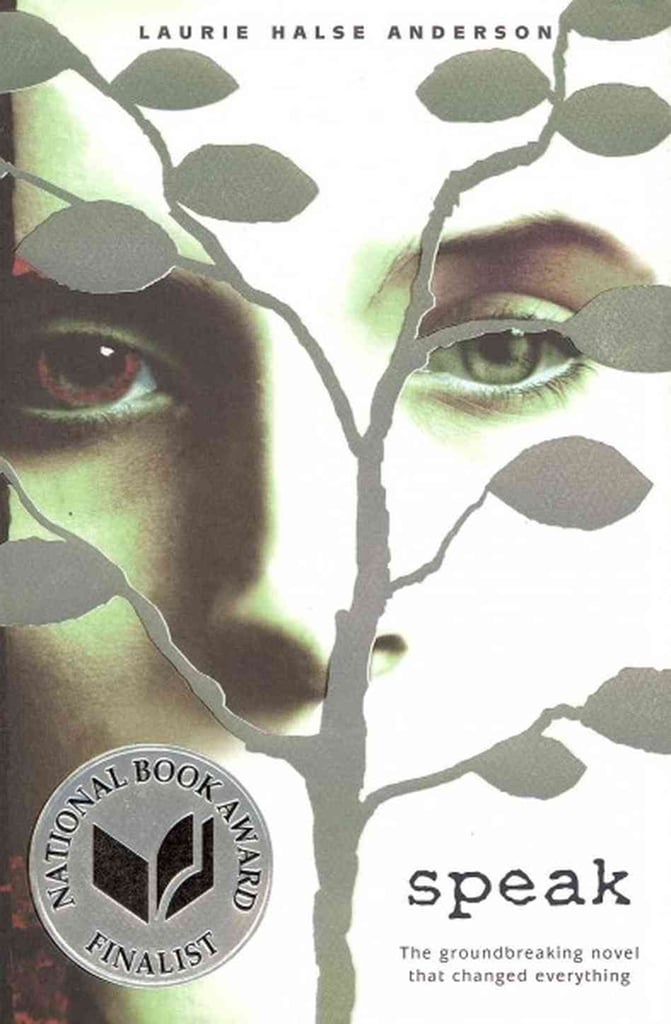 With a traumatic incident and a sensitive teenage protagonist, Speak echoes Fault's depth.
Ask the Passengers by A.S. King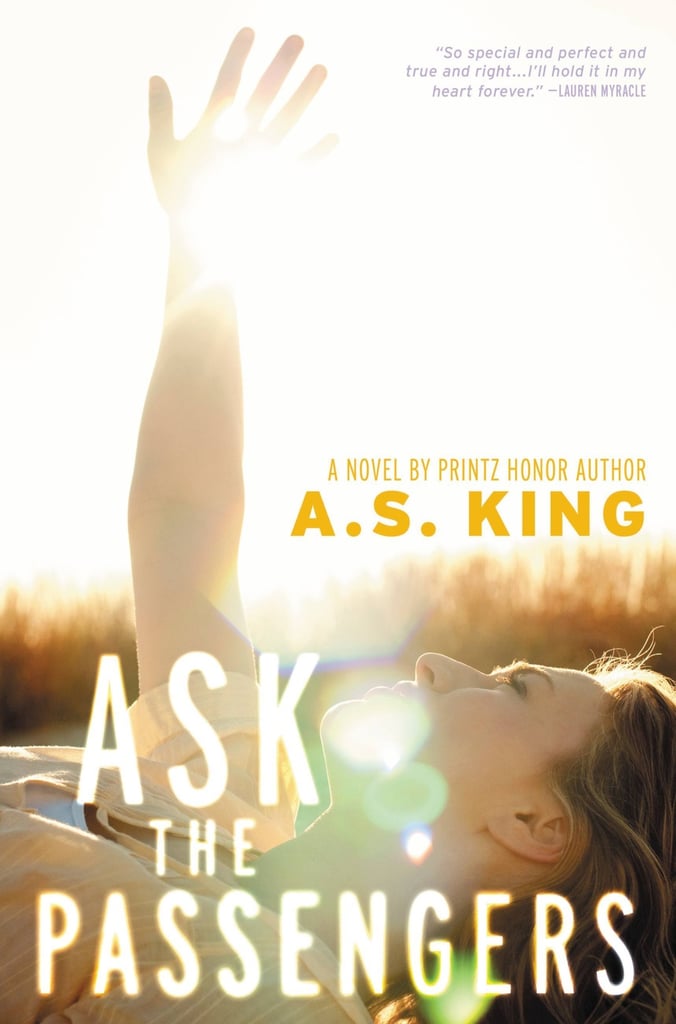 A teen girl struggles with her own demons as she comes of age in this powerful novel. Like Fault, you'll relate even if you don't have the same issues.
A Walk to Remember by Nicholas Sparks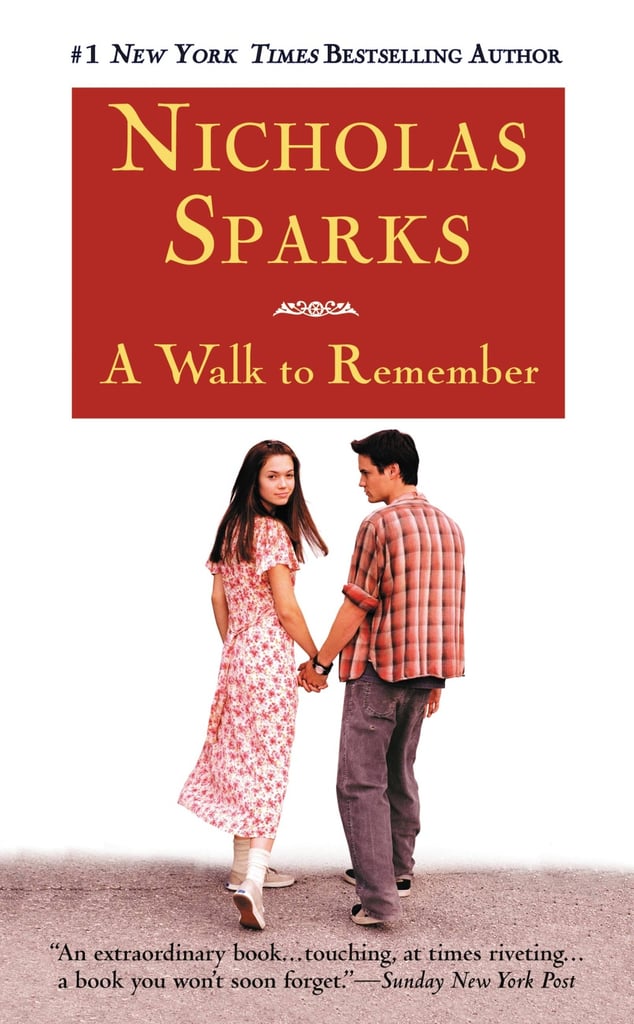 Want to feel the way you did when you first fell in love, the way The Fault in Our Stars did? Pick up this Sparks novel that will have you crying buckets of tears.
Me Before You by JoJo Moyes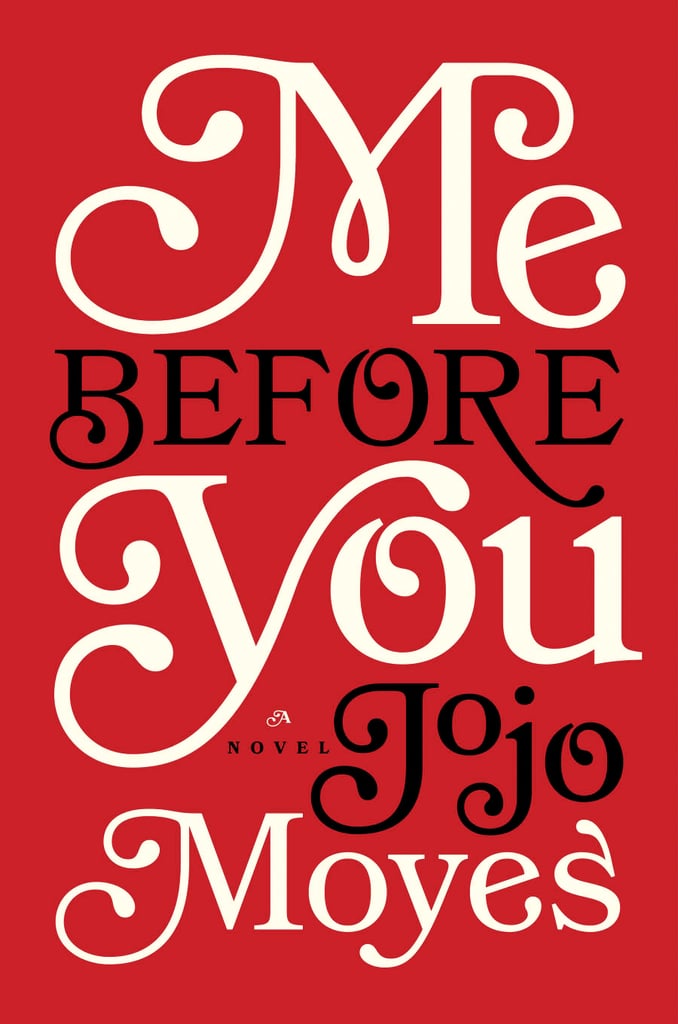 This teen love story will also make you bawl your eyes out as you come to know the two characters, one of whom is disabled but not defined by it.
The Spectacular Now by Tim Tharp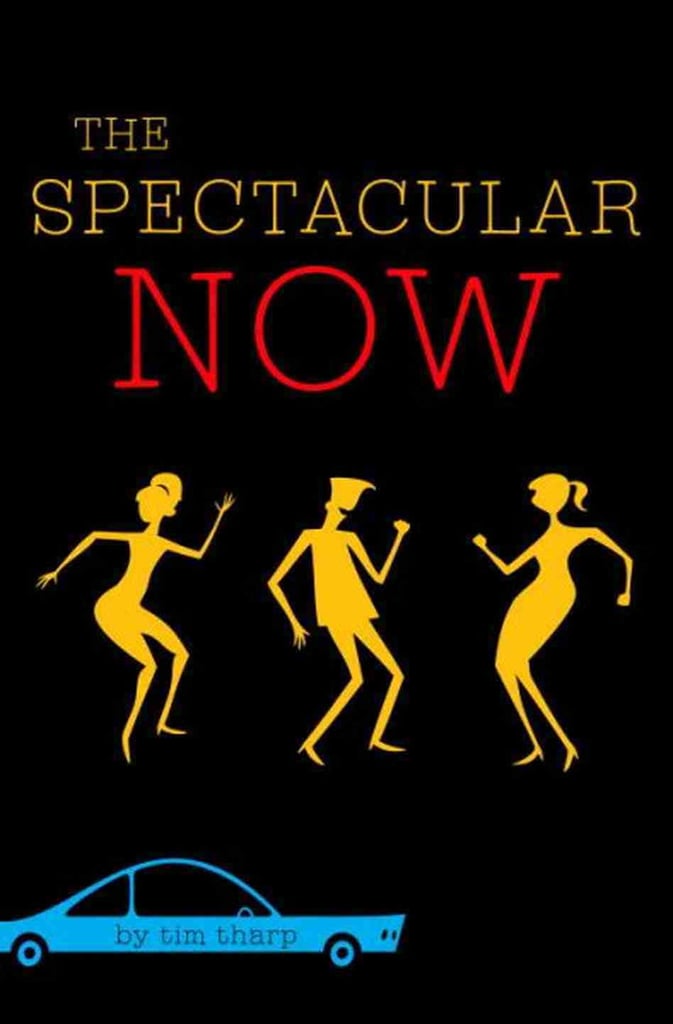 If the clever teenagers are your favorite part of Fault, pick up this novel that tells the story of two kids in love who experience their own tragedies.
If I Stay by Gayle Forman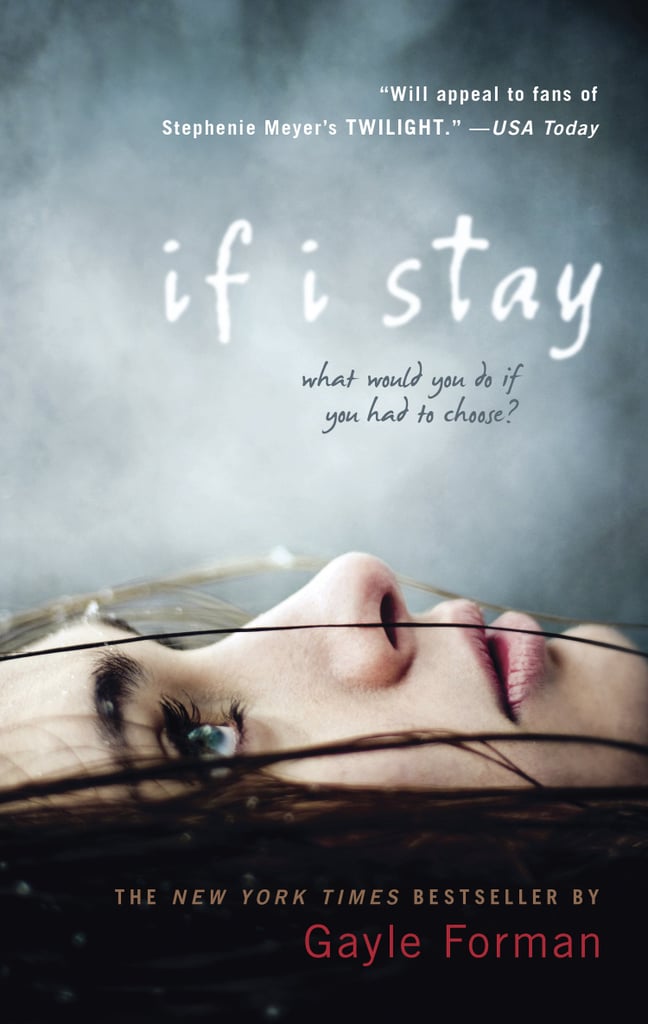 Looking for the kind of cry you got from TFIOS? Pick up this YA book about a teen girl who's in a car accident and has to decide whether to return to the land of the living, which includes her first love. It's also getting the movie treatment [2].
It's Kind of a Funny Story by Ned Vizzini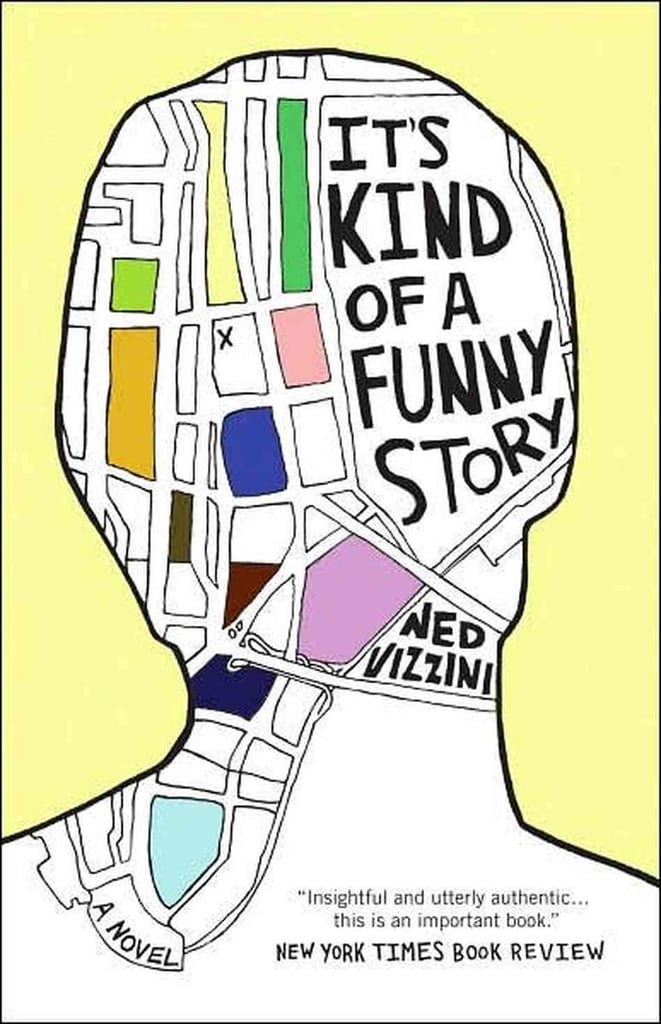 Go inside high-schooler Craig's world as he enters a mental hospital after trying to kill himself.
This Star Won't Go Out: The Life and Words of Esther Grace Earl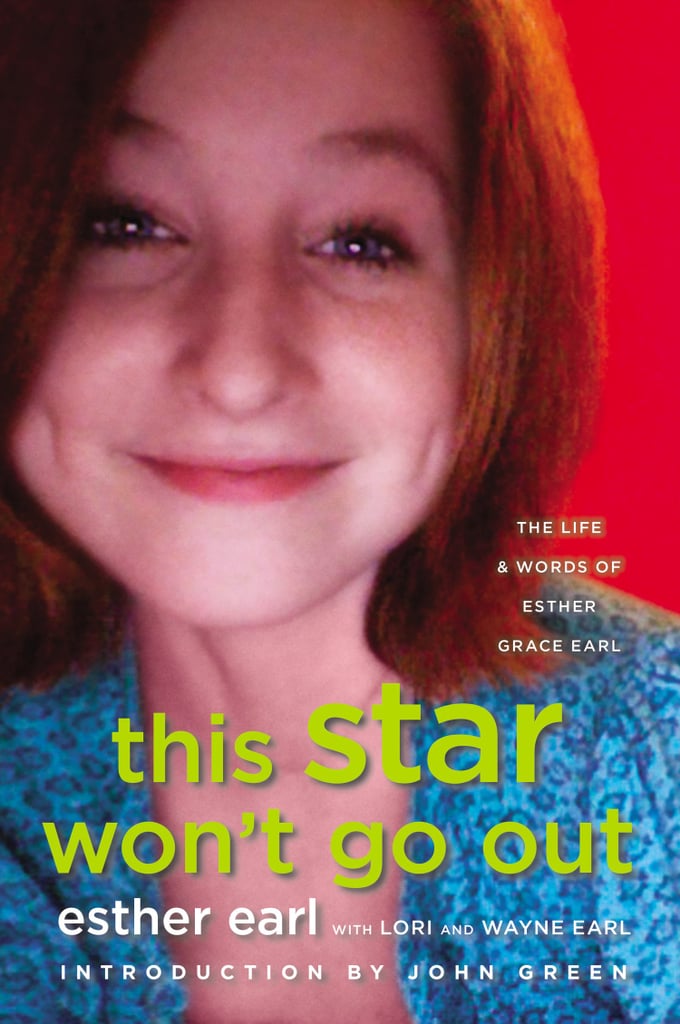 Meet the girl who inspired The Fault in Our Stars [3]: Esther Grace Earl. In this collection of her words and those about her, this brave teen suffered from thyroid cancer but didn't let it dim her view of the world.