If you need a good cry, these books have you covered. There's something to be said for an emotional story that stays with you, and with a mix of moving memoirs, heart-wrenching romances, and classic children's books, our editors have pooled together some of the most tear-jerking titles to add to your reading list. Even better? Some of these stories are headed to the silver screen, so now is the perfect time to curl up (and cry) over these touching tales. Take a look at 14 titles that will definitely have you reaching for tissues.
The Book Thief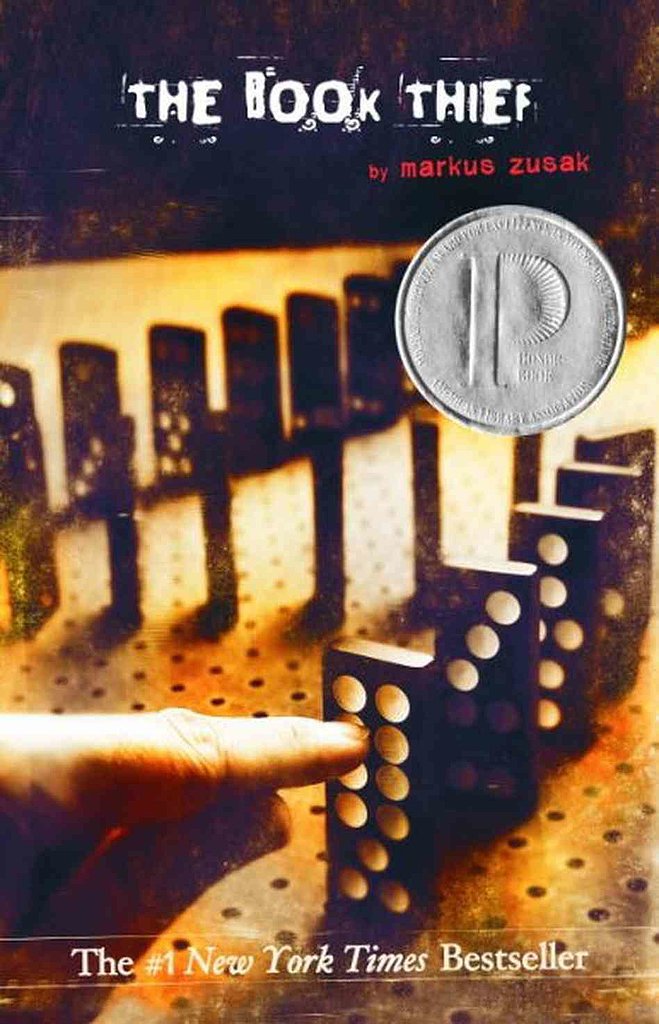 The Book Thief [1] by Markus Zusak follows a young girl living in Germany during the Holocaust. While it took some adjusting to Death as the narrator, I think it allowed for the themes of friendship, loss, and humanity to come across more powerfully. By the end of the book, I was a ball of emotions. It is the only book that has ever moved me to tears and a must read.
— Stacy Hersher, assistant managing editor
The Year of Magical Thinking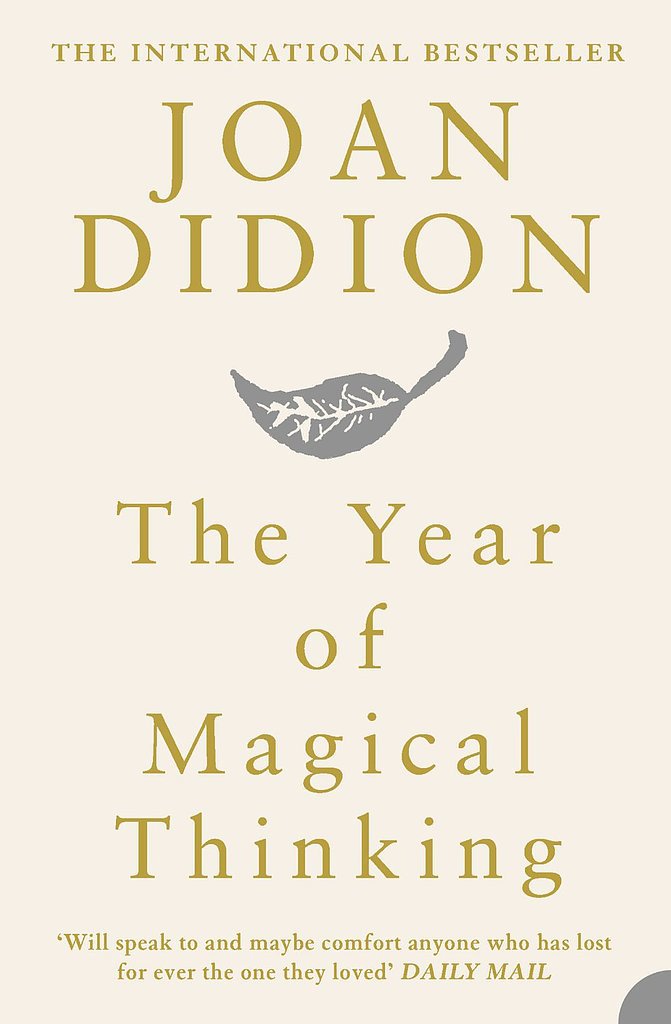 If you want a book that will really pull at your heart strings, The Year of Magical Thinking [2] by Joan Didion is it. Joan Didion slaps you in the face immediately with the death of her husband, and the ensuing narrative follows her as she processes what happened for a year following his passing. Didion explores the whirl of shifting and changing emotions in such a raw and unbelievable way, it was like I was grieving right along with her.
— Ryan Roschke, entertainment editorial assisitant
The Fault in Our Stars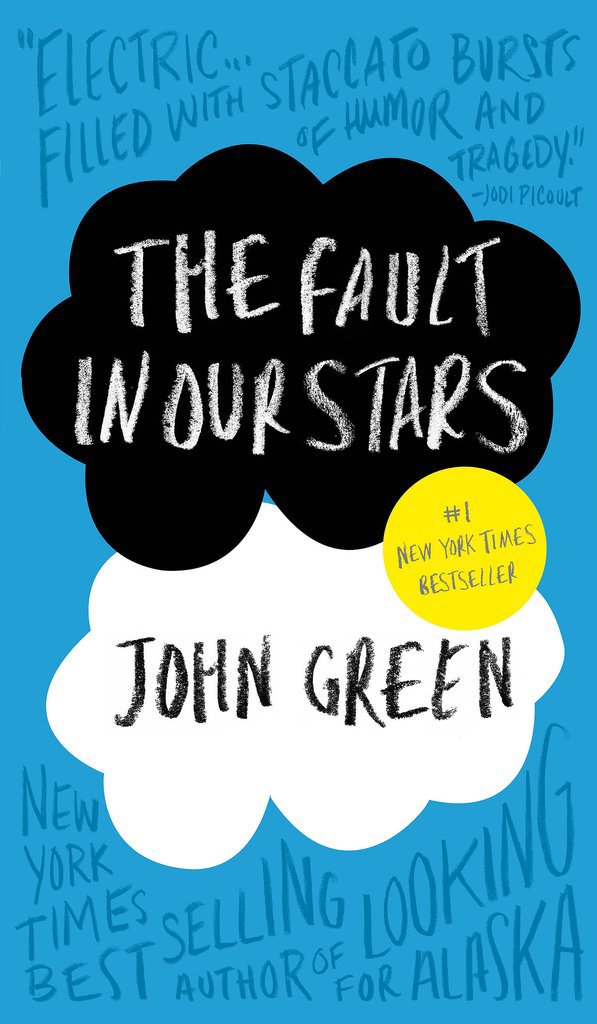 I stupidly read The Fault in Our Stars [3] by John Green on what was meant to be a fun cruise. The idea of two teens dealing with so much trauma is too much for anyone to handle.
— Leah Rocketto, assistant moms editor
Extremely Loud and Incredibly Close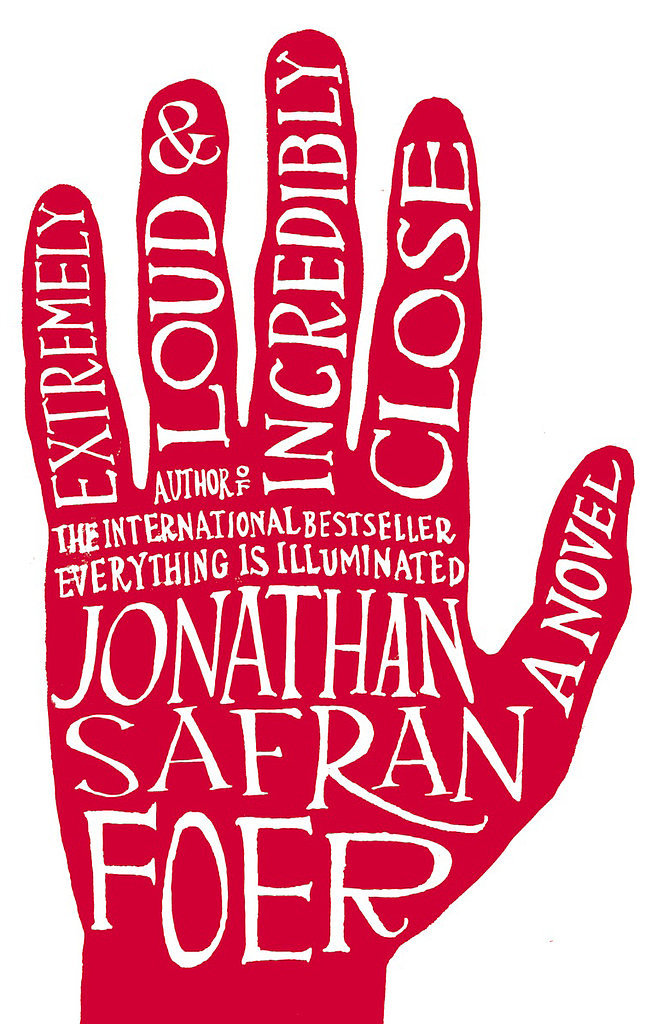 Jonathan Safran Foer's Extremely Loud and Incredibly Close [4] tells the story of a sharp 9-year-old boy who searches for the lock that matches a key that belonged to his dad, who died in the World Trade Center on 9/11. The book is heartwarming and heartbreaking all at once, and the 2011 film adaptation with Tom Hanks [5] and Sandra Bullock [6] is just as moving, but there's something lost without Foer's poignant language.
— Laura Marie Meyers, assistant news editor
Love You Forever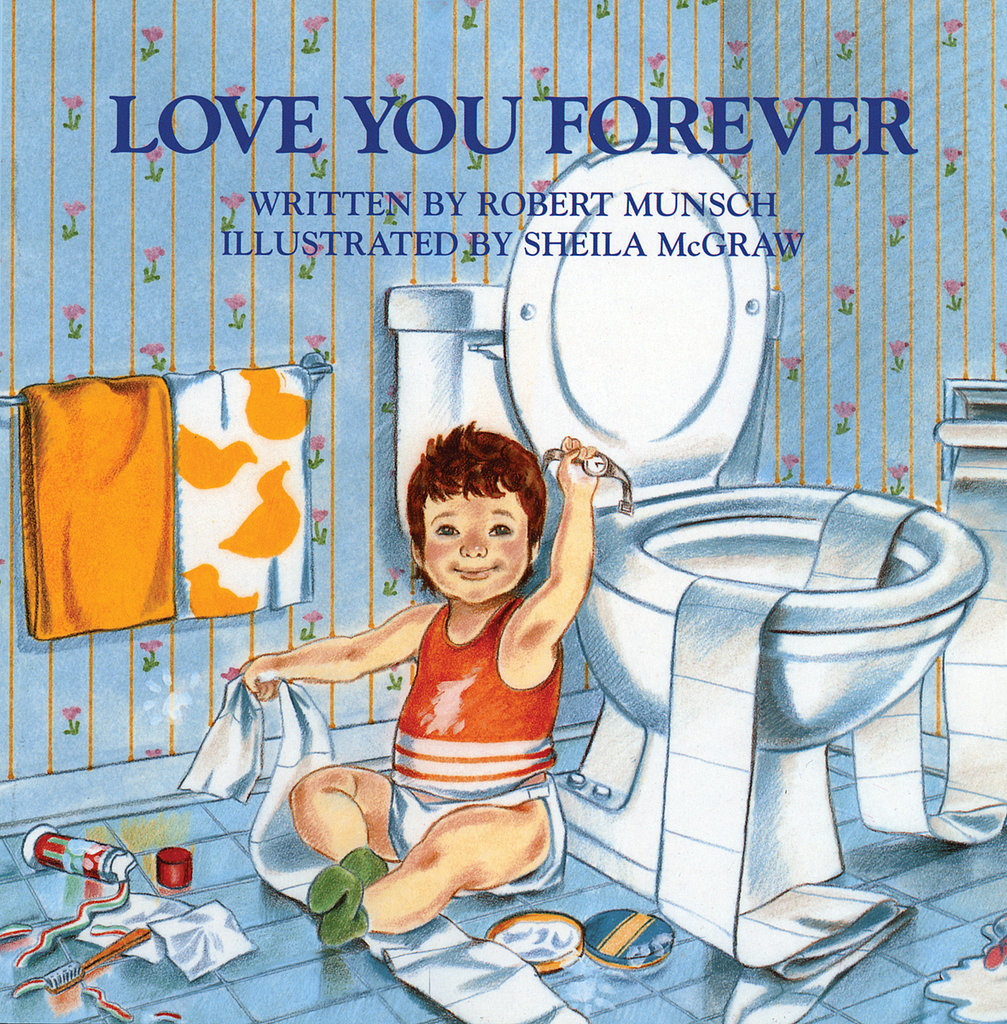 Love You Forever [7] by Robert Munsch is a children's book about a relationship between a little boy and his mom. Every night as he grows up, she sings him a song about loving him, and when she grows old, he sings it to her and then his own child. My mom used to read me this book when I was little and even came up with her own tune for the song. Once I got old enough to understand the book — and life — better, it made me tear up every time I'd read it. It always makes me think of my mom, and being young, and how quickly time passes, and it makes me really cherish my time with her. It's a book I'll surely read to my kids someday.
— Hedy Phillips, copy editor
One Day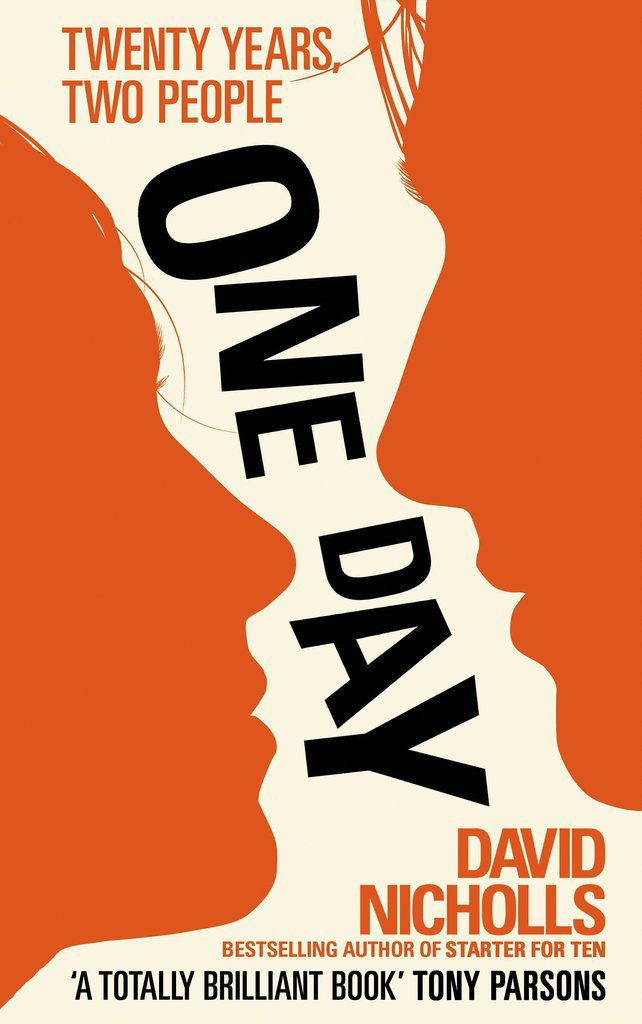 Before my wife and I were officially an item, we read David Nicholls's One Day [8] together, and it was an emotional roller coaster. The narrative follows college acquaintances Dexter and Emma every year for two decades via their letters to each other. The arcs suck you in, the time gaps allow for increasingly intriguing major life events, and don't even get me started on the ending. When it was all over, we were crying together, and my only tattoo is a quote from the novel. Needless to say, it left an impression.
— Emelie Burnette, copy editor
The Art of Racing in the Rain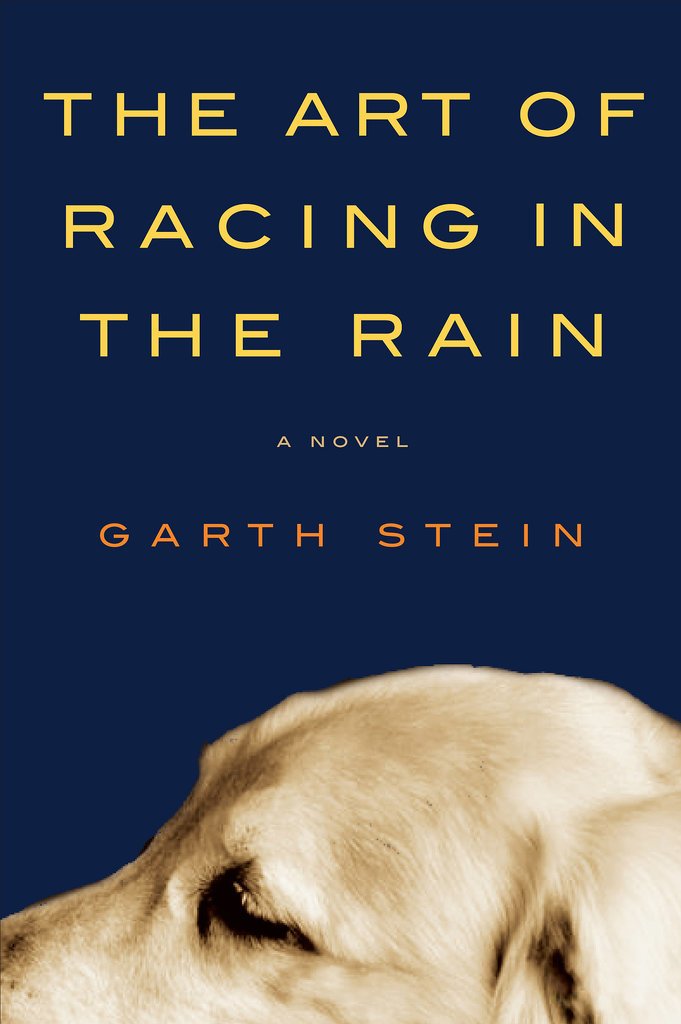 The Art of Racing in the Rain [9] by Garth Stein is the story of a man and his dog as told from the dog's perspective. If you've ever loved a dog, this story will grab your heartstrings and pull them until they break. It's a quick and easy read, but one that sticks with you.
— Grace Hitchcock, audience development associate
Cried my eyes out. This book depicts the thoughts and emotions of a dog as he and his owner face different seasons of life together. I'm a dog-lover, and I swear my dog understands me, so this book really hit home! It was emotional seeing the relationship of a dog and a man through the perspective of a dog. After every chapter, I hugged my pup extrahard.
— Jenna Gill, community assistant
Firefly Lane
This coming-of-age story follows two best friends who meet as young girls in the '70s all the way up through their adult lives. Firefly Lane [10] by Kristin Hannah exposes so many emotions that are embedded in all close female friendships — love, betrayal, jealousy, and fierce loyalty. If you're anything like me, the ending will really pull the rug out from under you and leave you in a puddle — no, a pool — of tears.
— Grace Hitchcock, audience development associate
The Lords of Discipline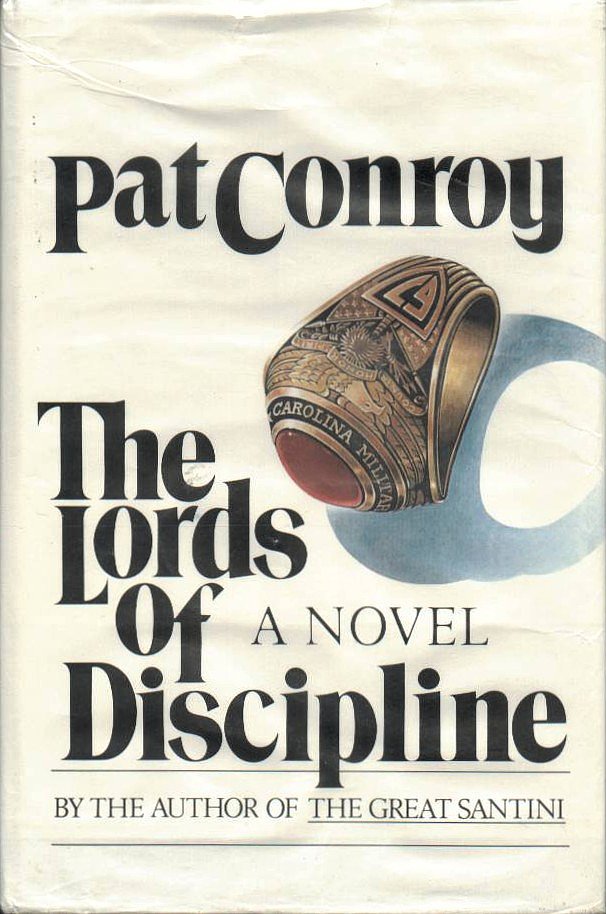 The Lords of Discipline [11] by Pat Conroy was assigned in one of my advanced high school English classes, and we all, class-wide, seemed to obsess over it. After losing (or likely lending out) that original copy, I've repurchased a paperback and still cry every single time. It's a bit of a thriller with a huge story of friendship at the core, and I just love it.
— Leah Melby, associate fashion editor
The Giving Tree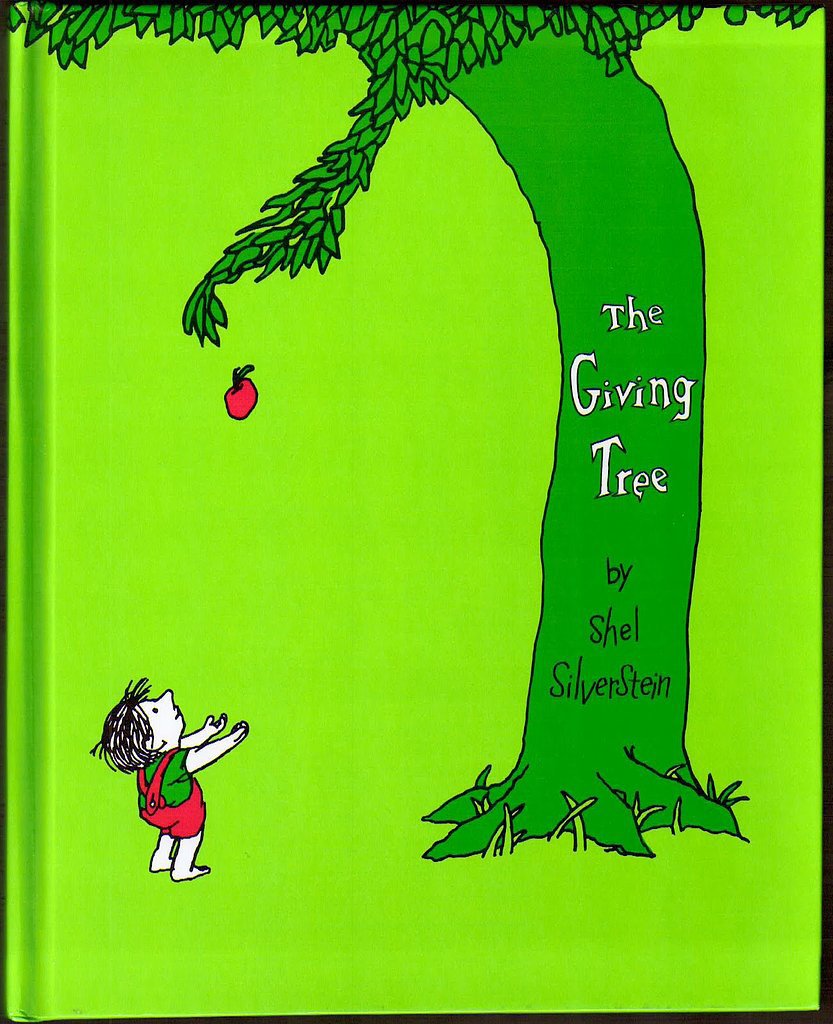 As I child, I thought The Giving Tree [12] by Shel Silverstein was a cool book about a talking tree. But when I read it last year to the boy I babysit for, I finally understood that it's about sacrificing everything to make someone you love happy.
— Leah Rocketto, assistant moms editor
The Notebook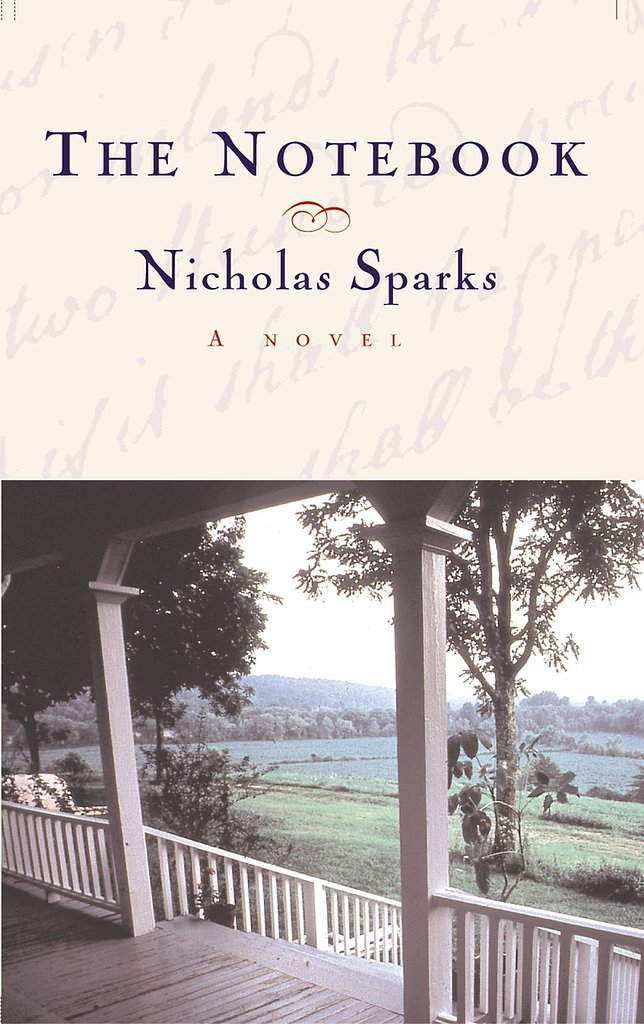 In 2004, I read The Notebook [13] by Nicholas Sparks the night before I saw the movie, and let's just say I had two really, really big cries in two days. Looking back, I do like the film more than the book — because, well, Ryan Gosling [14] — but there's something to be said for reading the love story rather than watching it.
— Laura Marie Meyers, assistant news editor
A Thousand Splendid Suns
I read A Thousand Splendid Suns [15] by Khaled Hosseini on a long airplane ride. Despite the awkwardness of sobbing next to strangers on a plane, I could not contain myself. The story, written by the author of The Kite Runner, follows multiple generations of women in Afghanistan and is filed with overwhelming sorrow and examples of determination. The novel makes you empathize with women who were simply born into a completely different society but show a universally recognizable will to survive and love.
— Annie Gabillet, news editor
The Christmas Shoes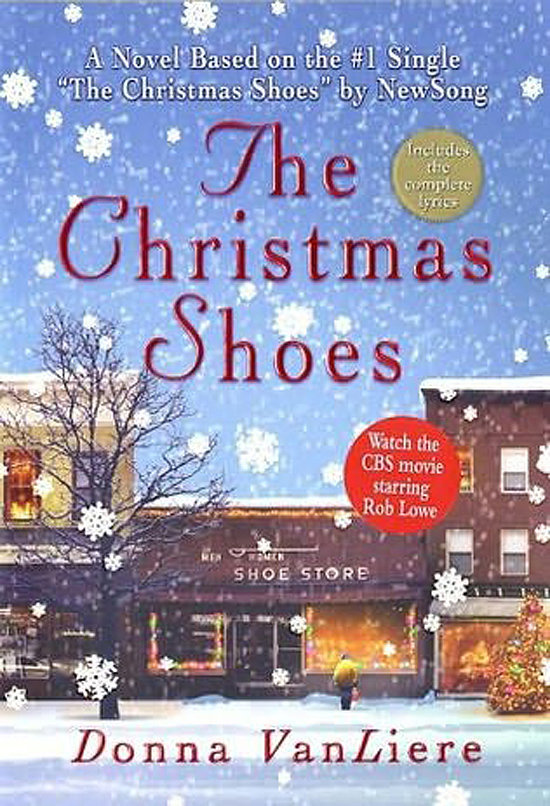 I'm extremely close to my mom, who gave me The Christmas Shoes [16] by Donna VanLiere one Christmas. I could never imagine losing her, so reading about a little boy whose mother died moved me to tears. The same goes for Love You Forever.
— Leah Rocketto, assistant moms editor
Eleanor & Park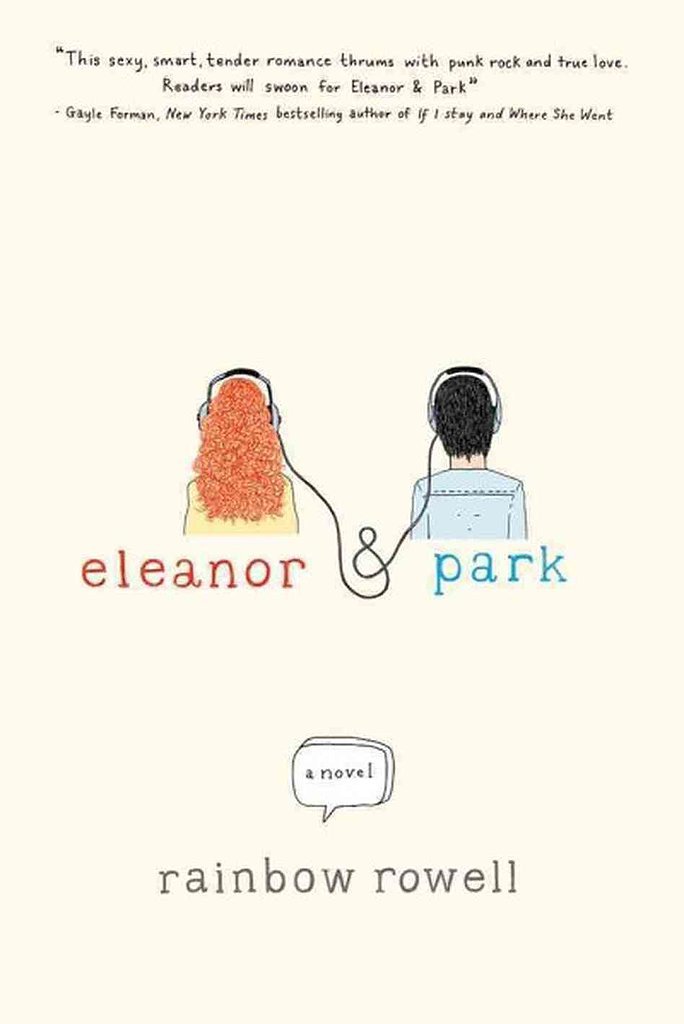 I don't read a lot of romances, and I don't read a lot of YA novels, but good god, Rainbow Rowell's Eleanor & Park [17] is a fantastic book. I read it from start to finish on the plane, crying pretty much the entire time. The story of this unlikely young couple will tug at your heartstrings, as they face some heavy family troubles while simultaneously basking in the magic of falling in love for the first time. My favorite quote: "Eleanor was right. She never looked nice. She looked like art, and art wasn't supposed to look nice; it was supposed to make you feel something."
— Tara Block, associate love and sex editor
If you're looking for more books to add to your reading list, be sure to check out the new releases in our July must reads [18] and 100 books to read before they're movies [19]!