Buzz Gift Guide: Mommy Dearest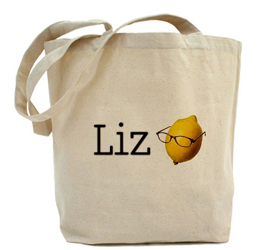 What to get the woman who raised you? She may not be as hard to shop for as grandma or dad, but I still have a few ideas. Mine is a Dancing With the Stars fanatic, so I'm snatching up their new workout DVD. Also on the list: Valerie Bertinelli's memoir and a cute Liz Lemon tote to take to the grocery store. I'm considering a TiVo, too — that way, she doesn't have to decide between The Amazing Race and Extreme Makeover: Home Edition on Sunday nights anymore. (Really, it's like Sophie's Choice.)

But if my suggestions don't strike your fancy, check out all of the gift guides across the Sugar network. You're sure to find something!