From Game of Thrones fanatics — we're looking at you, Drew Barrymore [1]! — and self-professed "Gladiators" to those who are hooked on Homeland and still binge-watching Breaking Bad, we've rounded up the celebrities that haven't been shy about sharing their small-screen addictions in interviews or via social media. Keep reading to see which stars share your favorite TV shows!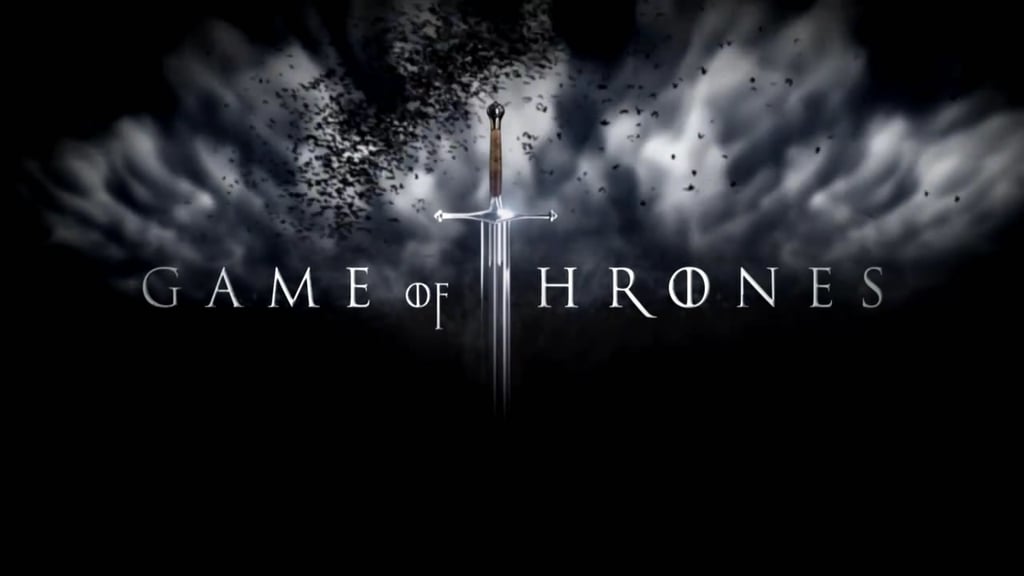 Lea Michele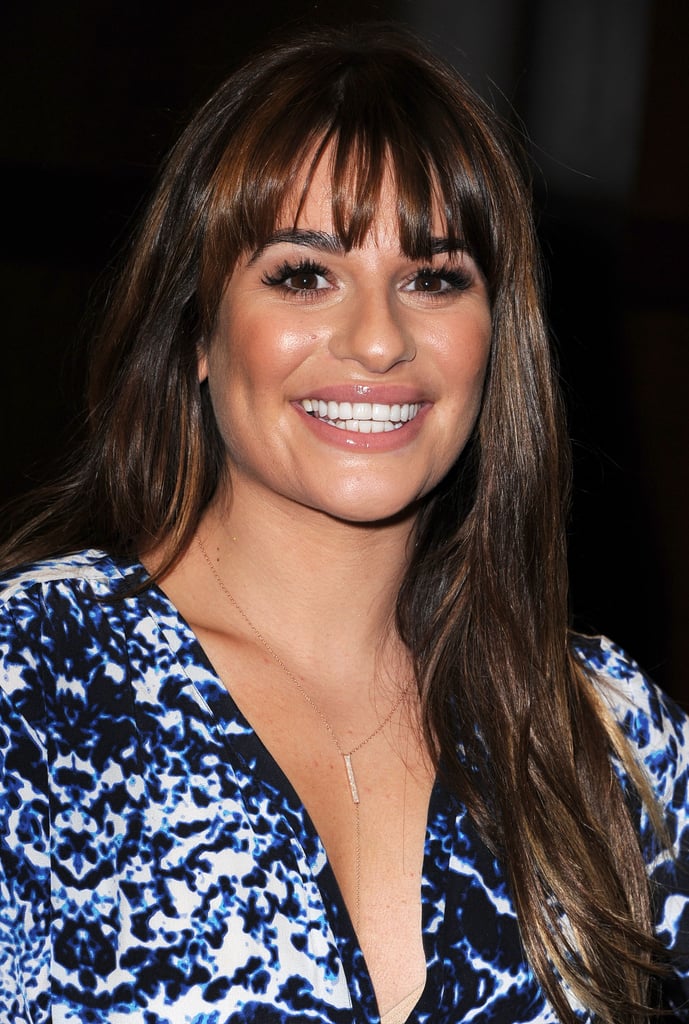 Lea Michele told Glamour [2] in 2012 that she's "so obsessed with it, it's disgusting," adding, "I can't stop. I've been calling people who have read the books and saying 'Tell me everything that happens.' I'm just so obsessed with it."
Anna Kendrick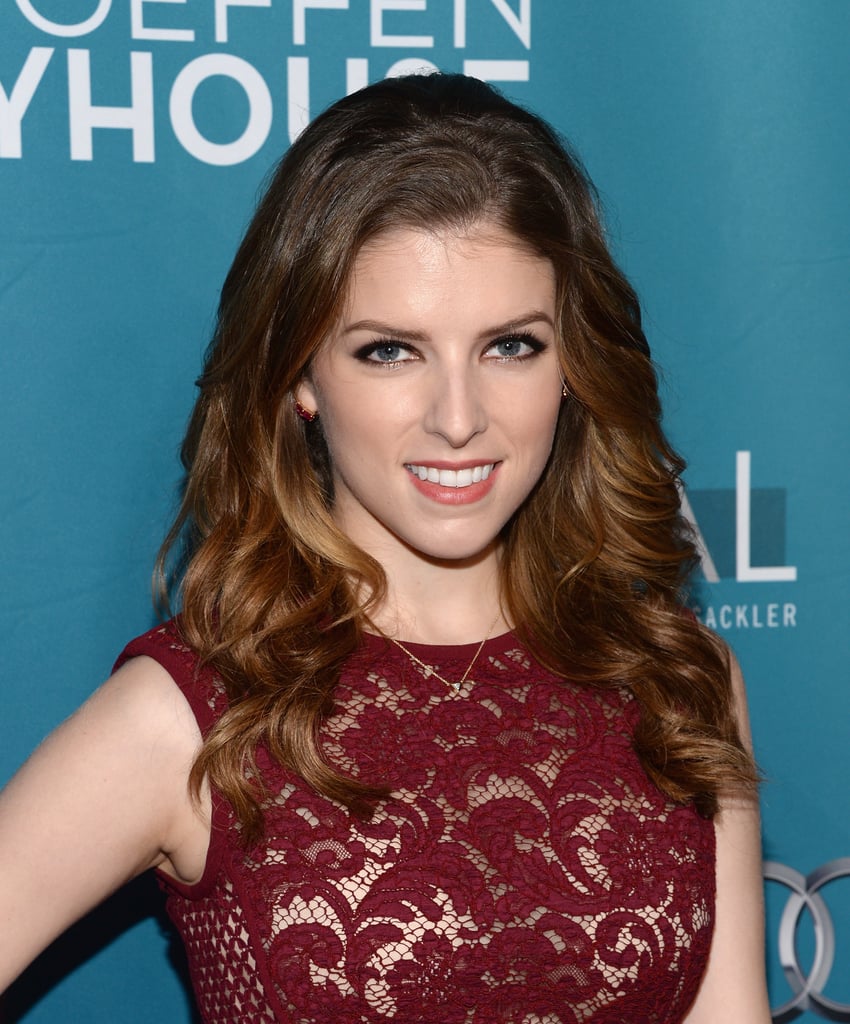 The Pitch Perfect star is such a huge fan of Game of Thrones that HBO sent her a giant wooden chest [3] that read "House Kendrick" and played the show's theme song when opened.
Kristen Bell and Dax Shepard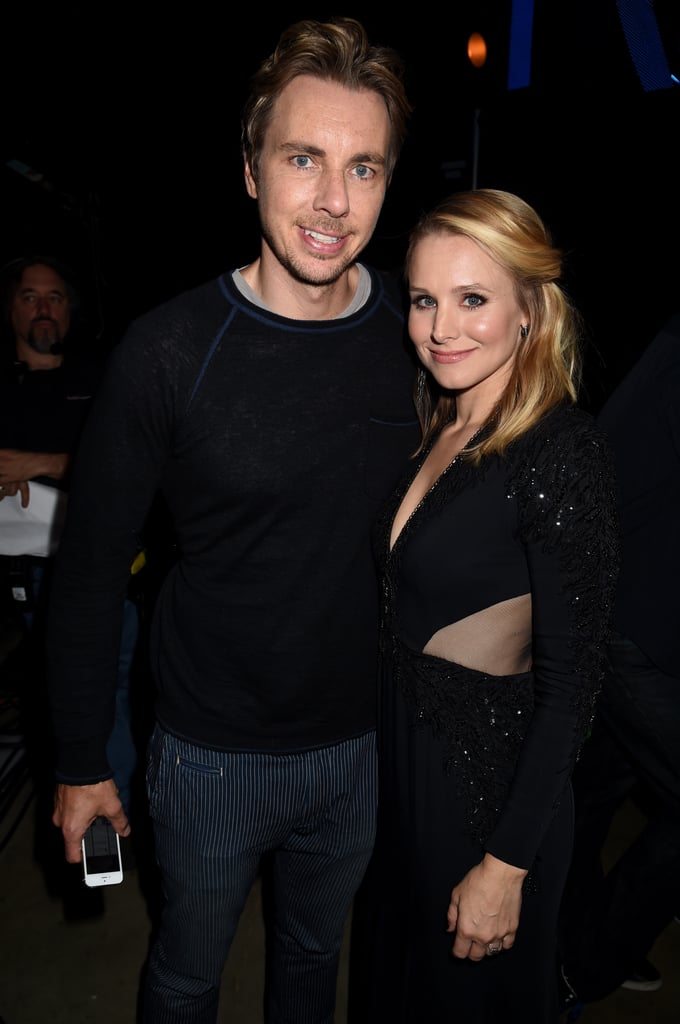 The newlywed couple dressed up as Khal Drogo and Daenerys Targaryen for Halloween [4] in 2013 and regularly live tweet the show. Bell also told the Hollywood Reporter [5] that she'd love to have a role on the show, saying, "I want to wear one of those cloaks, I want to have a dragon baby. I want everything."
Drew Barrymore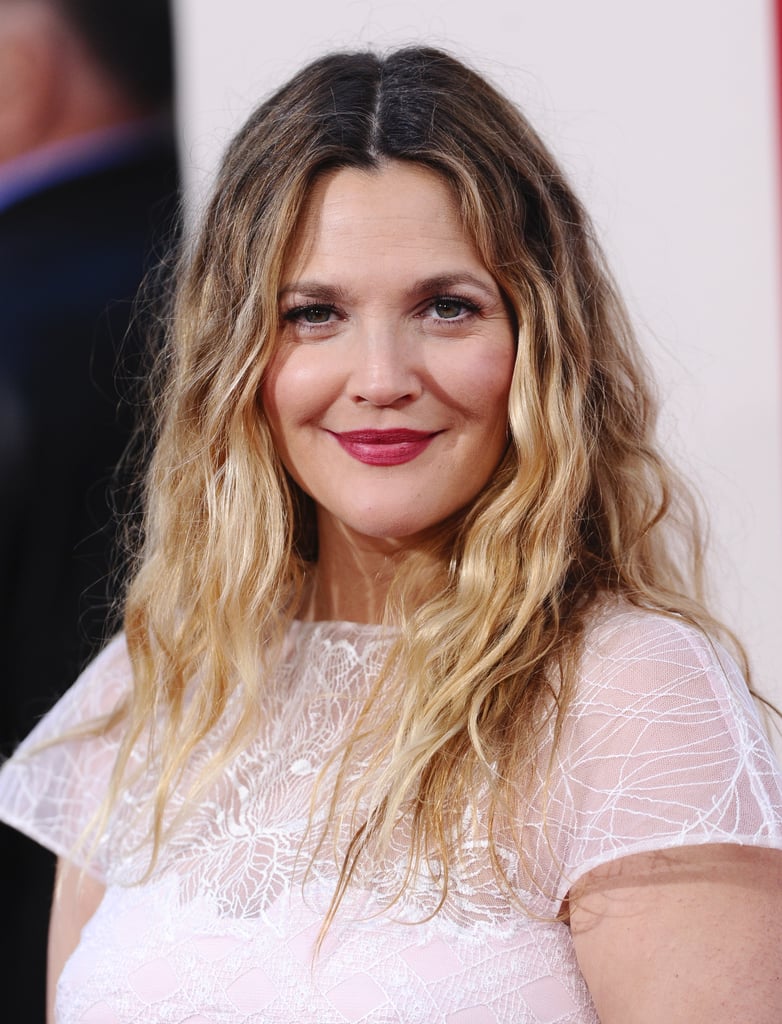 The actress gushed about her love for the HBO show in a recent interview, saying, "We're the biggest Game of Thrones fans, too. We're like, 'Go Khaleesi, mother of dragons!'" Her husband, Will Kopelman, even gifted her with a handmade GOT-themed t-shirt that Drew wore in a cute snap for People magazine [6]. She explained, "My husband made me the 'Mother of Dragons' t-shirt, and that was so awesome. I was like, 'I just want one picture of me with my two little dragons wearing my husband's handmade t-shirt.' I was over the moon. That to me is everything."
Amanda Peet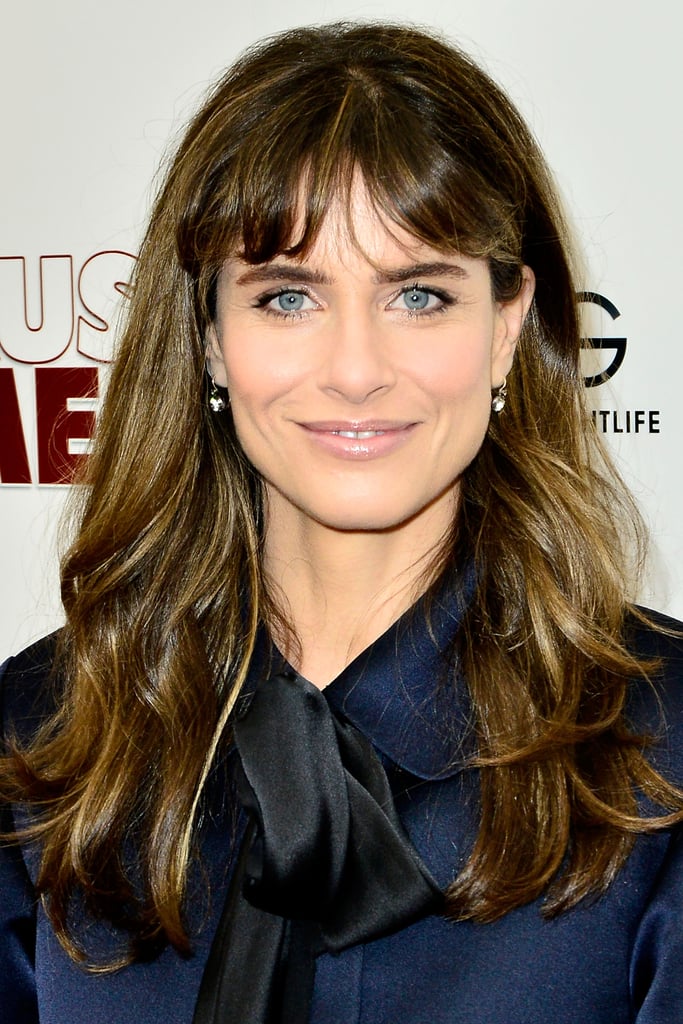 Peet's husband, David Benioff, is one of the executive producers of the show. She told HuffPost TV [7] in 2012 that she's "like a coke addict for Game of Thrones, saying that David is "like my druglord . . . when he brings home dailies, I'm like shaking in the corner."
Elizabeth Banks
The actress confessed on her blog last year that she's "obsessed" with the HBO show, and after the infamous Red Wedding episode, she tweeted [8], "Holy Mother of F. I have nothing quippy or cool to say re: Game of Thrones. I'm shattered."
Madonna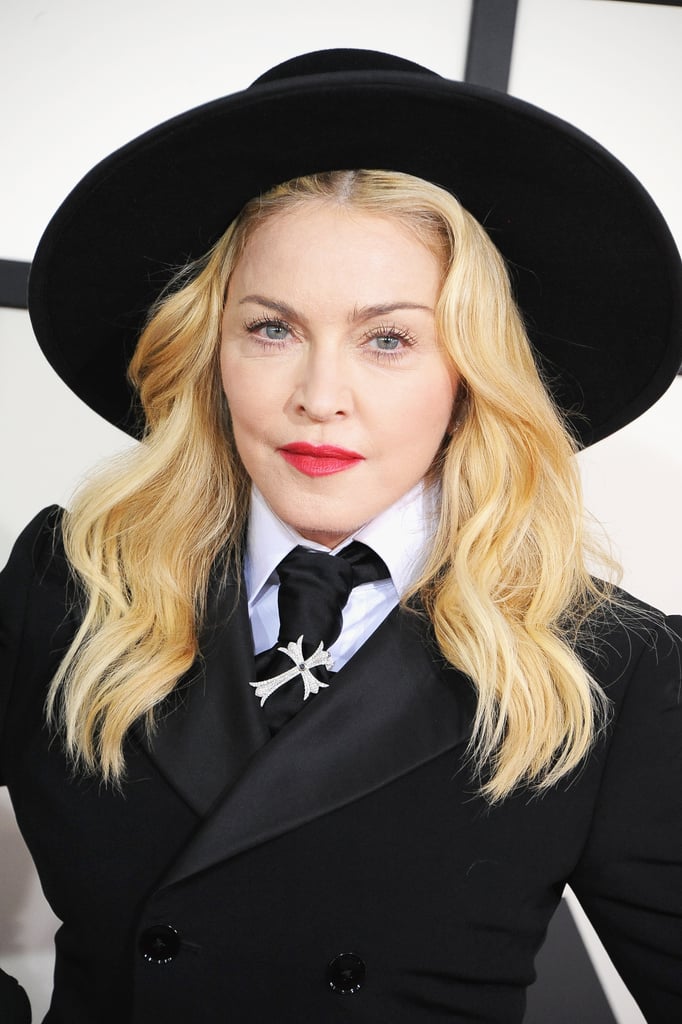 Earlier this year, Madonna [9] celebrated the Jewish holiday Purim by dressing up as Emilia Clarke's character Daenerys Targaryen. The singer posted a picture of herself on Instagram [10] in a blond wig and corset with the caption '"Happy Purim!!!!! All Hail All Queens! ##certainty."
Jennifer Lawrence
Lawrence is so into Homeland that while on the SAG Awards red carpet this year, she freaked out on Access Hollywood reporter Shaun Robinson [11] after she accidentally spoiled the season three finale during their interview, saying, "You're a monster!"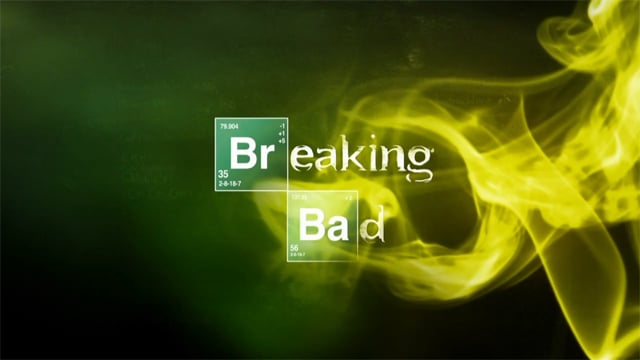 Rihanna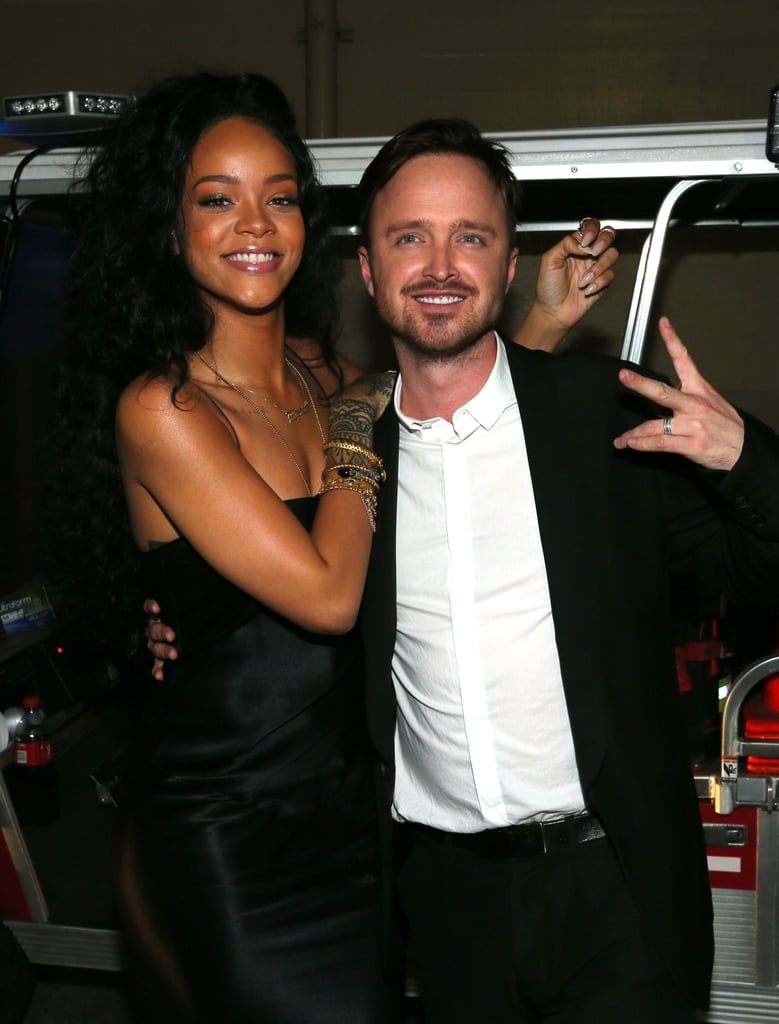 In addition to being a big Breaking Bad fan herself, Rihanna [12] apparently also got her then-boyfriend Drake into the show. Aaron Paul told Vulture earlier this year about when he met the rapper, saying, "He gives me this huge hug and he starts telling me how Rihanna [13] got him into Breaking Bad." When Rihanna finally had the pleasure of meeting Paul at the Guys Choice Awards in June, she tweeted a photo of them [14] and added, "My life has been completed!!! #Pinkman4President."
Barack Obama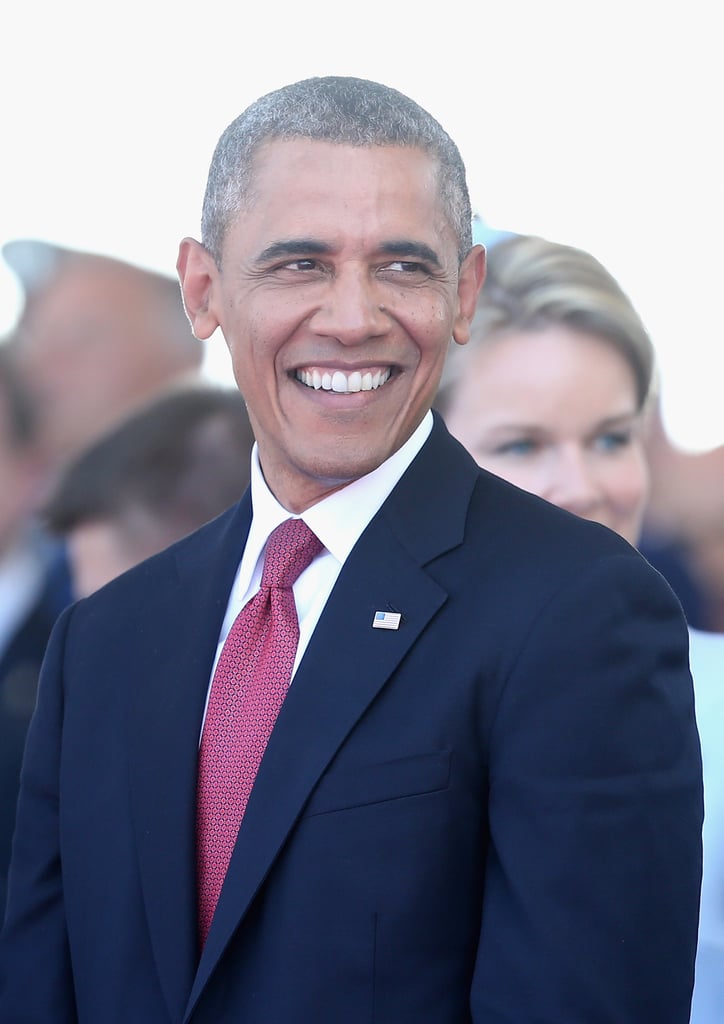 In 2013, a NY Times article reported [15] that in addition to watching House of Cards, Homeland, and Game of Thrones, the president was also "working his way through the DVD box set of Breaking Bad," adding, "the president is way behind and frequently reminds those around him not to give anything away."
Ashley Tisdale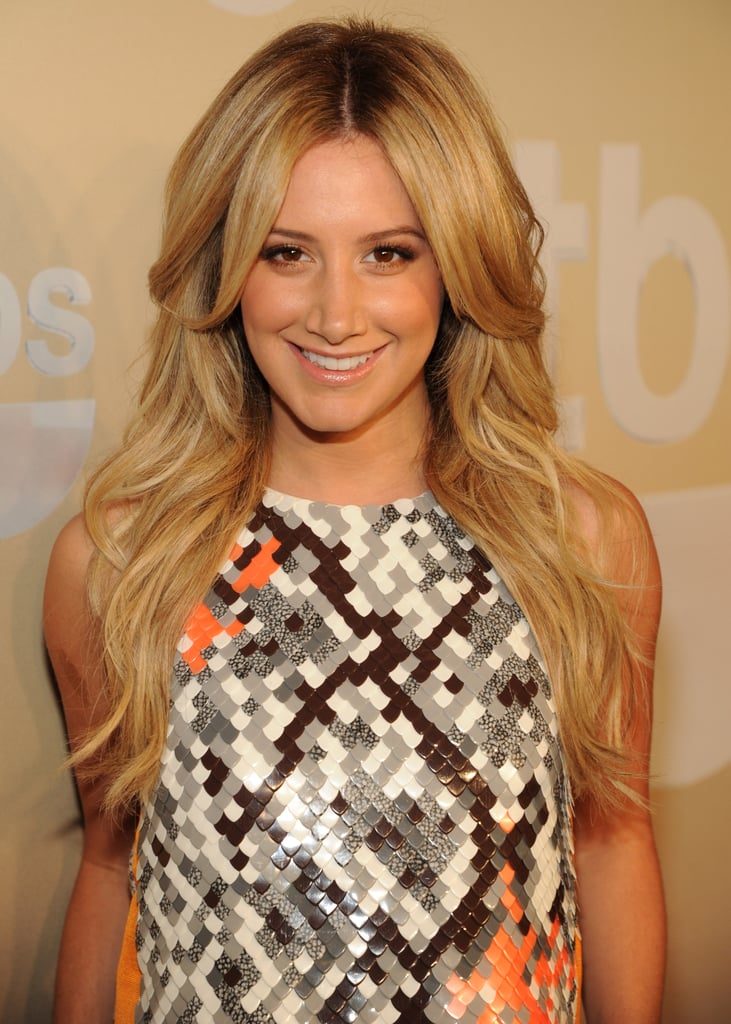 The actress threw a party to celebrate the show's finale and shared a photo of the fun on Instagram [16], saying, "Breaking Bad Party = Success!"
Emmy Rossum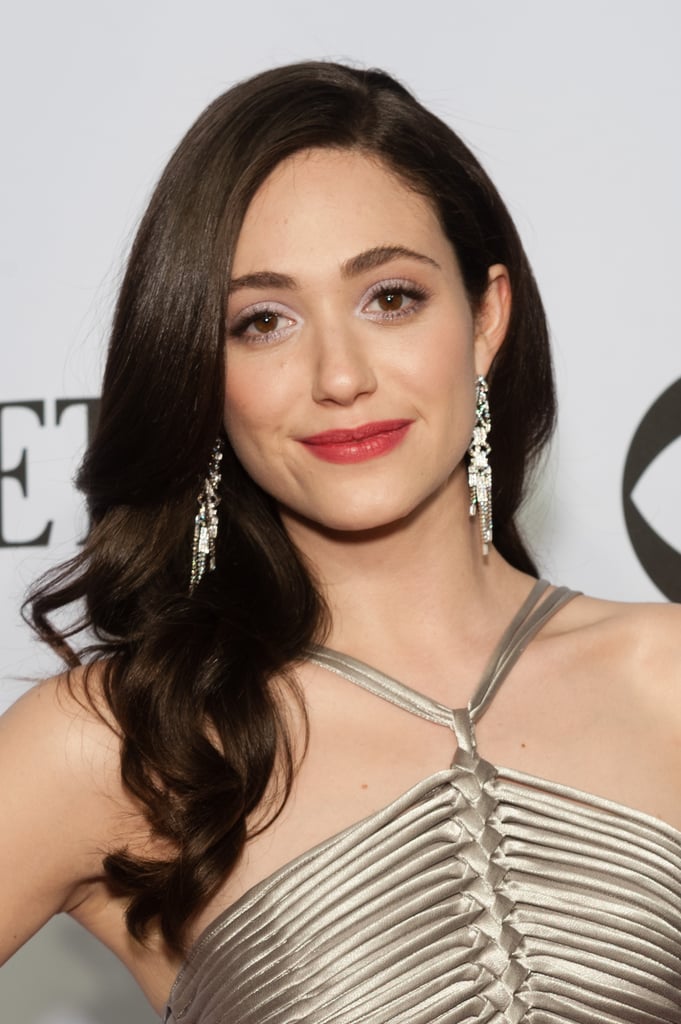 The Shameless star was overcome with emotion about the end of the show, tweeting [17], "Don't my bosses know that a 5am call time the morning after the Breaking Bad finale isn't nice? I need to stay up & cope/process/grieve."
Justin Timberlake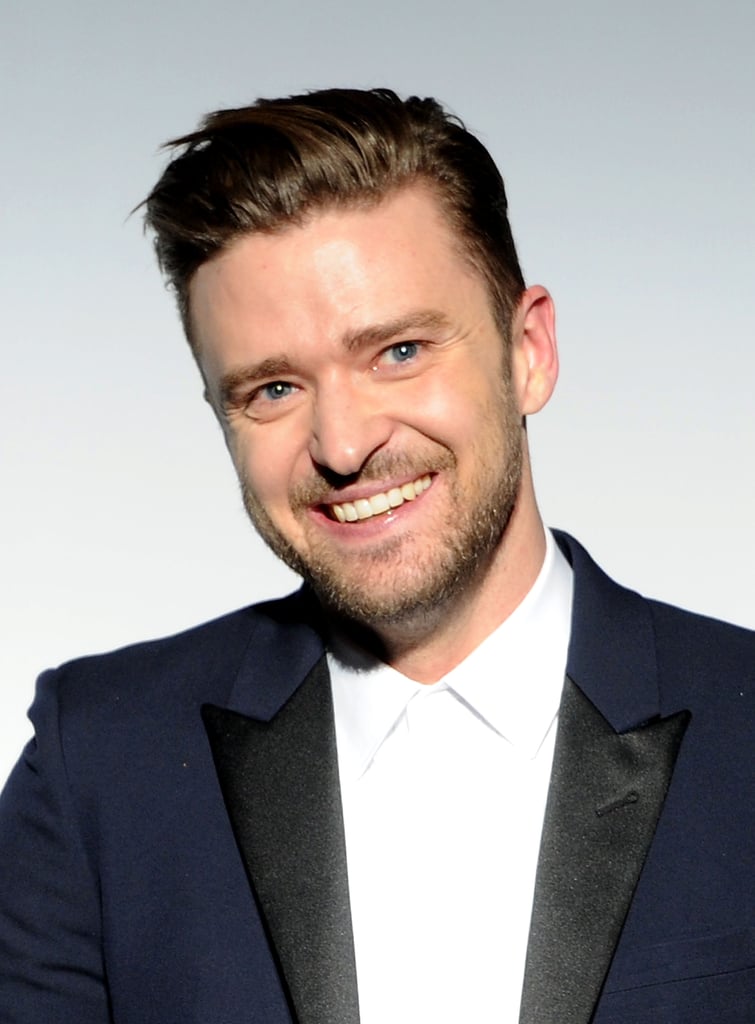 Timberlake, who has been on tour for most of the year, is obviously spending his downtime between concerts catching up on episodes of Breaking Bad. He recently tweeted, "Does anyone else legitimately miss Walter White and Jesse Pinkman? It can't just be me, right?" to which Aaron Paul wrote back, "I miss you too man. We should hang out and eat some pizza." You can see the rest of their cute exchange here [18].
Lupita Nyong'o
The Oscar-winning actress made sure to track down Kerry Washington at the Golden Globes so she could let her know how much she loves Scandal. She shared a photo of them together [19] on Instagram, saying, ""#GoldenGlobes Checklist: meet and let @kerrywashington know that I am a #Gladiator - CHECK!"
Lena Dunham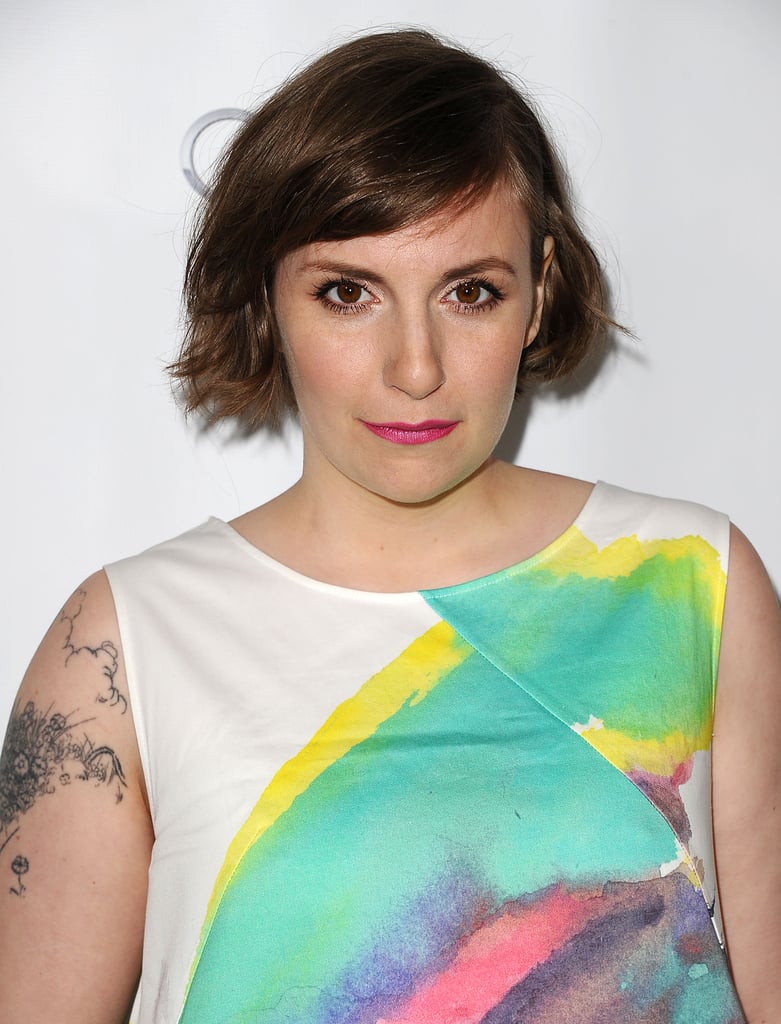 Even though Dunham is the writer and star of Girls, she's been very vocal about her love of all things Scandal. During a recent interview [20], Dunham said, "Basically, my life's great passion is the idea of being a guest star on Scandal I want to be, like, a senator who did something wrong." She kind of got her wish when she hosted SNL back in March and acted in a sketch parodying the show [21].
Mariah Carey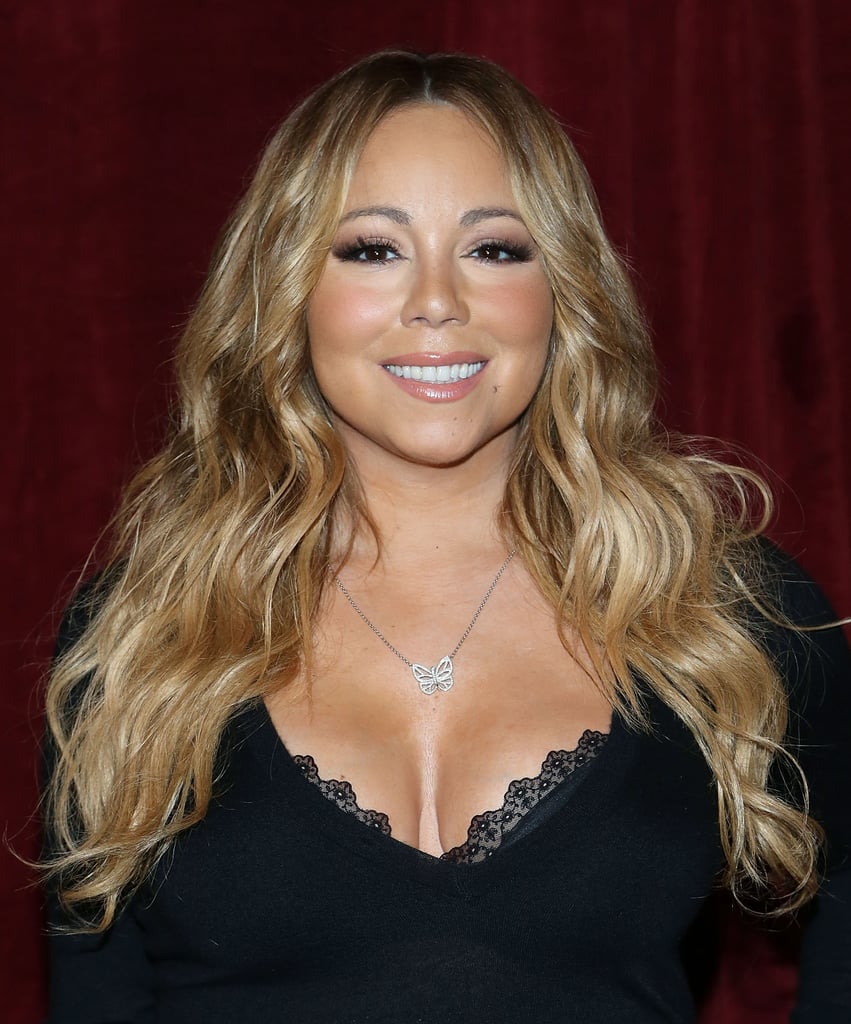 Scandal is pretty much the only show that Carey watches that's not on her DVR; the singer tweeted during a recent episode [22], "Been waiting for this all week!!! #ScandaI @shondarhimes I can't believe I'm watching something with commercials!!! #Gladiators."
Michelle Obama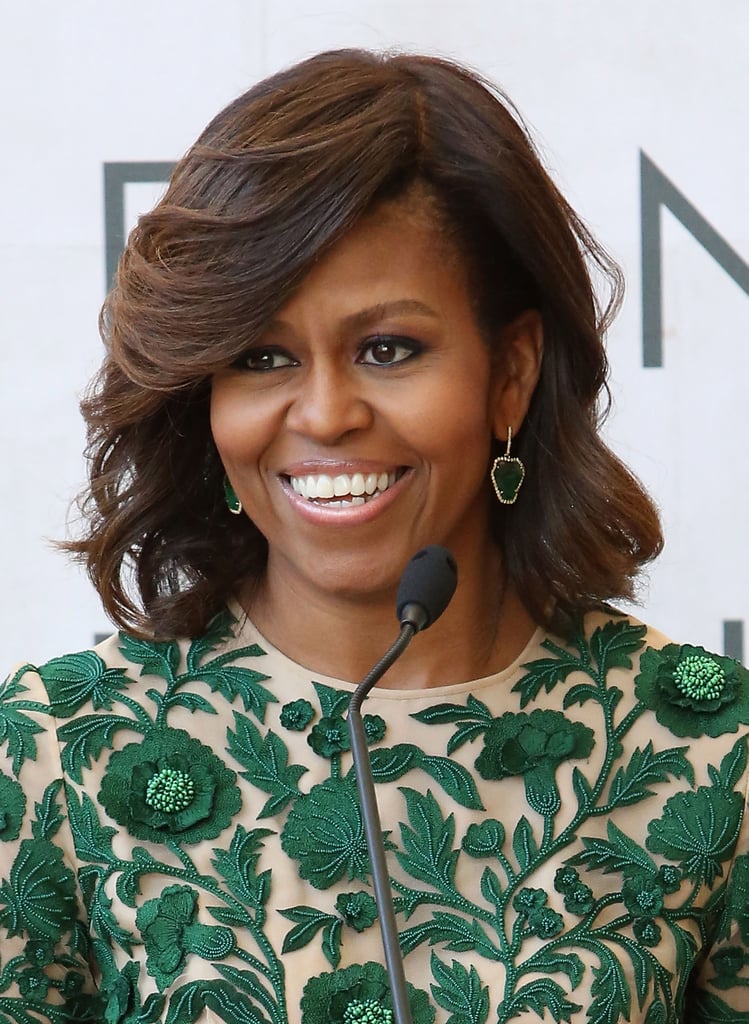 Yes, the first lady loves watching her close friend Kerry Washington on TV every week. Obama said in an interview [23], "I hadn't watched it until this past vacation, and we went to Hawaii. . . so [we] had a long flight [and] I watched all the seasons," adding, "I love Kerry Washington. She is amazing, so it makes the show fun."
Claire Danes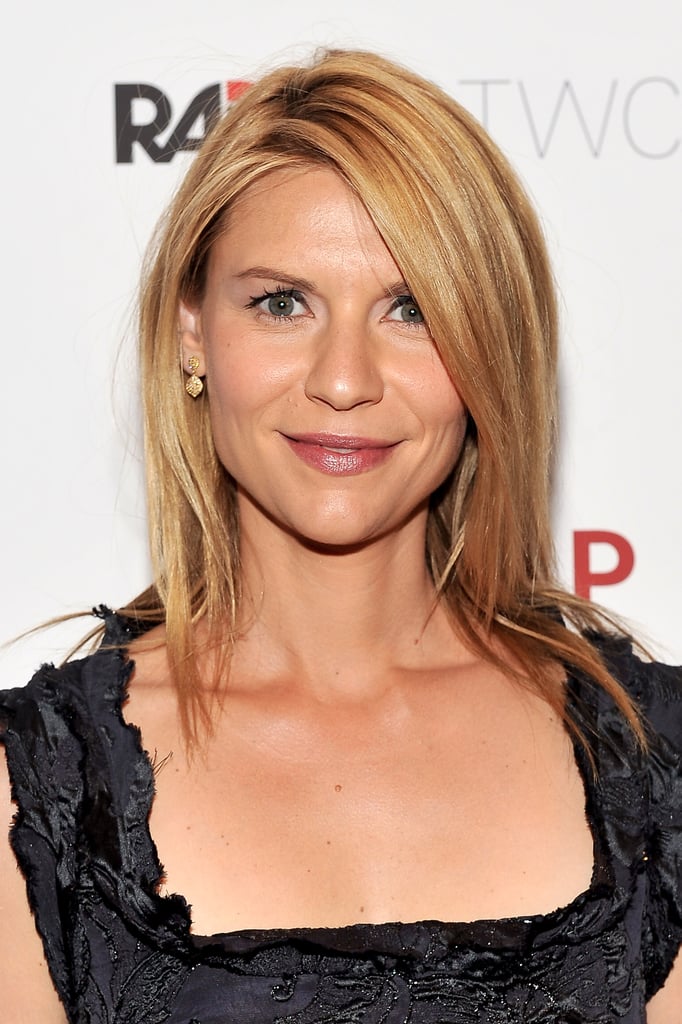 Danes became a member of the Scandal fan club thanks to her pal Lena Dunham. In an interview together on the Golden Globes red carpet, Claire explained, "You told me to get on that jam, to get on that Scandal jam because you were visiting when I just had Cyrus. You were like, 'You're going to be nursing and you need to watch this amazing show.'"
Mary J. Blige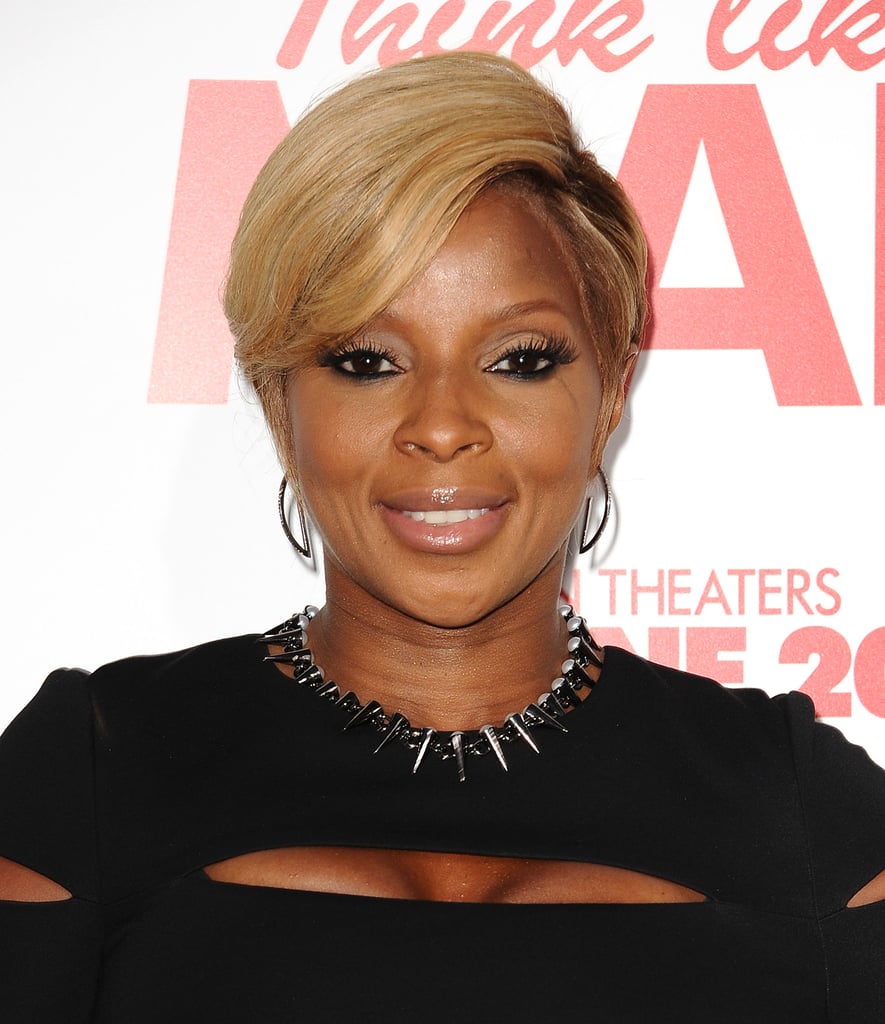 Kerry Washington herself has said in interviews that Blige loves the show, and during the episode "Hunting Season" the singer tweeted [24], "I'm Quinn bitch. #Scandal."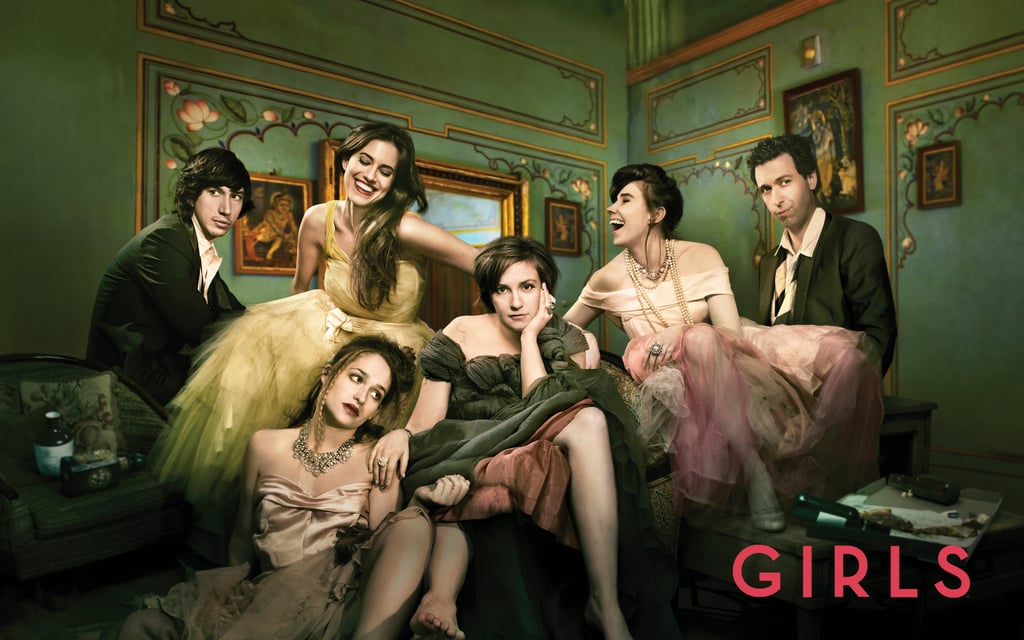 Mindy Kaling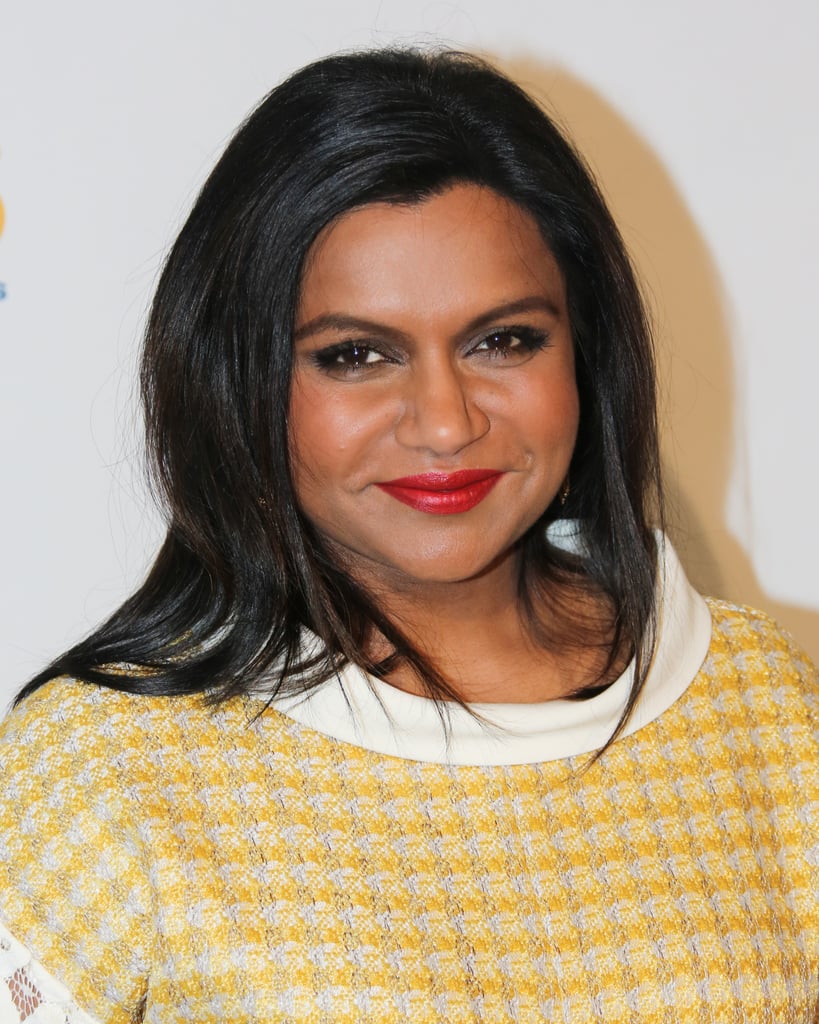 In a candid interview [25] with Lena Dunham about her love of Girls, Kaling said, "I love what a good writer you are, and I marvel at how much the camera loves you.
James Franco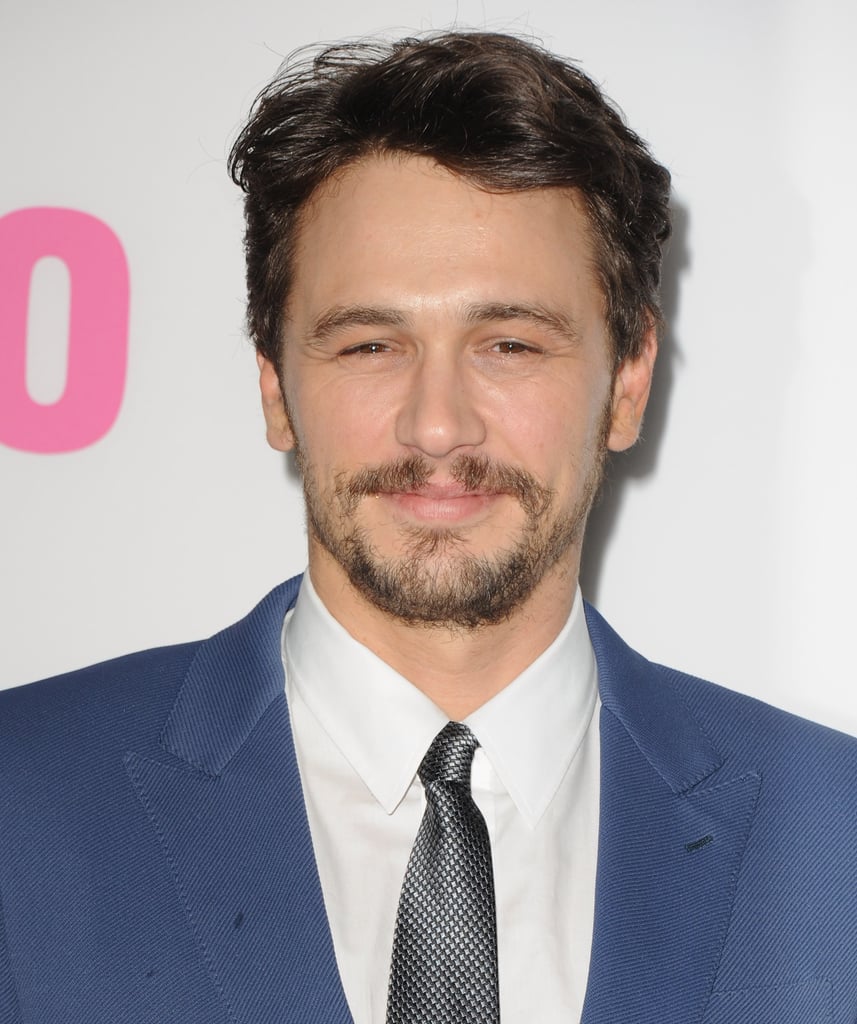 The actor penned a personal essay [26] about the show titled "A Dude's Take on Girls," saying: "Lena Dunham is the ultimate creator, so no matter what she puts the girls through, she is always in control. Her name is always at the end, where it says 'Created by.' They say living well is the best revenge, but sometimes writing well is even better."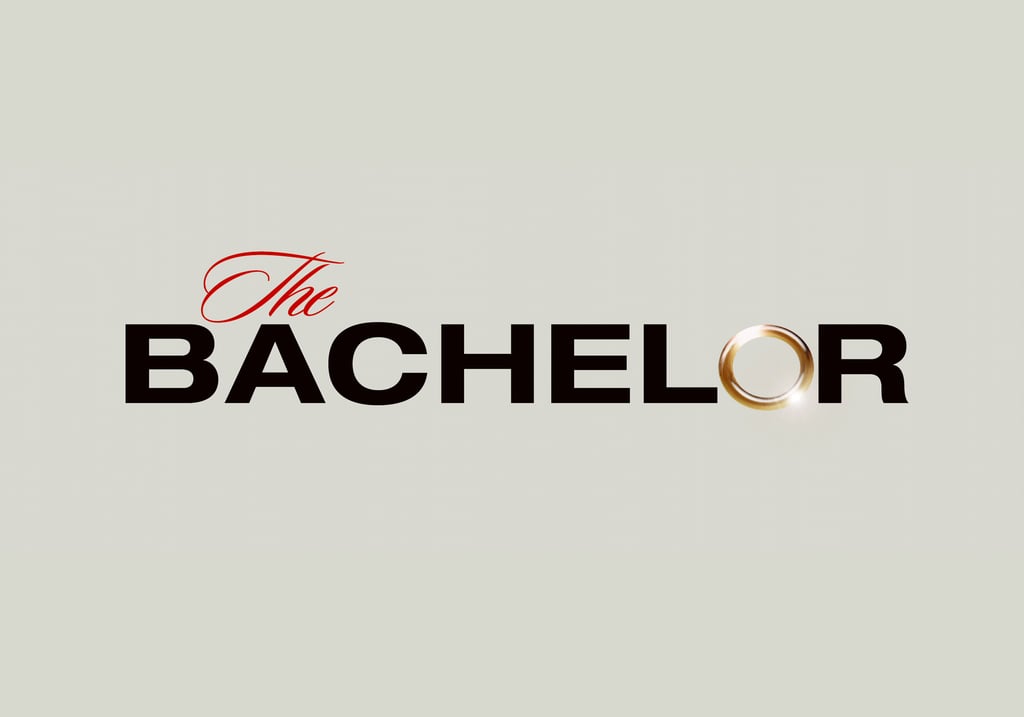 Jason Biggs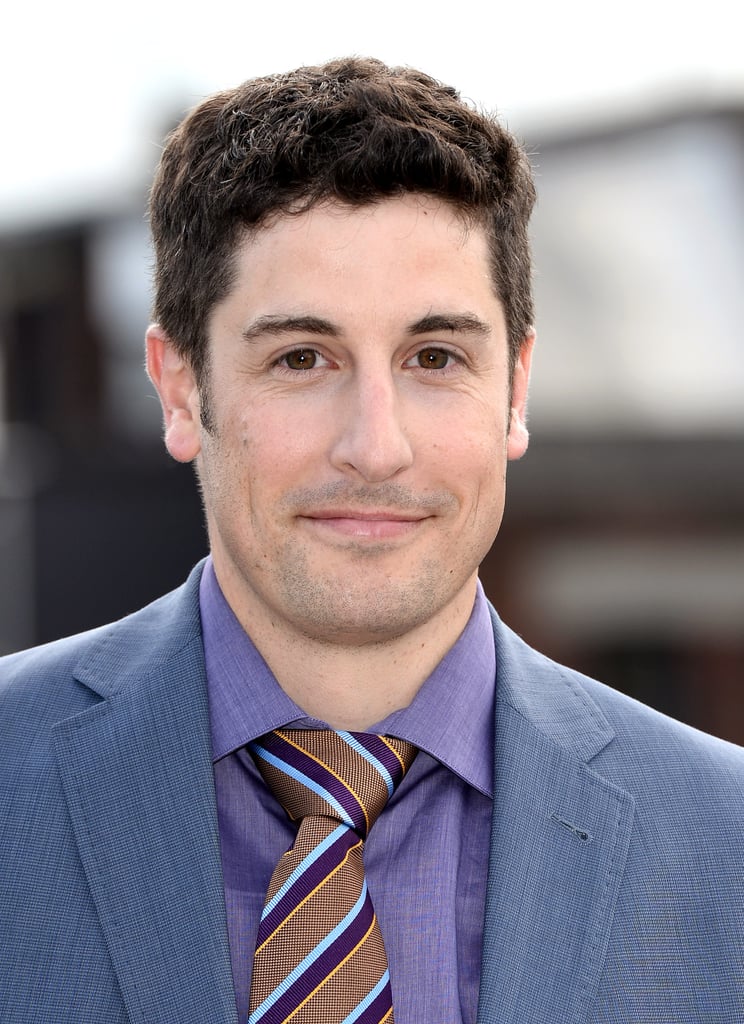 Biggs and his wife, Jenny Mollen, live tweet The Bachelor together each week. One such tweet [27]? "If this date doesn't end with Juan Pablo and Andi's bodies frozen in a stream of lava then I may have to switch back to the Olympics."
Andrew Garfield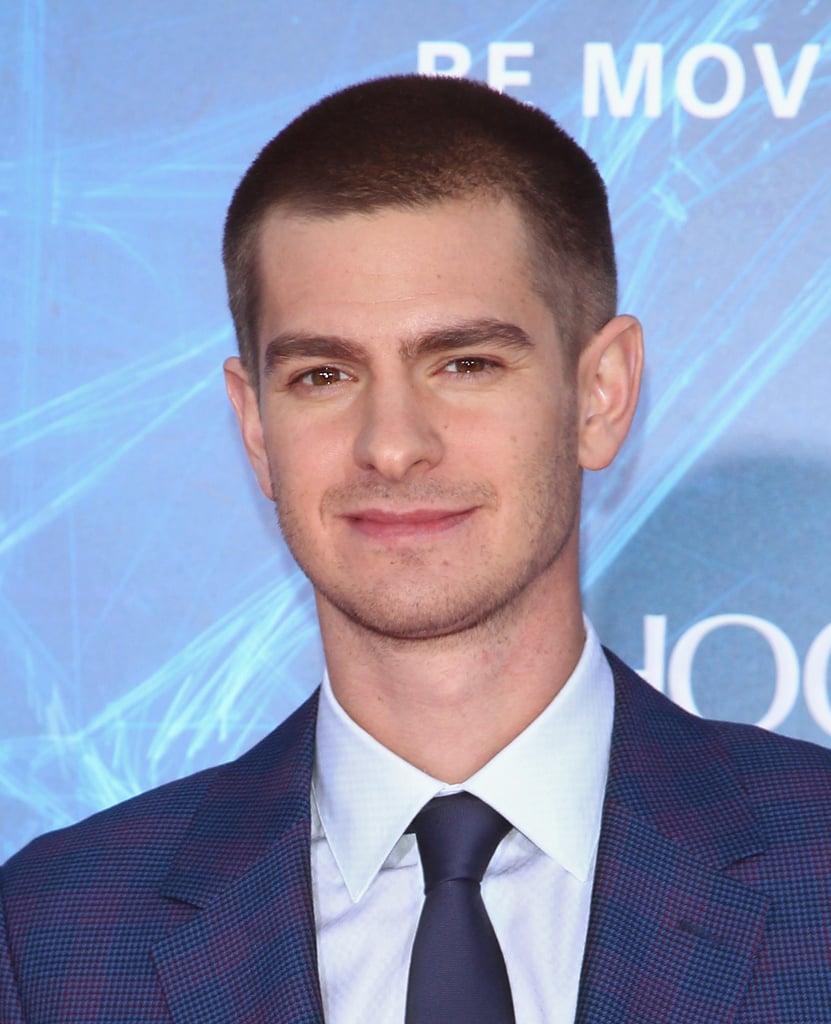 Who knew Spidey was a Bachelor fan? Garfield told Vulture last year [28] that he expected to freak out when meeting one of the show's stars, saying, "Take Sean from The Bachelor: if I met him, I'd be like, 'Oh my God, it's Sean Lowe!'"
Taye Diggs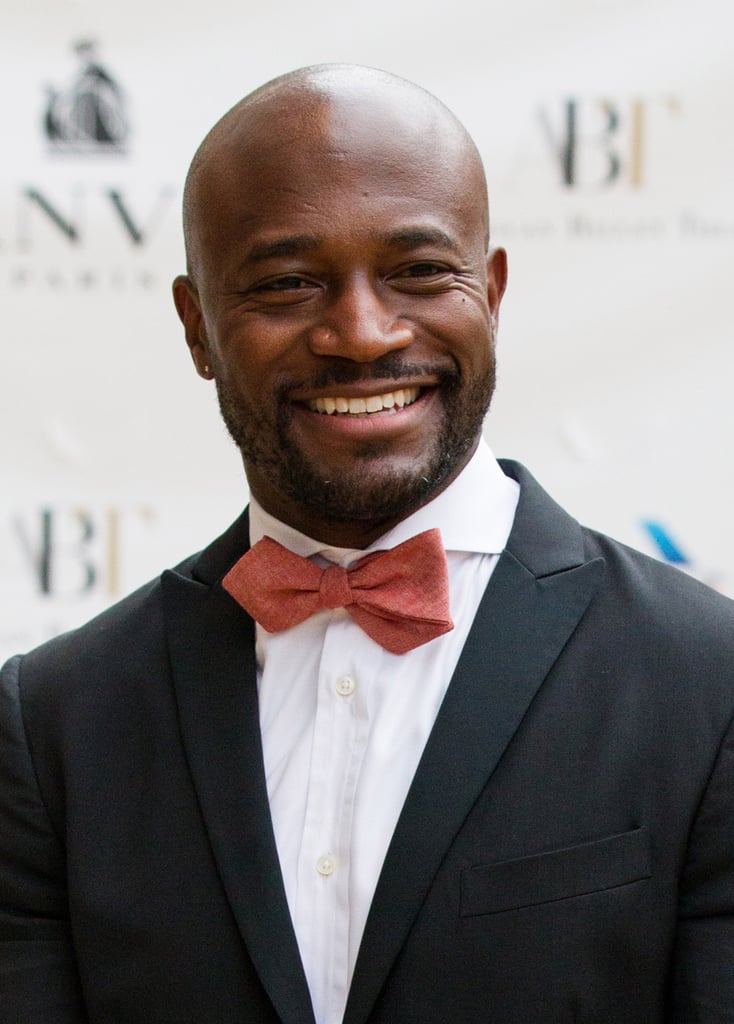 The actor gave his Bachelor fandom away in 2012 when he tweeted [29], "I'm watching DVRed episodes of The Bachelor. I'm addicted. I may have a problem. I'm sorry."